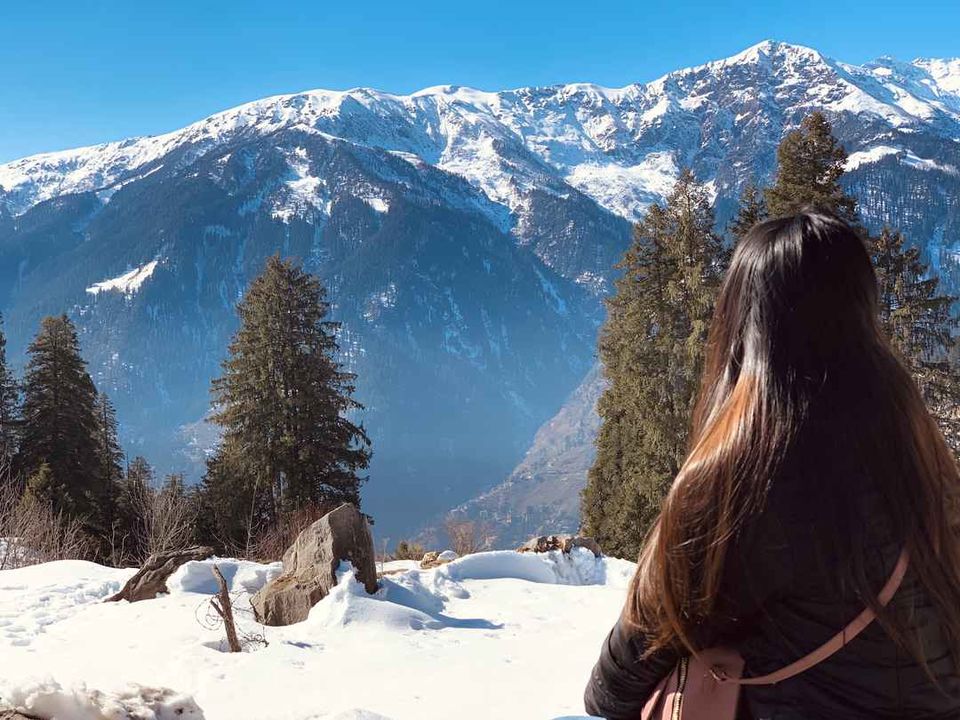 It was New Years, holidays were upon us and we were looking for a calm and peaceful getaway in mountains, away from the tiring city life. Our month long search finally came to an end when we came across this magical land called Sethan.
Amidst the tall pine trees and snow capped mountains, lies the mystical land of Sethan, a tiny village perched at about 2700 meters above sea level (Delhi being 216 m above sea level).
Volvo is a good option to travel from Delhi to anywhere in hills and we booked ours through RedBus.
We began our overnight journey to Manali on December 27th 2019, from the boarding point of Majnu ka Tilla (New Delhi), where mostly the private buses departs.
Winters were in their full bloom and we were expecting the journey to be super long. Unlikely, the bus ride lasted for 13 hours to Manali and the journey during this time of the year was filled with picturesque sights to behold.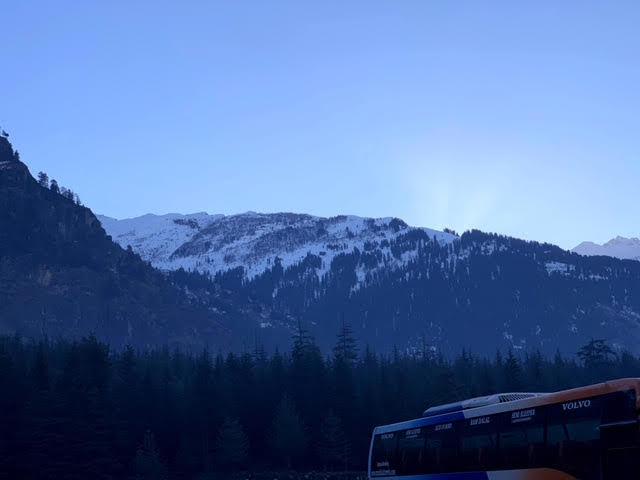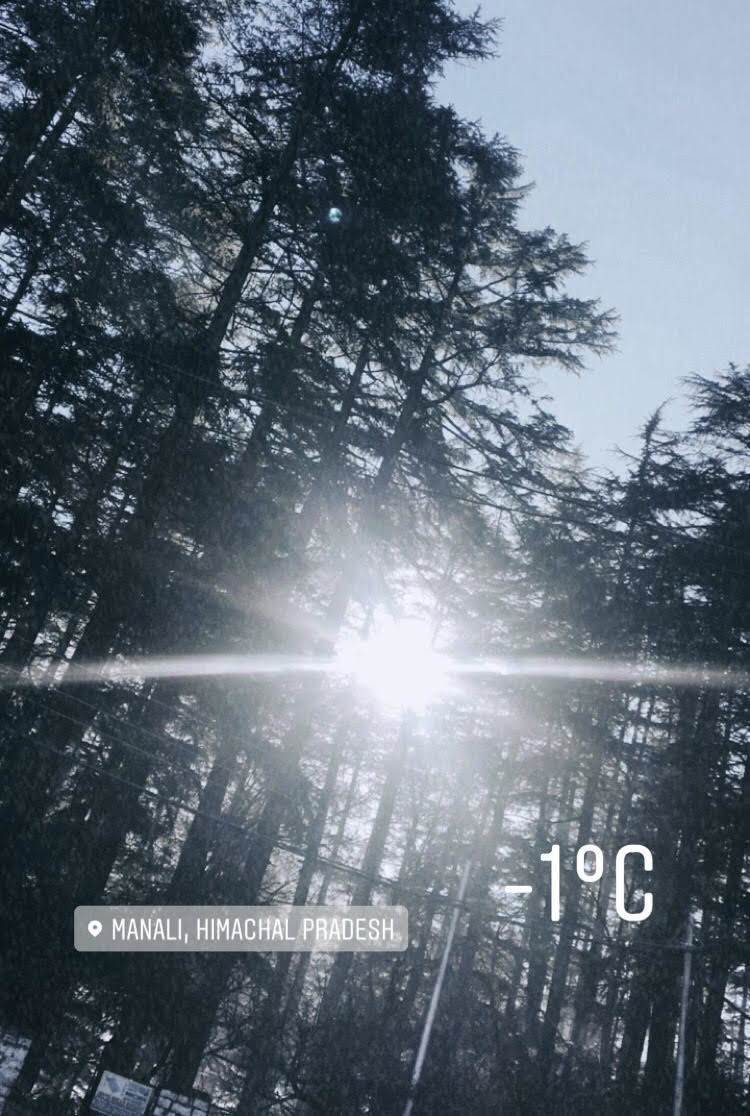 We quickly grabbed a bite and coffee in the morning, since the temperature was dipping low and Sethan was still about 2 hours away.
In Sethan, we booked our stay with Tushita Camps hosted by Poonam and Akshay and they helped us book the conveyance from Manali to Sethan too. After a long and bumpy ride we finally reached Sethan. The journey was filled with gorgeous views of the snow clad mountains and was definitely worth all the time we spent to travel to this beauty.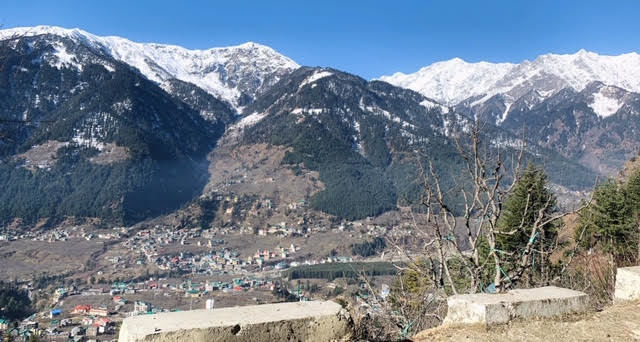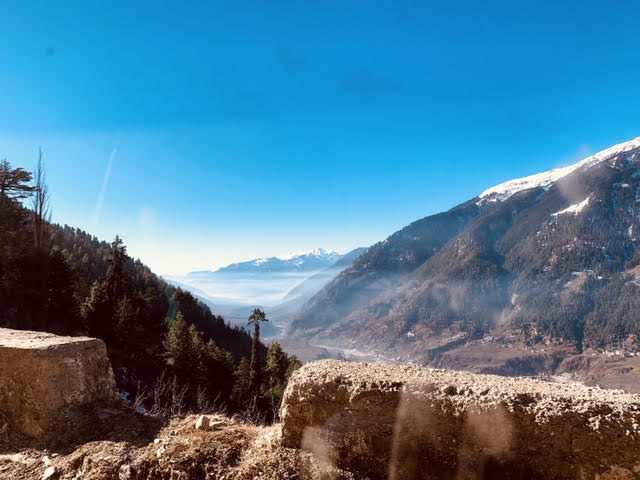 An important fact to keep in mind while traveling to Sethan is, the roads are rough and the altitude is really high, so the 2 hour journey could be tiresome to few. Given the road conditions, I would personally recommend to book a 4x4 vehicle to take you to Sethan especially during winters and rainy season, to avoid any risk likely to be caused.
Sethan is a secluded village in Hamta Valley offering magnificent views of the Valley covered in snow. This place is not very famous amongst travelers, and you would also not find a lot of inhabitants in and around Sethan, making it less touristy, very calm and peaceful getaway spot. You can choose to indulge yourself in a book or in a conversation with locals, for us it was mostly the latter.
During winters, you can also choose to spend the time at the snow point, and treat the adventurer within you with few snow sports.
Another important thing to keep in mind is, you would not find any network connections working in Sethan but mostly all the home-stays offer WiFi connection and would keep you covered during the stay.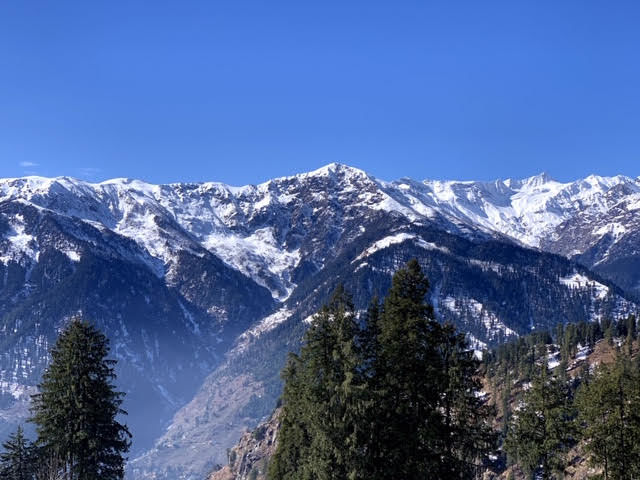 To share my home-stay experience, I would definitely call Tushita as a home away from home. The hosts were wonderful and welcomed us with some delicious delicacies. Poonam has given her home such an exquisite and warm vibes, and has lot of stories to share, while Akshay would keep you entertained with his uncut jokes throughout the stay.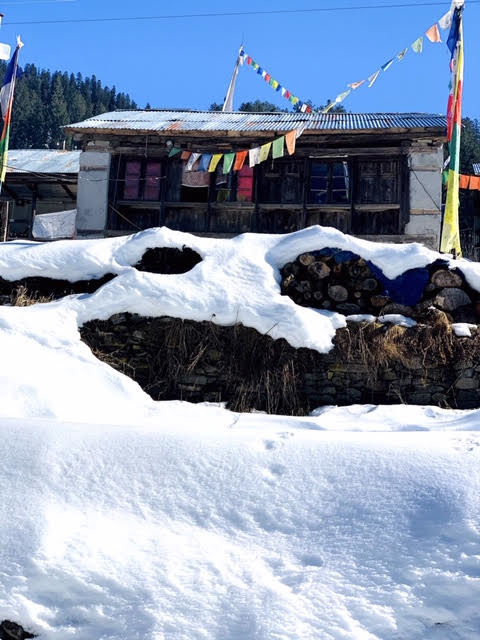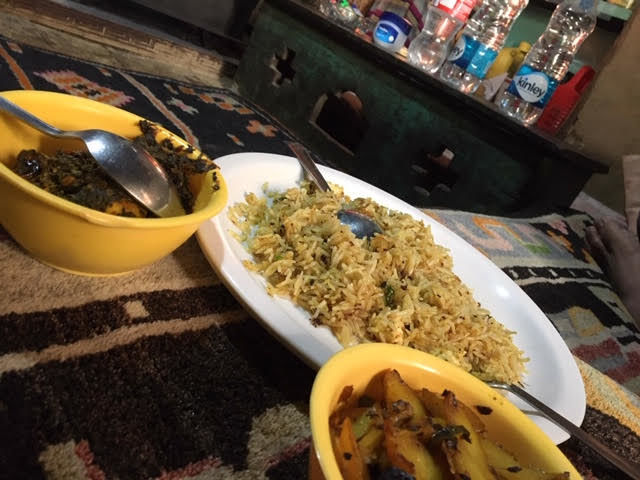 For us, a day in Sethan was pretty much laid back and relaxing, exactly how we wanted it to be. We enjoyed the snow point (by totally being a little kid in snow 😋), had pahado wali maggi 🤤, came back to our home stay where Poonam had lit up her quaint little room for us and prepared lip smacking dinner over the astonishing tandoor. We chatted with locals while we lit up a hookah, devoured the dinner and enjoyed the freezing night to ourselves.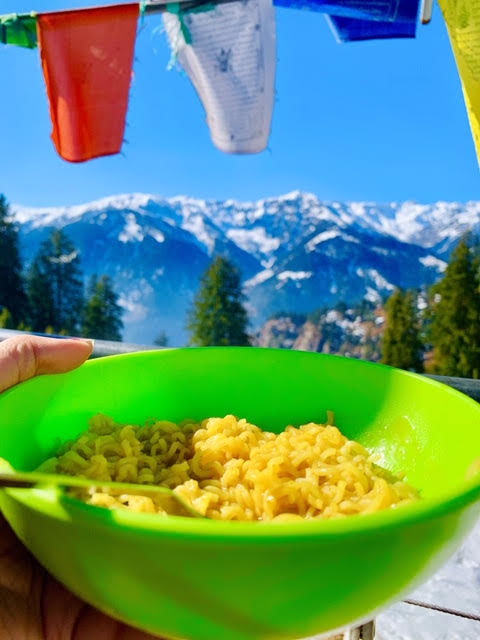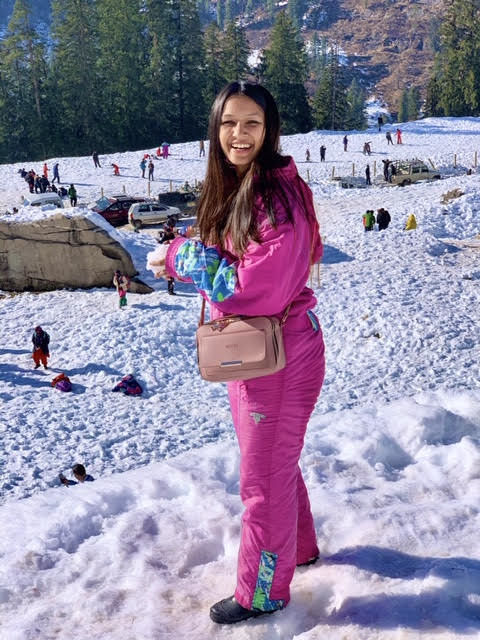 It was definitely a lifetime experience to have stayed in this village. From interacting with locals to having a struggle over walking on snow, everything was totally worth it.
This place doesn't offer any luxuries, but definitely leaves you with memories to cherish and friends to come back to. I'm holding this postcard from Sethan in my heart until I return back (hopefully soon 🤞) to make new memories!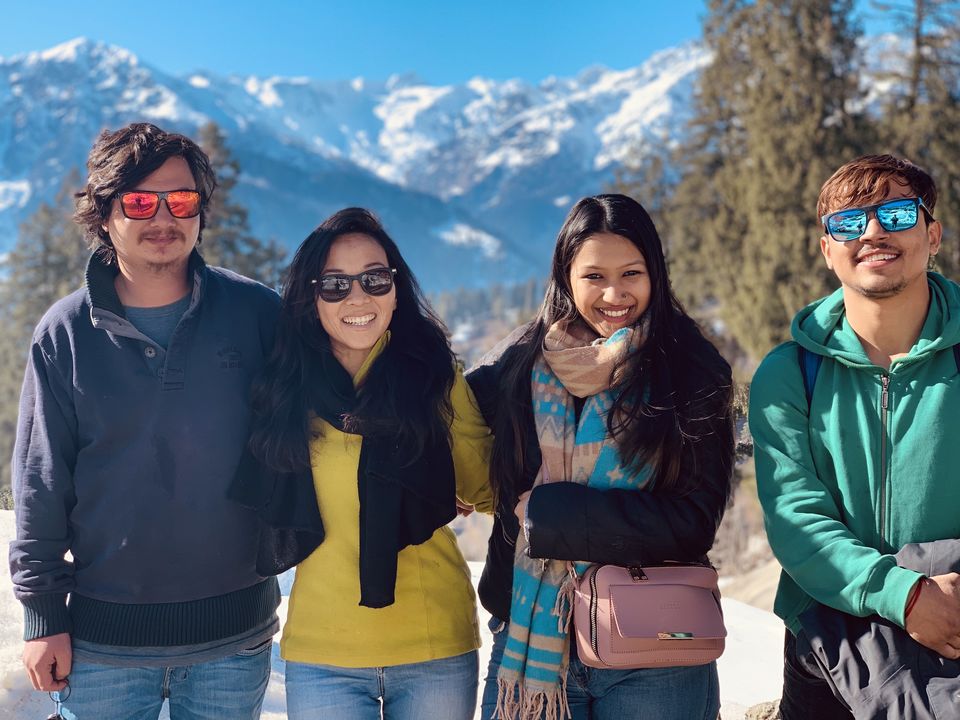 Our trip to Sethan was short and sweet and for the remaining days, we returned back to Manali to celebrate New Year and that's how we spent our New Years amidst the hills and welcomed 2020 🎇.