As the summer season is here, we all tend to plan our trip to somewhere cool, and mostly the first choice is Manali or any other famous place. Right? What if there is a better and more beautiful alternative? Have you ever heard about the Igloo village of india- Sethan? Just 15km from Manali, this place is ideal for slow travelers and an alternative to Manali. Sethan is located above 2700 m above sea level (almost 700 m above Manali). If you're tired of the touristy Manali, head to this village, a gem for any traveler. Only 10-15 families stay here who are mostly migrants from different parts of modern Himachal Pradesh and are/were shepherds (Gaddis). The village belongs to the Khampa tribe.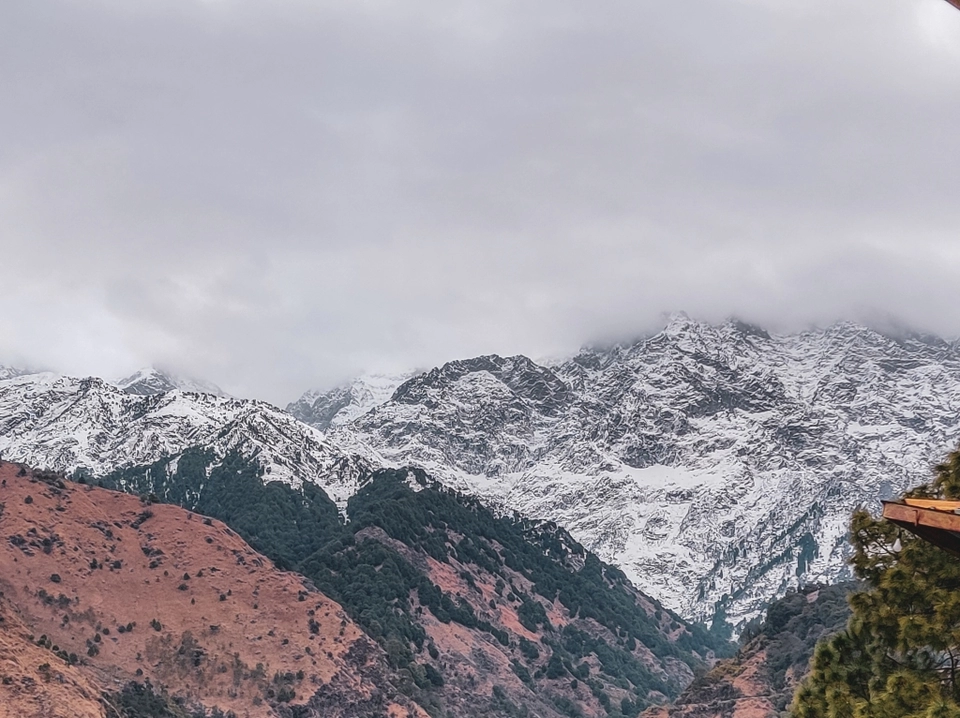 If you're coming here in the summer ie from June to October, it's perfect for camping and hiking because, unlike Manali, the climate in Sethan stays pretty cool (and warm during the day), making it perfect for lounging in the shade of your tent. While Sethan is a winter sports paradise, in the summer it is a pleasant solitaire that attracts campers, backpackers, and trekkers.
Another best time to visit the Sethan Valley is from December to March when you can enjoy the snow. The Valley is covered with white snow, making it the most beautiful and mesmerizing sight for your eyes. You can enjoy various snow activities such as snowboarding, skiing, hiking in the snow (like Hampta Pass in winter), and staying in an igloo (it is only possible in peak winter)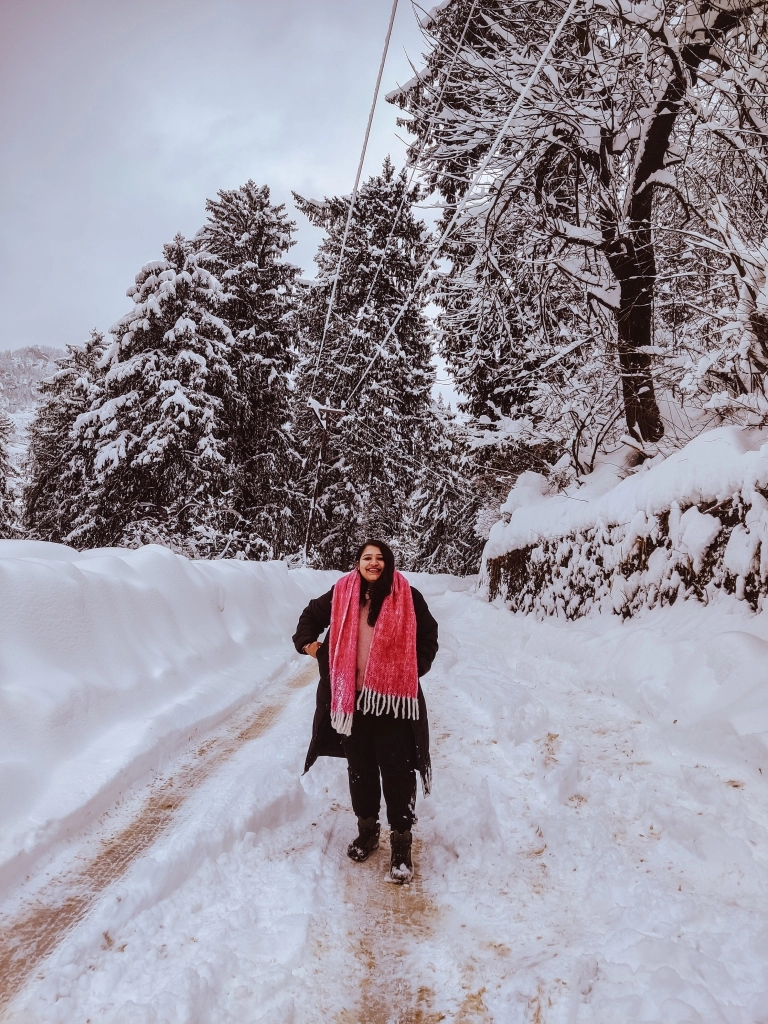 Sethan offers some perfect day trips during the summer and just before the winter season (June to November). In addition to being a path to trek through the Hamta Pass, it also offers many smaller day hikes/treks, one of which is the popular day hike to Lama Dag. About 2 kilometers from Sethan is Pandu Ropa, the place where the Pandavas (until the time of the Mahabharata) stopped and meditated on the Pandavas (until the time of the Mahabharata). From Sethan you can see the mighty Dhauladhar Range and the Beas River flowing into two valleys. Some people also recognize this exquisite village, as the village of Humpta, as the famous trek through the Hampta Pass starts from here. Since many are not familiar with the Sethan Valley, you will not see many tourists visiting this village. It is during their hike that many people will stumble upon another beautiful place The people of Sethan received land in the Hamta valley from the then Indian government when Himachal Pradesh was still part of Punjab. Heard about an Igloo village, 1 one ever made in India, and then I stumbled upon this small Buddhist town of Sethan, which seemed like the perfect escape, more peaceful than Manali or any other famous hill station. It's one of the picturesque places in Himachal Pradesh where you can get away from the hustle and bustle of the tourist crowd.
Next time when you plan a trip to Himachal Pradesh, skip all the bigger towns and come to Sethan and believe me you will never this place, not emotionally at least.
Check out all my social media for more travel content and wait for my next blog where I will share my stay experience in an Igloo.