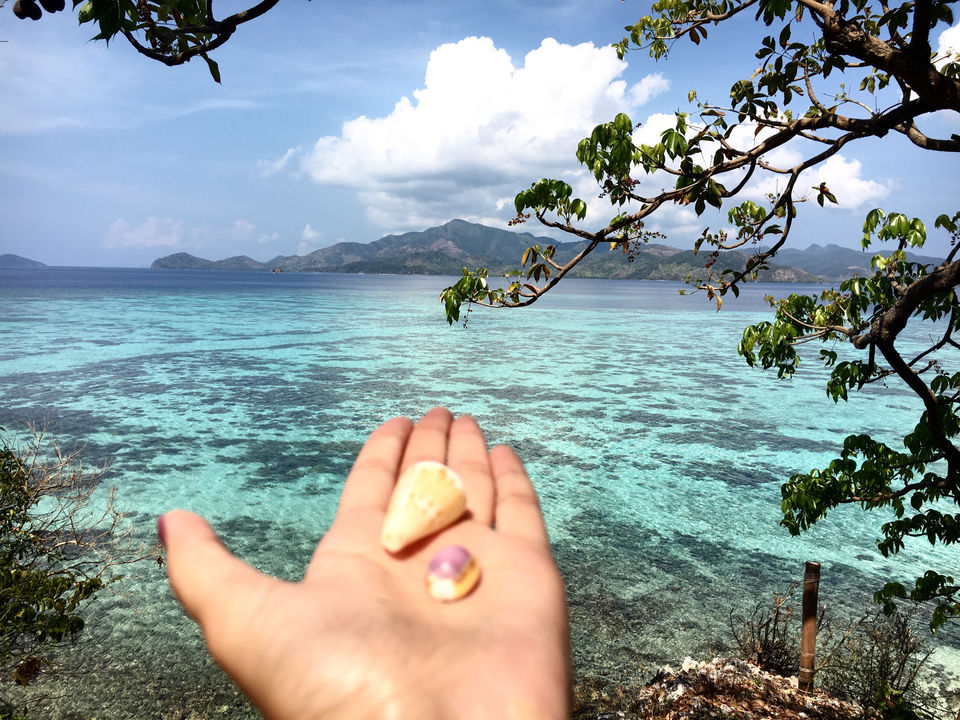 The Bamboo Private Island in Philippines is a hidden paradise, made of pristine shades of blue and white sand beach! A place hard to reach and rarely visited by tourists, once you make it here you won't believe your eyes! I honestly found myself to be lucky to live here for one week. Bamboo Island is eco-friendly and known for it's post card perfect views!
But Why am I this self-proclaimed lucky? Well, my close friend wanted to celebrate his 40th birthday on a private island called Bamboo Private Islands in Coron, Philippines and so he booked the entire island for his group of 12 friends for 6 days!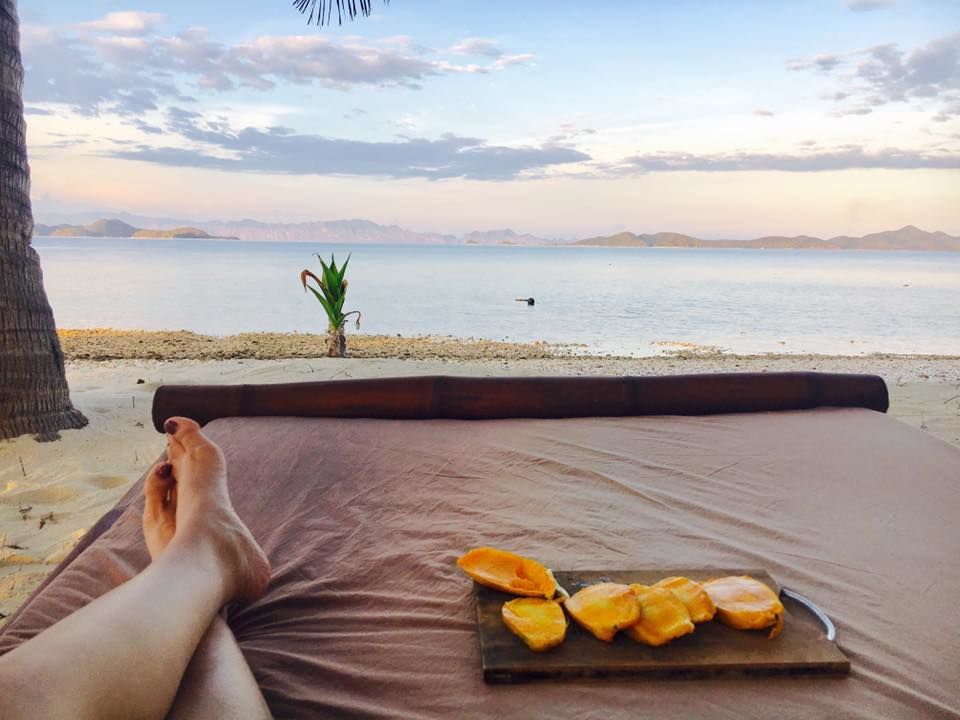 About Bamboo Island
Everything built on this island was based on sustainable architecture and solar power energy. The owners themselves met us on our arrival and informed us their urge to preserve nature. So much so that you cannot throw used tissues in the toilet to avoid over flow of septic tank.
But, they provided us with minimal necessity, eco-friendly, closer to nature and clean and tidy rooms. We had very weak or almost no mobile service and the slowest WiFi network, which forced us to rather not check our phones every now and then. I won't lie though, I was really happy when I came home to my hot shower and full network 4G. Addicted to technology humans as we are!
How to get here?
Flight from India-Singapore-Manila:
I took a break journey in Singapore for a couple of days to meet some of my friends. After which I took a flight from Singapore to Manila airport and stayed in Manila for a night.
Flight from Manila-Basuanga:
Got up early next day and boarded a flight to Basuanga, Coron in Palawan which takes 1 hour. Hold on, it's no over yet. I met my friends in Basuanga airport (which was more like a broken railway station).
Cab from Basunga Airport to the Boat:
We took a cab (please don't forget to bargain and check if the air con is in good condition). The cab takes around 45 minutes to the jetty.
Boat from Jetty to Bamboo Island:
On reaching the jetty we took the boat to our island - these boats take you to whichever island or resort that you desire to reach in this region. In our case it took us 2 hours to reach this paradise.
Trust me, once you reach the island, if my pictures convince you; you will not regret one minute spent travelling for hours!
Tip to remember - for such trips you must book your resort stay in advance since you can't roam in the boat from one island to another looking for accommodation.
If you are a sea-food lover, this is your heaven. And the freshest tropical fruits too - mangoes, pineapples, watermelons, oranges! Best part is all their food is fresh and they do not use any palm oil or msg or any taste enhancers! Everything is grown in the region organically and given fresh to us!
How Does Bamboo Island work towards being sustainable?
This island operates 100% on solar, powered by a 600-Amp system and battery bank. Huge rainwater collectors are installed for water with 100 cubic meter tank and we use two solar-powered desalinators, eco-smart faucets and showers, plus all toilets are flushed with salt water! They use wood, coco lumber, bamboo, rattan and other locally-relevant materials as their island furniture and materials.
When to go?
The best time to visit Coron, Palawan is from September to Mid June with summer and dry climate. Rainy season starts from July commencing the off-seasons.
I urge each one of you to visit Coron region in Philippines at least once in your life to experience the clear water with literally more than 50 shades of blue, amazing hospitality, sweet coconut water, flora-fauna and various species fishes around you, while you are sipping on your favourite drink on the beach.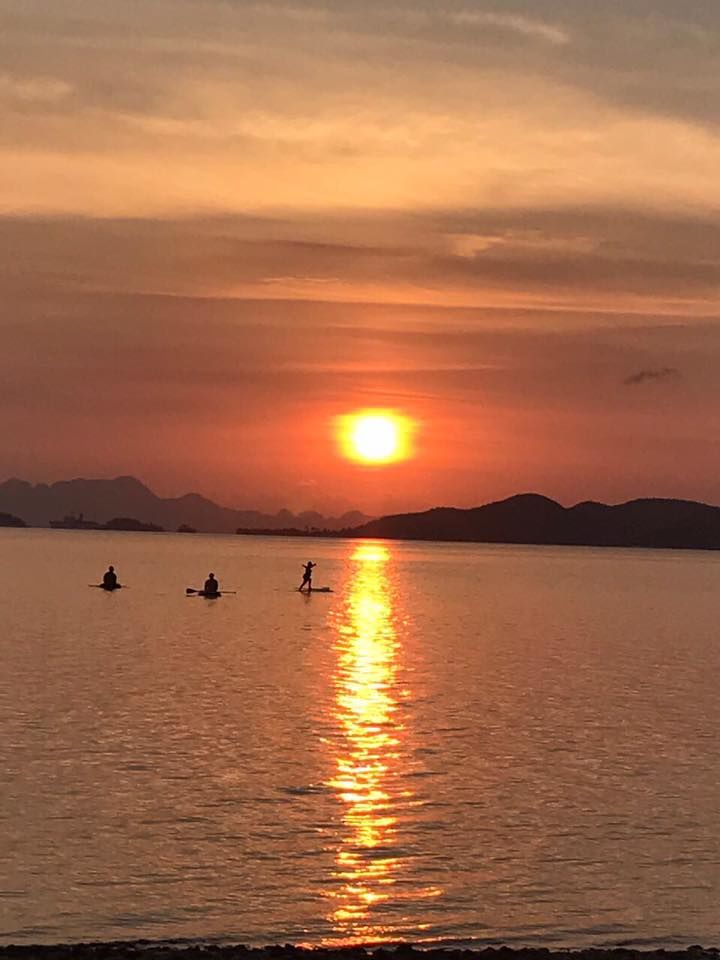 If you have any queries in planning a trip to Coron, please feel free to comment!
You can follow me on Instagram @curlytravelmess for more travel blogs and tips!
Thank You for Stopping By!