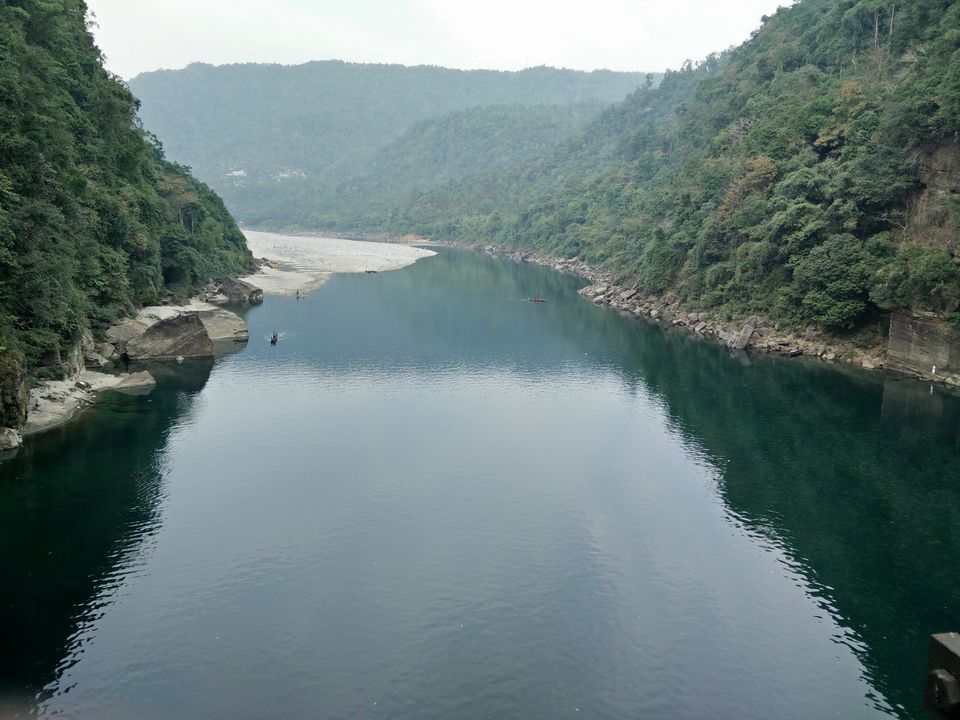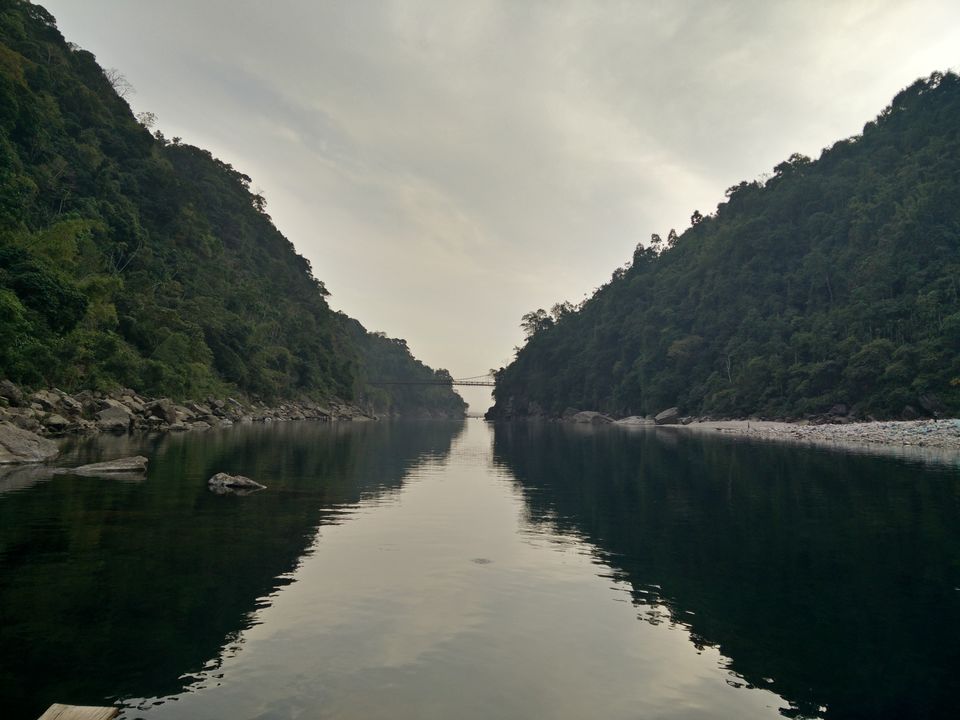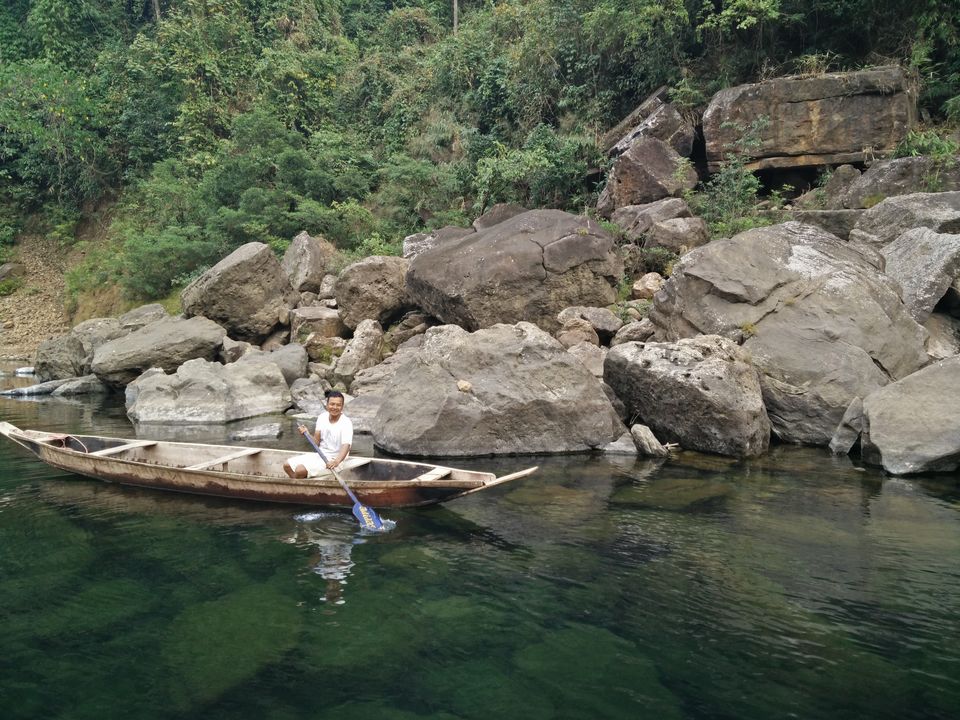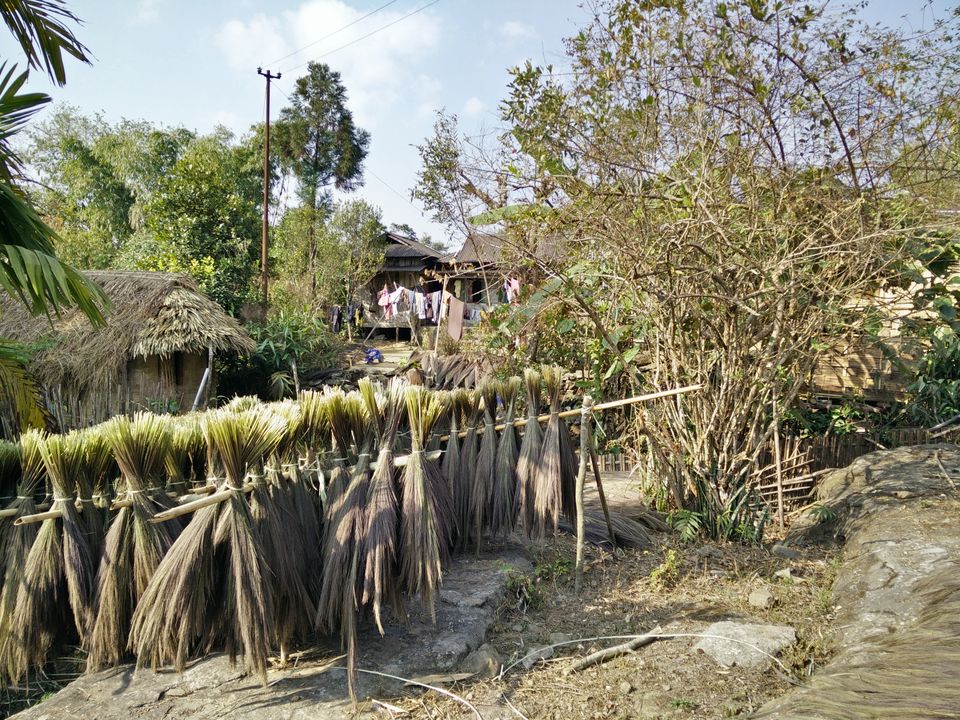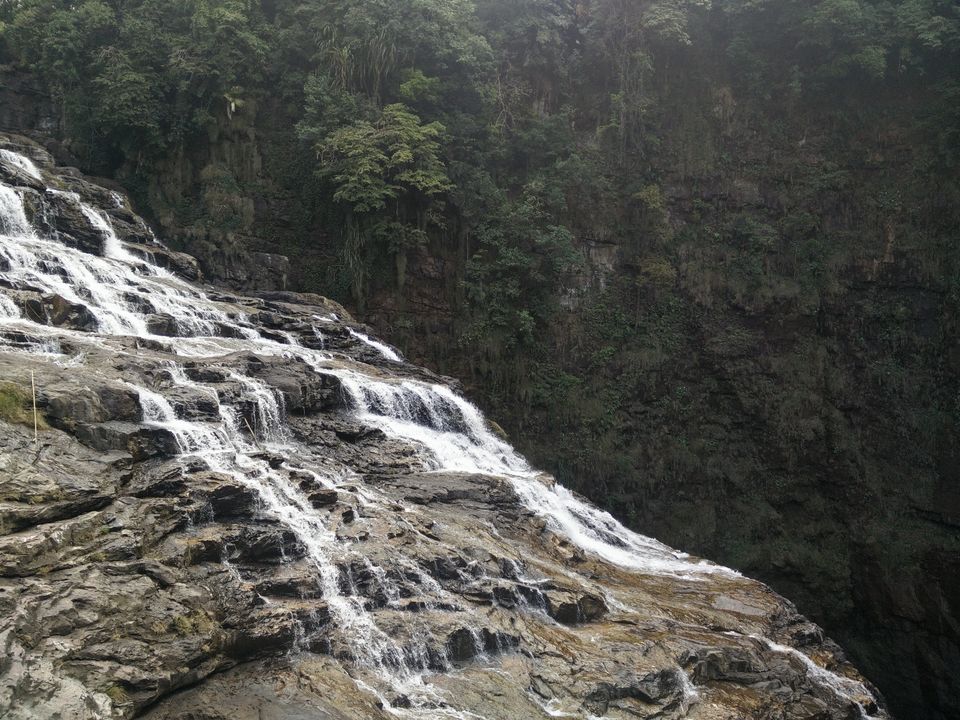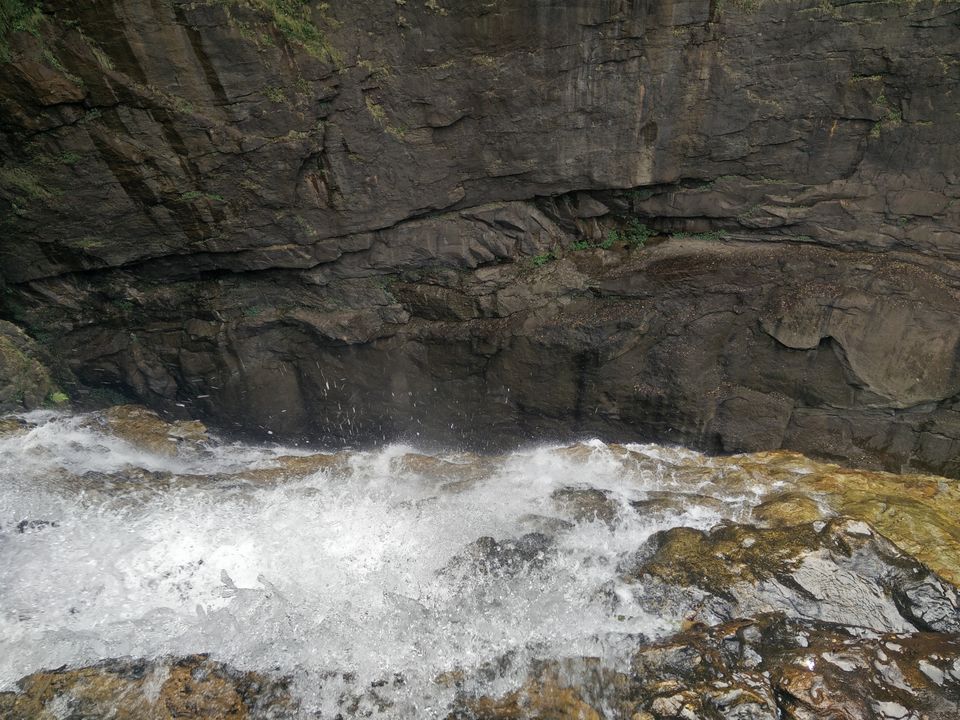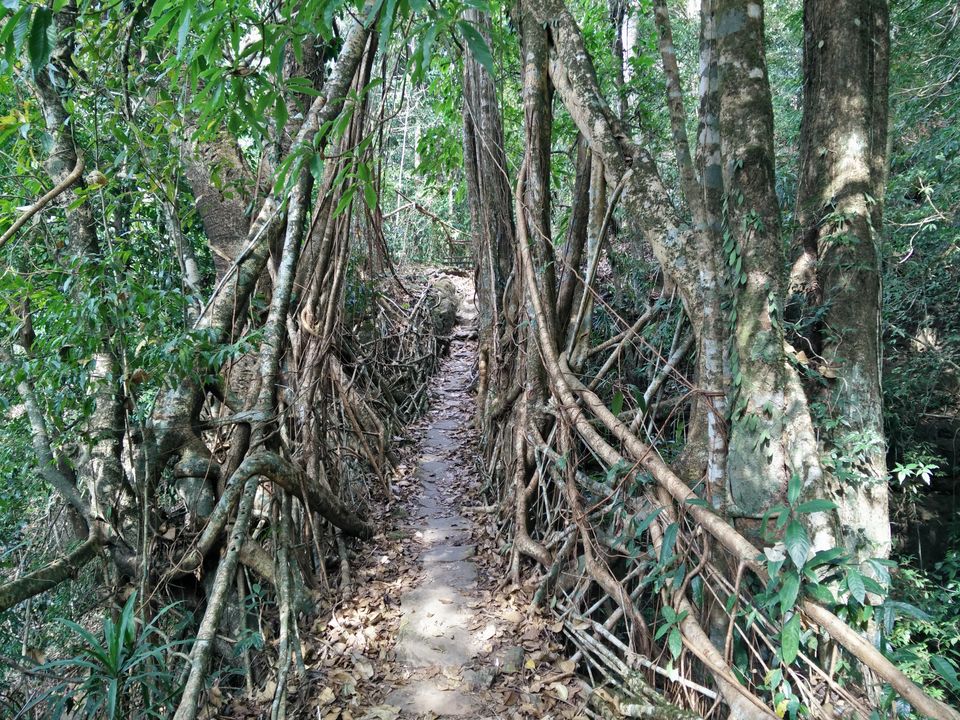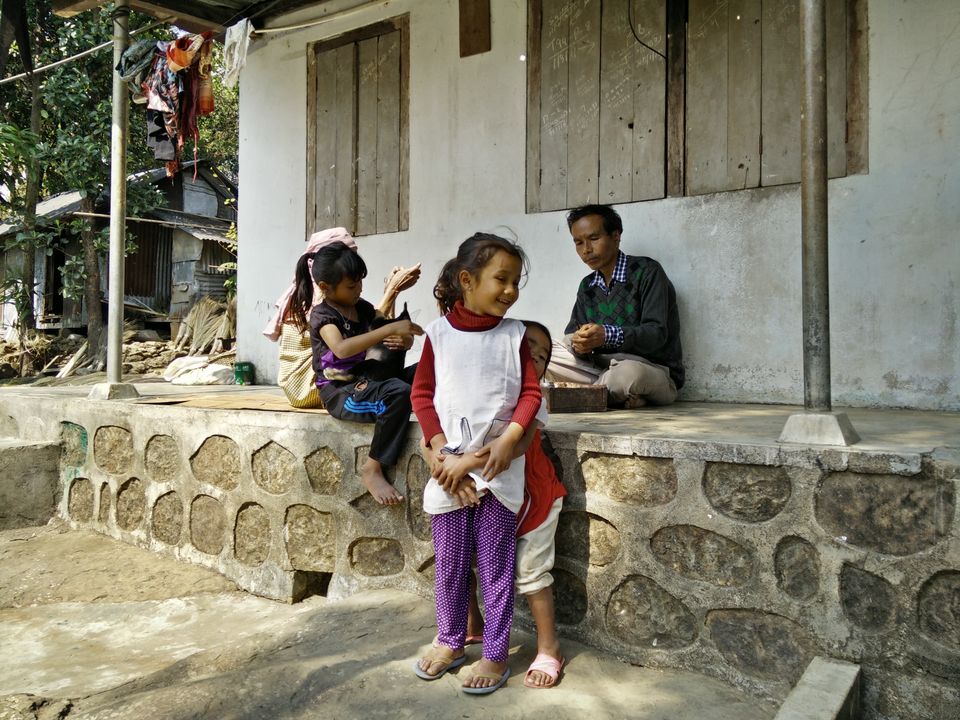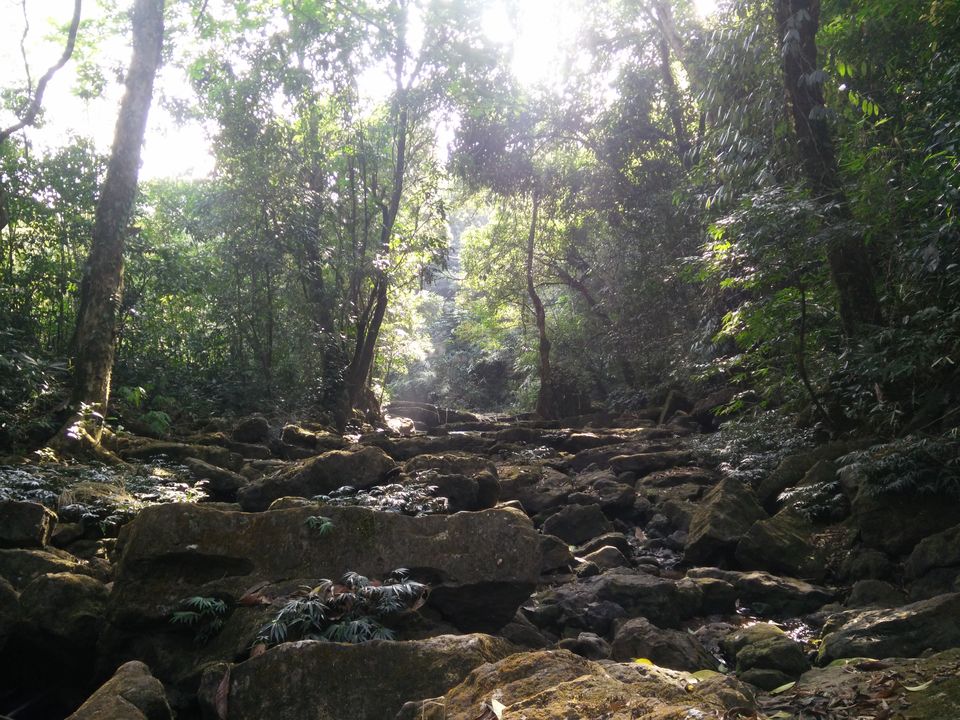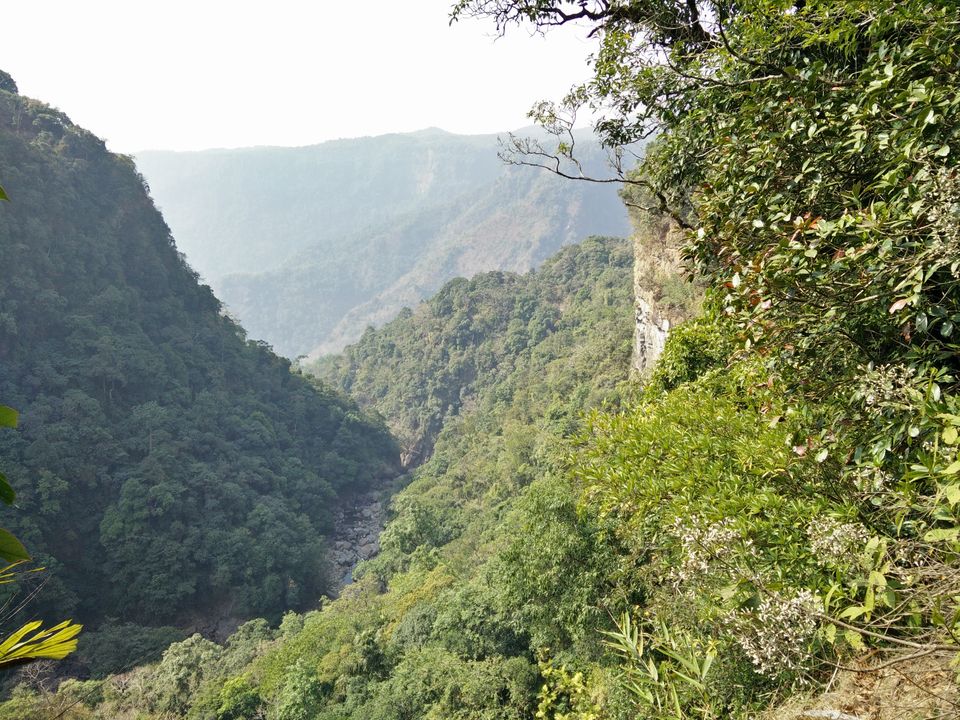 My friend and I recently went to Mawlynnong, famously tagged as Asia's cleanest village. This self-proclaimed status seems far fetched as I am sure there are plenty of places in 'Asia' that people don't know about that are much cleaner. Mawlynnong is clean in that there are dustbins everywhere and no garbage/plastic on the streets. 2 km from Mawlynnong is a famous living root bridge frequented by tourists. During the dry season, you can see plastic and wrappers in the stream below the bridge and the water turn 'detergent blue' with the locals doing laundry in the pool nearby. Not a pretty sight.
However, the whole area in general is pretty clean due to its geography, plenty of rainfall and living habits of the Khasi people.
You need to explore some lesser known places and get away from the crowd and the more commercialized villages if you truly want to appreciate the natural beauty of the Khasi hills and jungles.
This trip is a tribute to our guide and good friend, school teacher by summer, jungle dweller by winter, a man who knows many people and places, known by many locals, who made our trip to Mawlynnong much more worthwhile by taking us on a trek to a serene waterfall a few kilometers from Mawlynnong, showed us living root bridges, not frequented by tourists and vantage points with breathtaking views of the valleys. This is the man who can show you what lies beyond the easily accessible tourist spots if you are ready to break a sweat and earn your reward. If you are in Mawlynnong and looking for adventure, he is the go-to man.
NOTE:
There are 8-9 homestays in Mawlynnong priced in the 1000's range if you plan to stay overnight. Thali meals for 100. You may pitch a tent on permission.
Boat hire at Dawki ~ INR 400 per boat (carries 6 people)
Drive from Guwahati to Mawlynnong ~ 4 hours/170km
Don't litter. Carry your garbage and plastics back with you. Carry your own water instead of buying bottled water.
Frequent Searches Leading To This Page:-
Meghalaya honeymoon trip, family trip of meghalaya, family packages of meghalaya, meghalaya family tour packages, Meghalaya Honeymoon Tour Package