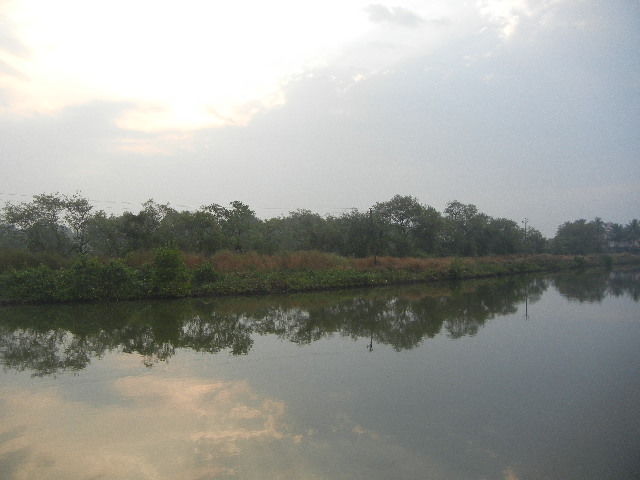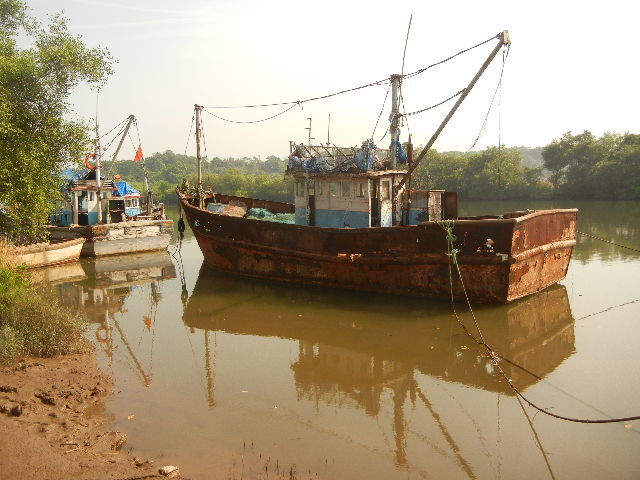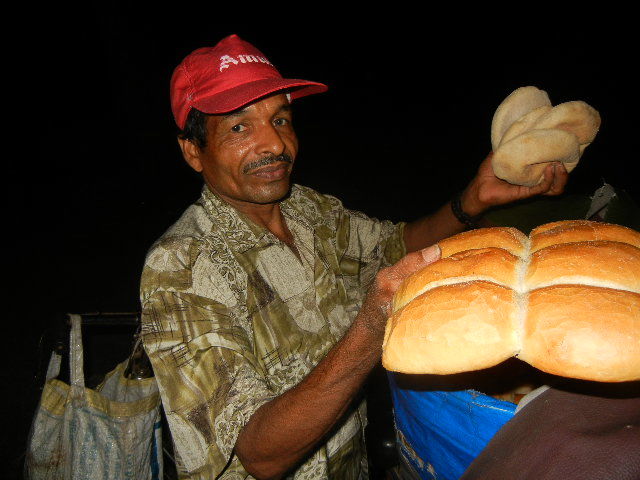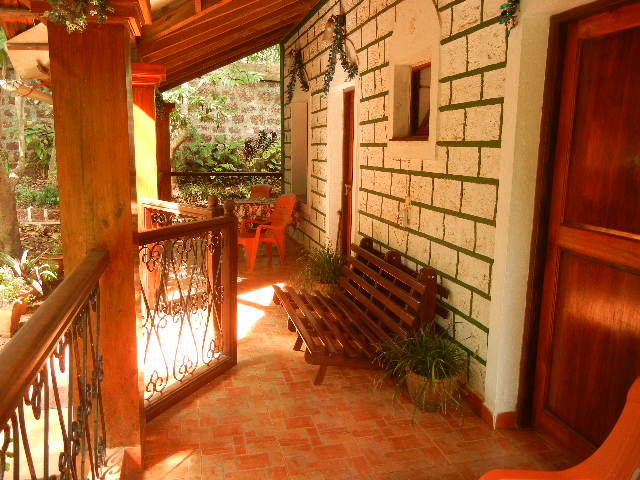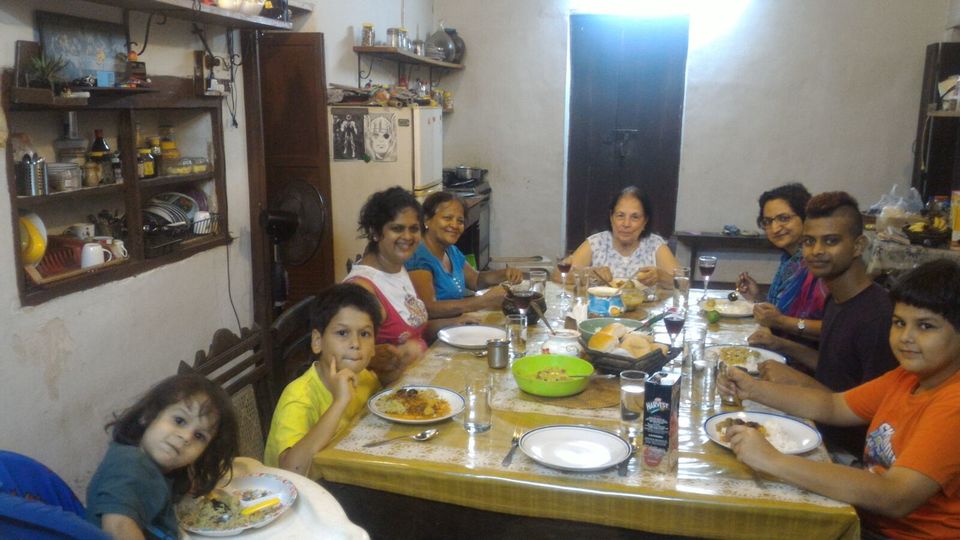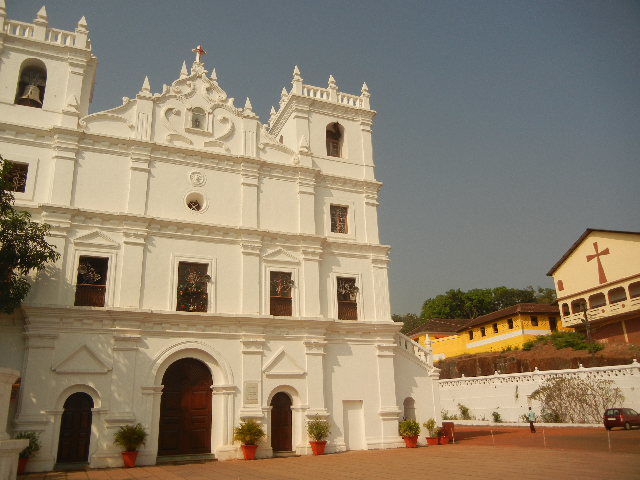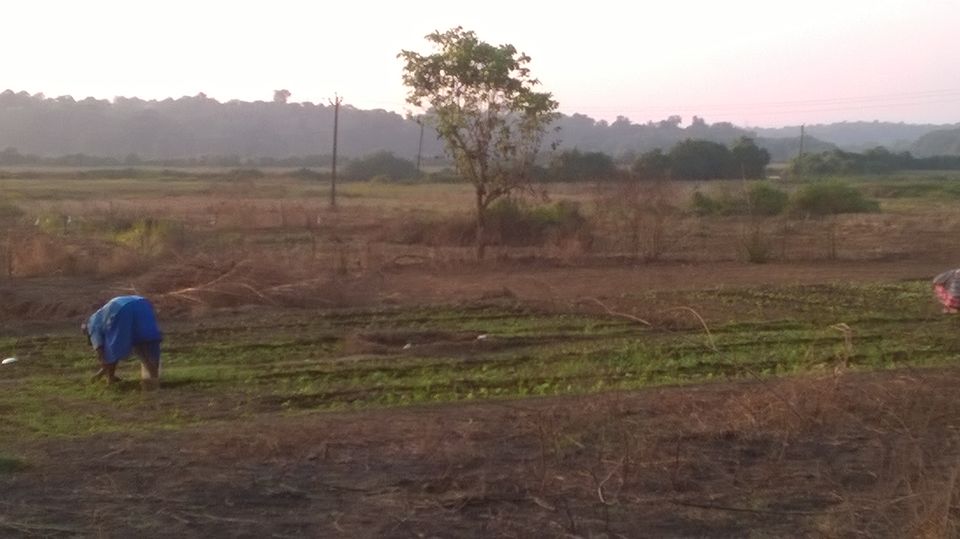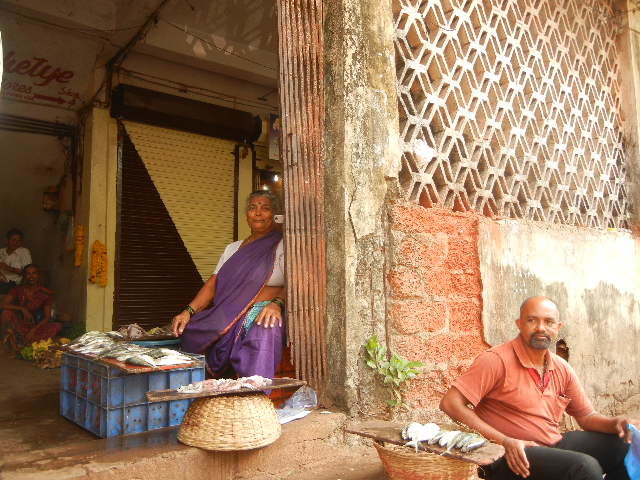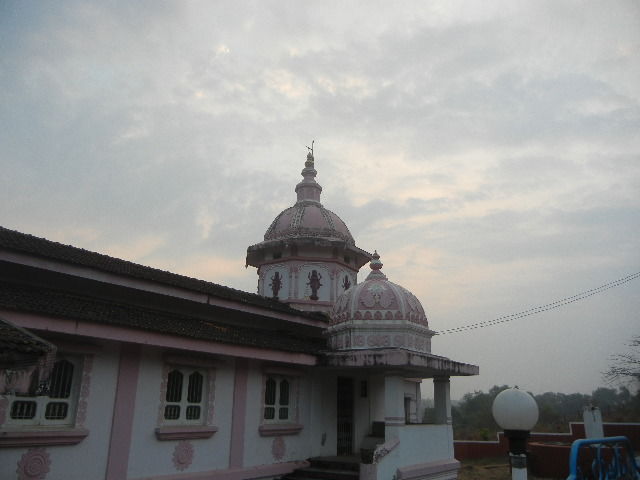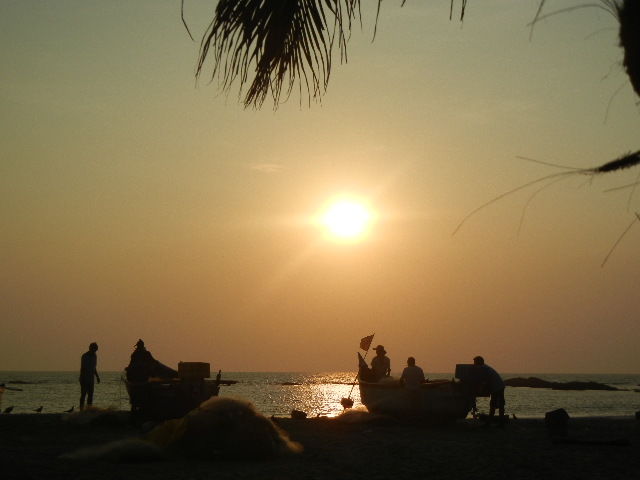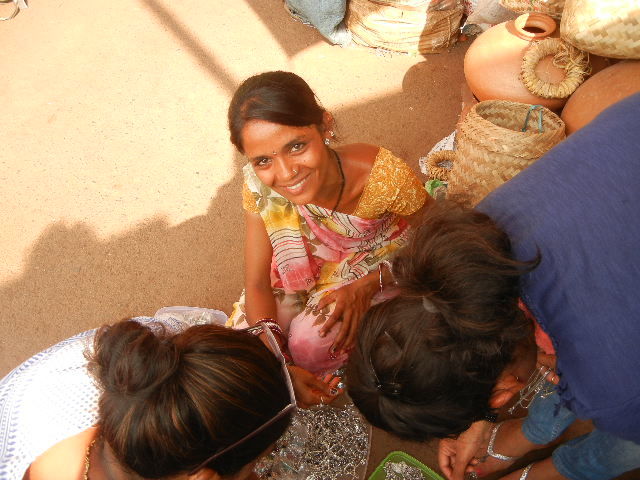 "Backwaters in Goa?"...I was amazed when I heard this, for my Goa was always the crowded tourist Goa. But I was drawn to this part, the north Goa, and keen on having a solo quiet holiday I went ahead...and was amazed!
You think a village holiday is fine for 2-3 days. Nothing to do! Then life explodes around you and you discover you can actually simply sit and watch the waters ripple by for hours and ... 3 days are not enough!! is what you discover. This is what I discovered in this serene village called ALDONA, GOA. Village life has its own serenity. Instead of a chatter filled mind asking 'what next?', you gently sink into a state where all that exists is the present moment. Every nerve and fibre relaxes! So what does one 'do' in a sleepy village except sleep and eat?
There's lots as I discovered - St. Thomas church; The market; Back waters; The jetty; The back water cruise; Temple and the Paddy fields! You can walk around, as I did or take a scooter or a bicycle. The roads are great. the people very friendly and the stray dogs...well! As they are everywhere. You can also hire a cab and go around Aldona. There are caves, waterfall, lake and of course...the Morjim beach. One of the best I have ever seen. Clean, decent and free from the 'ogling' crowd. You can just lounge here the whole day...
Stay in Aldona is mostly homestays. Mine was Cancio's house. A most serene place with the warmest of families ever met! This homestay is to be experienced to be believed! Part of my holiday was to simply soak in the atmosphere of this 500 years old Portuguese house. "This is one of the 1st 7 houses built in Aldona", said the proud owners.
I think I am going to go back, to experience Goa in Aldona during the monsoons and stick around for a week at least!