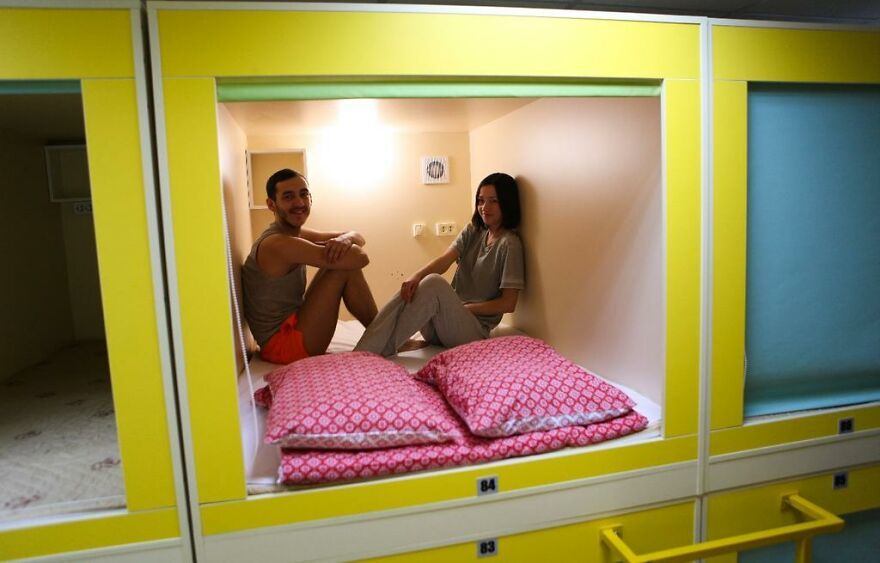 History of the hostels (on a global scale) goes back about a hundred years; but in our country they have appeared recently. Some travelers are afraid to stay in these hotel-type establishments: some tourists associate the name "hostel" with the famous horror film, some guests imagine dismal dormitory with hordes of cockroaches, cracked walls and failing floors (which is, in fact, doesn't differ from a horror film, too).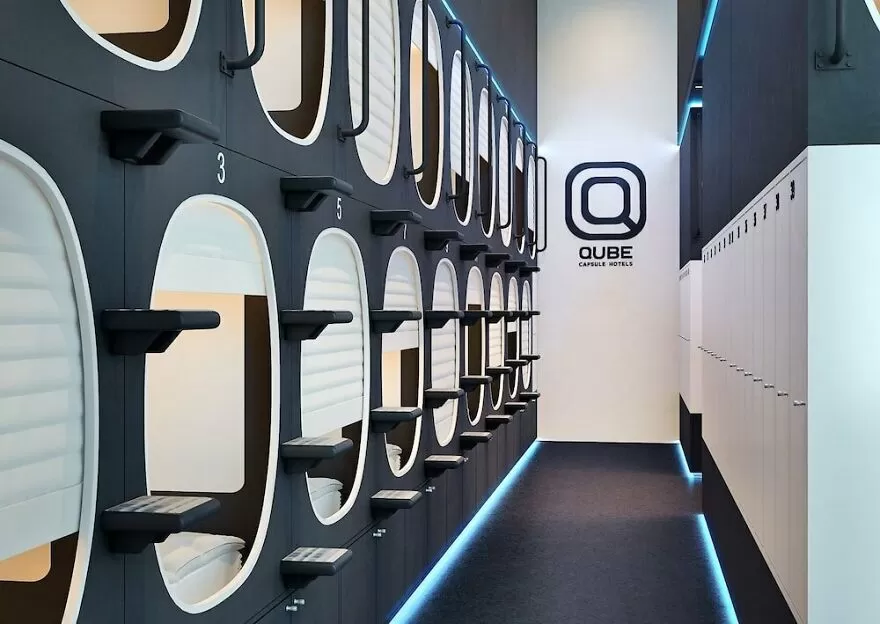 Of course, they both are fundamentally wrong: having once visited this clean and cozy place (where everybody can feel an atmosphere of friendliness and fun), you won't even think about staying at other hotels.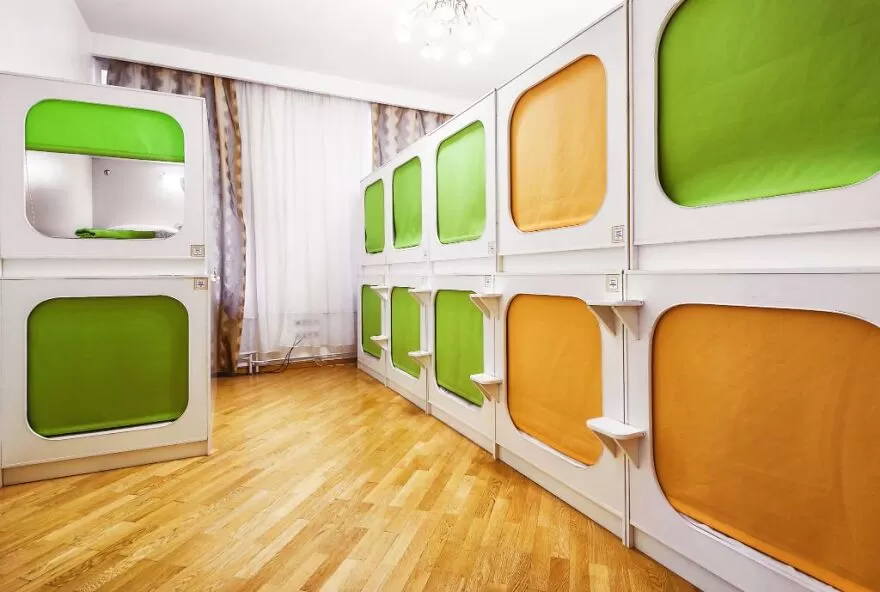 Number of hostels is steadily growing in our country. And it is very good news for fans of active recreation and travels. After all, the main advantage of such mini-hotels was (and it still remains) a low cost of living, that is the most expenditure article of any tourist at all times. Now travel fans don't ask themselves, "Where to go on vacation: to Moscow or to St. Petersburg", because there is no family budget (with average incomes) that can afford trips to both these cities. But, thanks to the hostel, you can visit both these capitals and save enough money to see other places of our immense country.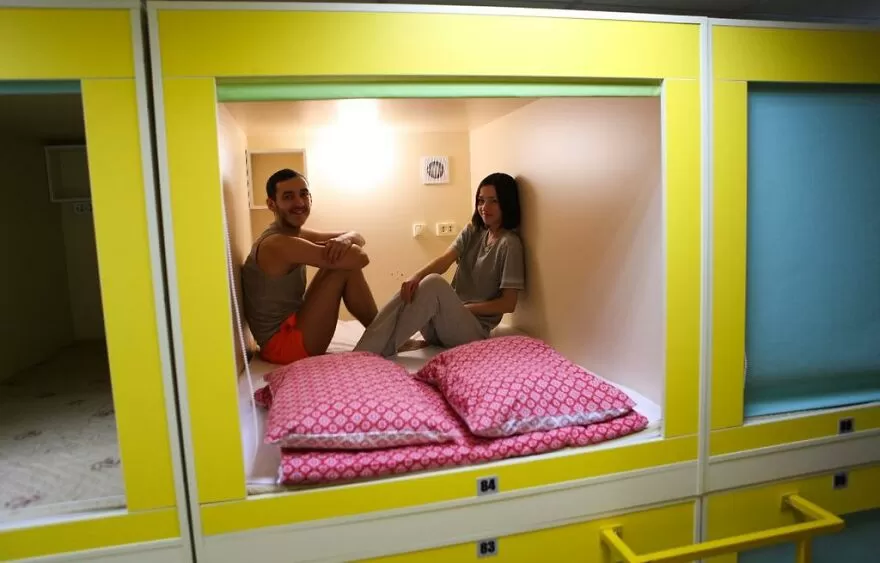 While staying in a hostel, you get a sleeper, and not the room. Depending on the price, there can be from 2 to 10 sleepers in the room. Two-story beds are set in the rooms where there are many beds. A toilet, a shower room and a kitchen-dining room are intended for a certain number of rooms. At the same time, hostels in Moscow are surprisingly clean and tidy, and the level of their service is not inferior to expensive luxury hotels.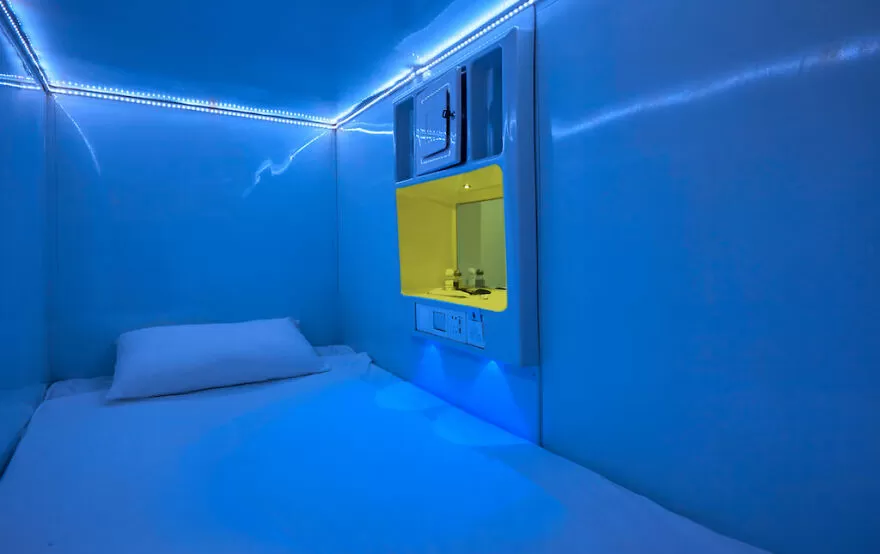 The rooms are usually divided into male and female; but if you come with your family or in a single company, then you certainly will be given a common room. While booking a room at the hostel it is desirable to specify the number of your family members and to clarify other special requirements. Yes, it concerns booking.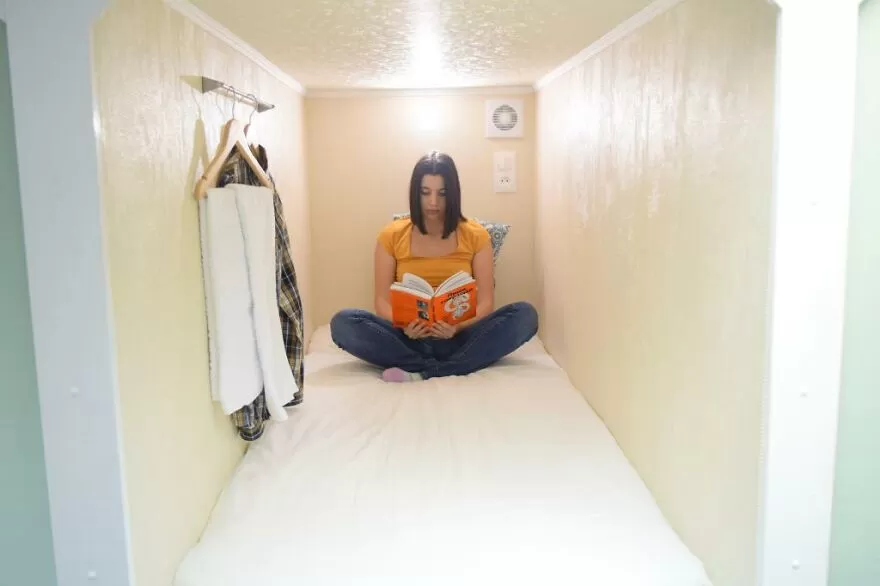 Because every day the Russian capital is visited by hundreds of thousands of people; and (if you don't want to run around the city with your luggage and search for suitable accommodation) it is recommended to visit the site of the chosen hostel and to book a place beforehand. Moreover (by prior arrangement with the hotel administration), on your arrival (at airport or train station) a taxi will be waiting for you (that was carefully ordered by hostel staff).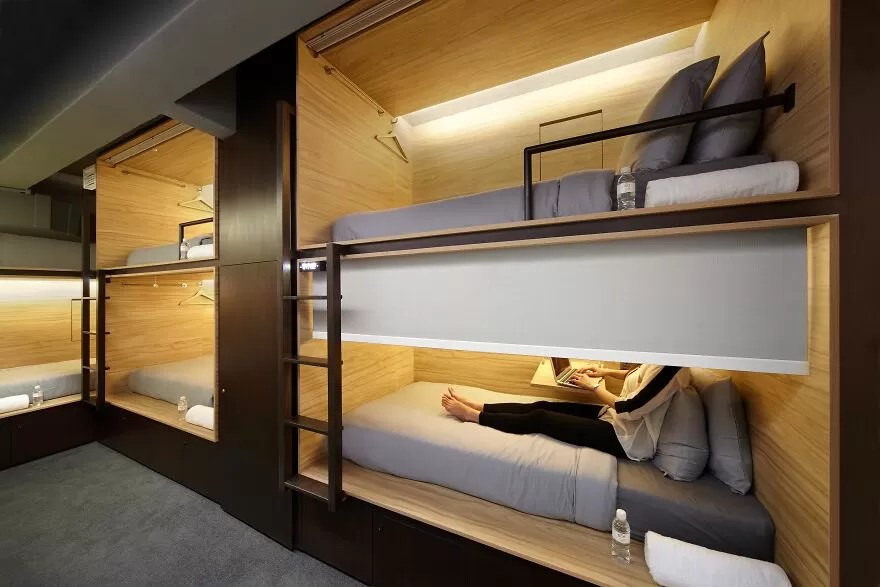 While using the services of such institutions, you're saving not only on accommodation, but also on nutrition. Existence of a modern kitchen (that's equipped with all necessary appliances) will allow you to cook on your own, according to your tastes, needs and diet.
Another important advantage of hostels is that they are mostly located in convenient places that are close to public transport, whence you can easily reach the desired place. In addition, the hostel administration is often organized tours, where you and the other guests of the capital can take part.