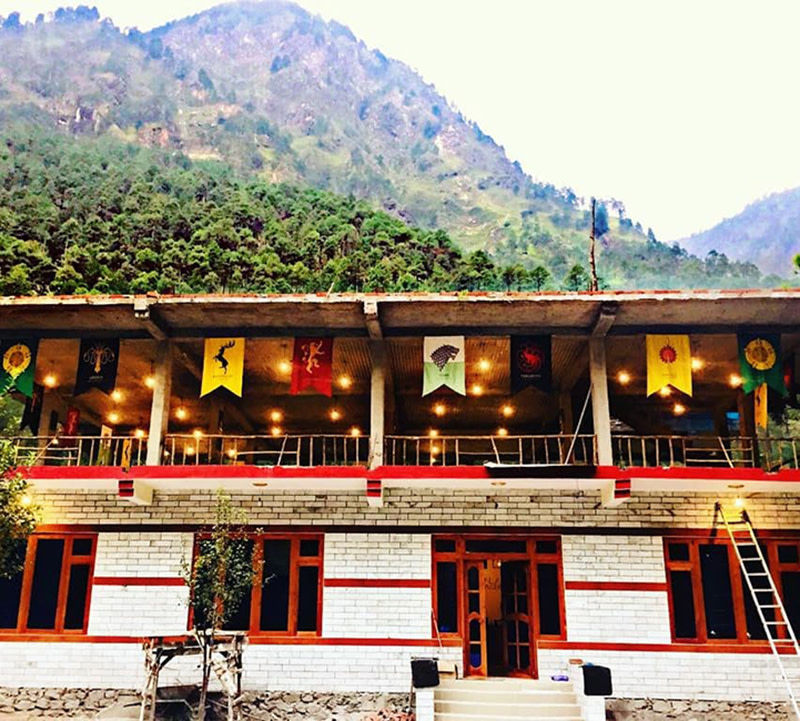 One of backpackers' favourite hill town Kasol has plenty of accommodation options surrounded by picturesque views of hills, forests, waterfalls and natural beauty. Giving a tough fight to these hotels, resorts and motels are hostels which have started to open in Kasol in order to ensure that young crowds get best accommodation at affordable rates.
A latest addition to these hostels is Whoopers Hostel specially designed for all the Game Of Thrones fans. The recently opened hostel is located in Katagala village of Kasol and the interiors of this place will leave you star-struck.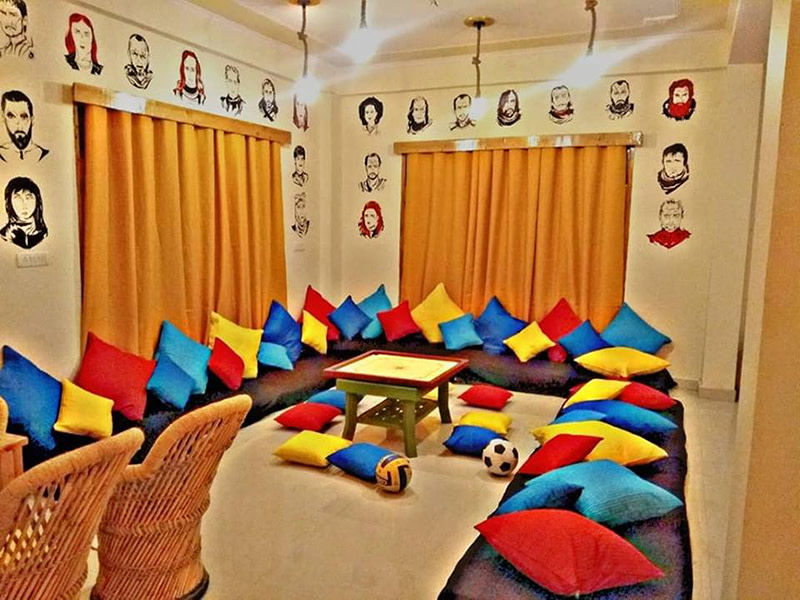 The hostel boasts of beautiful open terrace decorated with pretty murals, banners of famous characters and a huge family tree painted on the walls of the rooms.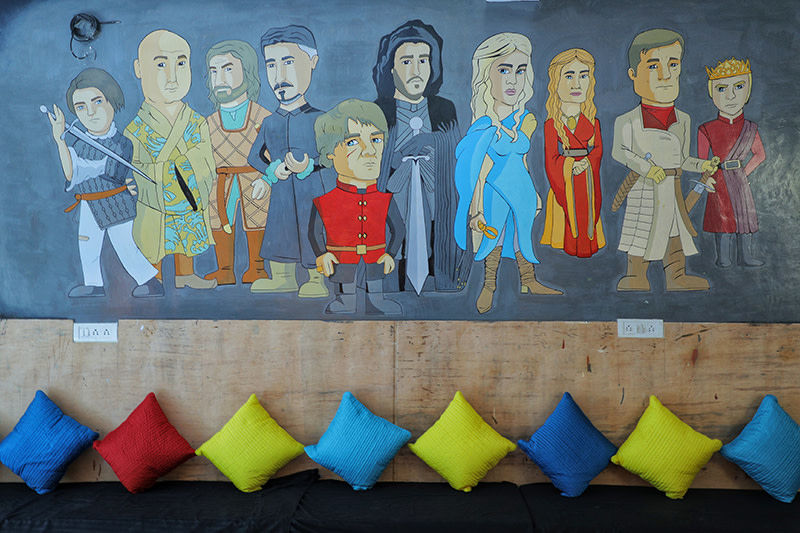 While the theme itself is enough to keep you engaged and charmed, there are plenty of outdoor and indoor activities that you can enjoy during your stay here. Play volleyball right outside the hostel or carrom in the common room.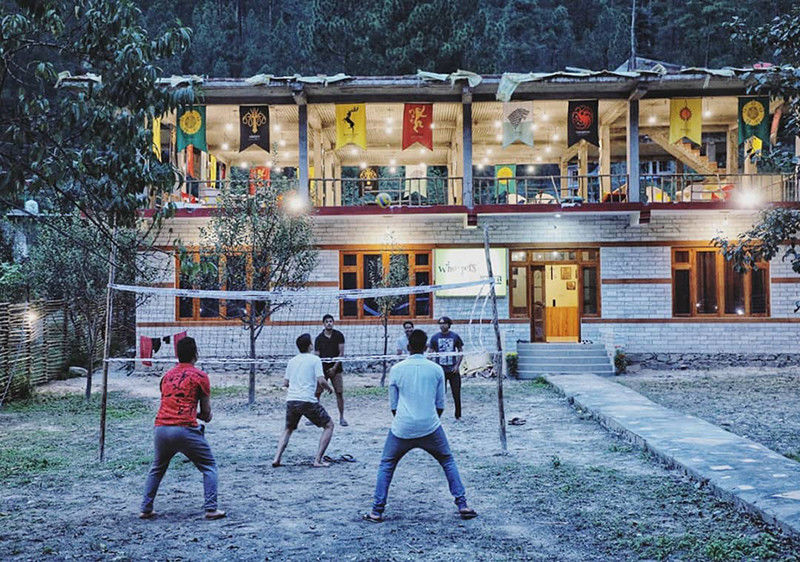 With these amazing interiors, gaming options, plenty of amenities and everything that you need to enjoy a comfortable stay, you might think the hostel is gonna cost you a fortune but here's the catch! The hostel is super affordable. You can book a bed here for just Rs 269.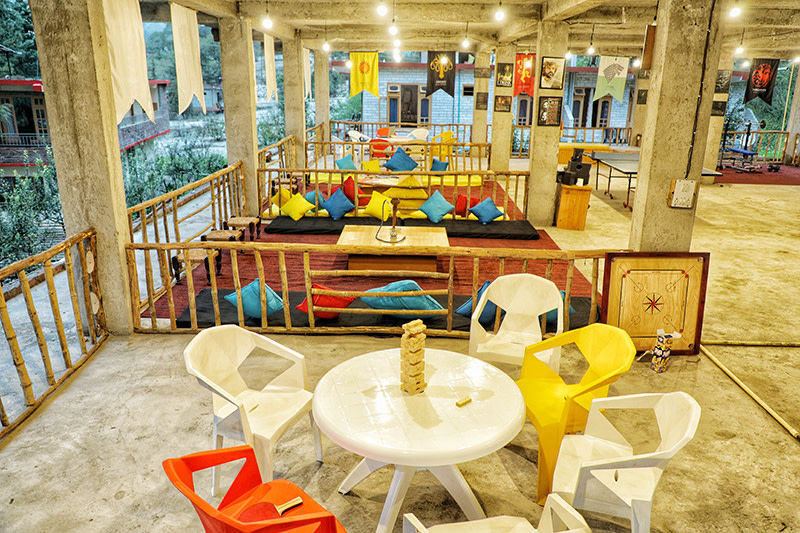 Where
Whoopers Hostel, Village Katagala, Kasol
Cost
₹269 per bed onwards
Book Your Stay Online Here
Have you ever been to Kasol? Share your travel experience with Tripoto community here.
Watch some of the most fascinating travel videos on Tripoto's YouTube channel.