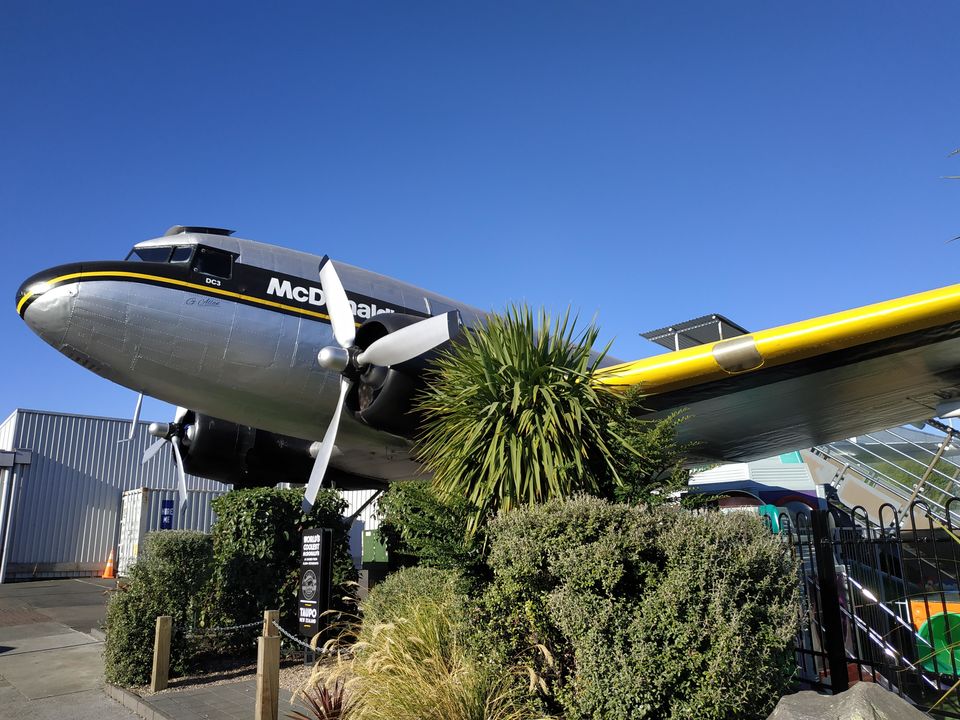 Taupo is known for its trout fishing in New Zealand and has one of the world's coolest McDonald's. Read to know more.
McDonald's is a well-known establishment, and has a global presence, making it one of the most well-known eateries. McDonald's offers a variety of food choices as well as toys for youngsters. The entire meal is both inexpensive and delectable.
I'm Lovin' it Taupo, New Zealand, is the only McDonald's that has a dining room inside a refurbished Douglas DC-3 airliner, as per reports.
What's unique about this McDonald's?
1. The counters at the McDonald's next door are where you may order your food instead of the vintage Douglas DC-3.
2. Inside the airplane, which still has its original cockpit behind a glass door, 20 customers may consume their Big Macs.
3. There are 20 seats at 10 tables in the dining room.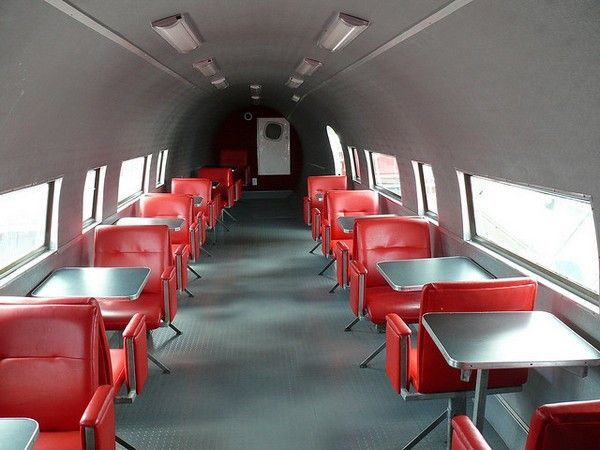 4. It was voted the world's coolest McDonald's by the Daily Meal in 2013 and has received a lot of attention since then.
5. Locals are extremely proud of this unique location, which is now New Zealand's landmark.
6. Visitors can take photos in an Instagram-worthy region behind the plane's nose.
7. The plane was built in 1943 in California, but it didn't start flying until 1961 in Australia as a passenger airliner. It was later utilised by the New Zealand Post Office and a few more jobs before being retired in 1984 after 56,282 hours of flight time.
8. The plane's colourful history is told on a storyboard beside the cockpit.
9. A ladder near the plane's trail leads to the distinctive dining area, which is accessible from a children's playground.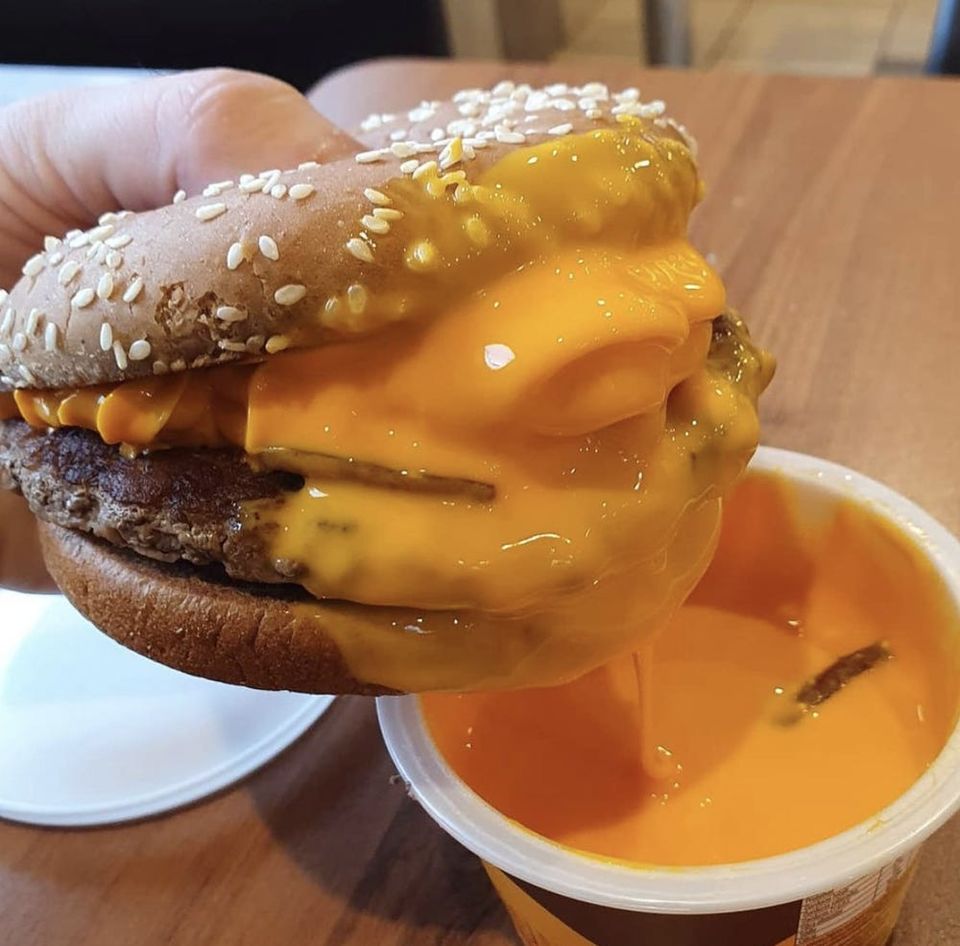 10. This flight serves some of the world's greatest foods, including the original Big Mac, Quarter Pounder, Chicken McNuggets, and a variety of McCafe coffees, and all of our Macca's meals are made with the finest ingredients. You can always expect excellent quality and flavour.
You can dine inside the plane and see the cockpit! This place is included in the list of "10 Coolest McDonald's in the World." Don't forget to take a photo of yourself in this cool place before leaving Taupo.
Think we missed out on something? Tell us about it in the comments below. Or write about it here on Tripoto and earn Tripoto Credits!
Explore the best of travel inspiration on Tripoto Instagram!