From Mumbai to Manhattan, Pune to Paris, you can travel anywhere around the world, across language barriers and international borders yet golden arches, red and yellow stripes, and a huge grinning Ronald McDonald always translate to burgers, fries and shakes, everywhere.
But not all McDonald's are like the usual outlets we find sprawling all over the city, crammed near railway stations, or brimming with queues for take-away.
Check out these McDonald's in the most bizarre locations that have the most outlandish designs, both inside and out. Your local McDonald's got nothing on these quirky and unusual variants of the most popular fast-food chain!
1. McDonald's that's shaped like a spaceship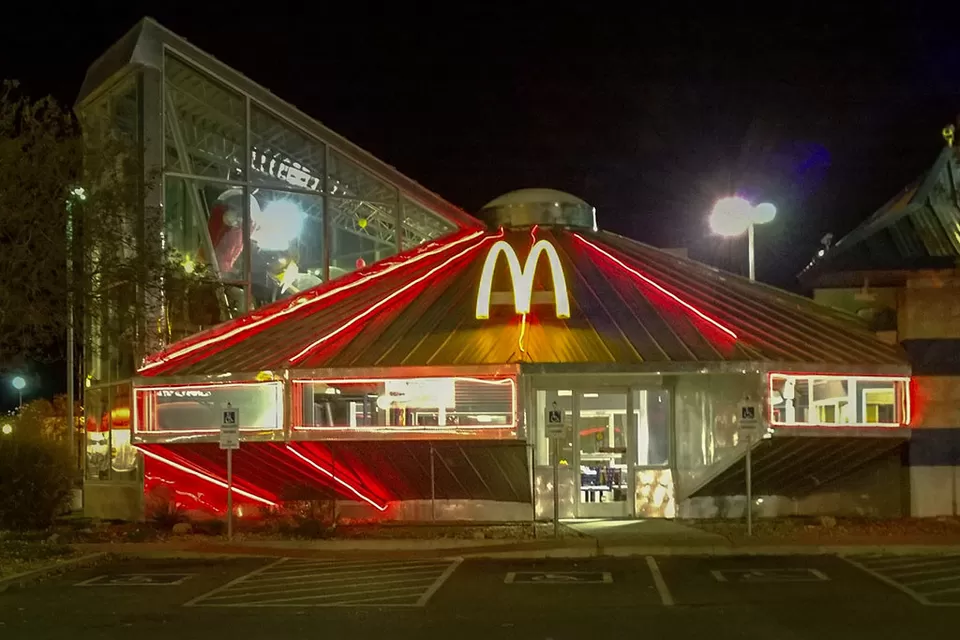 In Roswell, you can casually hang out inside a space-ship, oh and while you're at it, you can binge on some good old McDonald's' chicken nuggets and thick shakes!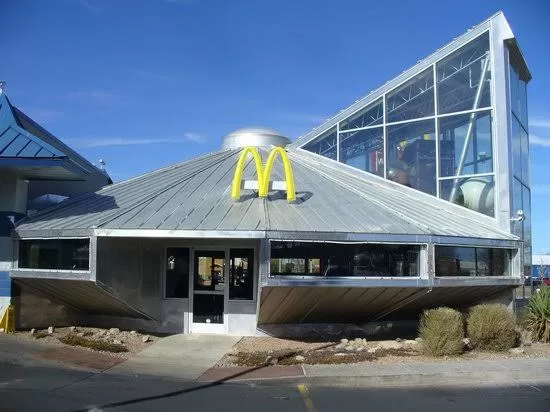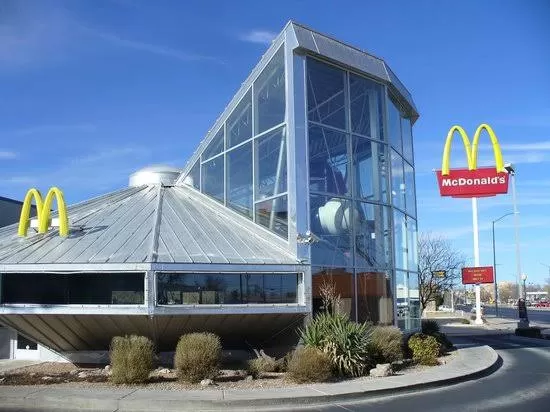 If you're wondering what inspired this unique McDonald's construction, here is a little historical titbit. In 1947, a ranch worker William Brazel discovered debris near the town of Roswell which some believed were remnants of a crashed UFO! Some theories consider the Roswell incident the biggest government cover-up of extraterrestrial knowledge in history.
2. World's smallest McDonald's
It's not for humans and is called McHive. Instead of serving burgers and fries to us humans, this McDonald's makes room for a different type of species - bees. The mini McDonald's is a fully-functional beehive for thousands of bees. It comes complete with a patio and outdoor seating, sleek wood panelling, and two drive-thru windows!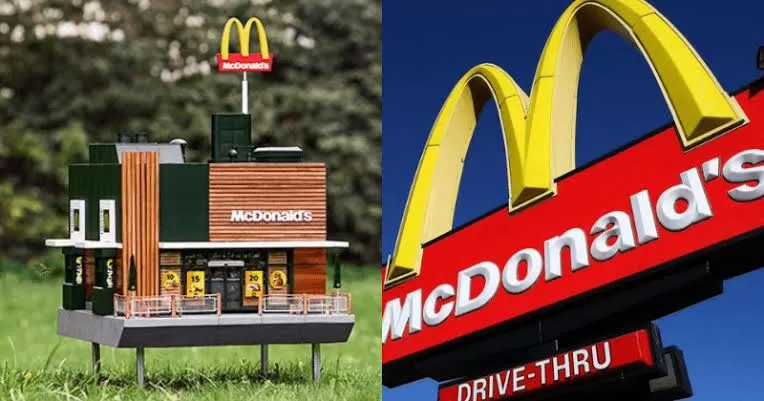 It is the result of an association between McDonald's and NORD DDB, a Nordic creative agency. The McHive raises awareness to save the bees, as they are becoming extinct at an alarming rate in recent years. Additionally, numerous McDonald's outlets in Sweden have also set up beehives on their roofs including wildflowers and green spaces to attract bees.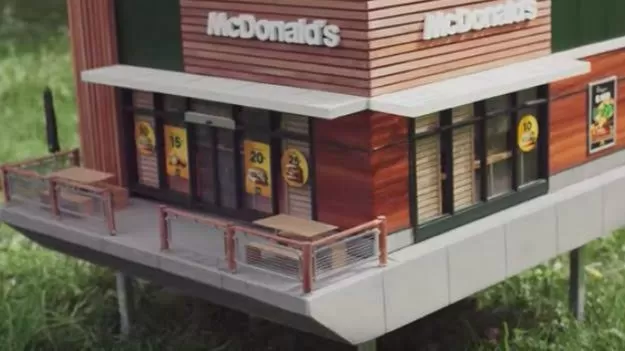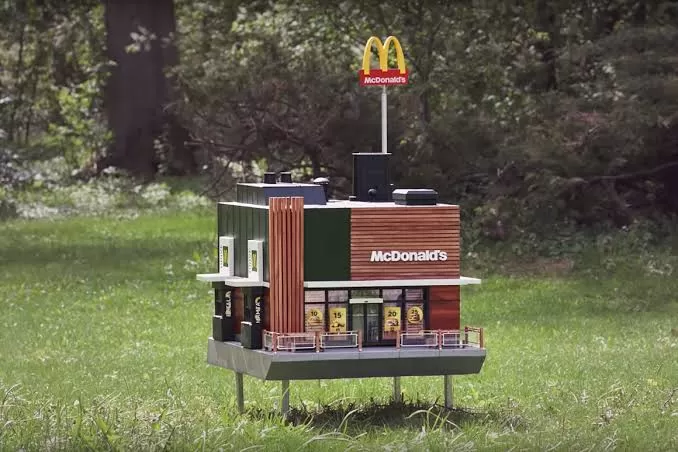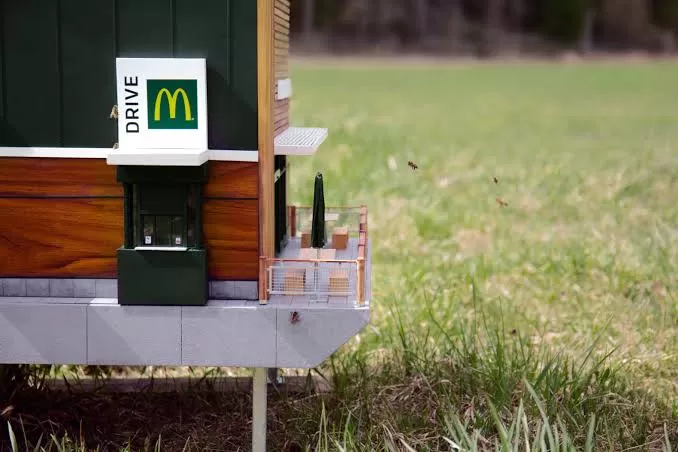 3. Ski-through and place your order at this McDonalds
Aptly named McSki, this McDonald's steps up its drive-through game and how! You barely have to stop on your way down, simply ski right up to the order window, place your order through the special window, and ski off, munching as you go.
Located in the popular Swedish ski resort of Lindvallen, about 450 kilometres northwest of Stockholm, this eatery has been open since the mid-90s and can seat 140 people inside, though most seem to choose the grab-and-go option. Why bother taking off your gear when you can eat up and then ski right back, instantly burning the calories away?
4. Only McDonald's inside a plane in the world
You neither need a passport nor tickets for this plane. For six years, this Douglas DC-3 airplane flew South Pacific Airline passengers around New Zealand. Many years later, McDonald's purchased it and installed seats for a dining area, making it the only McDonald's in the world that's inside a plane.
Today, it is an off-beat place to gorge on a Georgie Pie, an iconic New Zealand brand of steak and cheese pie launched by McDonald's in the 1990s. With comfy retro seating, lining the aircraft in pairs by each window, Taupo McDonald's also has a fun outdoor playground for kids that sits below the airplane.. Over time, it has become a famous tourist landmark and the city's tourism website encourages people not to leave without taking "a picture of yourself with our plane."
5. Turquoise arches instead of the golden "M"
Almost all the McDonald's in 120 countries around the world feature the company's signature golden yellow 'M', except this one. The turquoise McDonald's as the locals call it, features turquoise blue arches.
In the early 1990s, McDonald's was looking to open a location in Sedona, Arizona, which is renowned for its natural beauty. Owing to their building and signage restrictions, which are quite strict, because no buildings are allowed to intrude from the scenery, the city authorities felt that the golden arches will clash heavily with the natural colour of the area. So, McDonald's offered to swap out the yellow with turquoise to blend in with the local colour palette, matching its colours to the surrounding businesses and doing away with its usual tall roadside sign.
It is the only McDonald's in the World with a Turquoise Arch. These days, McDonald's is a tourist attraction in its own right and is also notable because the word McDonald's doesn't appear anywhere on its exterior, just the blue M.
6. McDonald's shaped like a Super-Giant Happy Meal.
Drive down Montfort Drive in Texas and you'll see the world's biggest Happy Meal!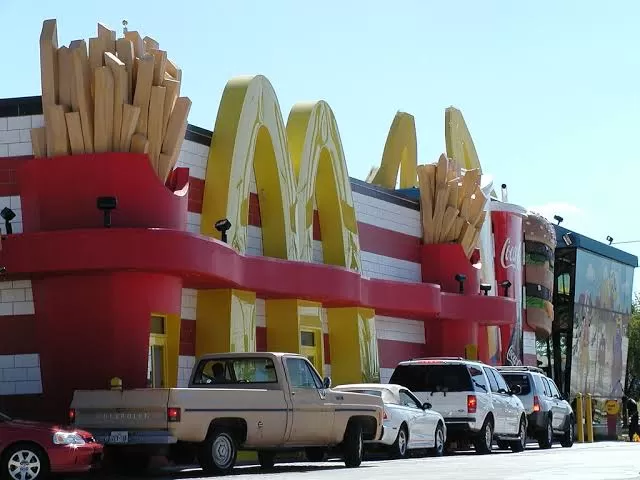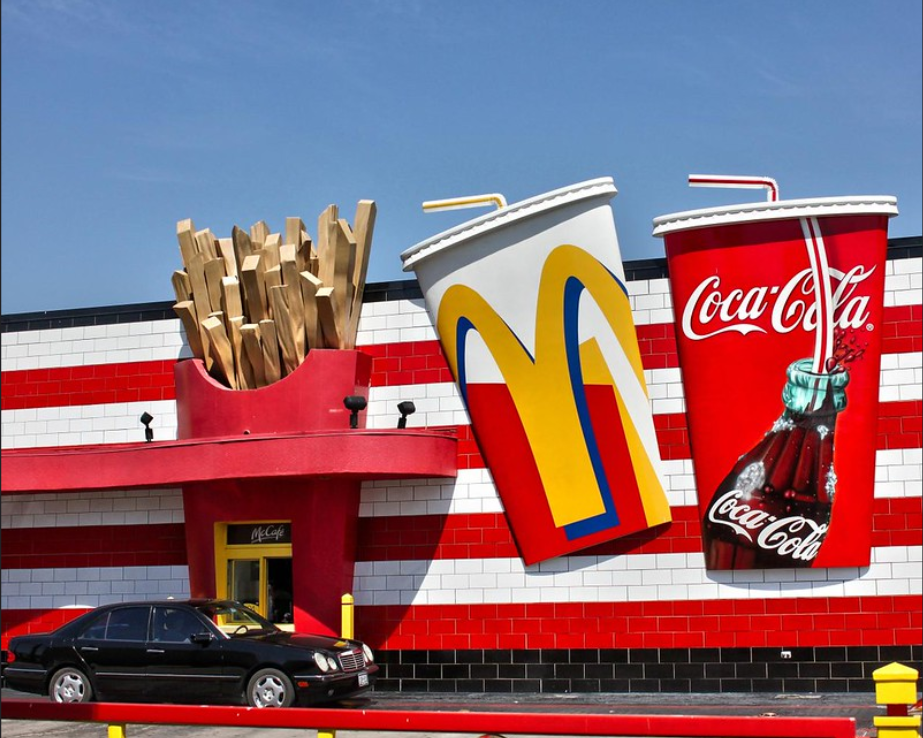 The restaurant is divided into two sections where one part is done up with Ralph Lauren wallpaper, mahogany booths, granite floors, and Austrian crystal chandeliers, while the other half of the restaurant is inside an oversized Happy Meal covered with paintings of famous McDonald's characters.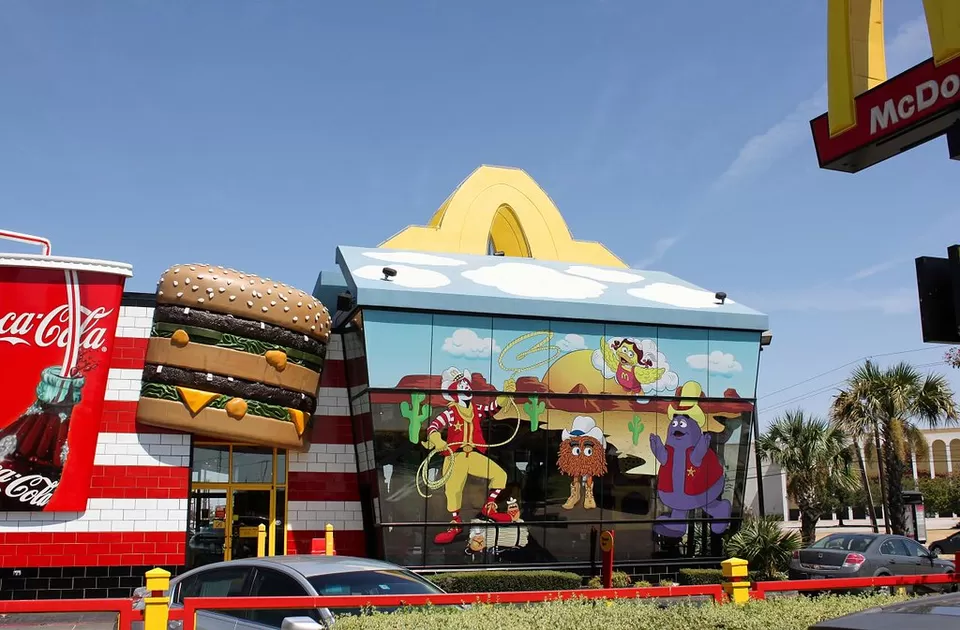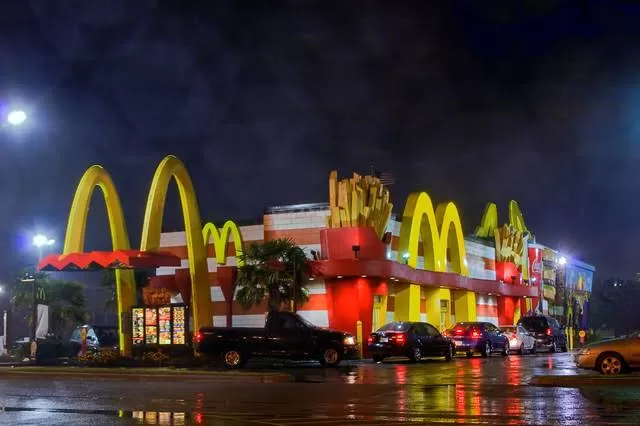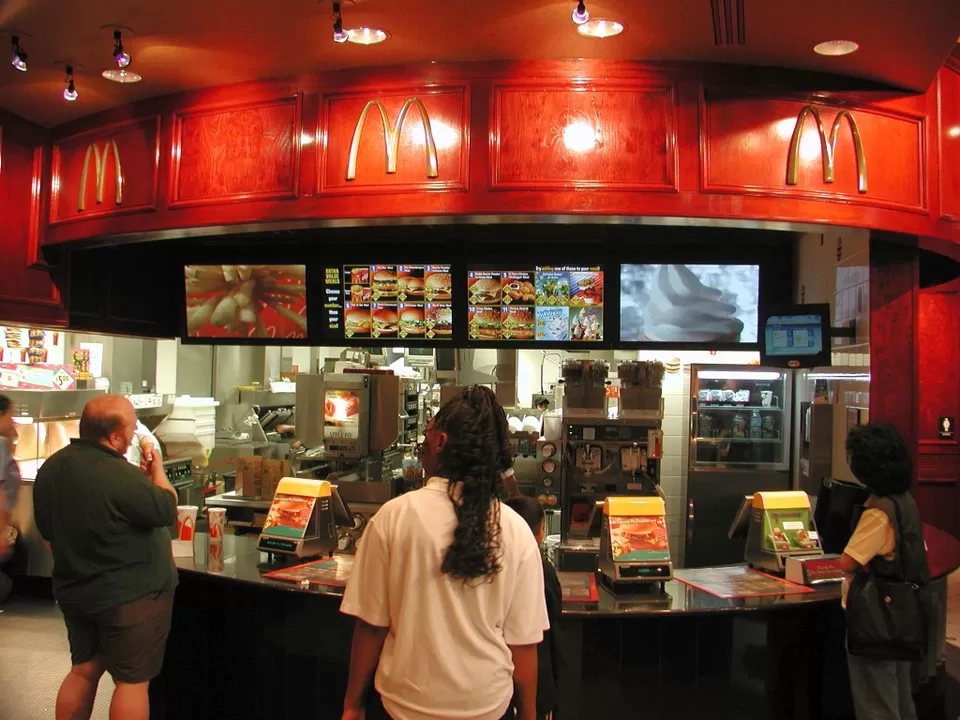 Like every other Happy Meal box, kids get a surprise inside this one too - a huge playing space!
7. Mc Donalds in a 1900-era French beer hall.
While walking on the many boulevards of Paris, you may stumble upon a very bizarre McDonald's jammed between two ornate Haussmann-style buildings.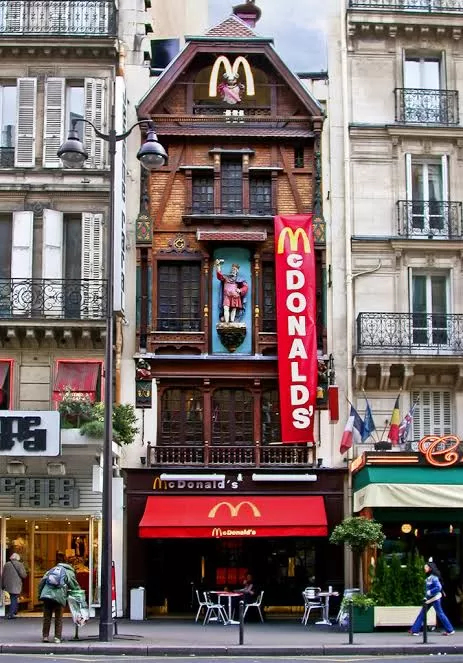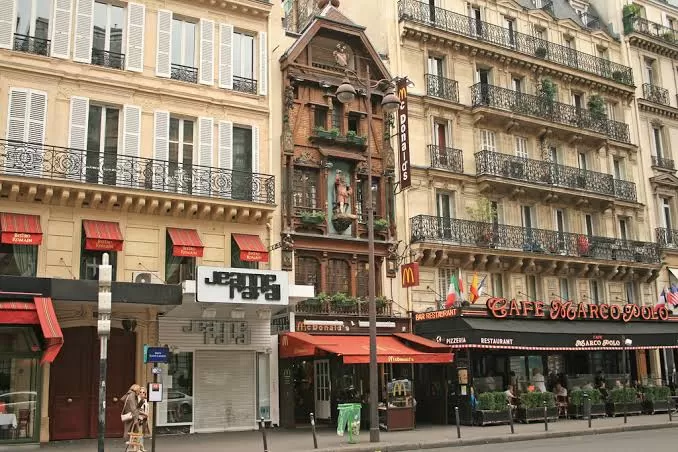 Situated on the bustling Rue Saint-Lazare, right across the Gare Saint-Lazare, this McDonald's gets its land-marked exterior from a 1900-era beer hall called Au Roi de la Biere which translates to The King of Beer.
McDonald's Paris Saint-Lazare maintains all of the previous establishment's trappings, including a statue of the beer-loving Gambrinus (the unofficial patron saint of beer who is often referred to as the King of Beer). The wooded portico is ornamented with symbols of beer, tobacco pipes, the Strasbourg coat of arms, along with traditional Alsatian touches. A stork is perched on the roof, and, most notably, an enormous statue of a Gambrinus admiring a goblet of beer cannot be missed on the third floor!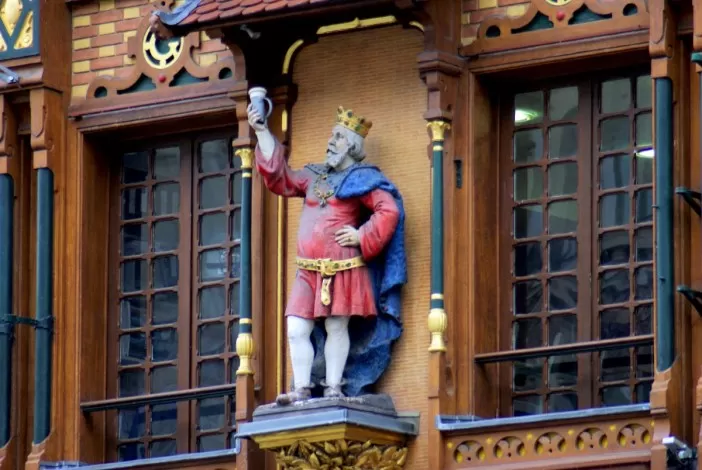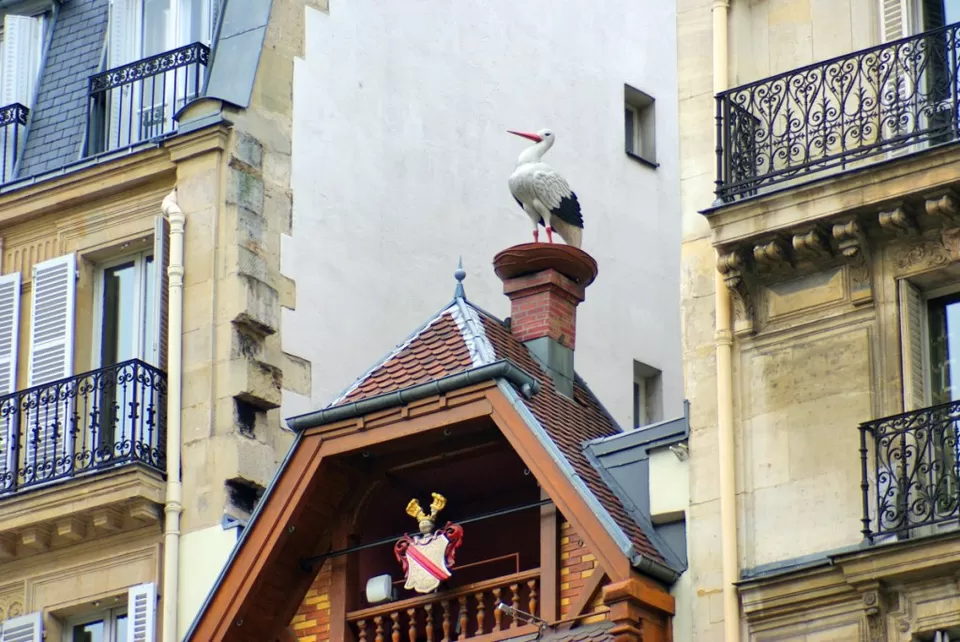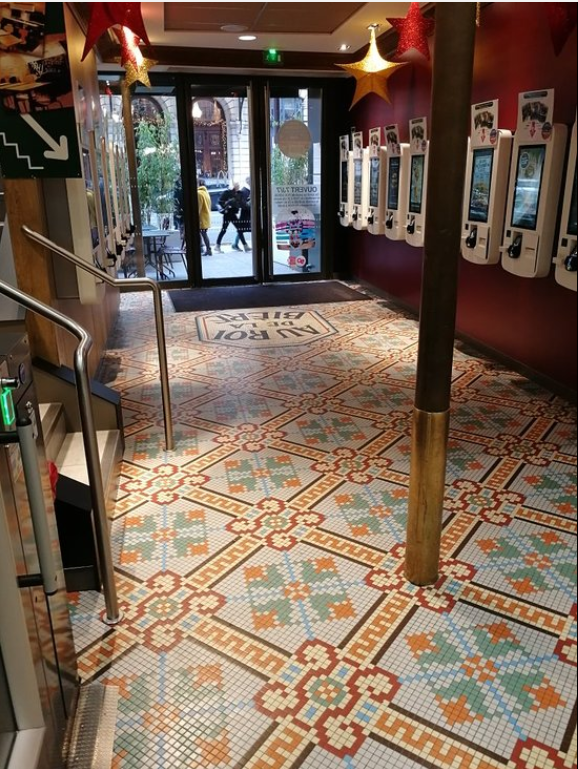 Keeping up with its French locales, the McDonald's here serves snacks inspired by the French cuisine like the McBaguette.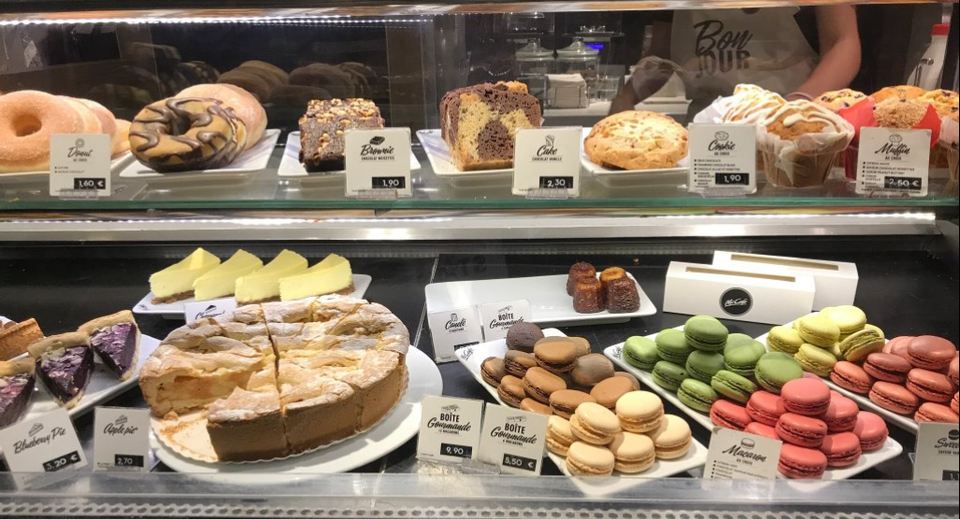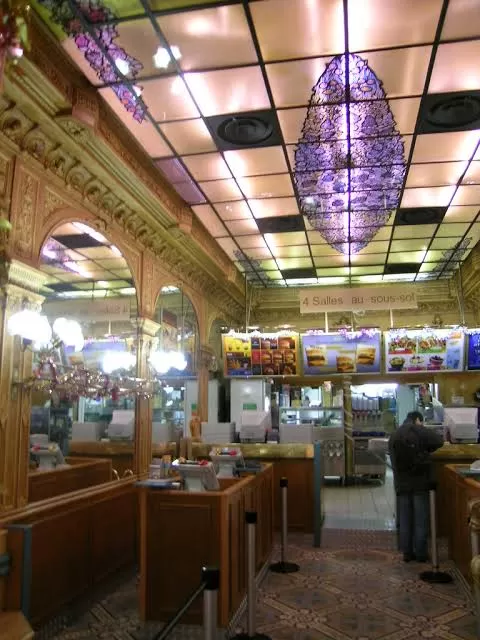 Know about any other bizarre McDonald's? Tell us in the comments below.
Sign Up now and get the latest travel updates from Tripoto straight in your email's inbox!
Be a part of the largest online community of travellers on Tripoto's Facebook page!
Get travel inspiration from us daily! Save our number and send a Whatsapp message on 9599147110 to begin!
Frequent Searches Leading To This Page:-
New Zealand Tour Packages From India Price, Best New Zealand Tour Package, New Zealand Cheap Holiday Packages, New Zealand South Island Holiday Packages, Top New Zealand Tour Packages With Price, Best New Zealand Itinerary, New Zealand Vacation Packages