YOLO, you only live once. And if you live your life to the fullest, once is more than enough! Skydiving has an irreplaceable spot on the bucket list of every adventure traveller. But, what if we tell you that you don't need to head to Spain, Dubai or New Zealand for that adrenaline rush? Because for the first-time ever in India, Modair has introduced this sport in the picturesque town of Neemrana in Rajasthan, which will offer exciting air experiences like adventure flying, cockpit flying and skydiving between Neemrana and Aligarh airports.
Don't believe it? Read further for all the details.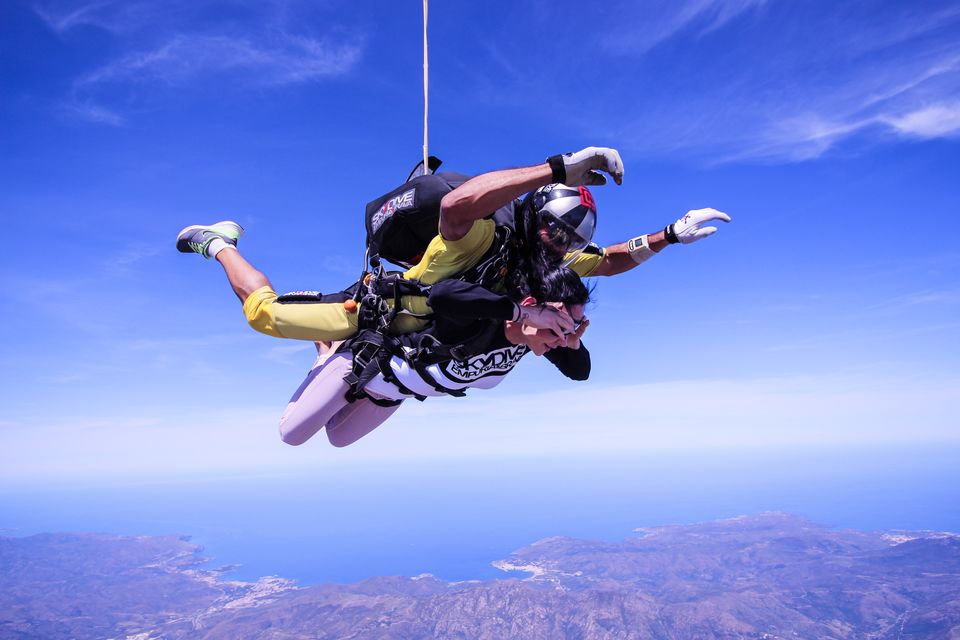 What will this one-of-a-kind skydiving experience in Neemrana offer?
This desi travel company features 15 small aircrafts, which also includes 5 Cessna-172, the most popular aircraft that has gained the spotlight for being the ultimate skydiving aircraft. You'll get to hurl yourself out of the plane at 10,000 ft in the air, before gliding down to the earth with your parachute. Neemrana, located 60 nautical miles away from the Delhi airport, offers a jaw-dropping view and a stunning backdrop.
So, why wait? Gear yourself for an unforgettable adrenaline rush!
The joy-ride for an individual is priced at Rs 9,000 + GST where you sit behind the pilot seat, whereas, the pilot seat or flying as a co-pilot costs Rs 22,000+ GST.
You will get to enjoy the scenic flight for around 30 minutes, if you avail the trip between 10 am and 5 pm.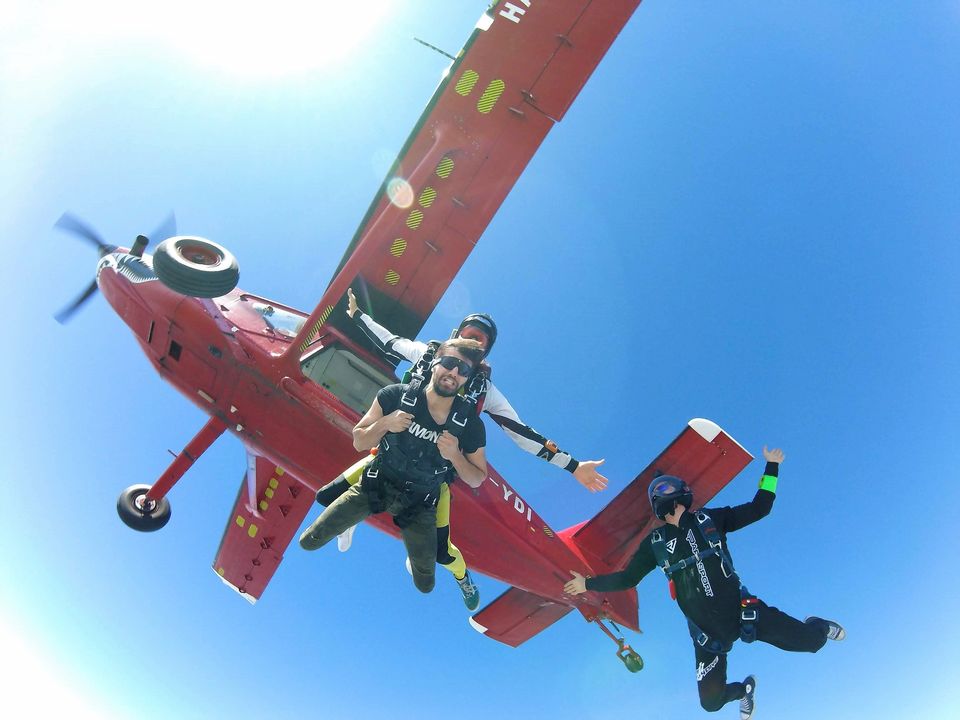 And it's more than just flying!
As per media reports, Modair's initiative will also give a big boost to the adventure tourism sector of India. Recently, the government of India has started a new campaign, Dekho Apna Desh, to revitalise the domestic travel industry and revive the Indian economy.
Atul Jain, Chairman, Modair said, "We have already introduced a wide array of air adventure tourism services, and we have plans to come up with many more exciting offerings for adventure travel connoisseurs to explore a great number of world-class tourist attractions in India."
Earlier, people had to travel abroad for adventure flying activities. But with the promise of a power-packed flying experience in your home country, ticking off 'skydiving' from your bucket list is only a few kilometers away!
If you have an exciting travel news to share with us, feel free to drop your inputs in the comments below. Or write about it here on Tripoto and earn Tripoto Credits! You can also follow me on instagram to stay on top of my updates.