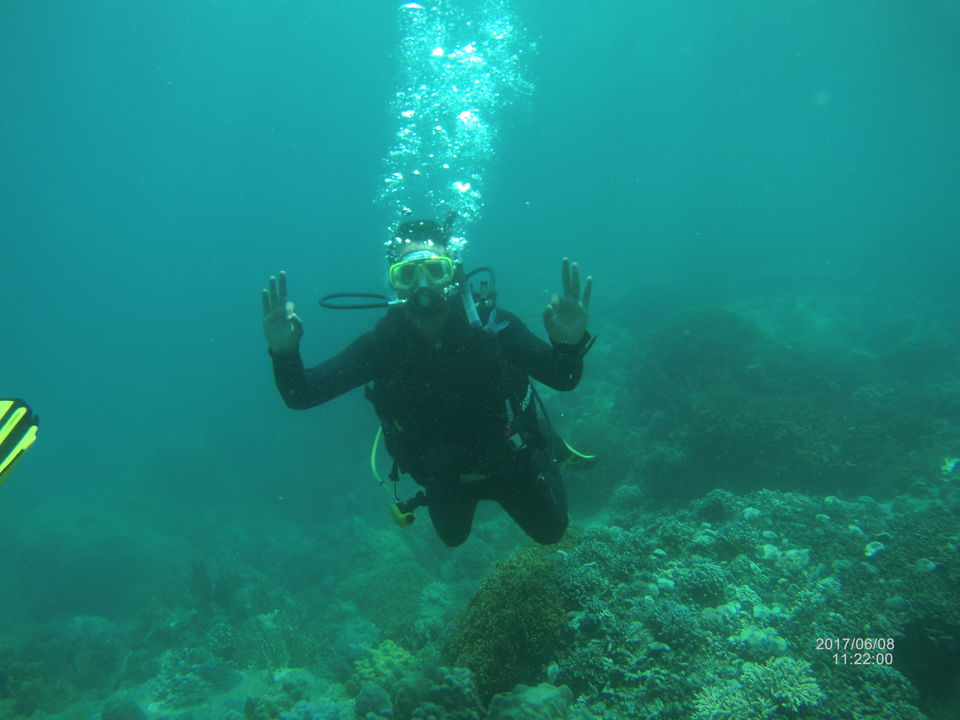 Vietnam makes an exotic travel destination that offers pretty much everything to everyone. Planning a trip in Vietnam is quiet simple and straight forward if you plan liberally for at least two weeks. You can either do it top down from Hanoi or Bottom up from Saigon allies HCMC, as the country stretches narrowly in north south direction. And depending on your preference you can choose what places you want to stop by along the way while you are traversing the country either by road or rail. Travelling by road is comfortable enough and is much preferred as trains are more expensive than the buses.
I kick started my trip in Vietnam from south in HCMC as I had to attend a friend's wedding in a coastal town nearby called Vung tau. Though Vung tau is not much infested by tourists yet, this quite little town has enough to offer for tourism right from white sand beaches, scenic coastlines and replica of Rio Jesus. And not to forget about amazing nightlife and awesome seafood but you can only enjoy there with the company of any locals.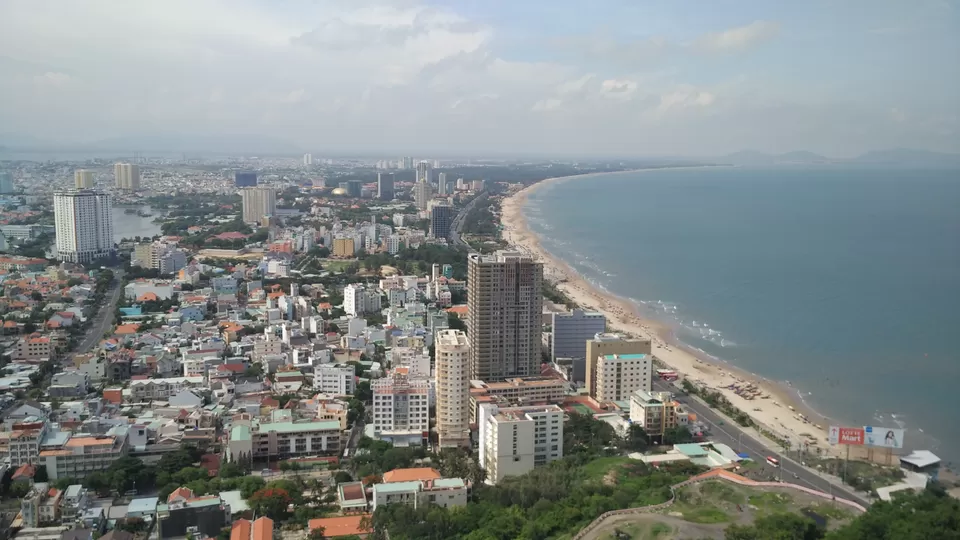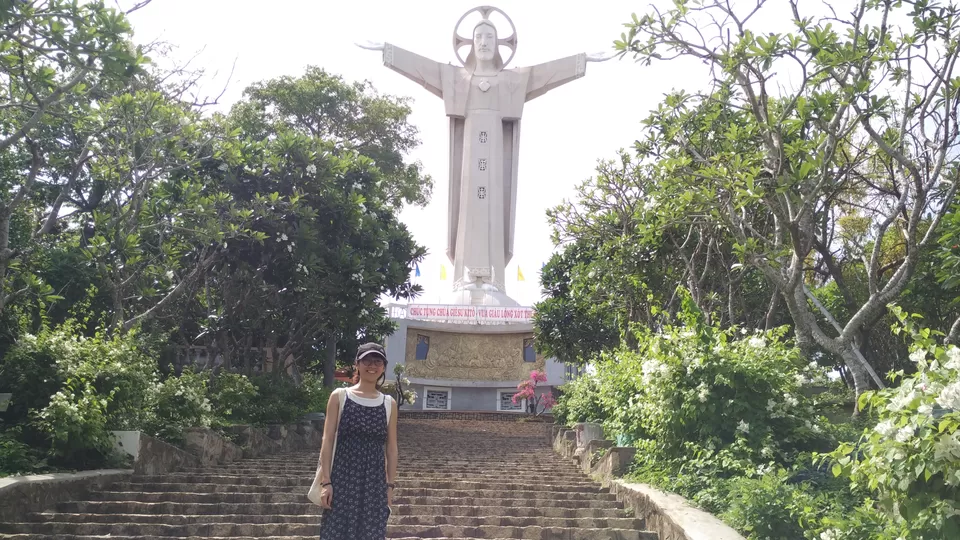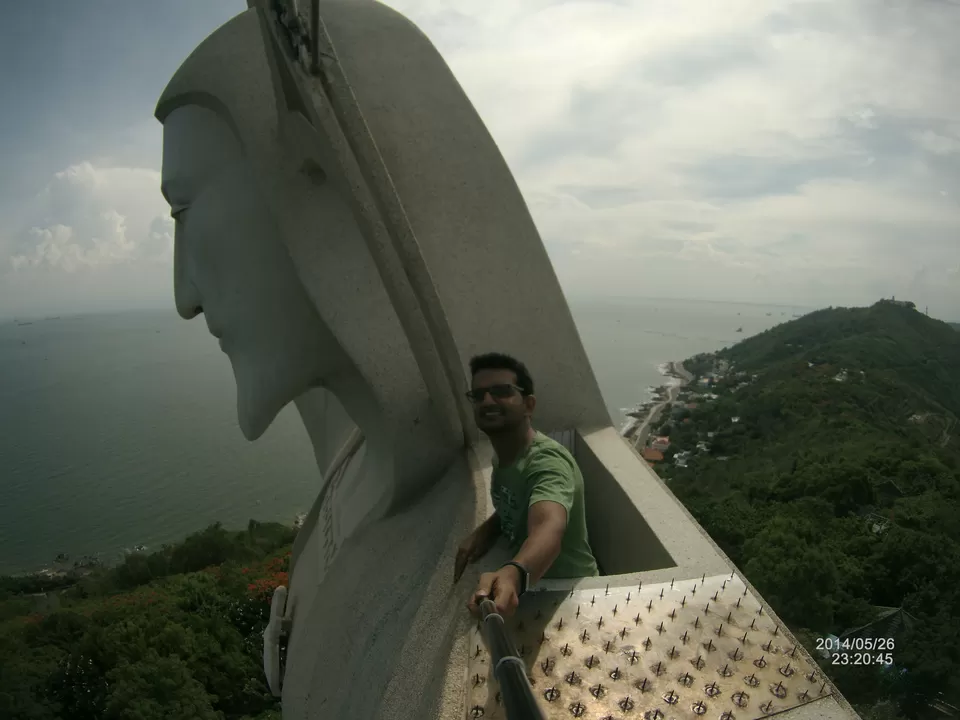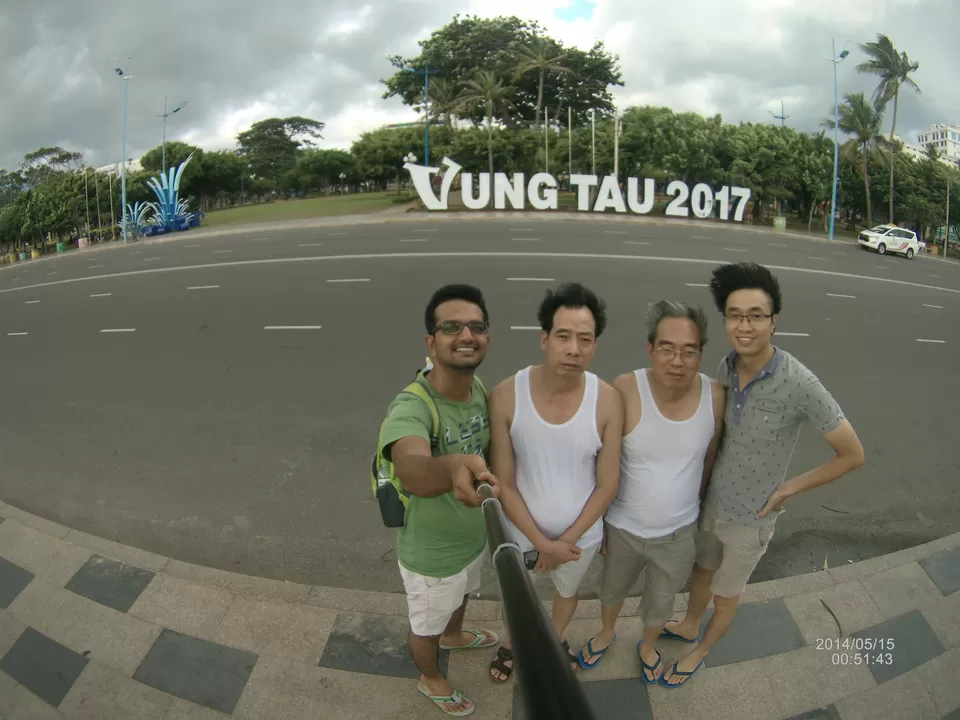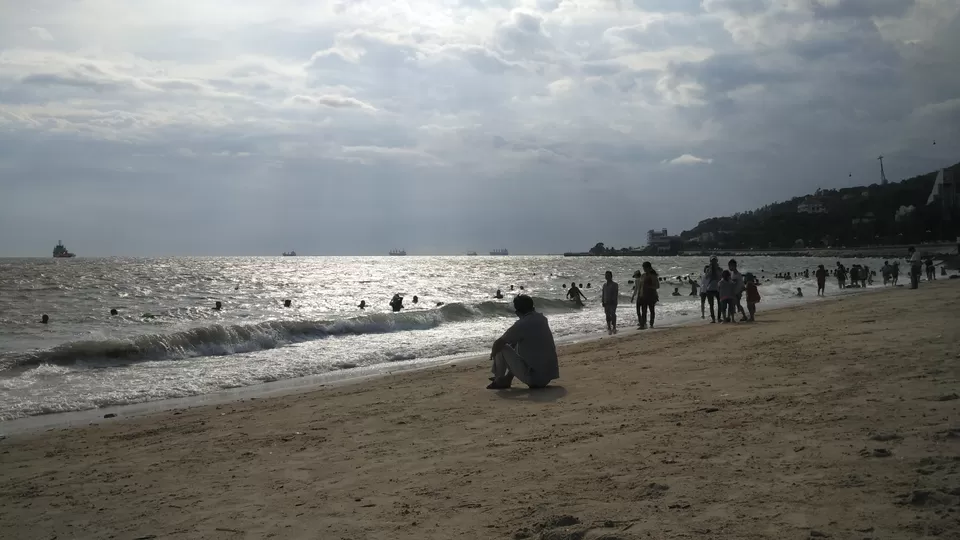 After two days in Vung tau, I was back in Ho Chi Minh city. I didn't take more than two days to experience the daytime buzz and nightlife charm of the city. There are various cafés and restaurants spread around the old town of Saigon to try the special Vietnamese coffee and local delicacies. Nightlife is best enjoyed by chilling out in the Bui Vien street which is the main backpacker hub, with Saigon special beer in one of the many street bar cafés.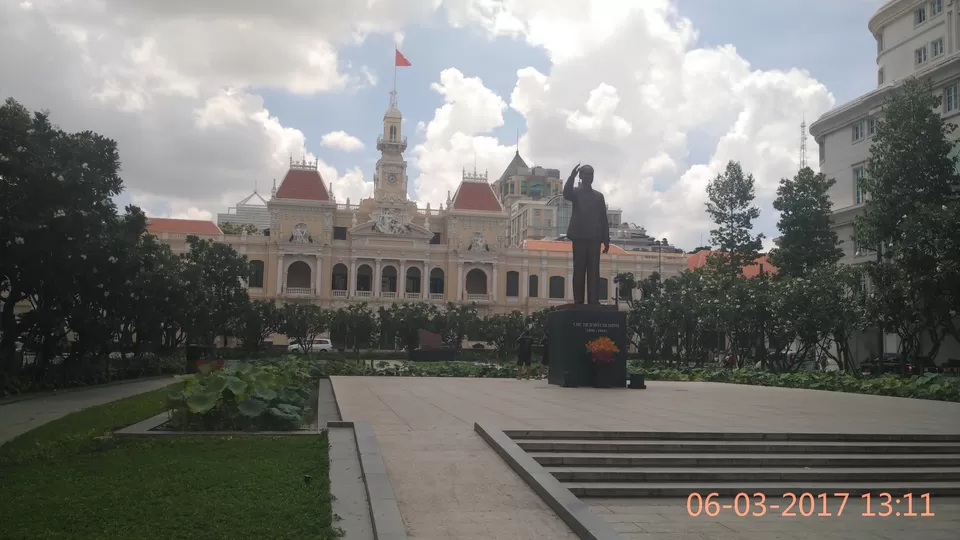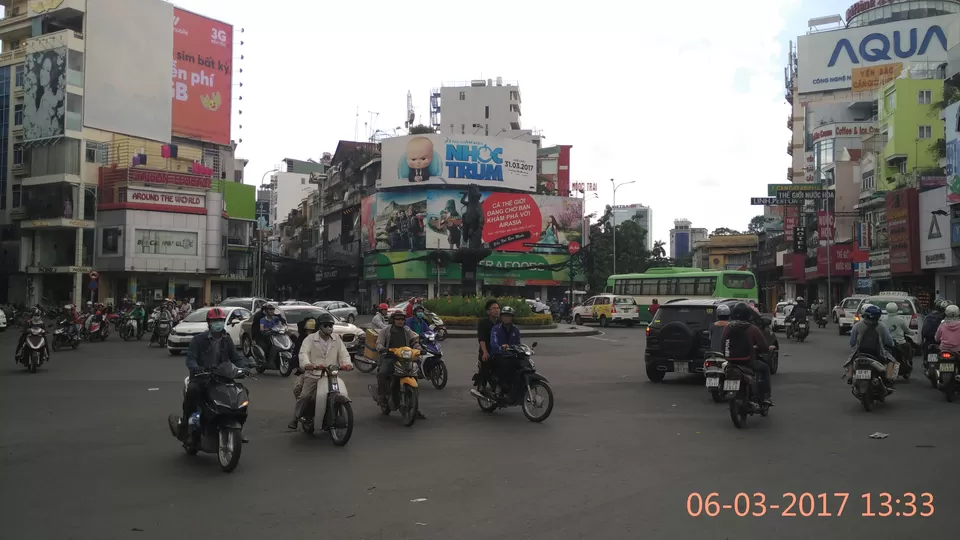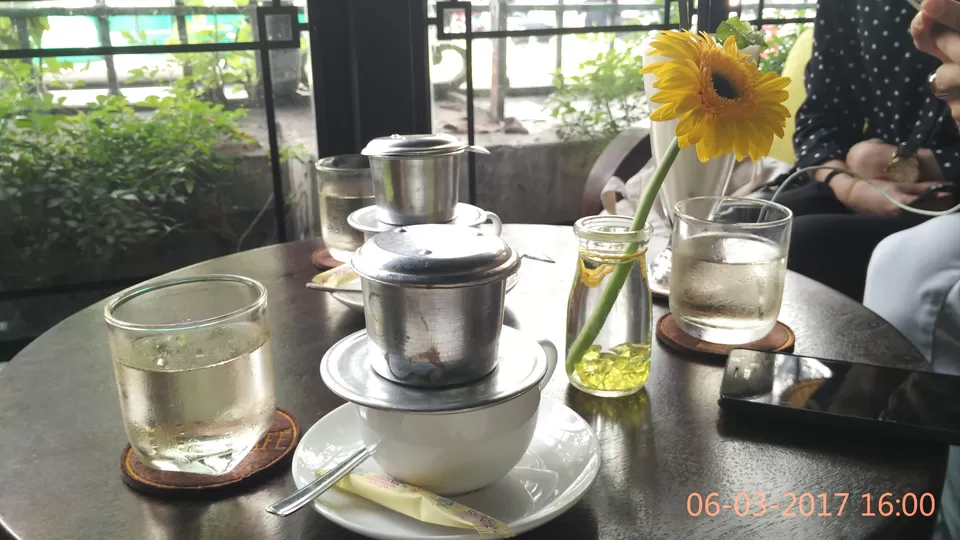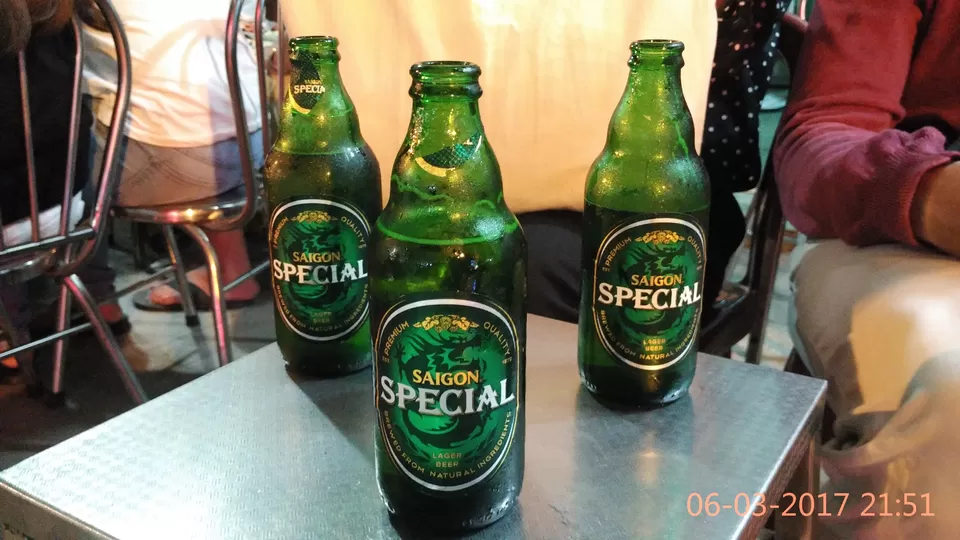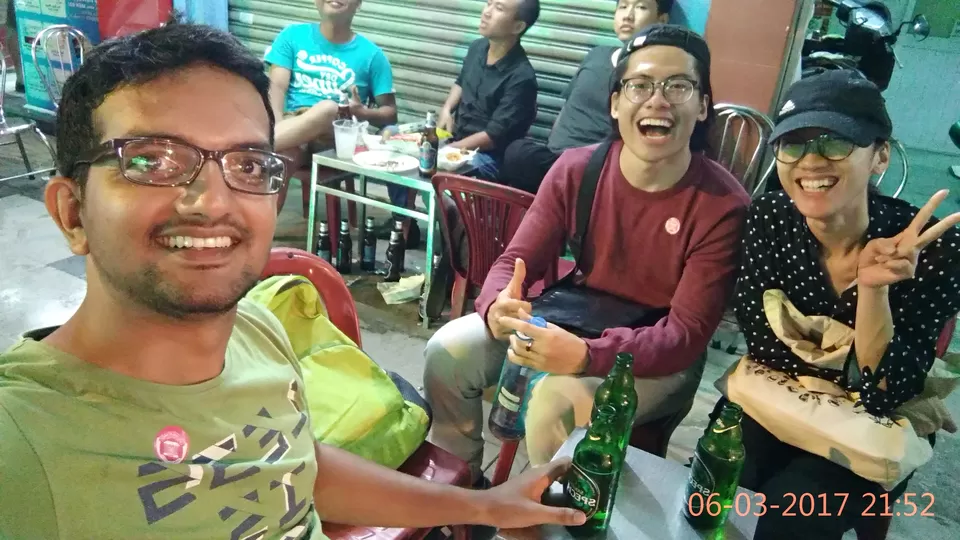 Most of the place you visit there are either linked to or remind you of the brutality of the wars faced by the country over the years, notable are Cu chi tunnels, Presidential palace, fine arts museum etc. Other notable places of tourist interest are Ben Thanh market, Notre Dame Cathedral and central post office opposite to it.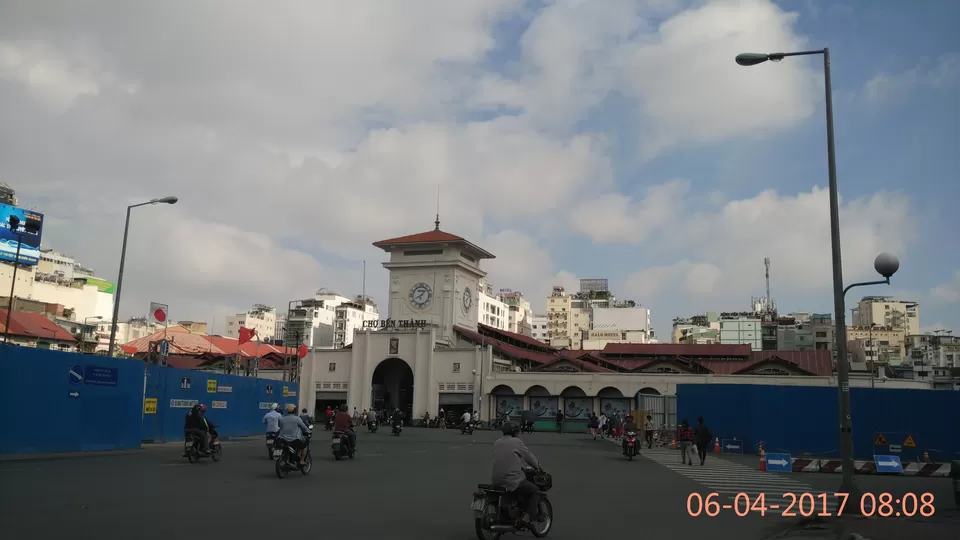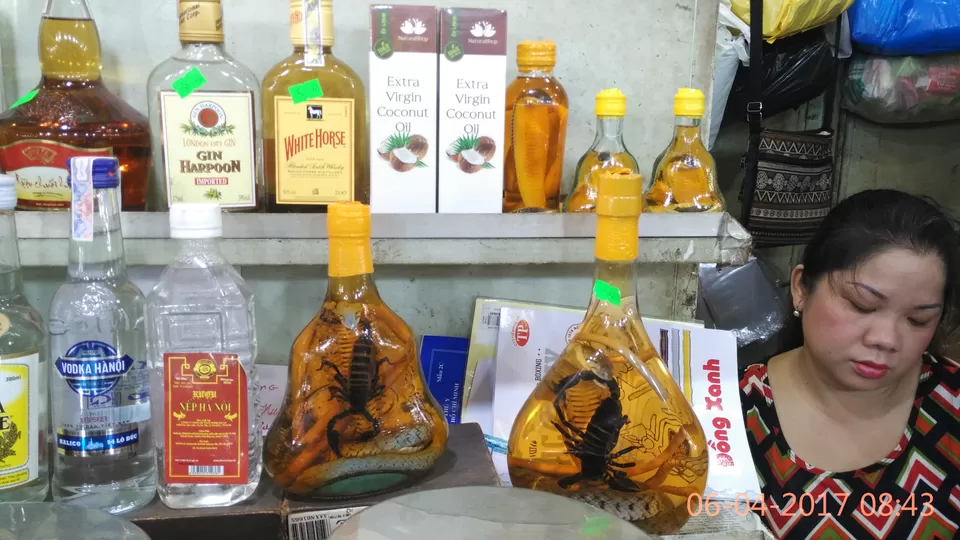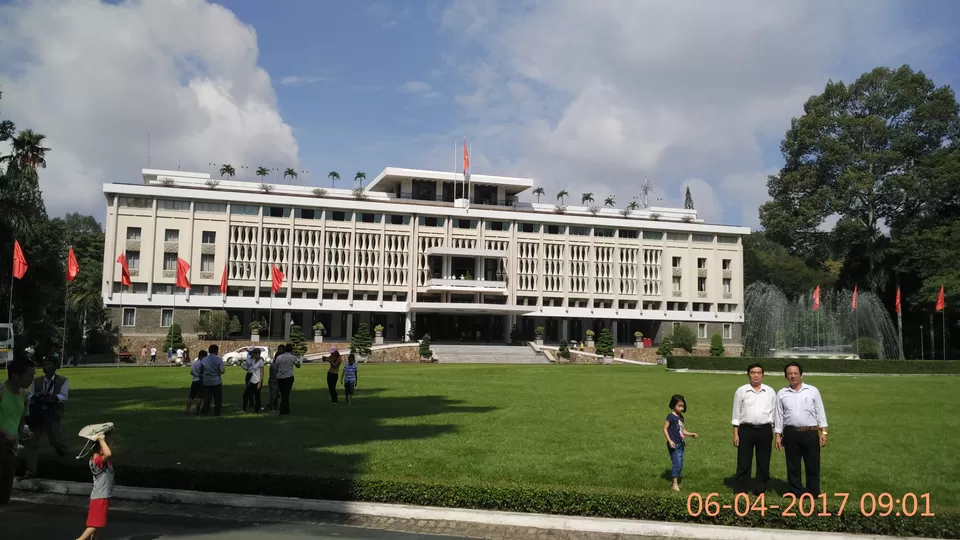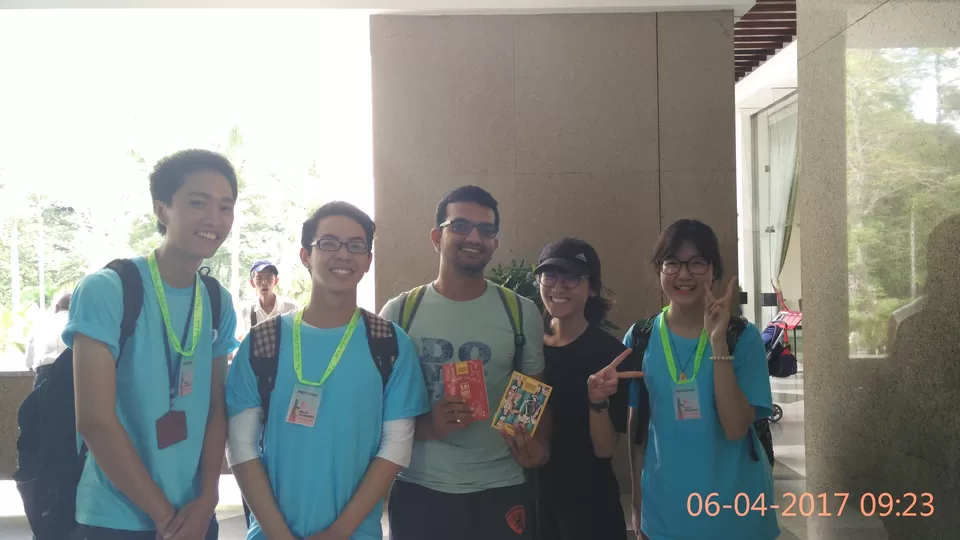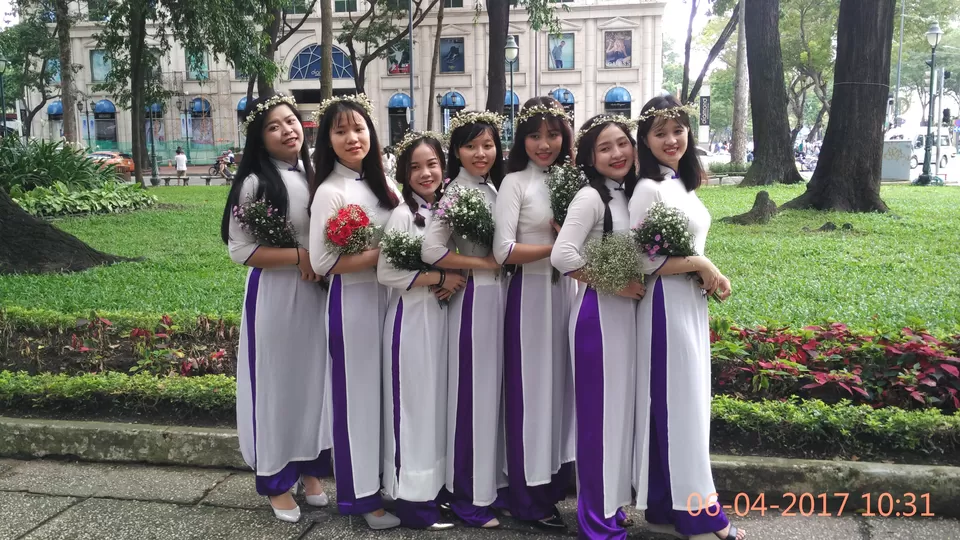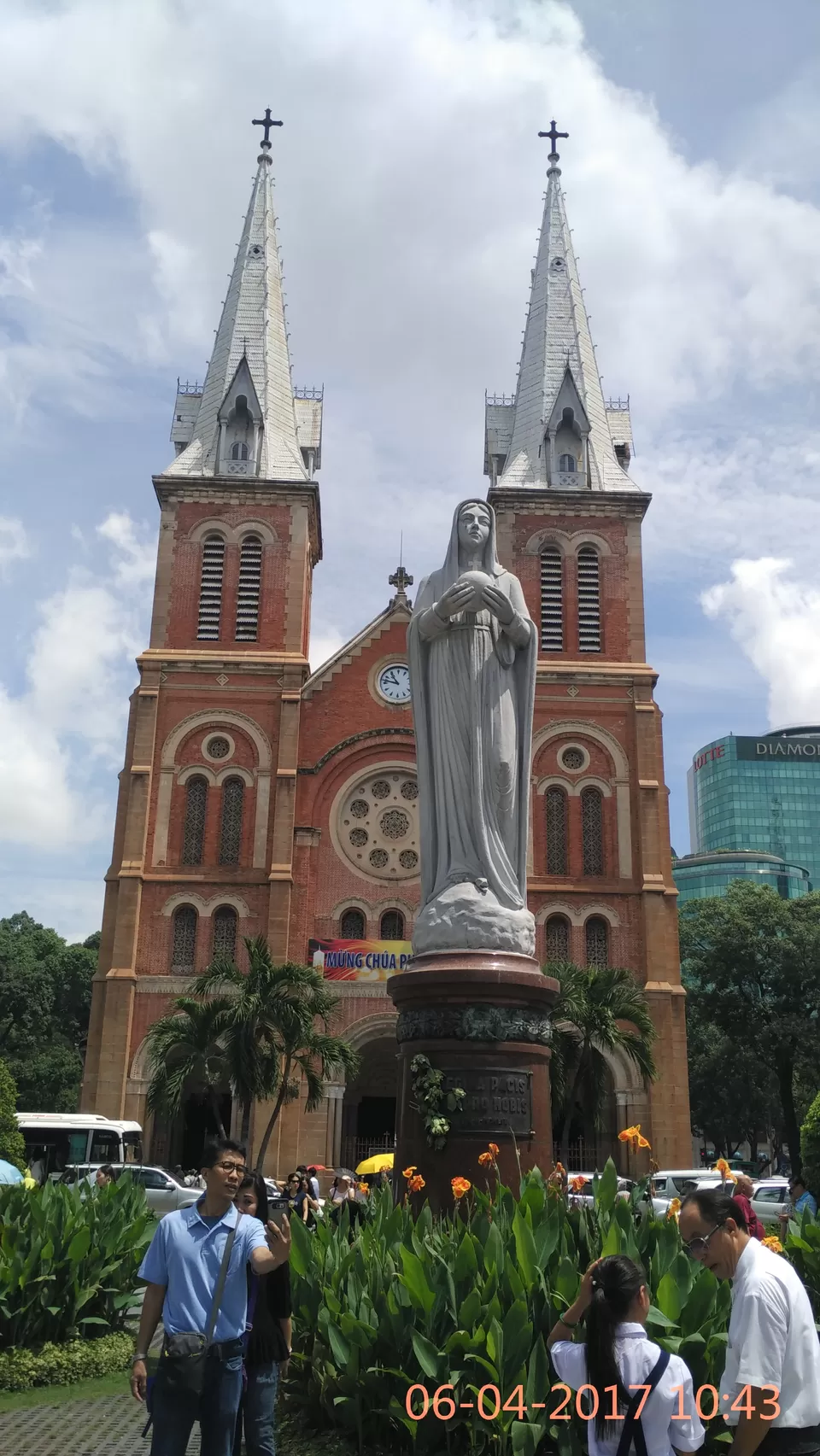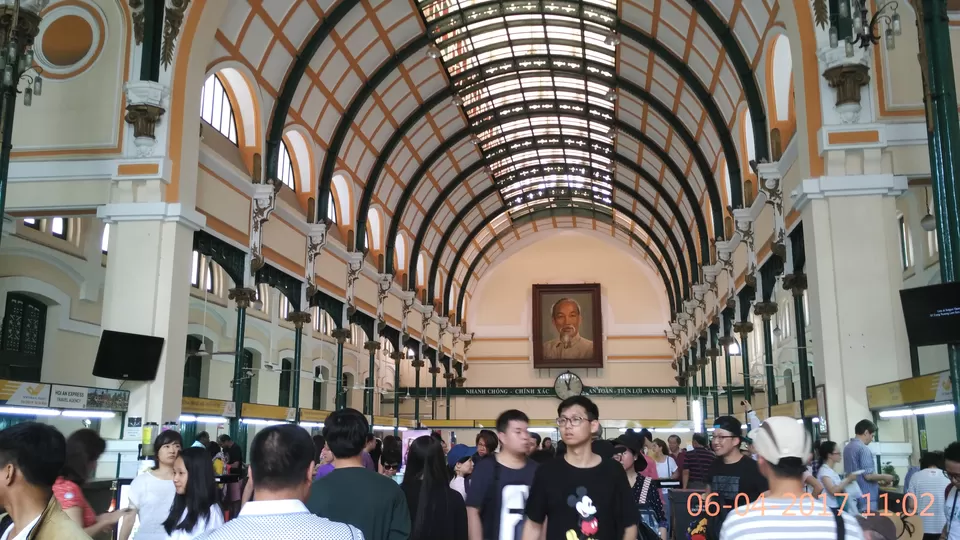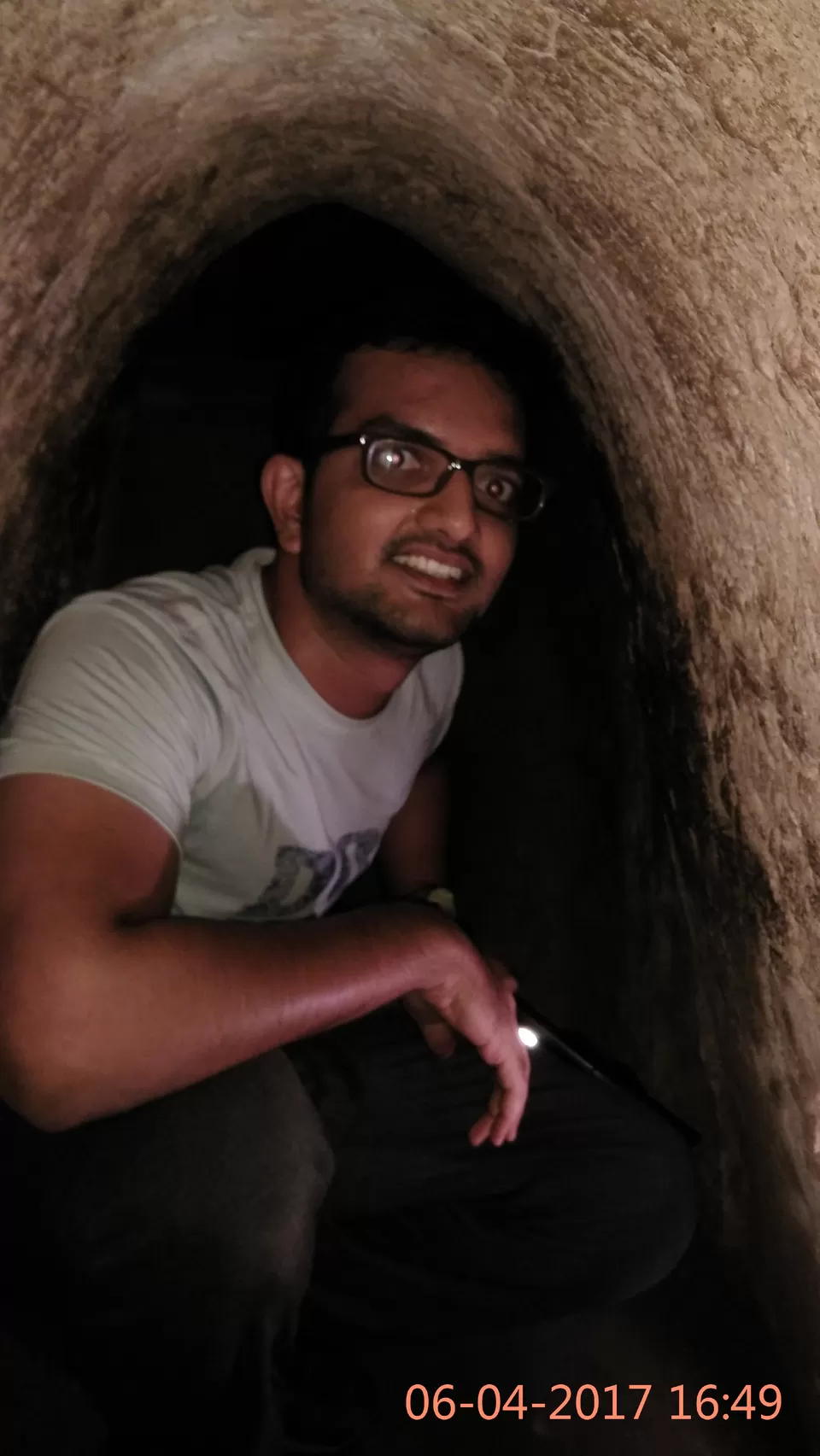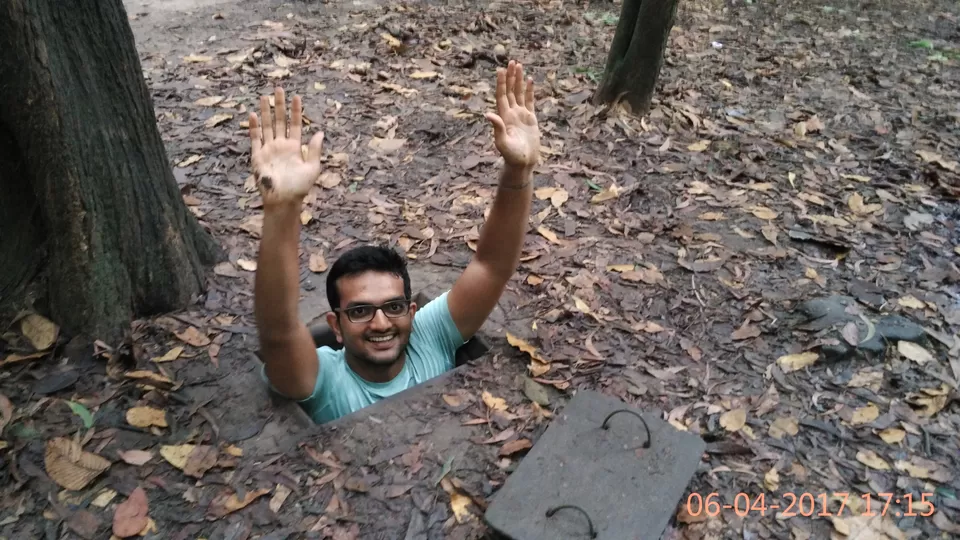 My next stop was Nha Trang, a beach resort town in south Vietnam and a much preferred holiday destination both for locals and foreigners. I took the sleeper bus from HCMC to arrive at Nha Trang in the morning hours of next day. My purpose there was to take scuba dive course, as I read it is the cheapest place in whole south east Asian countries to get your open water dive certification. After enquiring around all the dive centers in the town, I registered with Sailing Club which is located in the southern side of the beach. They quoted 300$ for the three day course which include both theory and practical sessions. Day one includes theory session with video tutorial and pool session to familiarize with scuba gear and under water breathing. On day two and three you venture into open sea where you get to dive with a personal instructor who teaches you all diving skills underwater.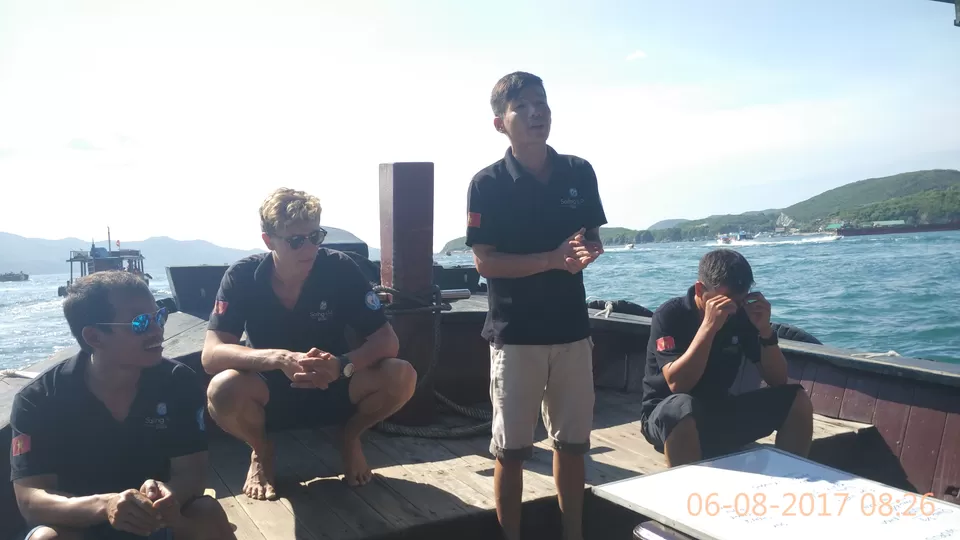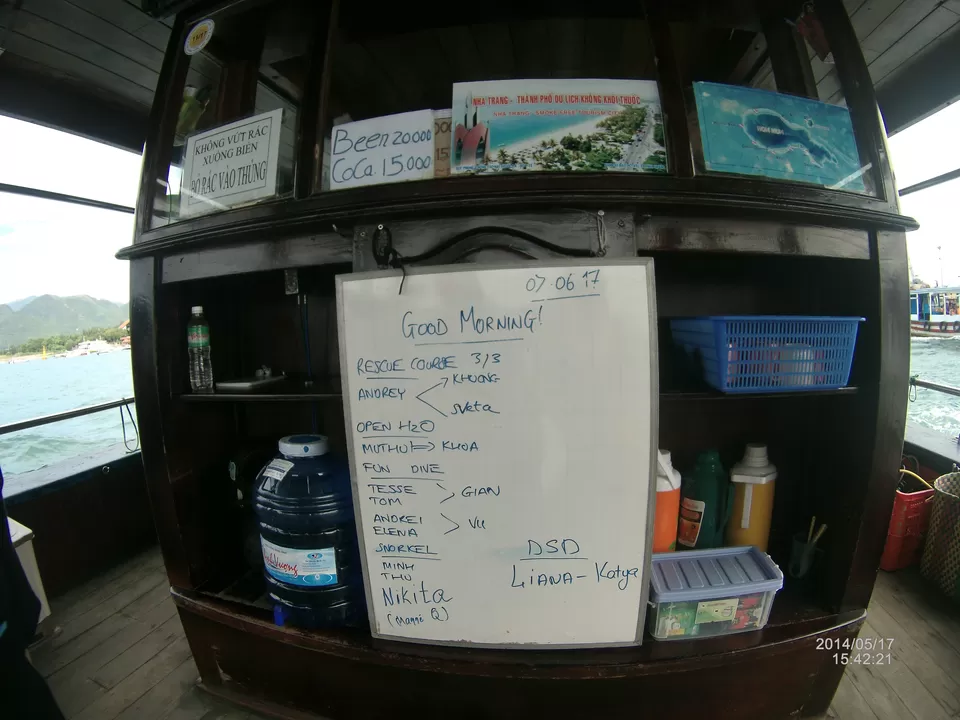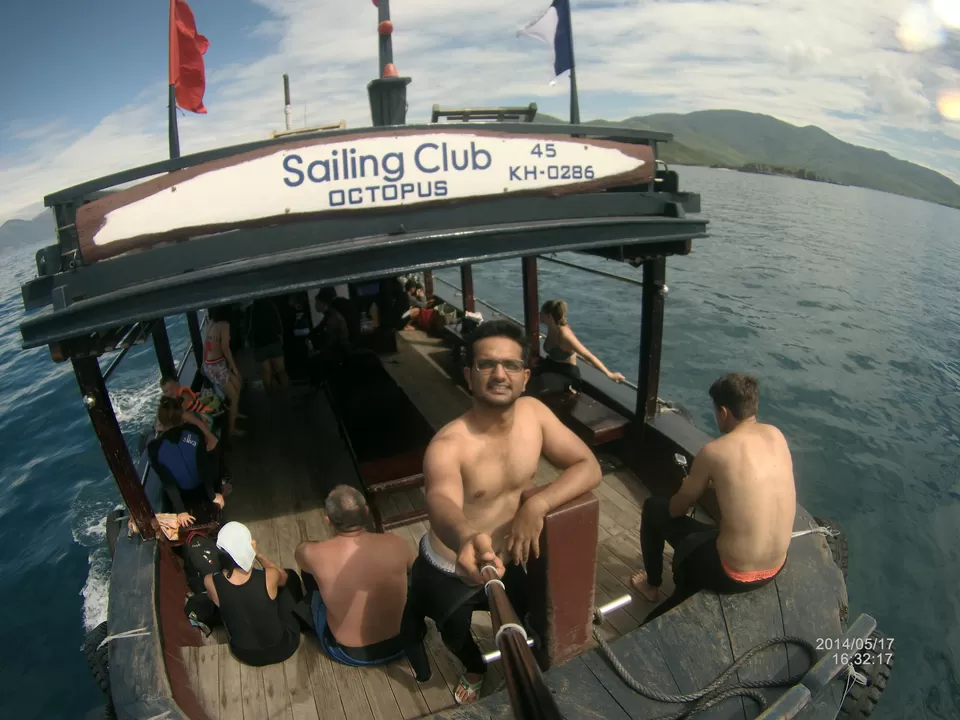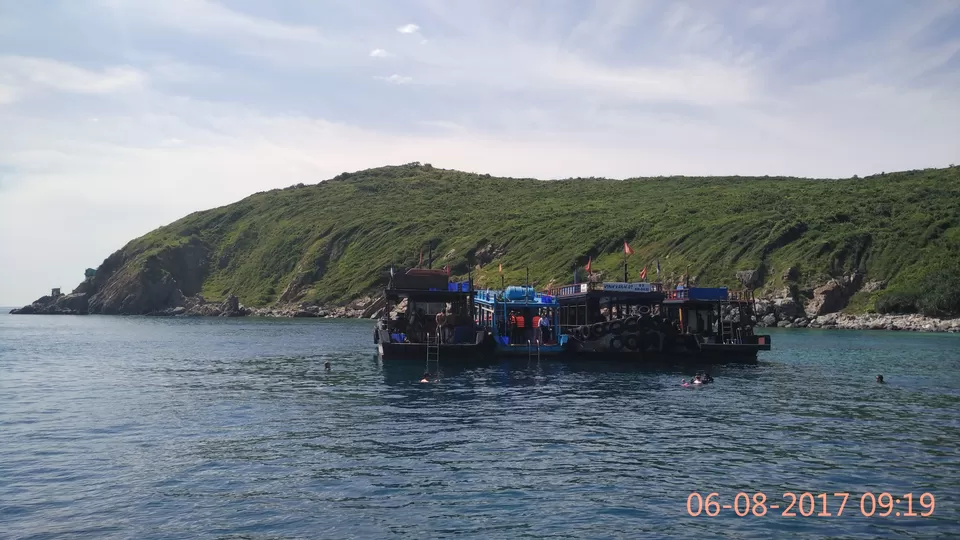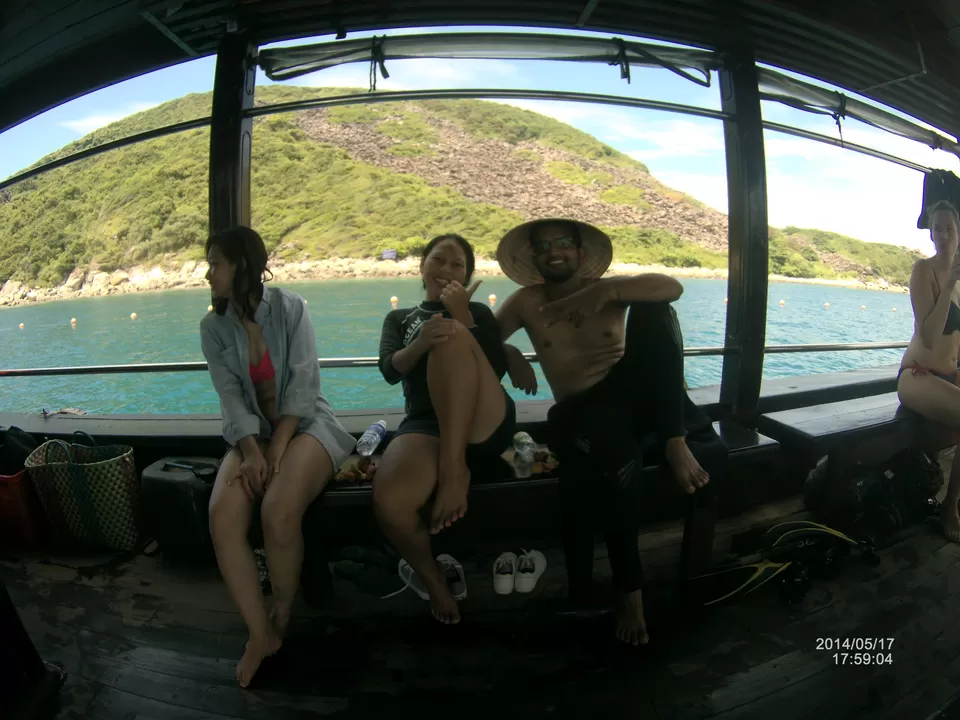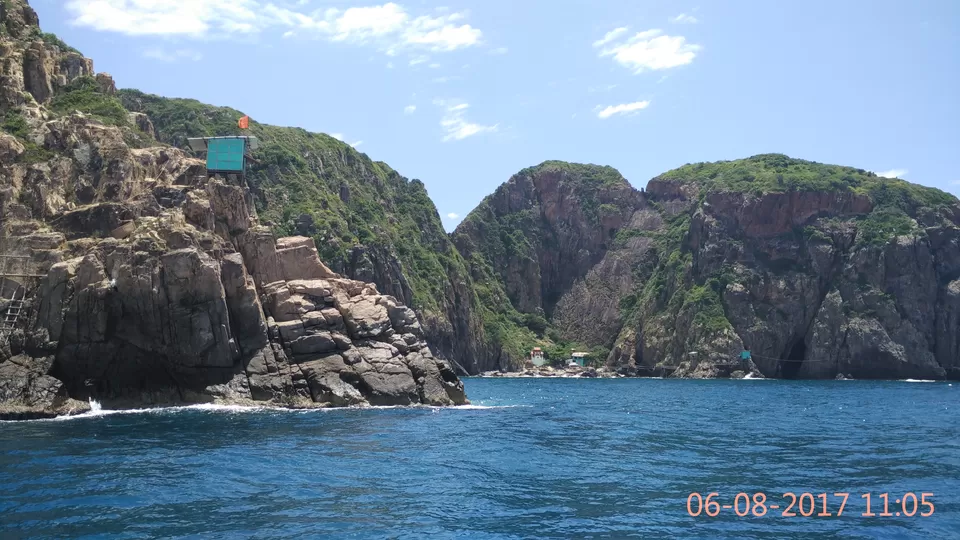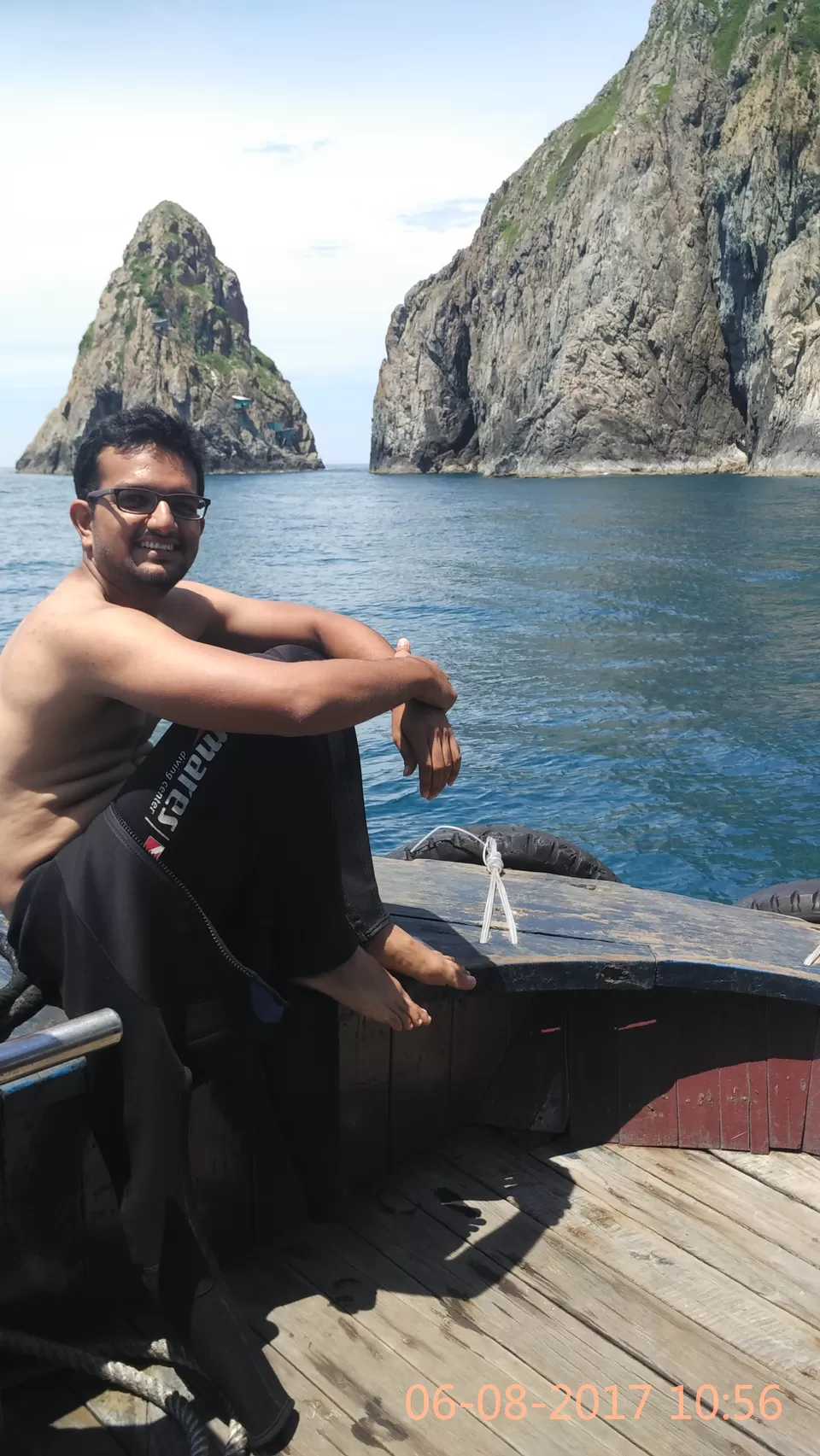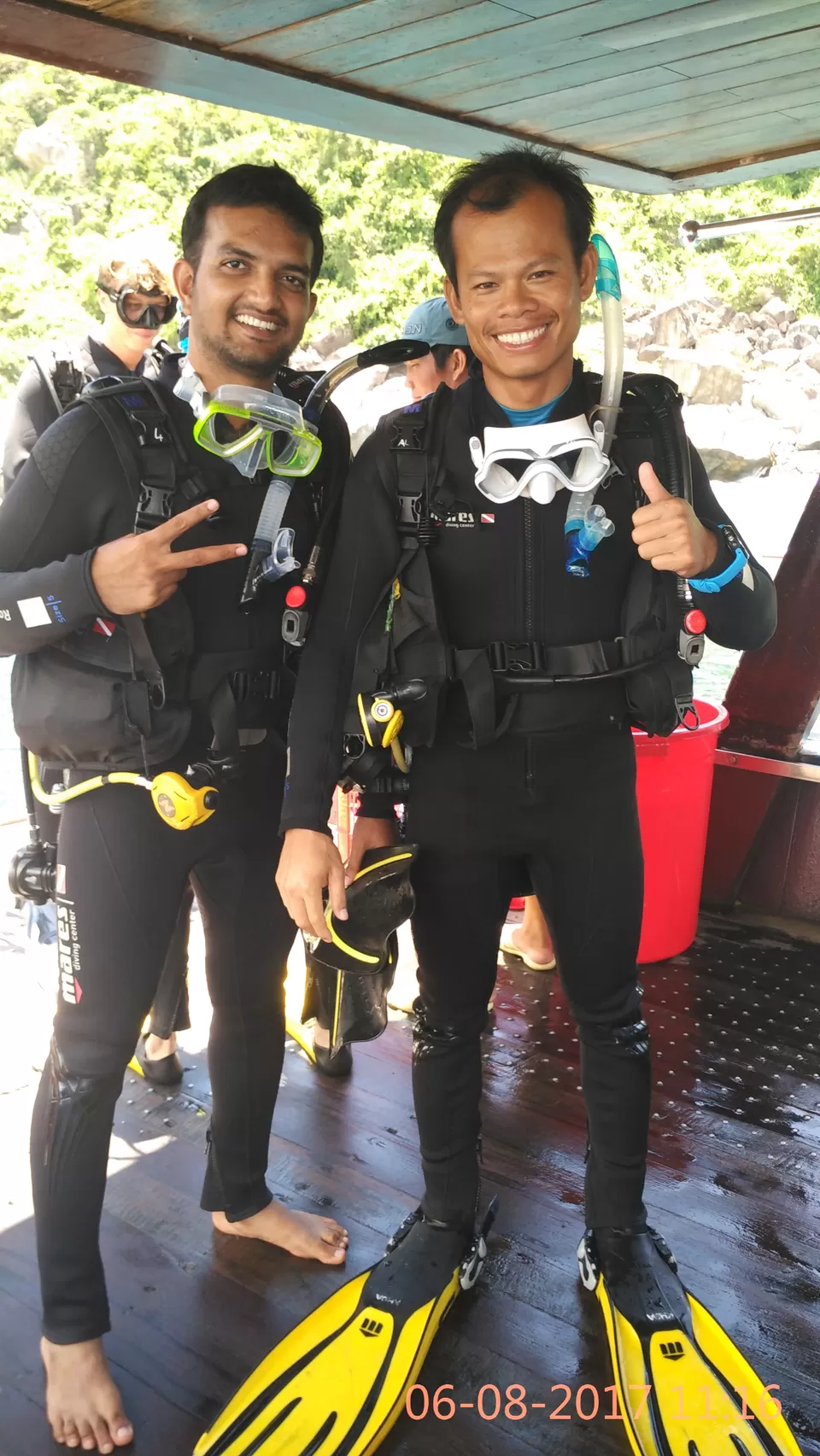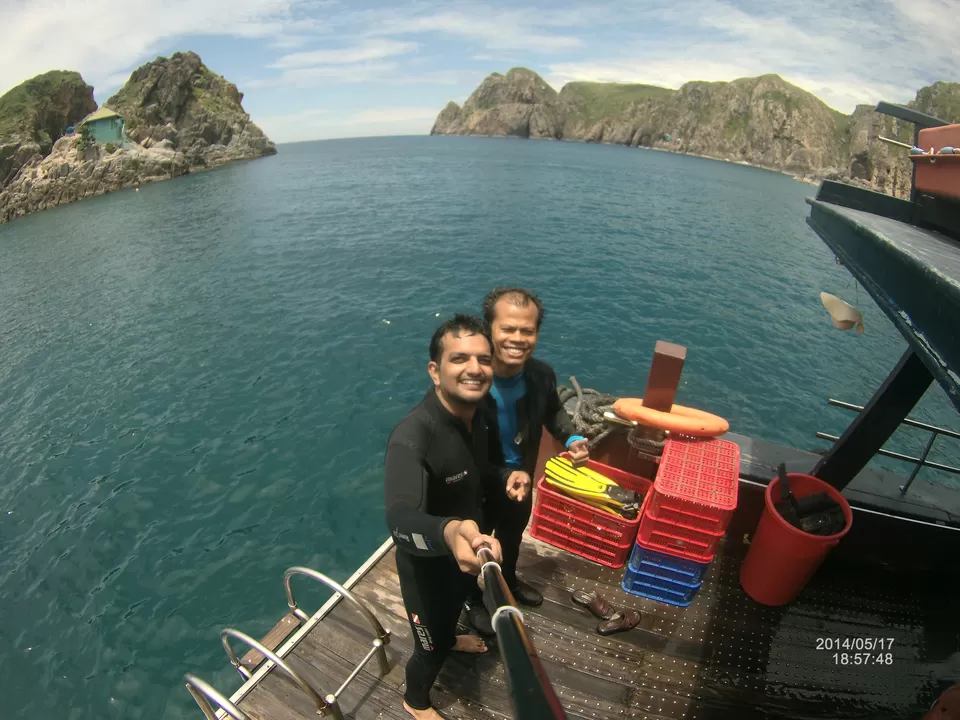 I was allowed to carry my go pro only during the fourth dive on day three, by the time which I became pretty comfortable and confident underwater. Be reminded that you should have some basic swimming skills for taking this course.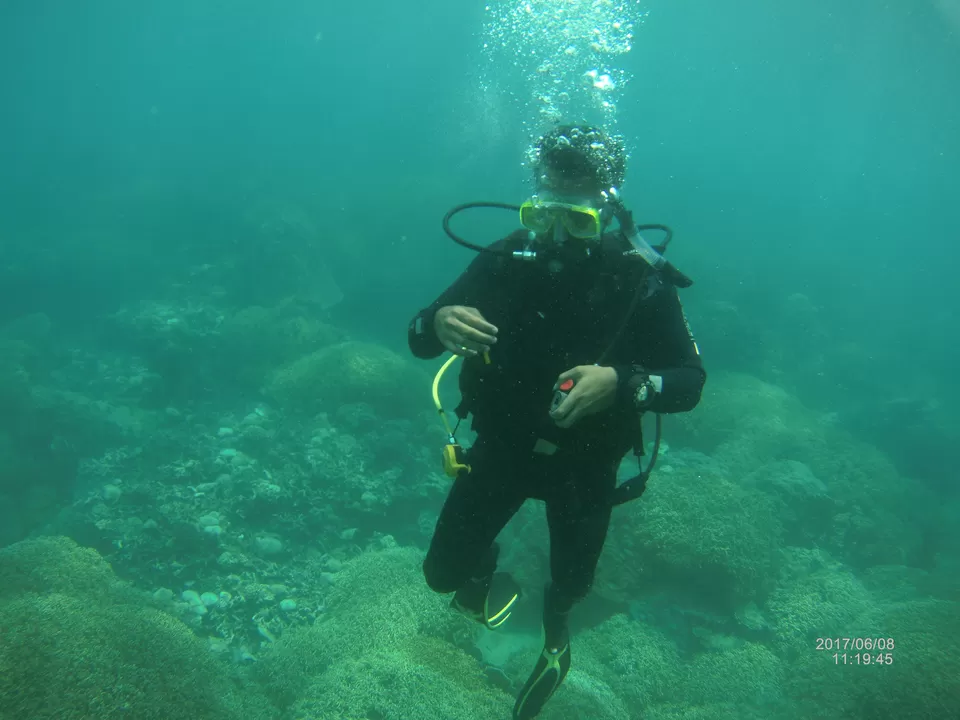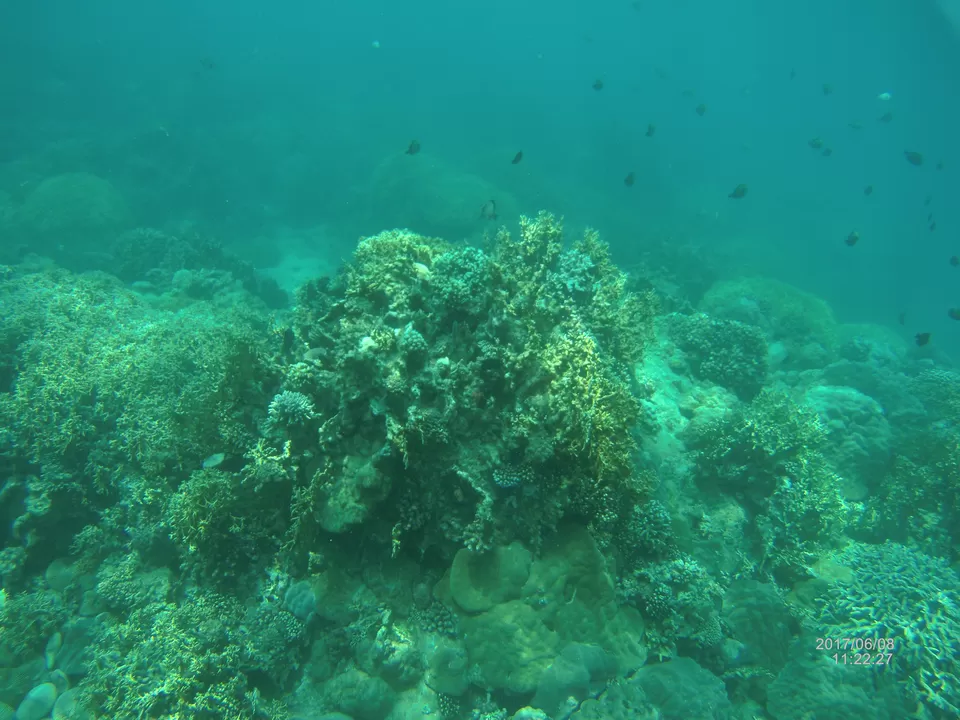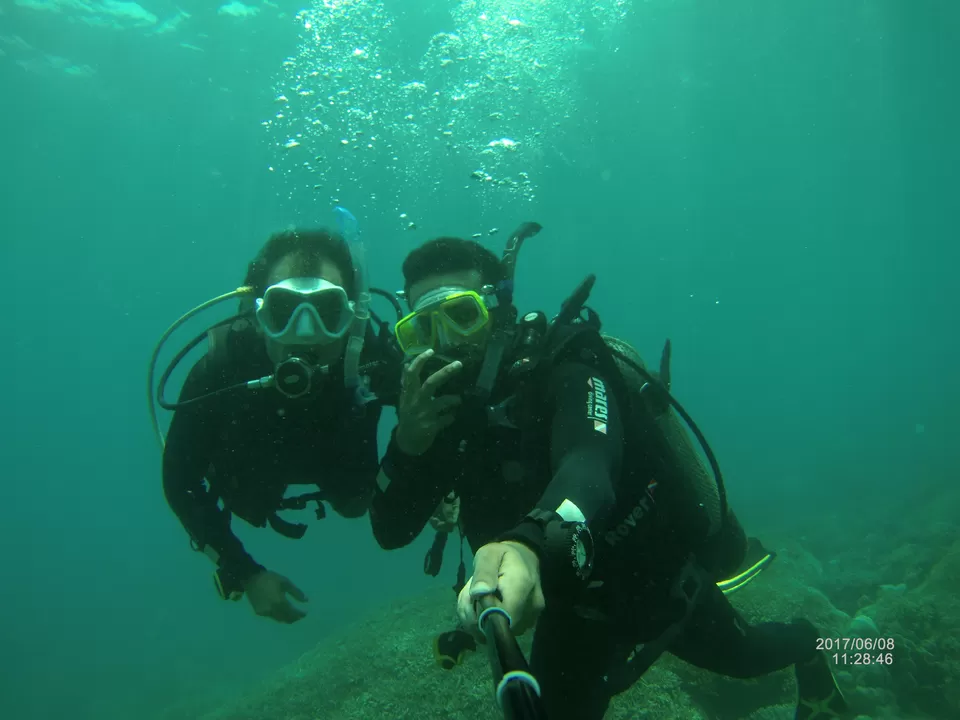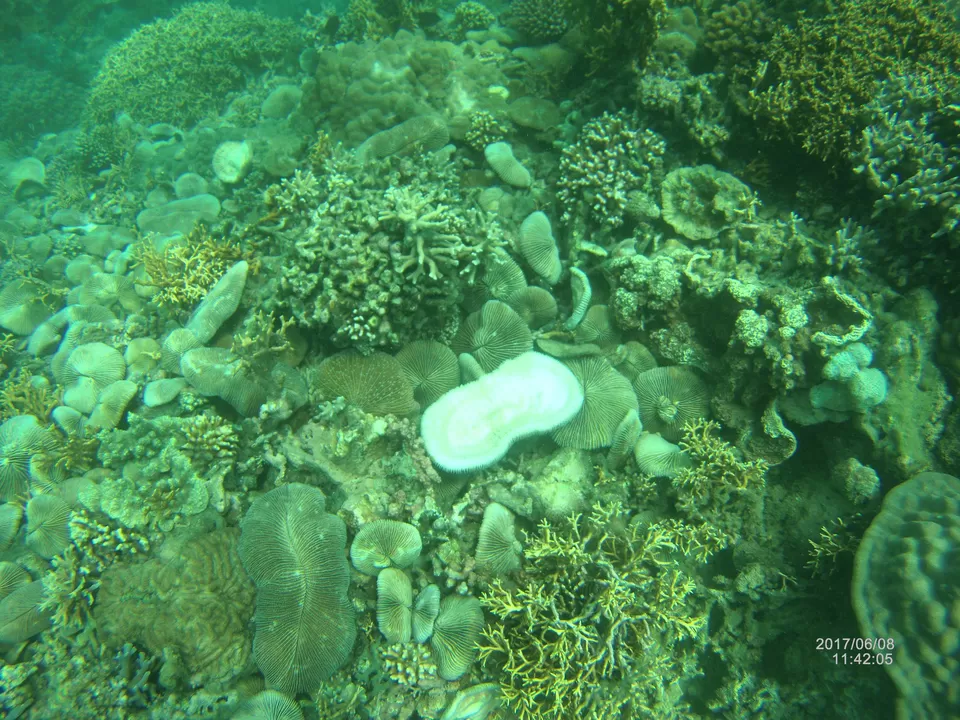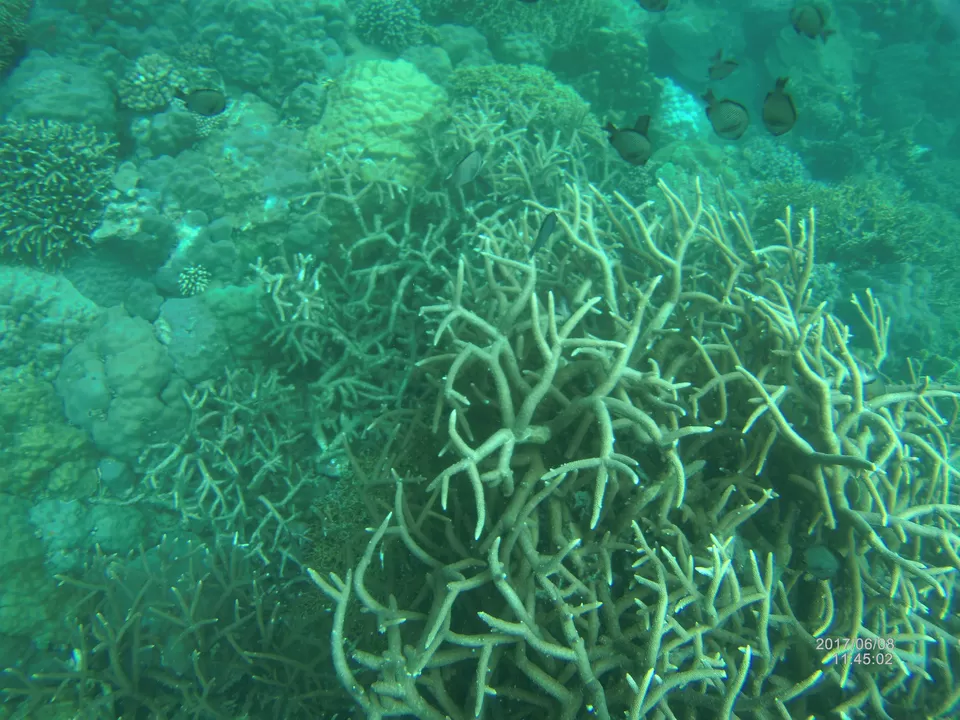 Four days in Nha Trang and apart from my diving course, I didn't do anything much of sightseeing other than just chilling out in the beach and strolling around the town in the evening time. The beach in Nha Trang itself was very amazing place to hangout in the evening hours. Other places of notable interest within the town are Oceanographic museum, Long son pagoda, Cathedral and night market.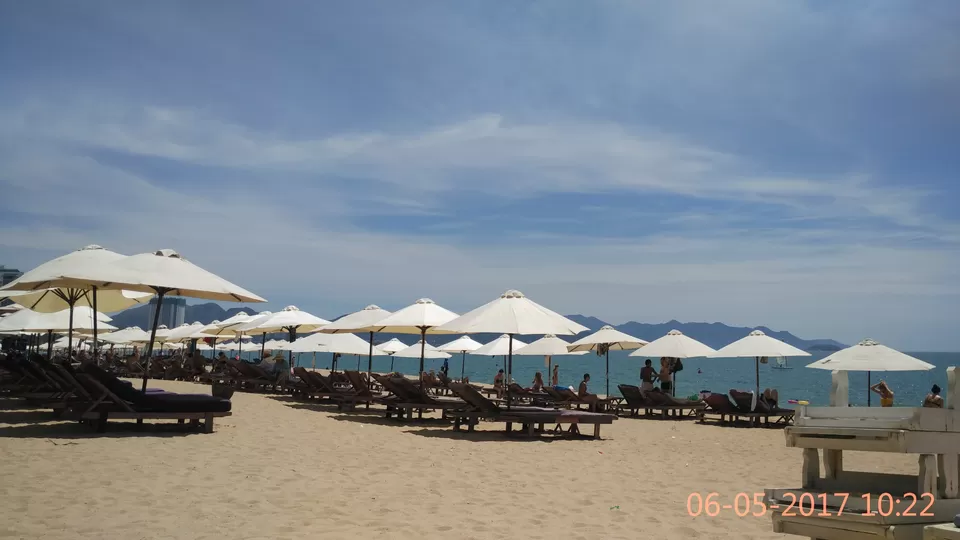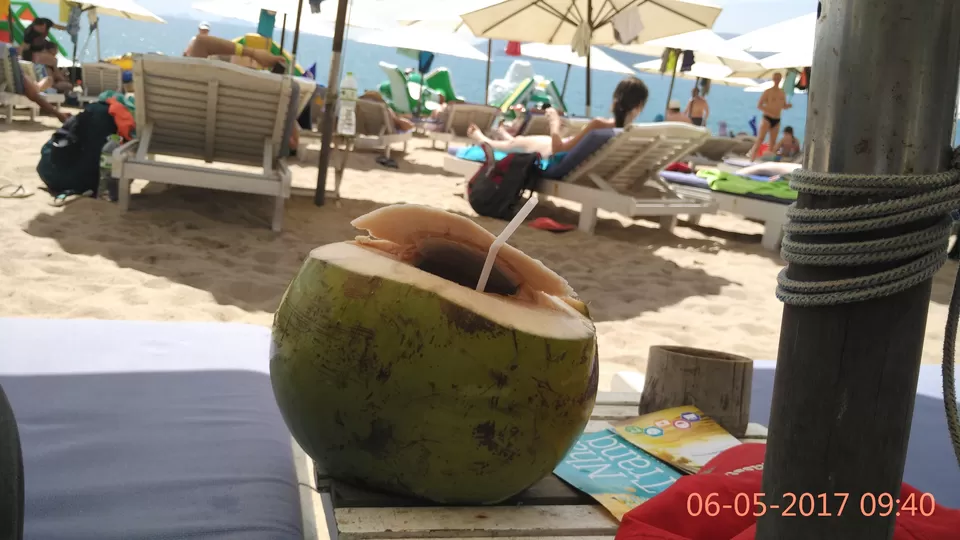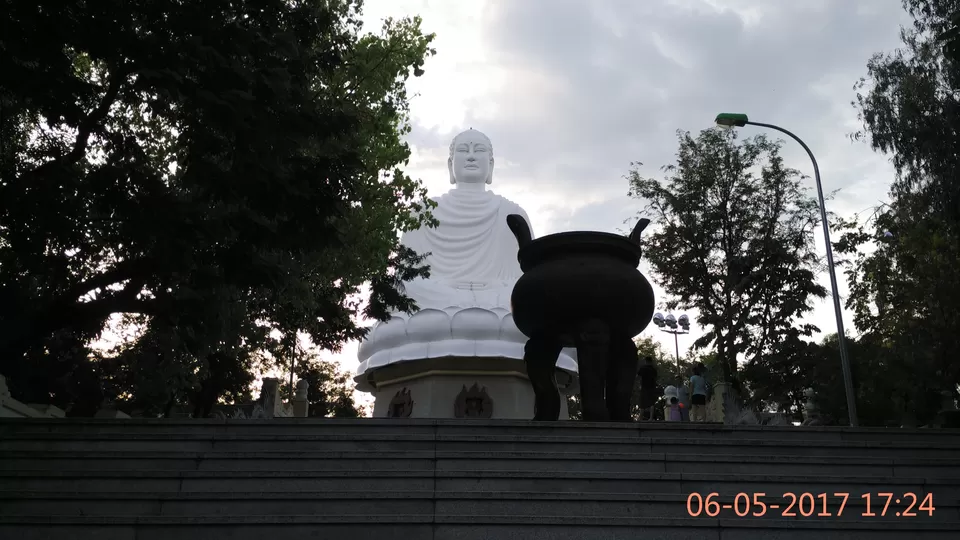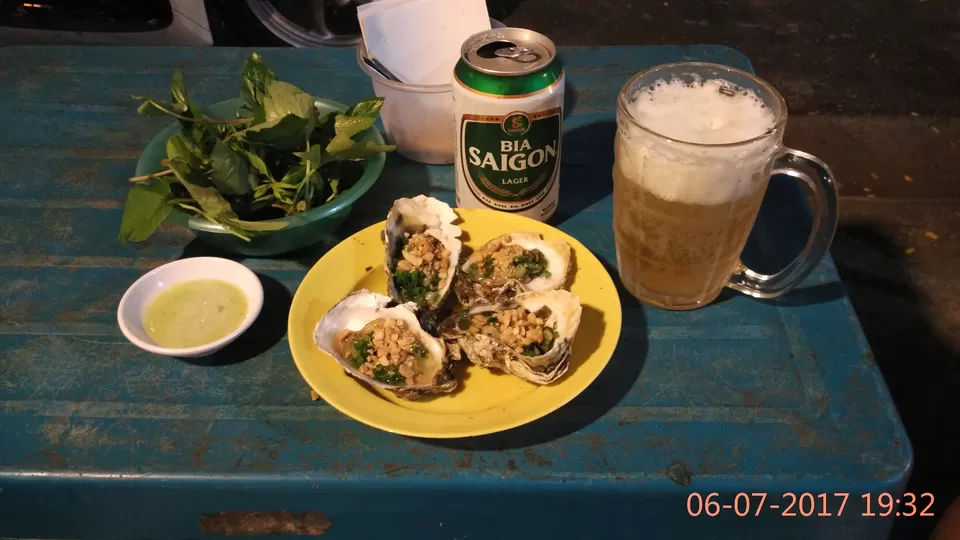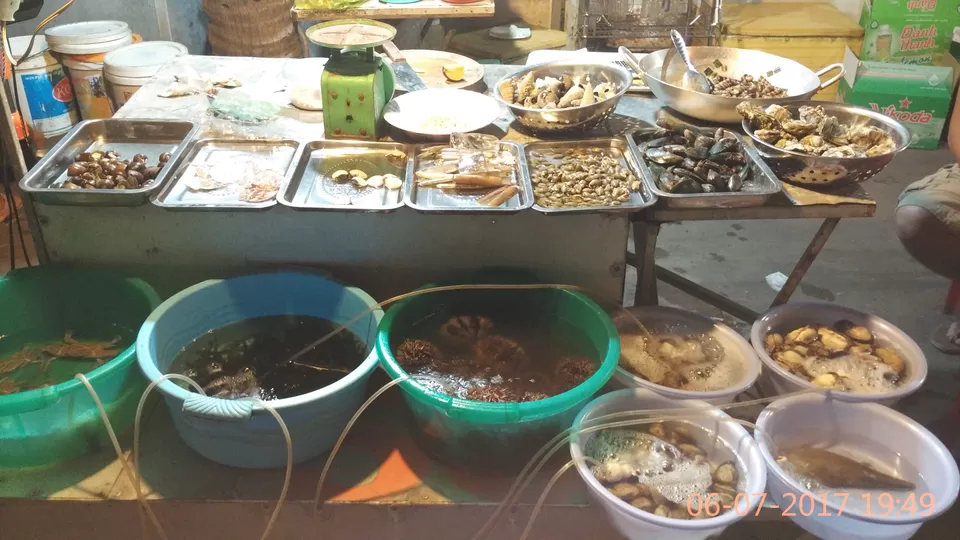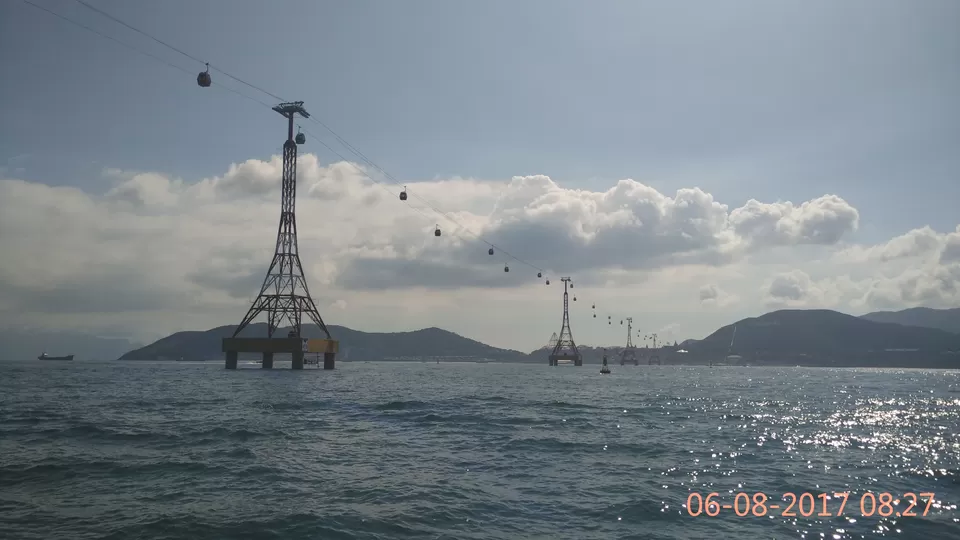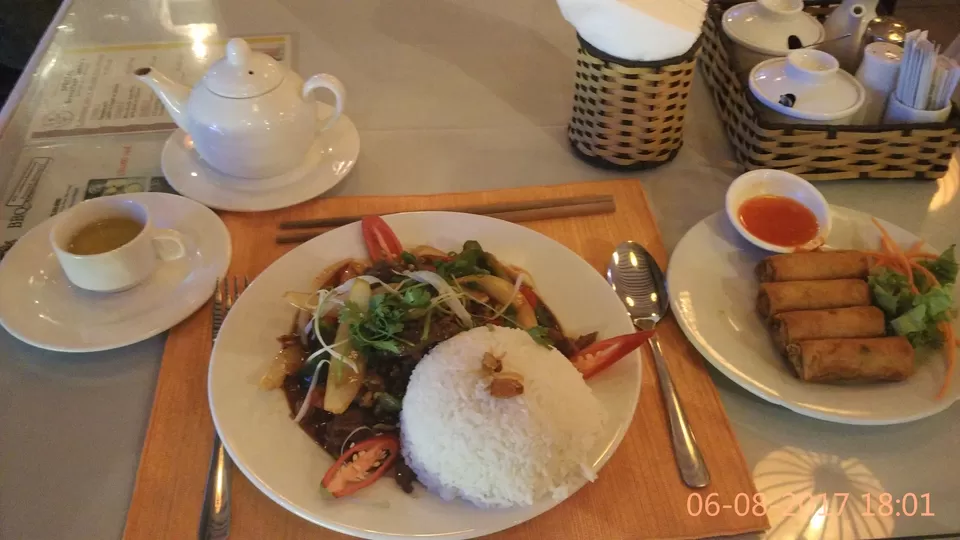 After completing my diving course I decided to stay one more day in Nha Trang to venture outside the town, as there are some pretty interesting places around. I rented myself a bike from the hostel and headed north. Just outside the new town after crossing the Cia river, Ponagar was my first stop. An ancient Hindu temple complex which is still actively being worshiped by the locals, these temple towers would definitely leave you awe struck. Sitting by the riverside there you could also see the fishing village on the river and an array of boats lined up which will surely be eye catching. After another quick stop in Hòn Chồng which you may or may not find interesting (has some nice rock formations along the beach side and very photogenic), I headed further north to Ba Ho waterfalls.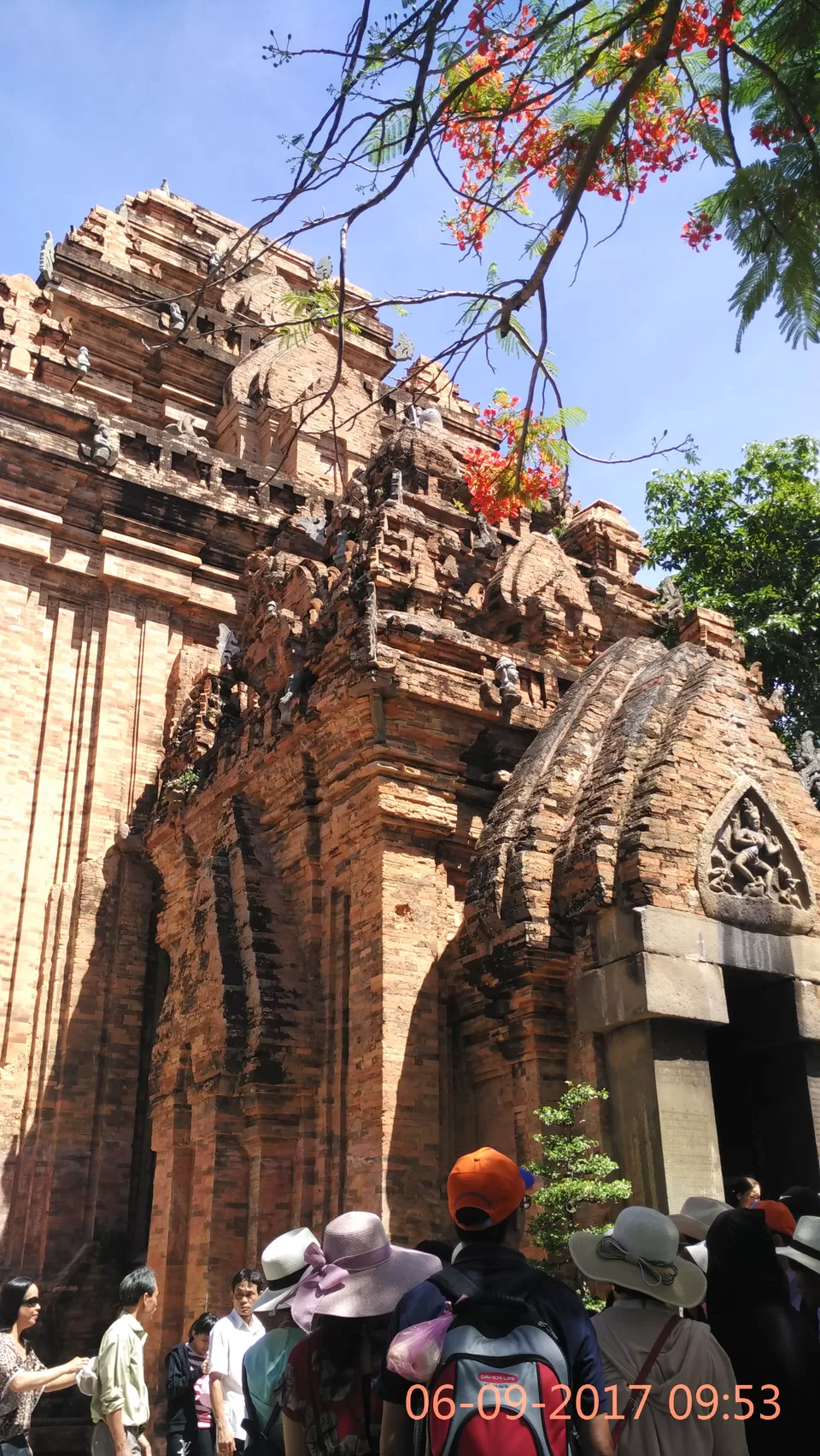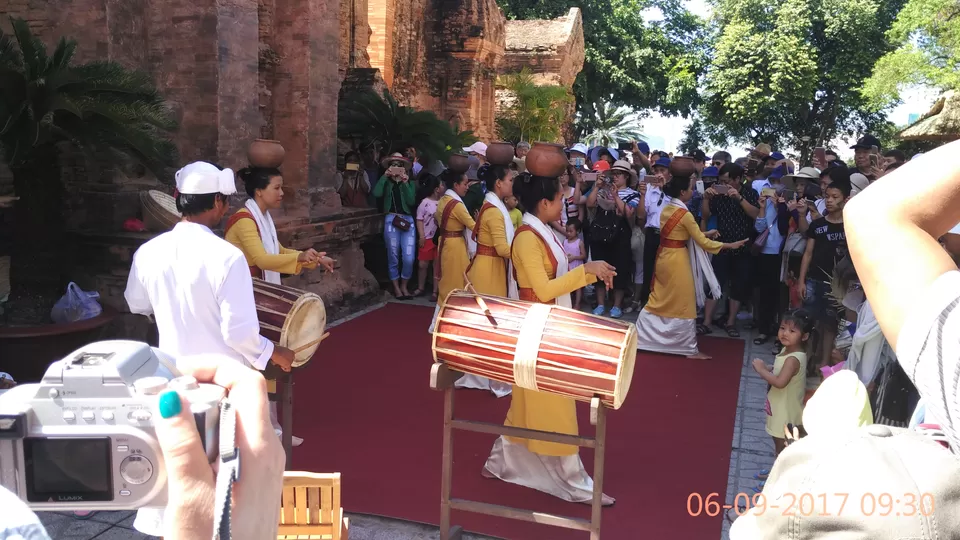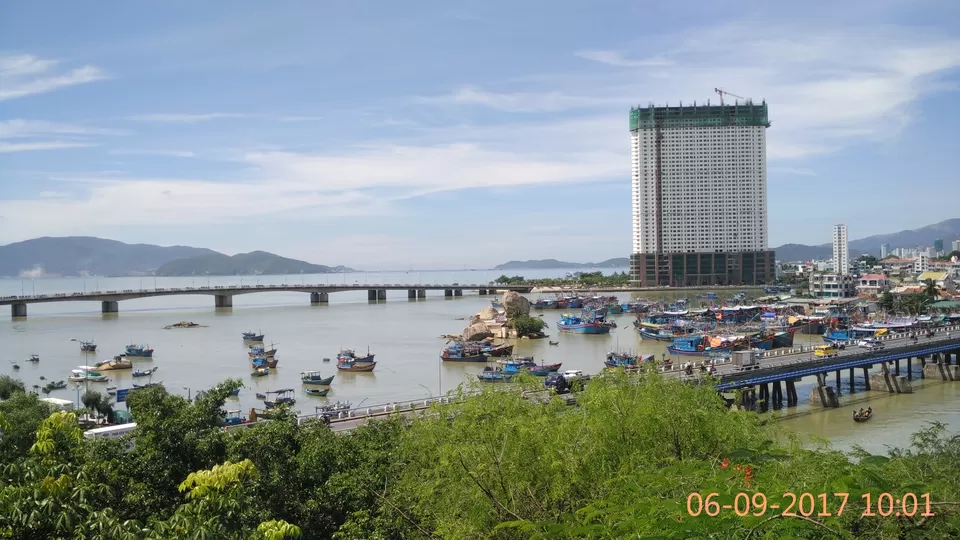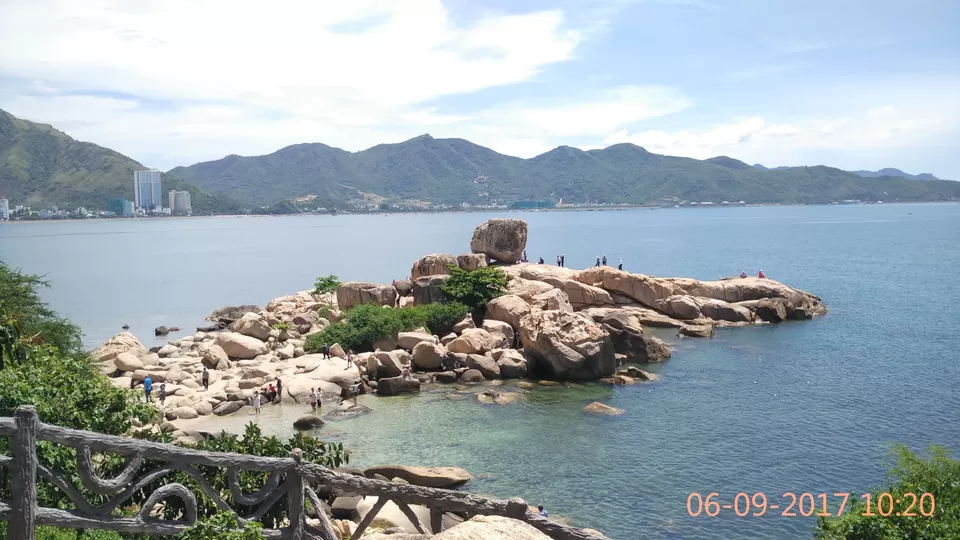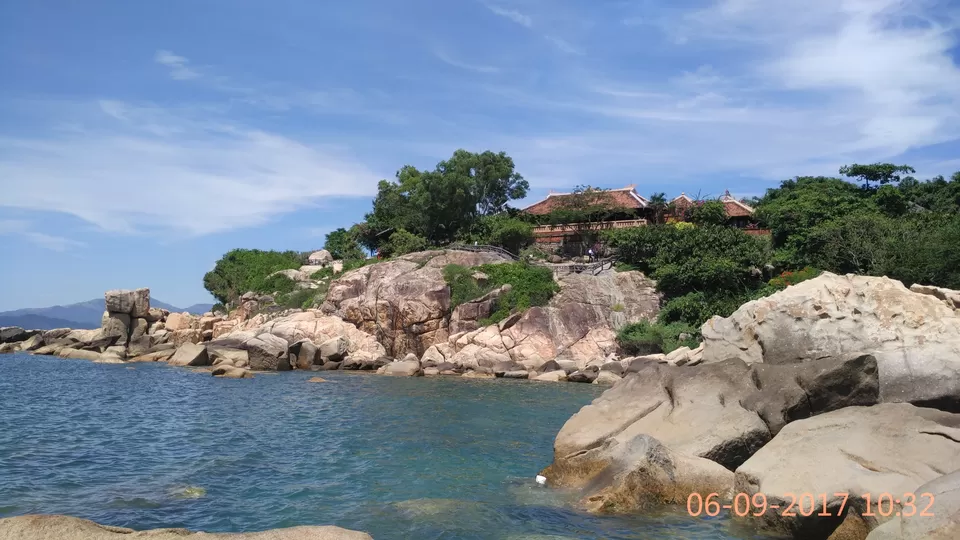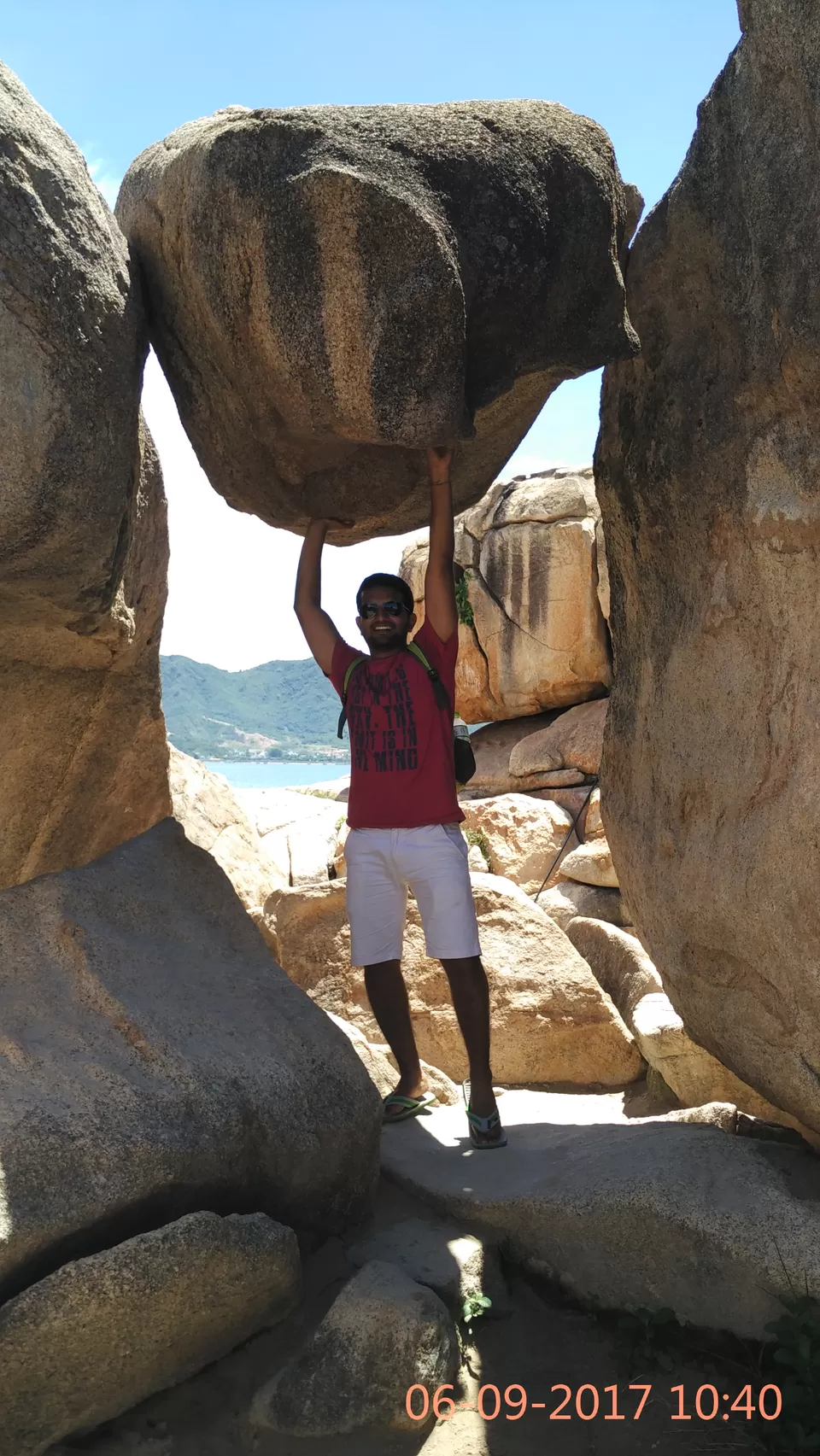 Located 15 miles outside the town, Ba Ho is a multi level water fall which is also famed for its cliff jumping. After some 10 minutes hike upstream from the entrance, I reached the first level of waterfall. I met with a lovely Vietnamese family picnicking there, who were warm enough to share their food and drink with me. After they left, I went further upstream to main falls which a has very deep pool for cliff jumping. Though I didn't dare to jump from the highest cliff, I did jumped from the rock nearby :P On the way back to Nha trang I visited Thap Ba resort spa for a refreshing mud bath and hot spring shower which I very much recommend.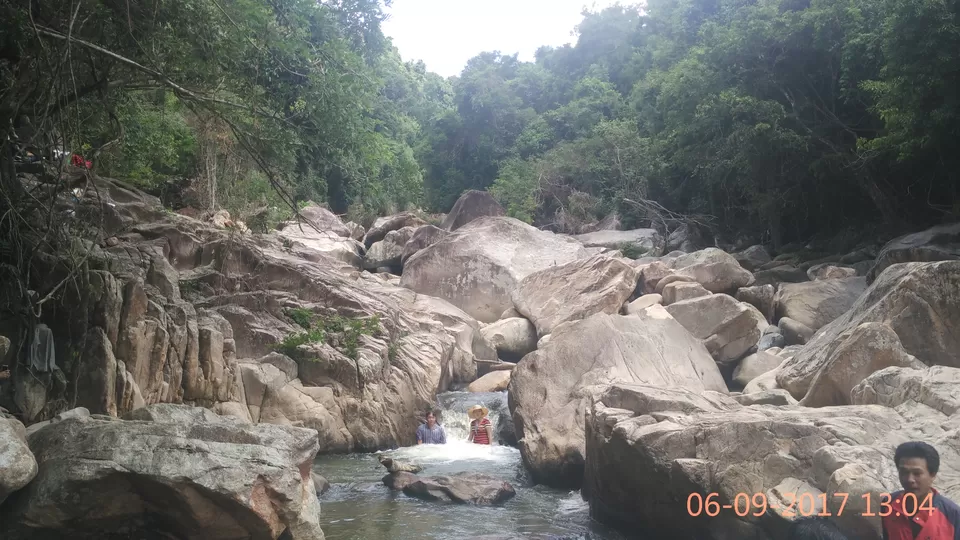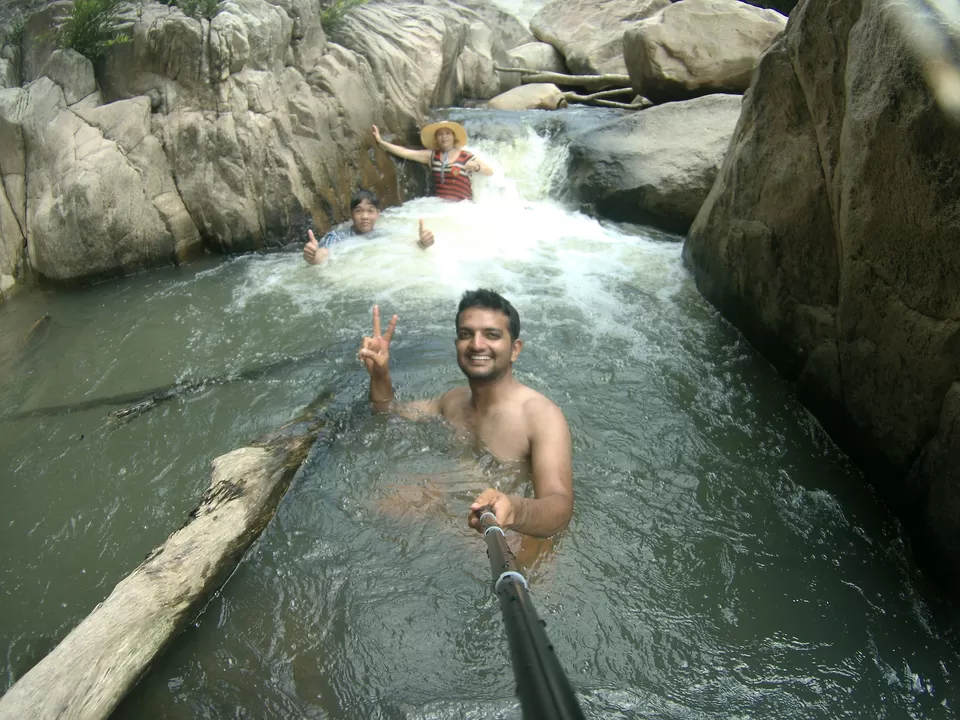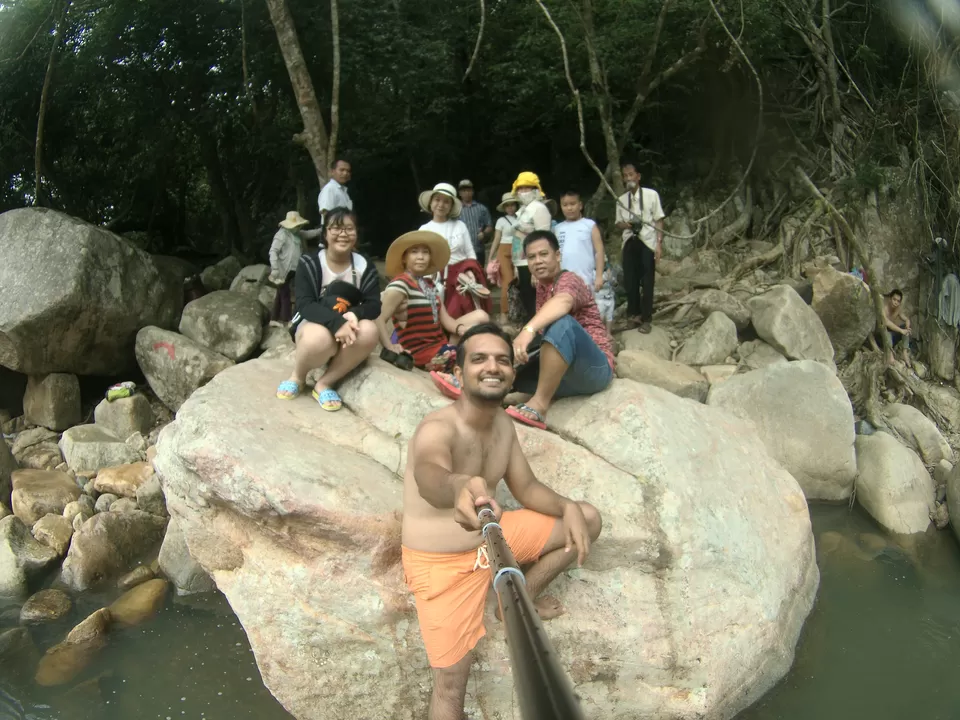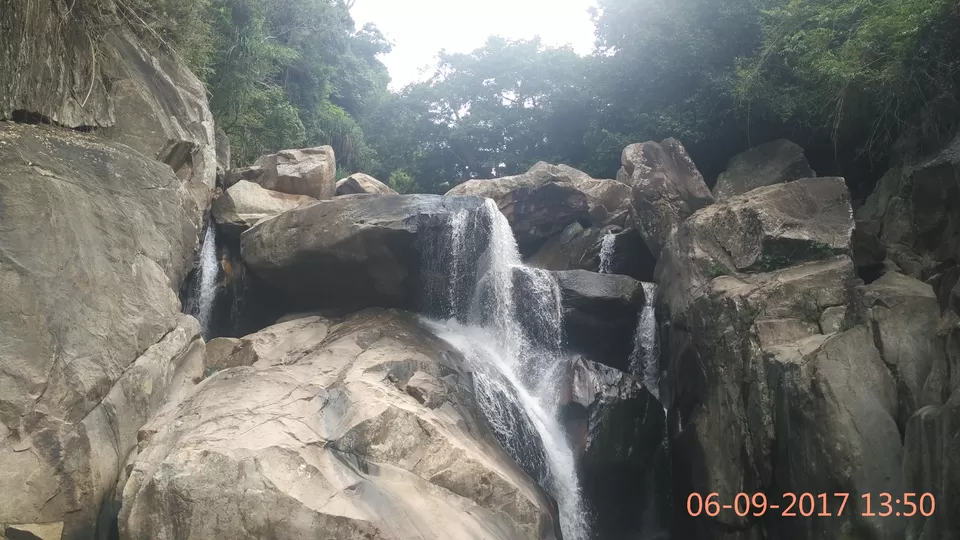 Travel tip: Travelers from most countries are eligible for visa on arrival when visiting Vietnam by air, but unlike other SEA countries Vietnam require a unique process of getting a pre-approval letter for your visa on arrival. There are various online web based agents for getting the approval letter and their charges for processing the letter various randomly. The cheapest one I found is https://www.vietnam-visa.in/, which I had verified personally. Upon arrival you need to pay an additional 25 USD as visa fee for getting your passport stamped. There are lot of travel agencies booking the local tours and coaches for inter city transfer. Make sure you enquire at least in 4-5 places before making the booking as prices vary randomly. That applies for money exchange as well, jewel shops in general give better exchange rates.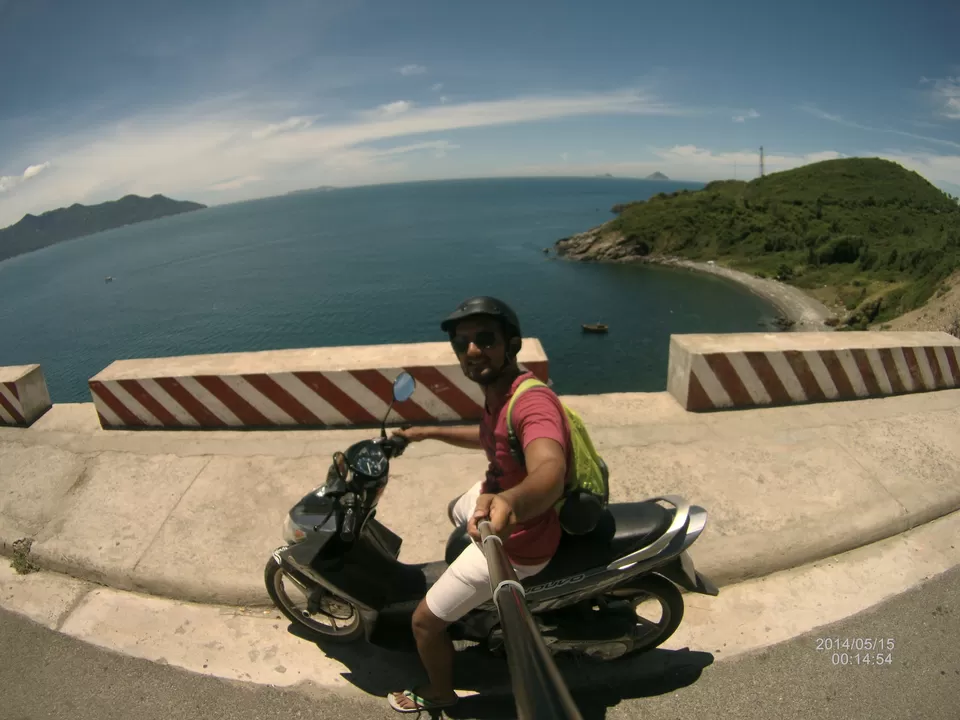 Cheers until next time :)
This blog was orignally published on 'mytravelhustle'
Frequent Searches Leading To This Page:-
vietnam tour package from ahmedabad, top vietnam tour packages with price, top vietnam tour packages with holidays, cheapest vietnam tour package, vietnam tour package in indian currency, vietnam tour packages itinerary, holiday package for vietnam