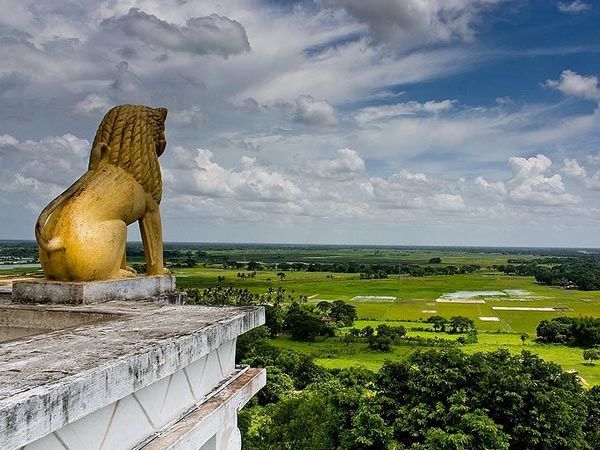 Bhubaneswar, renowned as "The Temple City of India" is the modern capital and largest city of Orissa (also known as Odisha). Bhubaneswar is situated on the eastern side of the state.
Bhubaneswar derived its name from Lord Shiva known as Tribhuvaneswara or Lord of the Three Worlds and Bhubaneswar has more that 500 Temples.
FEW THINGS TO KNOW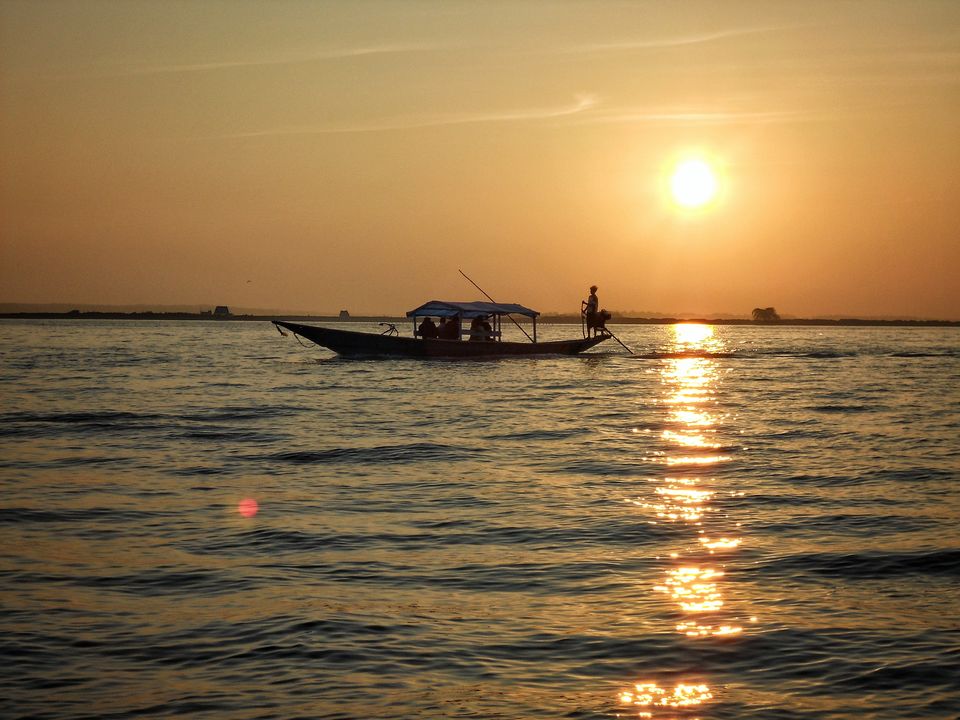 Chilika Lake is regarded as the mecca for the birdwatchers. Its about 100 KMS from Bhubaneswar. The Brackish water being the reason for its amazing bird diversity. Also, its the second largest brackish water lake in Asia.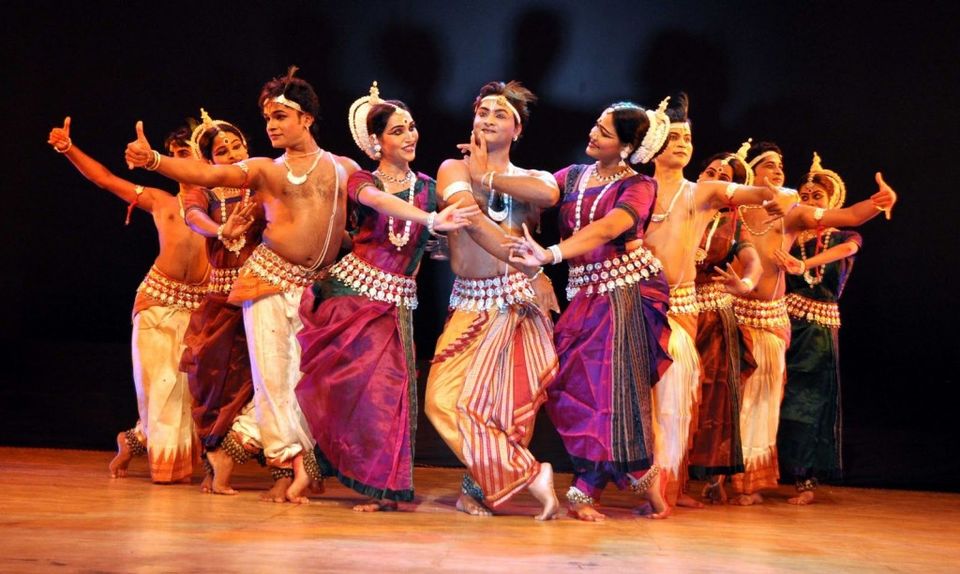 Bhubaneswar is the hometown of the world renowned Odissi dance form. It is India's 6th acknowledged classical dance forms of india. It has a distinct style of its own and performed mainly with the theme of infinite love Lord Krishna & Radha.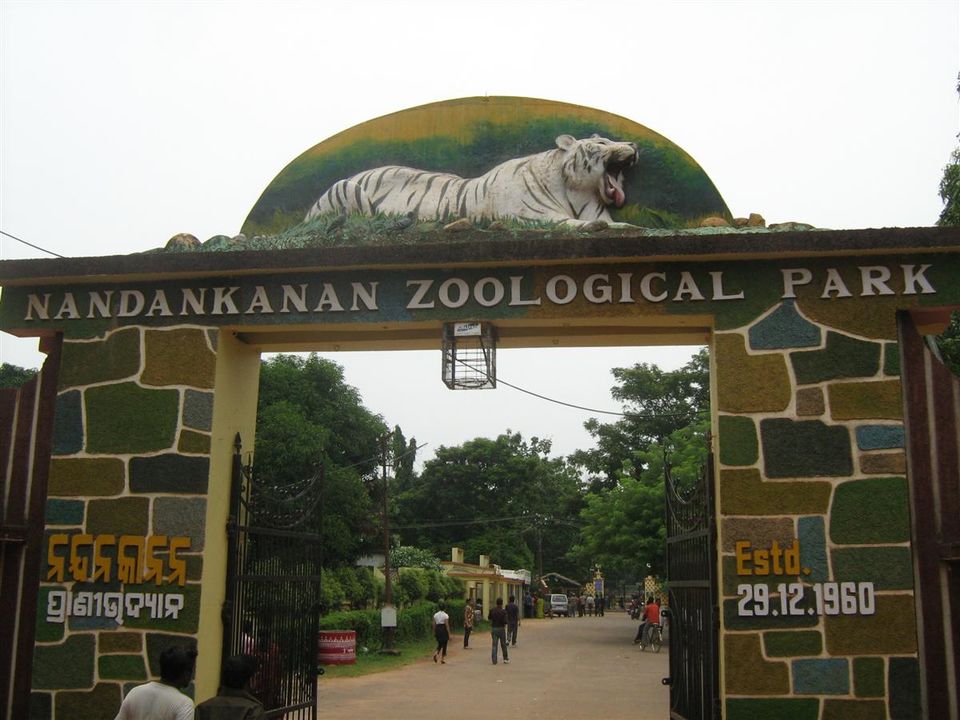 Nandankanan Zoo is a 400 hectare zoo and botanica garden in Bhubaneswar.
Nandankanan, is also known as the Garden of Heaven, is located near capital city, Bhubaneswar in the environs of the Chandakka Forest, and Kanjila Lake.
FAMOUS TEMPLES IN BHUBANESWAR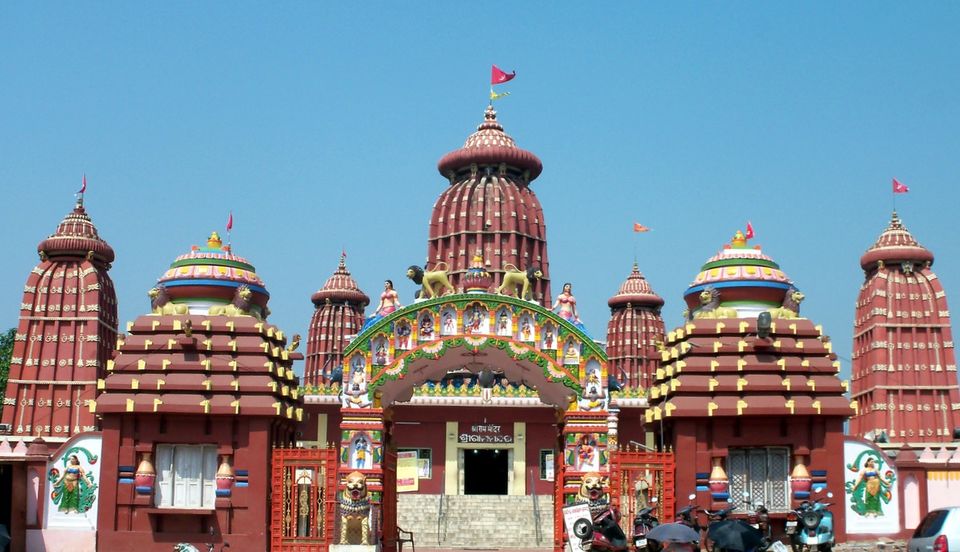 Ram Mandir, in the heart of Bhubaneswar, near Kharavel Nagar, Janpath, is a Temple Housing beautiful images of Lord Rama, Lord Lakshmana & Goddess Sita.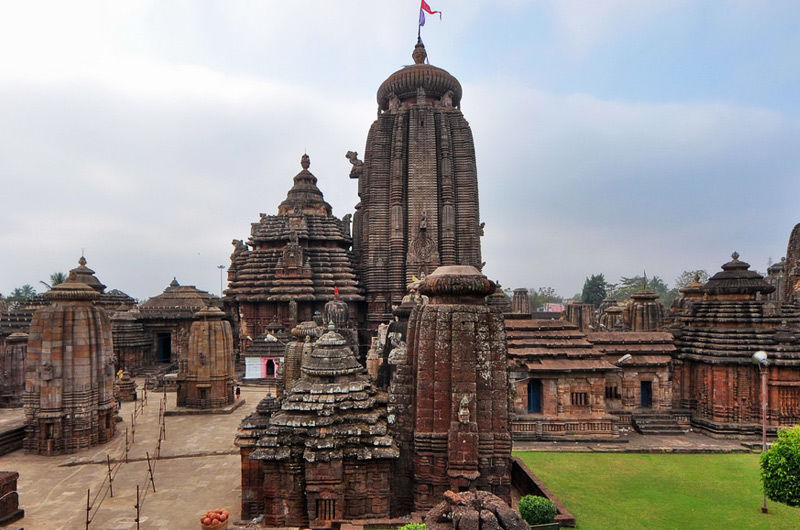 Lingaraj Temple is the Hindu Temple dedicated to Lord Shiva and is one of the oldest temple in bhubaneswar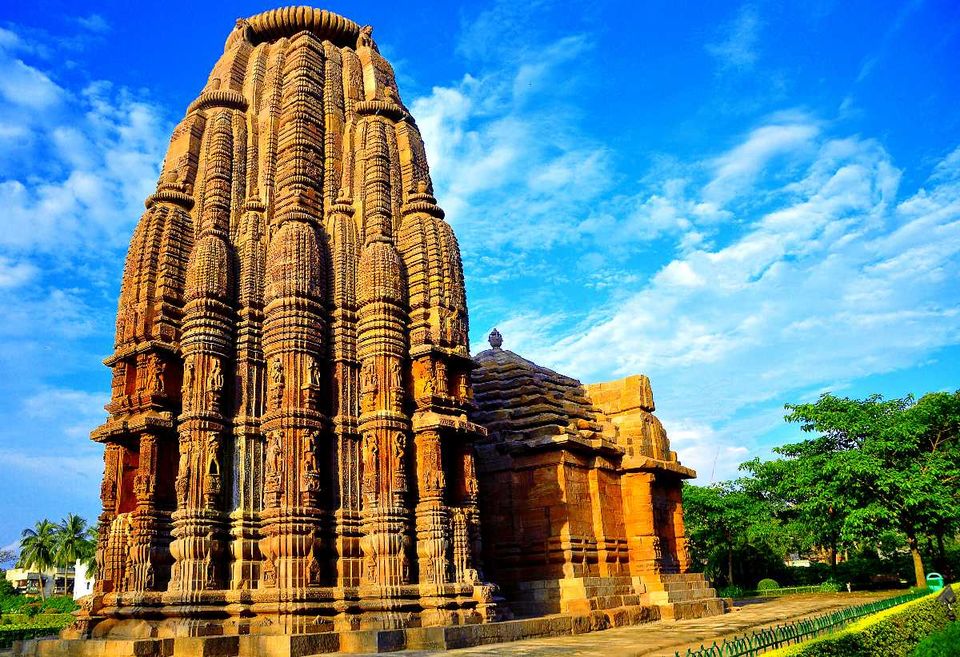 Rajarani Temple is 11th century Hindu Temple located in Bhubaneswar. The temple believed to have been known as 'Indreswar'. It is locally known as the Love Temple because of the erotic carving women and couple in the temple.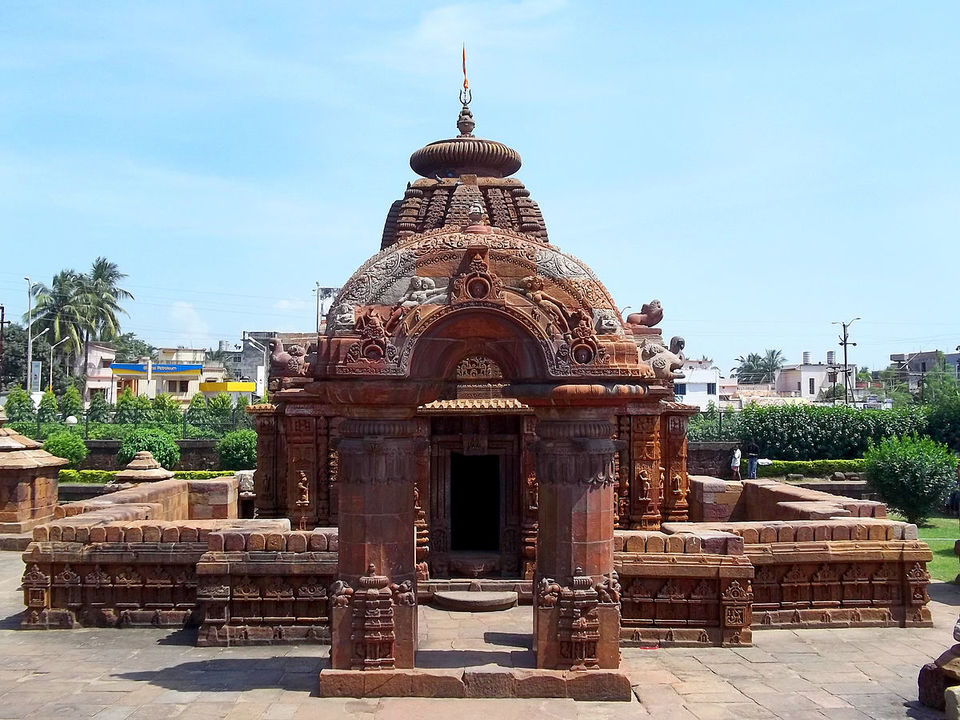 Mukhteshwara Temple is most smallest and most compact temple in bhubaneswar. However, its famous for its exquisite stone archway and ceiling with eight petal lotus inside its porch. A number of carved images appear for the first time in temple architecture.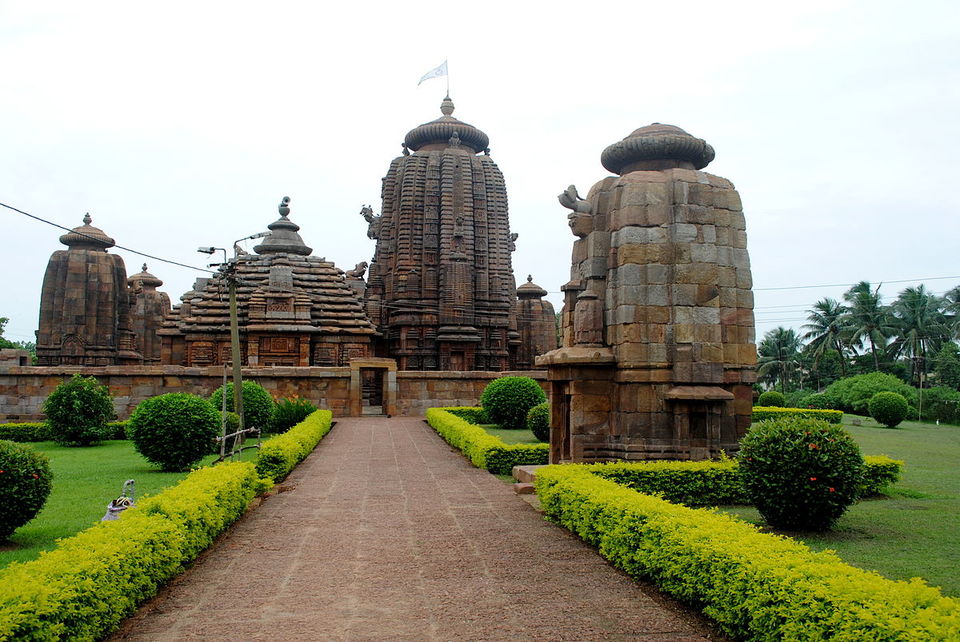 Brahmeshwar Temple was built by reigning king's mother in honor of deity Brahmeshwar (a form of Lord Shiva). It is 60 feet tall and iron beams were used in the temple's construction. In addition, another first in temple iconography were the musicians and dancers that appear on the temple walls.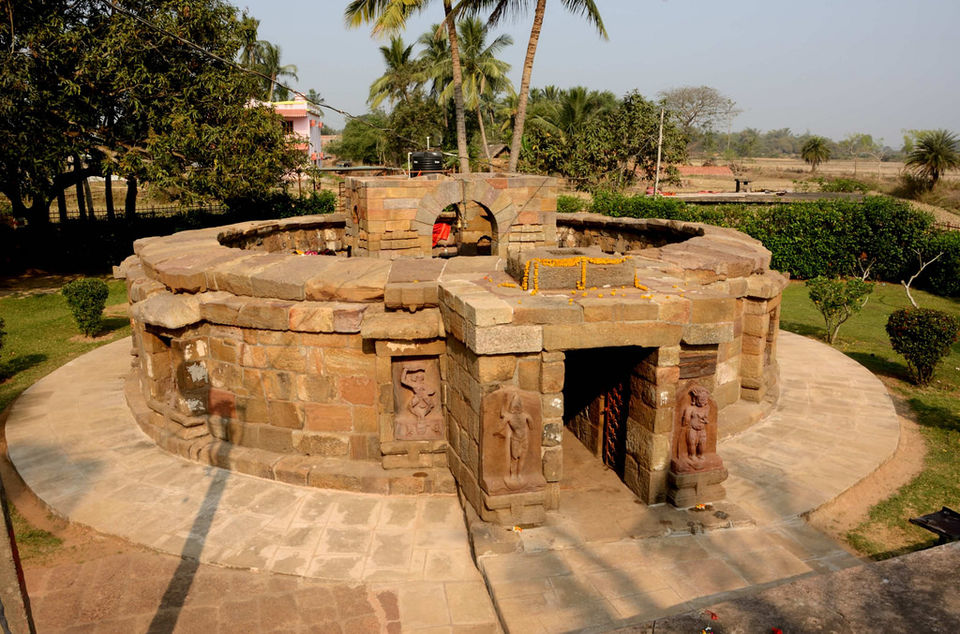 The temple has 64 stone Yogini goddess figures carved on its inside walls, representing 64 forms of the diving mother to drink the blood of demons. The Yogini cult believed that worshiping the 64 goddesses and goddess bhairavi would give them supernatural powers.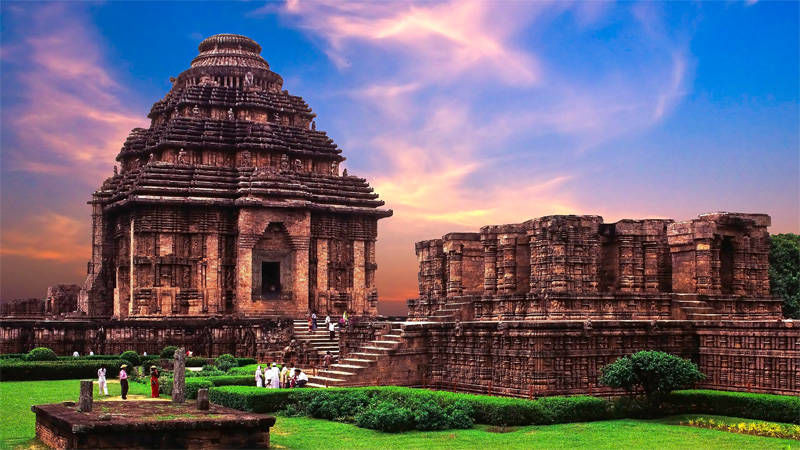 Konark Sun Temple, located at the eastern state of Orissa near the sacred city of Puri, is dedicated to the sun god or surya. It is monumental representation of the sun god surya's chariot. Its 24 wheels are decorated with symbolic designs and it is led by a team of six horses. It is a master piece of medieval architecture and india's most famous Brahman sancturies.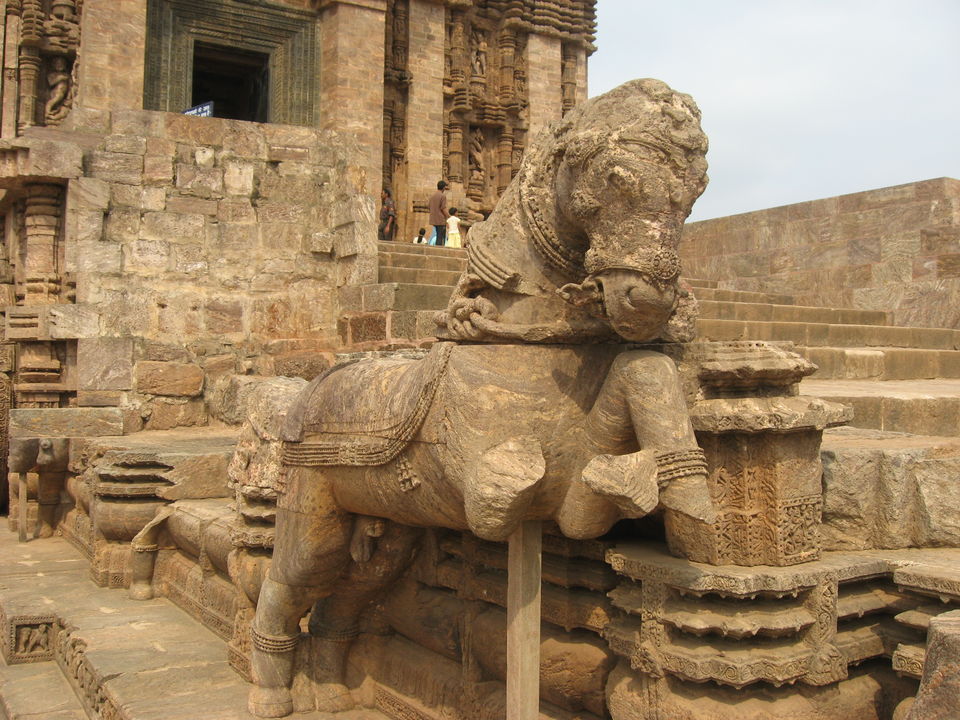 There are two rows of 12 wheels on each side of the temple. Some way the wheel represents 24 hours a day and some say the 12 months. The Seven Horses are said to symbolize the seven days of the week. Sailors once said this Sun Temple of Konark, Black Pagoda because it was supposed to draw ships to its shore and cause shipwrecks.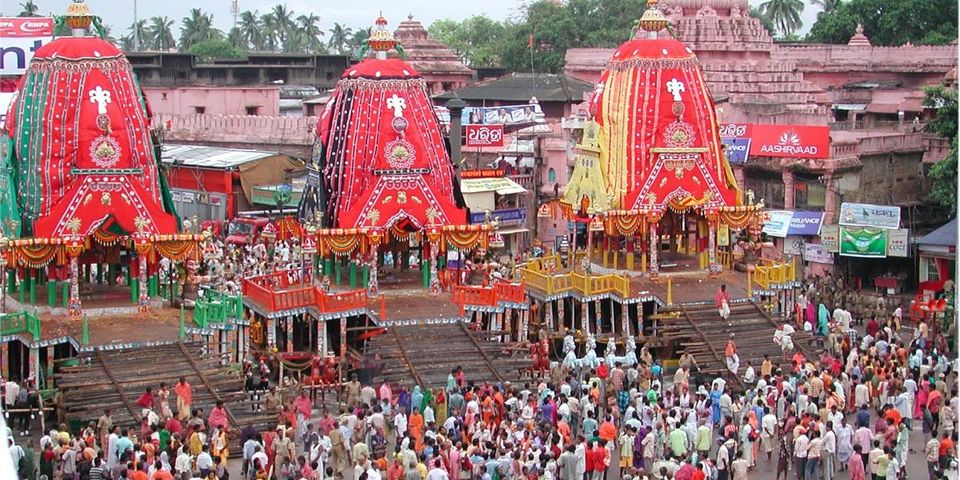 The main temple to visit near Bhubaneswar is Jagannath Puri Temple and is an important Hindu Temple dedicated to Lord Jagannath, a form of Lord Vishnu, located on the eastern coast of India, at Puri in the state of Odisha.
The Puri temple is famous for its annual Rath Yatra, or chariot festival, in which the three principal deities are pulled on huge and elaborately decorated temple cars.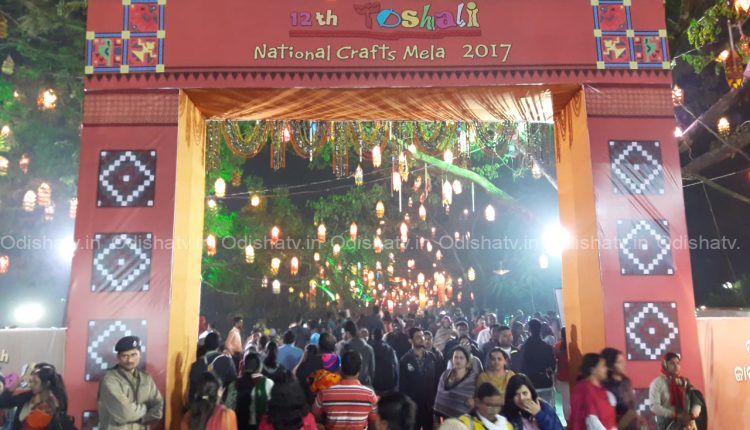 Now there are many more temples in Bhubaneswar to visit but these are the main which I visited, mainly Lingaraj Temple, Raja Rani Temple, Jagannath Puri Temple. Apart from these if you are visiting Bhubaneswar in the month of December, then you must visit a famous festival or mela you can say named 'Toshali'. This mela is basically showing Odisha culture, food, different performance in the form of dance and singing and showcasing handicrafts to buy. My experience was great.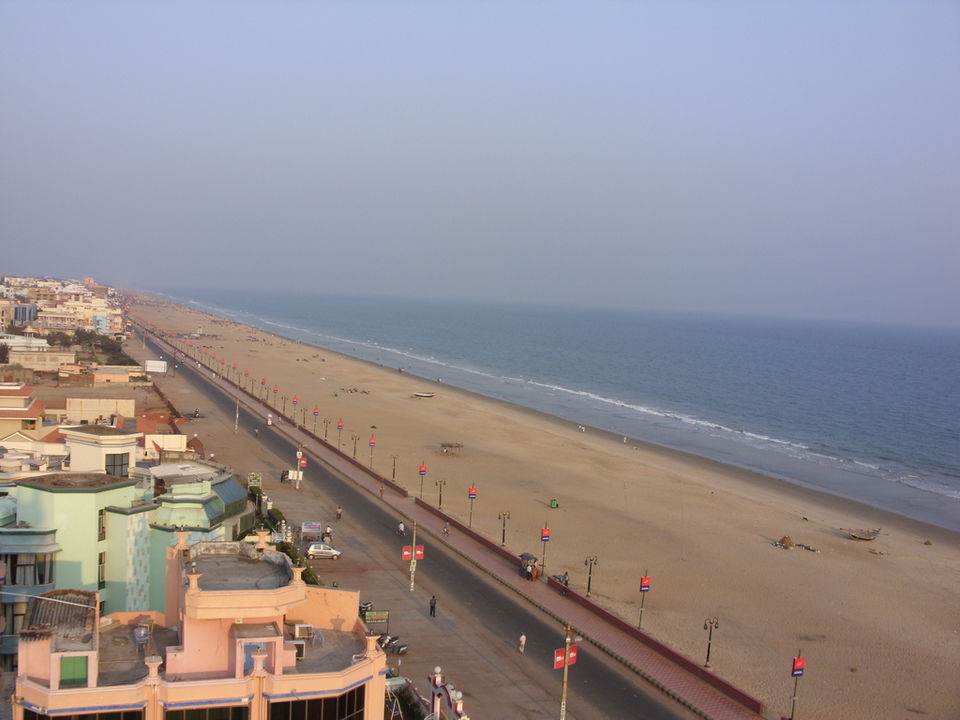 Puri Beach is a beach in the city of Puri located at the shore of Bay of Bengal. The distance from Puri Railway Station to Beach is only 2 KMS and from its very near to Jagannath Puri Temple.
There is no Airport for Puri Beach. The only way is via Bhubaneswar which is 50-60 KMS. Buses and Taxis are available as local transportation.
HOW TO REACH BHUBANESWAR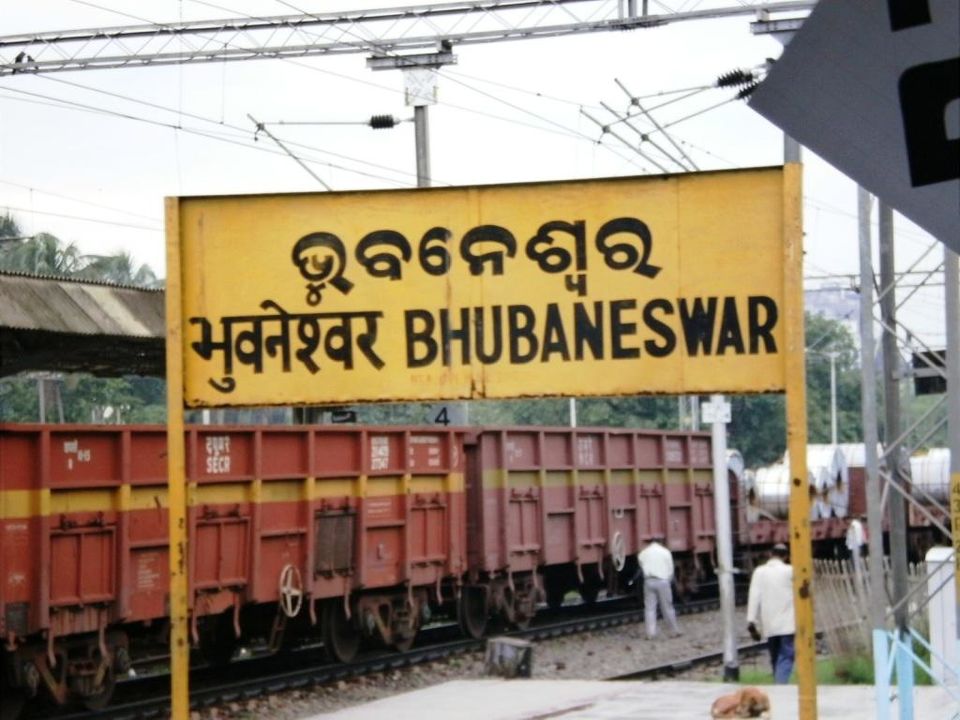 One way is Bhubaneswar Railway Station (BBS) serves bhubaneswar, the capital of Indian State of Odisha and is the headquarters of East Coast Railway zone of Indian Railways.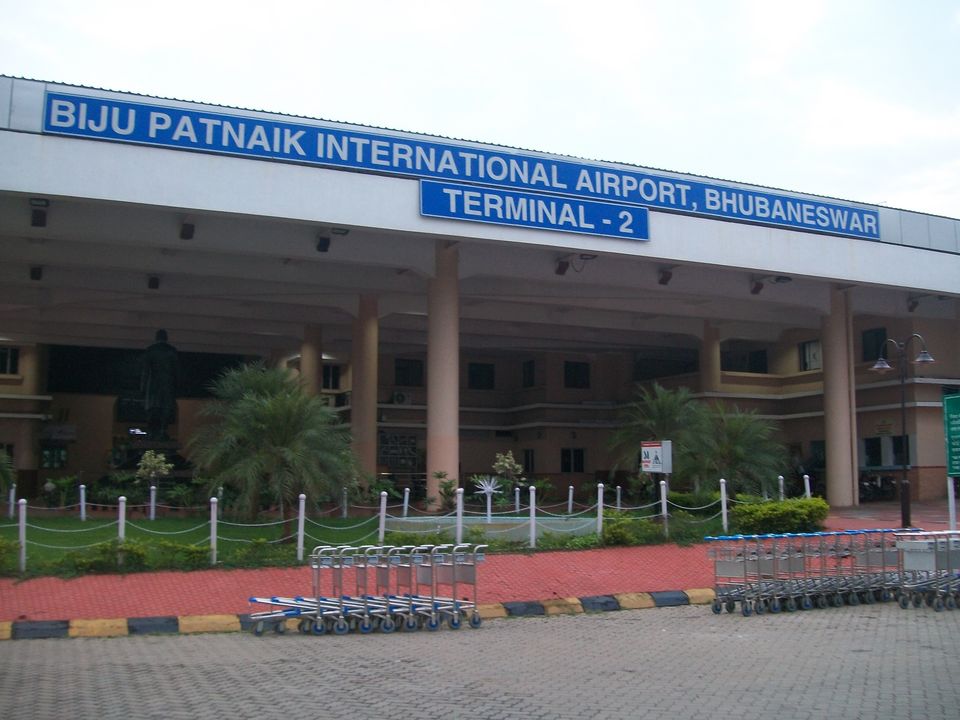 Second way is Biju Patnail International Airport also known as Bhubaneswar Airport, is the primary International Airport serving Bhubaneswar.
I guess I shared all what I knew and few references were from internet. If you want to ask you can comment down. Thank you
You can check out my YouTube Channel and subscribe as well. I post travel videos and related stuff. Also, follow me on my Instagram for travel photographs.