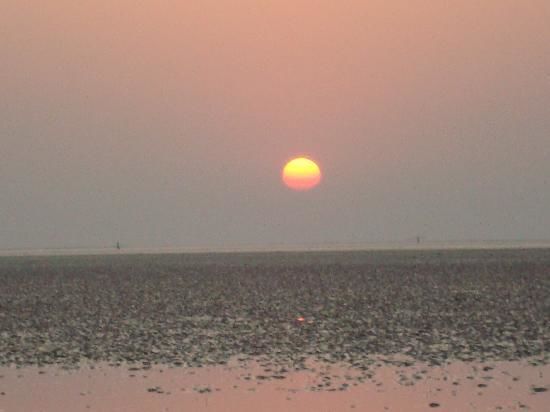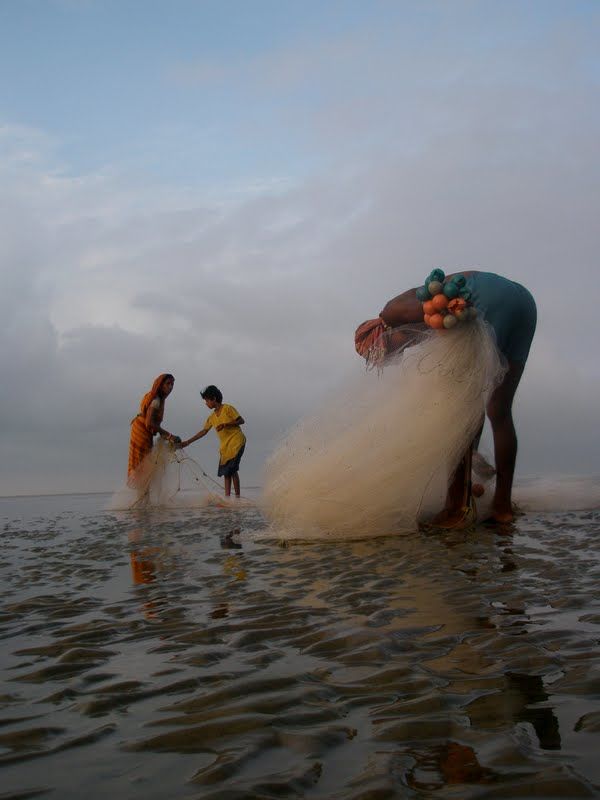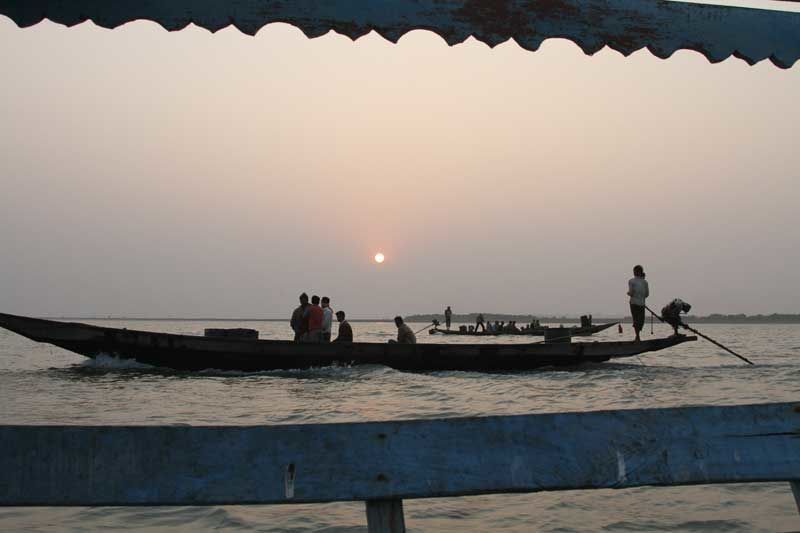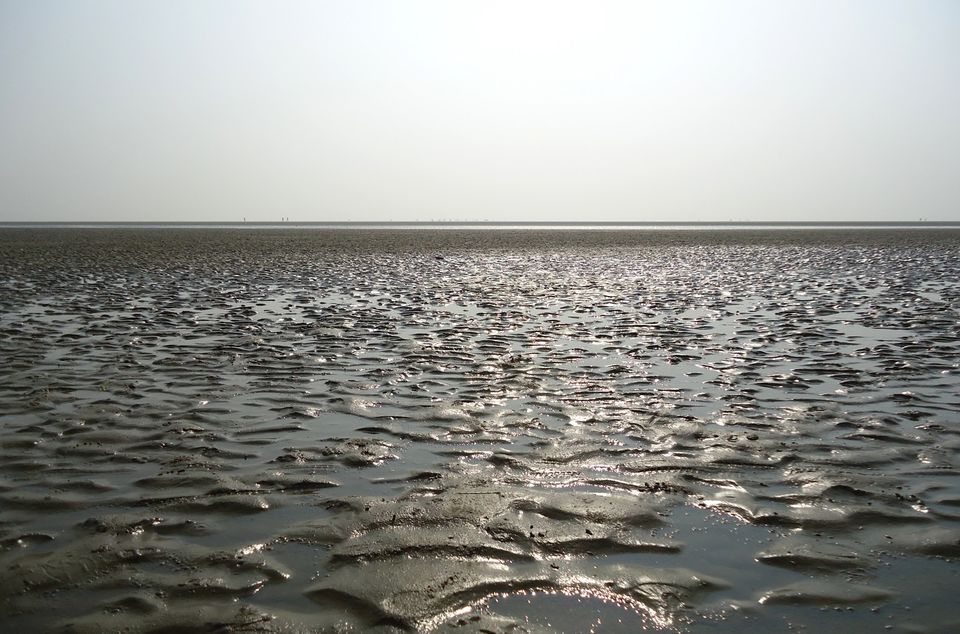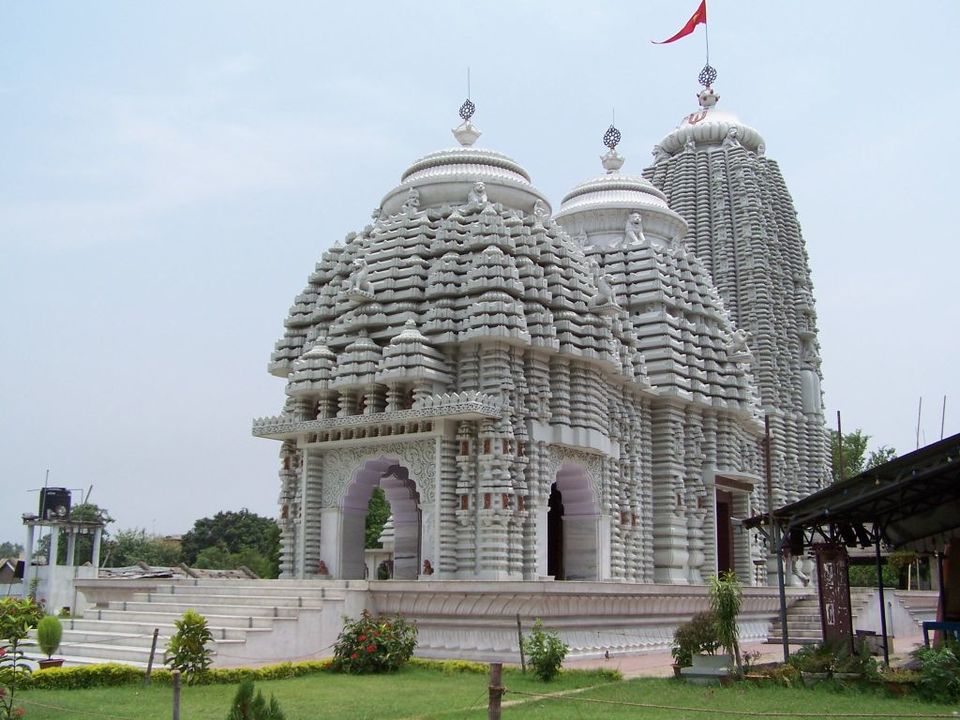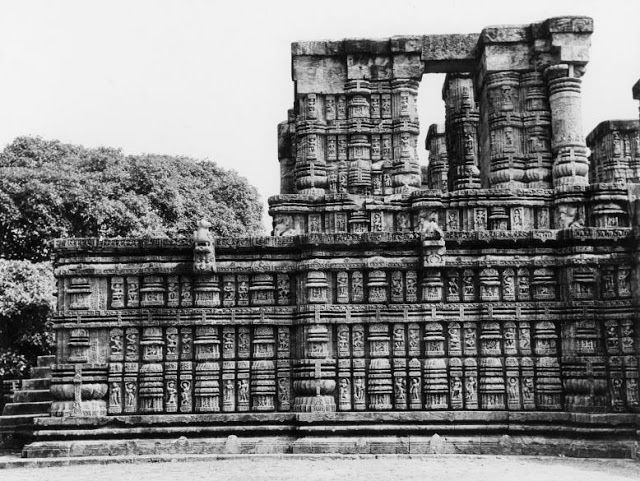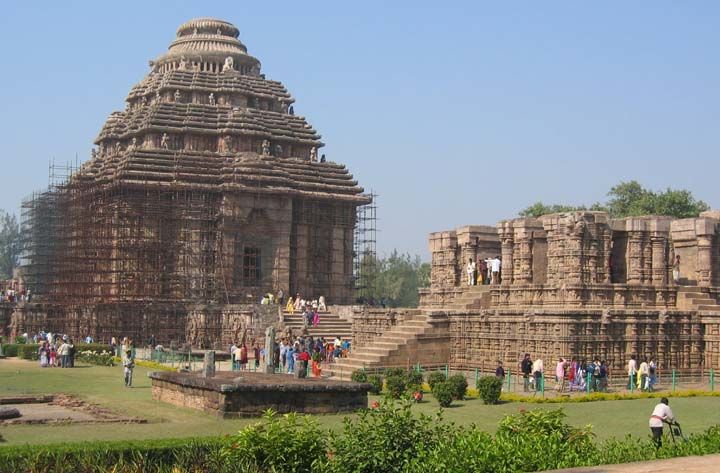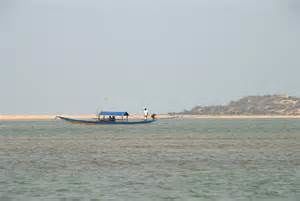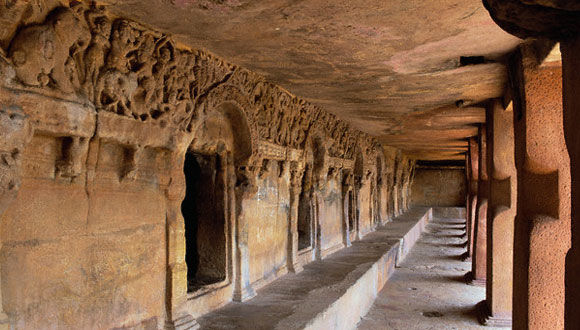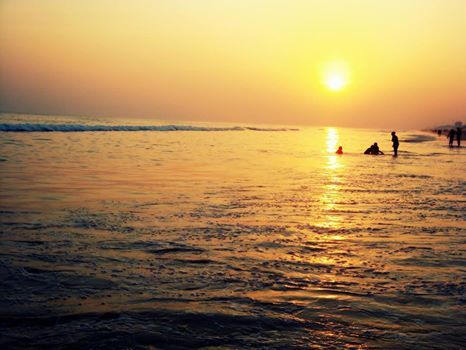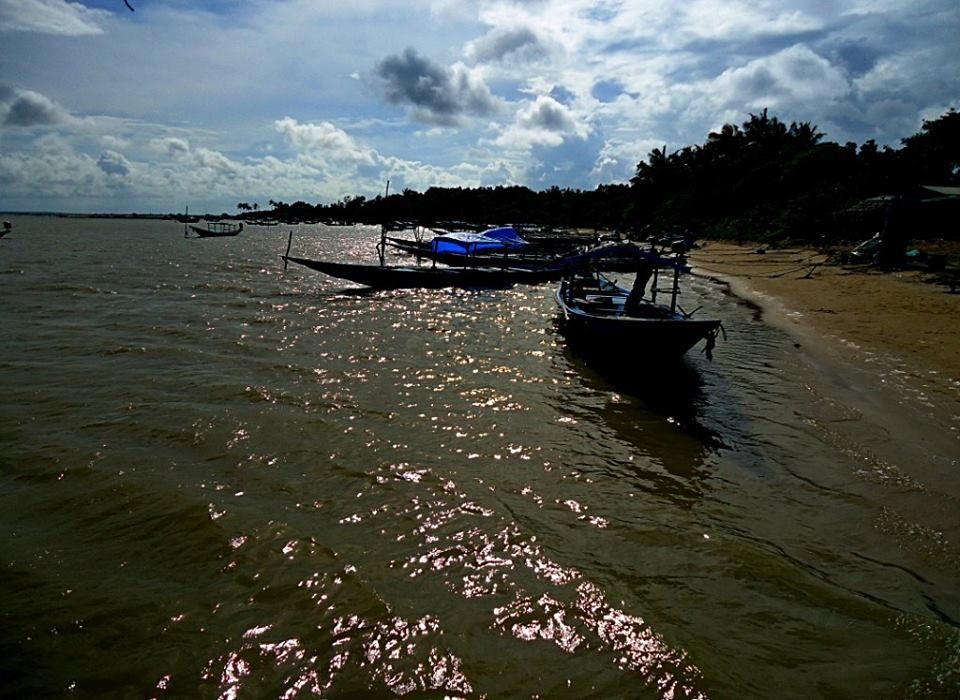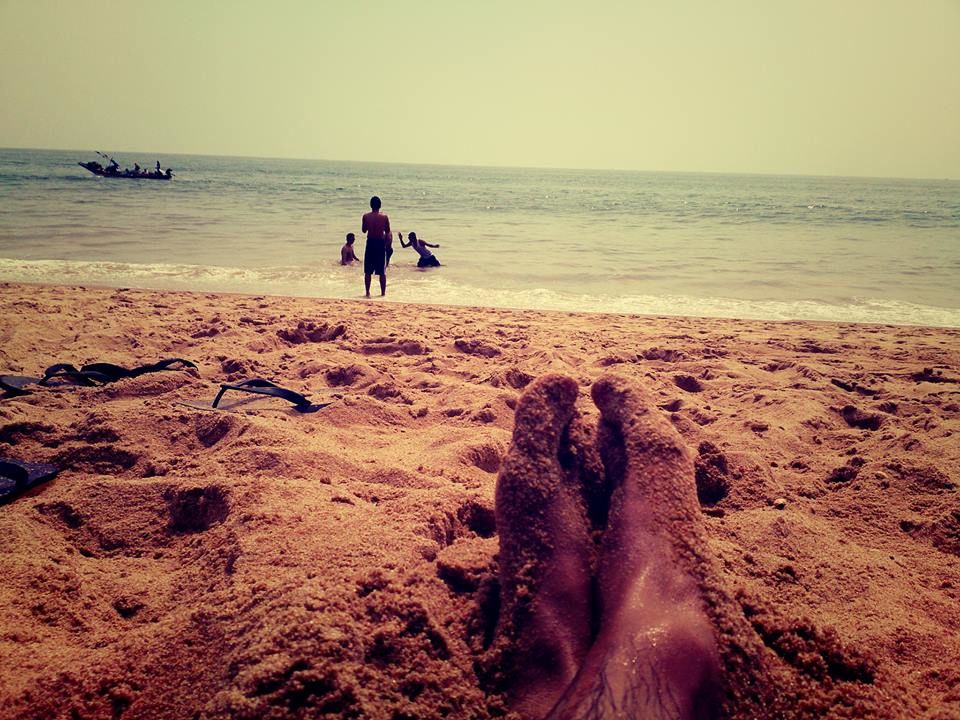 "Here the language of stone surpasses the language of man"Those words of Tagore for the Konark has still been managing its way into history books and is a reminder for what 'the temple city for India' has in store for us.
Bridging northern and southern halves of the country, Odisha has a chequered history of successive rules of different dynasties and assimilation and synthesization of the best of Buddhist, Jain and Hindu cultures and also Mahima Cult. It was a formidable maritime empire with overseas trading routes stretching up to Indonesia.
The very stones speak of the unique history of the nation. The temple-culture condenses the quintessence of India. Whether it is the sacred environs of Puri Jagannath temple, or the eroticism of Konark's Sun temple, the wondrous caves of Udayagiri and Khandagiri or the mystical monasteries of Buddhism, the paintings of folklore or the handloom weaver's magic... Odisha speaks eloquently of a living past continuing present and prospective future.
Puri awaits you with a package of carefree beach walks and unforgettable strolls through the caves revealing the very existence of India.