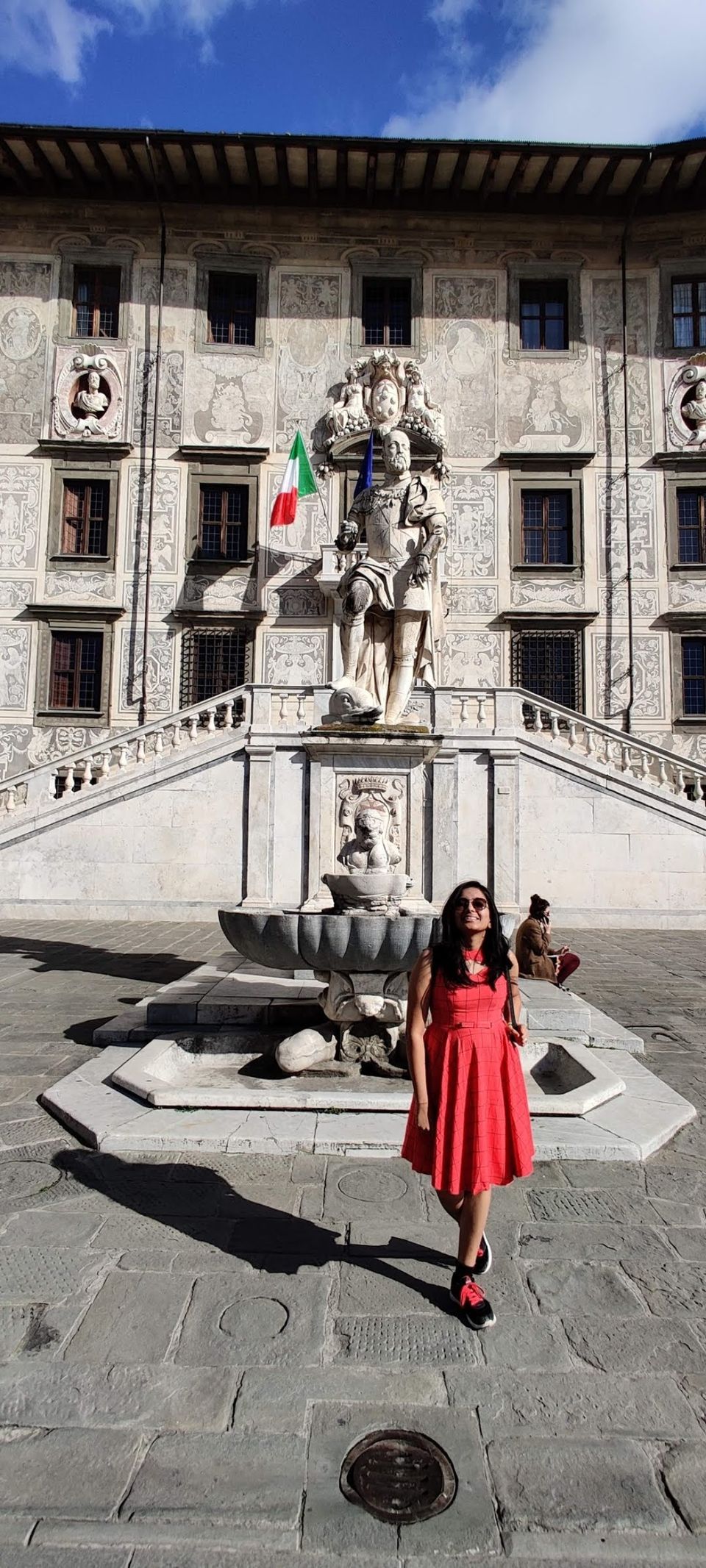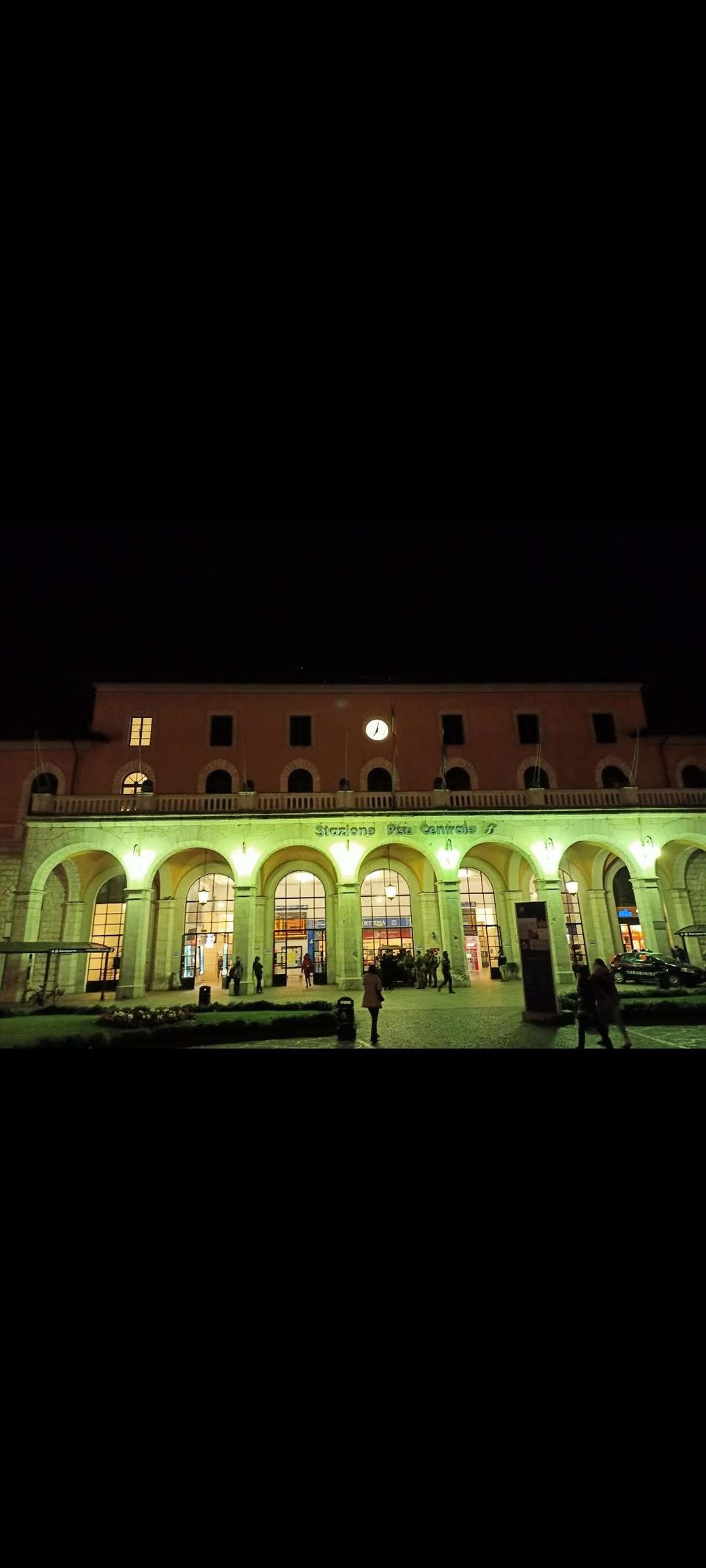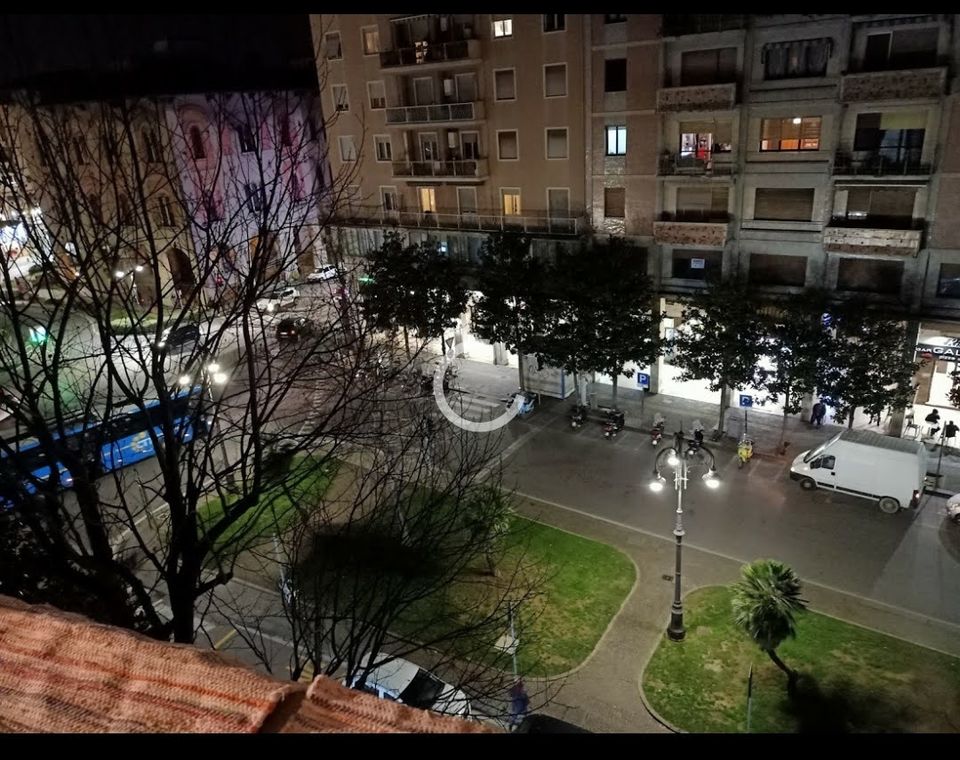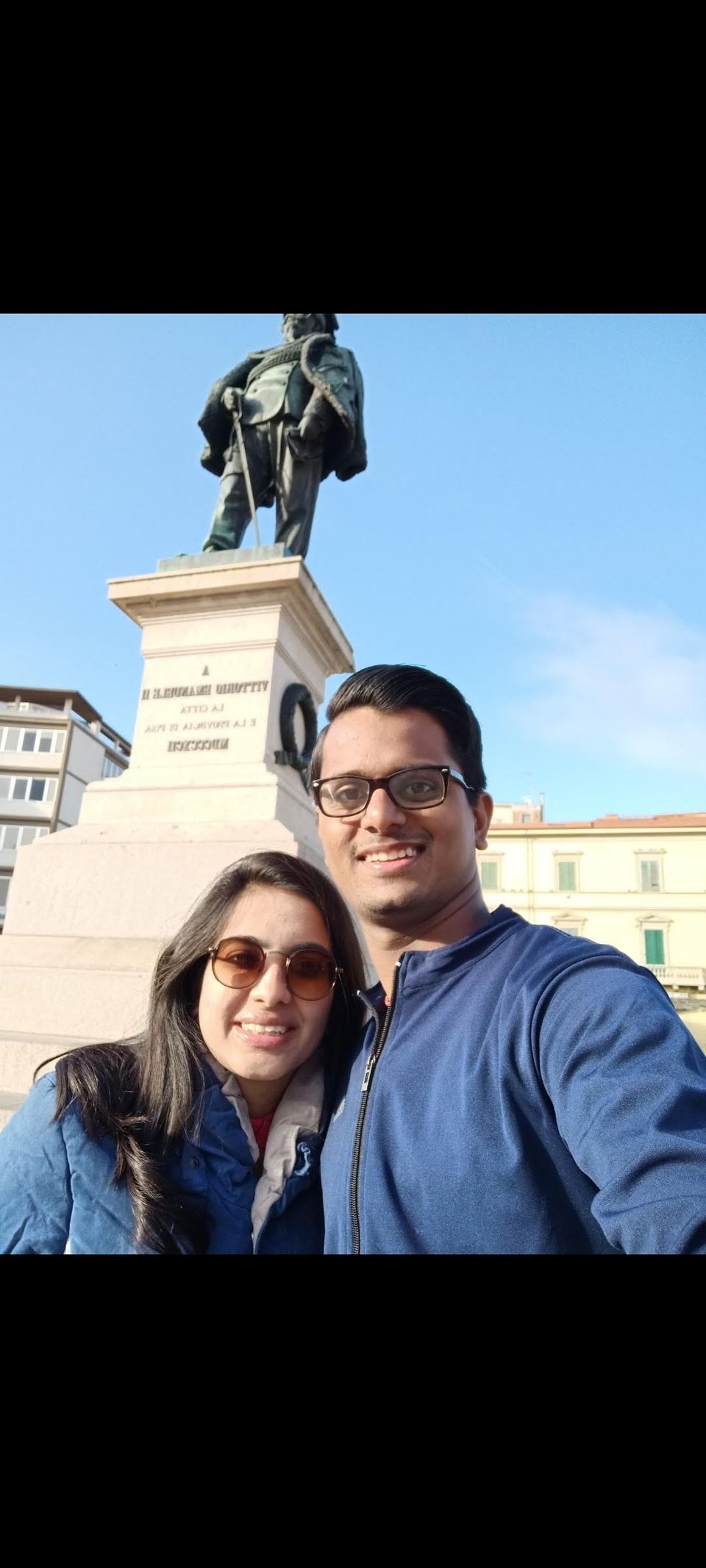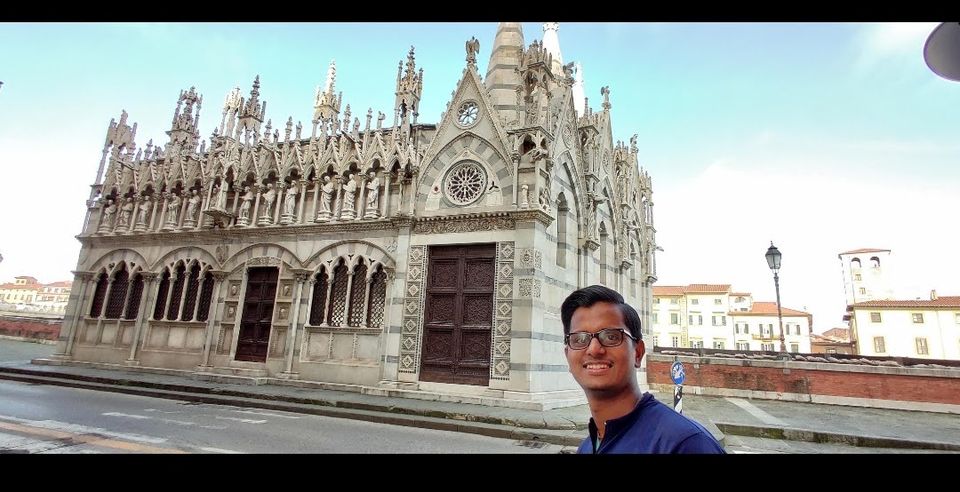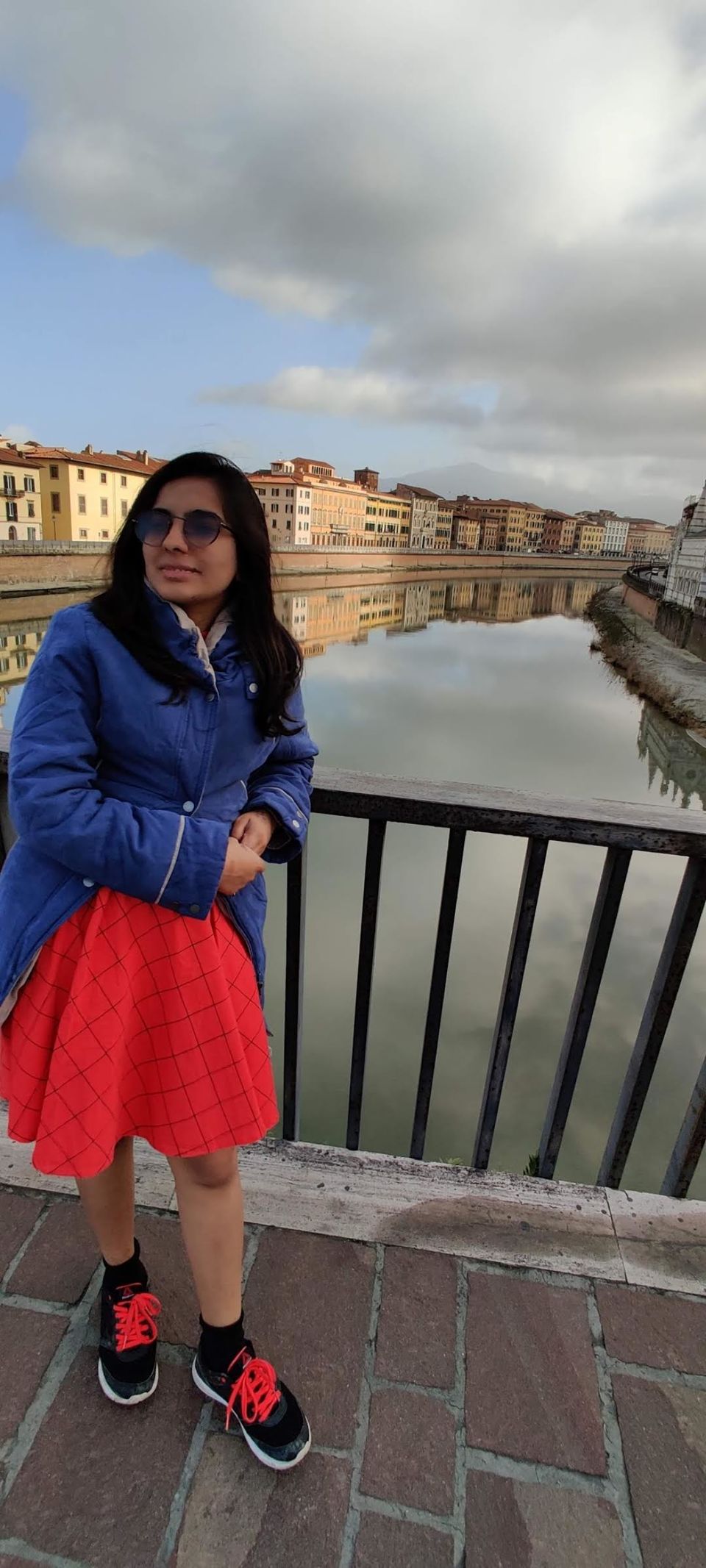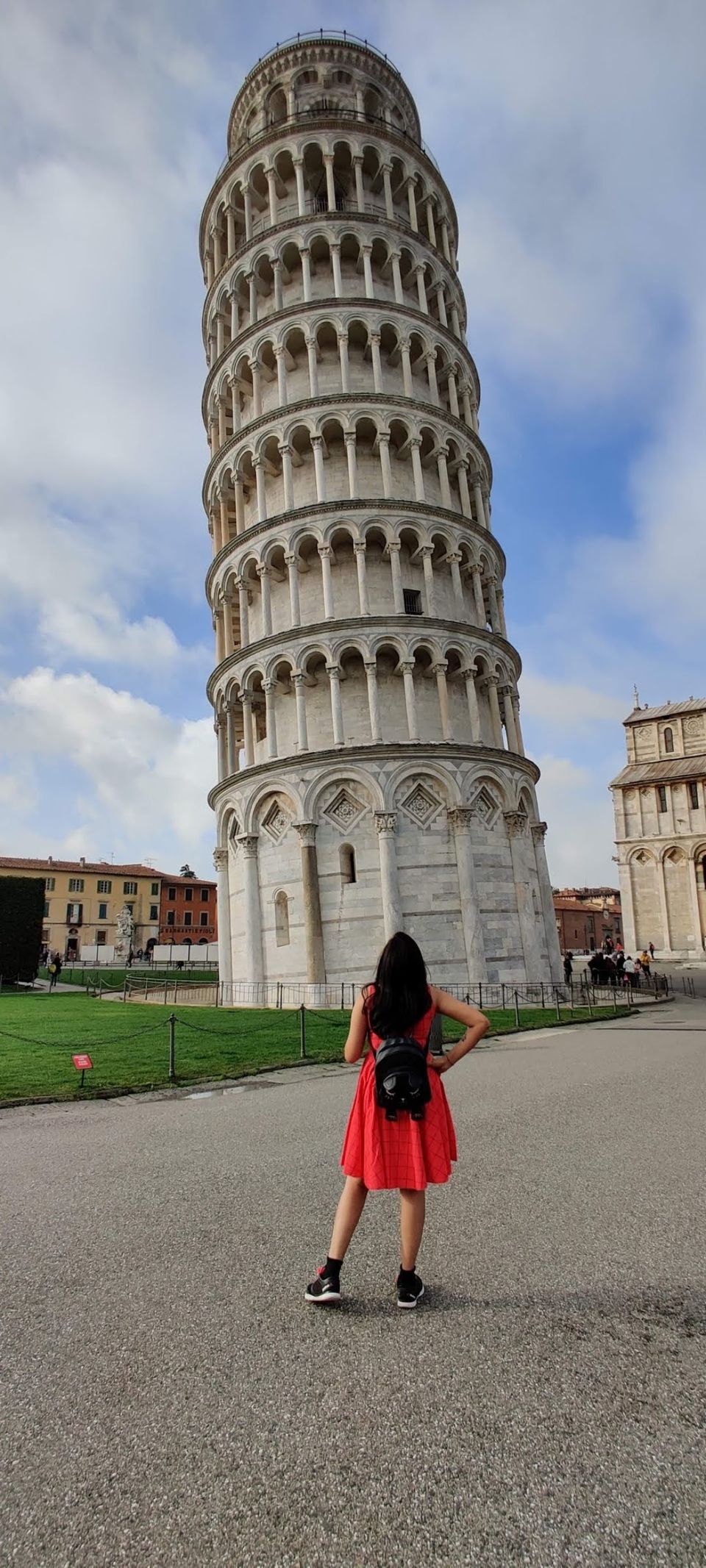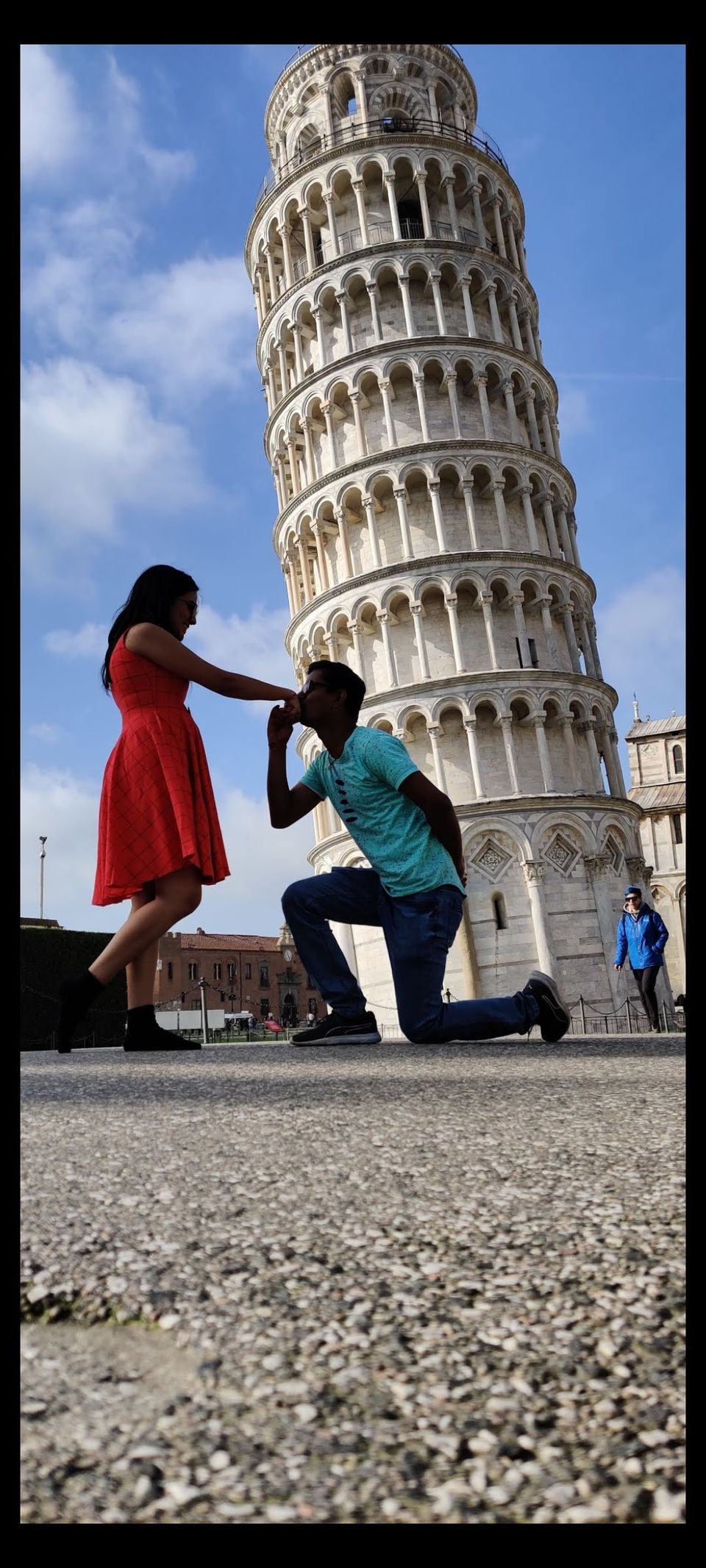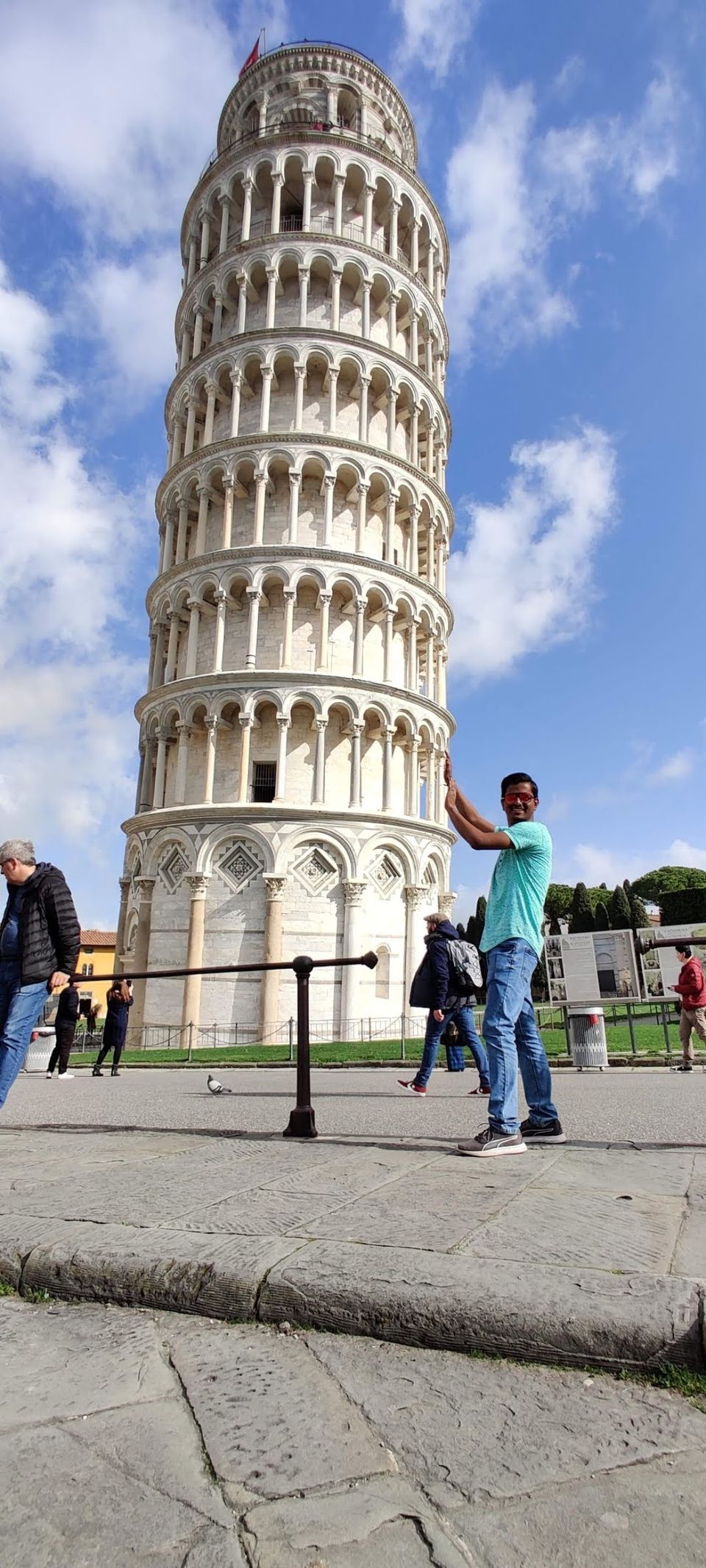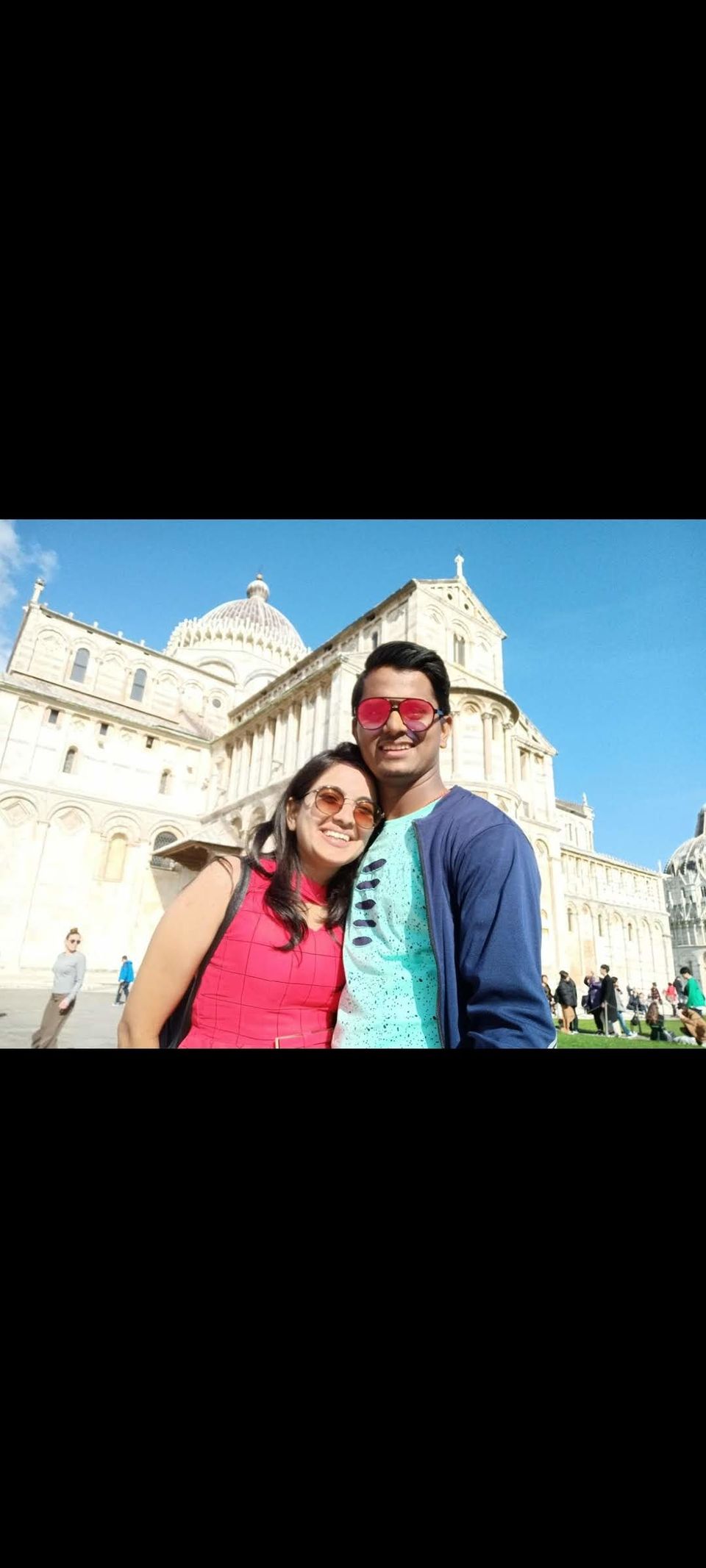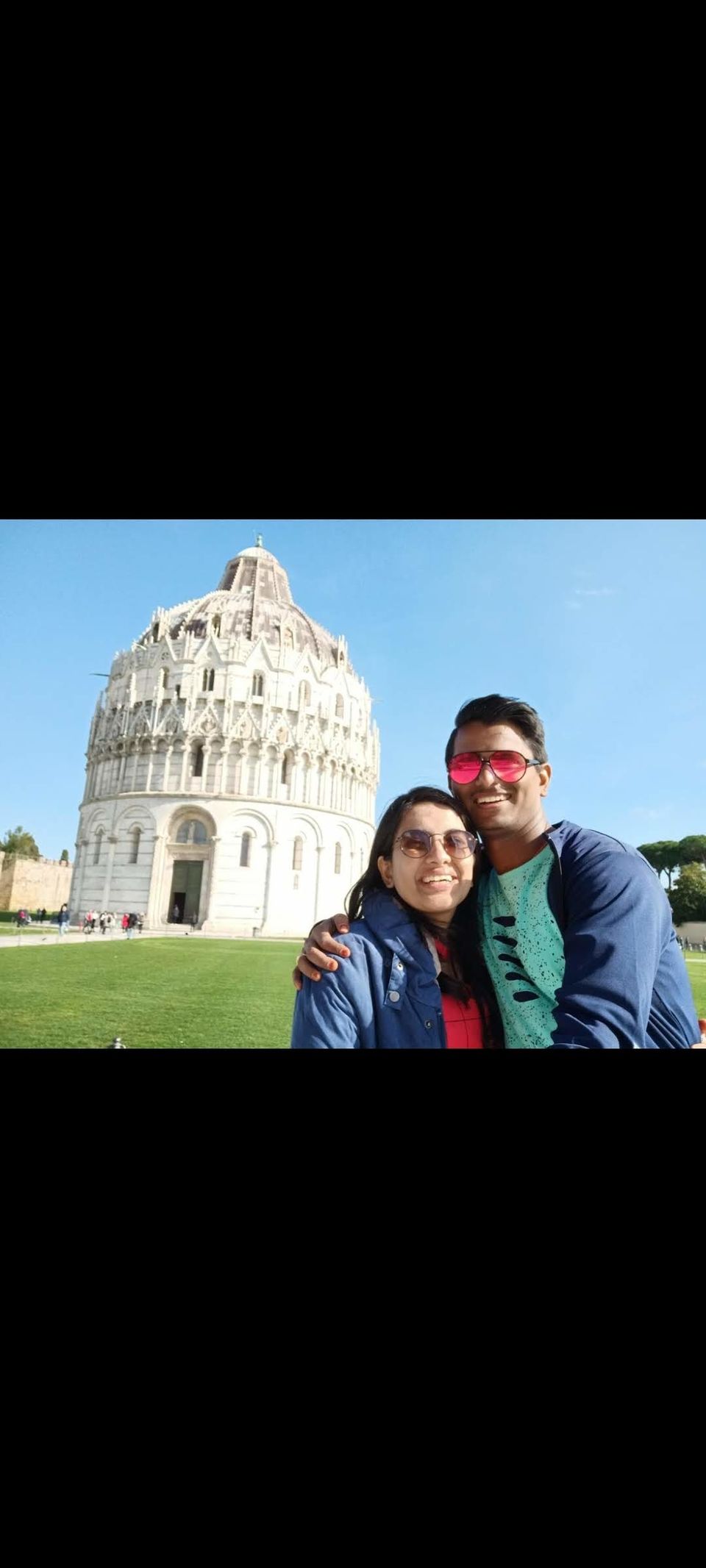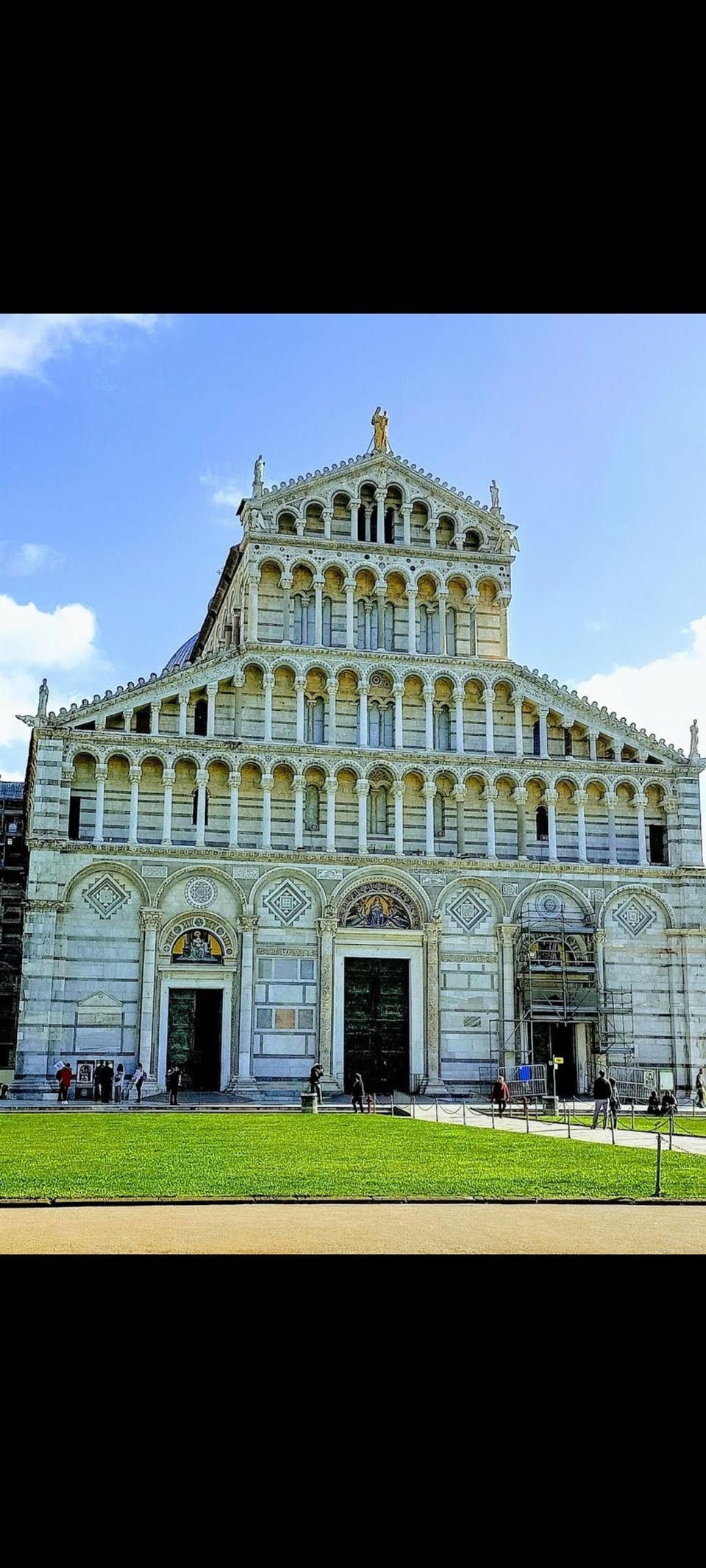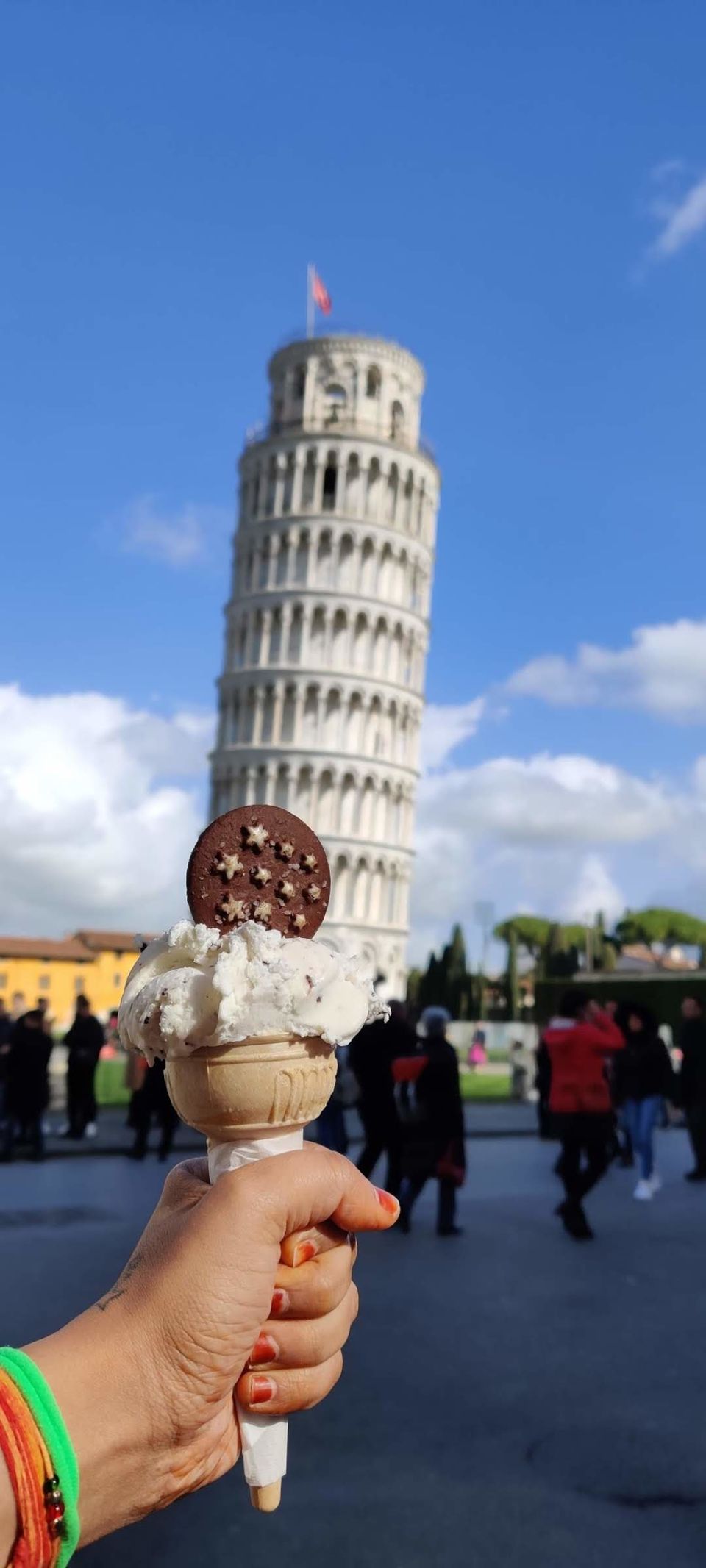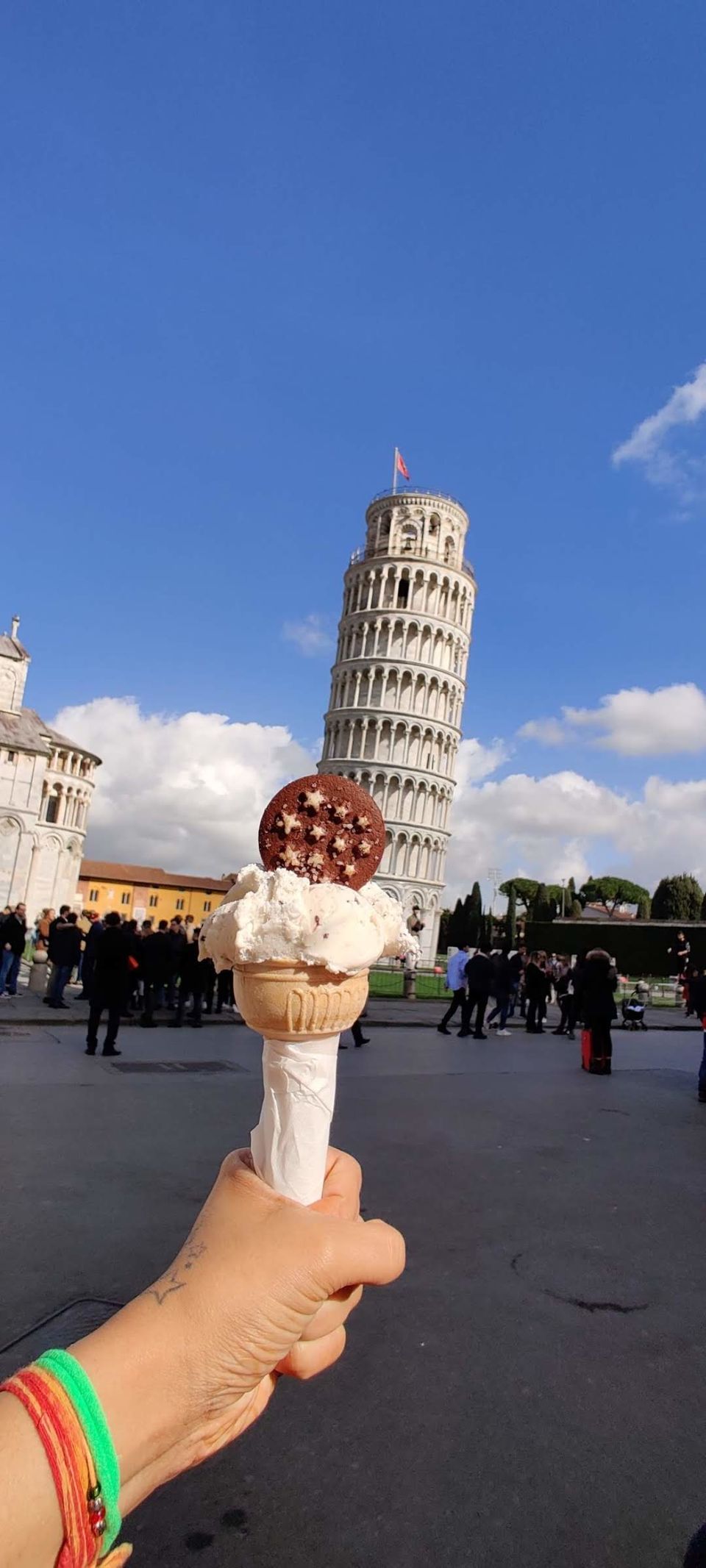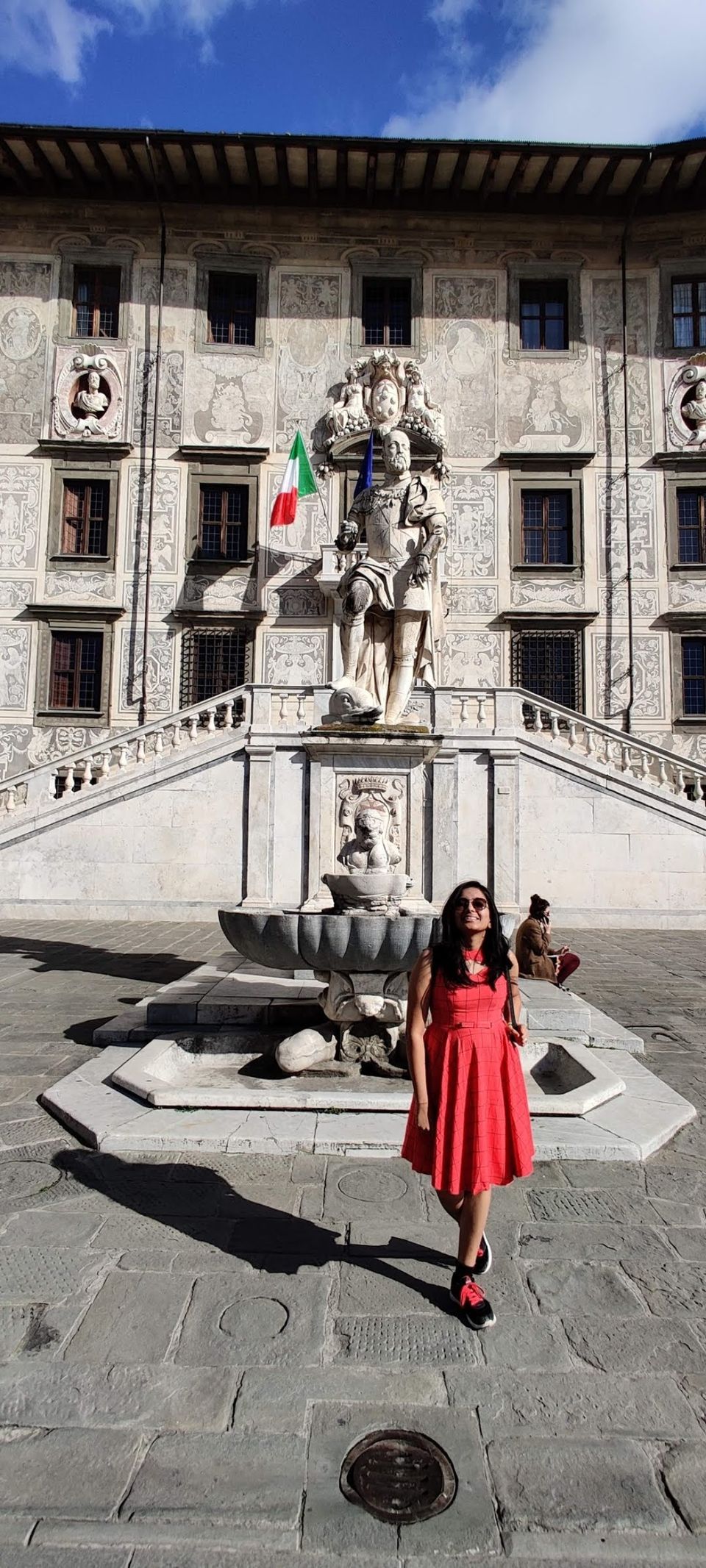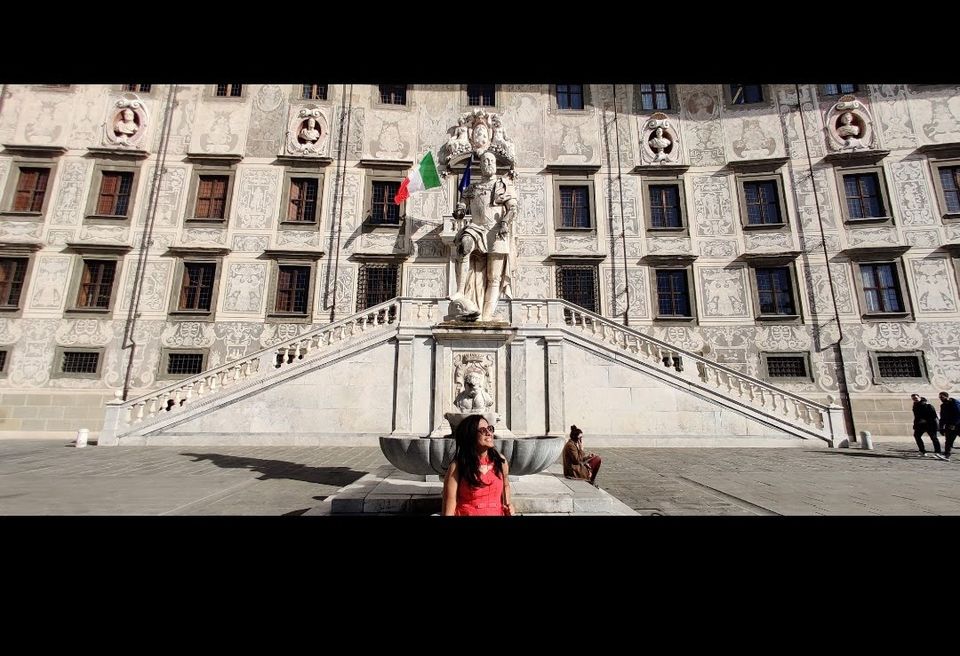 We went to Pisa in February when everyone wants to avoid it for cold weather & it was best decision by us.
Pros : 1) Less crowd in all tourist places, means no extra charges for Skip the lines for entering to Museums 2) Cheap stays 3) Less crowd in Public Transport
Cons : 1) Temperature upto 2°C.
Our Pisa visit cost us just Indian Rupees 4.5K per person for 1 day which includes Stay, Food, Transportation & entry to various places. Here is how & when we planned everything.
We started planning for this trip 2 months before the schedule departure from India. First thing that we decided was that we are going to use Public Transport over Cabs for our daily commute on which basis we decided our stay places which should be near to metro stations. Then we decided to go for Homestays over Hotels, they were cheap (approx Rs 3K with tax per day for 2 persons during our whole Trip), comfy, perks of having advice on travel from Local people & they have kitchen. Kitchen is major point because we use to have breakfast in kitchen with ready to eat food prepared using Oven & carry our water from kitchen otherwise which costs around Euro 2.5 (Rs 200)for each bottle.
We took a train from Florence for Pisa and reached Pisa by evening and did some shopping. Our room was just next to railway station. Next day around 9am (CET) we left for sightseeing. We vacated our room and left luggage with owner. Pisa tower was just 1.5km walk from our location so we thought to walk and explore city. All other attractions are within Pisa tower proximity.
It is worth visiting till top floor of Pisa tower. Other Domes can be avoided if you don't know Italian (we avoided).
Place was having many small eateries which were serving yummy food as well as Gelato.
https://www.tripoto.com/italy/photoblogs/vegetarians-love-gelato-italiano-foodwithaview-5e6a16eac5ebf/media/c9dcaa07f27e0066eec30c574910591f
While coming back from tower we took public transport. We left from Pisa in afternoon and reached Florence by late evening.
Note : this post is just based for Pisa, for our whole Europe Trip there is separate post which covers all Flight Tickets and other Visa expenses.
Detail of whole Europe Trip is in below link :
https://www.tripoto.com/trip/india-to-europe-in-budget-608fd3f3658e2
For more information connect on Instagram:
https://www.instagram.com/laddhaprerana/?hl=en