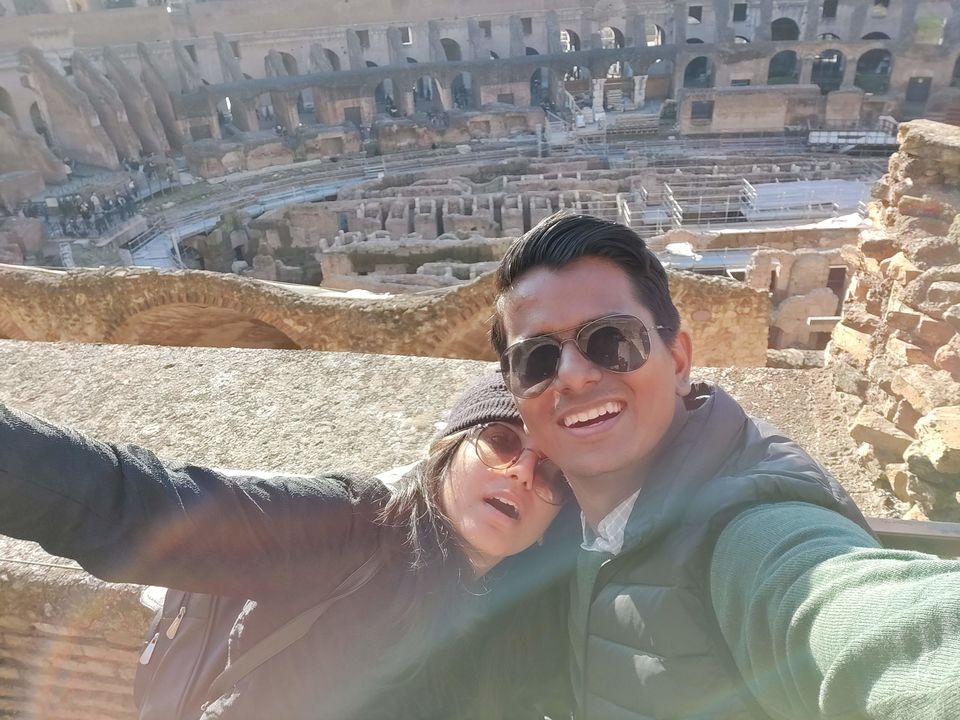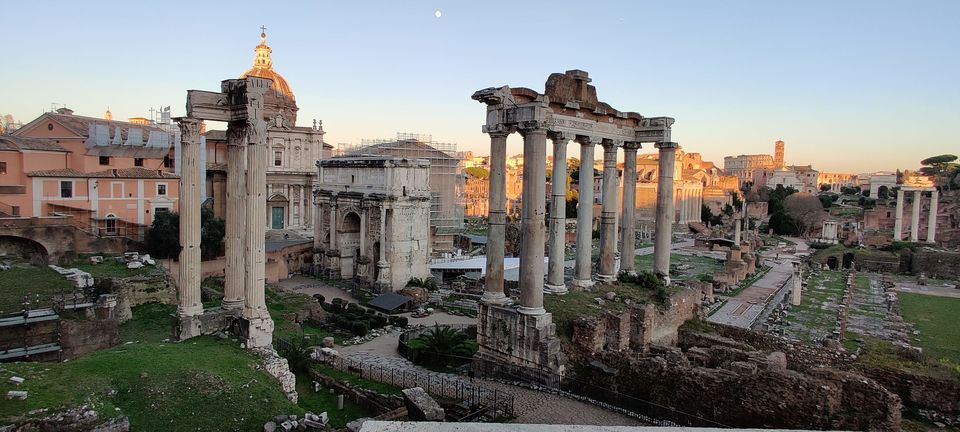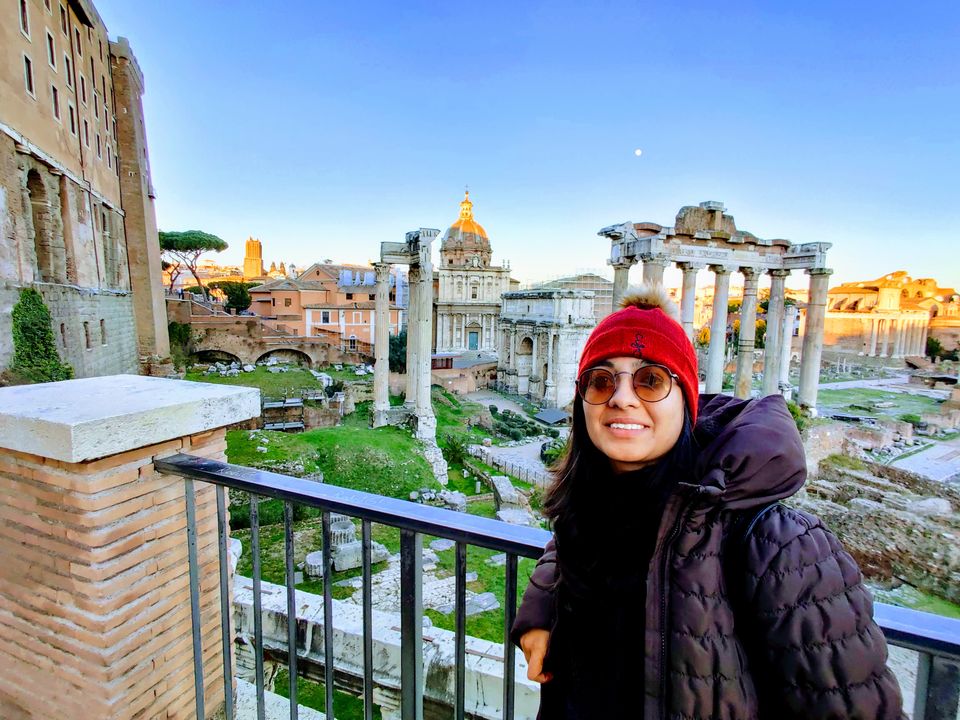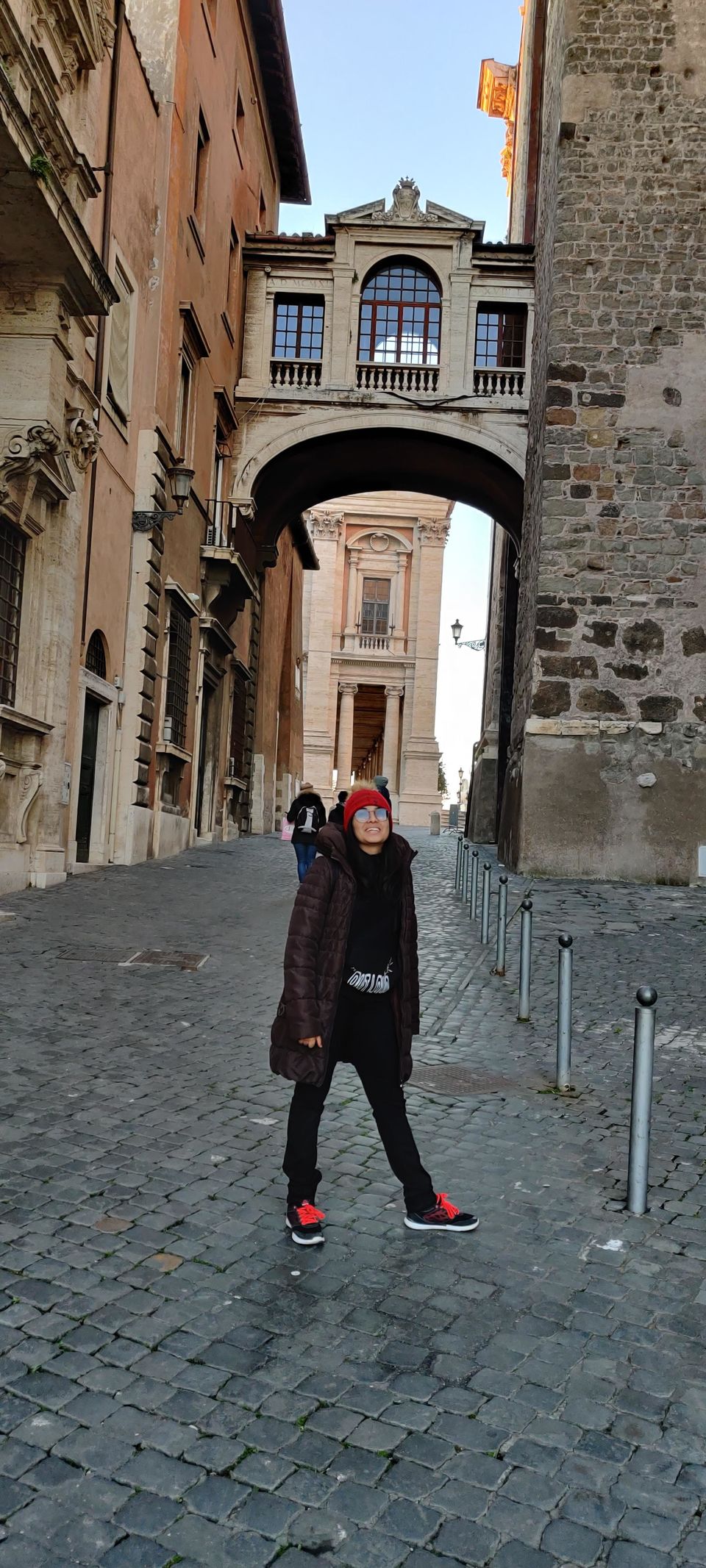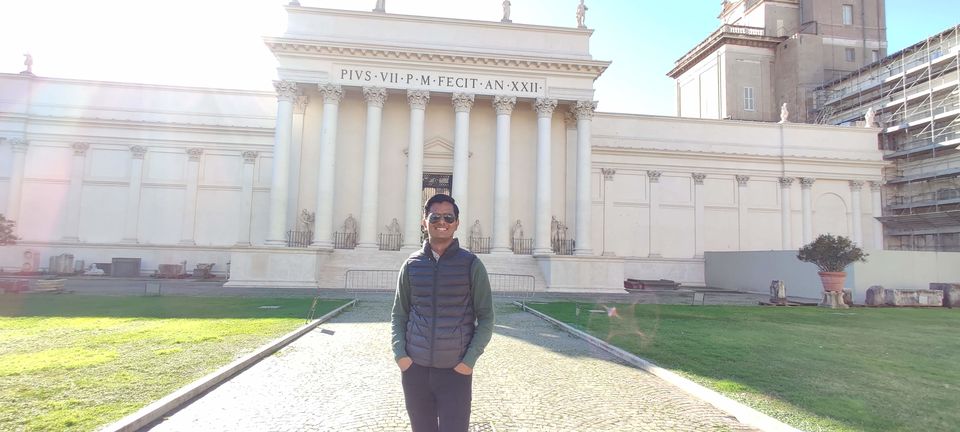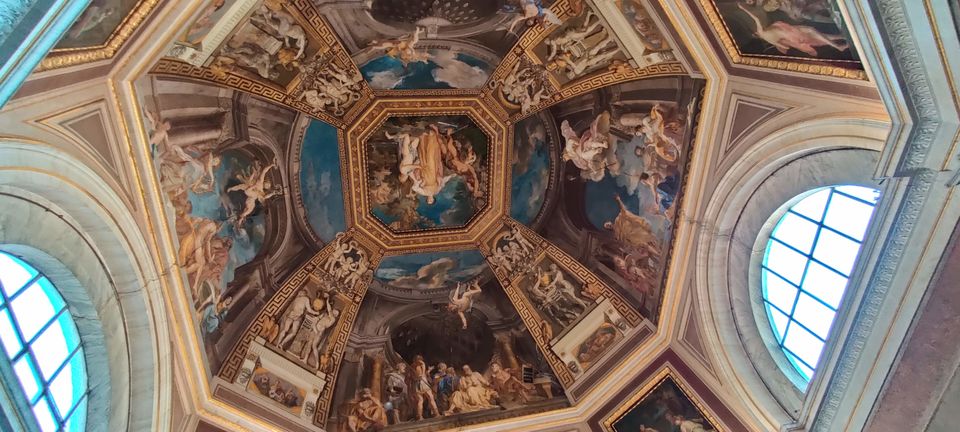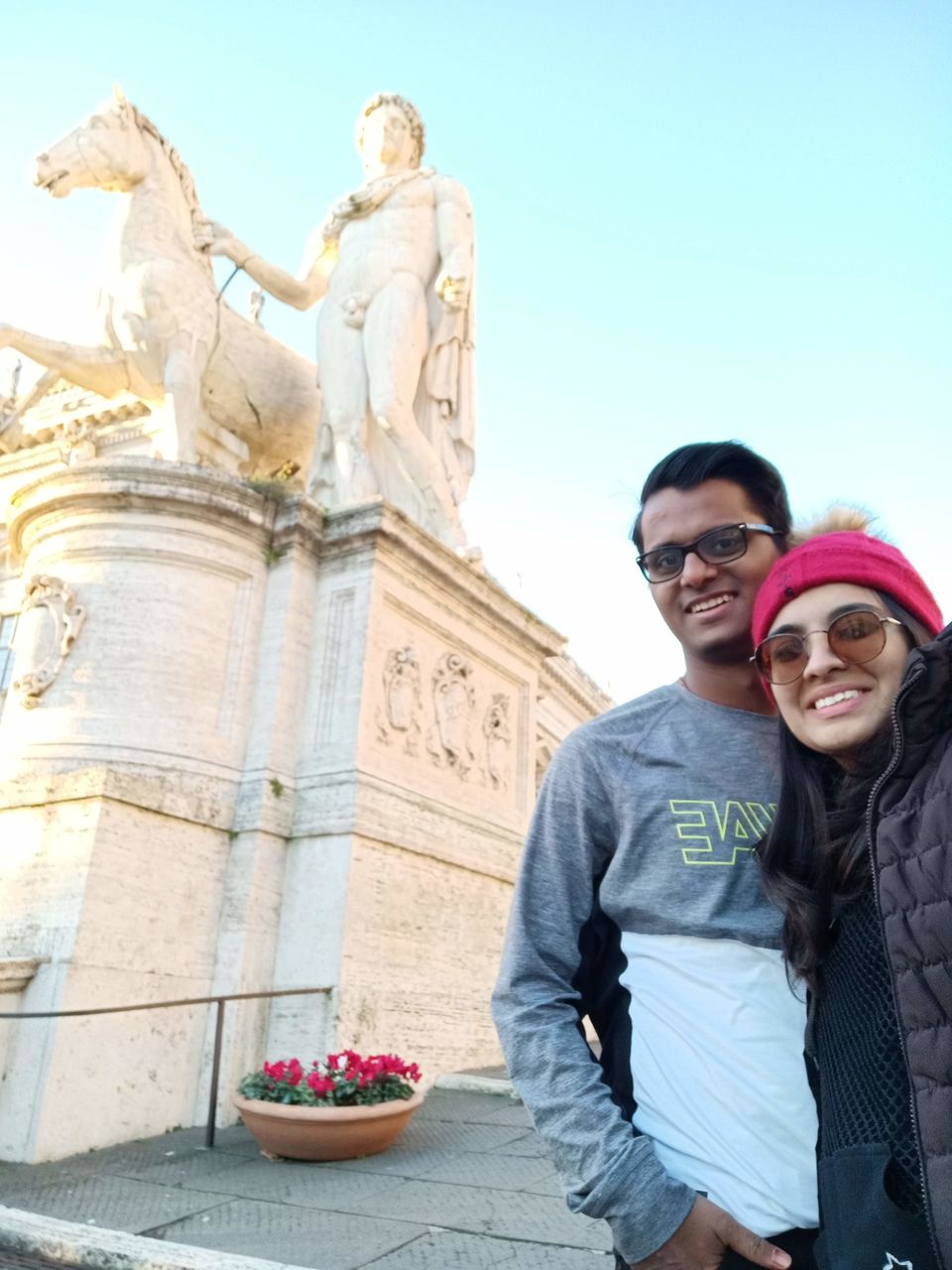 We reached Rome Airport from Paris and were very excited for Rome as we heard from many people that Rome is very beautiful and seriously Rome cannot be described in some pictures that I uploaded.
As soon as we landed Rome, outside airport there were many counters those were selling passes for Public transport- after inquiring in all counters we got a deal for Euro 12.5 for 48 hours for all public transport (Bus, Trams, Metros, Trains). We didn't opted for Hop on Hop off or others passes as they were costly as well as we were not going to visit all museums.
Day 1: We went to Colosseum but it was already late so we just clicked some pictures & left for Altar of Fatherland. Its a must visit place specially post sunset- beautiful in all terms. We didn't took tickets for climbing on top of Altar of Fatherland. Capitoline Museums next to Altar of Fatherland but we didn't visited museum in it. Post that we went to Pantheon (avoidable). From there we went to Piazza Navona (its a square with fountains) we loved to spend some time there grabbing Hot Coffee in cold weather. Post that Spanish steps (avoidable- personally I didn't found it interesting). Piazza del Popolo there are many squares like these in Rome-beautiful. Castel Sant'Angelo- its a good place with Quirinal Palace. Last place that we visited was Trevi Fountain- a must visit place & sit enjoy. This is how we ended our Day 1 of trip.
Day 2: In morning we went to Vatican City. It took us 4 hours to complete whole museum including Sistine Chapel. Don't go for agents for purchasing tickets, anyhow queue is not that long to skip it & purchase from agents+if you are going for agents note they bargain a lot. Have lunch inside Museum only its good & cheap there. We visited St. Peter's Basilica square but skipped St. Peter's Basilica looking at queue. Post that we visited Colosseum which being main part of Rome was very huge but left with just ruins. Don't fall for agents here as well. Colosseum is more beautiful from outside than what they have done it by repairing it from inside. Roman Forum & Palatine hills are included in Colosseum tickets worth visting. And we ended our Rome trip with Janiculum overlooking city during sunset.
We were able to manage everything in budget because of off tourist season, Booking Homestays, eating at food joints rather than restaurants, using Public Transport for to & fro visit. Must have thing during whole visit is good knowledge of Google maps (which I don't have but thank god my partner have) and a Google translator.
Note : this post is just based for Rome, for our whole Europe Trip there is separate post which covers all Flight Tickets and other Visa expenses.
Detail of whole Europe Trip is in below link :
https://www.tripoto.com/trip/india-to-europe-in-budget-608fd3f3658e2
For more information connect on instagram: