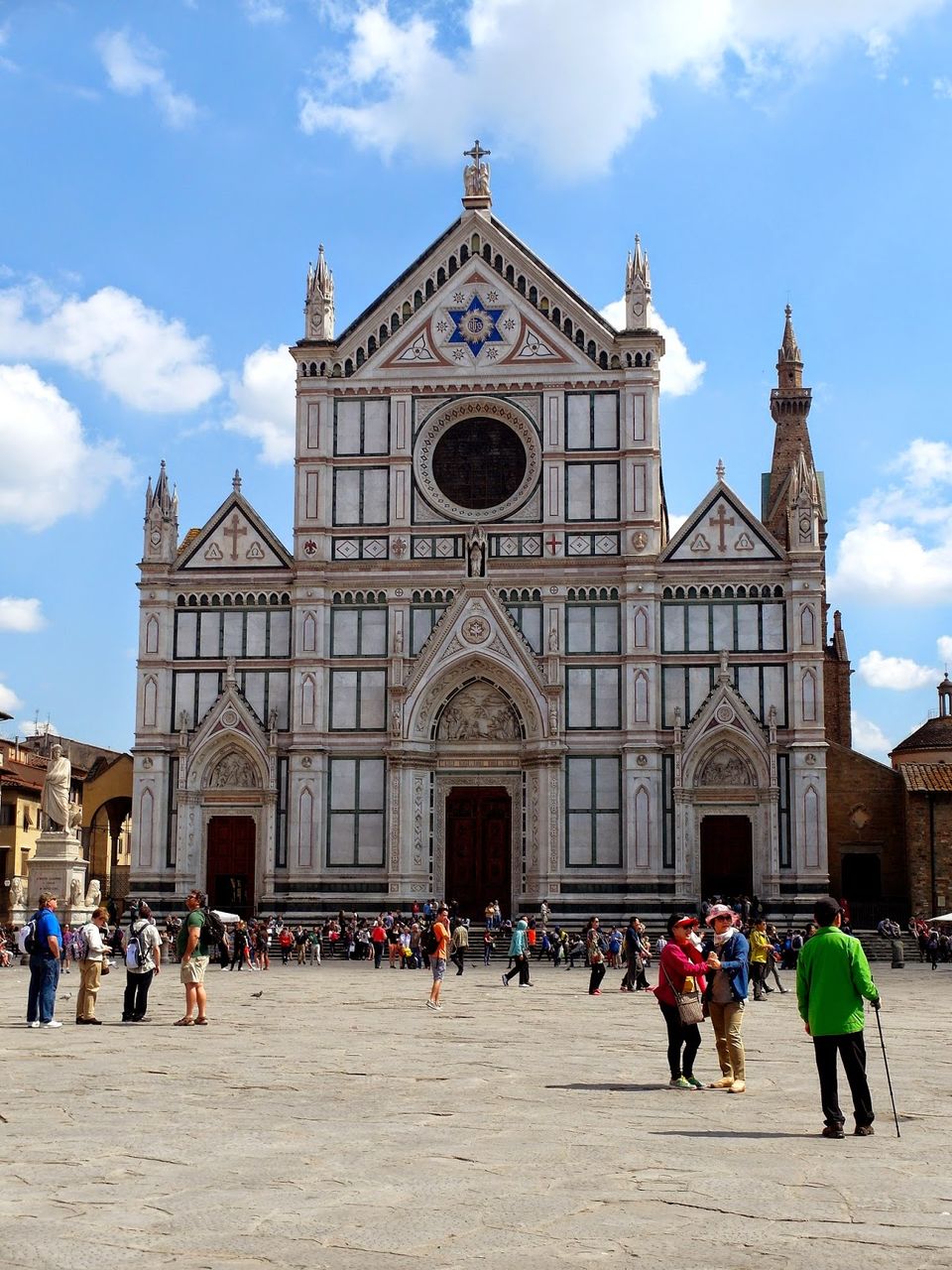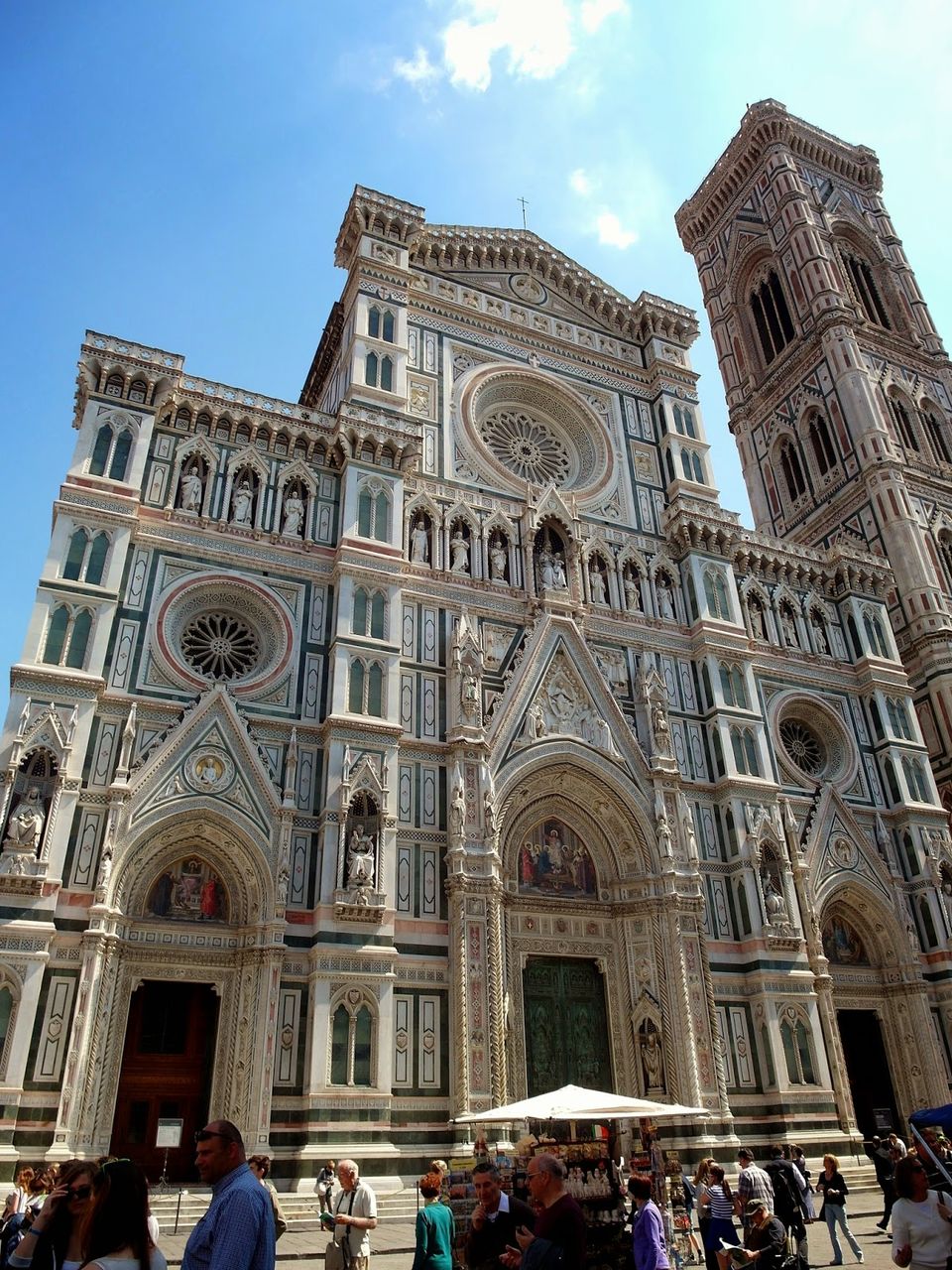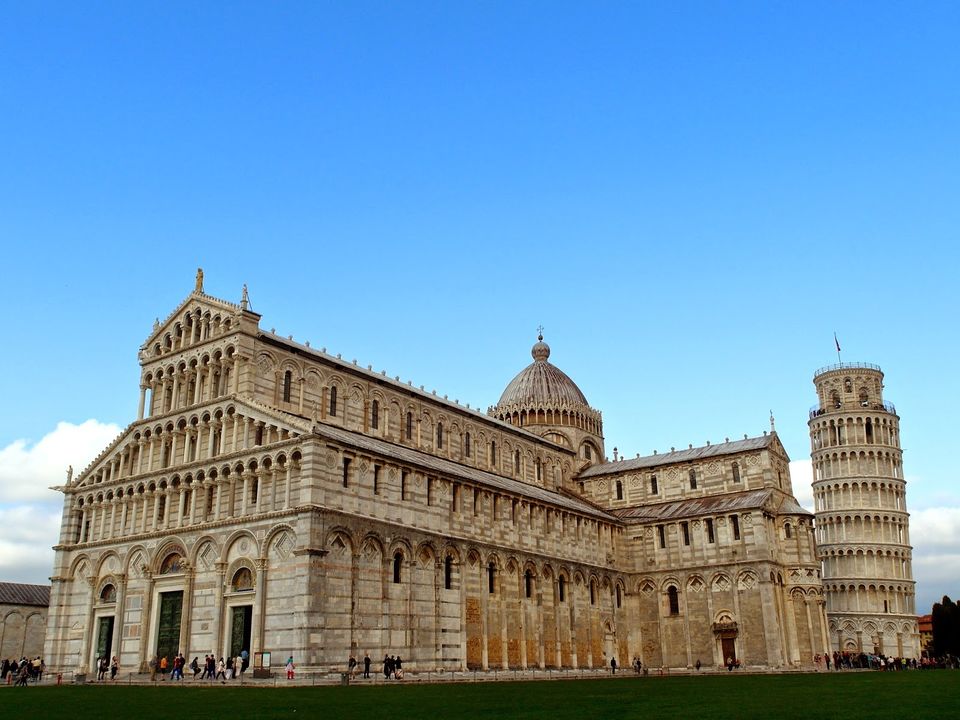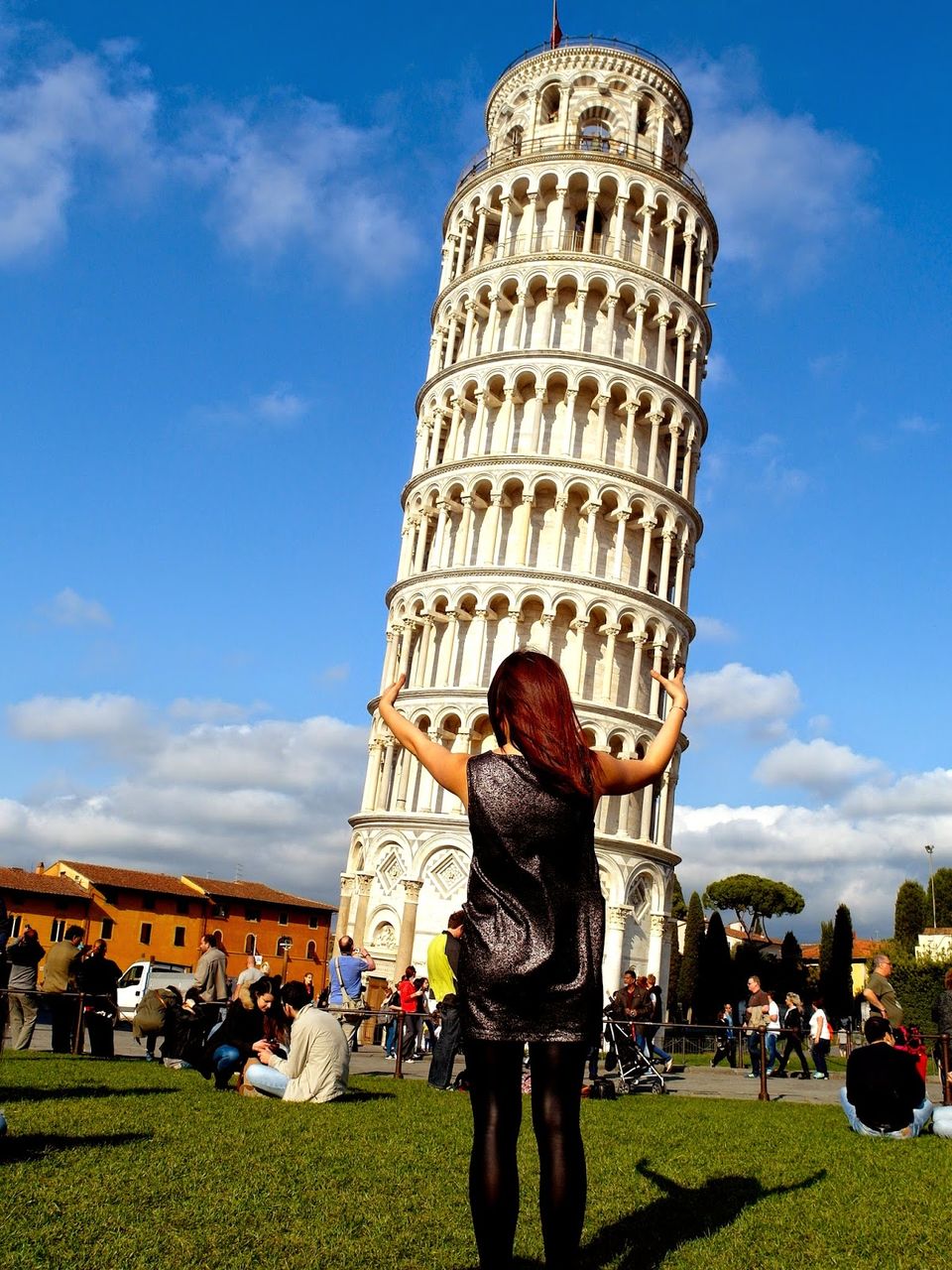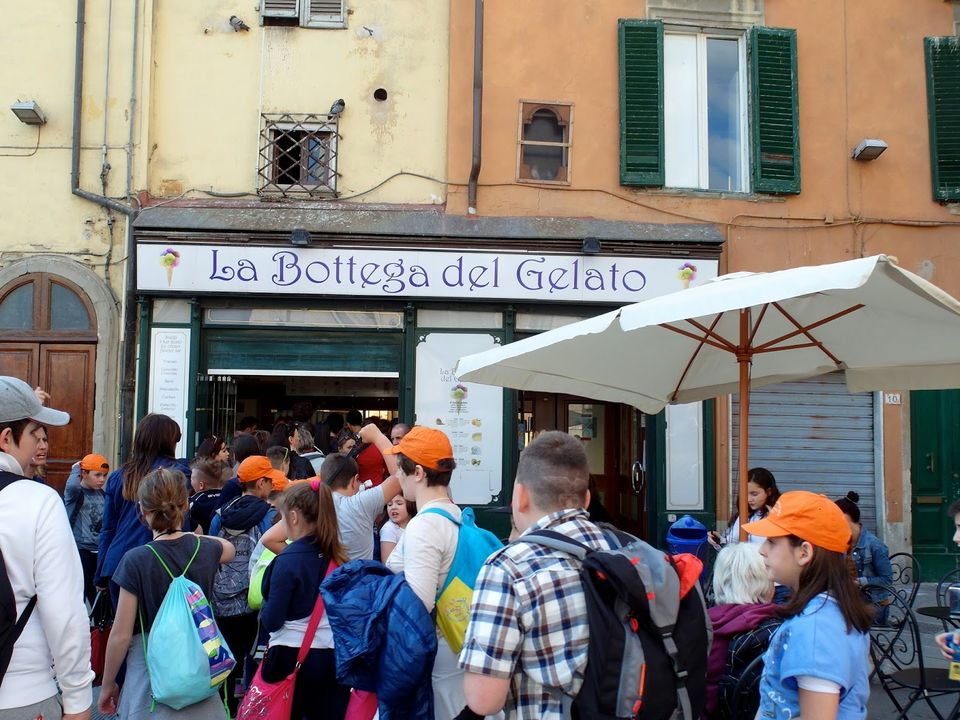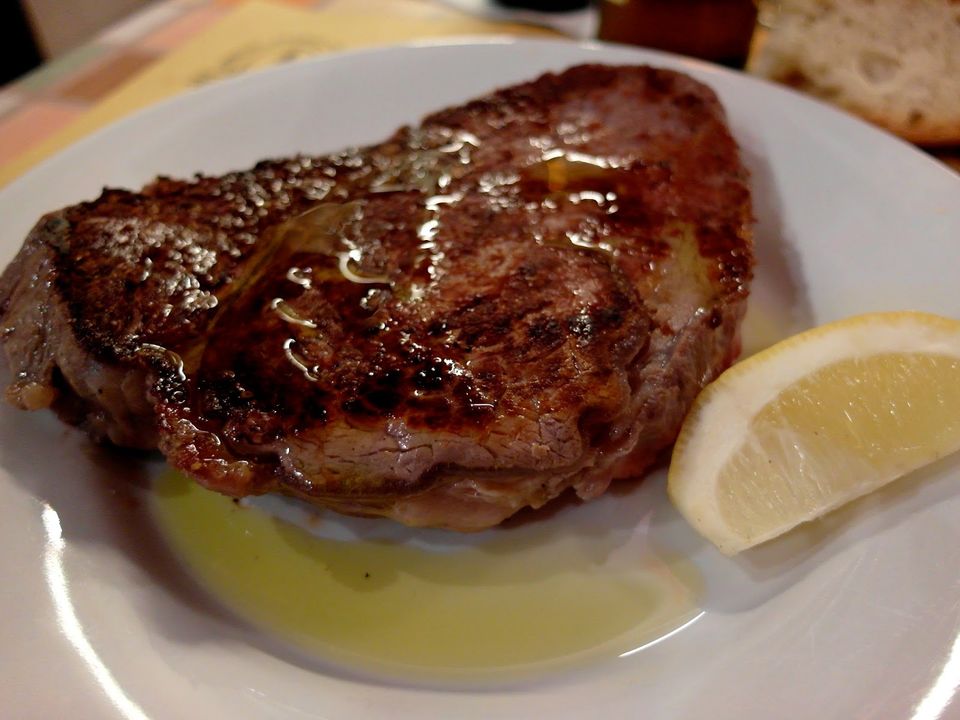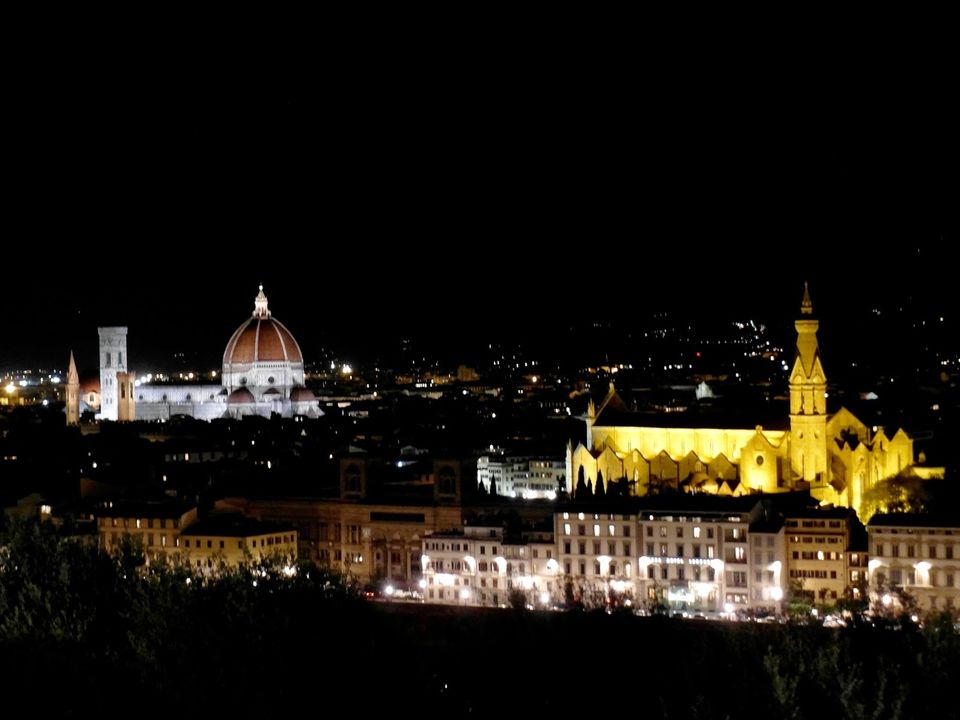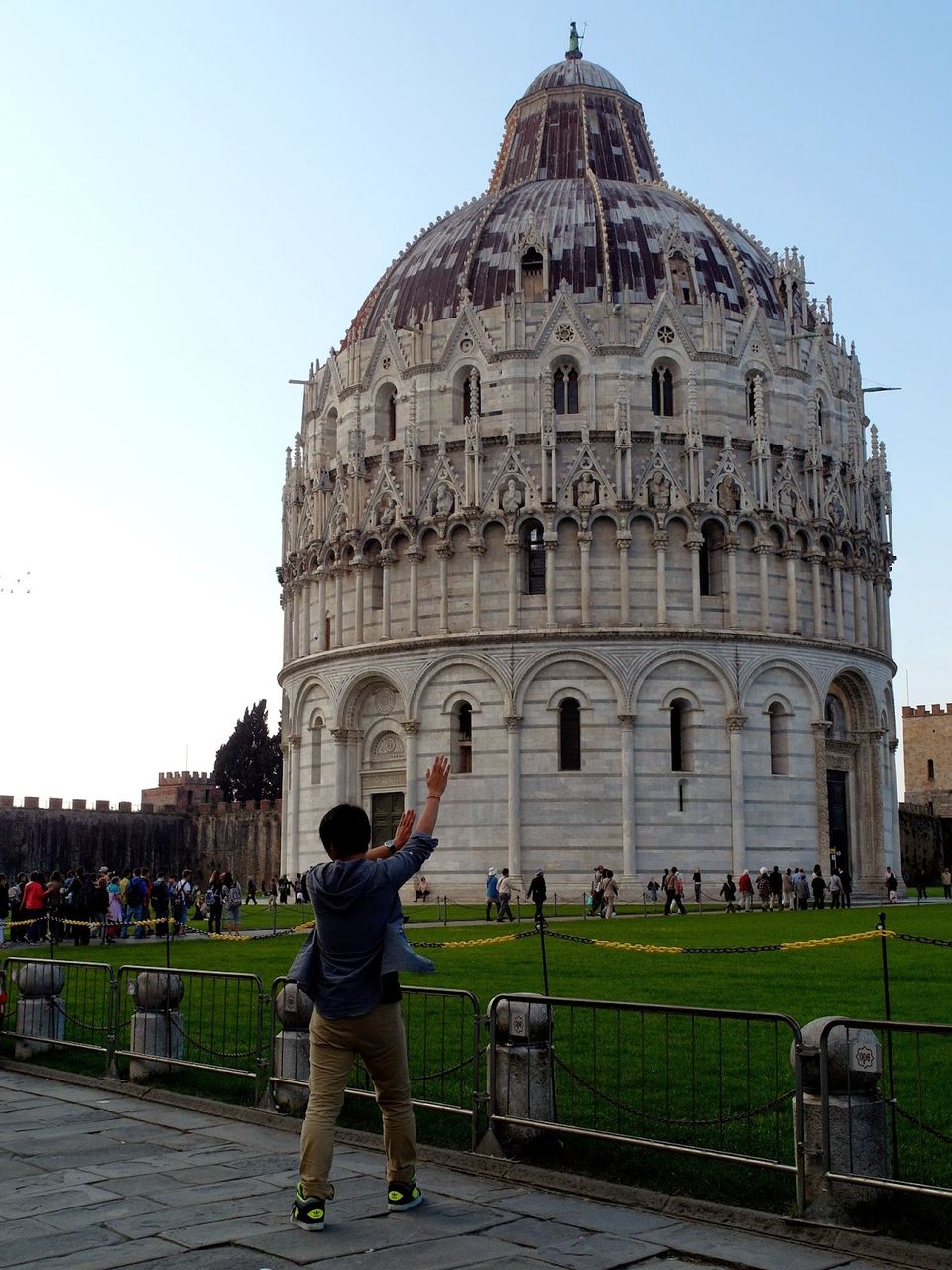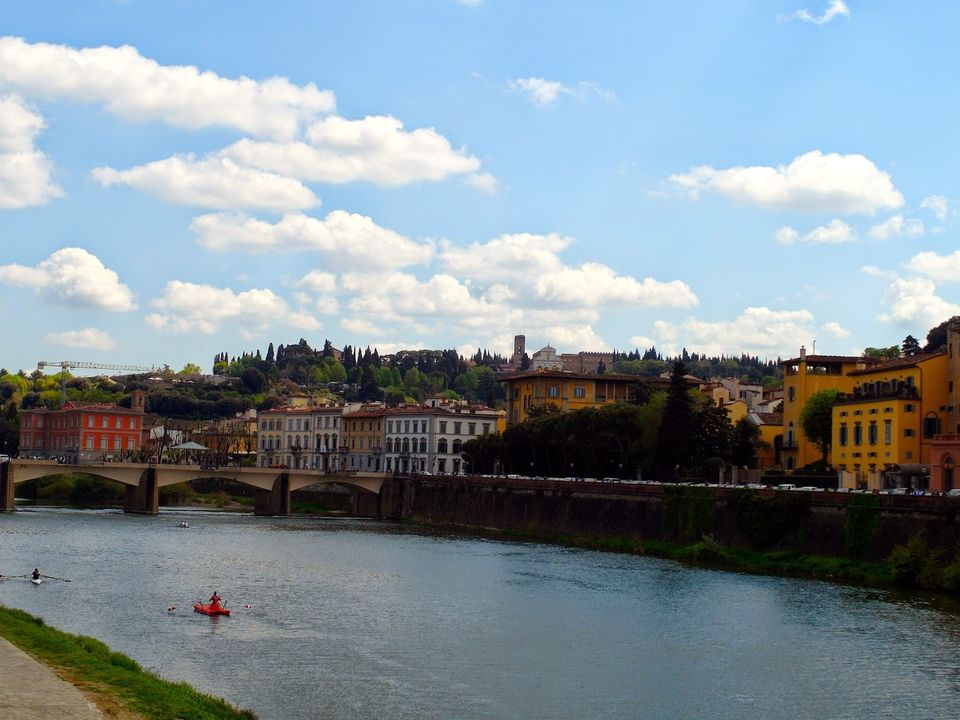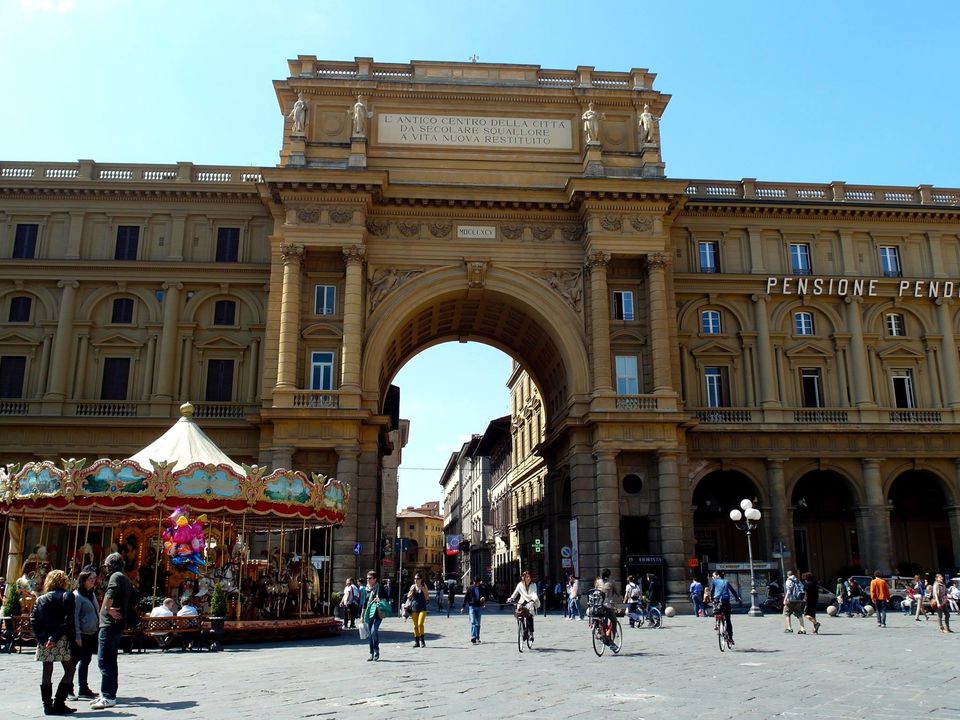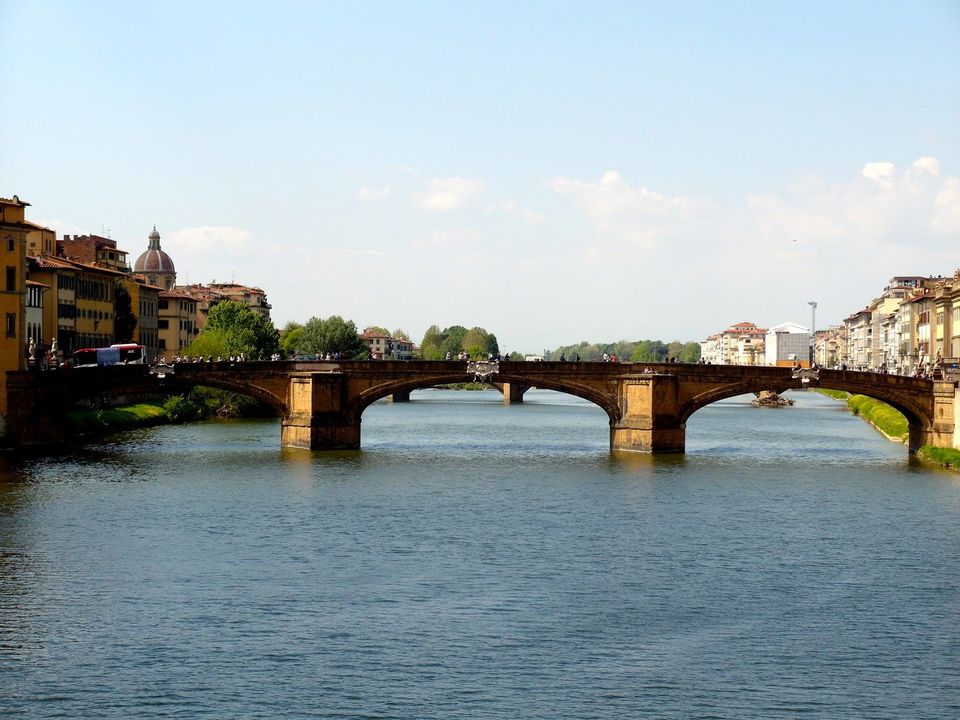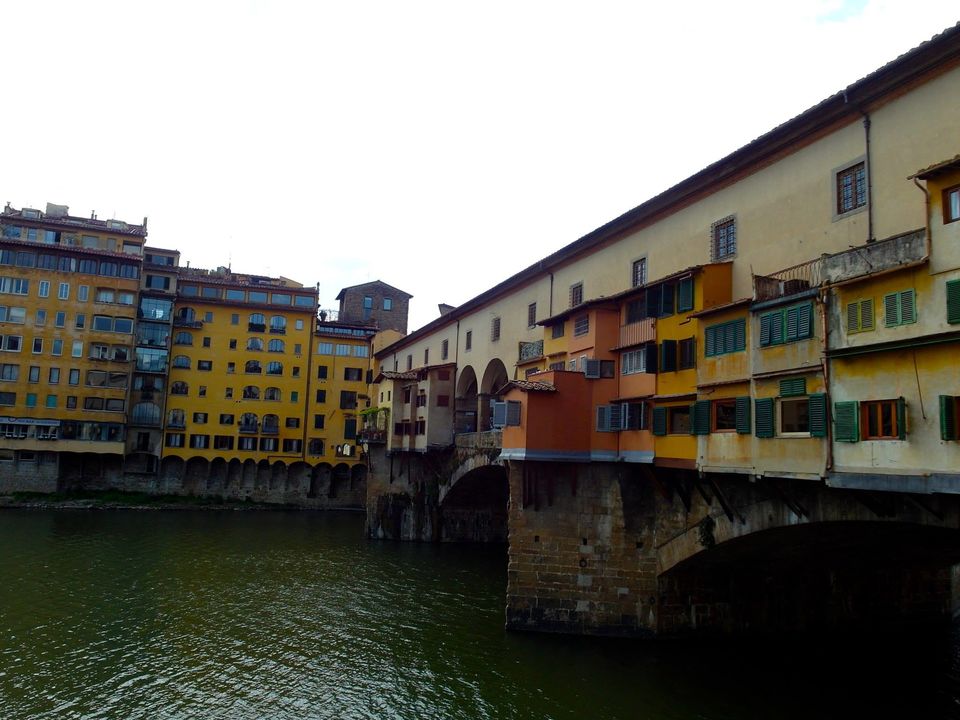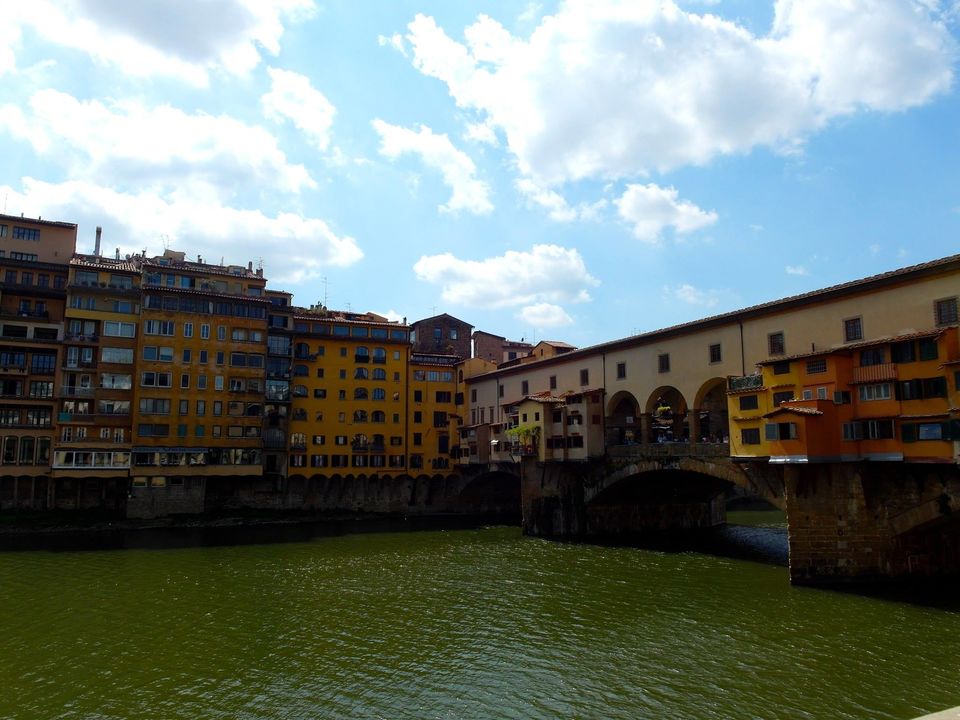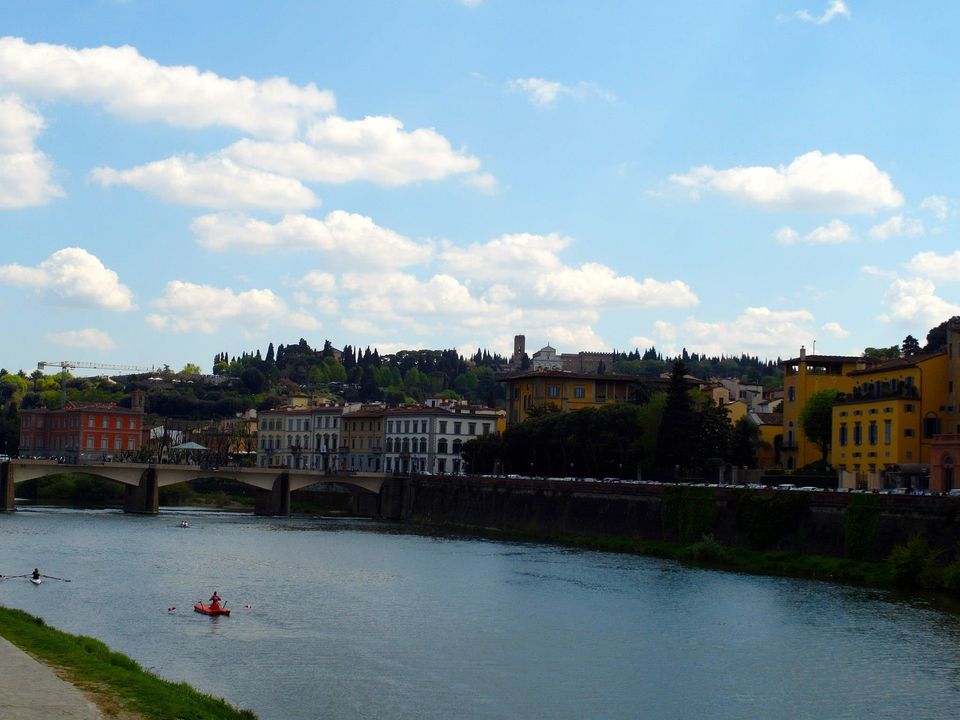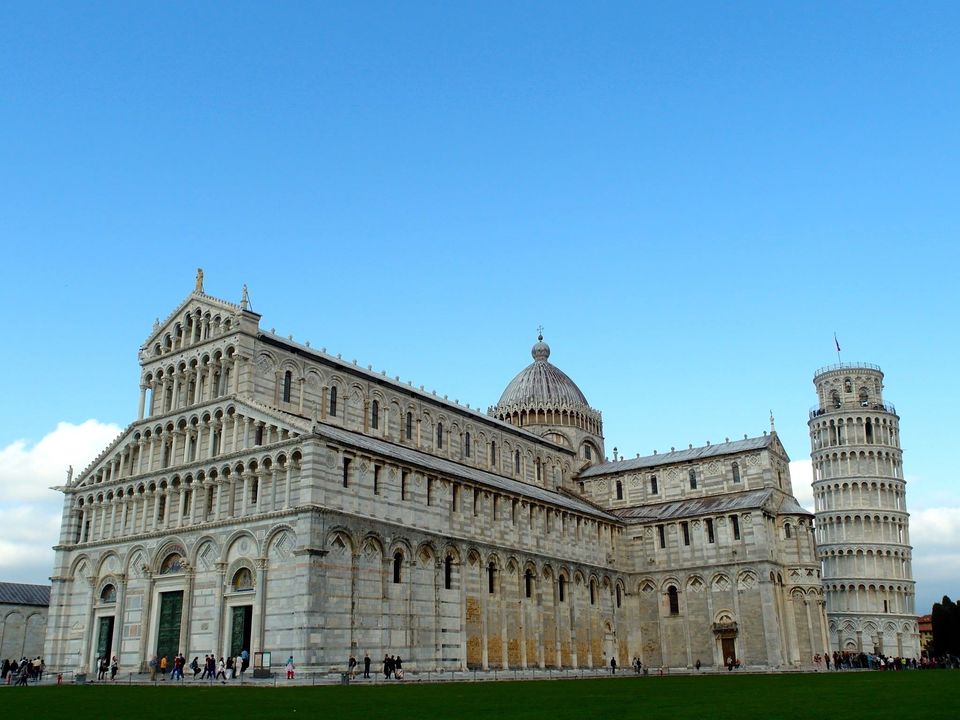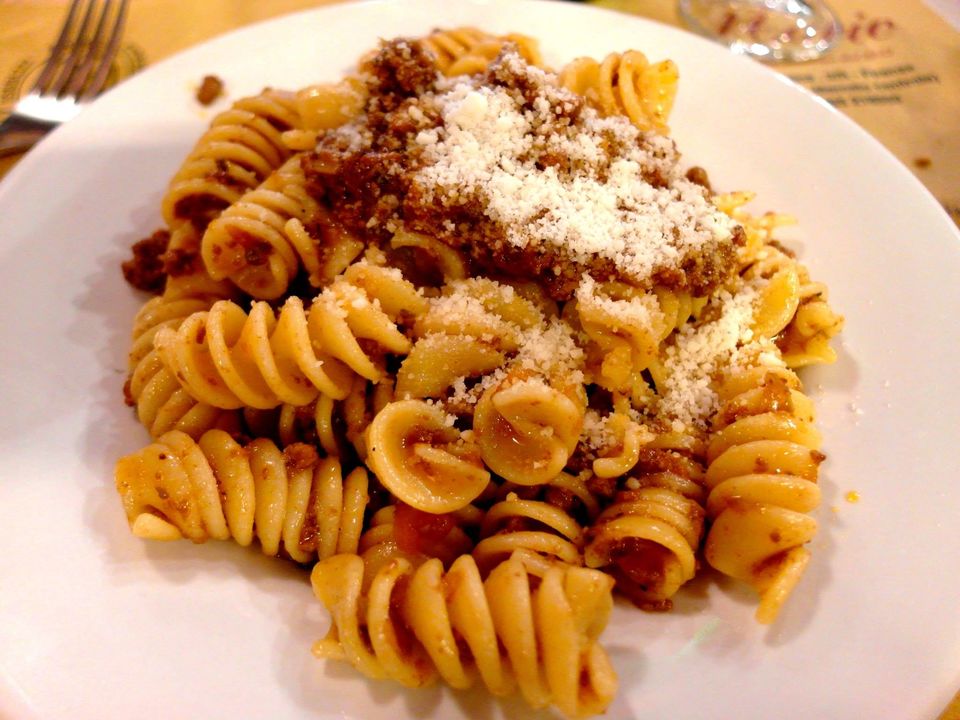 Florence is one of the most beautiful cities in the world! So far the best I've visited in Italy. Expenses are a little lower than in Milan. We did not spend money on transport because there were no metro in Florence! You either take a bus or walk! We explored the city by foot and ended up at most of the attractions. There is always an arc no matter where you go!
The magnificent leaning tower of Pisa! It is gorgeous! Can't believe people are still allowed to enter the tower.Ultimate tourist spot indeed! I had never seen so many people in Pisa until I got here.
I managed to snap a shot of a typical tourist pose, trying to 'push' the leaning tower. It is hilarious because you will see people standing in a row, doing the exact pose! I wanted to do the same thing but I look ridiculous in the pictures, nahh.
Trattoria Mario- THIS IS MY FAVOURITE PLACE IN FLORENCE. I truly miss it now! I looked up upon trip advisor and decide to check it out since it was just a short distance from where we lived. We arrived just 10minutes before 12 and we see many people seated in the restaurant but no one has menu nor food on the table. I was confused. The restaurant opens at 12pm but you can see how crowded it was before it open! There was only 1menu, which was on the wall.
Night view of Florence from Piazzale Michelangelo was magnificent. We literally hiked up for this view in the dark. It was scary because there were't many lamps on the route up. Some views are only captured in my eyes. Couldn't explain how beautiful it was.