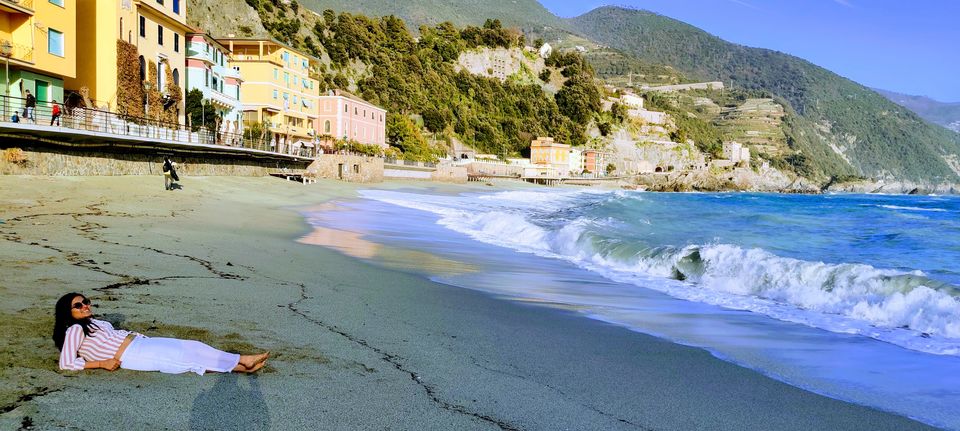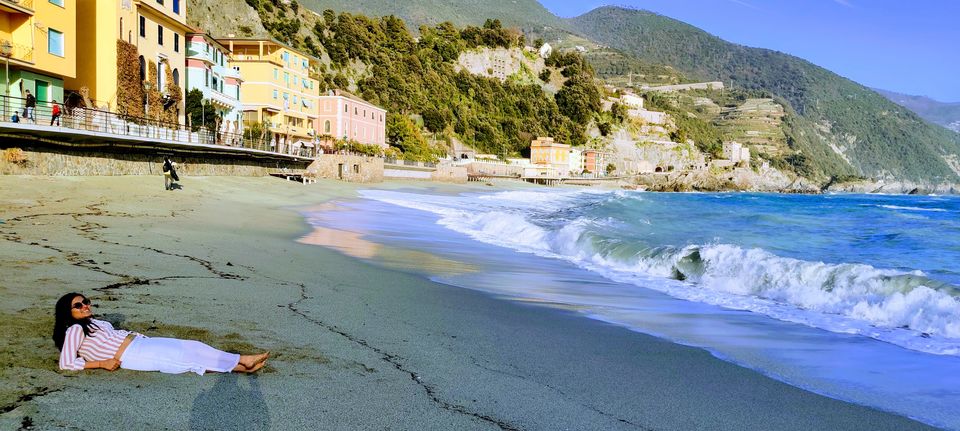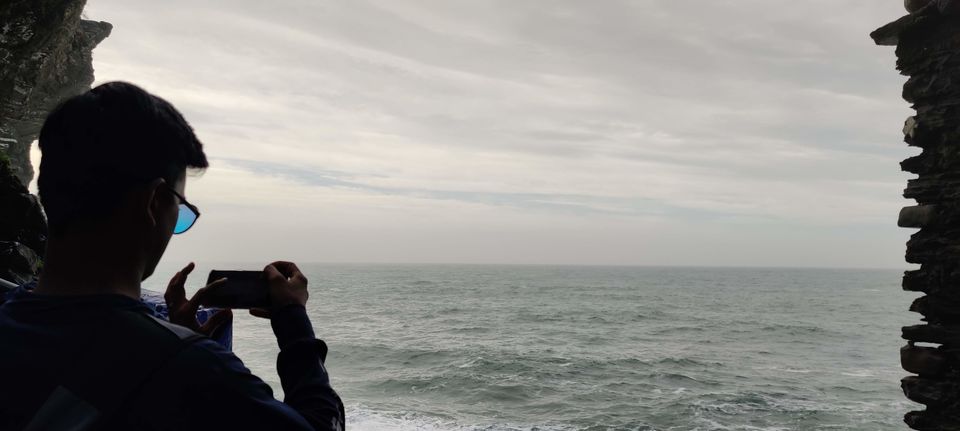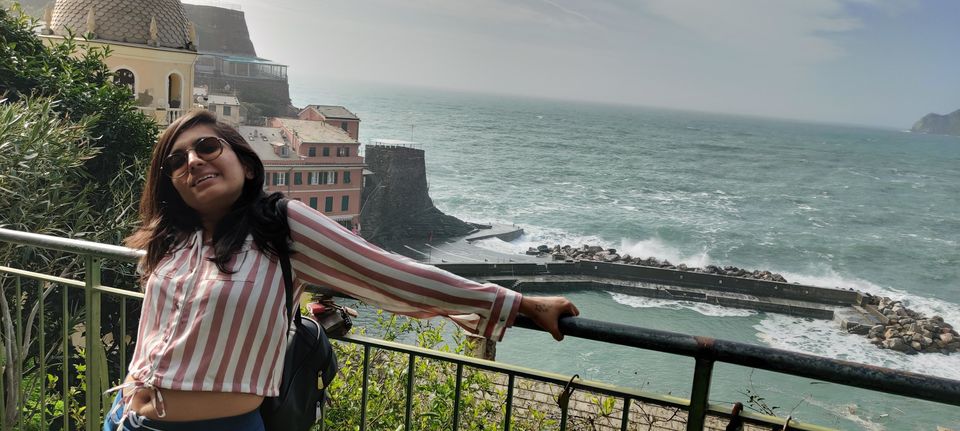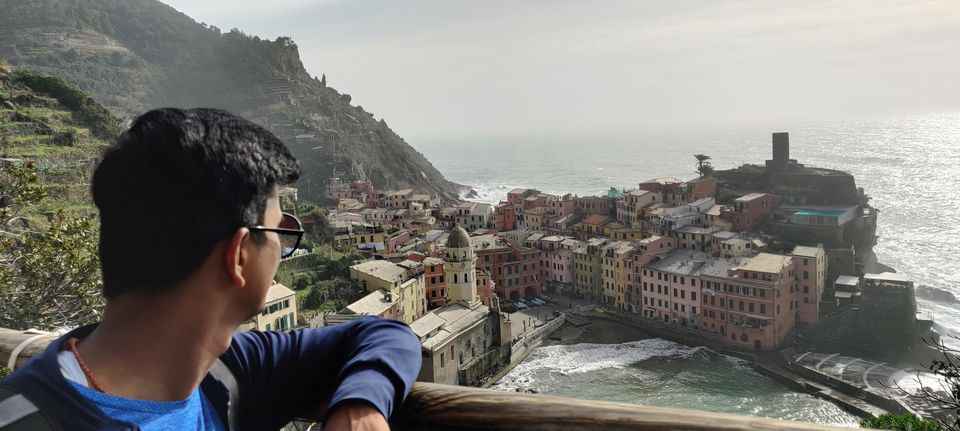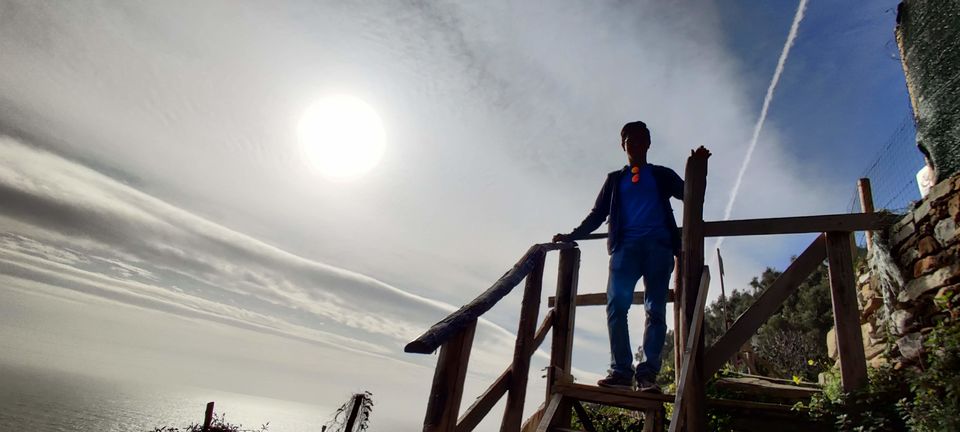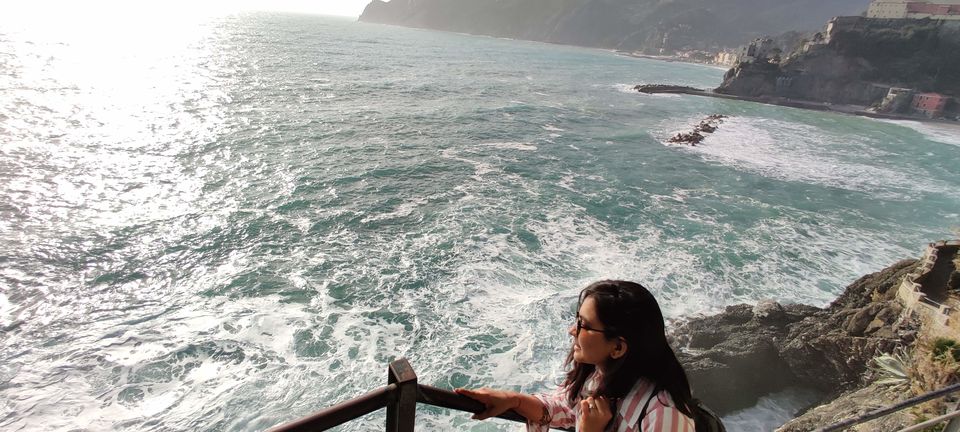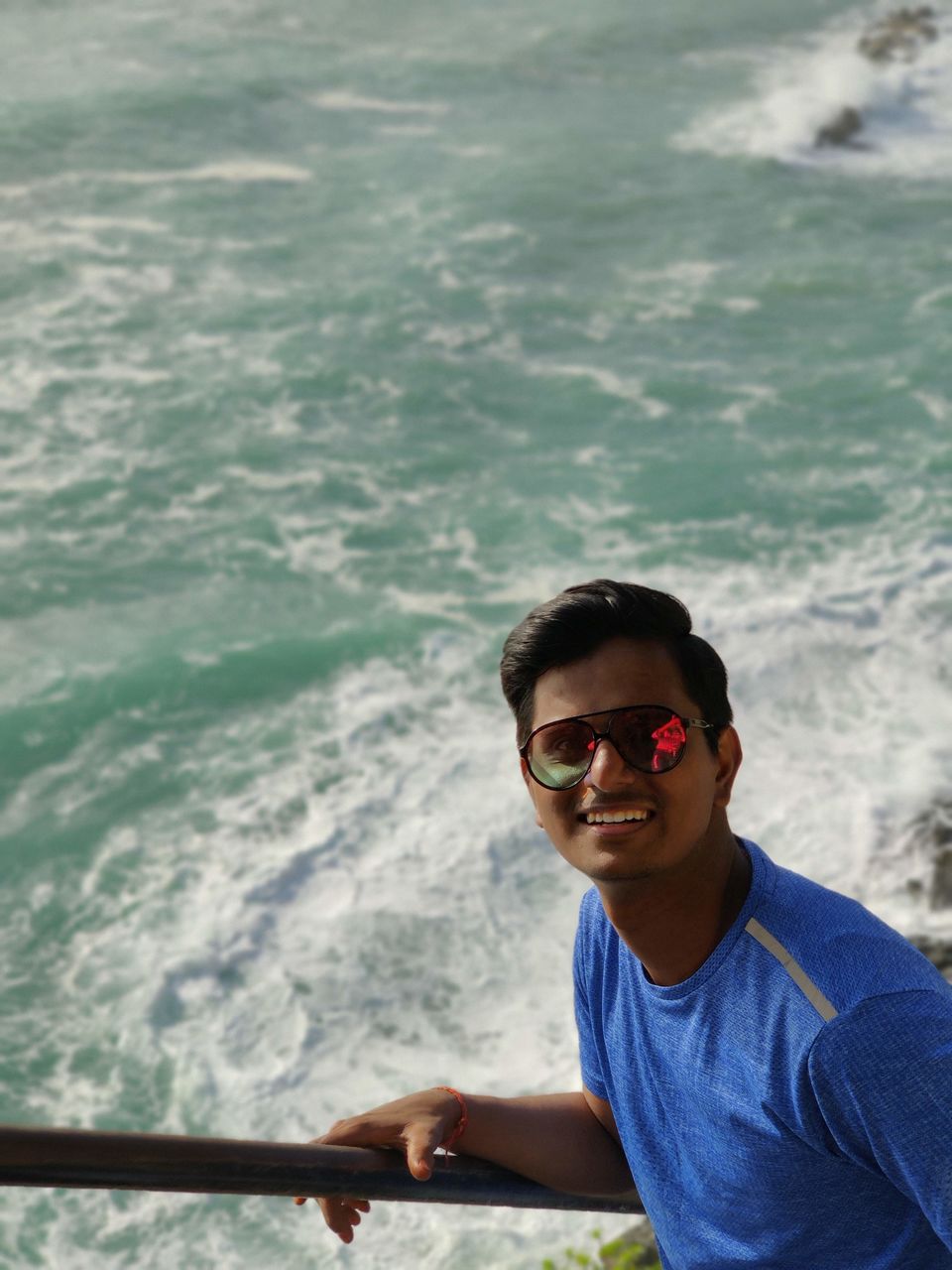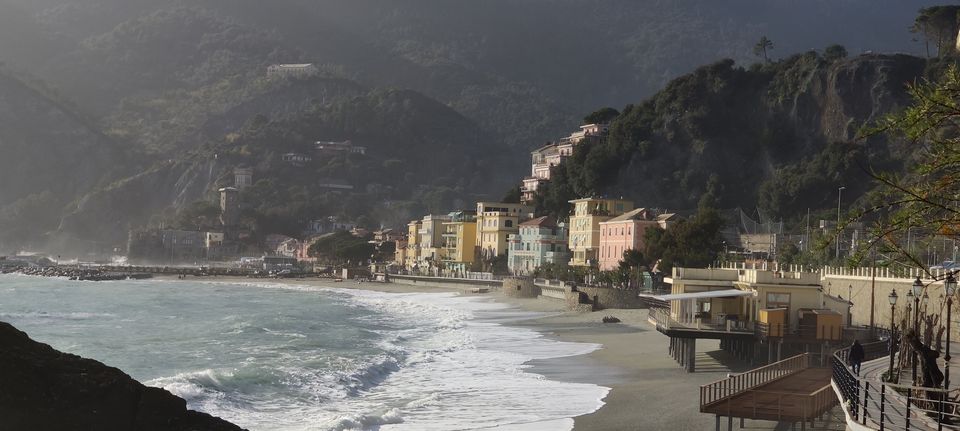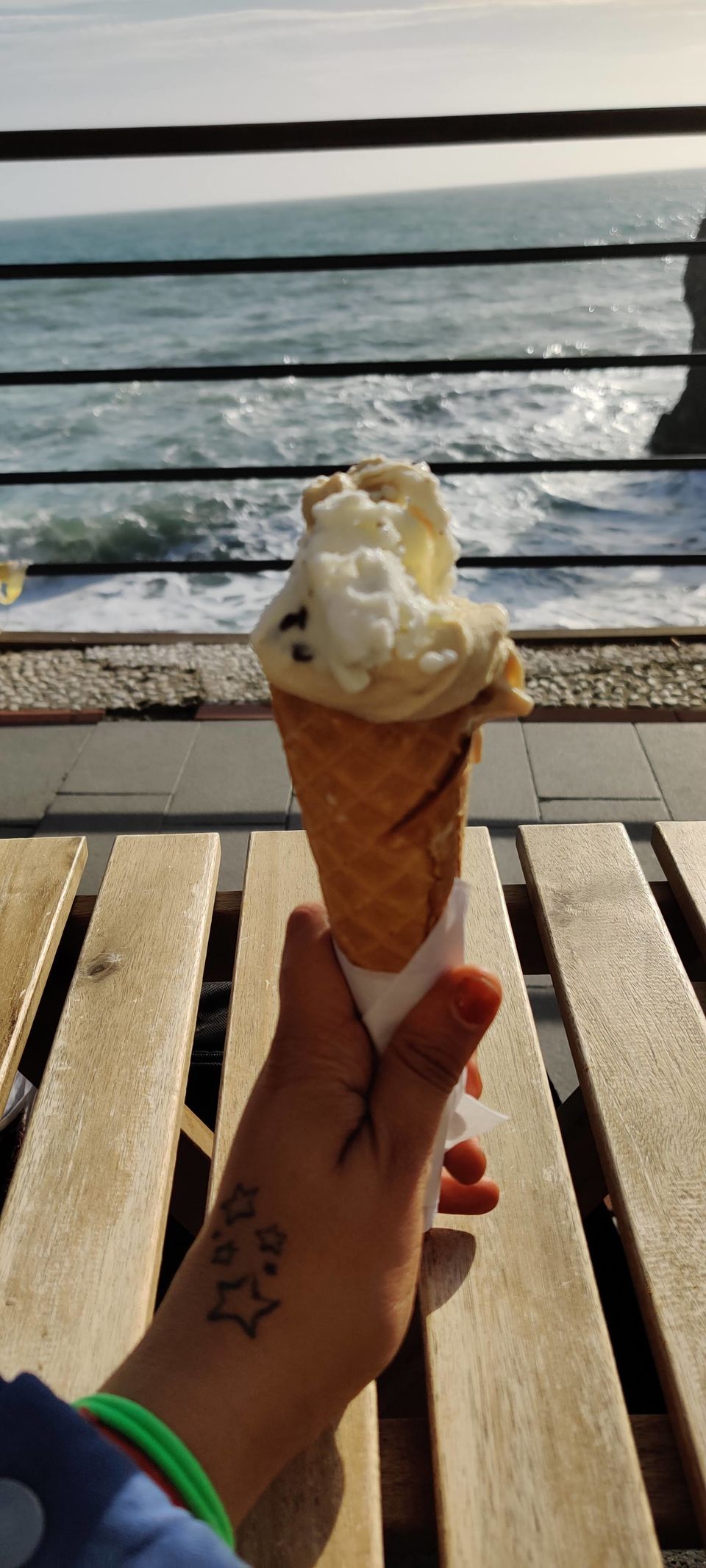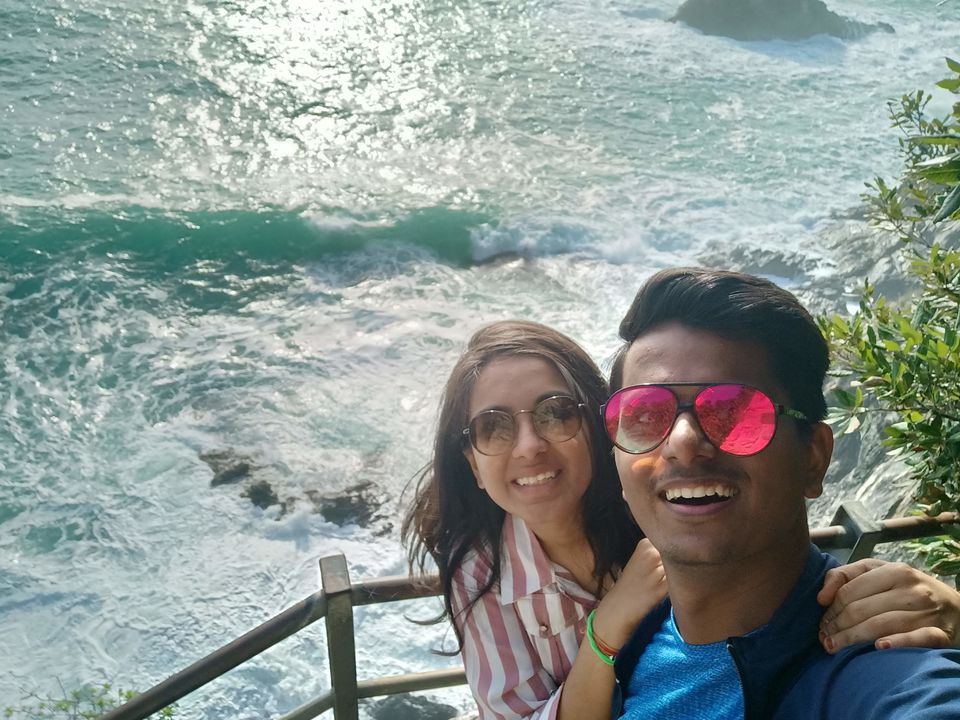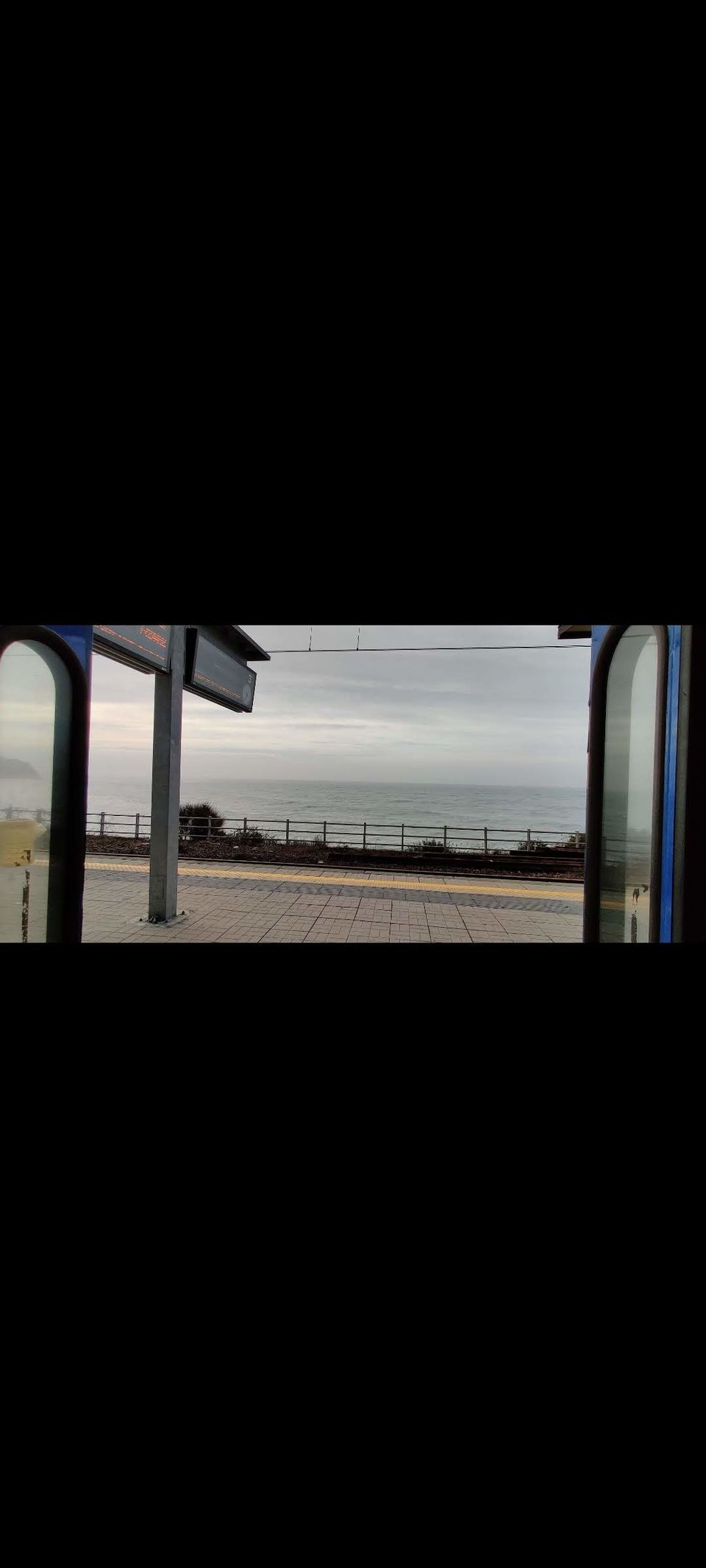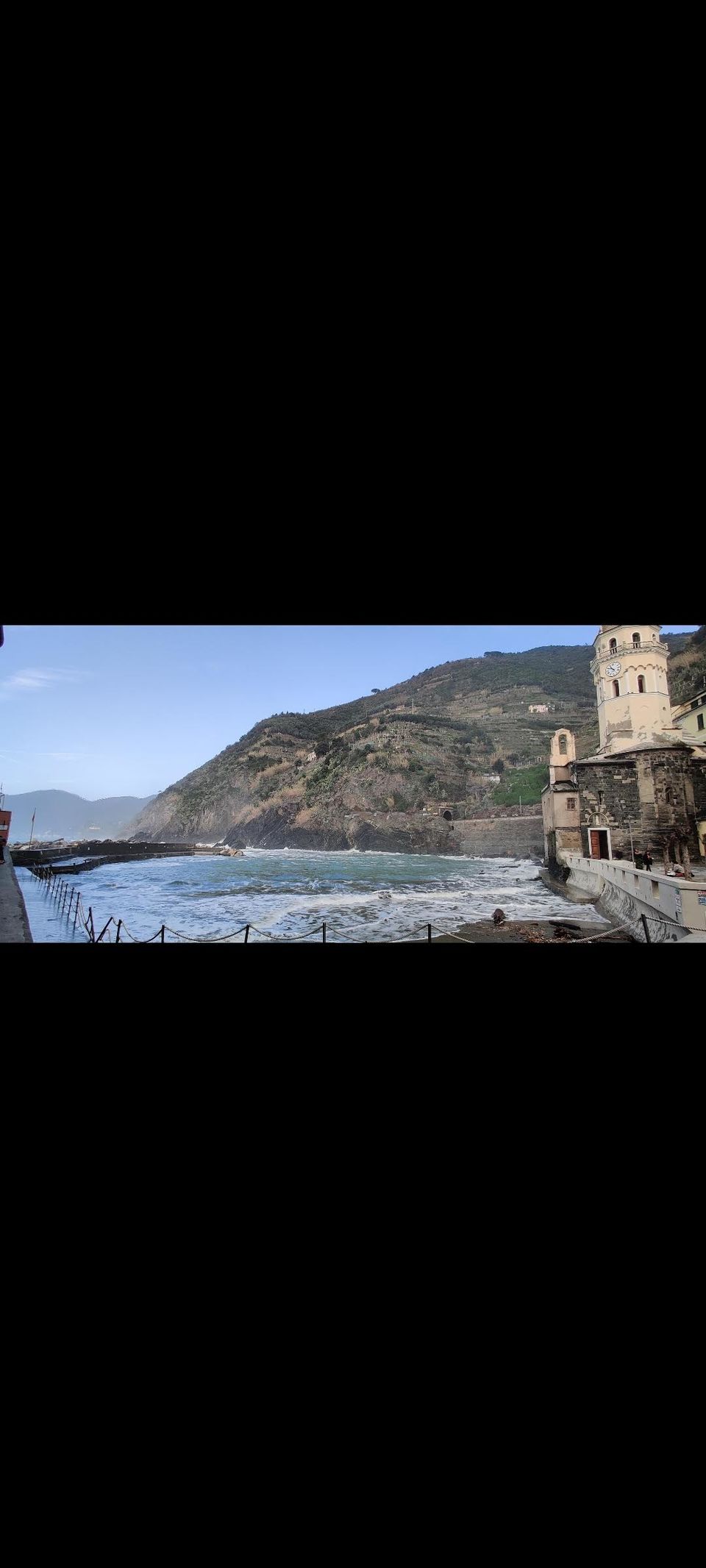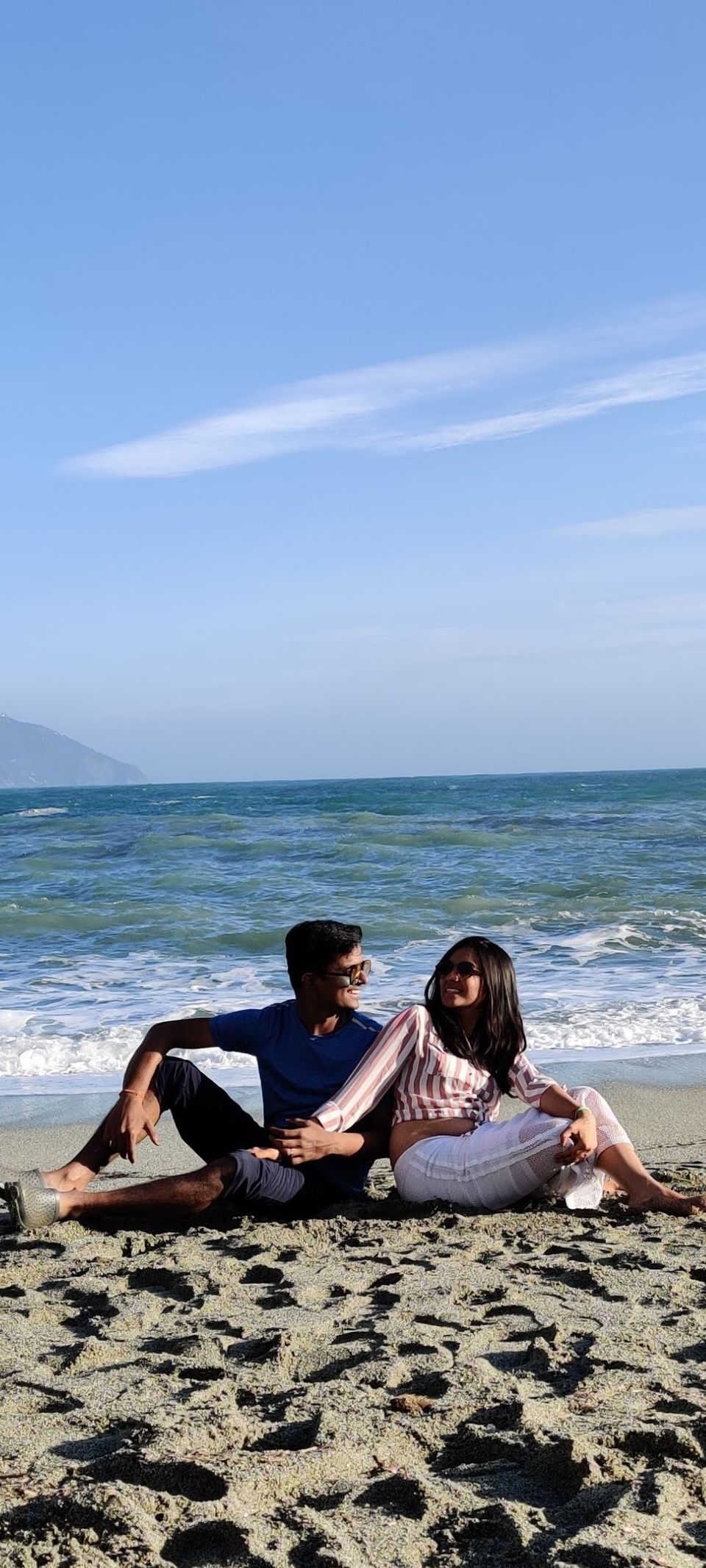 We went to Cinque Tere in February when everyone wants to avoid it for cold weather & it was best decision by us.
Pros : 1) Less crowd in all tourist places including beach and trek
Cons : 1) Temperature upto 2°C, so wasn't able to enjoy much at beach
Our Cinque Tere visit cost us just Indian Rupees 2.5K per person for 1 day which includes Food & Transportation. Here is how & when we planned everything.
We took a train from Florence for Cinque Tere and reached there by 10am and did breakfast. It's hard to find Vegetarian food in Cinque tere. After having heavy breakfast, we packed 1 sandwich with us for trek.
We did trek from Vernazza to Monterosso which was really good decision if you want to enjoy view but don't want to do a very hard trek, and post trek we enjoyed leisure time at Monterosso beach.
Trek is quite difficult so be prepared physically and mentally for same. View from top is breathtaking beautiful. Whole trek too us more than 3 hours with several breaks for capturing beauty and taking some rest. Don't have much water during trek and always carry some mint and travel as light as possible.
Do carry slippers for beach. Trek should be in shoes only.
After completing for trek we treated ourselves with Gelato.
https://www.tripoto.com/italy/photoblogs/vegetarians-love-gelato-italiano-foodwithaview-5e6a16eac5ebf
We purchased Pesto sauce from Cinque tere, they have best. Local Food was great. We didn't stayed there and took evening train to Florence again but we must stay there, its great. Even railway station on Cinque tere are breathtaking.
Note : this post is just based for Cinque Tere, for our whole Europe Trip there is separate post which covers all Flight Tickets and other Visa expenses.
Detail of whole Europe Trip is in below link :
https://www.tripoto.com/trip/india-to-europe-in-budget-608fd3f3658e2
For more information connect on instagram:
https://www.instagram.com/laddhaprerana/?hl=en