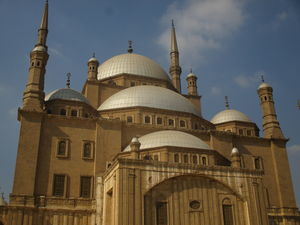 Salah El Din Al Ayouby Citadel
Places to stay near
Salah El Din Al Ayouby Citadel
In front of Egyptian Museum.
Reviews of
Salah El Din Al Ayouby Citadel
•
2
Paid 100 LE for Cairo Citadel and explored the grandeur of the citadel .We can get a clear view of Islamic Cairo from here and can even see the Pyramids with naked eyes. We took a bus nearby and reached our Hotel.
awesome ancient infrastructure !
Attractions near
Salah El Din Al Ayouby Citadel