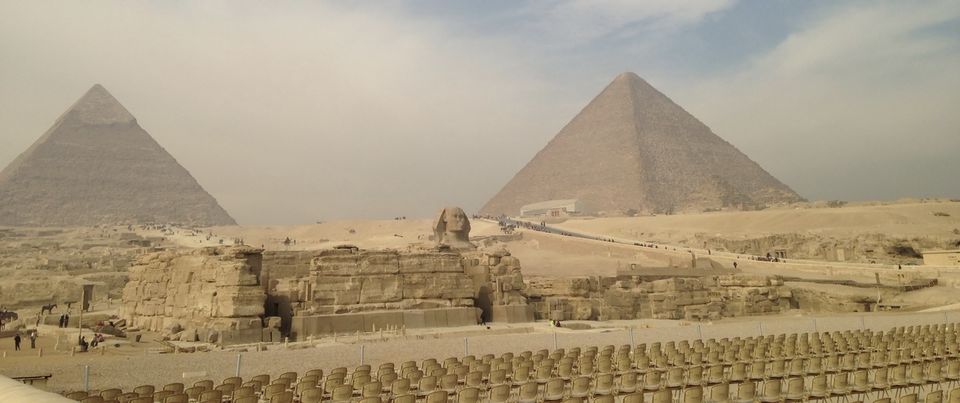 As the plane flies across the blue Nile, it hits you, 'Yes I'm actually flying over Egypt'. The land of pharaohs, pyramids and papyrus; Egypt beckons to all. I've always been fascinated by anything Egyptian. So when the chance to visit one of my dream countries fell onto my lap, could I even think of turning down the opportunity? Of course not! Backpack packed, visa secured, I got onto the plane and not even the long journey could dampen my spirit. Every hour got me closer to Egypt.
Egypt is a study in contrast. The golden sand of the Western and Eastern deserts, the deep Nile entices you as the marvel of human mathematics and precise constructions from eons ago leaves you spellbound.
So how to decide on the things to do in Egypt? Honestly, the list is endless but if you have time constraints, here is list of the best things to do in Egypt.
Here's my guide to the 23 must do things in Egypt: