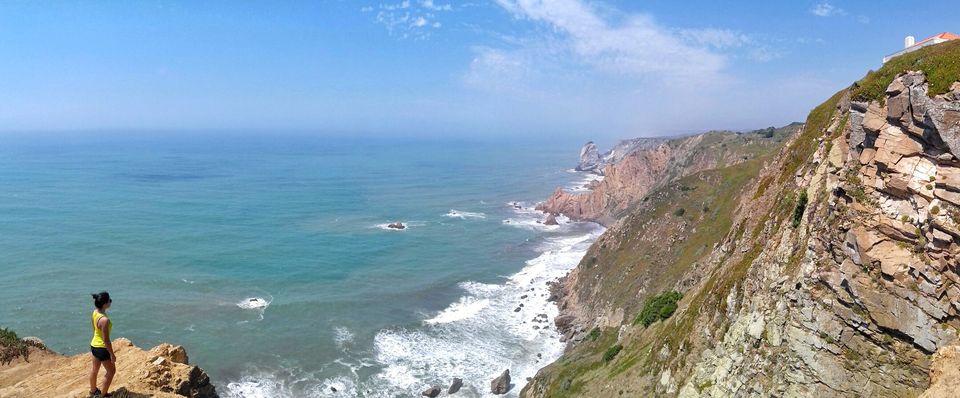 Cabo da Roca, also known as Cape Roca, forms the westernmost point of continental Europe. It is situated approximately 40 km from Lisbon, Portugal. This wild and rugged headland was once considered to be the "end of the world". Exploring this beautiful place gives a sense of achievement.
This area is completely isolated with just a lighthouse and a coffee shop, and the rugged landscape along the massive cliffs only adds to the allure of this location. It is at a location 38°47′N 9°30′W, southwest of Sintra. One can reach this wonderful location either by bus from Sintra or Cascais or can hitchhike from Sintra like the way I did since it is very easy to catch a ride from Sintra as hordes of people visit this place.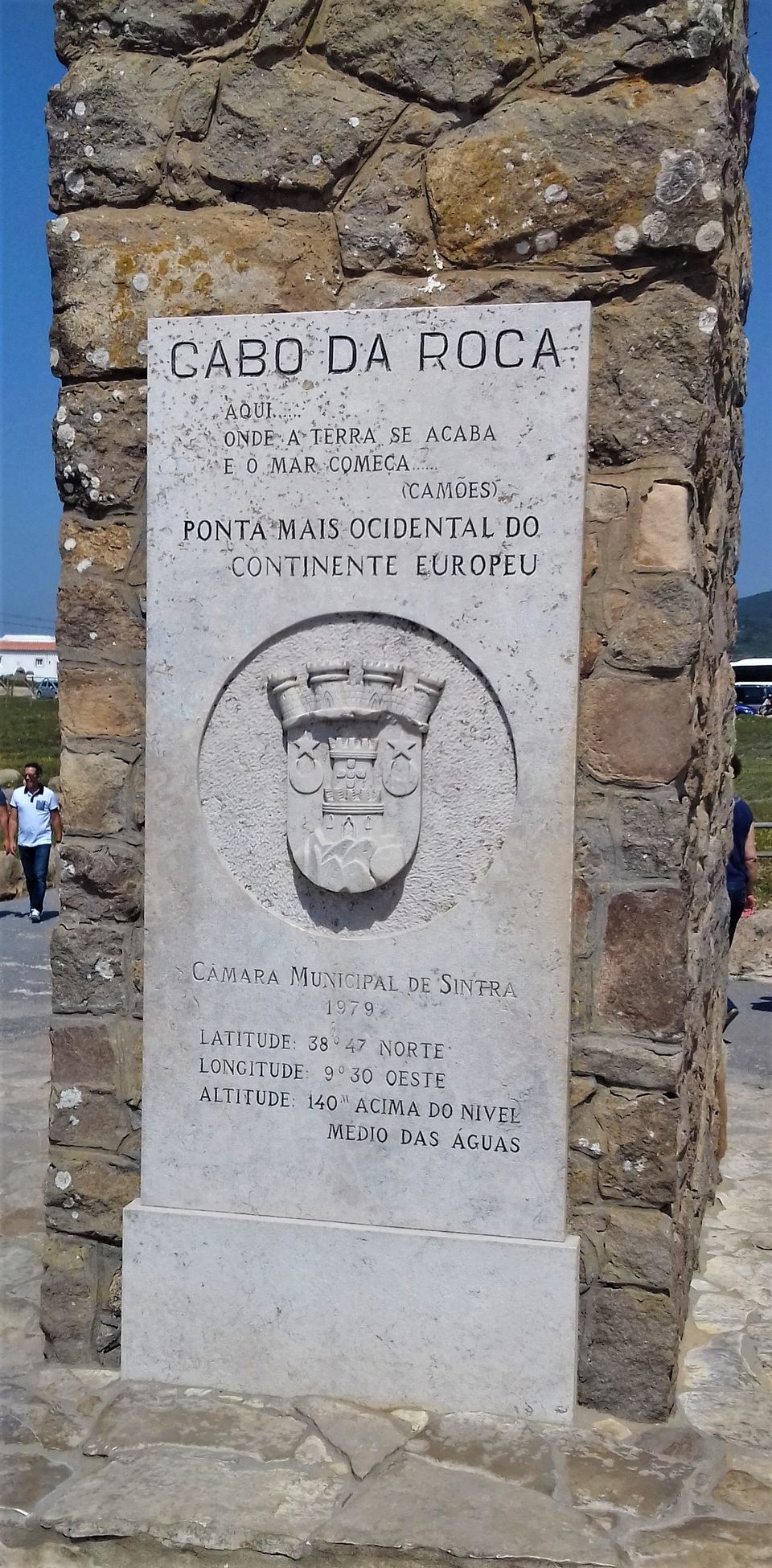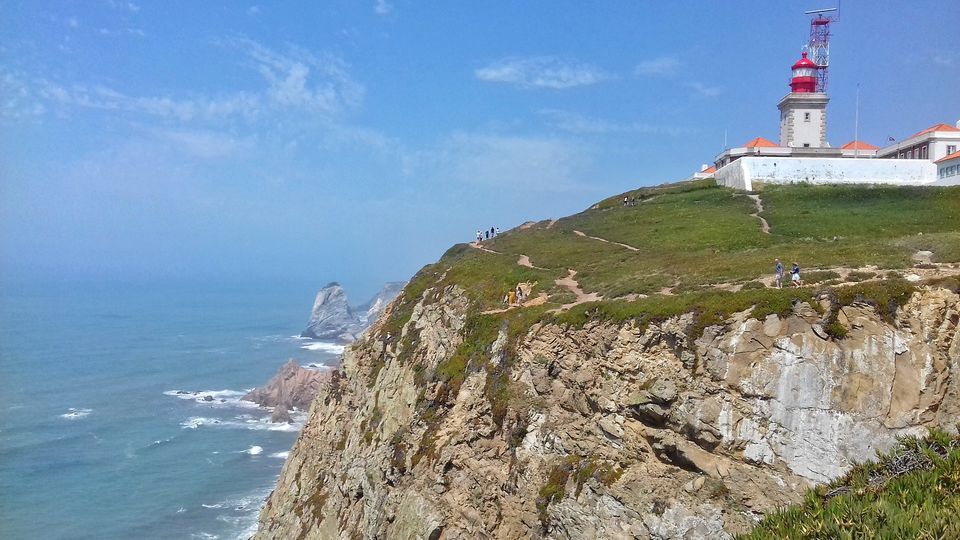 Walking along the massive jagged cliffs of Cabo da Roca as the raging Atlantic waves pound at the base of the cliffs is an outright pleasure. The attractive landscape, desolate scenery, windswept cliffs and wonderful hiking trails along the coastal path only adds to the unique experience of visiting Cape Roca.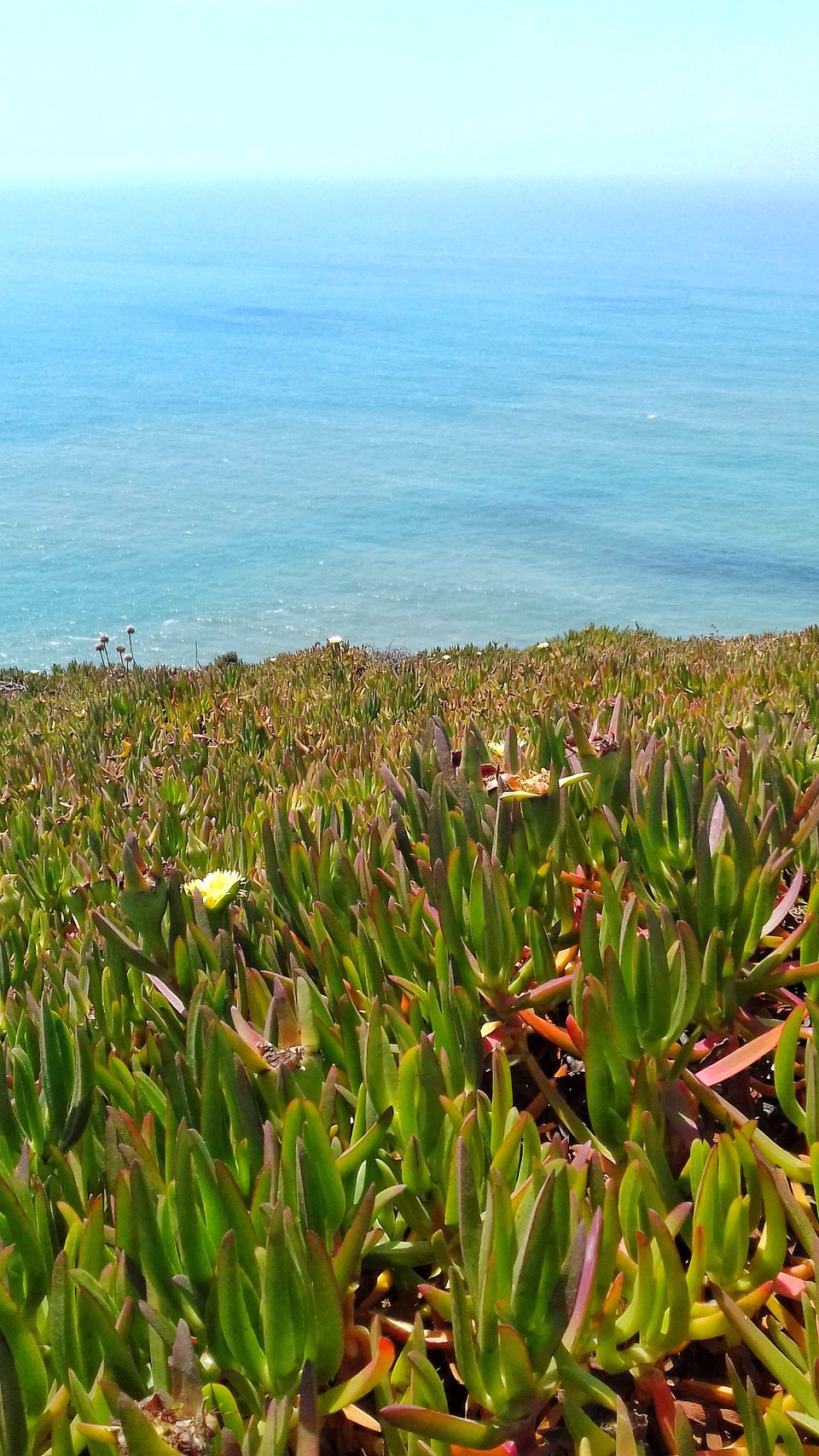 This is the point where the land ends and the sea begins. One can stand here for hours, staring perplexed at the breathtaking views while battling the daring winds which sweeps you away with its majestic force.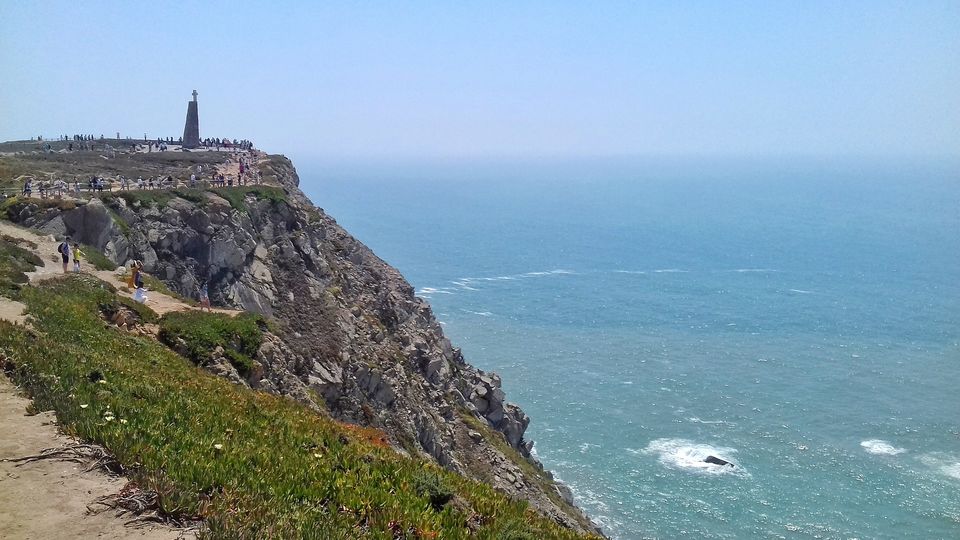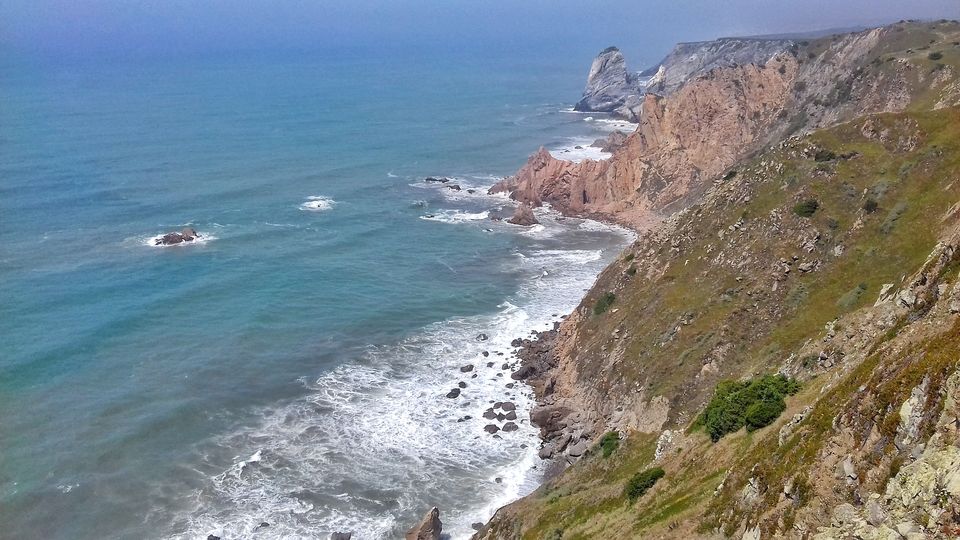 The perfect time to enjoy Cabo da Roca is during sunset, undoubtedly. The Serra de Sintra here abruptly meets the Atlantic Ocean in a cliff of more than 100 m high. However, there is actually not that much to see apart from the Atlantic coast in all its splendour. You can get a certificate of your presence at the westernmost point of Europe as a souvenir.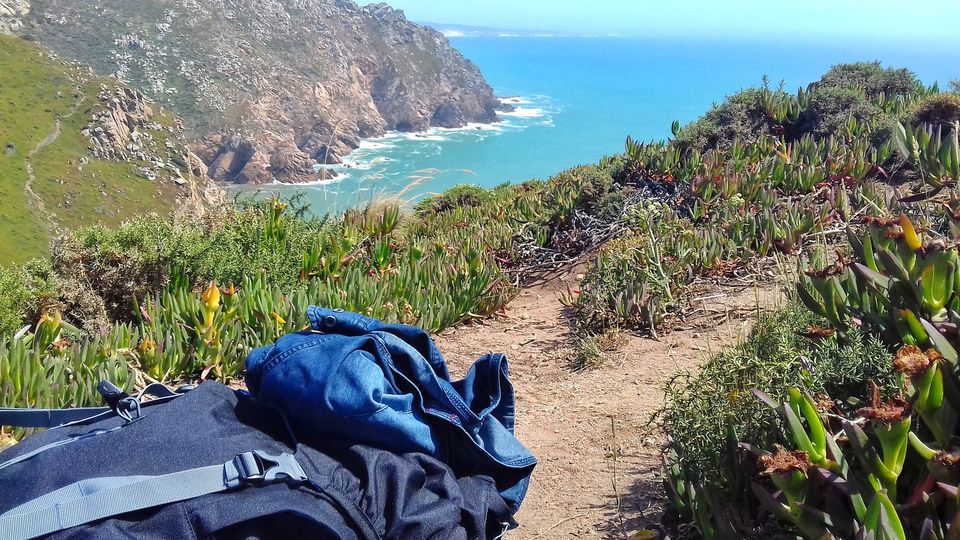 This lovely place was the perfect "conclusion" to my journey, a place of greener grass and bluer sea. Idyllic, peaceful, serenity at its best. A must visit for anyone traveling to this part of Europe, undeniably unique.
Frequent searches leading to this page:-
Top europe tour packages with price, Family trip to europe itinerary, How to plan a family trip to europe, Family european vacation packages, First time family trip to europe