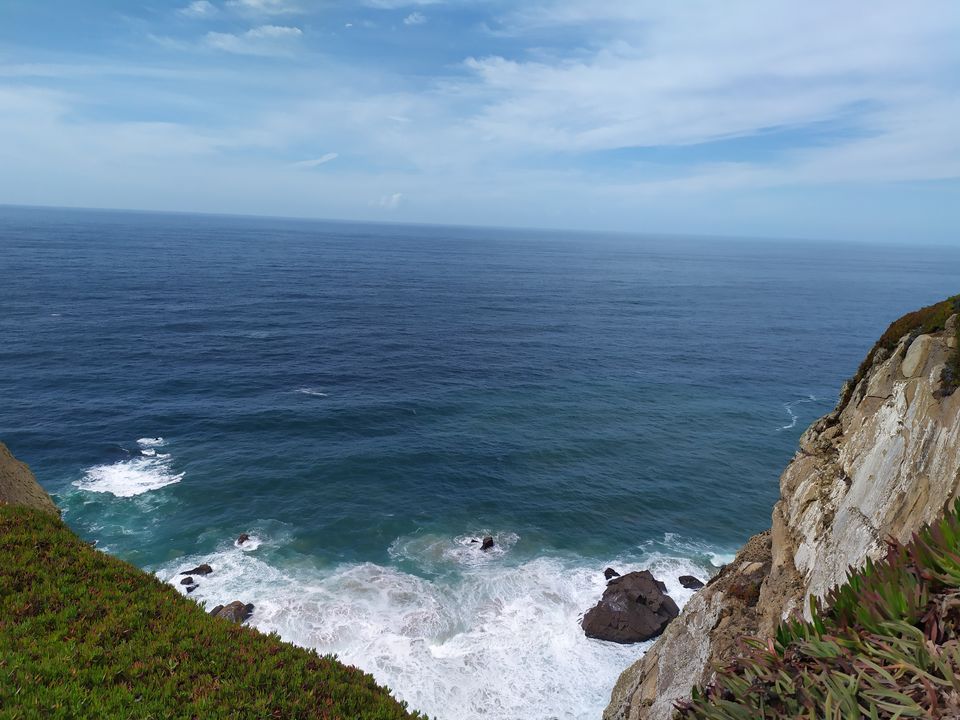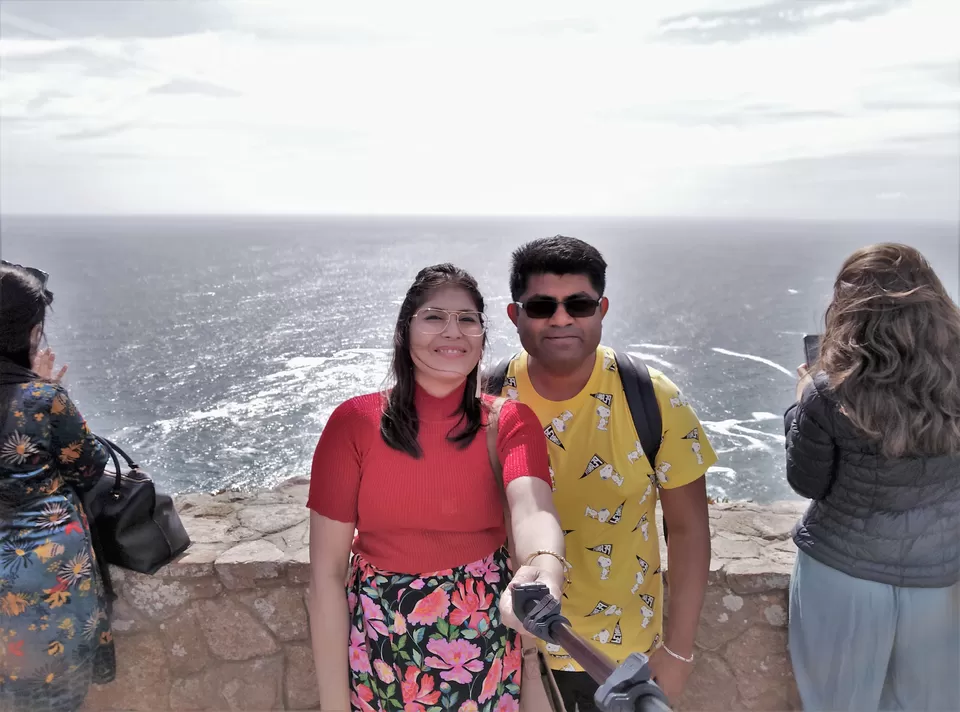 This September my husband and I planned to go on a week-long trip to Lisbon, Portugal. The best time to visit this place has to be September, when the weather is good, the crowd is relatively less, flight tickets and hotel booking prices are lower. The food is delicious, transportation is affordable, mother nature is at its best and their culture is beautifully preserved over the years. But what took our breath away was the view of the vast Atlantic Ocean from the westernmost point of continental Europe.
As usual, I had done my research about the city, targeting various elements like:
• famous sightseeing locations,
• local cuisine to tryout,
• amazing viewpoints, monuments and bridges,
• even top things to buy as souvenirs and also from where to buy.
Travel is synonymous to life, it happens while you are busy planning. I came across this unique geographical landscape, Cabo da Roca from one of the many articles available online. Since I love exploring unique places, museums and galleries I made it a point to visit that place no matter how interior or inaccessible it may be.
To my surprise, it wasn't! On 5th day of our trip,travelling by train for 40 mins and hop-on-hop-off bus for 30 mins from Lisbon Rossio train station, we reached the mesmerizing place in the afternoon on 22nd September. This day will be etched in my memory forever.
I forgot the picture I already had in my mind, by reading the researched articles. I was standing at a place where the only thing I could see everywhere was water. There were such high waves but still the ocean seemed so peaceful and calm that I was transported to a different world. Large black clouds touching the water from far away as if two lovers kissing. Standing on the cliff-edge, I was feeling as if I was gliding on water. The view was so serene that I stood there starstruck unable to grasp the view at one go.
I was under the impression that I would just get down, click pictures and be happy for being able to reach an important geographical location of our earth. But, standing there I experienced waves of joy, viewing the scenery, many more than the waves in the ocean. This was a view impossible to capture by any camera. The whole trip of 7 days in Lisbon cost us approximately 2000 euros but it was only justified by an 11 euros certificate putting a stamp on our visit to the viewpoint.
Surprisingly, very few people are aware of the fact that you can not only get to enjoy the view, but also get certified to proudly share your experience with proof. Even we were not aware of it. Ironically there was a washroom there in the Tourist Information Centre where there was a longer line touching the reception of the tourist office. There were two gentle persons sitting and busy with their smartphones as there was no one to attend to. My husband and I went there to join the line for using the sanitary and fortunately, I found a board saying certificates available for 11 euros. On further questioning we came to know that the certificate was available and it even had two format options to choose from. And guess what! We bought it.
The moment I held the certificate, I felt a sense of completion to our trip, like an achievement. I felt proud of a paid certificate!