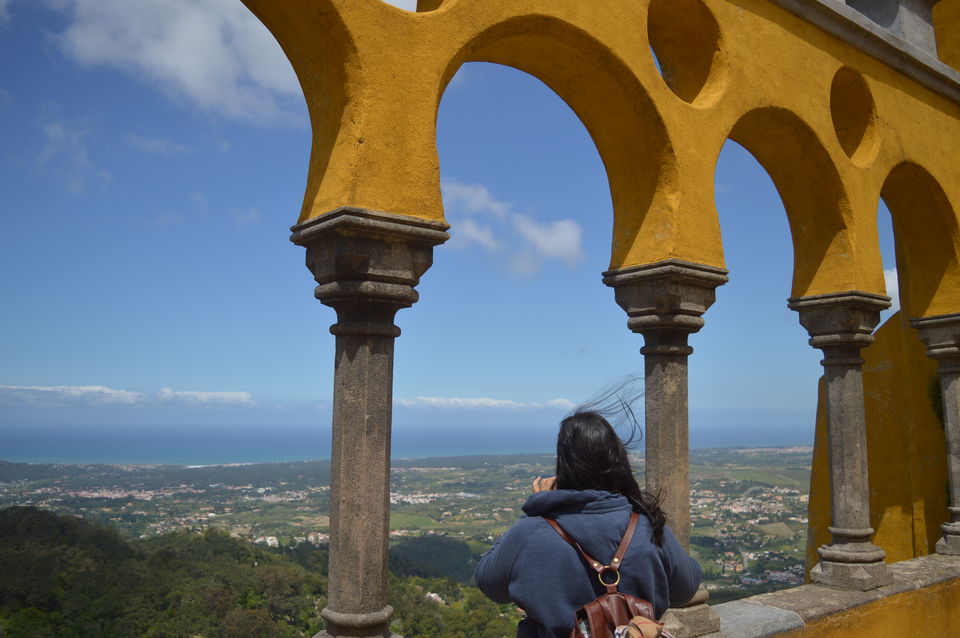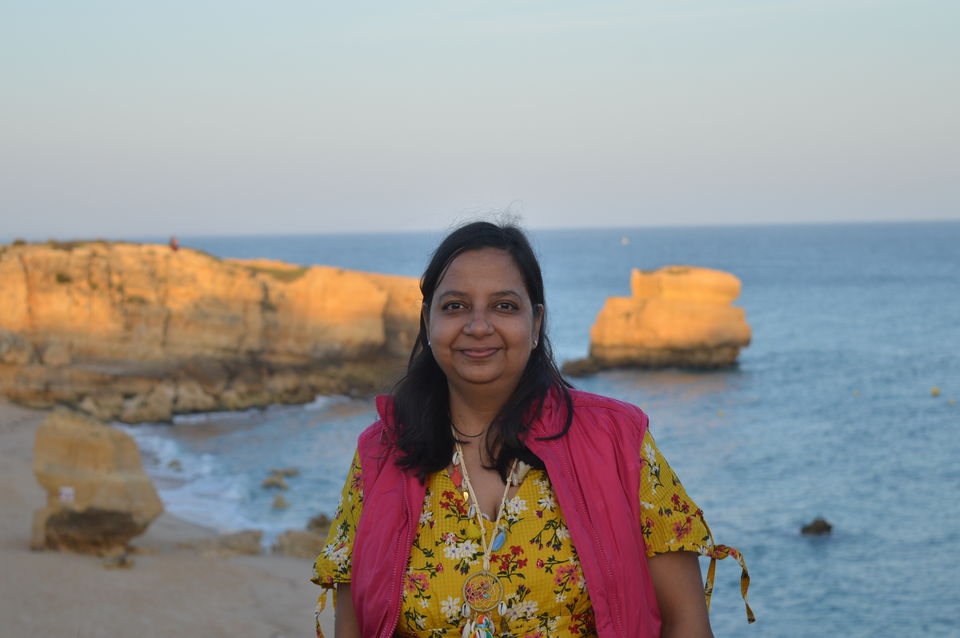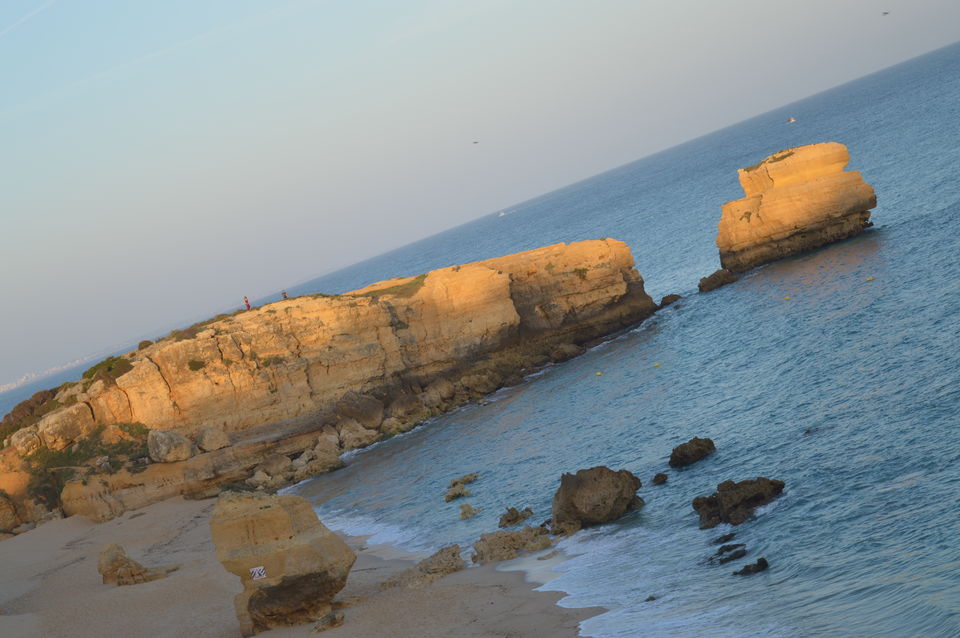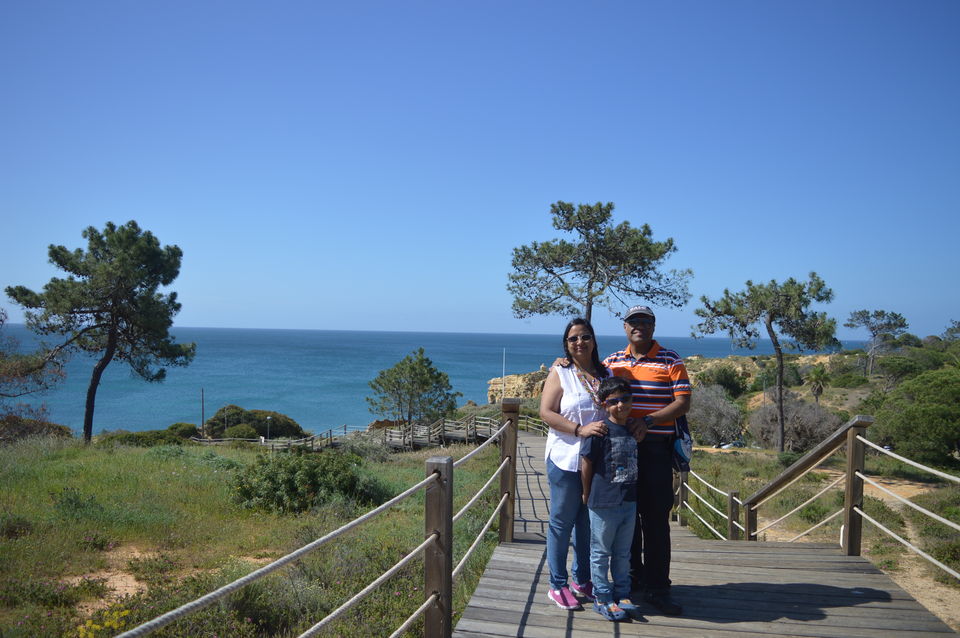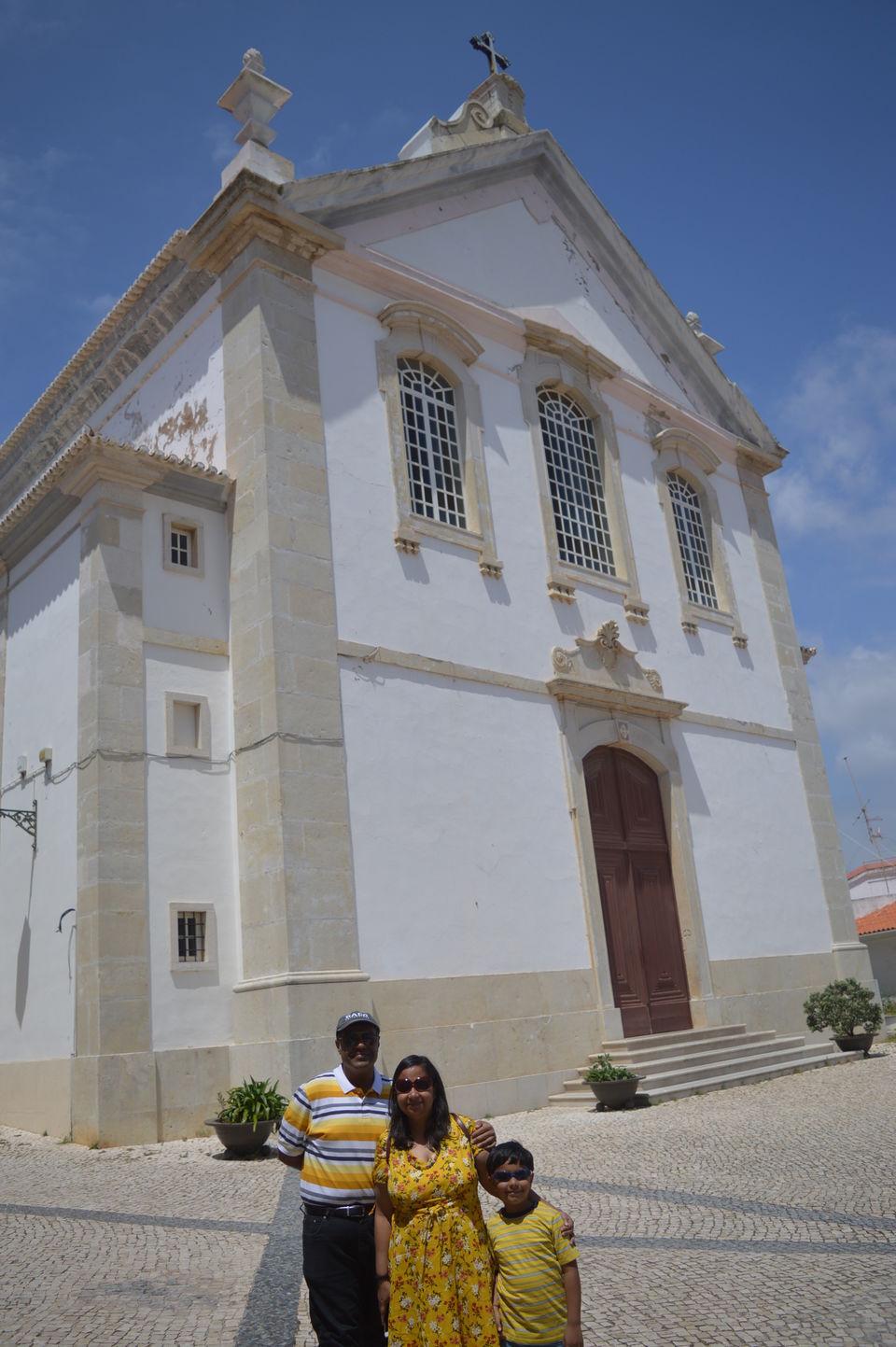 Visiting and exploring Portugal was on my wish list for long. So finally got this opportunity last summer's when I visited my sister in Basel, Switzerland . Basel offers phenomenal connectivity across Europe through the low cost airlines EasyJet. So we booked ourselves on Easyjet from Basel to Faro . Faro offers the international airport as an entry pint to the pristine and outstanding the beautiful coastal region of Portugal known as Algarve.
We booked in a luxurious resort "Sao Rafael Atlantico " in Albufeira in Algarve. Day 1 e just explored the beautiful property which had massive lush green gardens and a stunning beach front overlooking those gardens . It was a picture perfect location and the view we enjoyed the time at beach followed by delicious food at beach front.
Day 2 we stepped out to explore Albufeira. Albufeira is the largest, liveliest and most sought after resort towns that line southern Portugal's beautiful Algarve coastline. Albufeira provides stunning beaches, a glorious climate, and a vast selection of restaurants, boutique shopping and a buzzing nightlife. Once a small peaceful fishing village is now transformed into the Algarve's most popular holiday destination. Albufeira town is beautiful along the pristine coastline. The town is bustling with over flowing tourist, each eager to capture the scene in their cameras, trying to gorge on Tapas platter and indulge in some local affordable shopping. Half a day is more than enough to explore Albufeira town and few local sightseeing points. We headed back to resort to enjoy the private beach.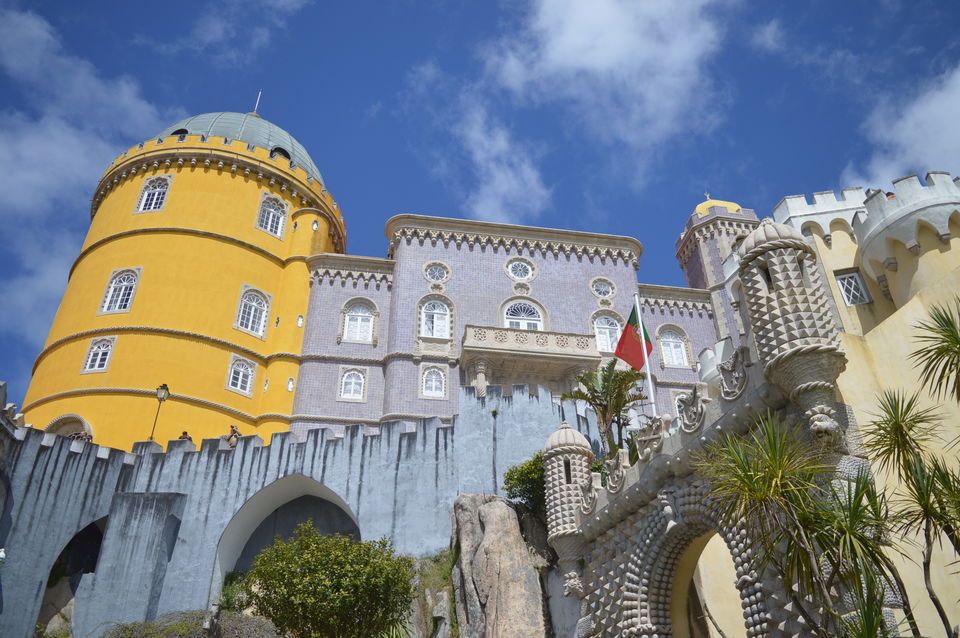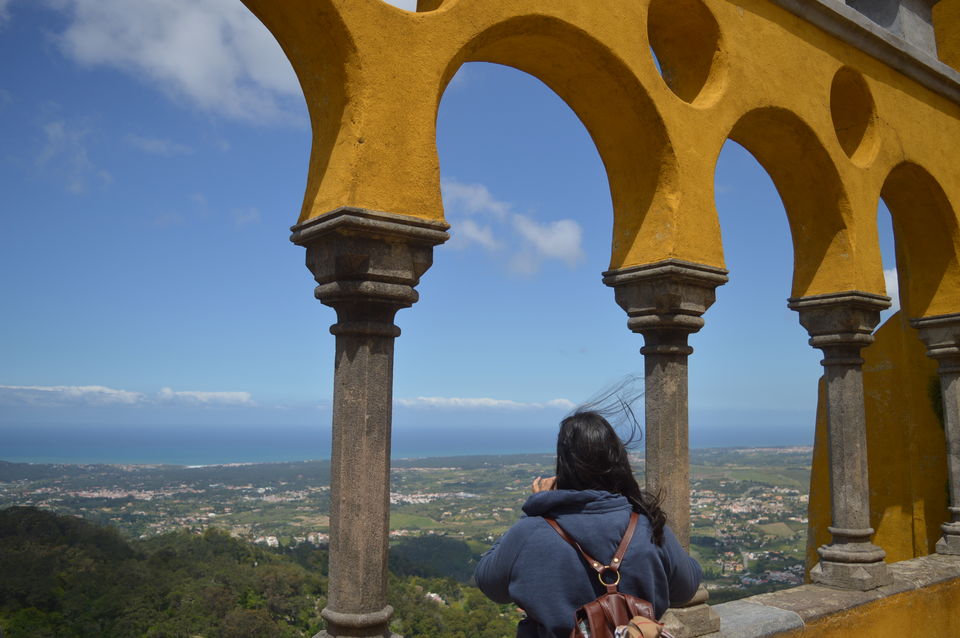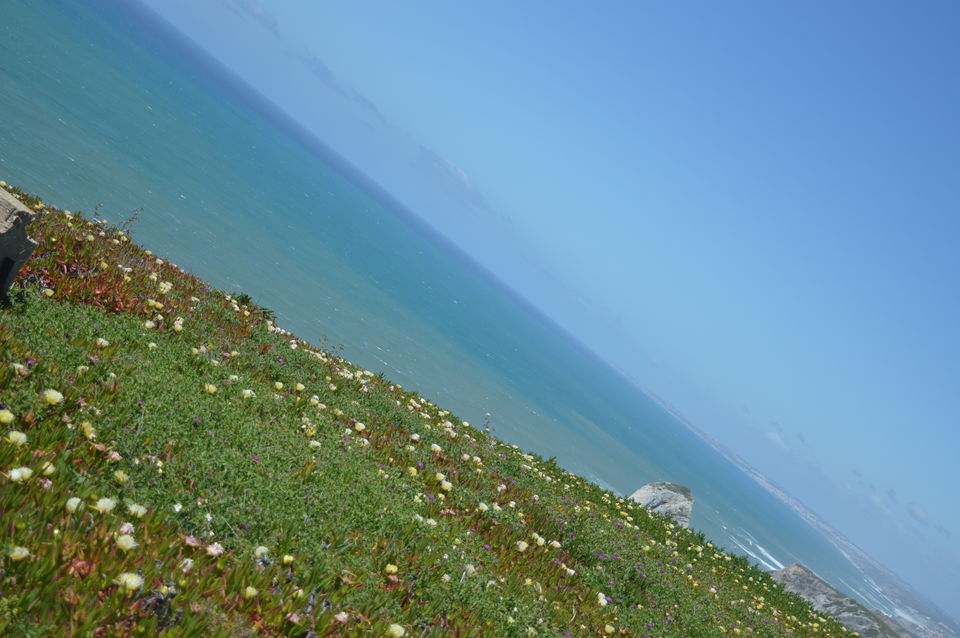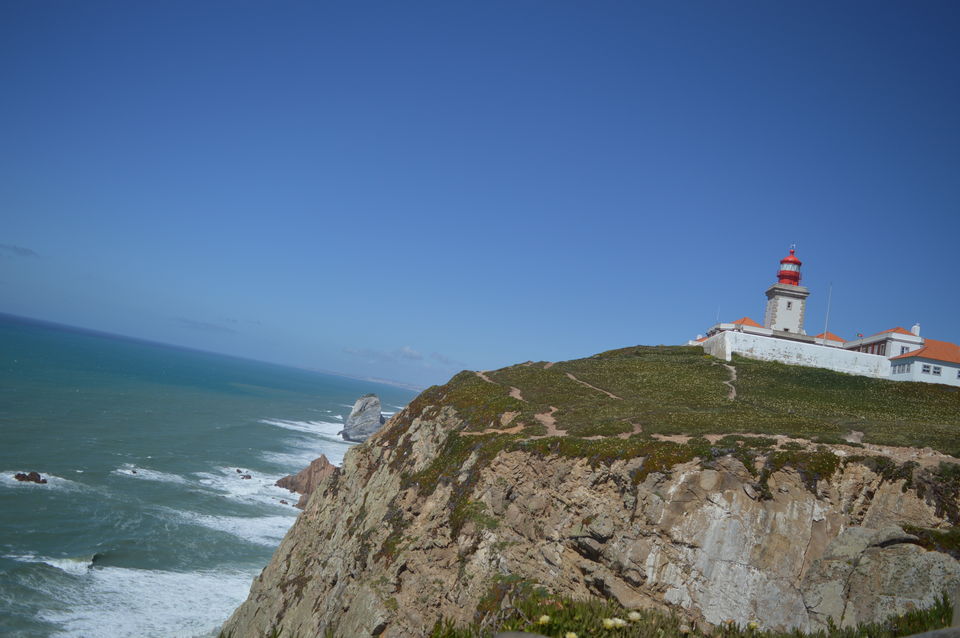 Day4 : We took an early morning train to Sintra to visit Pena Palace which is just 1 hour train ride away from Lisbon. Sintra is a delightful Portuguese town that has an abundance of wonderful tourist attractions, which range from ancient castles through to sumptuous palaces. The exquisite Pena Palace in Sinatra is regarded as one of the finest tourist attractions of Portugal and will be a highlight of any visit to Sintra. The yellow colour palace looked straight out of fairy tale books. After we were done with exploring the magnificent palace we headed to cabo de Roca and Cascais. The Cabo da Roca is the most westerly point of mainland Europe and is a headland of massive cliffs and powerful seas. The winds were so strong that we felt that we will fly off the coast . But the view was astonishing. Next we headed to Cascais which is the finest resort town of the Lisbon region. Cascais has a pretty town centre bustling with activities and people. We headed back to Lisbon by train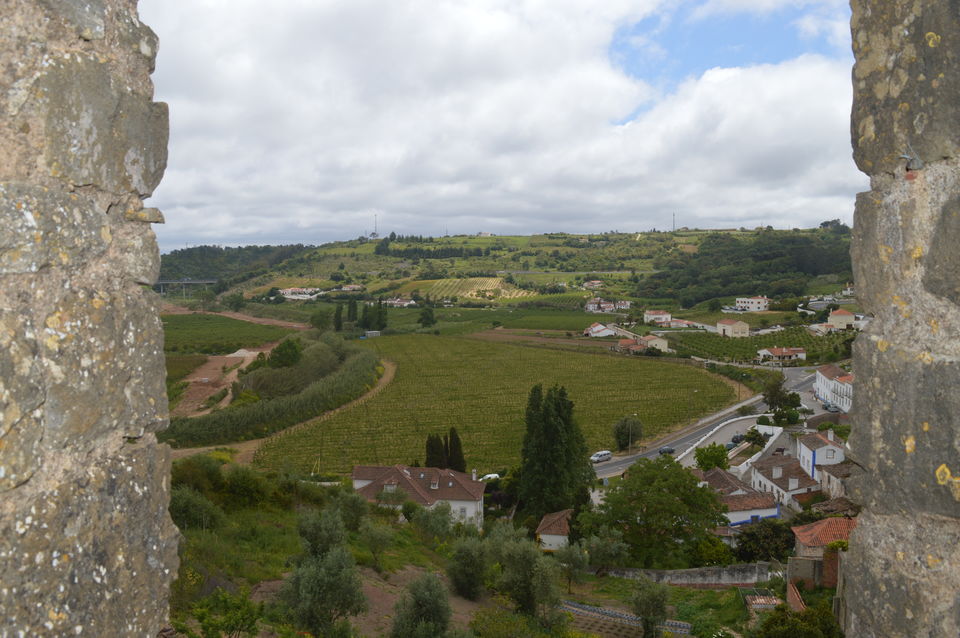 Day 5 : Today we headed to Obidos , again a small town , which can be explored on day trip from Lisbon. Obidos is the finest example of a Portuguese walled town, and is one of the best tourist destinations of the Lisbon region. Obidos radiates Portuguese charm; from the narrow-cobbled streets, the quaint houses, through to the imposing medieval castle, which stands at the top of the town. Obidos reminded me of the cobbled streets of Mykonos , Greece. A very small town with number of local craft and souvenirs shops and many cute eateries. The town walls of Obidos completely encircle the town and it is possible to walk the entire perimeter. From the walls there are wonderful views over the terracotta tiled roofs and white painted houses of the town. The entire walk takes around an hour but it's worth doing it . It gives the 360 degree view of the entire place and gives multiple photo opportunities. We were back to Lisbon by early evening and enjoyed a hearty Indian dinner at a restaurant very close to our hotel.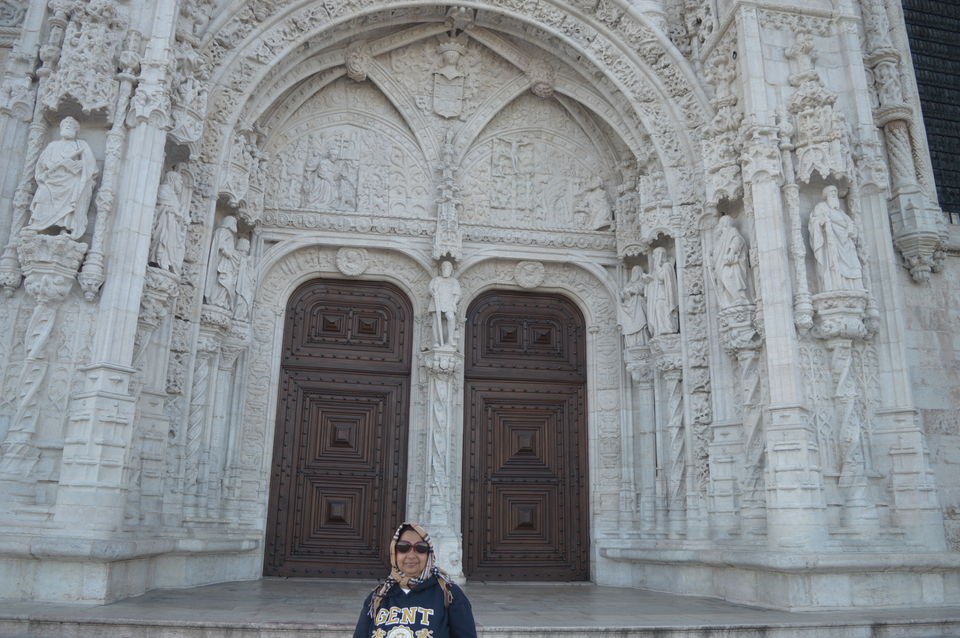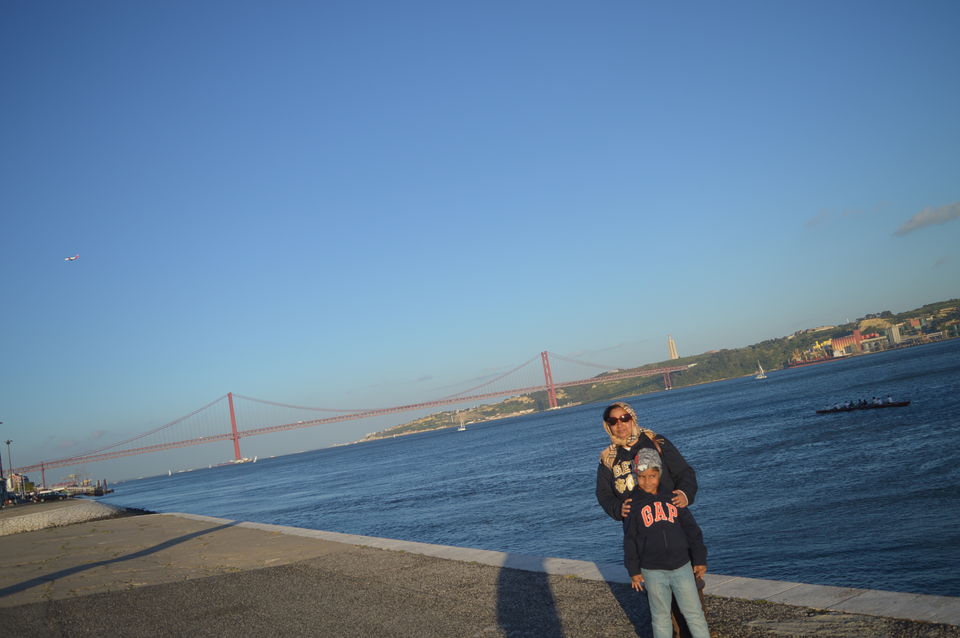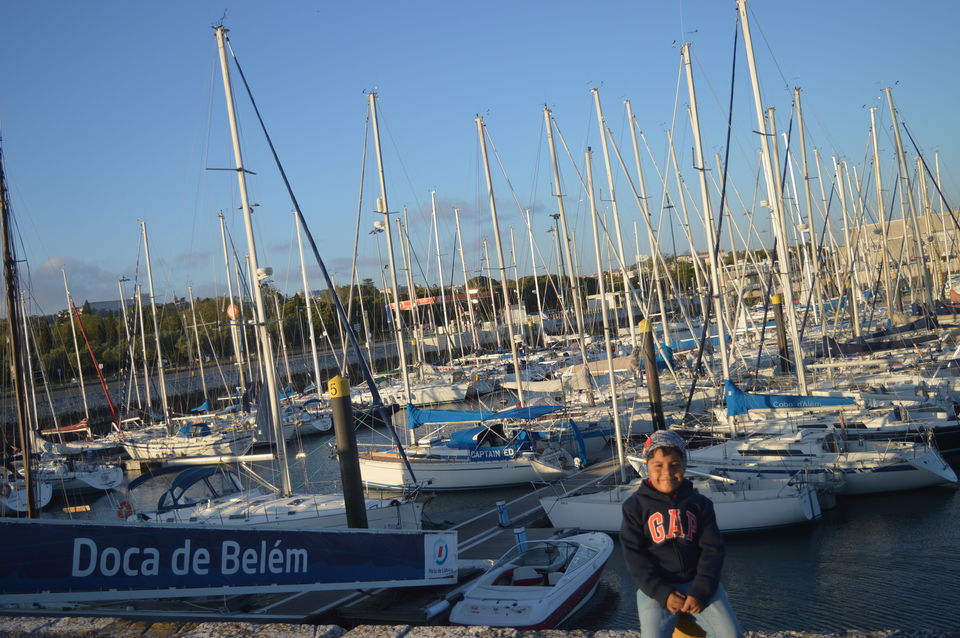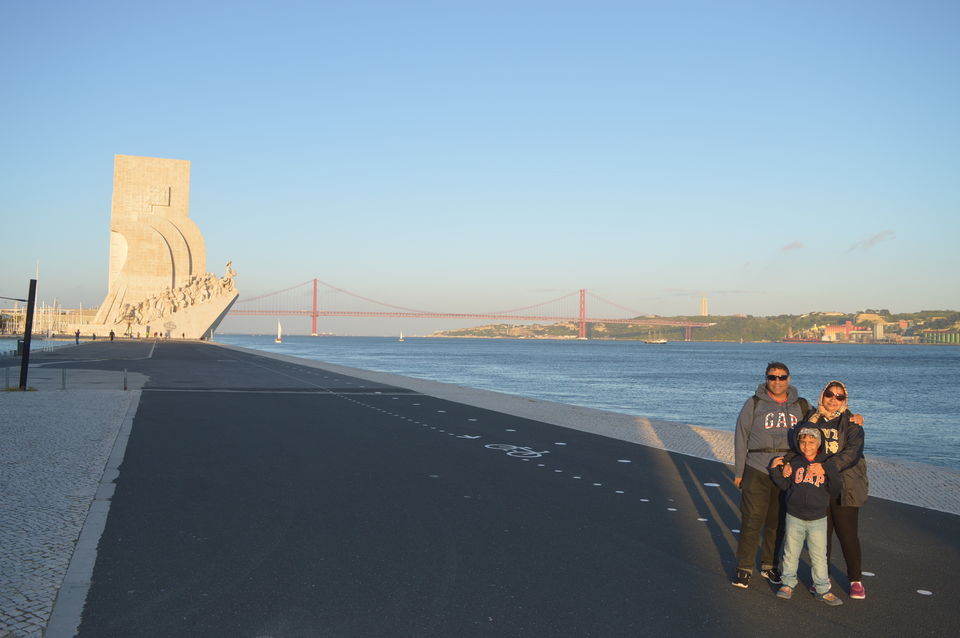 Day 6 - Ola Lisbon ( Lisboa as the locals call it) , a city so pretty that you will be amused that people use it for living !! . Lisbon is Europe's best kept secret . We booked ourselves on hop on hop off and started our day. Lisbon is good choice for a family city break or holiday. For me the highlight of the day was riding the Tram 28. For visitors, this is the classic Lisbon tram journey, riding in a quaint yellow tram as it screeches and rattles through the narrow streets of the city. A ride along the entire 28 tram route provides one of the best tours of the capital .
In evening we headed to the Belem district of Lisbon which was almost the other end of the city. The Belem Tower is one of the monuments that characterize the identity of Lisbon. We visited the flat waterfront which offers the view of April 25 bridge (Looks alike to Golden Gate Bridge in San Francisco ) . We also visited the nearby the Jeronimos Monastery.
Day 7: We were so fascinated by the ride in Tram 28 the previous day that we went once again for the same tram ride early morning. We checked out of the hotel by afternoon and headed to airport for our flight back to Basel.
It was one of the most memorable and beautiful holiday and left us wanting for more . I wish to visit beautiful Algarve once again.
Flight : Both Delhi and Mumbai offers multiple connecting flight to Lisbon.
Visa : Schengen Visa can be applied for entry to Portugal.
Hotels : Portugal offer both budget and luxury accommodation . Hotels where we stayed are mentioned above in the blog and they were really good.
PS : All pictures are clicked by me and belongs to me.
Happy Reading and happy holidaying !!!