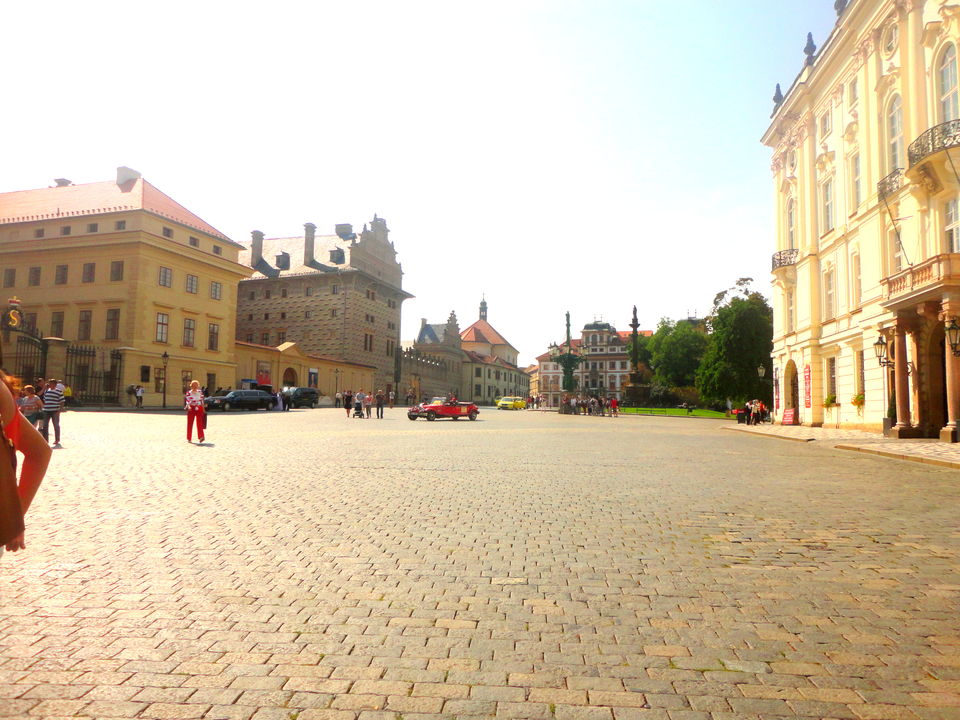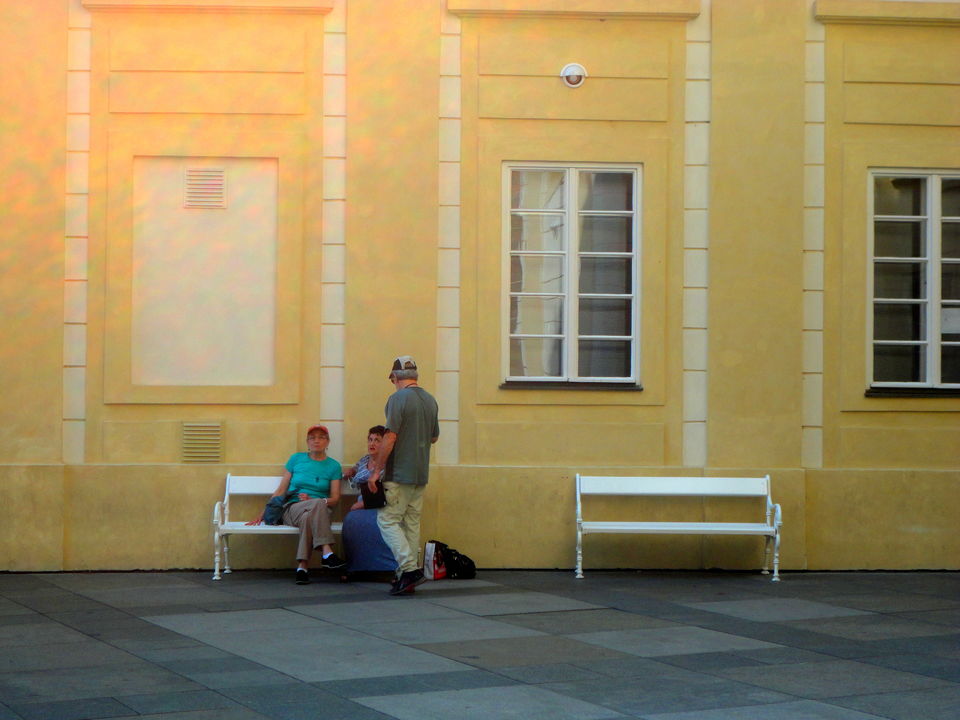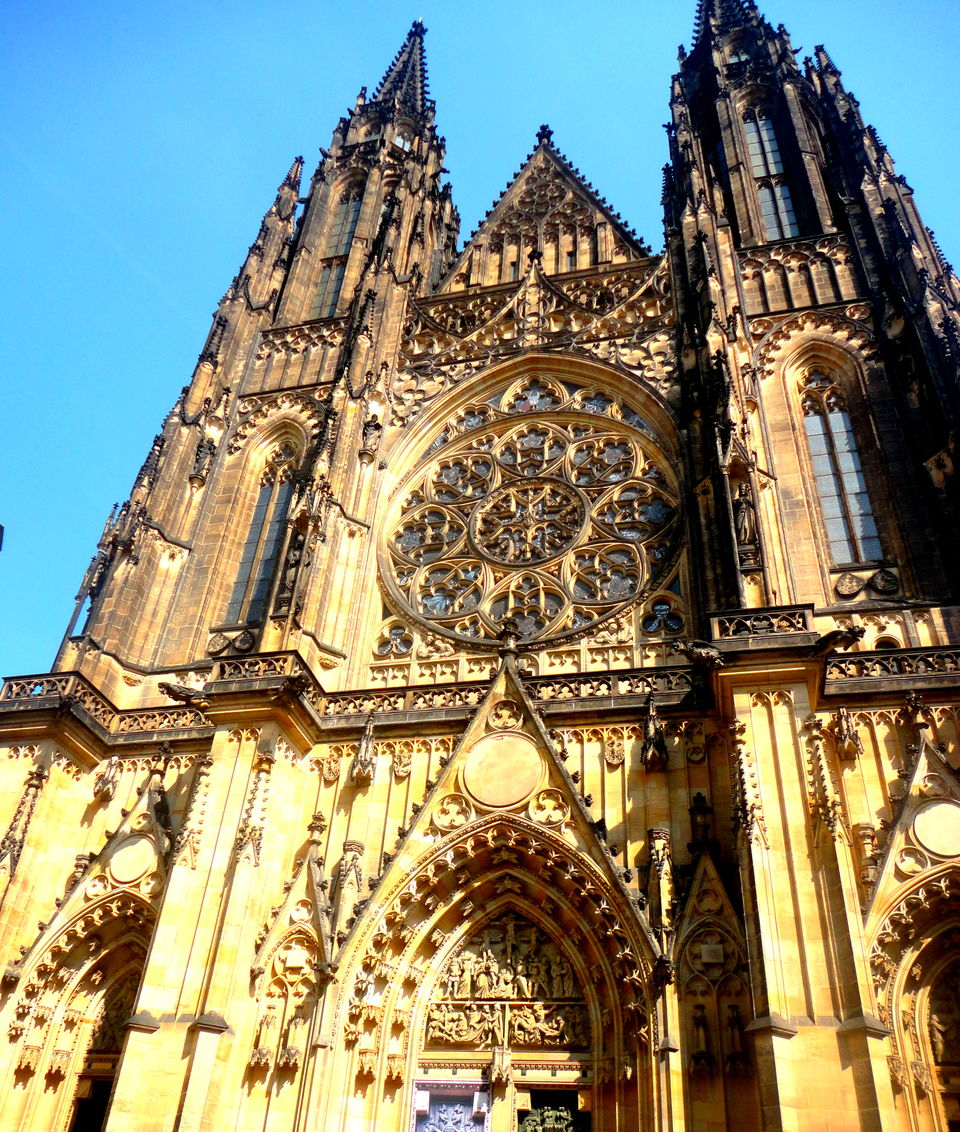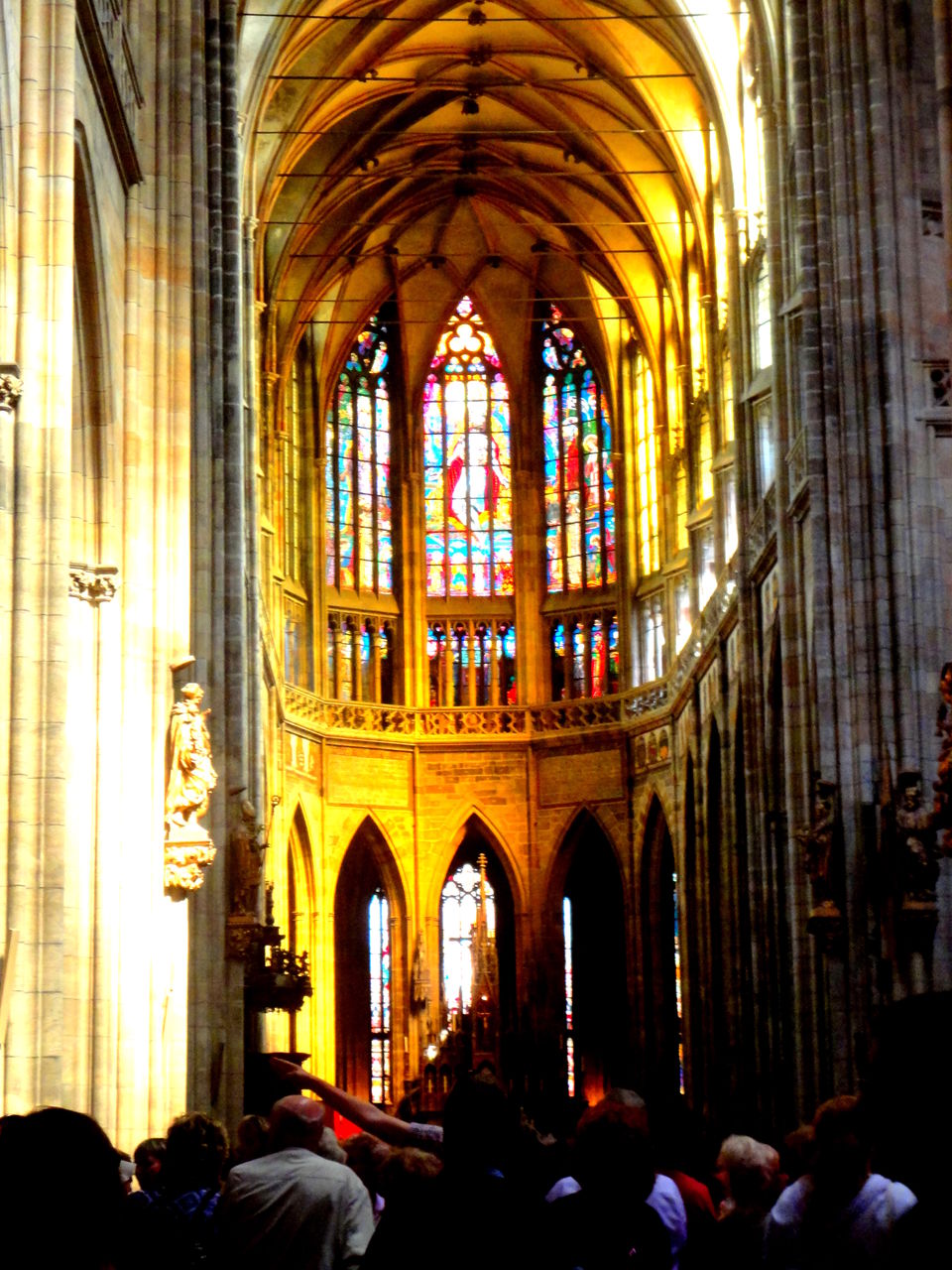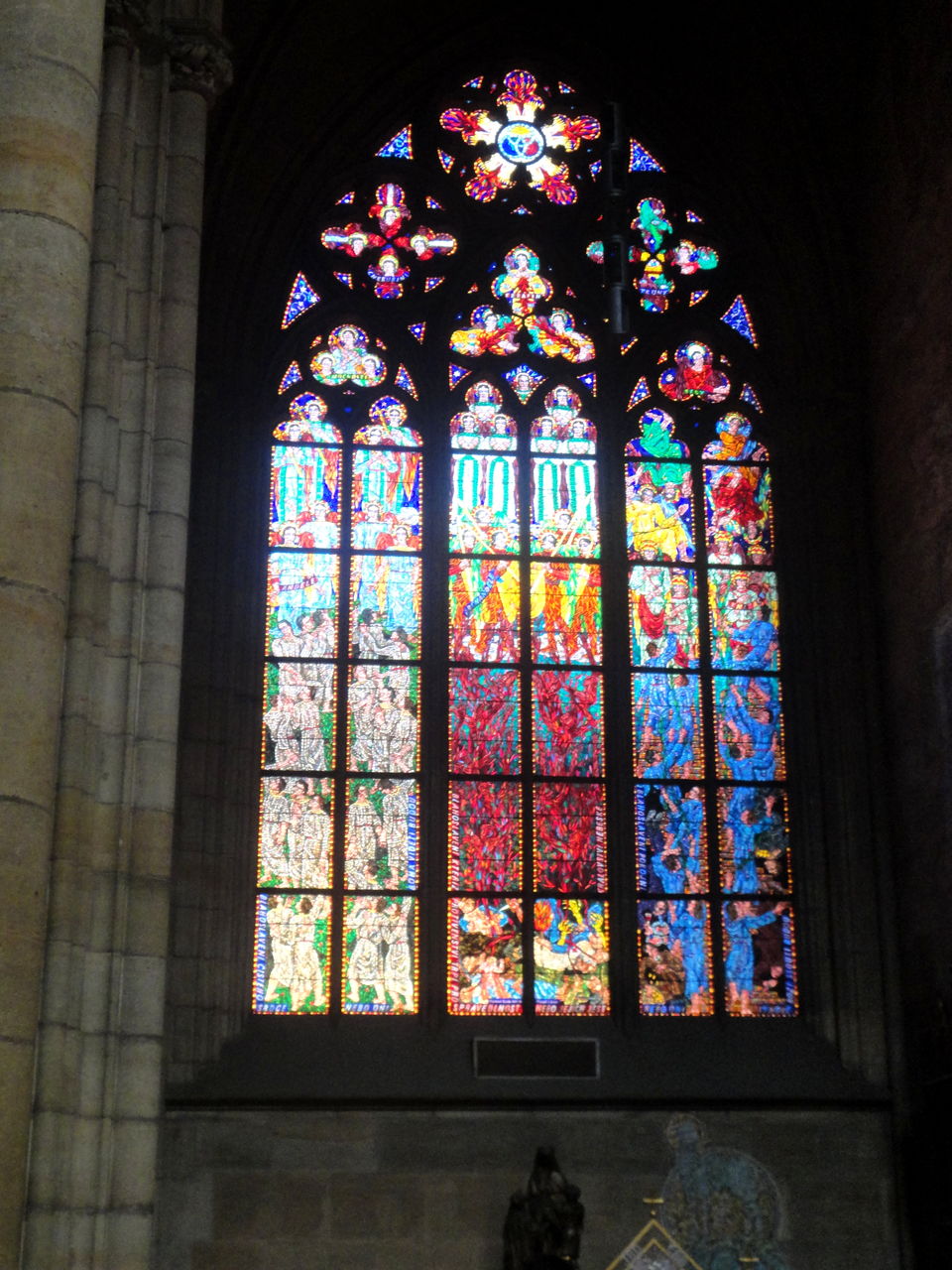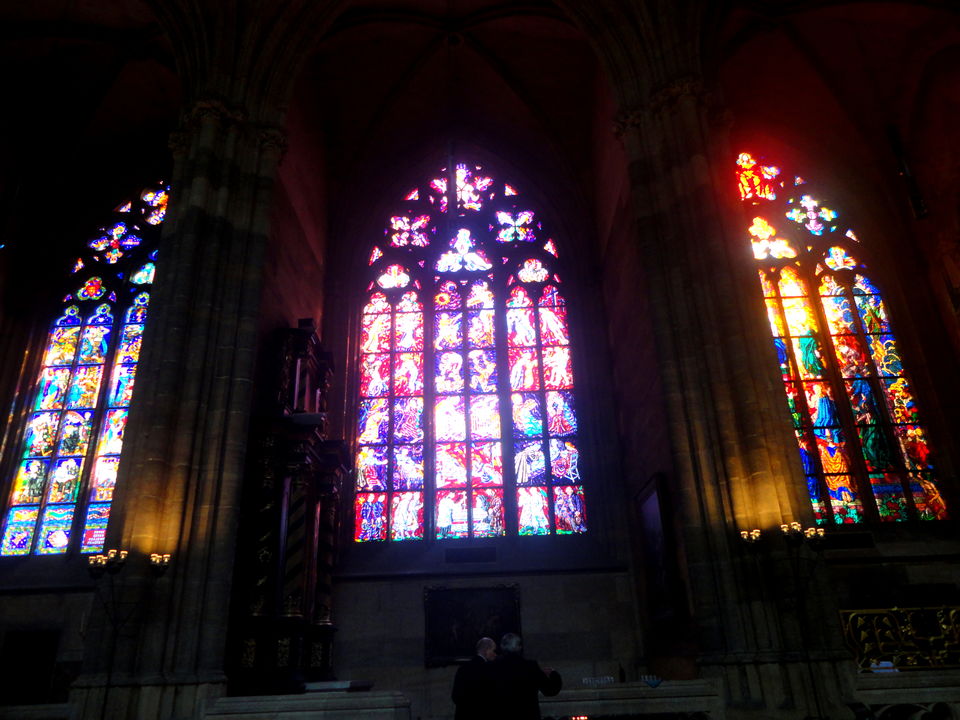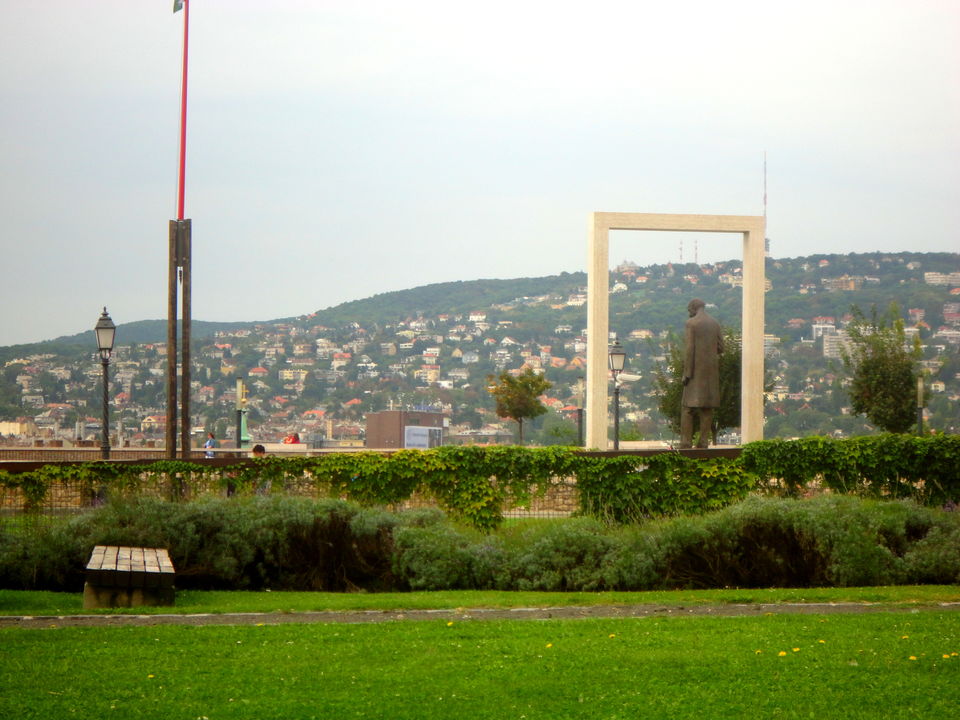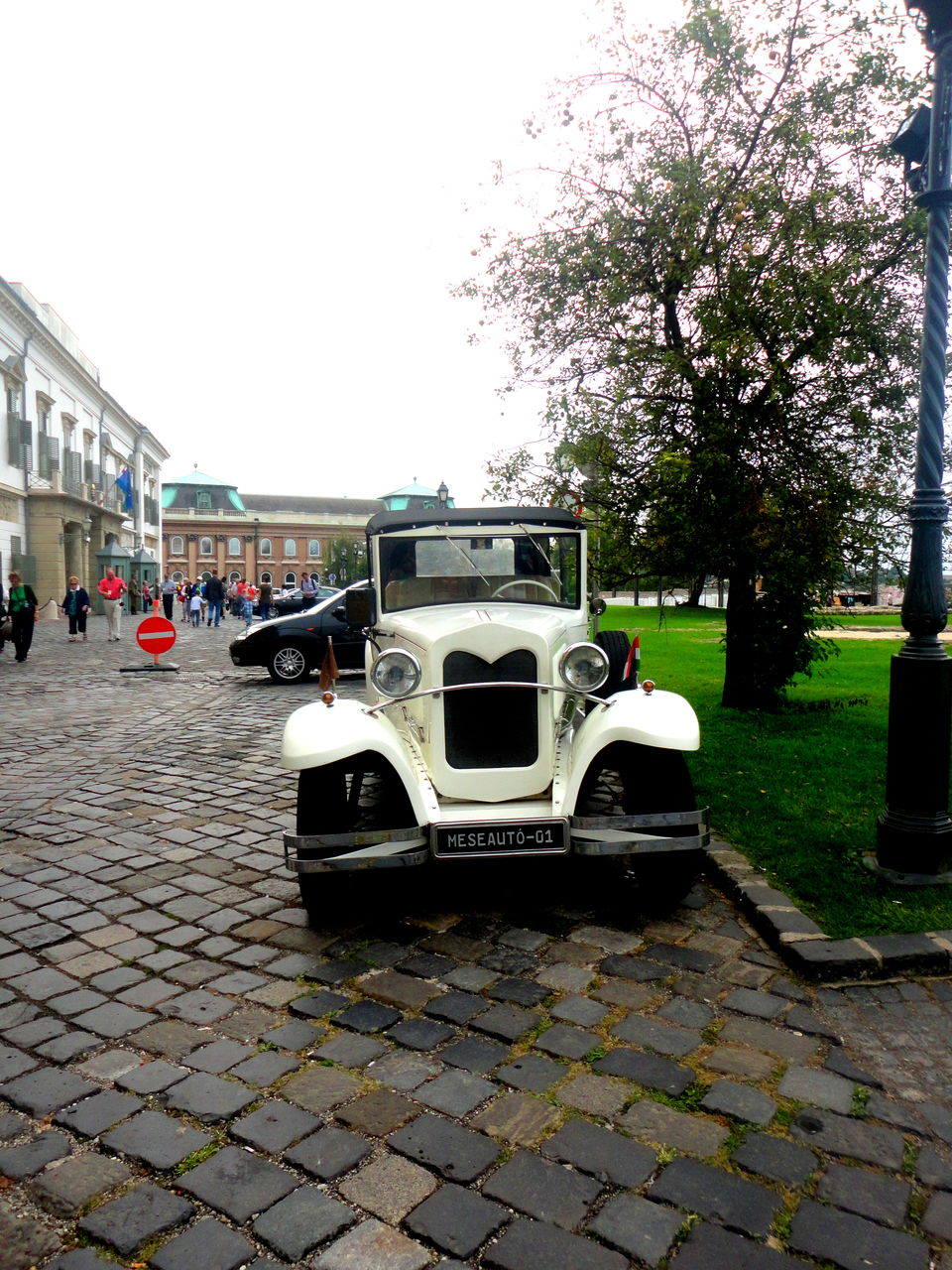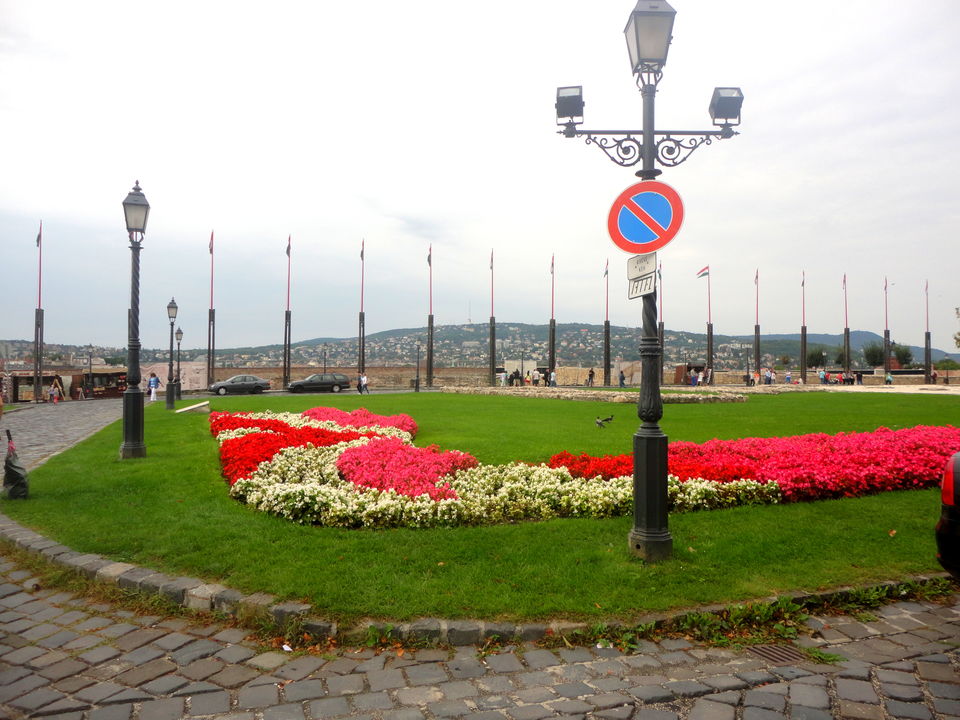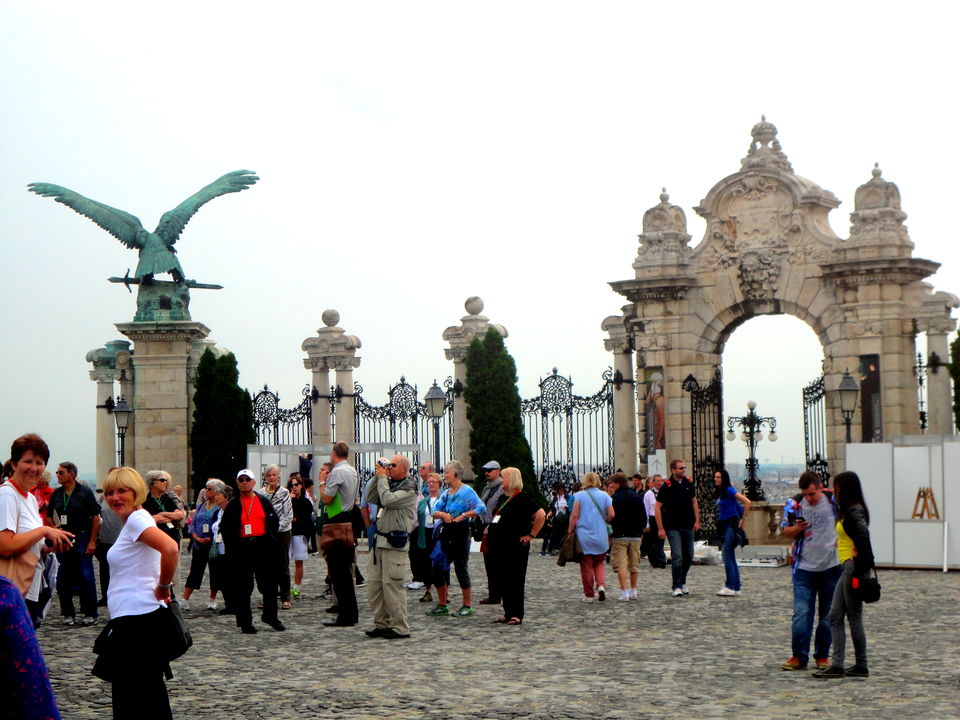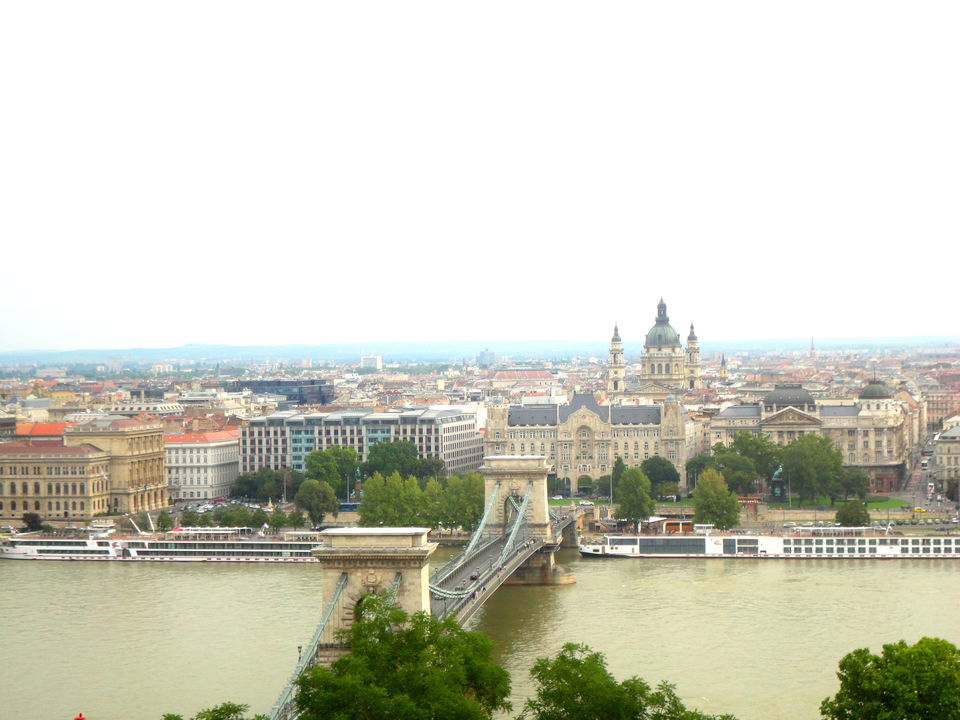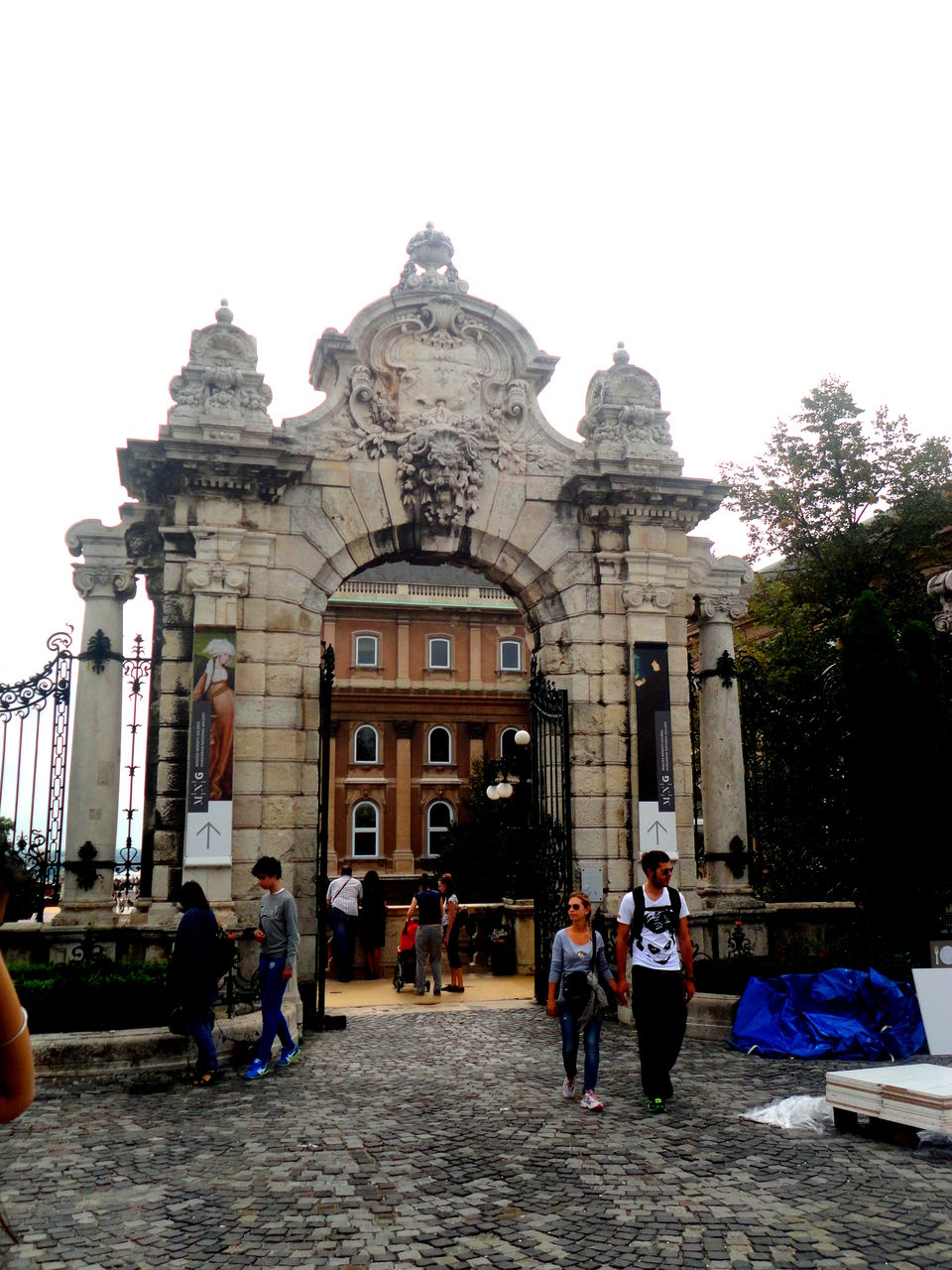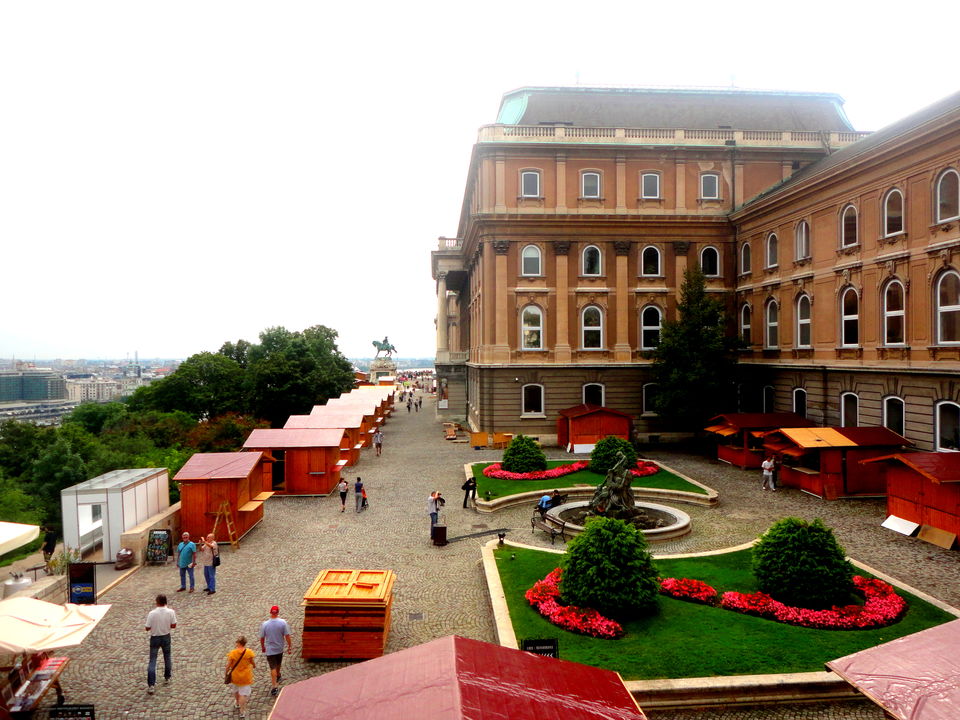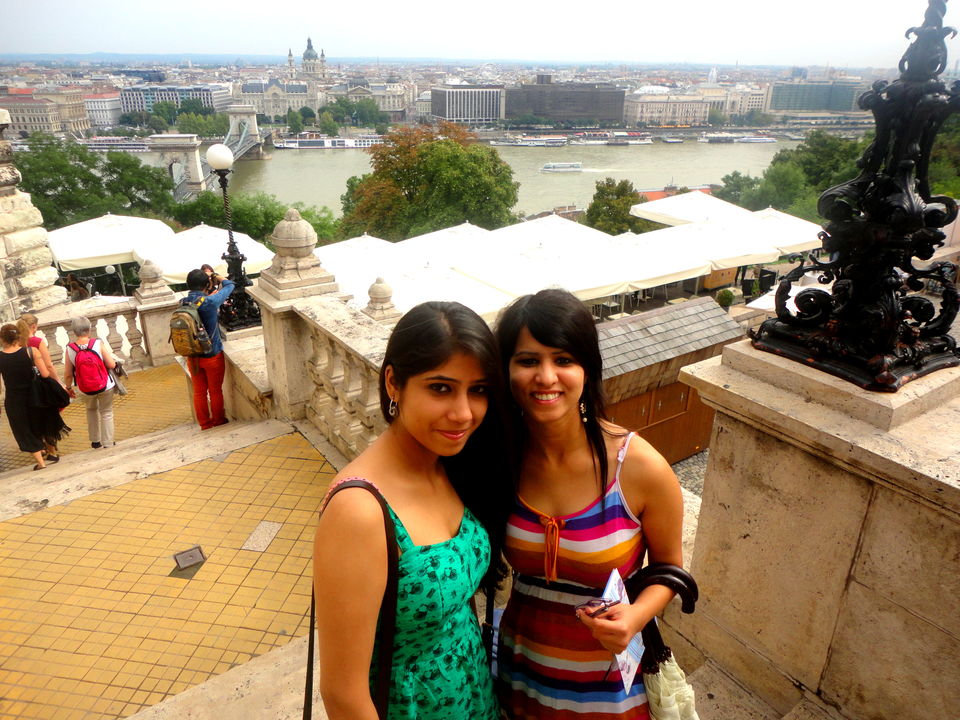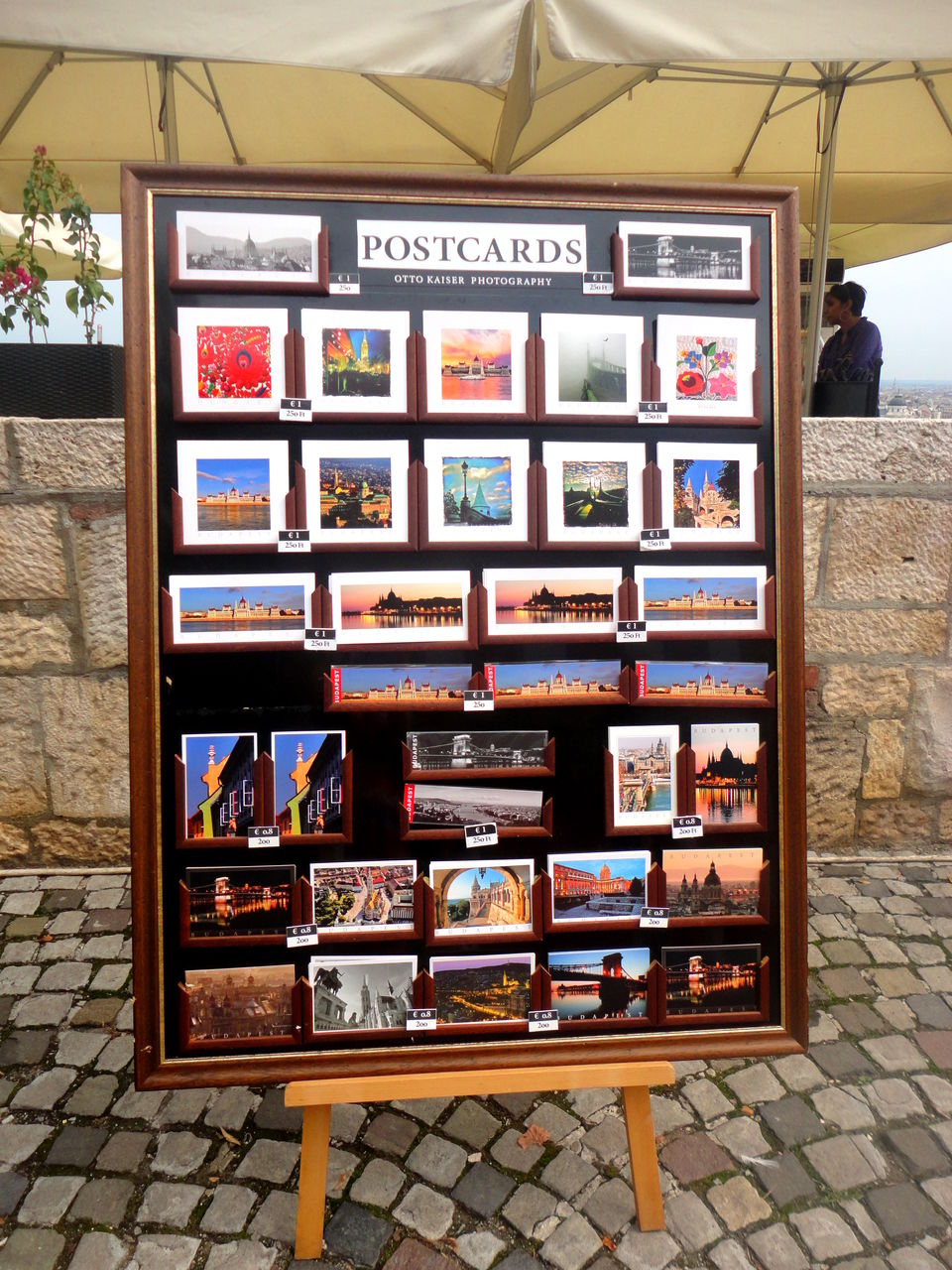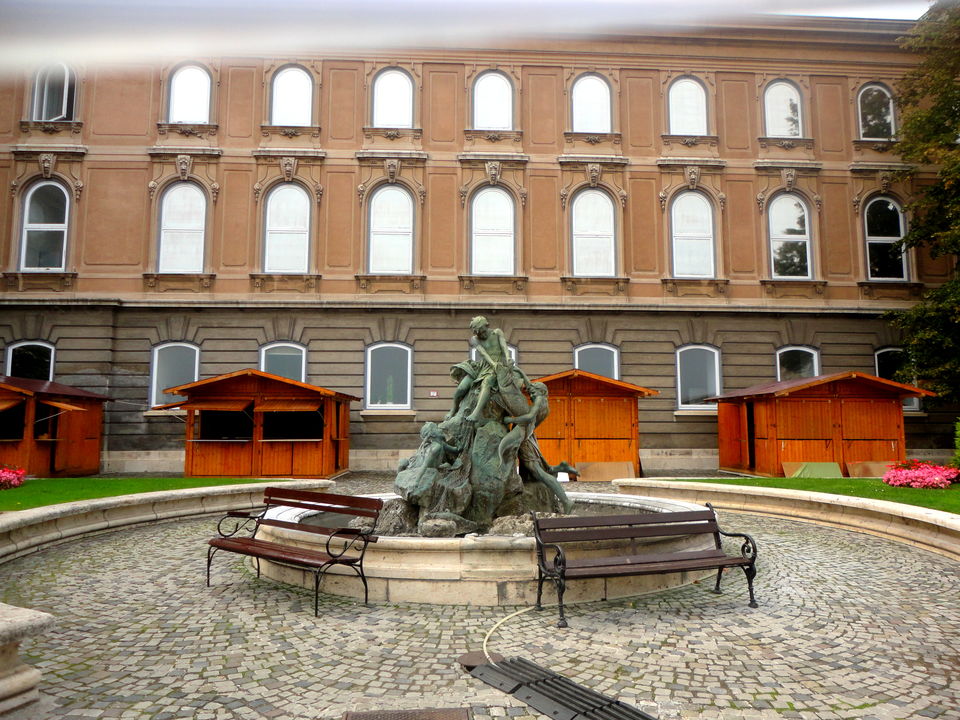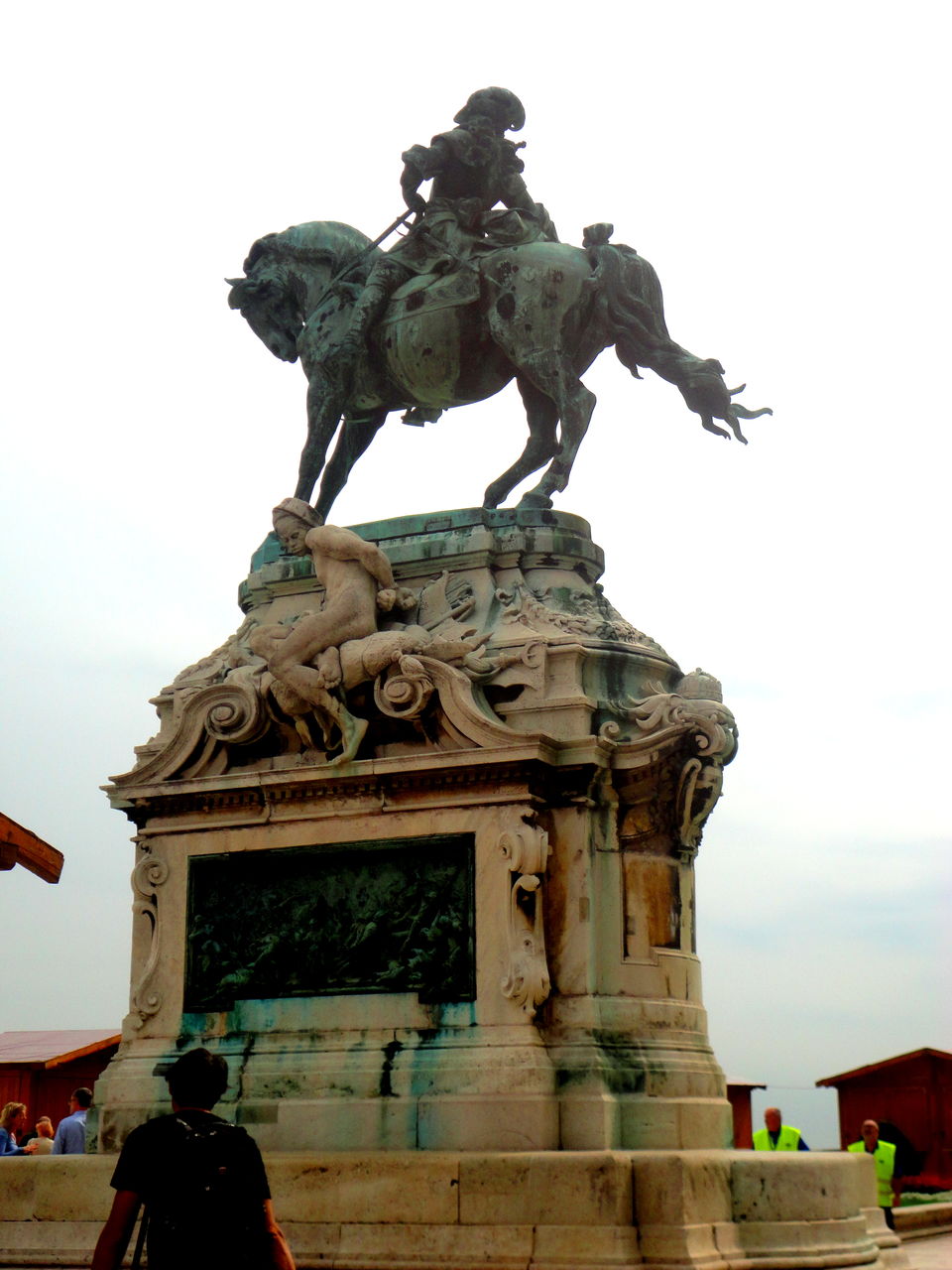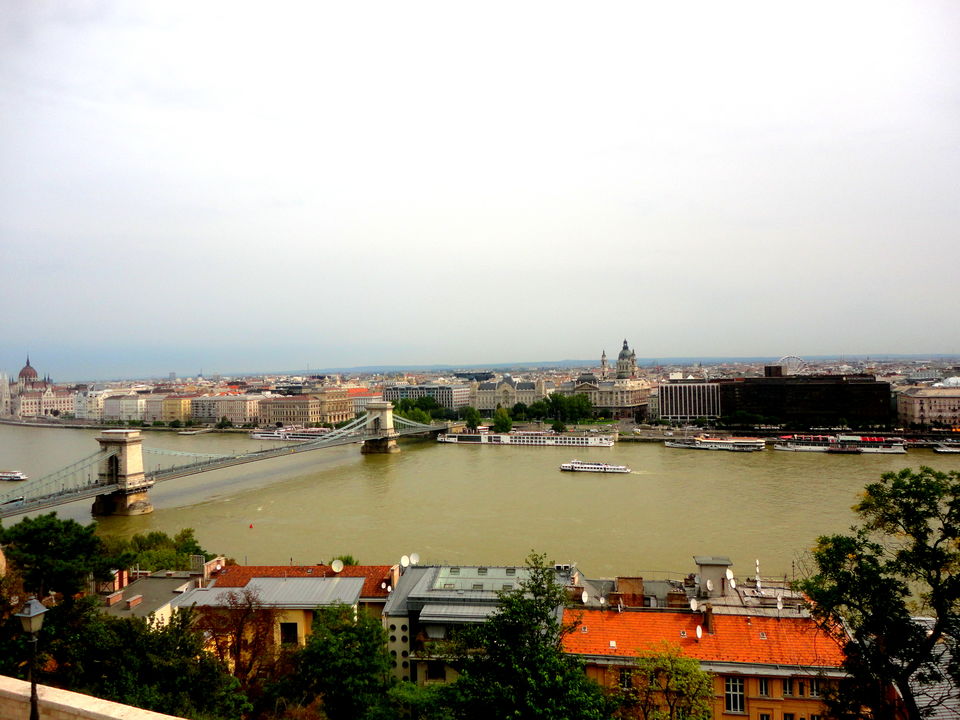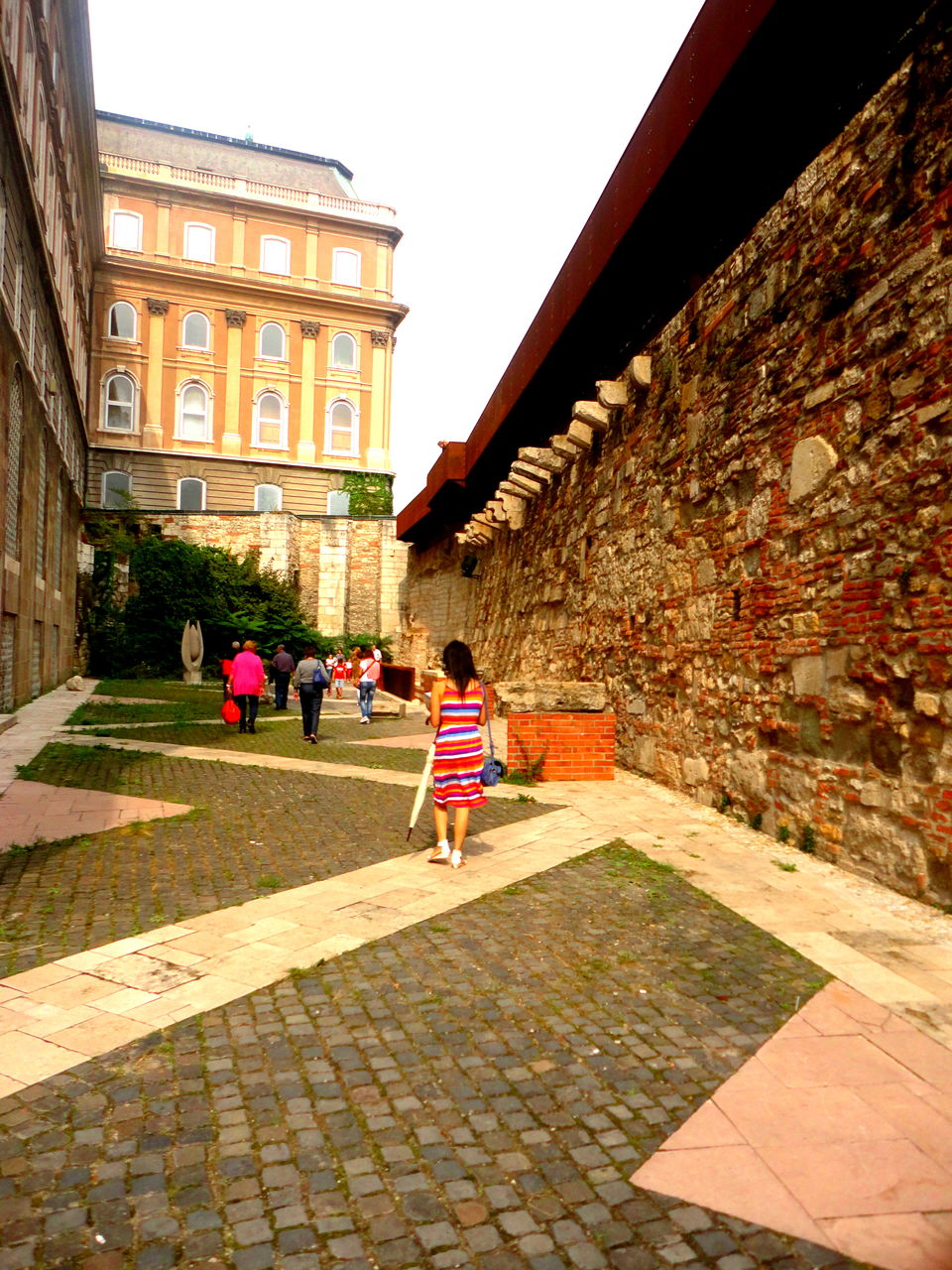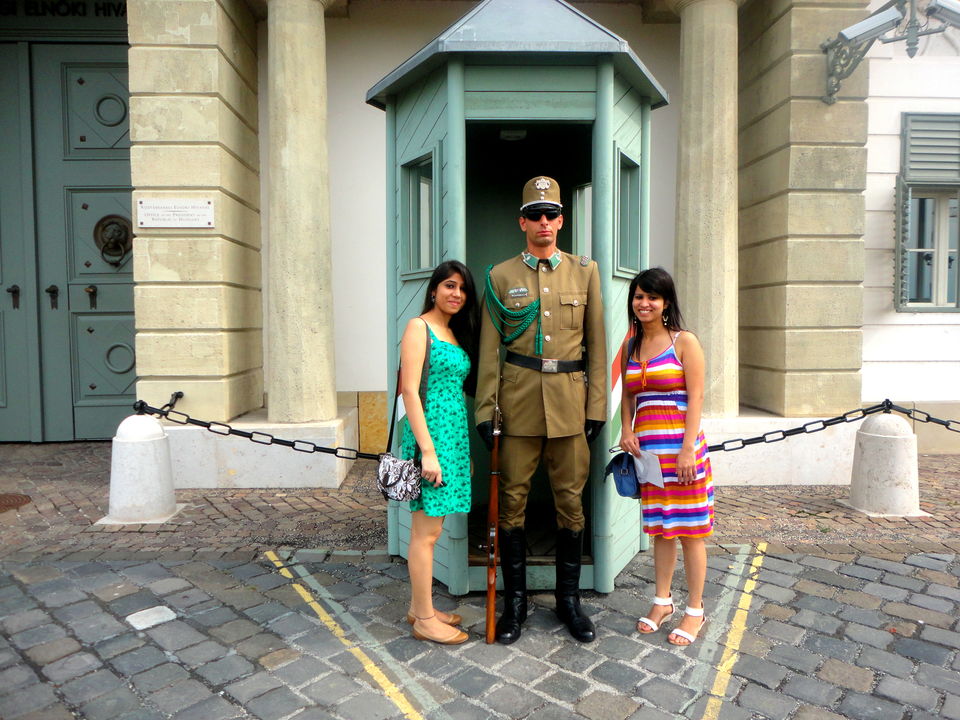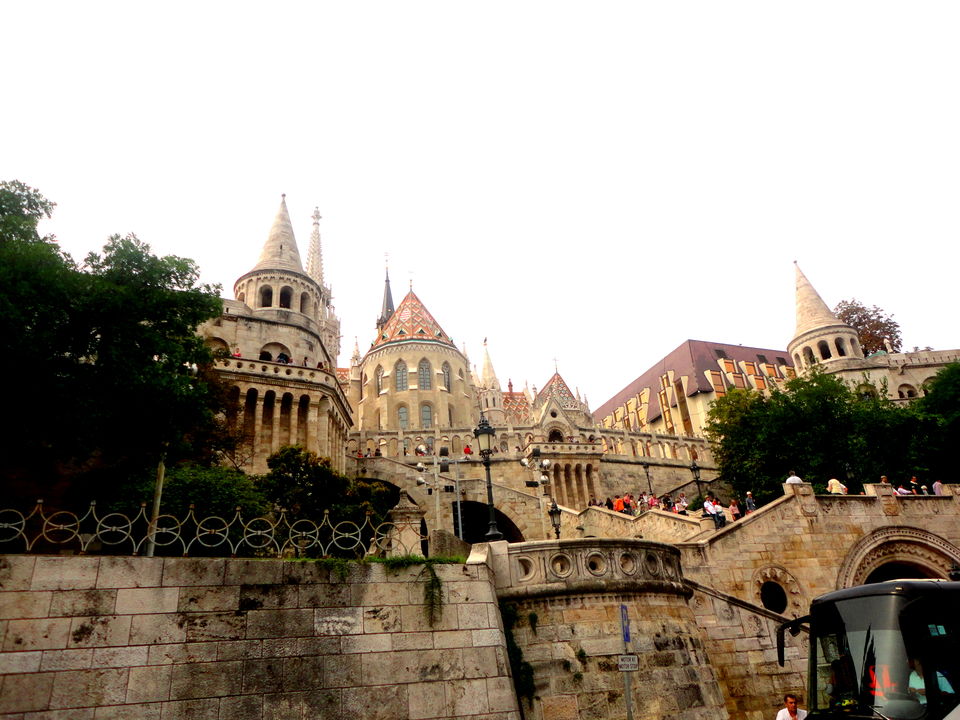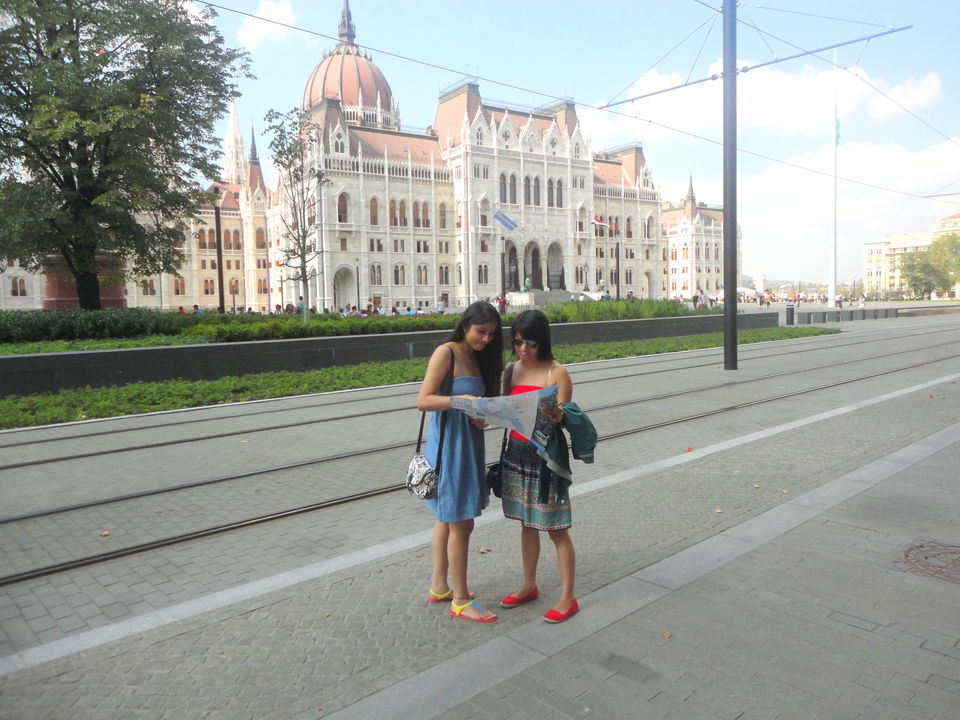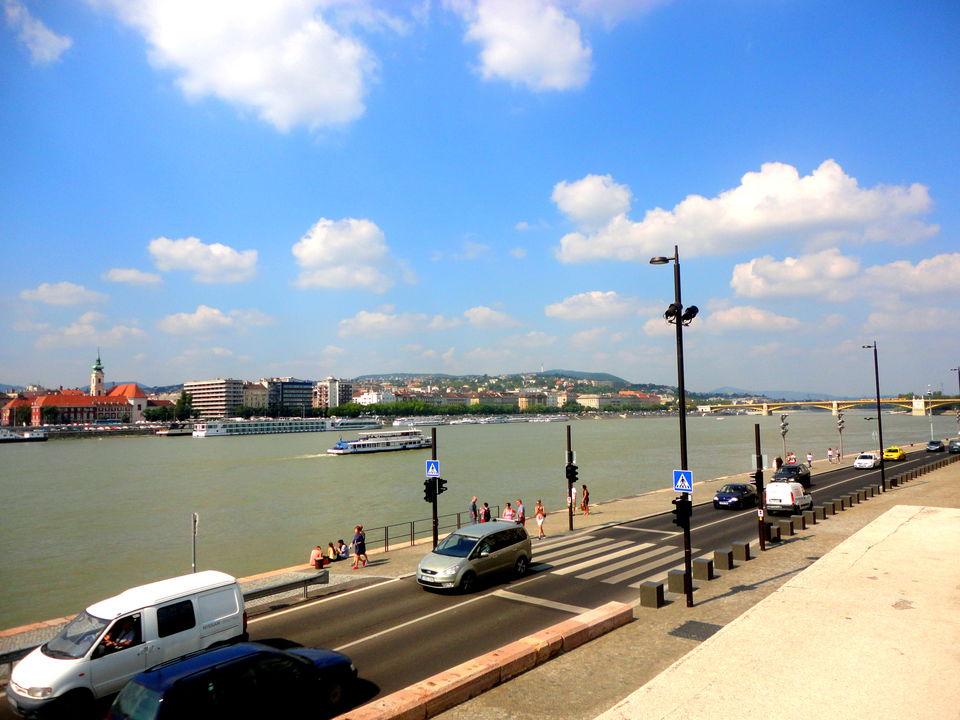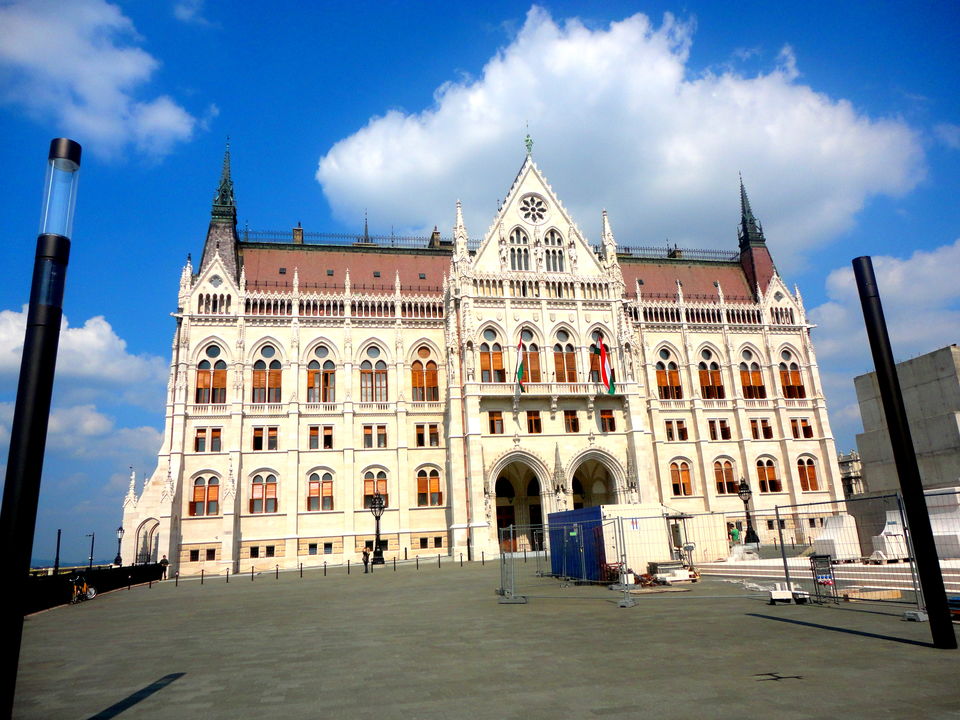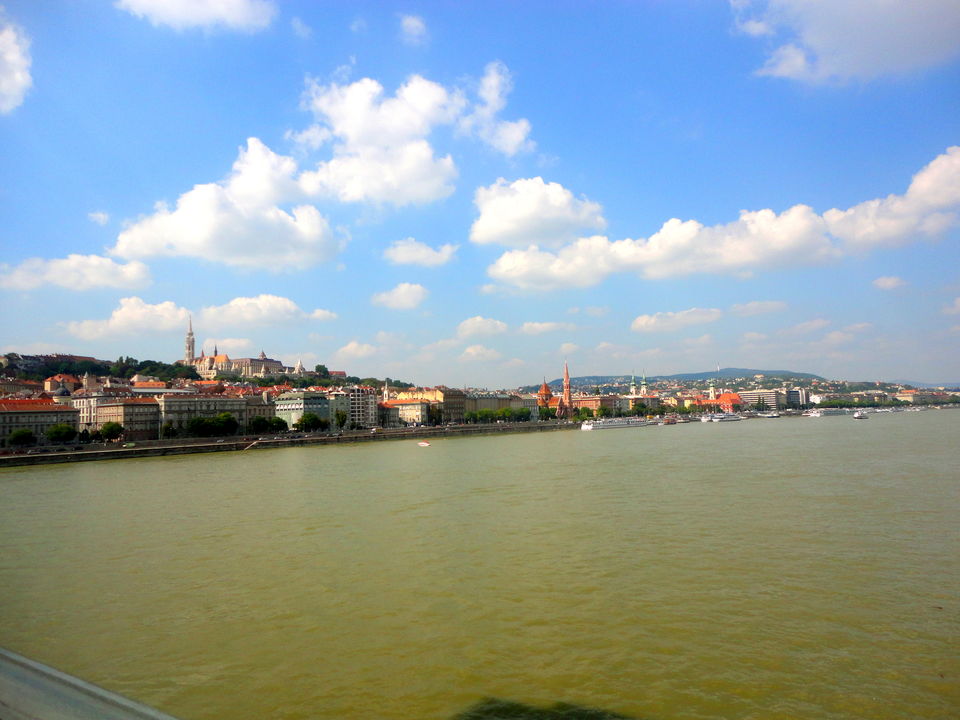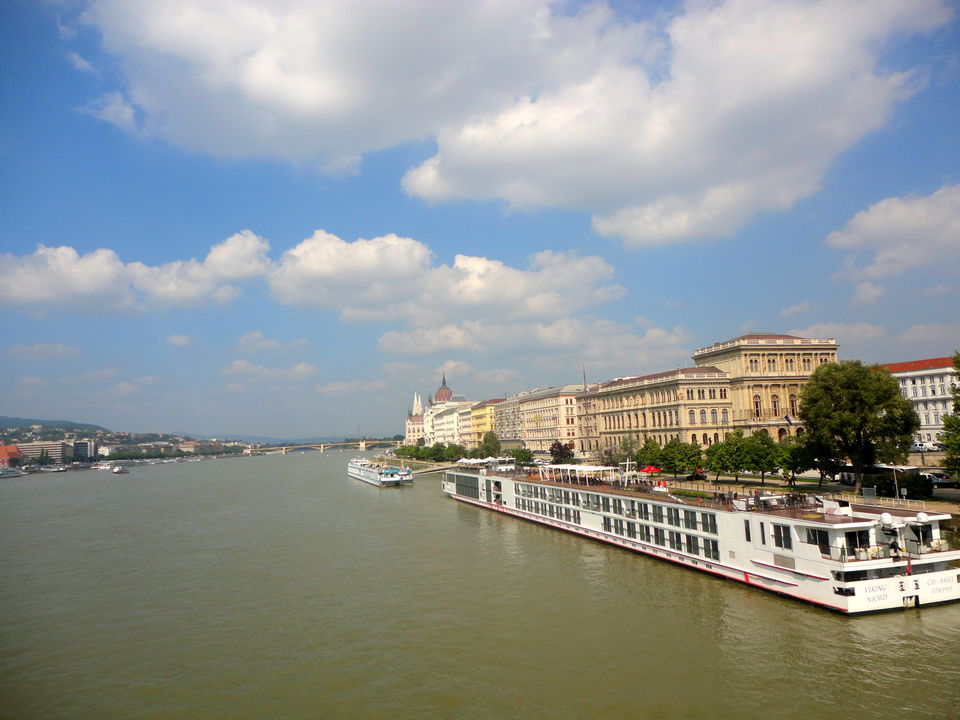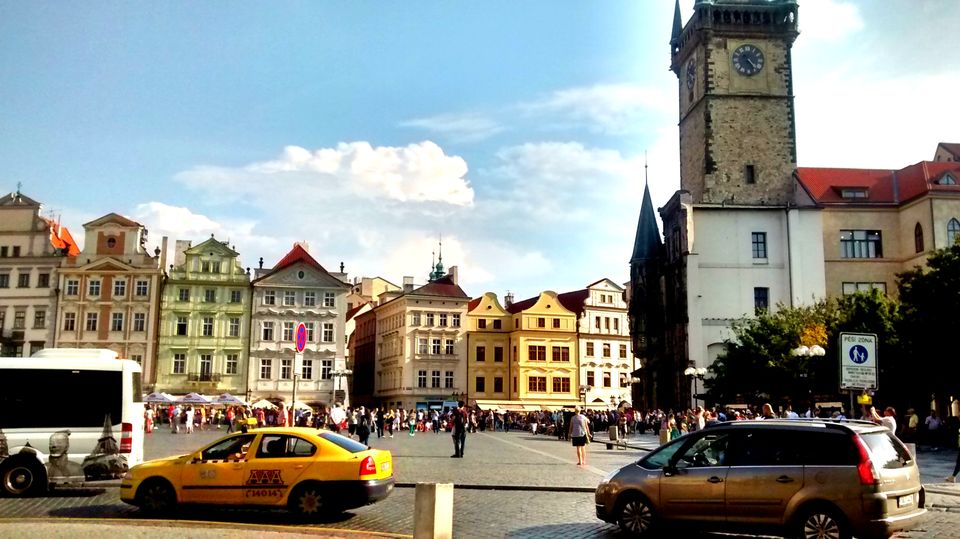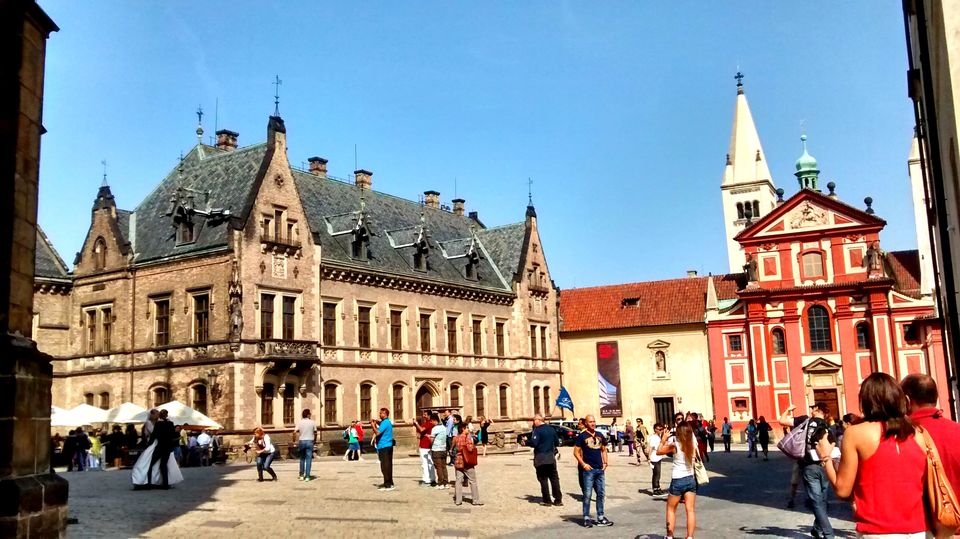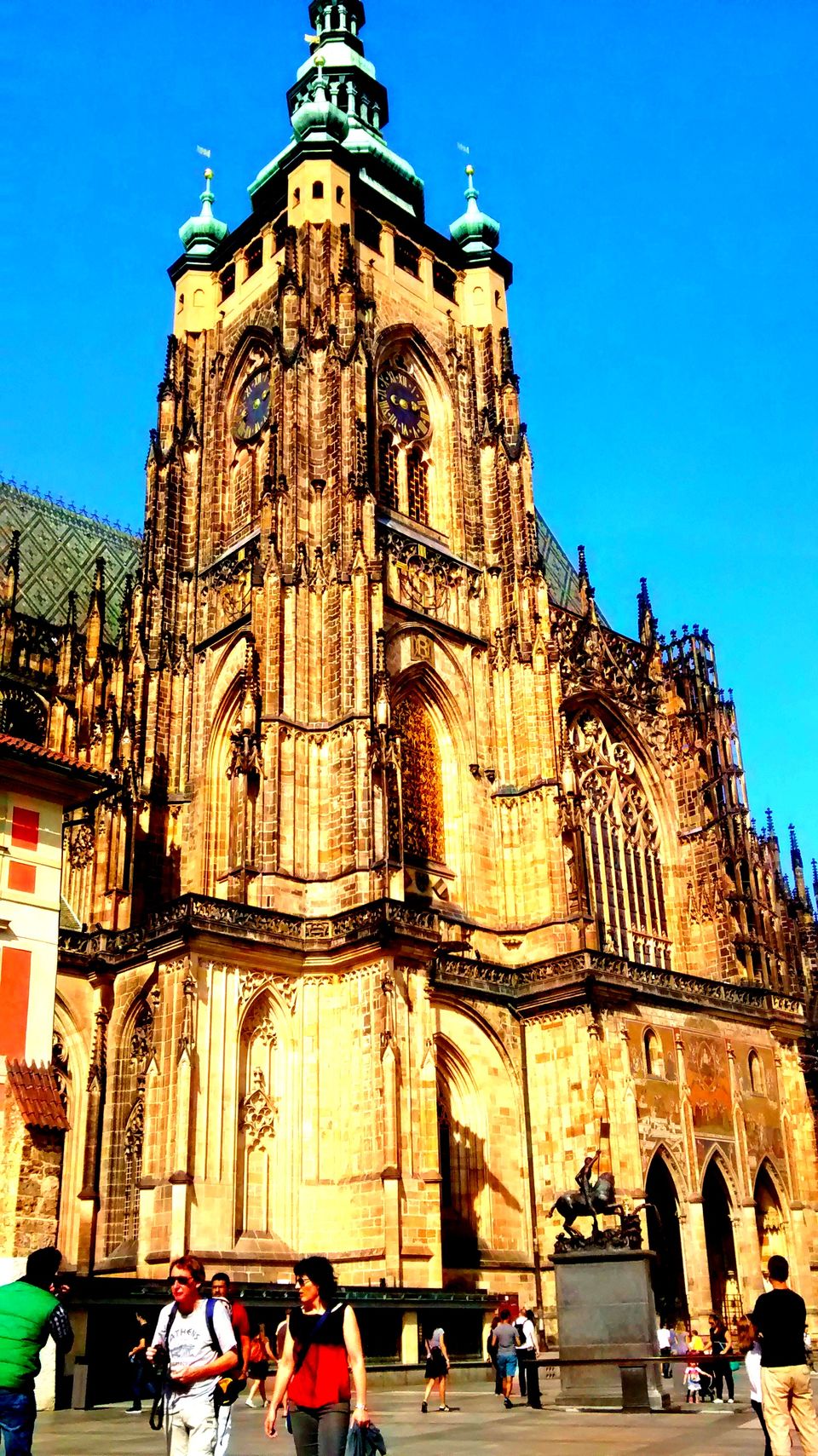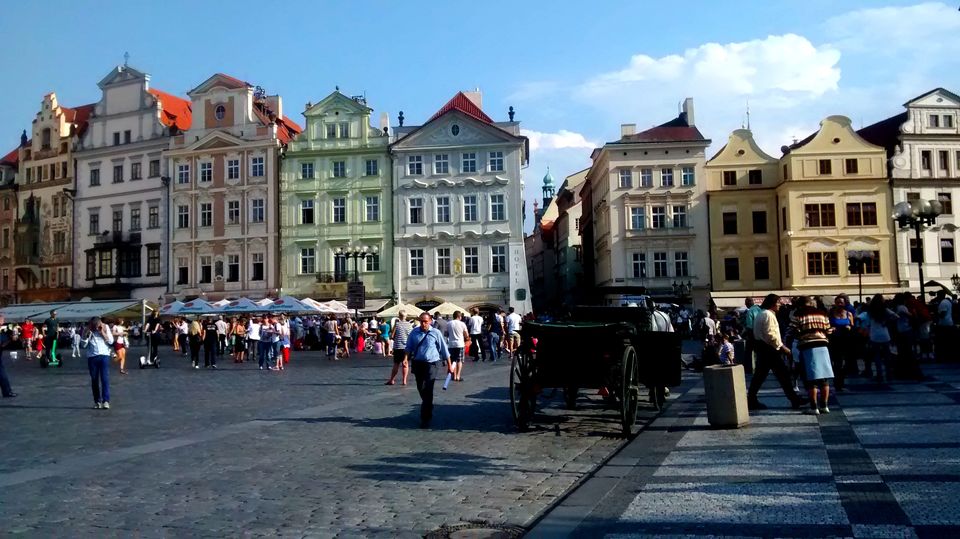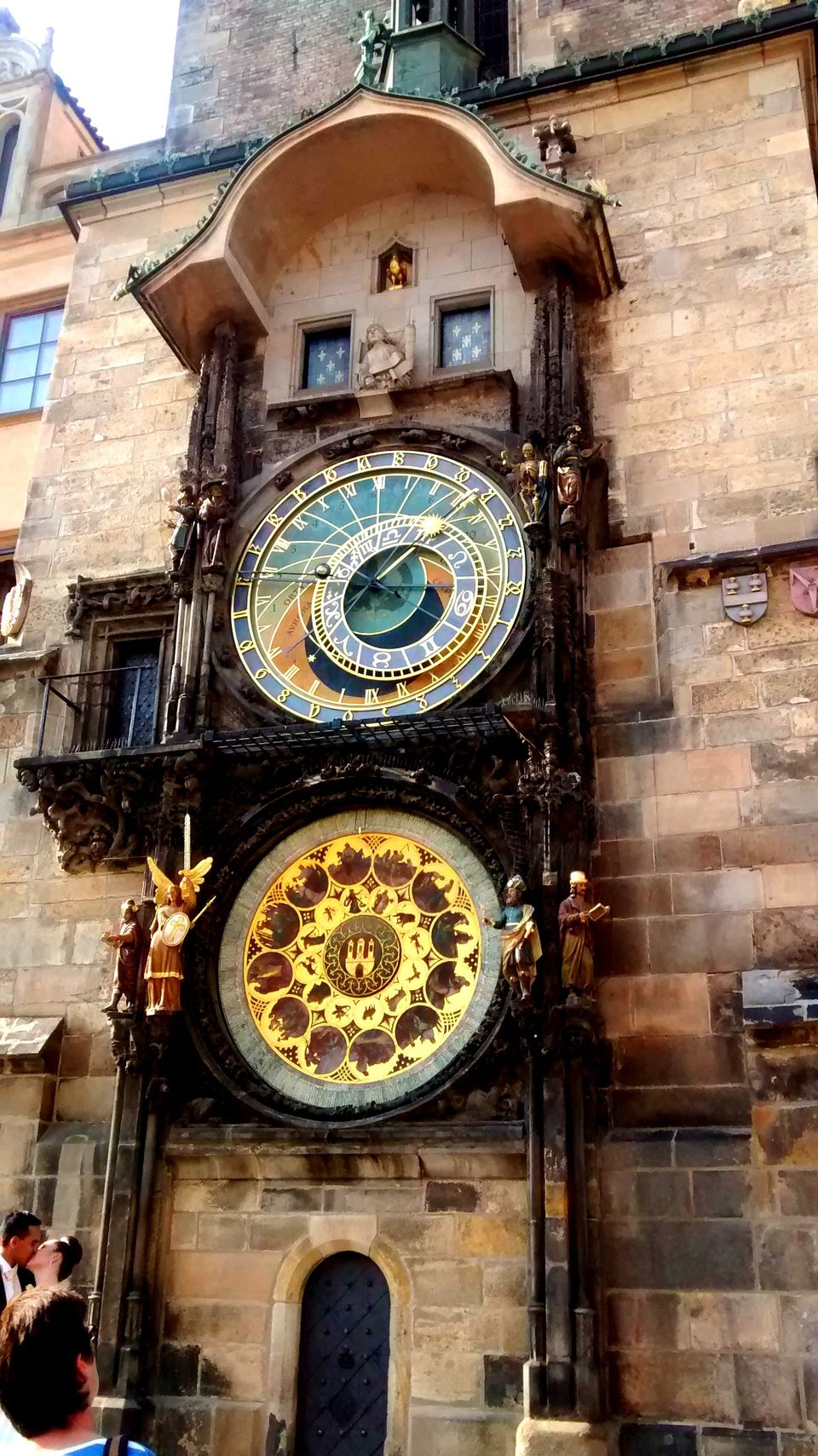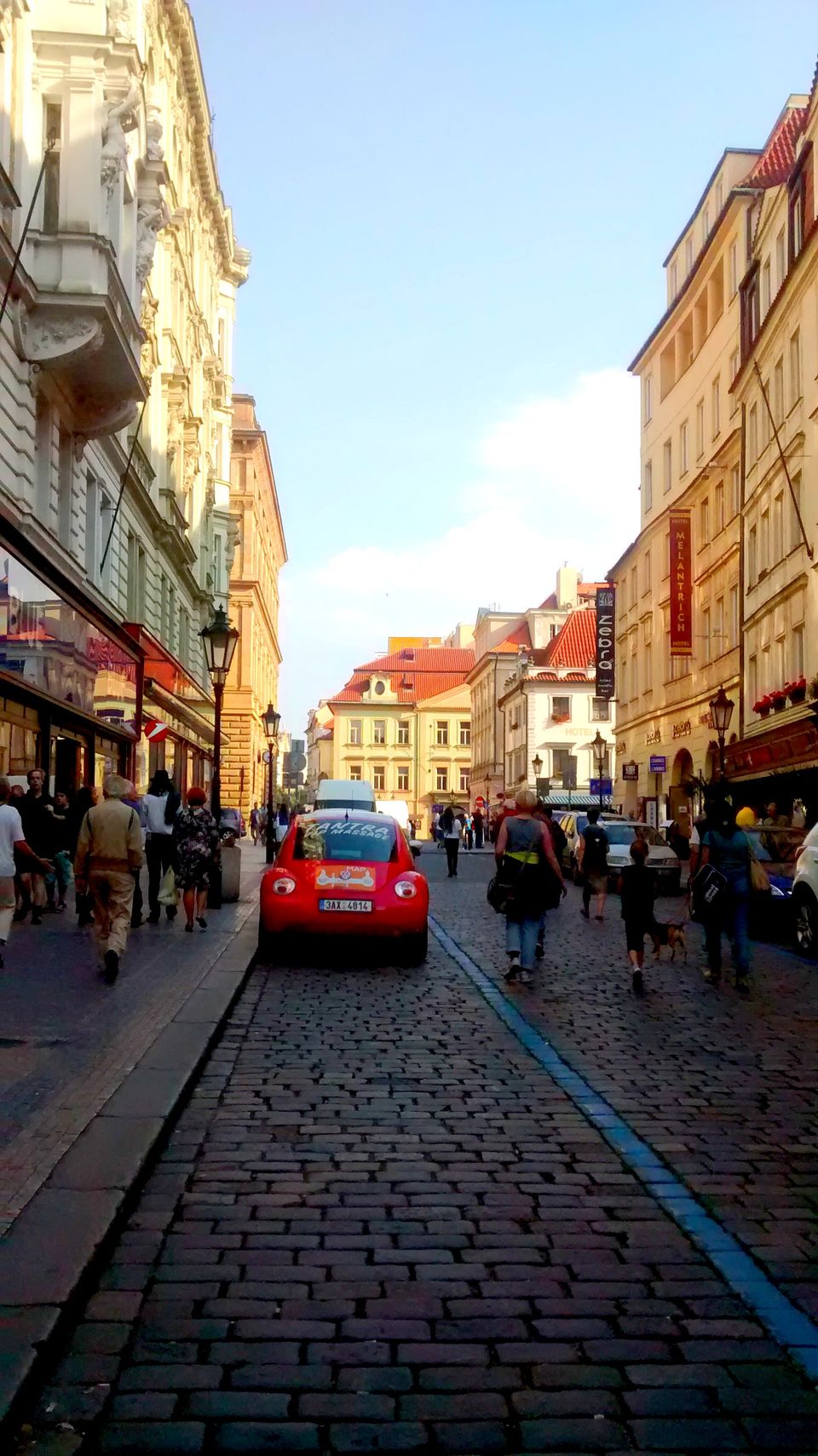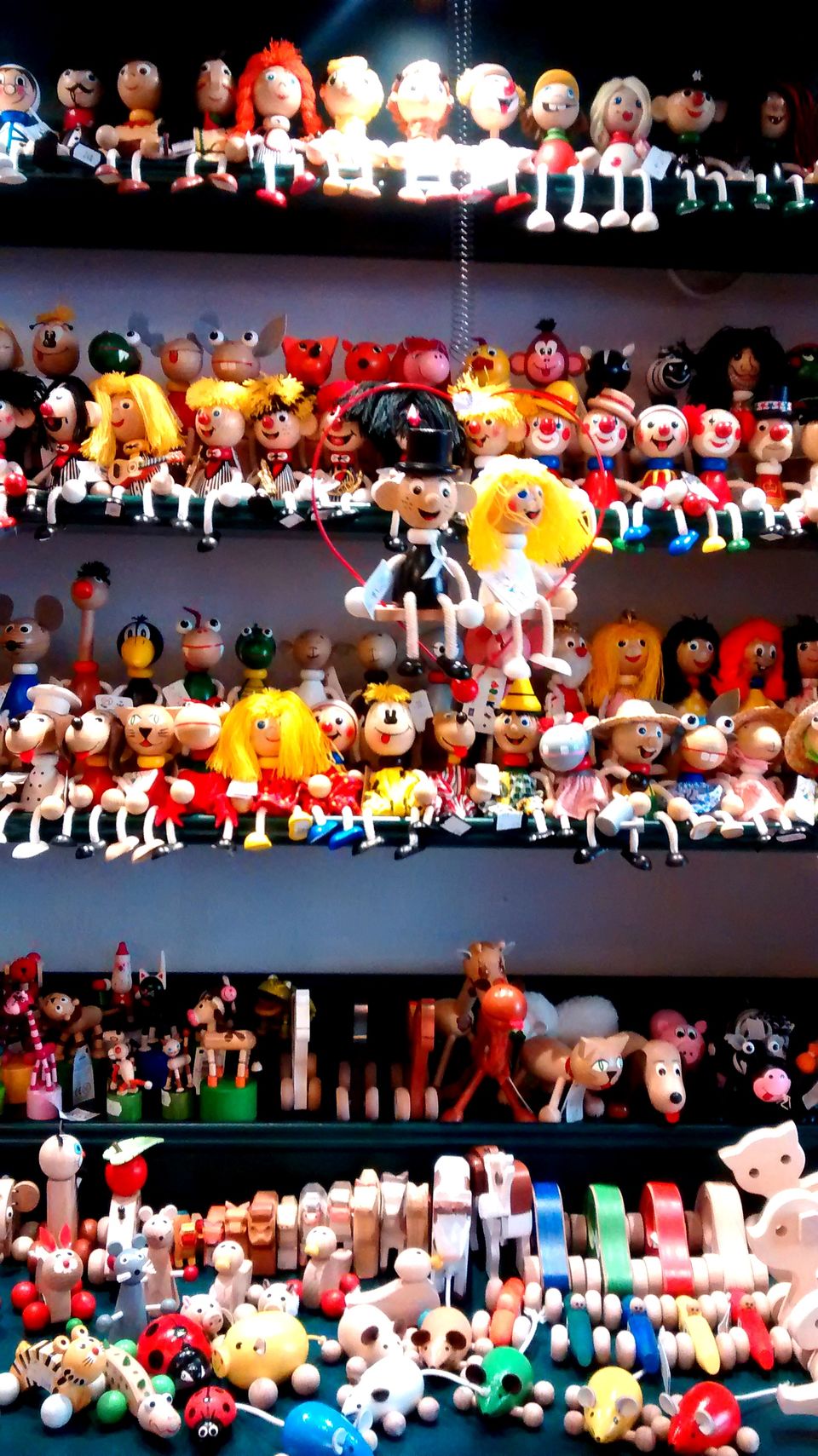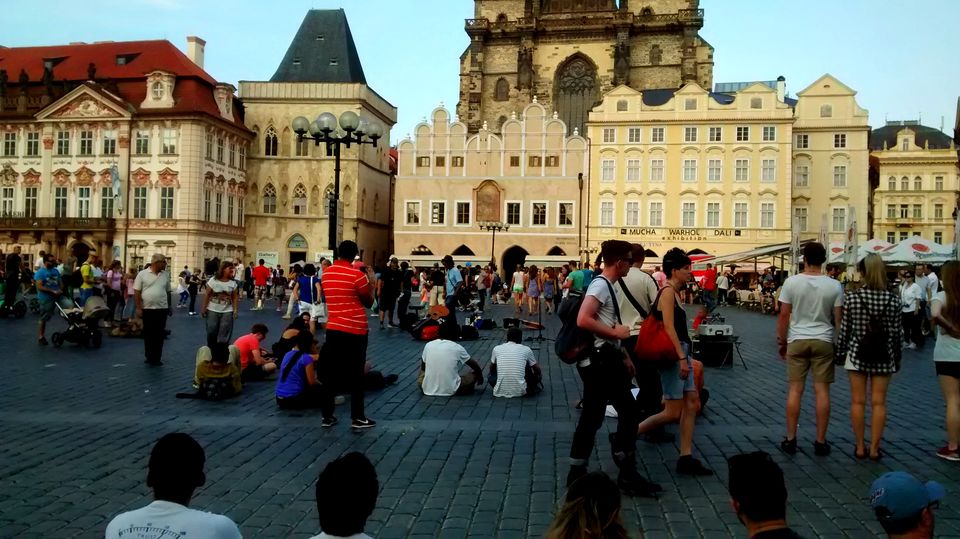 This was my first trip to Europe and i ,must tell you it was indeed a mesmerizing one. European architecture totally took my breath away as i walked streets of Prague and Budapest.
The best thing about these two places were that even if you are walking the town aimlessly, you will come across bful buildings,gardens and structures.
Must go to Prague old town - also you can pick some really nice and cheap souvenirs - fridge magnets,key chains, t-shirts, book marks, postcards,puppets etc etc. Budapest Castle is another place
place you must go to. A very gothic looking castle from the outside and a bful church from inside.
Budapest has a b'ful skyline, you can go to gellert hill or Budapest castle to capture skyline of this bful city. Go to chain bridge to experience these two places coming together and making one bful city. village market is good if you want to buy souvenirs.
Few suggestions - Walk these cities as much as possible, so carry walking shoes - these places are best covered on foot.
Decent hotel. Not too great but not bad either