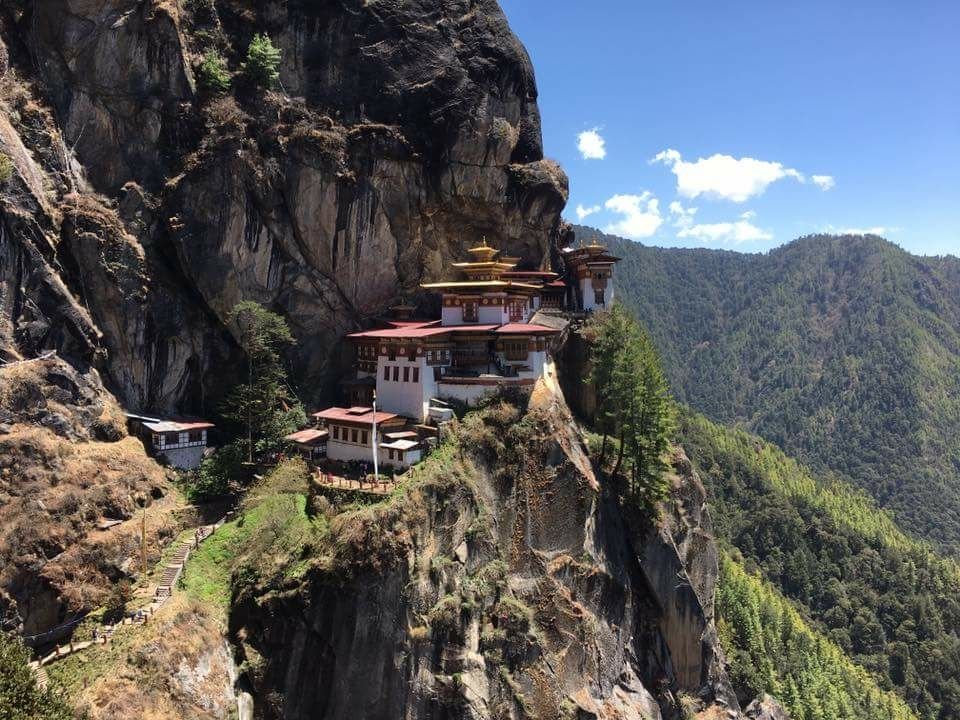 Motorcycling is special and more when you have a brotherhood to ride along and even more when the destination is itself a spectacular. I love to travel on motorcycle because it's the best way to soak in the experience, and all of it. But what if your calling surpasses your proclivity to tour, what if you escape stretches beyond where the roads will take you well that is when you quell your urge to dominate and pick something built to work with the elements.
Bhutan - A Buddhist kingdom on the Himalayas eastern edge, is known for its religious communities, fortresses otherwise commonly known as dzongs and sensational scenes that range from subtropical fields to soak mountains and valleys. The country is filled with mountains, monasteries, a treasure house of buddhist art, is a kaleidoscope of fluttering prayer flags everywhere and anywhere you go, magic, and HAPPINESS.
In the year's post world war II, Gross Domestic product or GDP became the gold standard for gauging a nation's overall health and productivity. But while most countries focused on industrial output, a tiny Himalayan kingdom created its own method to measure its worth using Gross National Happiness or GNH.
It is a country that maps its progress via GNH (Gross National Happiness) bridges the gateway to the Himalayan Rhapsody, is well fabled for some of the highest bends per kilometre world over and rightfully features as a top riding destination. One can submerge themselves into the purring symphony of pure motorcycling along deep broad valleys, rice paddies, orchards, specks of tiny villages along the roadside, just for starters this ride catapult itself into yet another unforgettable experience.
Bhutan's perception as an idyllic wonderland is owed in part of it location. The small mountainous country shares its borders with India, Tibet, and China. The unspoiled nature and peaceful citizenry is why Bhutan is often seen as "a magic time machine and has long history of not accepting outside influence to protect its identity. It was said after defeating Tibetan forces and feuding warlords in 16th century, Bhutan's 4th king unified the country and cultivated a unique culture to differentiate itself from warring powers.
A distinct Bhutanese identity emerged which emphasised a communal relationship with nature a lifestyle centred around Buddhism. Bhutan avoided globalization and preserved its society in isolation for centuries. As the rest of the world modernized, Bhutan still has no currency, hospitals, telephones, or even proper roads. As per the reports it wasn't until late 60's when Bhutan opened its doors to the outside world and started to focus on development and Indians were first to offer their help.
But instead of hurriedly adopting western reform, Bhutan's beloved fourth king Jigme Singye Wangchuck invited GNH to guide his country's progress. GNH measures spiritual growth instead of rising incomes, and relies on four key pillars: GOOD GOVERNANCE, ECONOMIC DEVELOPMENT, CULTURE, and ENVIRONMENTAL CONVERVATION.
Nevertheless, in the survey for Gross National Happiness survey, over 90% of Bhutanese still considered happy. Modernization hasn't shifted Bhutan's moral centre completely off balance, However, as democratic institutions are put in place, there could be more consequences if the talk of happiness persists over real progress.
A special thanks to my FRIENDS Dr. Rutvik Vanamala, Abhishek Reddy, Karthigeyan Ram and Pradeep who made this dream ride come true. We are proud of ourselves and looking forward for the next adventure. Until next time ride safe and stay safe. ????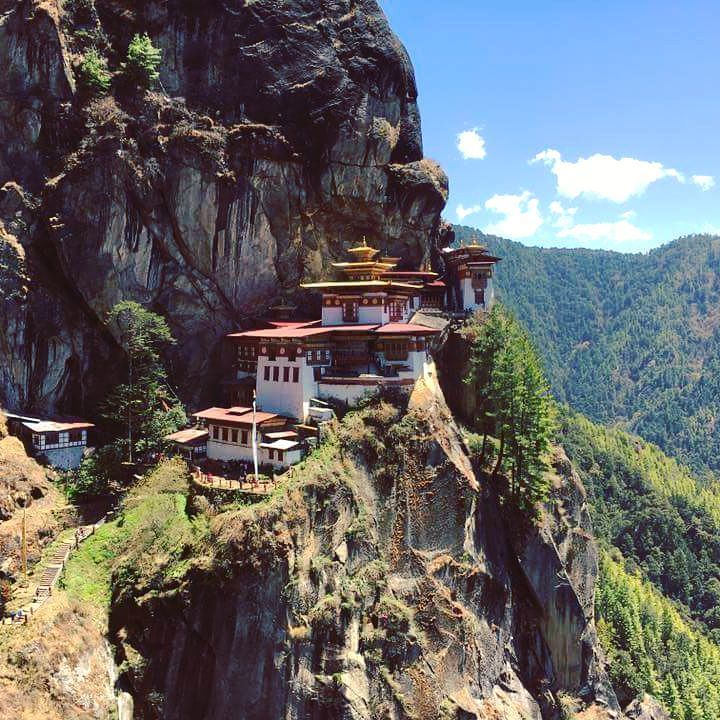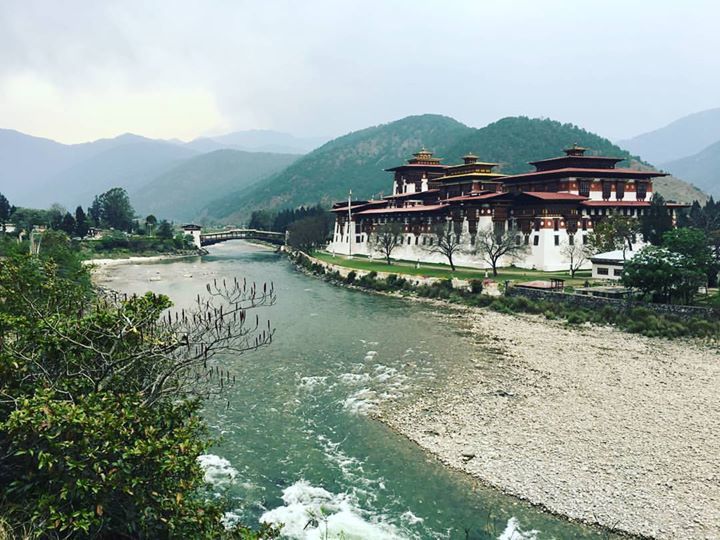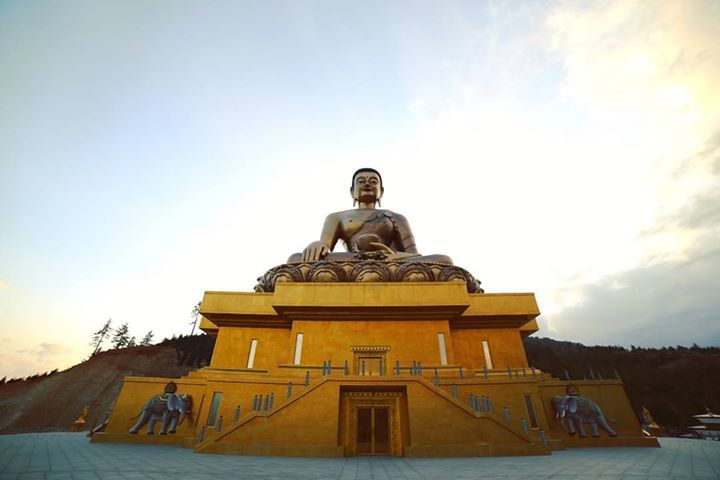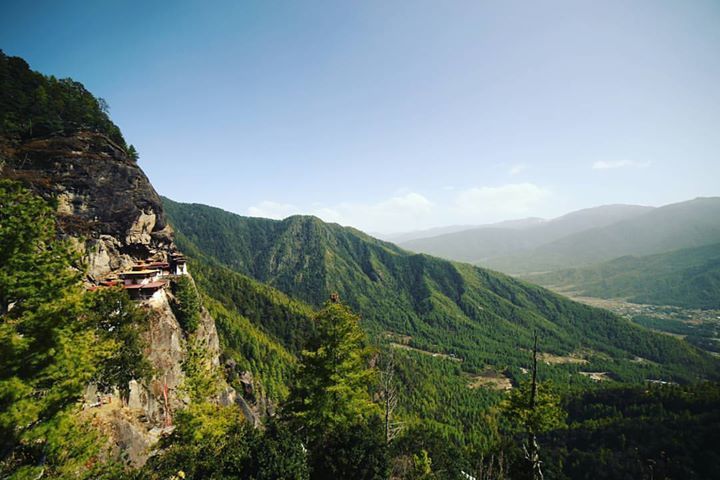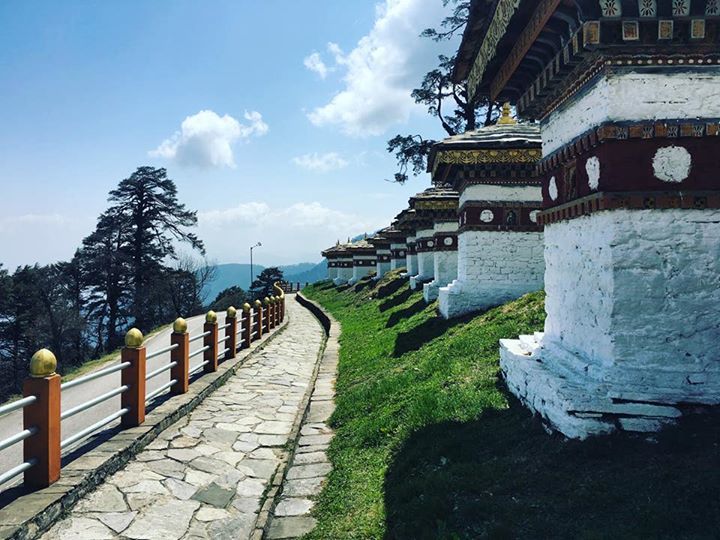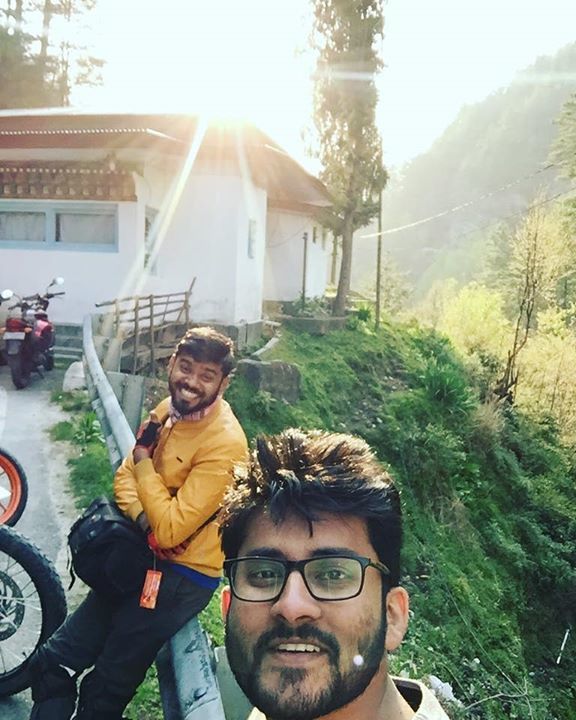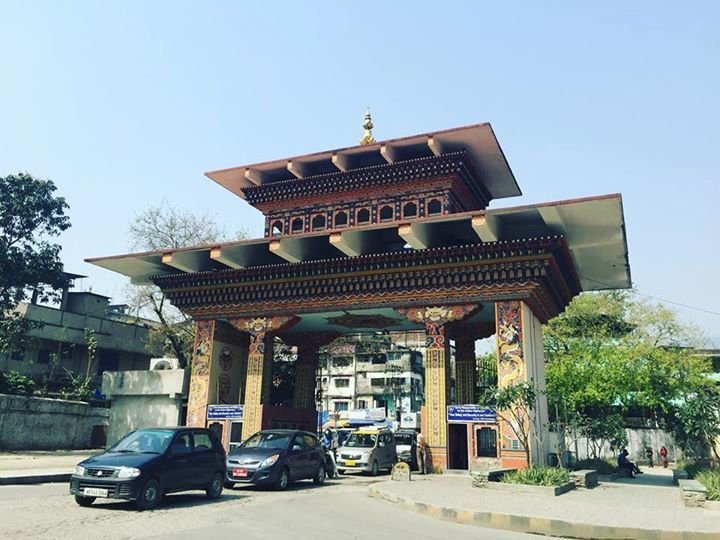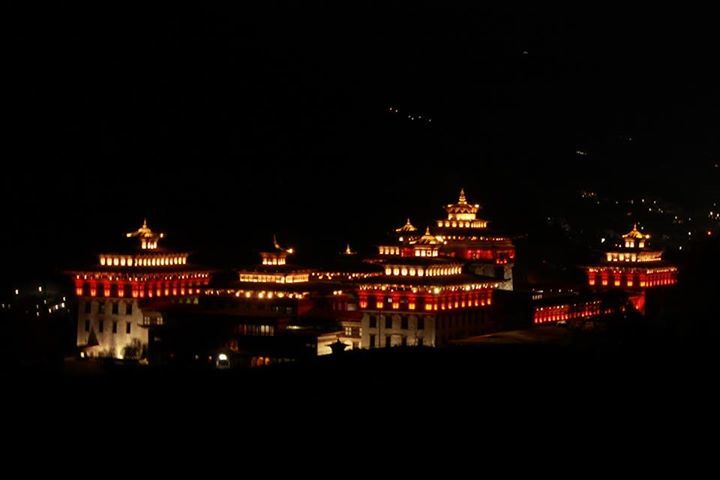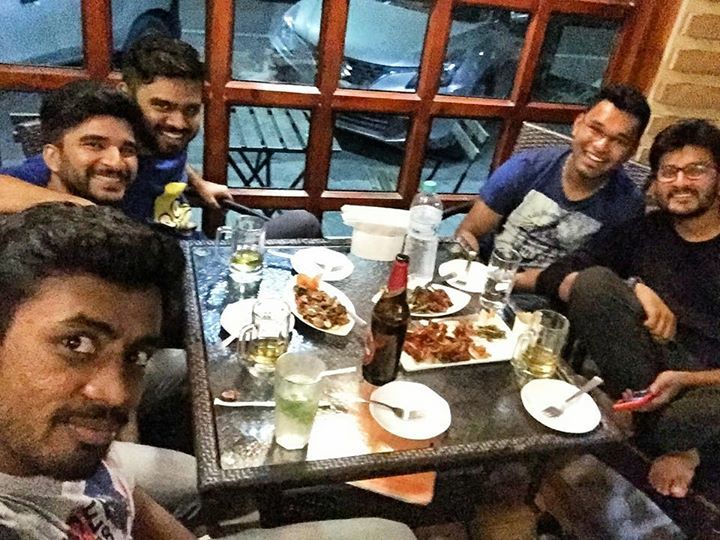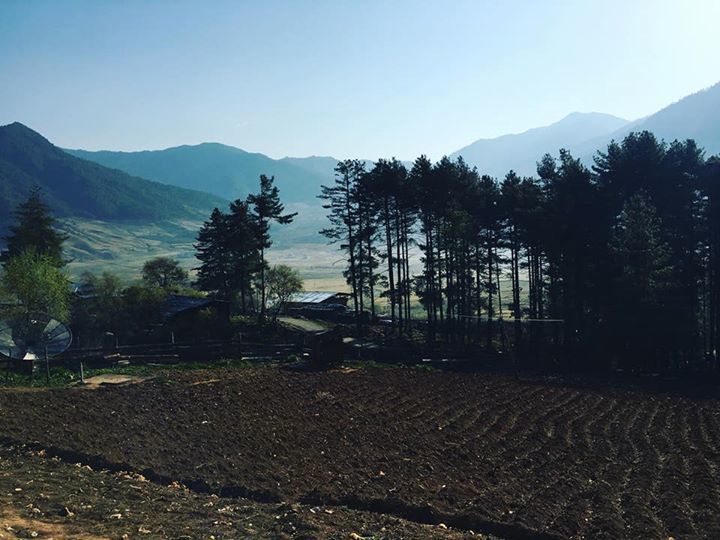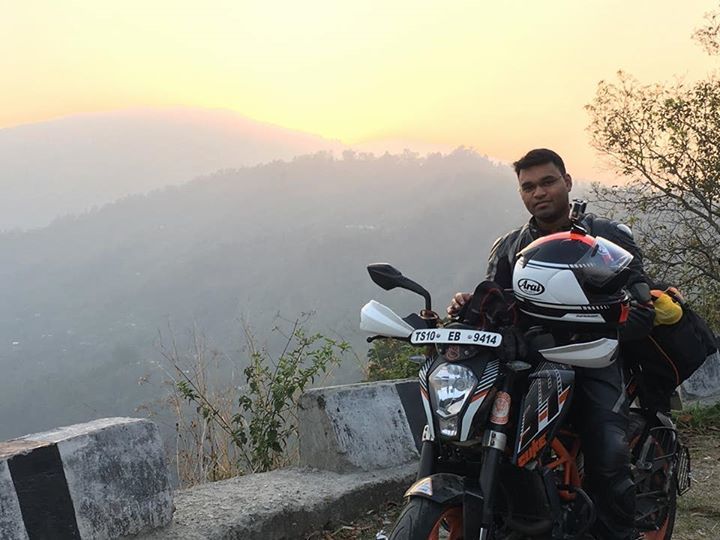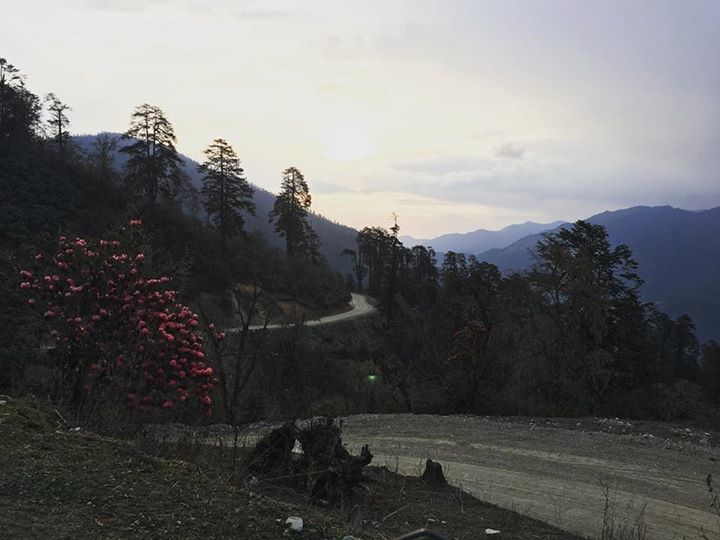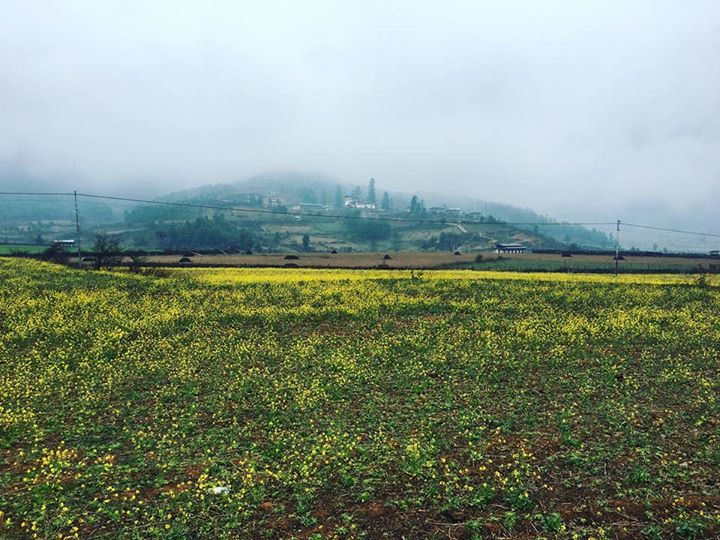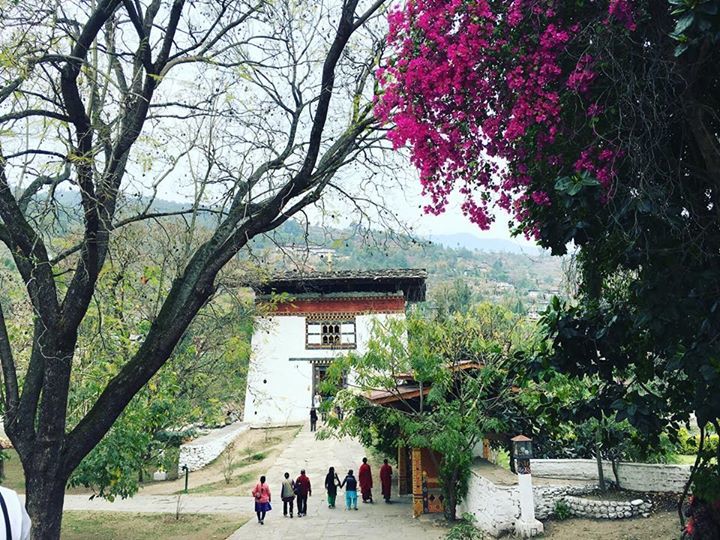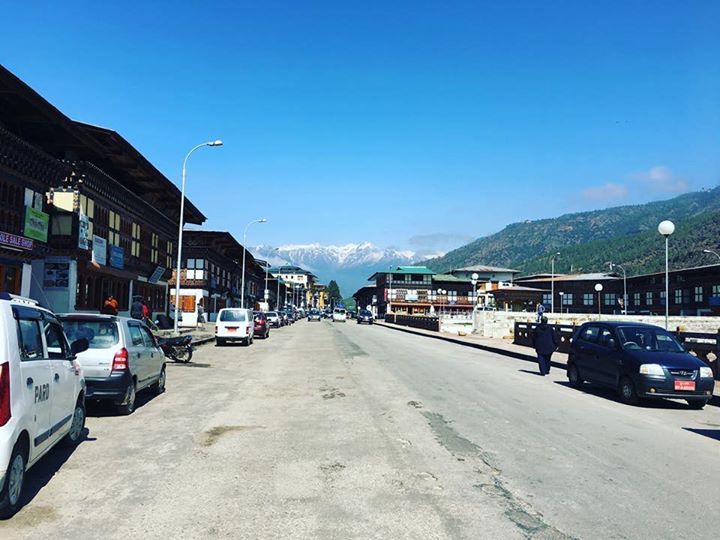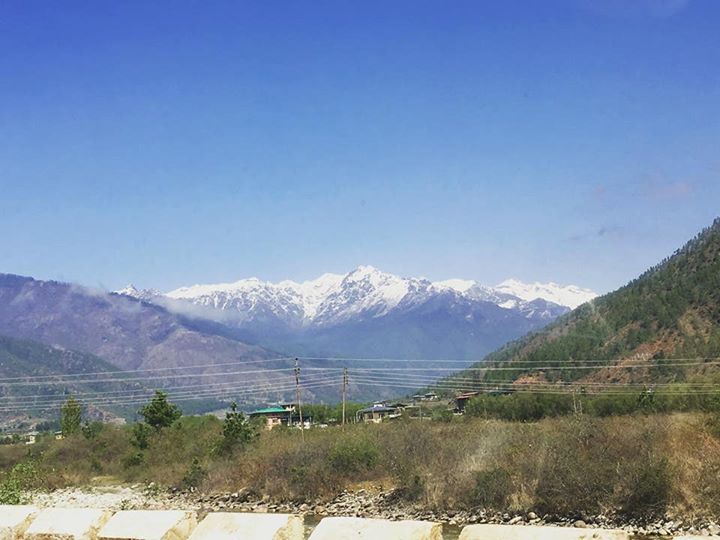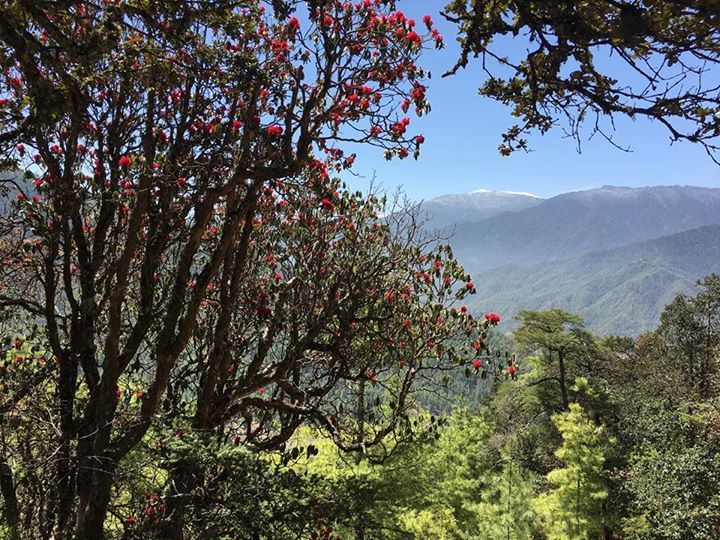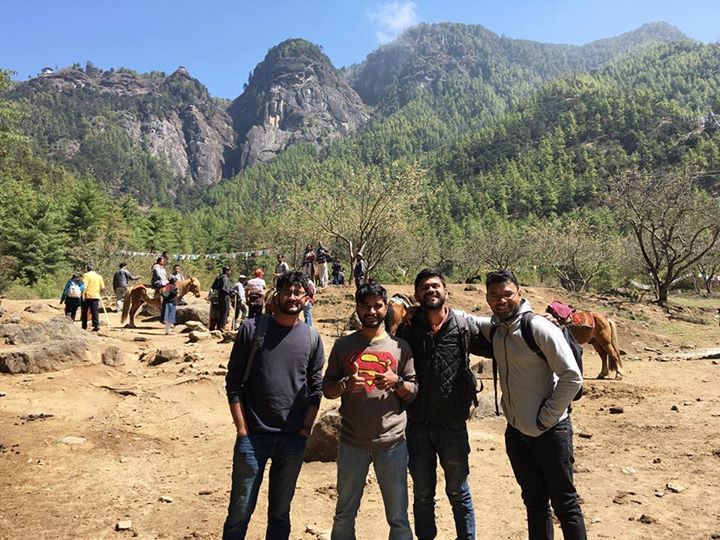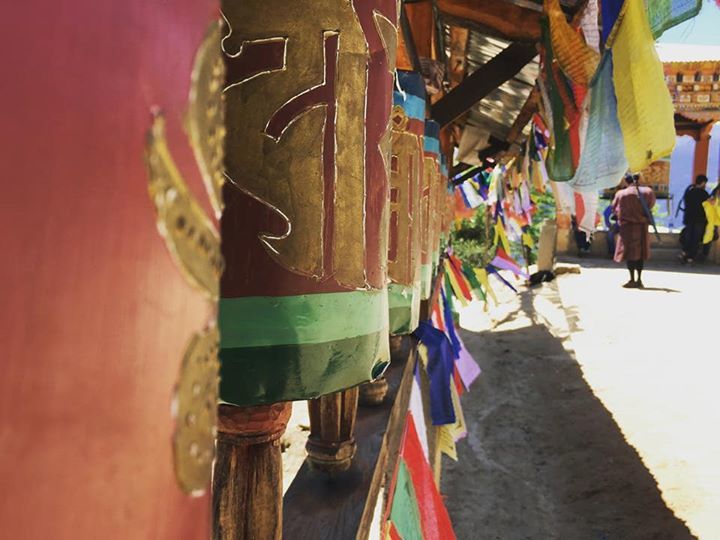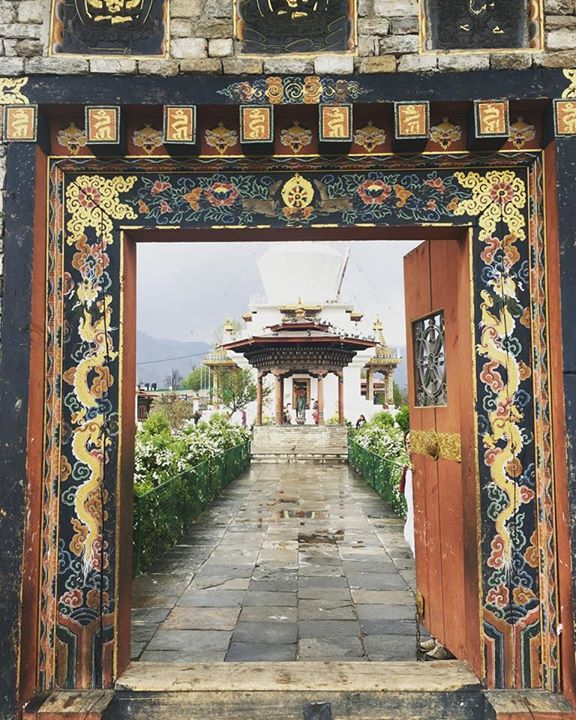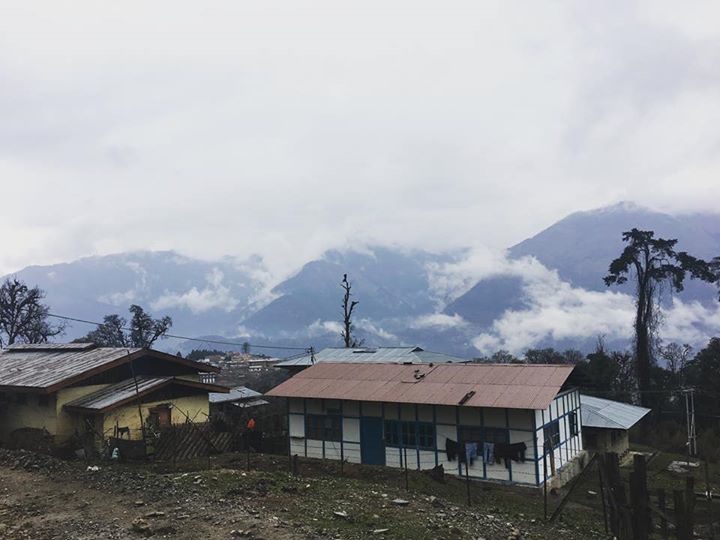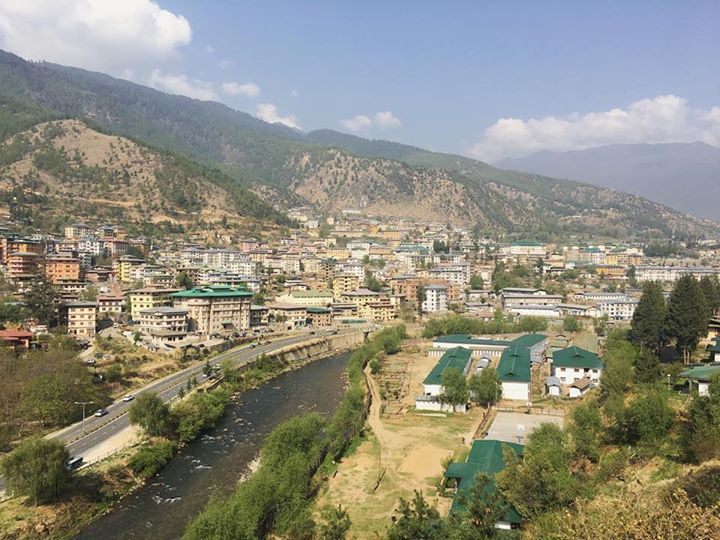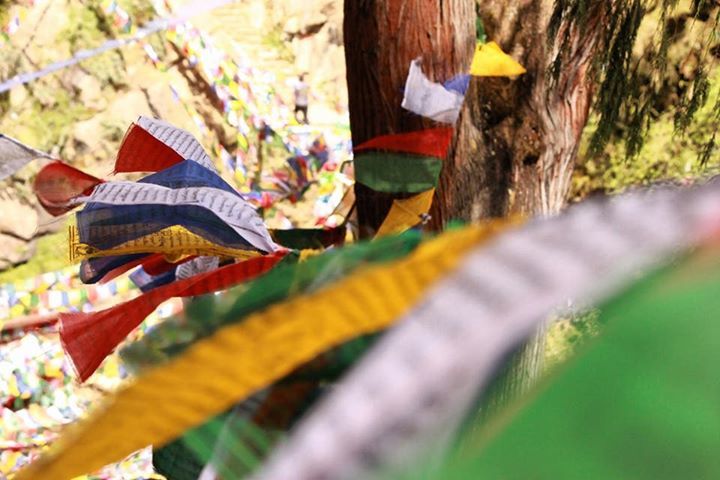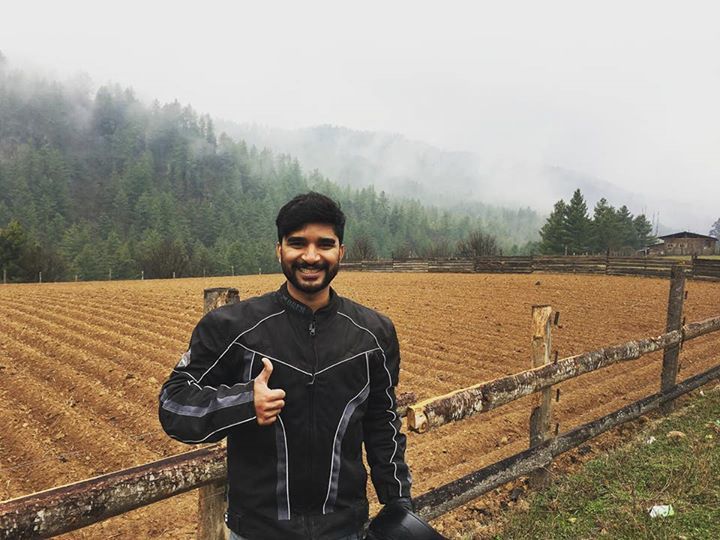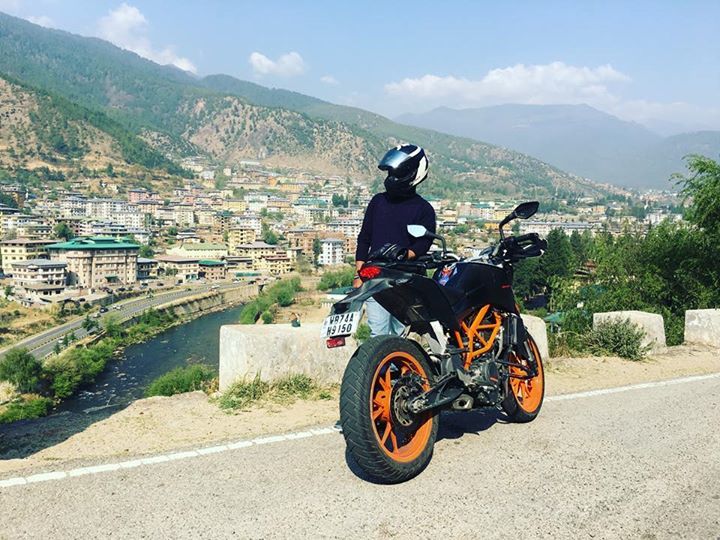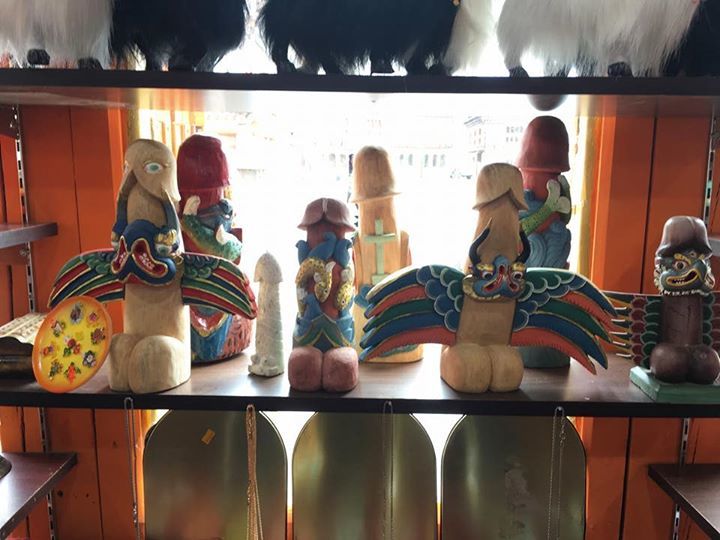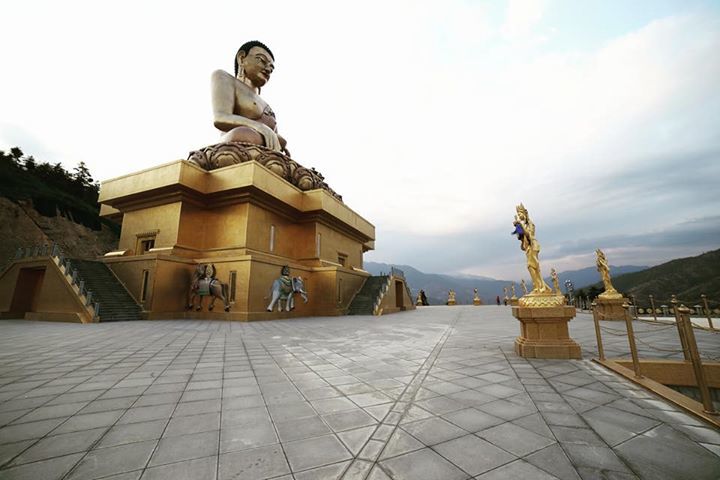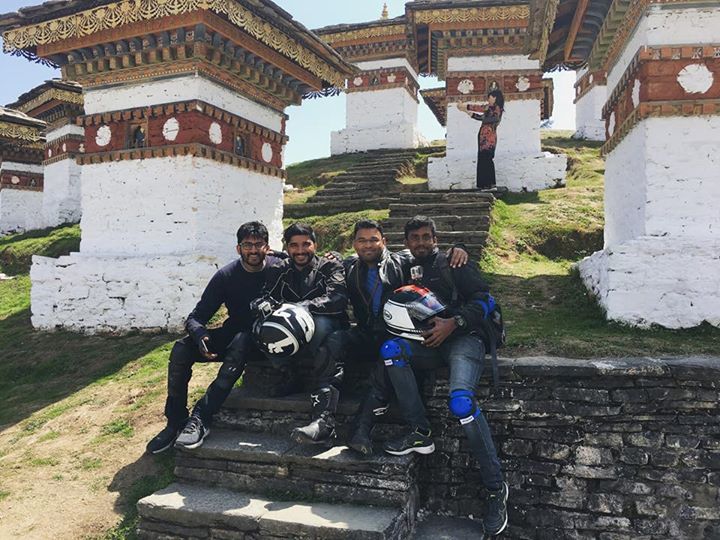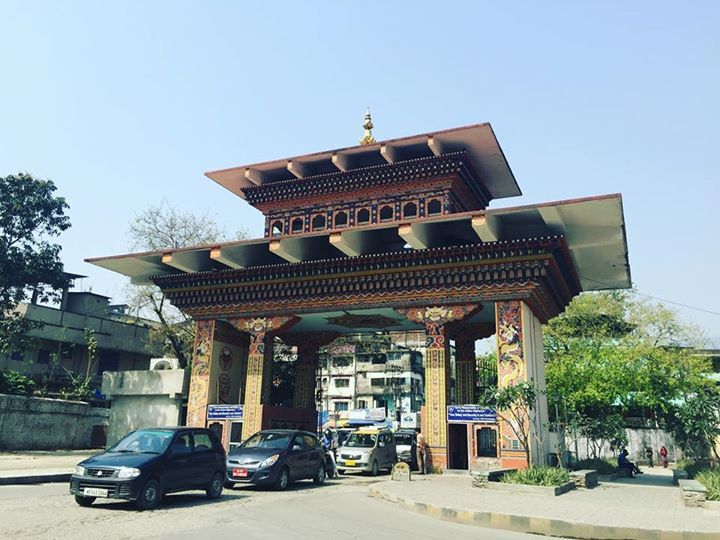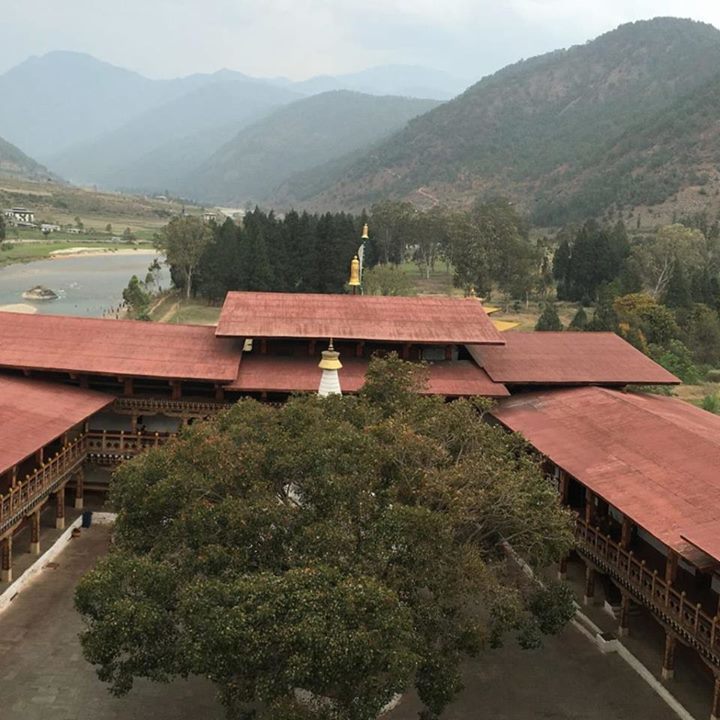 Frequent searches leading to this page:-
Bhutan packages near me, Top Bhutan tour packages with price, Bhutan tour packages from Delhi with airfare, Bhutan tourism packages, top things to do in Bhutan, adventure activities in Bhutan