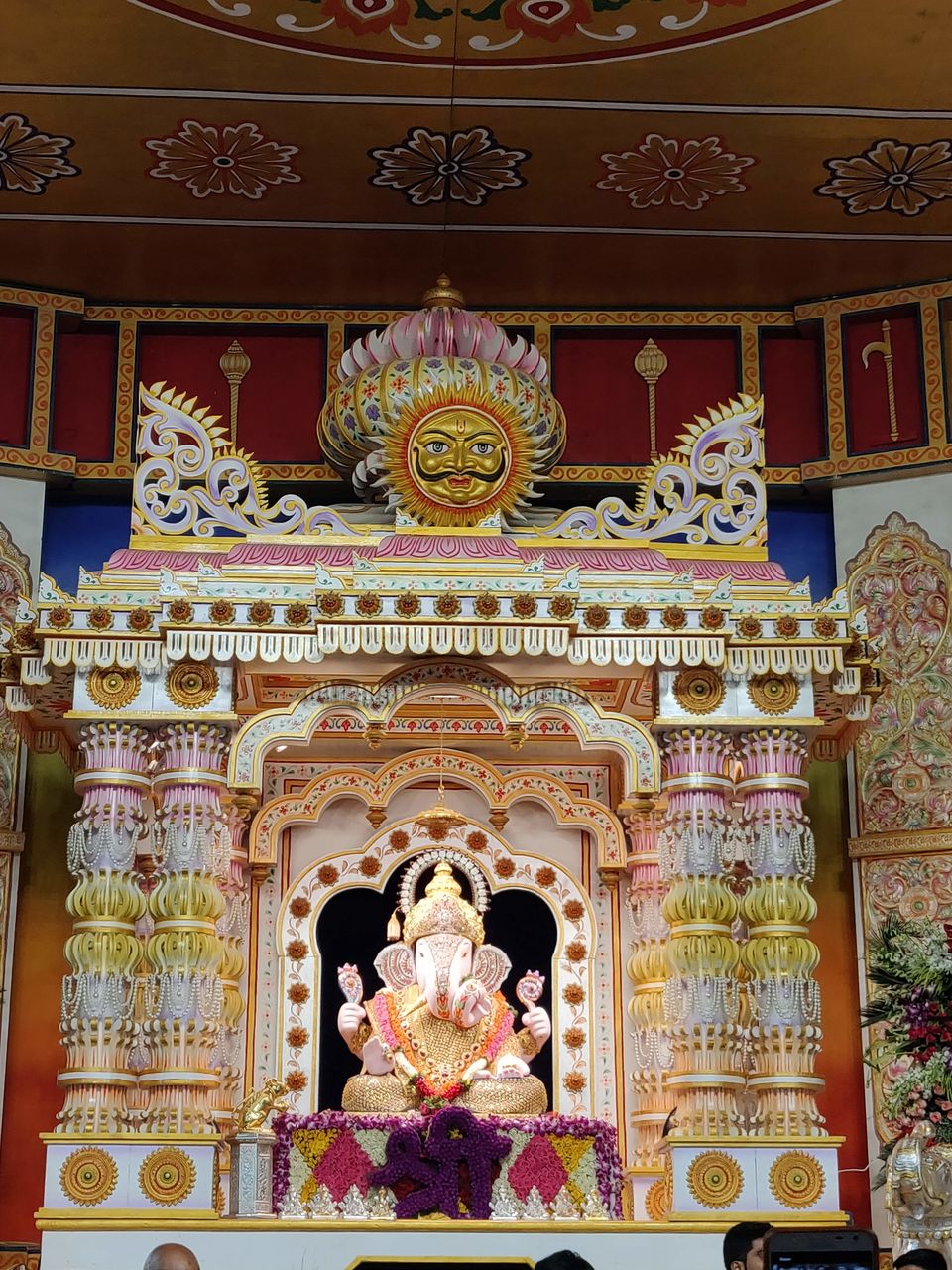 Cultural hub of Maharashtra. Which city I am exactly talking about? So it's none other than Pune. Pune, in this modern and westernised world also, has maintained its title as the cultural hub of the state.
Why it's called as a Cultural Hub?
Pune is one of those rare places in India where still people get excited to watch a theatrical play, be it in Hindi, Marathi or English. Every week there are many plays lined up with a decent number of audience to witness it.
It also has alot of historical importance with a number of Forts to its name.
However today I will be talking about that one thing that you should never miss if you are in Pune and that is the positive vibes during the time of the most favourite festival and one of the major festivals of Maharashtra (Ganesh Chaturthi)
After staying in Pune for almost 4 years, I got a chance to witness the grandeur of this festival from the place where it actually originated.
Let's take a look at the history of this festival.
History of Ganesh chaturthi Festival
In the 19th century, Bal Gangadhar Tilak started this festival of Ganesh Chaturthi, with an intention of gathering people with similar ideas, thoughts and intentions to go against the British Rule. His idea was to communicate with like minded people without letting the Britishers take notice of his acts. And to execute his plans he started celebrating this festival from his house which is known as Kesari wada, which is still considered as one of the major tourist attractions of the city. That was the time when the festival of Lord Ganesha actually started and since then it has never failed to gather devotees from not only India but around the world as well.
About the festival
Every year around the month of August or September this festival starts with a 10 day long procession. And in these 10 days, Pune witnesses a magical turn of events with its most famous Dhol Tasha Pathak performances along the streets of Old Pune.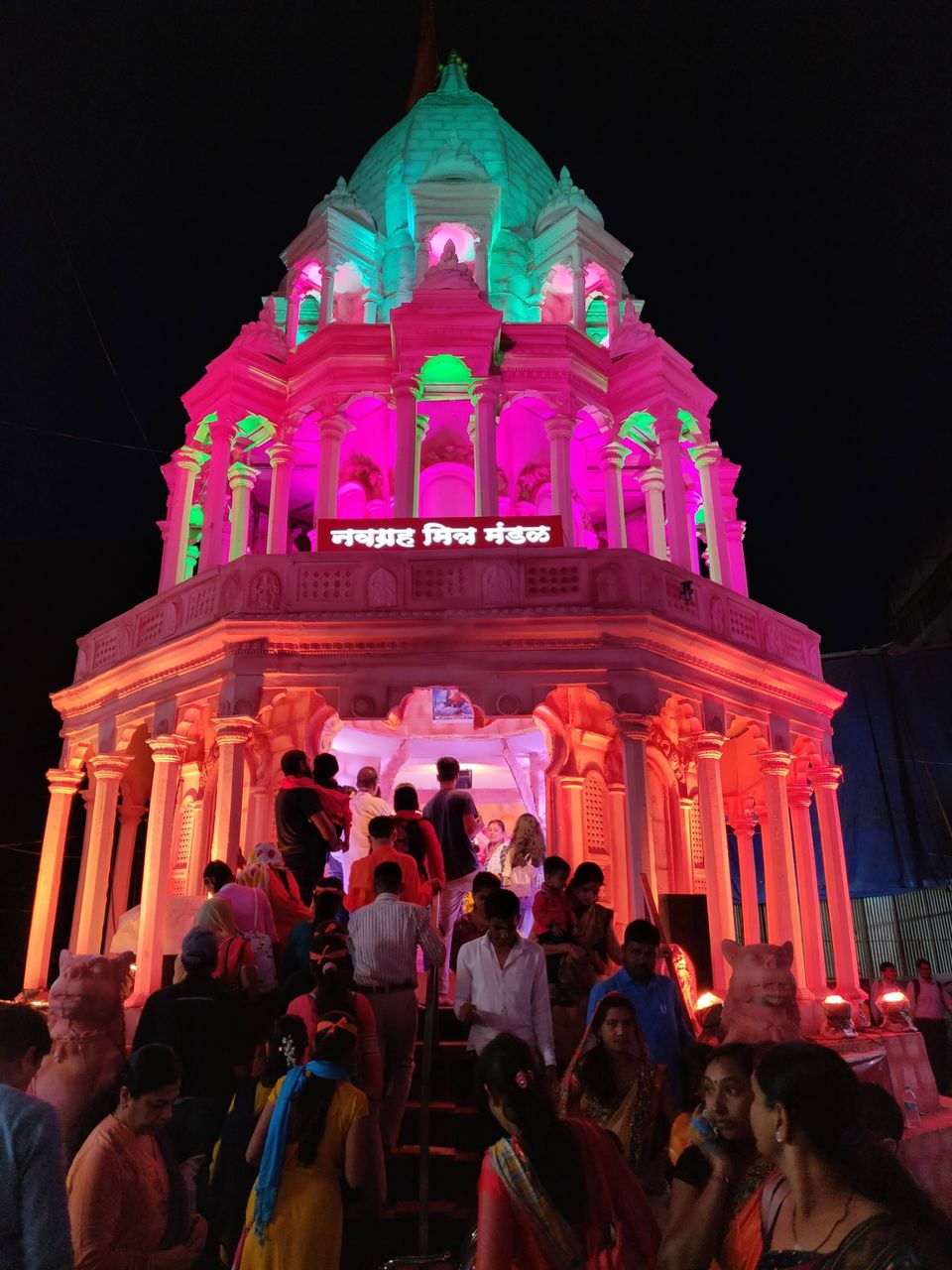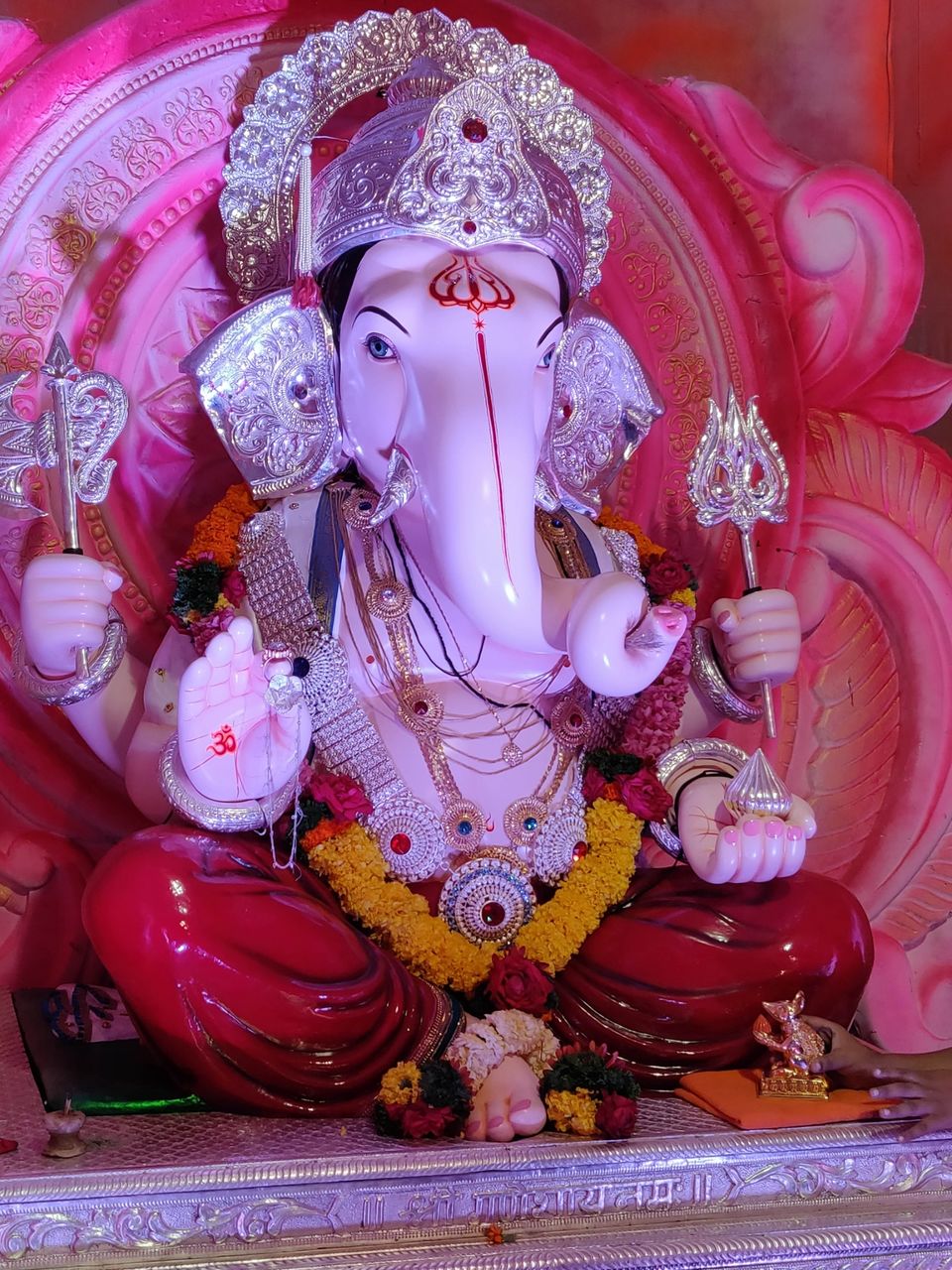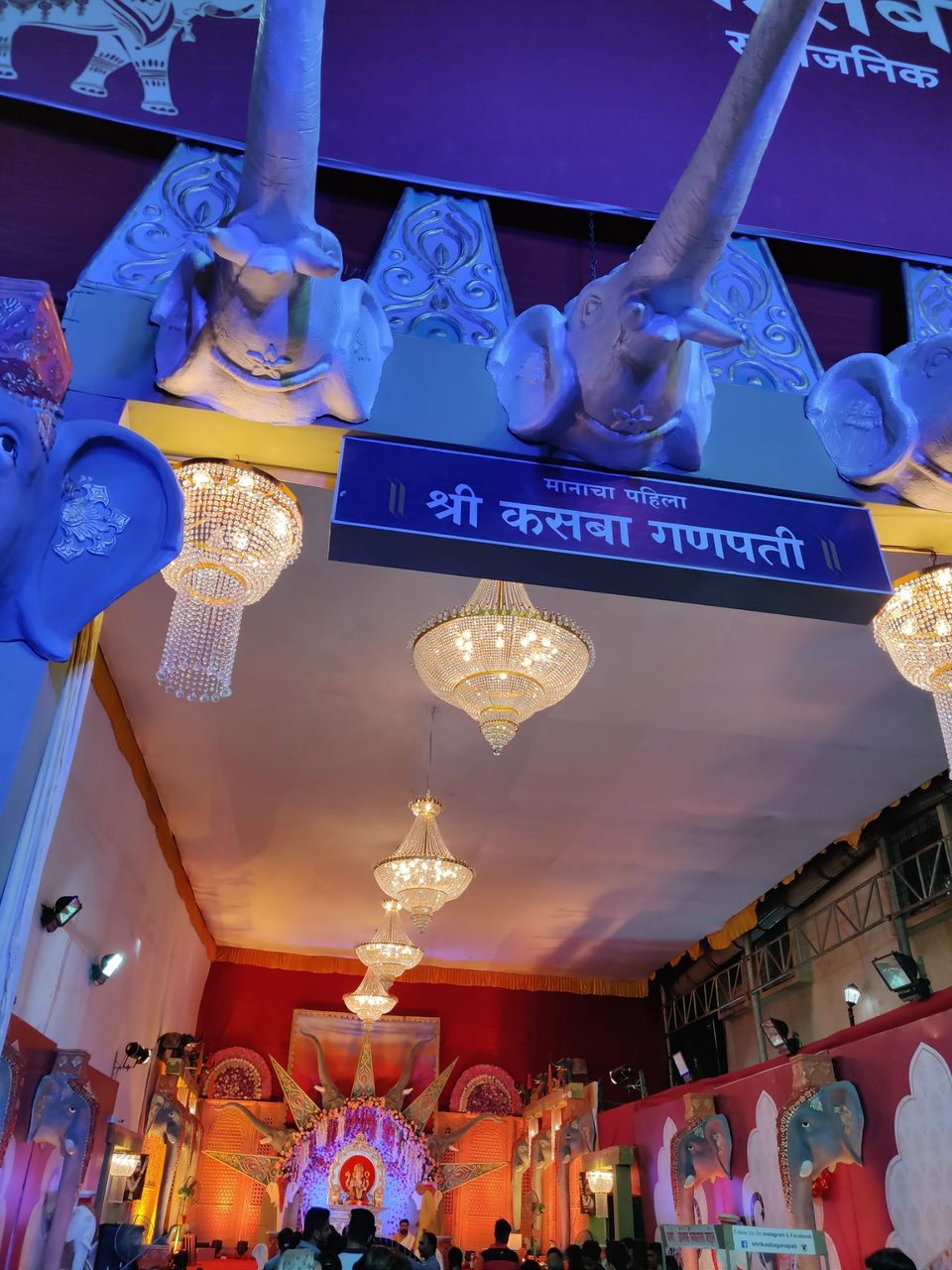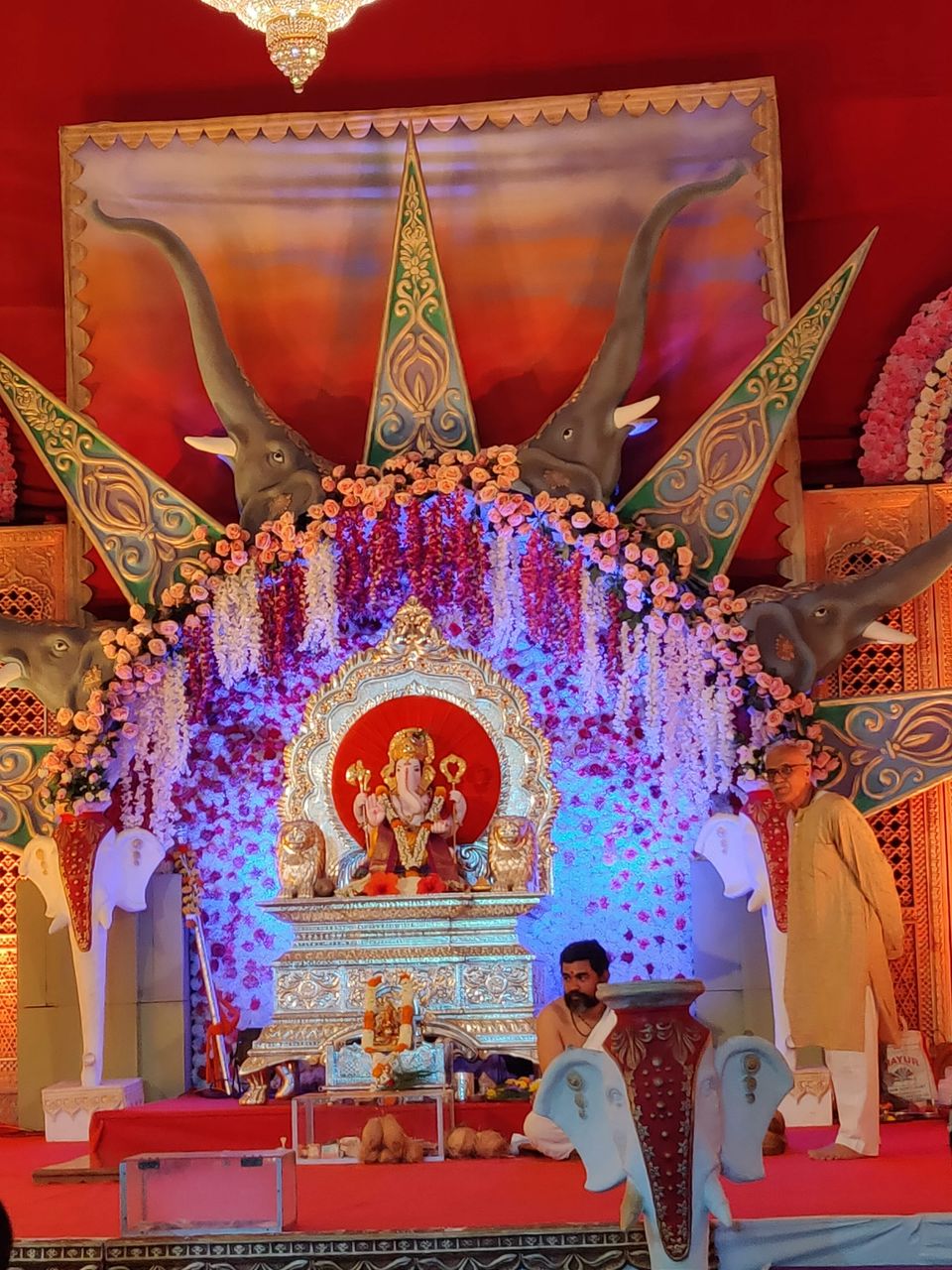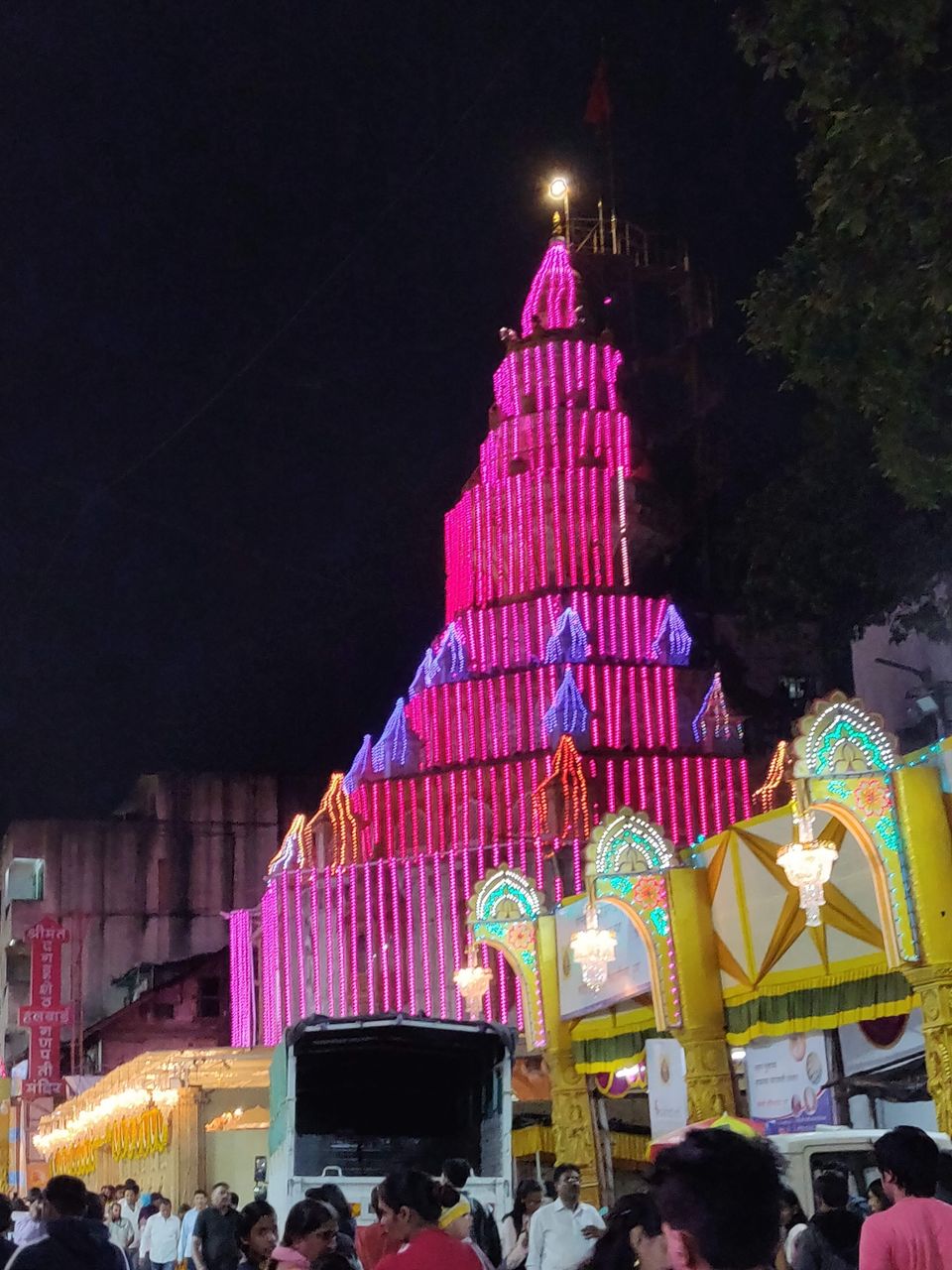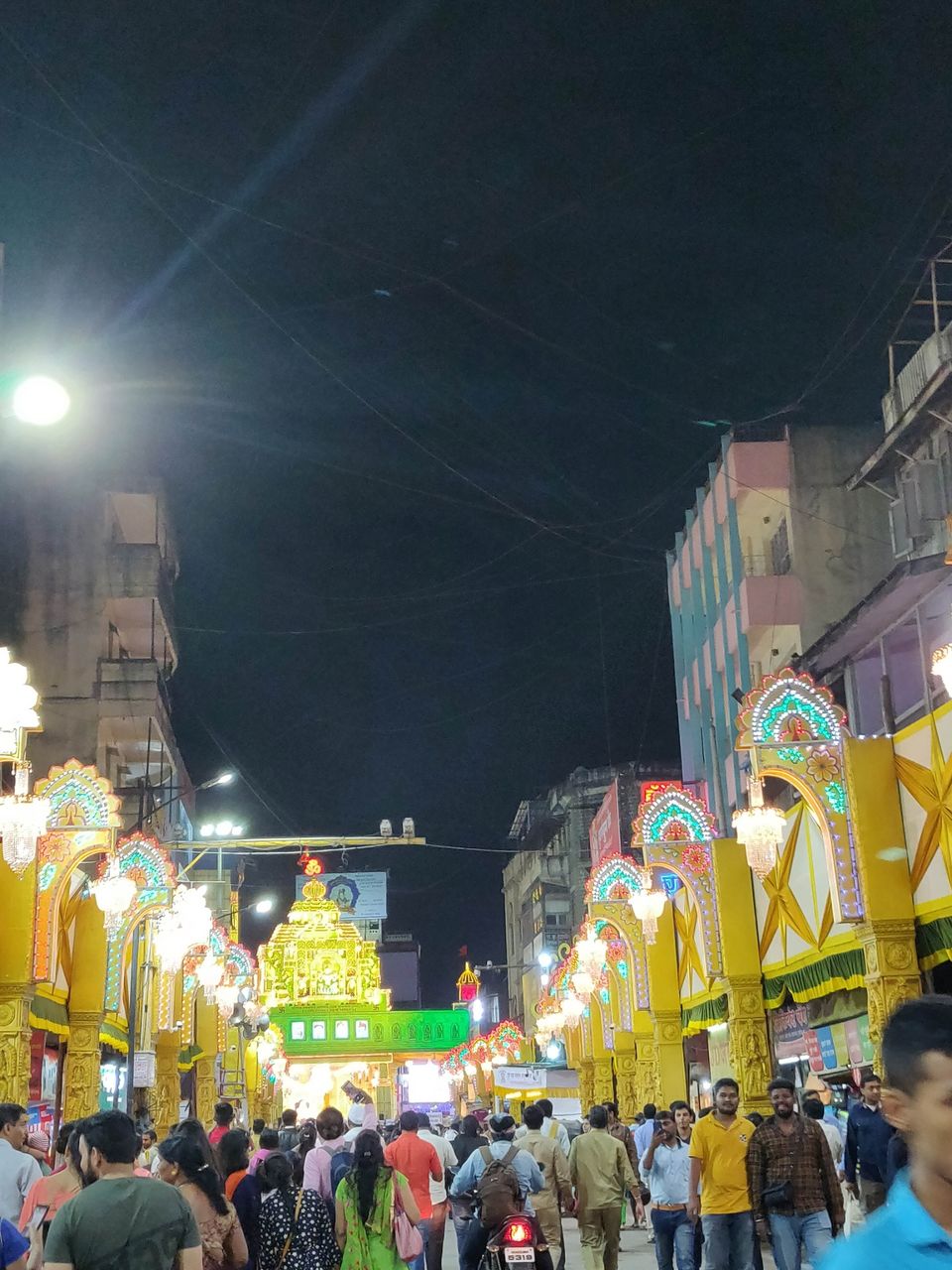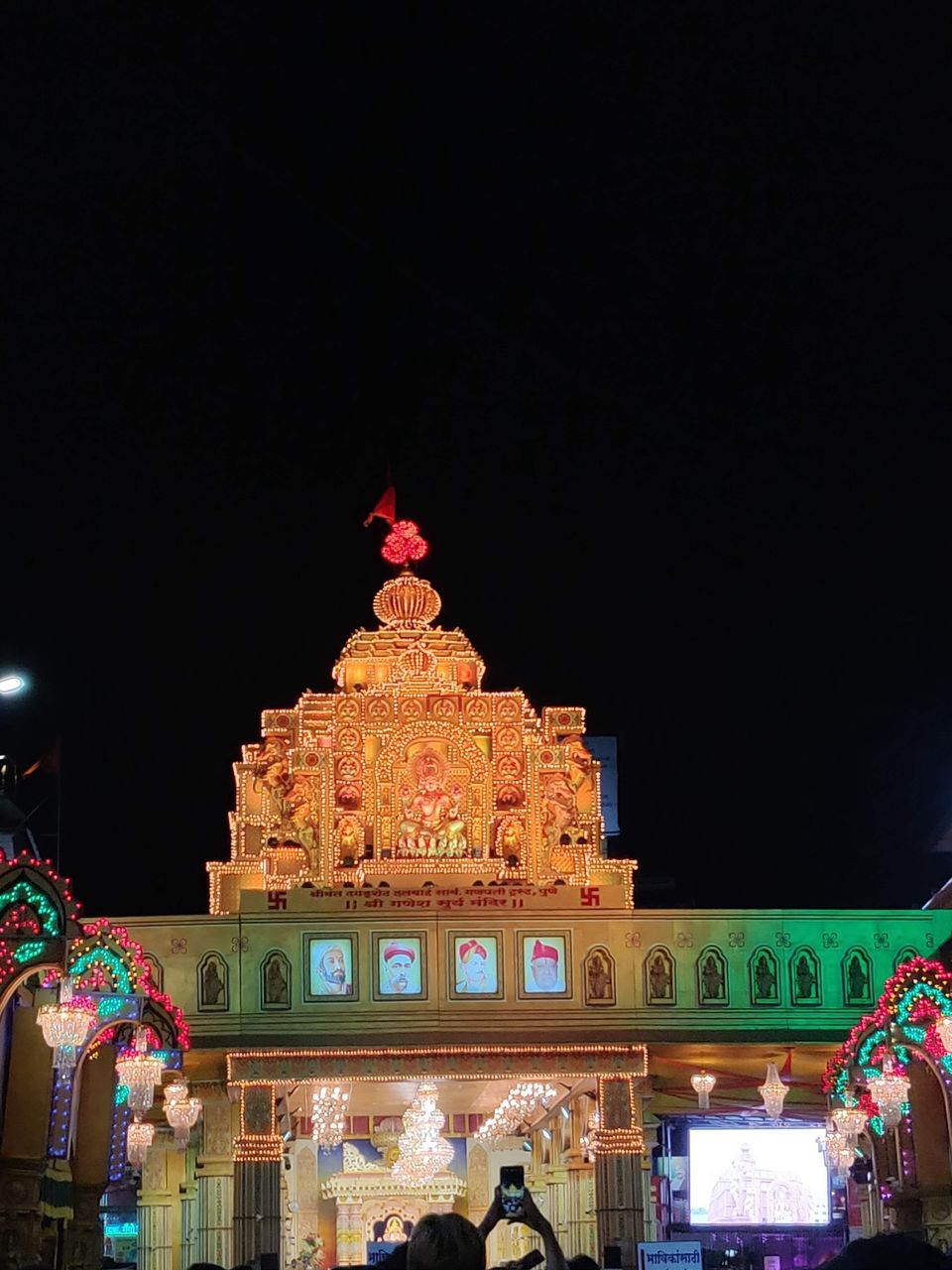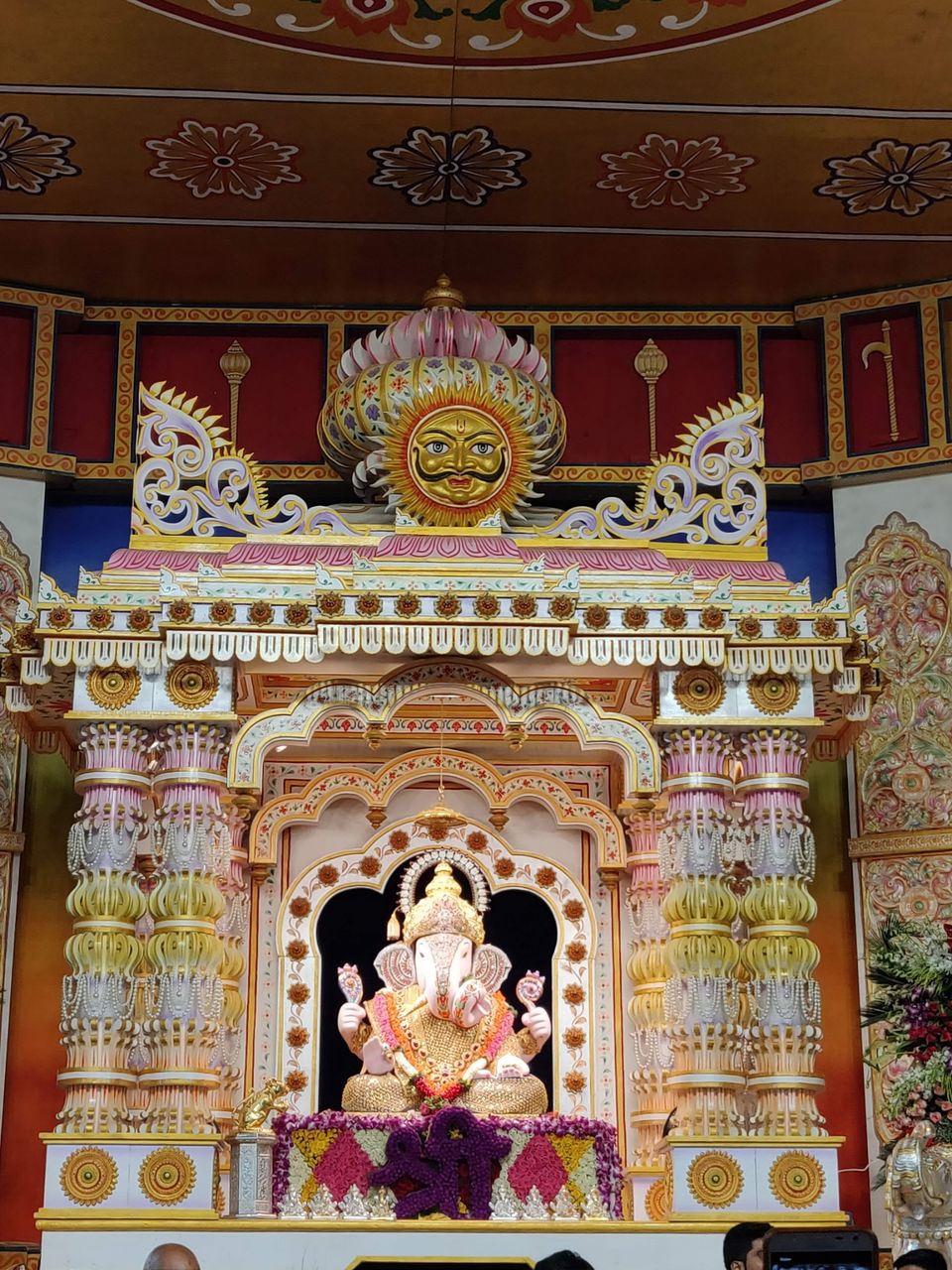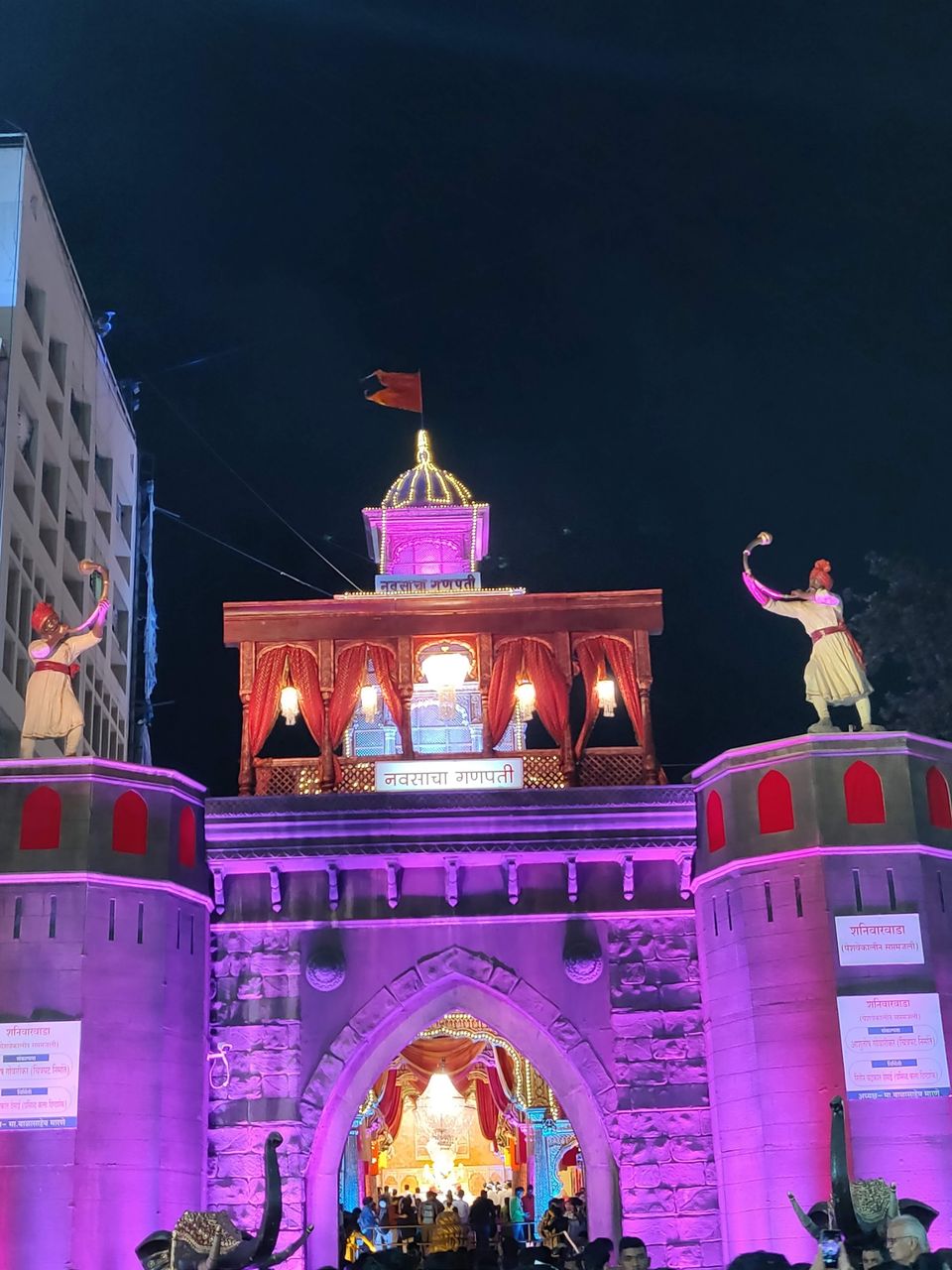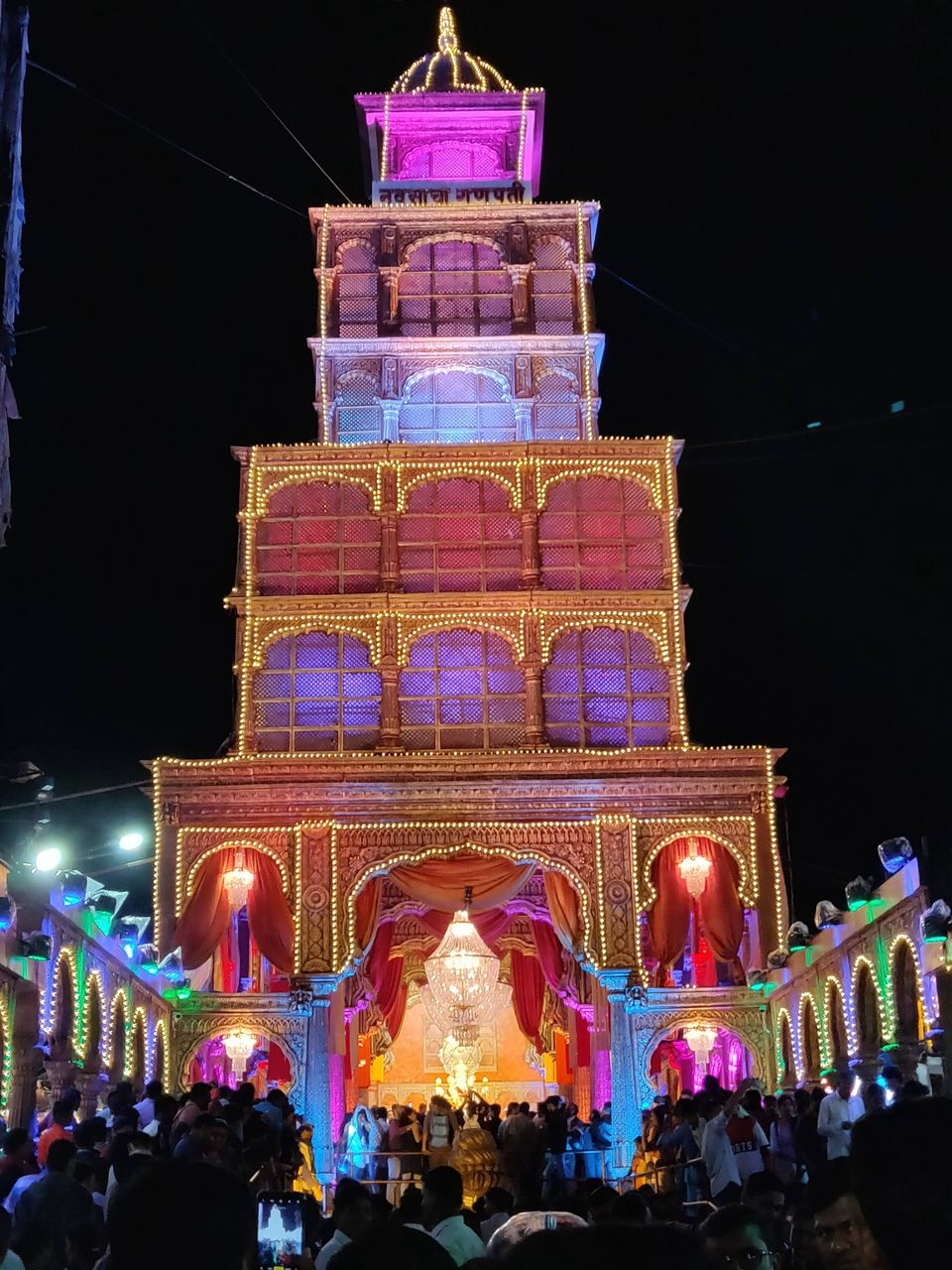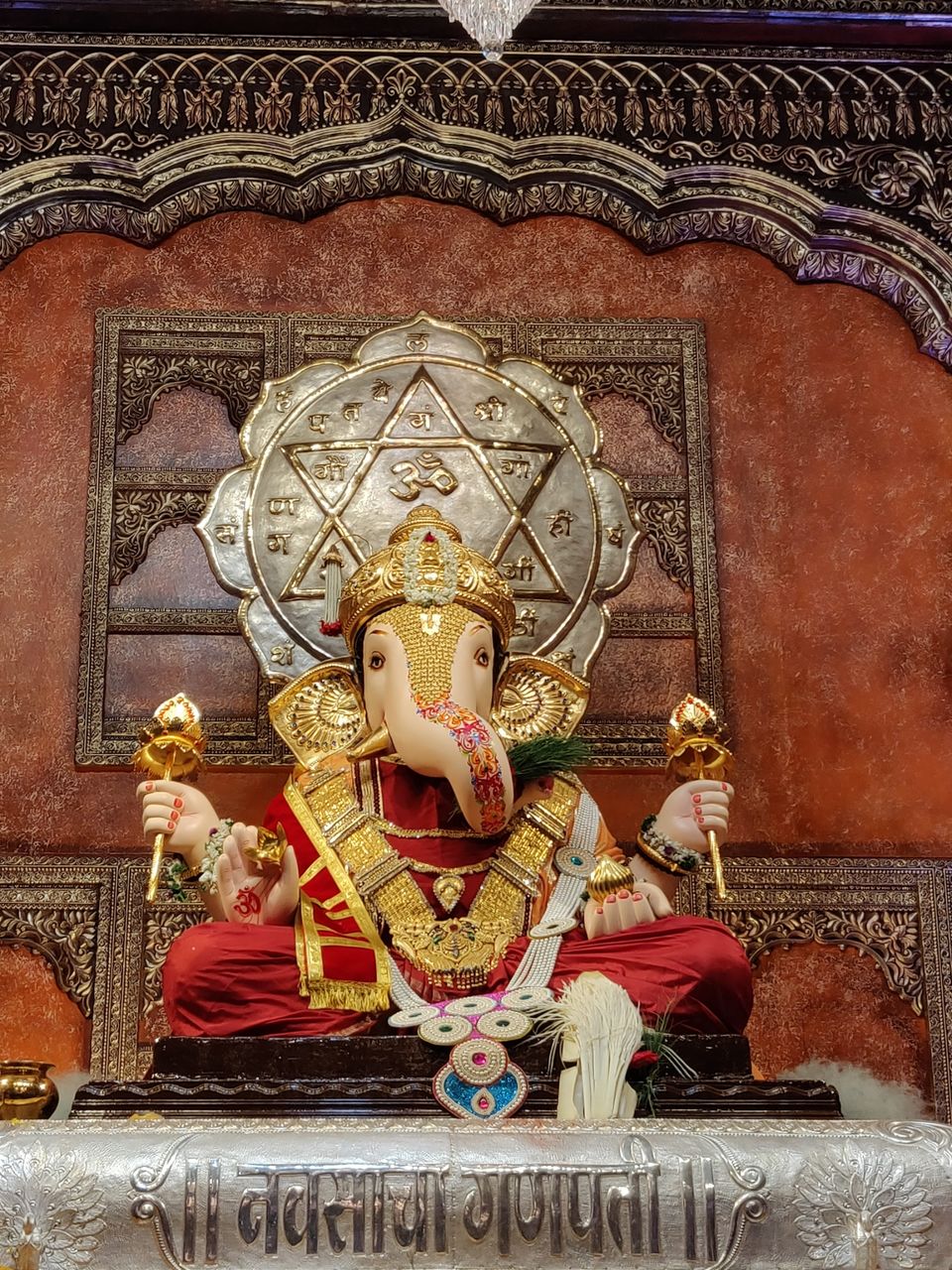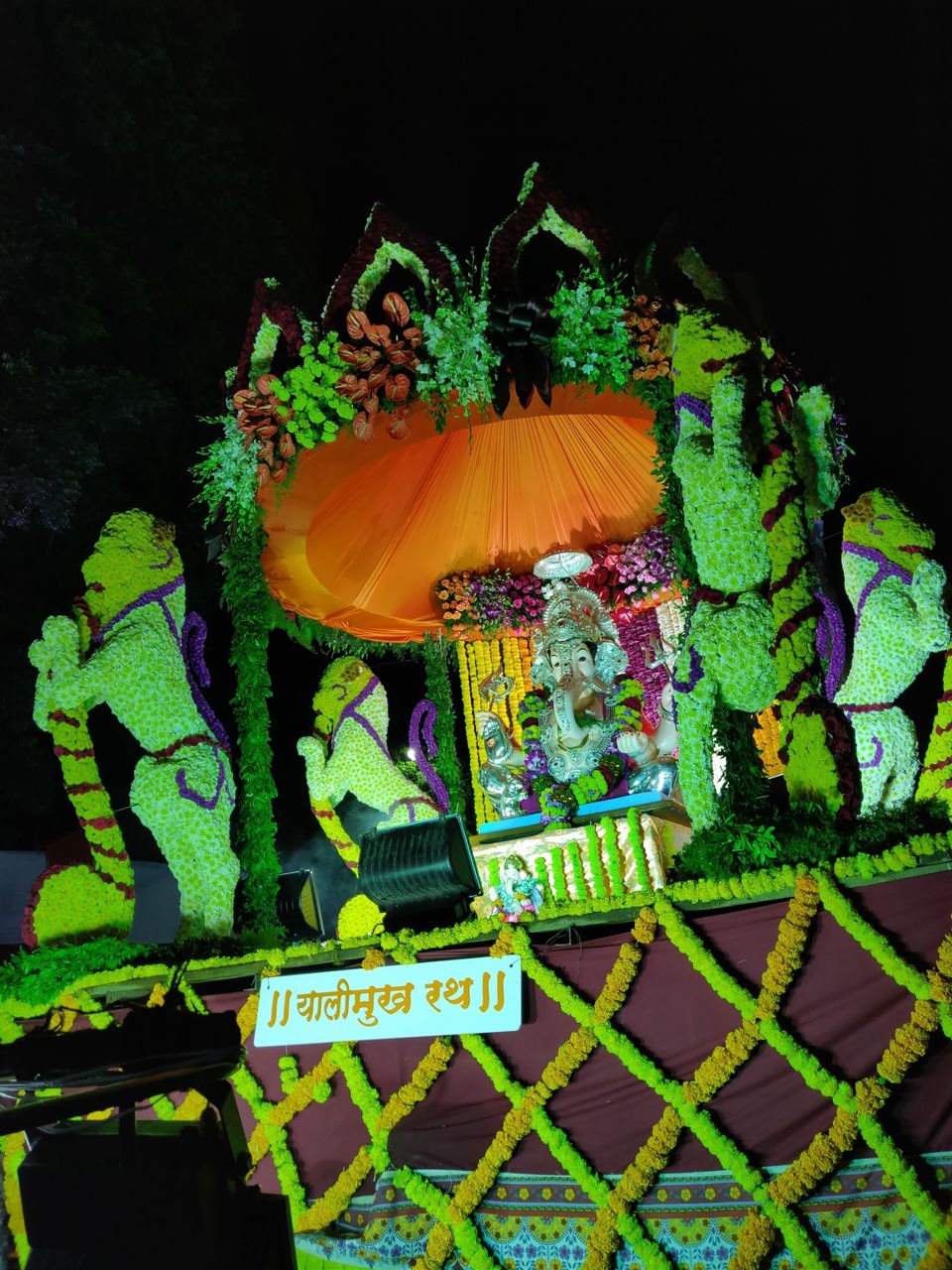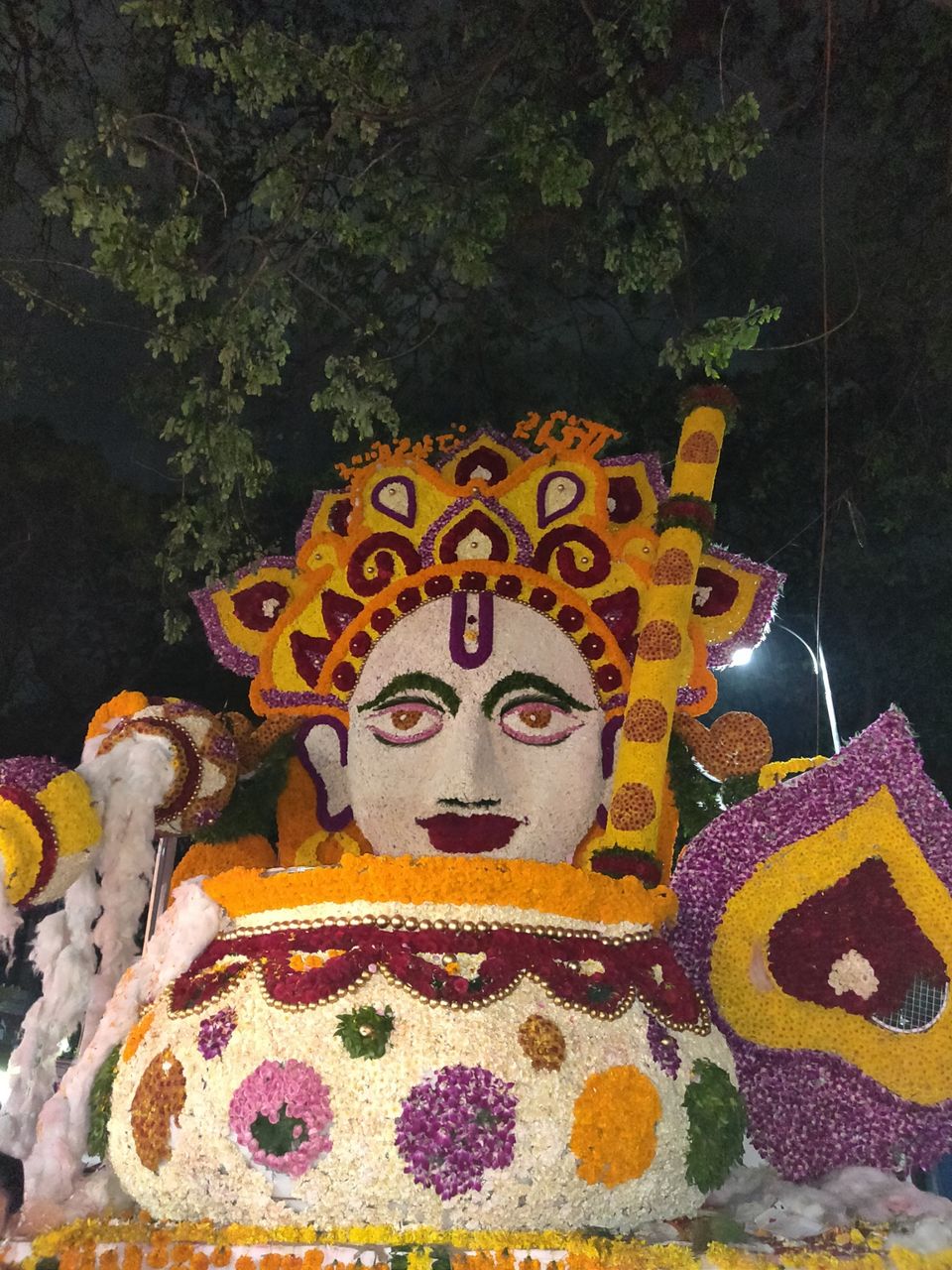 When travelling to Pune, definitely try to travel during the time of this festival. Its worth the watch.
Pune has to offer alot of things to everyone and here is one of those things. Staying in Pune for more than 5 years now, I managed to witness this madness just a year before the pandemic struck.
These festivals are the true essence of India,as it's rightly said, Unity in Diversity. Every 10 kms the language changes and so does the culture. Such is the beauty of our country, that is our responsibility to preserve it for the further generations to witness it.
Pandemic has made a lot of lifestyle changes all over the world. However this is one change that hurts the most. India is known for its festivals and we are forced to stay at home during such times.
Hoping with Ganpati Bappa coming this year, we get back to a little normalcy again.