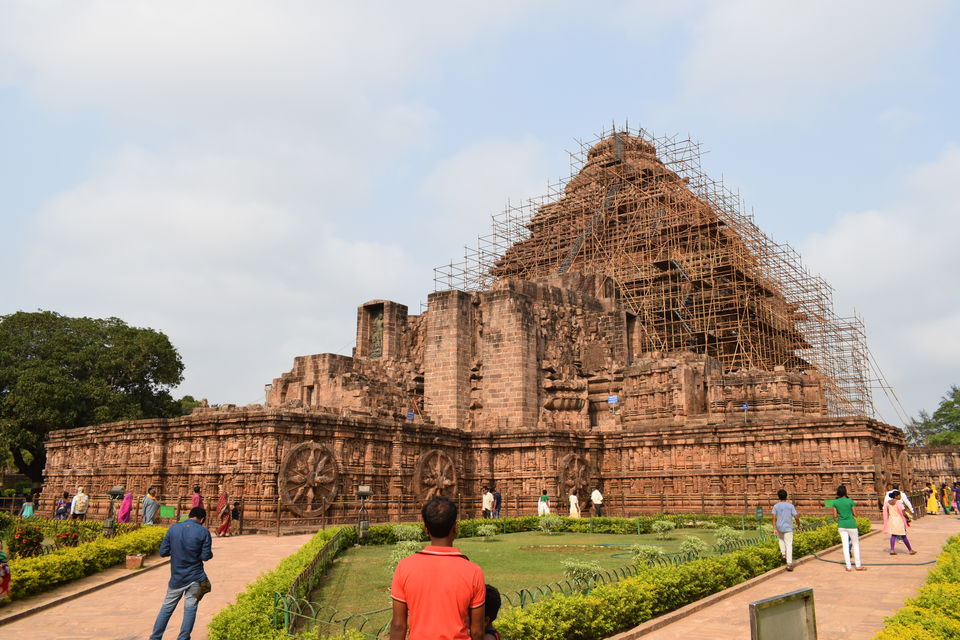 Have you ever heard about road trip from Bhubaneswar to Konark? Let's know about the amazing road trip from Bhubaneswar to Puri and Puri Konark Marine drive. You can easily rent bike or car in Bhubaneswar city for a day.
We started at 8:00 Am from Bhubaneswar for Puri. I got to know that Dhauli Shanti Stupa comes on the way to Puri so we took a break over there and enjoyed the beauty of Shanti Stupa architecture. Shanti Stupa, also know as Peace Pagoda is located at Dhauligiri (A place which is known for the end of Great Kalinga War) whose foundation was laid by the great Ashoka. You will feel good vibes over there. It is one of the major attraction in Bhubaneswar city.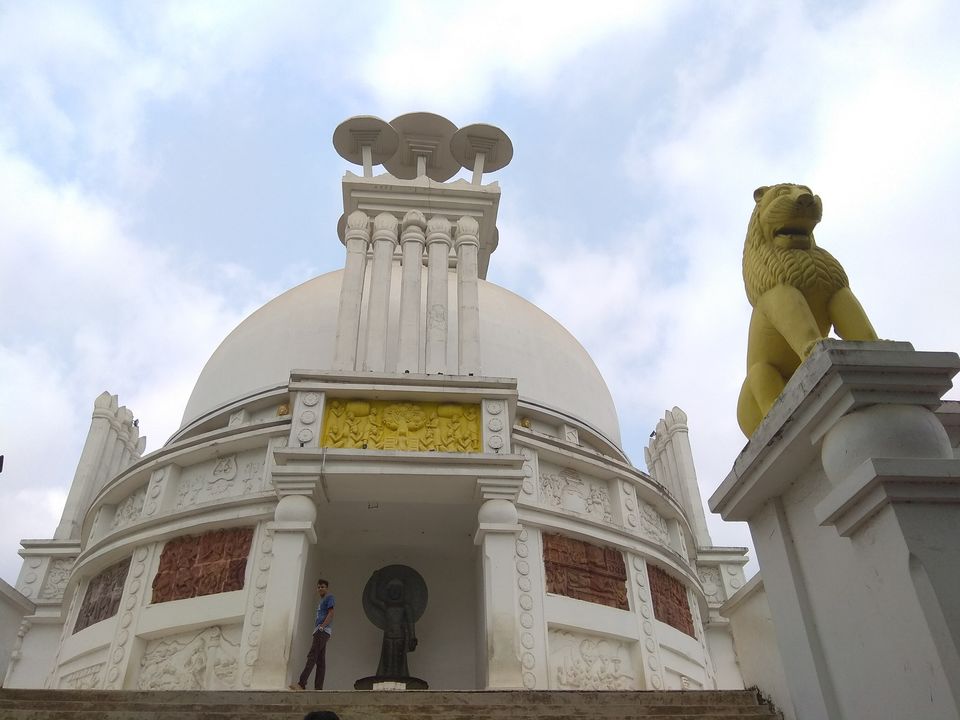 We reached in Puri at around 12 and waited in long queue to visit famous Shri Jagannath Puri temple. It is one of the 'four abodes' in India famous for pilgrimage. Lakhs of people from India and all around world comes to see and learn about the rich history of Shri Jagannath Puri Mandir. There is very famous public procession called "Rath Yatra" organised every year and lakhs of people come to witness the event.
It was time to kill our hunger and we found a good restaurant near the temple. I don't remember the name of restaurant but their food was delicious. Moving ahead, we proceeded for Konark via Marine Drive at around 2 Pm. Now this journey had been amazing because of the scenic beauty at both side of road. The road has coastal trees on both side such that whole road is covered by shadow of tree and no direct sunlight.As you proceed further, the encounter of sea on one side and coastal forest on the other makes it wonderful to drive. The road are very well built and clean with no pollution. Cool breezes from sea side relaxes you and make you more energetic.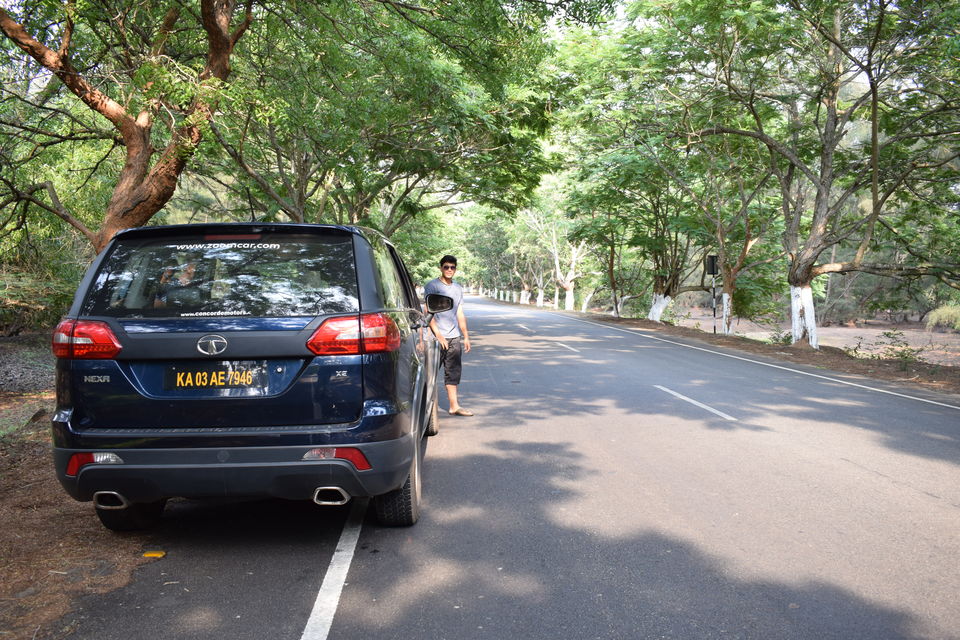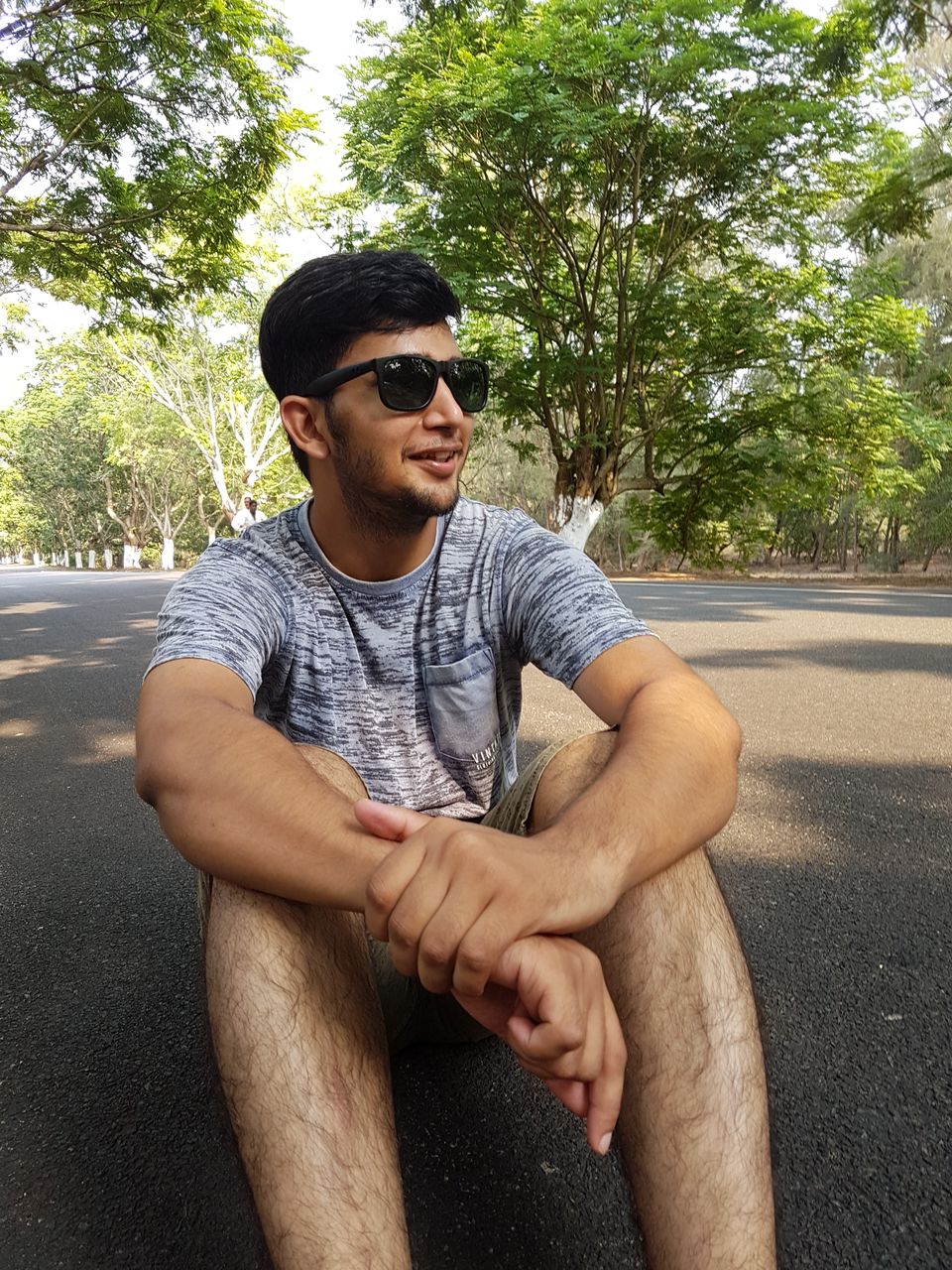 Moving ahead with the journey, we reached Konark temple. It was time to know about the secrets of Konark temple and its history. This temple is dedicated to Hindu Sun God "Surya". The structures are famous for intricate artwork, iconography and themes including erotic kama and mithun scenes. There are several myths about this place which can be heard from local people which you may find amusing (If you choose believe them).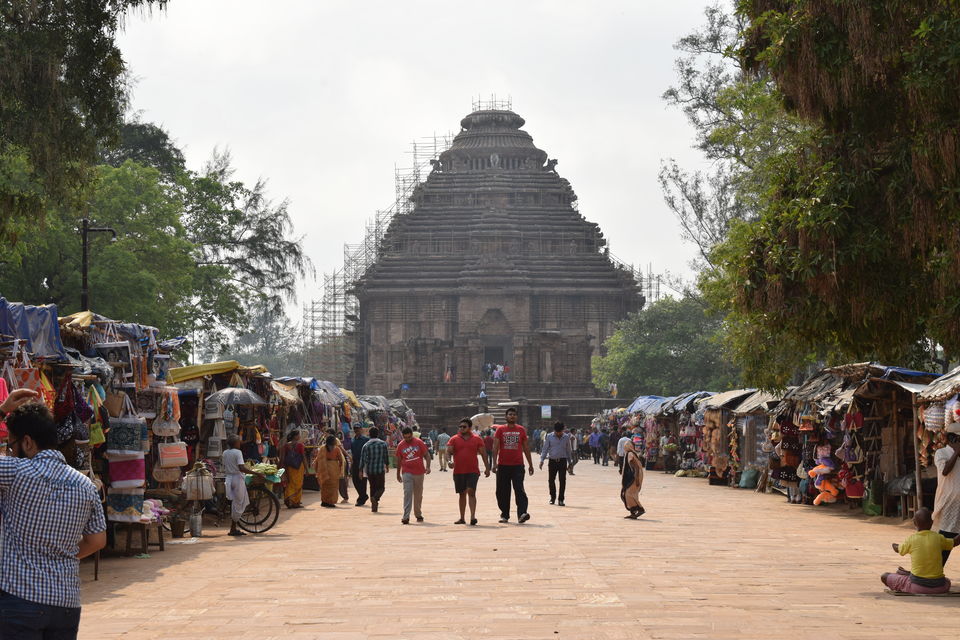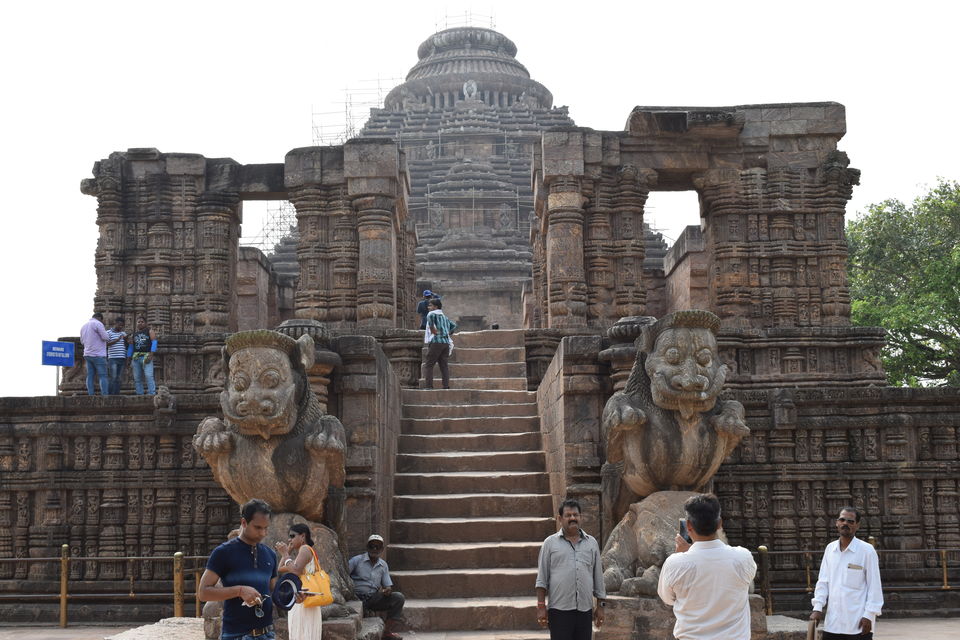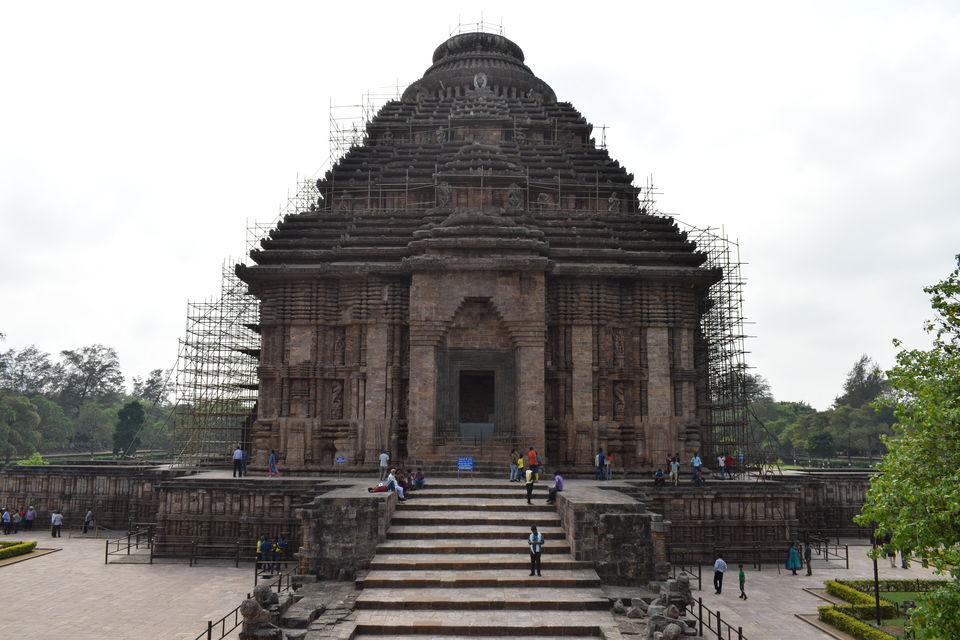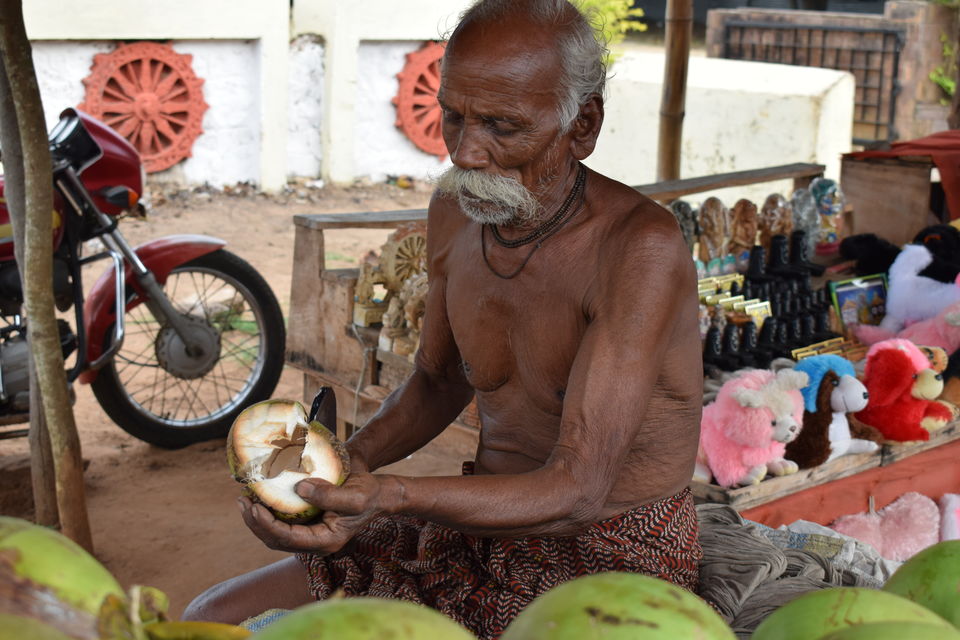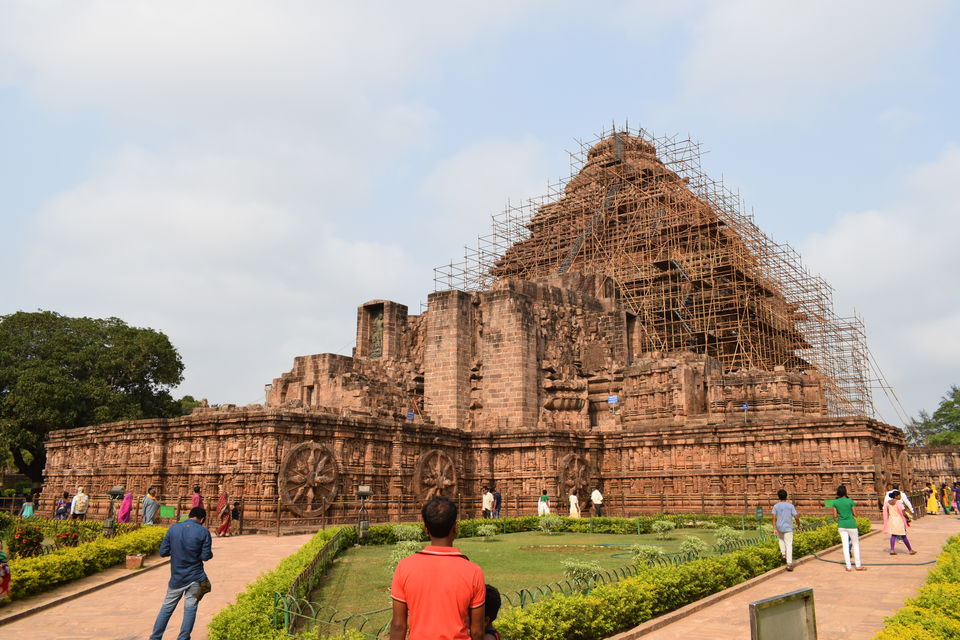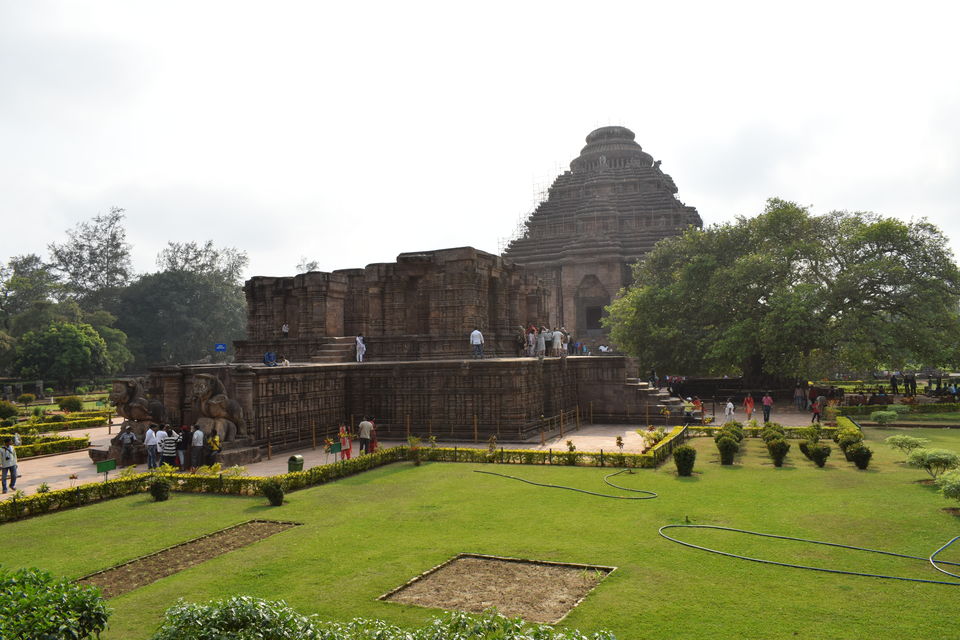 After exploring Sun temple, it was time to relax on beach. Not to mention, Puri has some of the best beaches in world. One of the beach known as Chandrabhaga Beach is the first Indian beach to receive "Blue Flag" certification. It very neat and clean beach with no commercialization over there. The evening time was perfect to watch sunset, relax ,click some pictures and playing some music. You can enjoy each and every moment at this beach by indulging into deep thoughts . I always like beaches because they are the best place to know more about your inner self. There are other beaches which can be explored over there.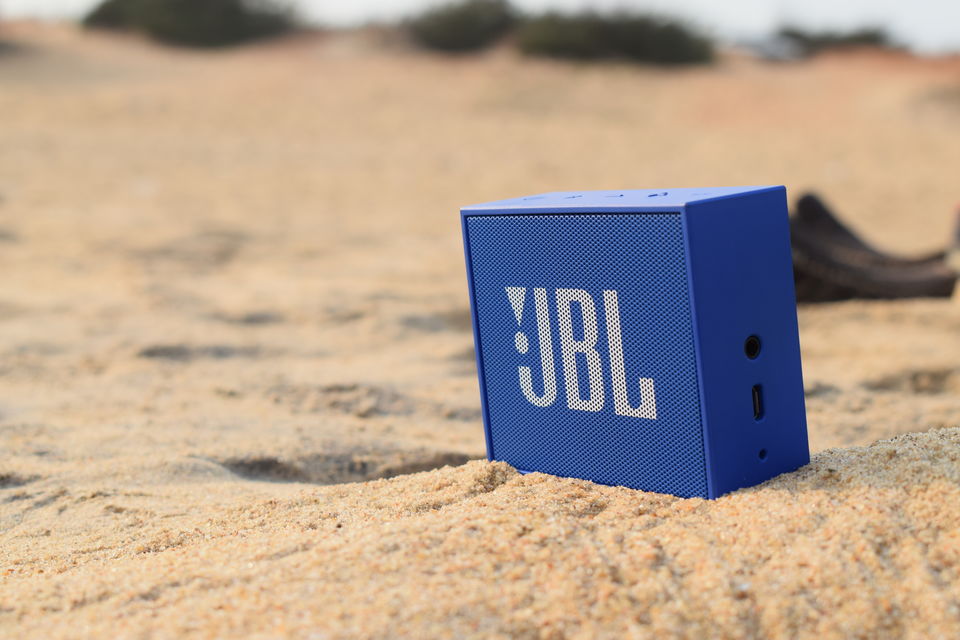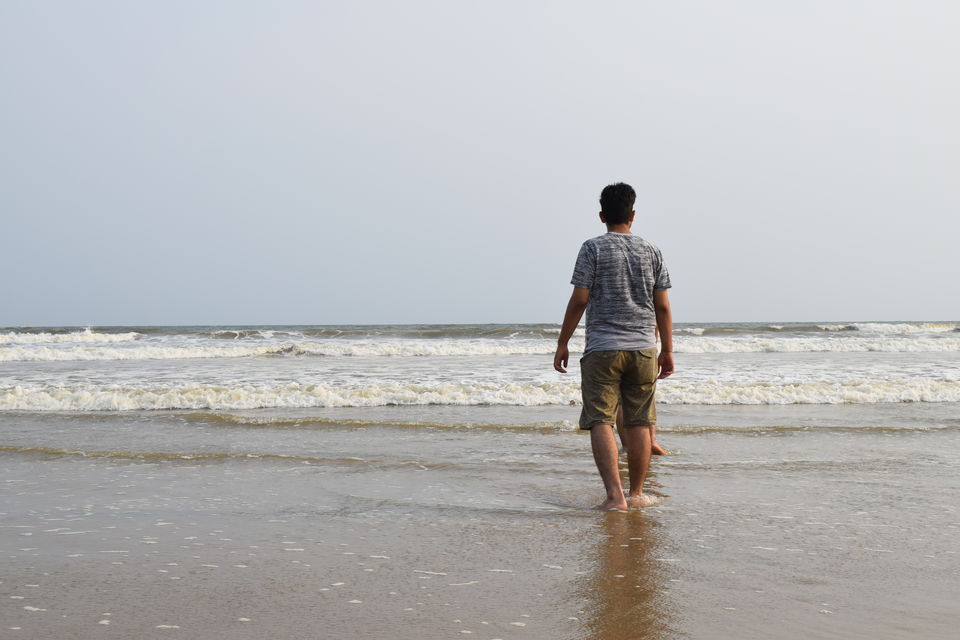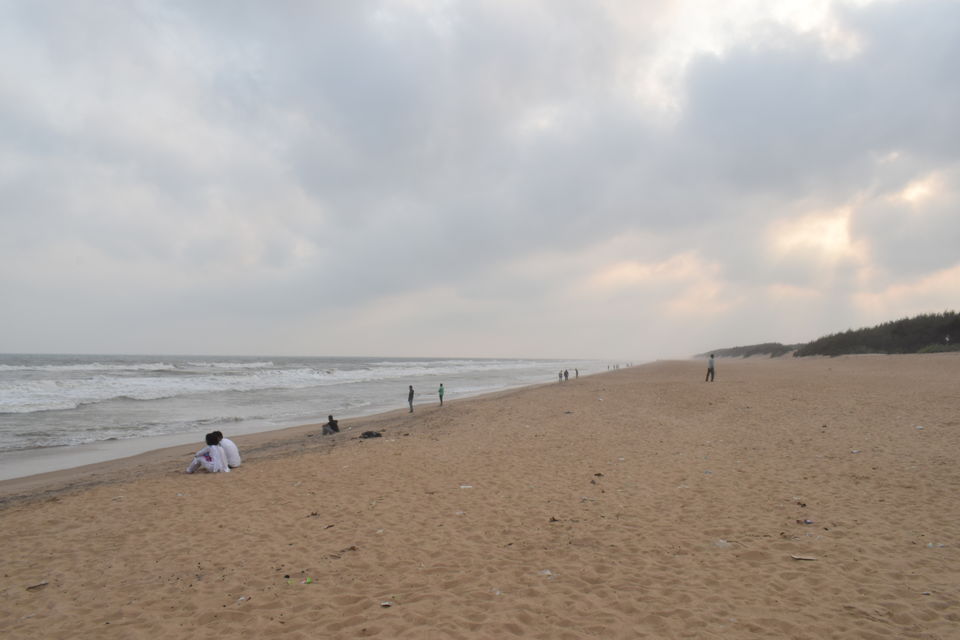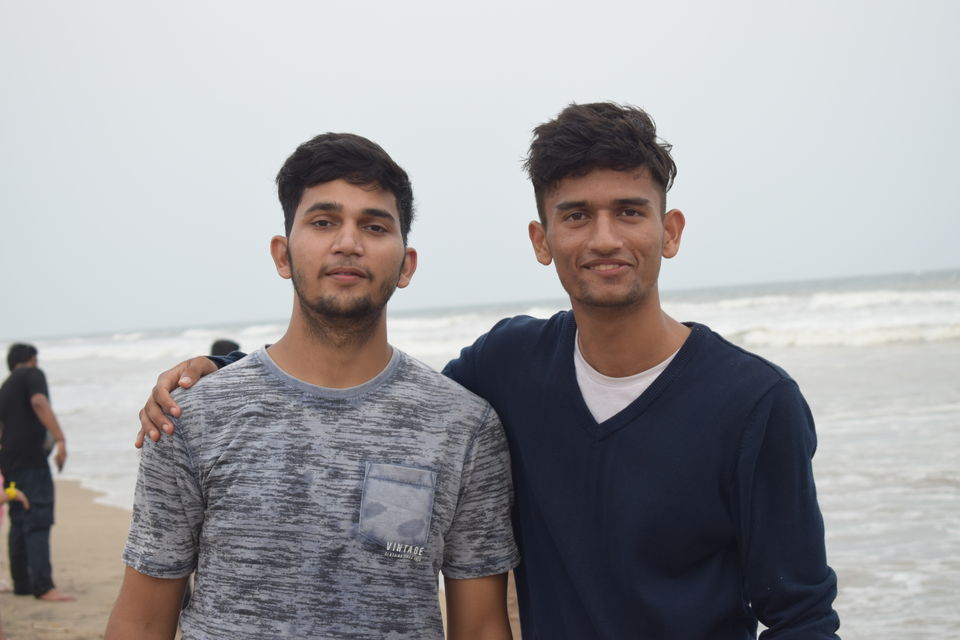 We started our return journey after the sunset and reached Bhubaneswar at 8:30 PM. There is a small cafe "Jugaad Junction" in Bhubaneswar city which has all the interior made from Jugaad. The food served is amazing and at last a cup of tea makes the day wonderful. I never get bored from this place. Finally the trip ended with so many moments to cherish.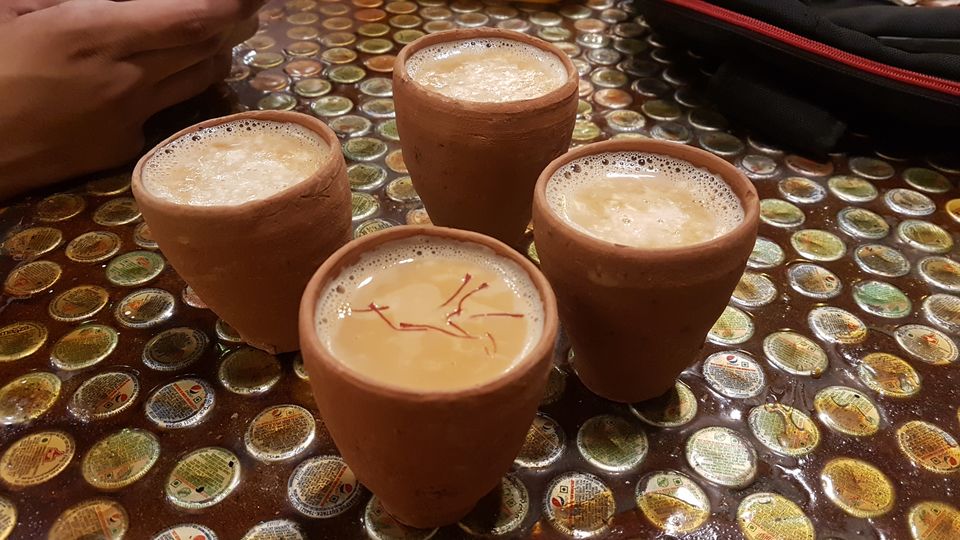 Frequent Searches Leading To This Page:-
Road trip to Konark, bike trip in odisha, odisha trip by road, backpacking tour to odisha, puri to konark distance