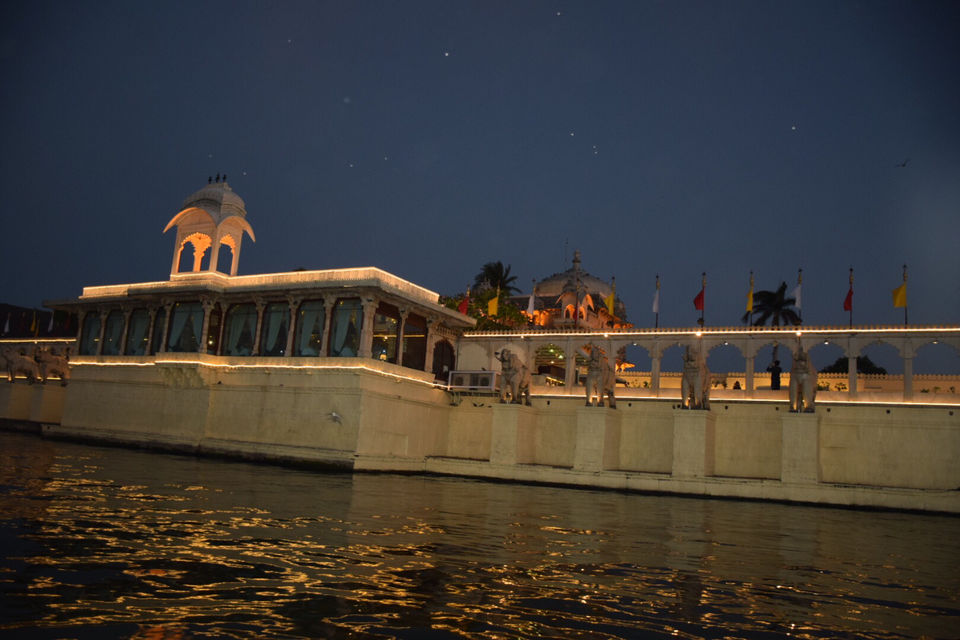 Udaipur as known as Romance city is perfect gateway for 4 days vacay in Rains and winters. It is Royal city with Palace , beautiful lakes , temples , culture and narrow city roads wiyh bustle of bazar that adds charm to this city. It is surrounded by Aravali hills .I went with a friend to explore this beautiful place and day 1 we decided to start our day with Rajasthani food and had awesome Rajasthani Thali In Jhumar restaurant lakeside on Fateh sagar lake. Thali had fantastic flavors of Rajasthan. We spend latter half of our day in streets of Udaipur and visited Jagdish temple of lord Vishnu. Temple again is snuggled by lakes and Ghats. Udaipur has awesome restaurants with scenic royal beauty. We ended our day in Fantastic Upre restaurant on Pichola lake which is a must visit for travelers ,From there we walked to near by ghar and sat there which felt serene around pleasant air and sound of water.
Awesome Rajasthani flavor for people who love to try local cuisine ????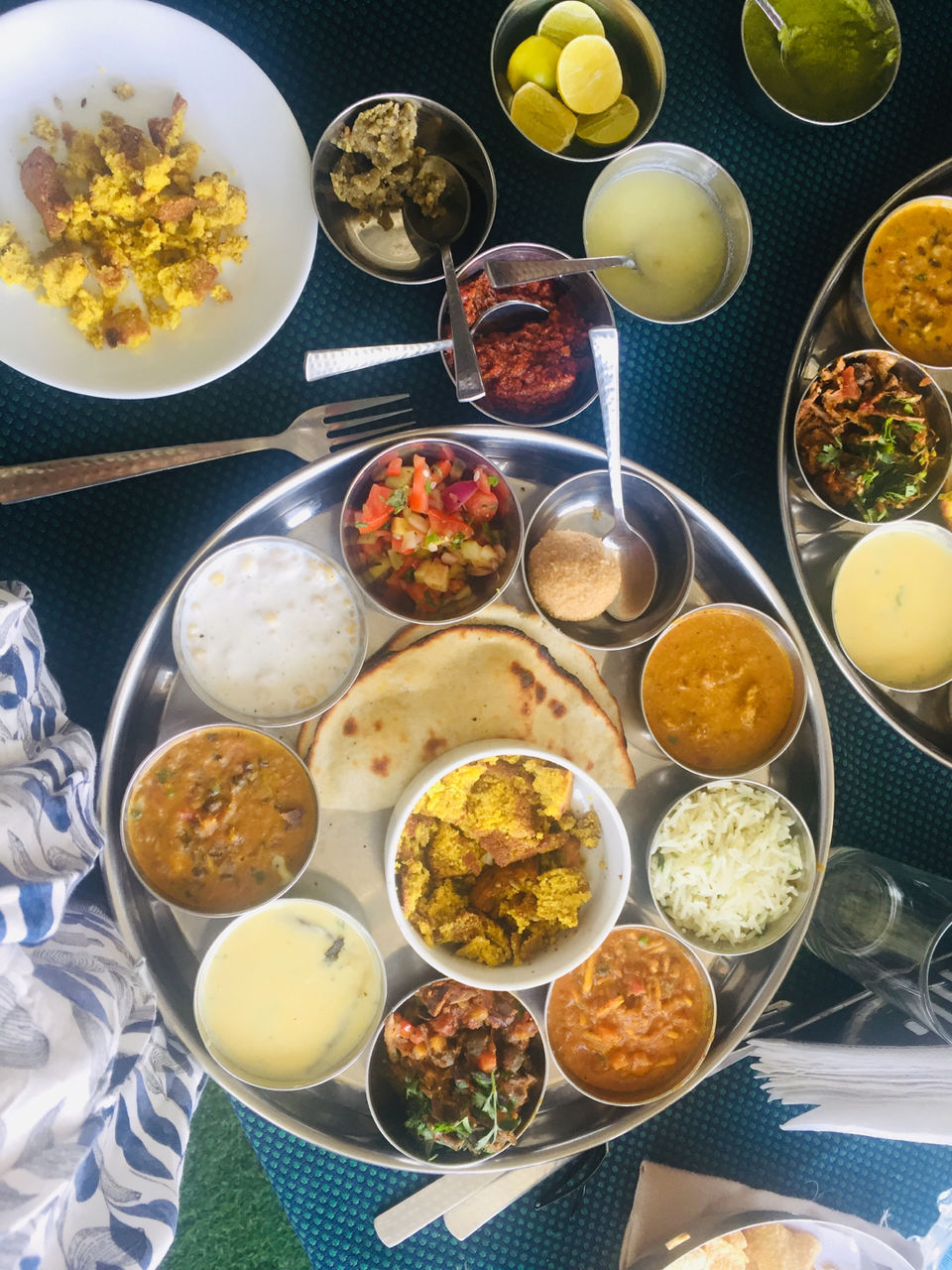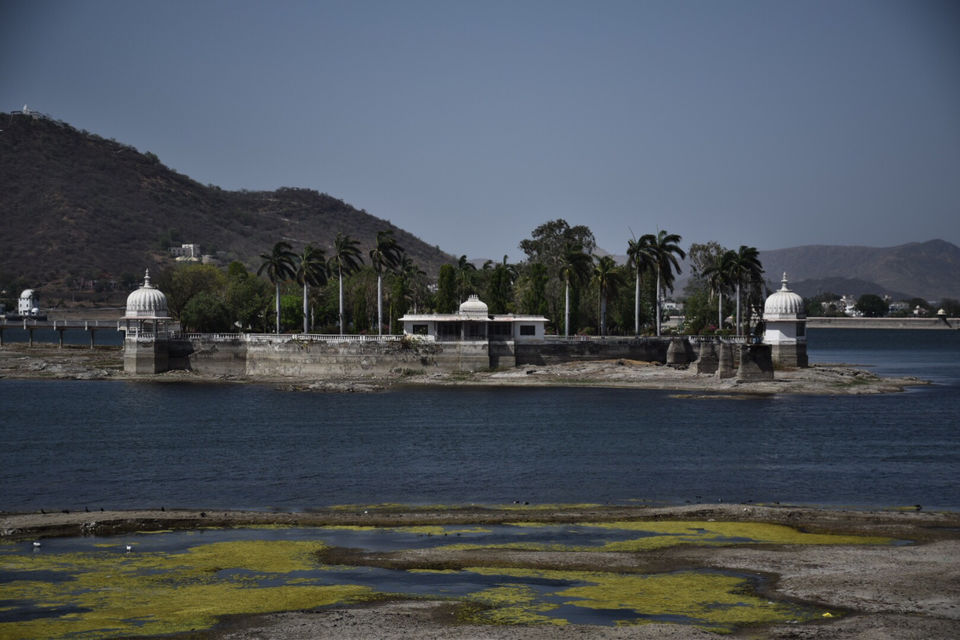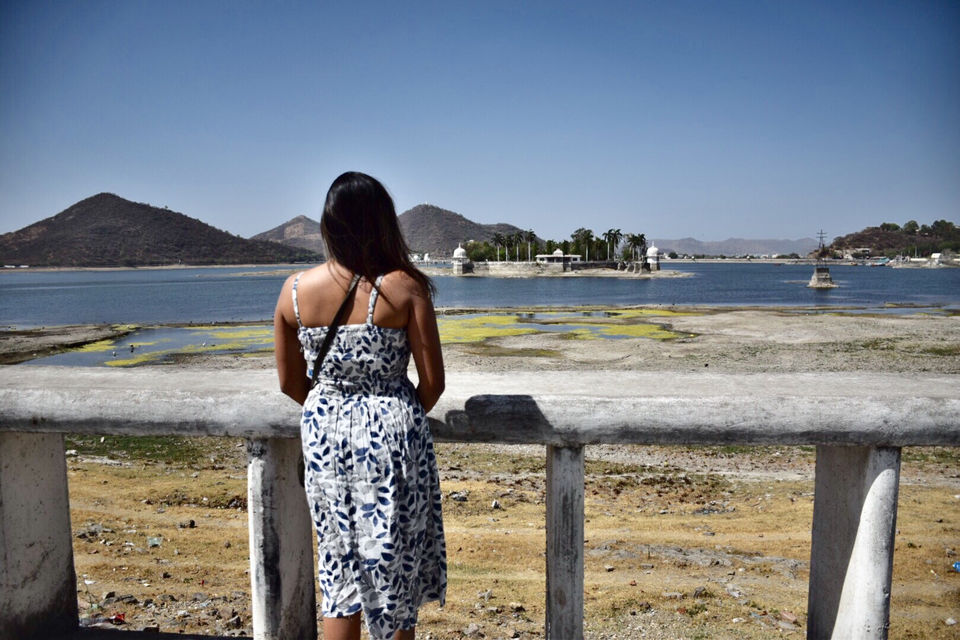 Day 2 we visited the City Palace of Udaipur that belongs to Royal Family constructed by Udai singh 400 years back and Palace have beautiful Carving , Rajasthani painting, culture and lot about Royal Family that is astonishing.It takes 4 hours for you to go around the Palace. This marvelous Palace is again located in Lake Pichola. Inside the palace you can go for a boat ride in Lake Pichola and it is said to be like you are in Venice In India. Lake his surrounded by marvelous Havelis , temples , palaces and 'jagmandir.They take you to jagmandir that has mesmerizing beauty. Taj hotel adds to the beauty of the lake as is in center of the lake with beautiful lighting.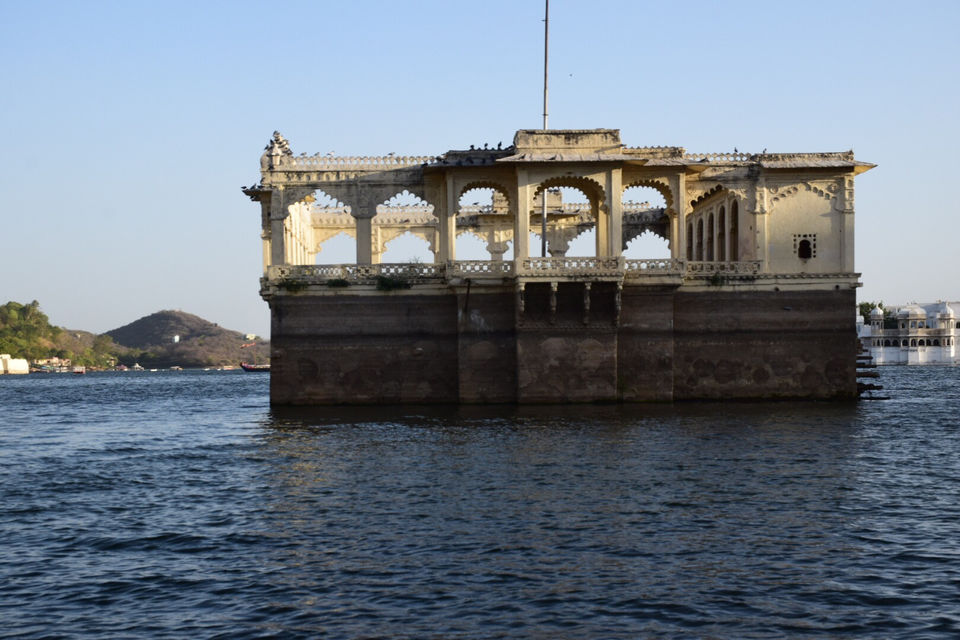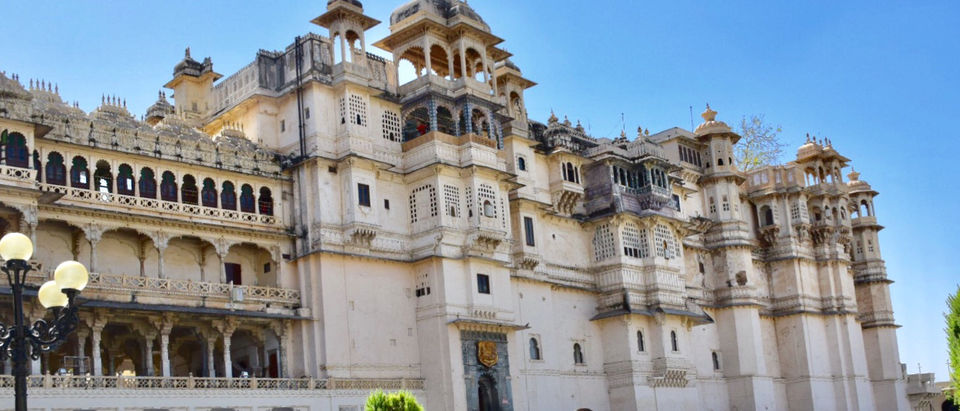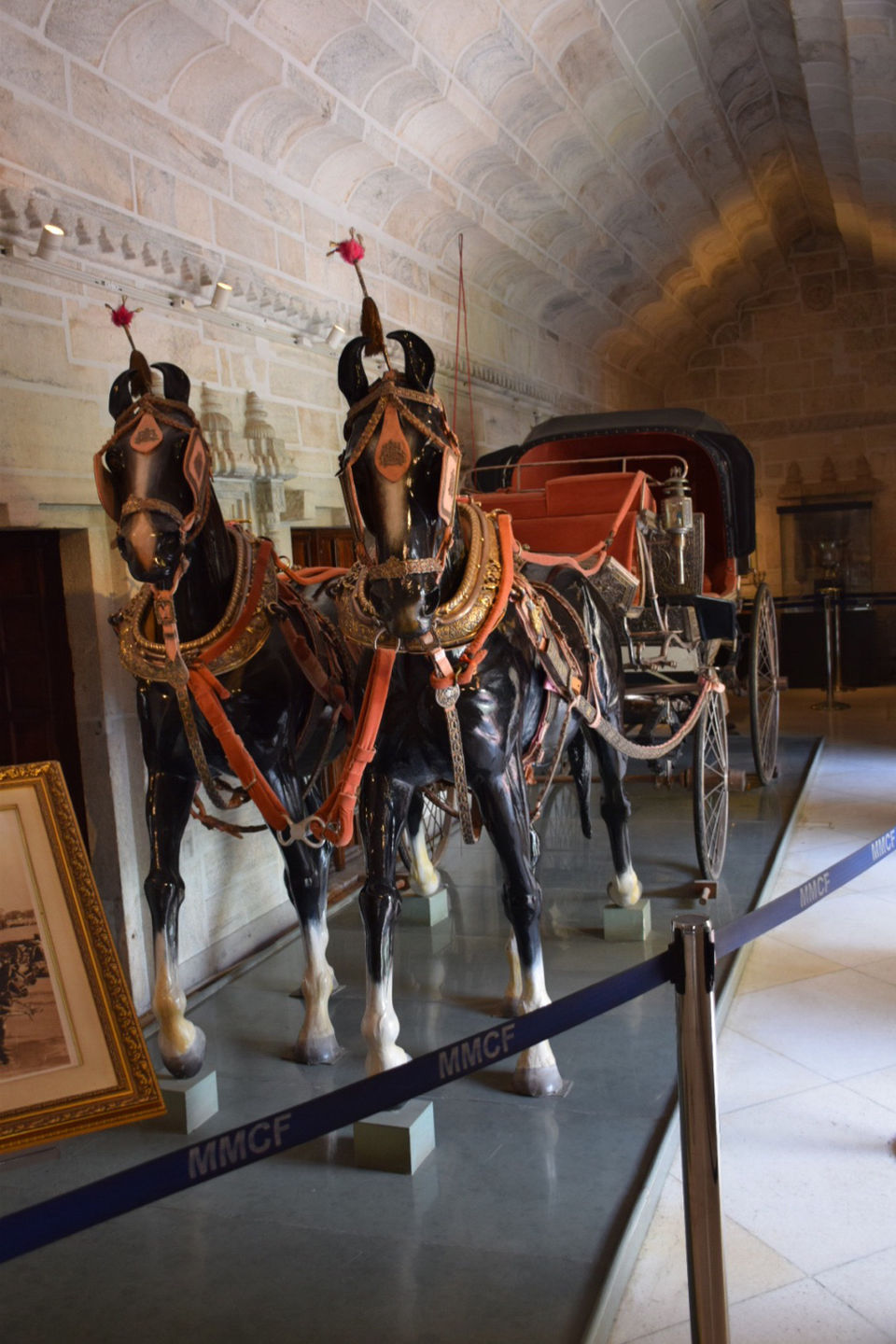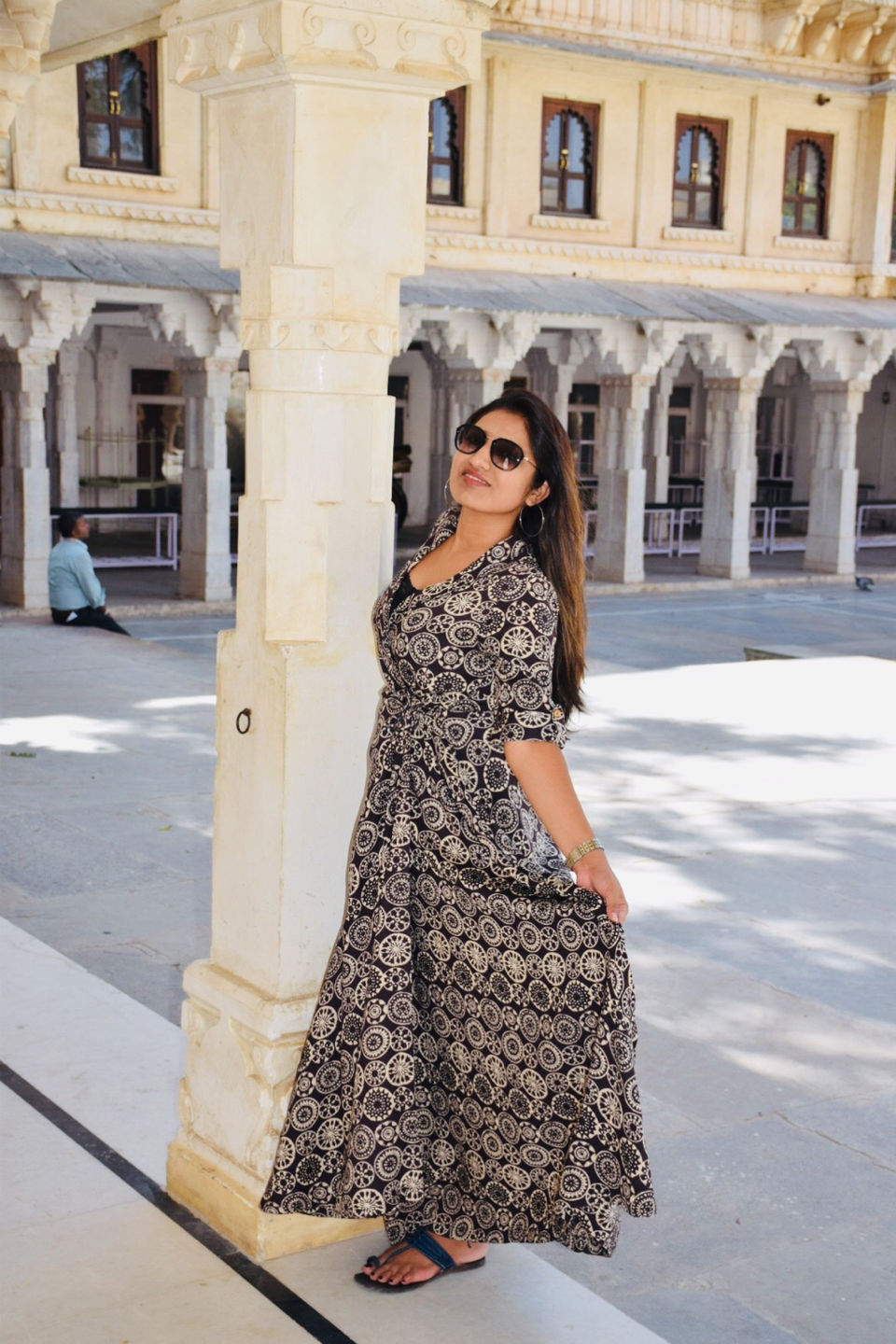 Day 3 we experienced magnificent culture and streets of Rajasthan. We enjoyed there culture music and dance and how can you miss puppet show when you are here.this place truly reminds me that talents Exist on every street of India.
Also we visited local streets and Bapu Bazar and enjoyed buying sarees made of Bamboo sticks , Bandhani and lehariya. In the evening we went to Sukadiya street to enjoy street food.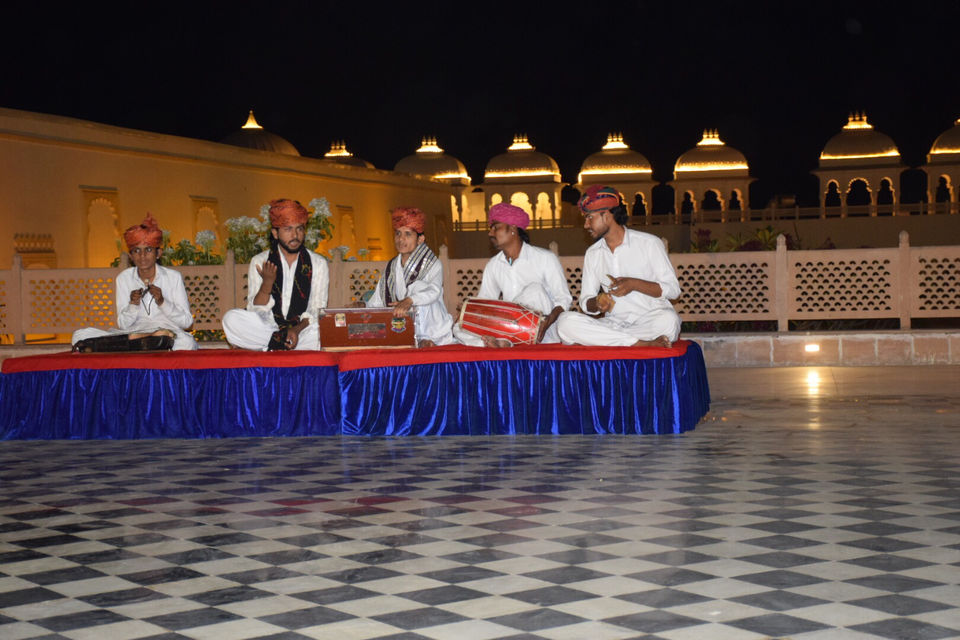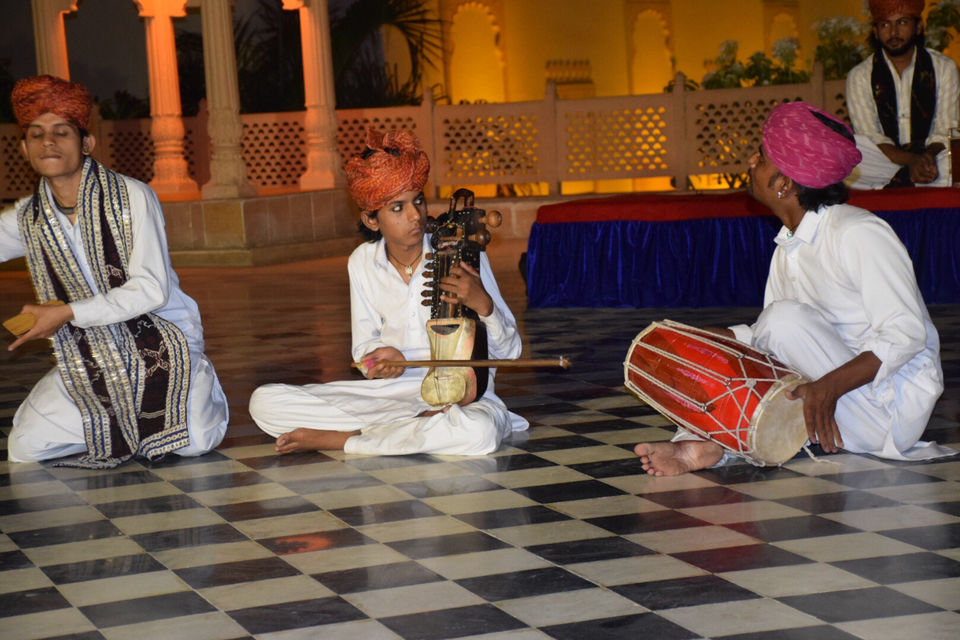 And the last day we visited there another beautiful palace that belonged to Rani - Saheliyo ki baari followed by Karni mata mandir on the hill where they take you through ropeway .its near doodh Talai lake and one can enjoy scenic beauty of the city- surrounded by Aravali hills.
Evening we visited Amrai restaurant that is on Ghat's of lake Pichola and have romantic candle light dinner surrounded by beautiful palaces , havelis , temples and ghats in yellow lights.