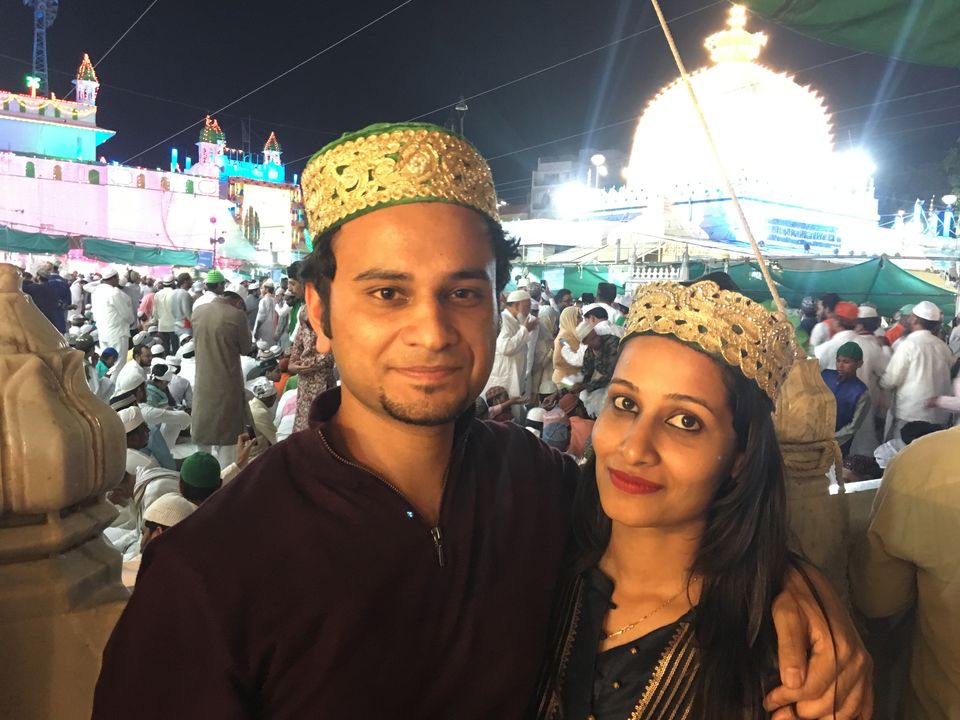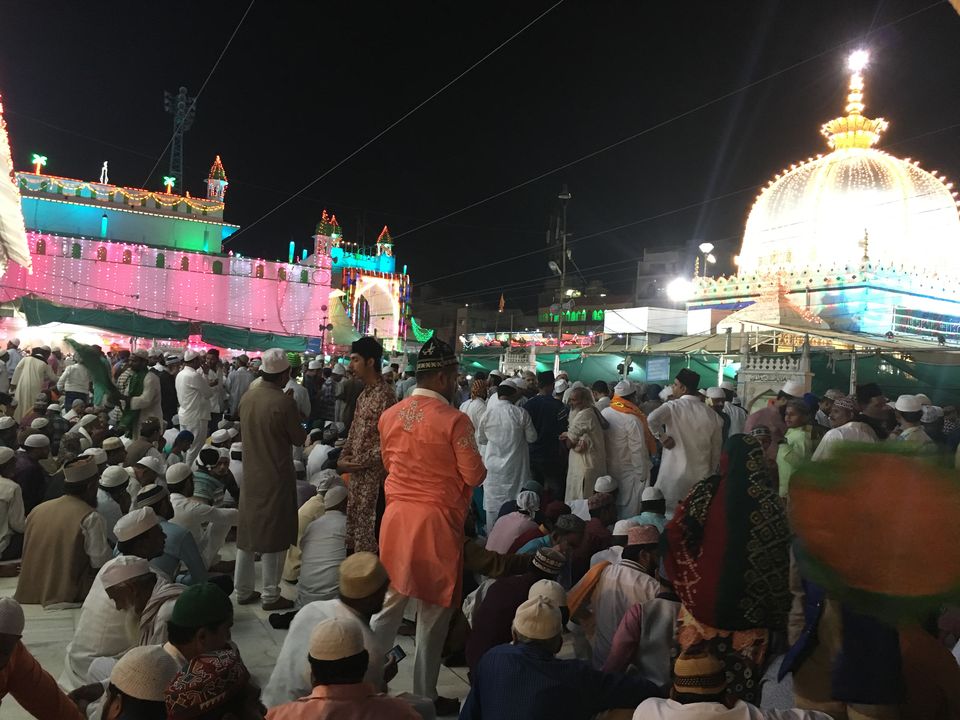 We Reached Ajmer by train and as soon as we headed towards our hotel there were samosas distributed to everyone by our hotel manager. We were actually surprised that how generous our hotel manager is, giving unlimited samosas to everyone. So, they gave it to us to which our excitement asked them does he daily distribute like that but they told that you have come on the biggest festival of Ajmer. Reached by chance on this day. It is believed that people who reach on this day are very lucky.
We reached in the afternoon so we ate lunch at our hotel. we got sleepy post lunch but our father is fond of exploring markets. Toh chalo is what our next line was. humongous crowd in the market because of the festival named URS Bada Qul but still our father said "ronak hai yeh toh maze loh". Wow it really changed our perspective for the crowd. We found one lassi waala which was named as "makhania lassi" you will get it easily from every shop. We expressed that we have no space for this lassi but it's looking great. The shopkeeper told that only one for all three of you (papa and 2itchyfeets) is free, just taste it. we tasted it and you can't imagine we drank 6 glasses of it (3 each). Must try if you are a lassi lover.
After all, it's all about the crave for new experiences not the food.
Then in the night we planned to visit Ajmer Sharif Dargah. we need to walk around 1.5 Kms but it was all market area. Dholaks all around. People taking chunni for the peer baba. All together a festival experience. Seeing the people excitement we ran amok in ajmer.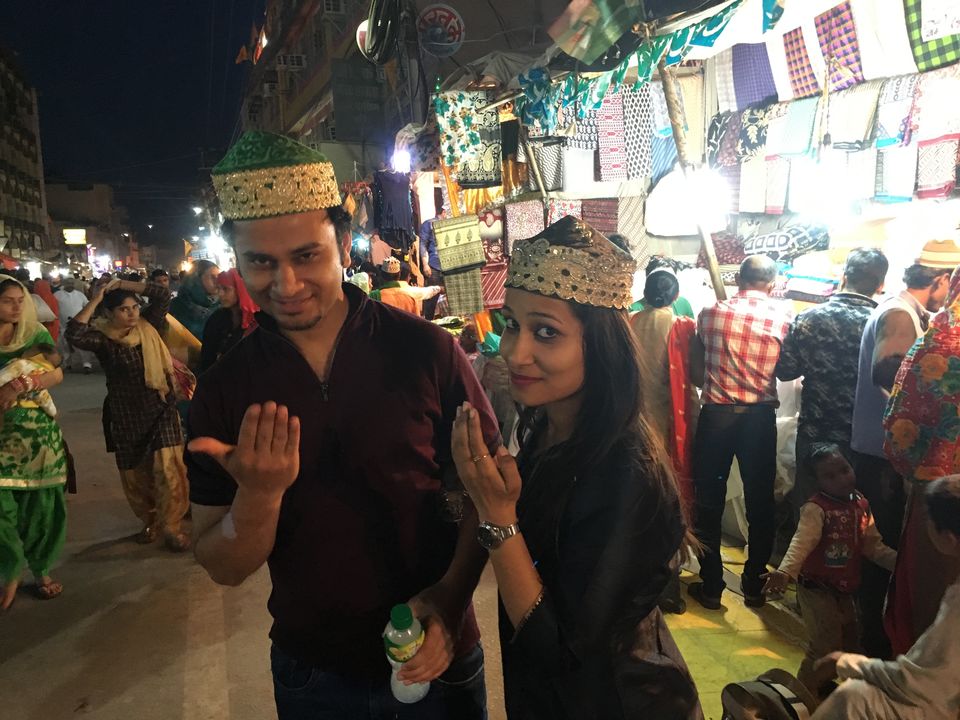 So we reached Dargah and it was all lighting all around. It felt like all dreams have been fulfilled seeing everyone's faces.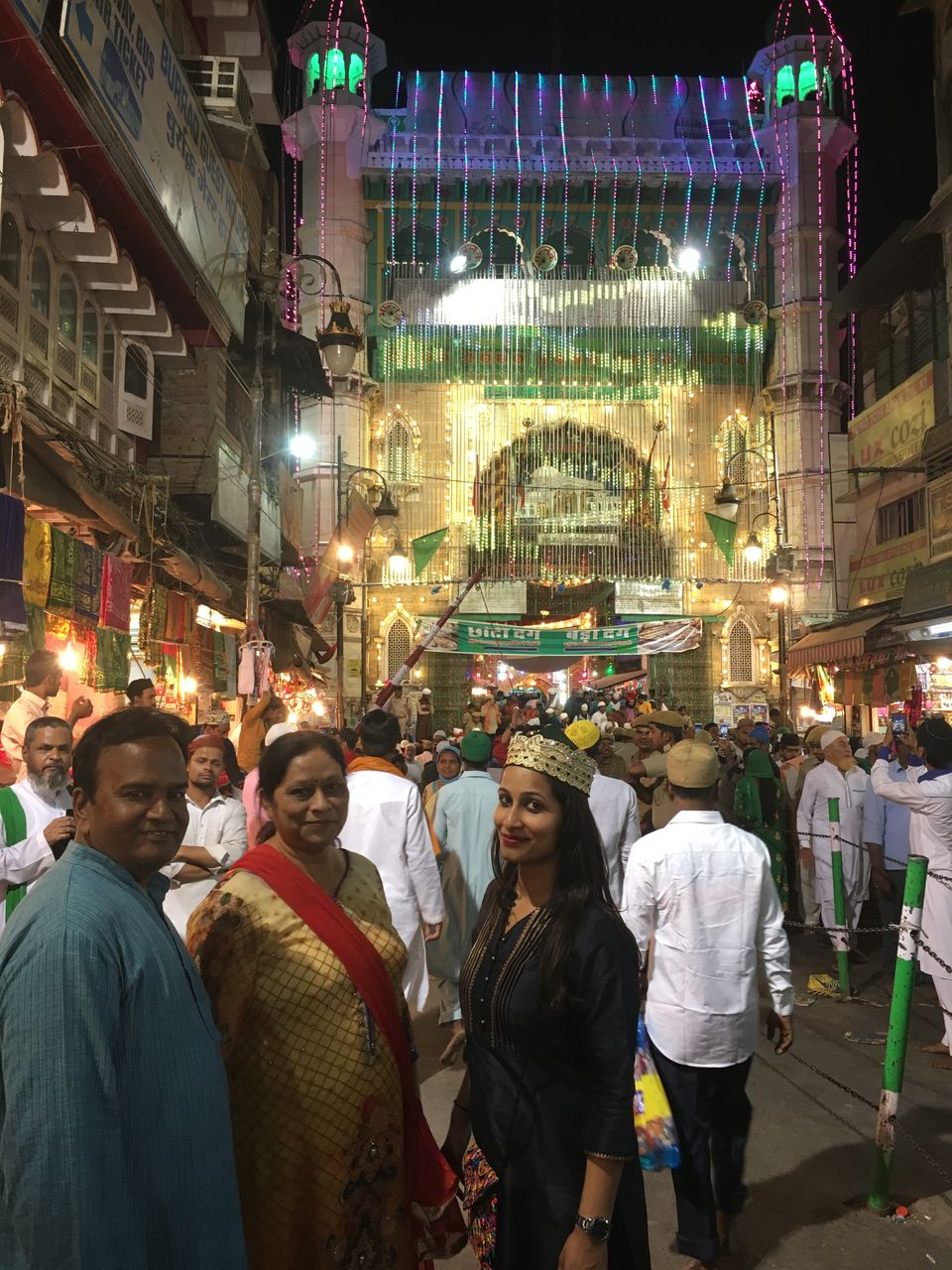 You have to take your slippers off going inside, so it's better to take off at prasad waale and take prasad from them.
So we went inside durgah, reminded me of Kun Faaya Kun Song from Rockstar film. People praying together in the same tune. what a feeling!!.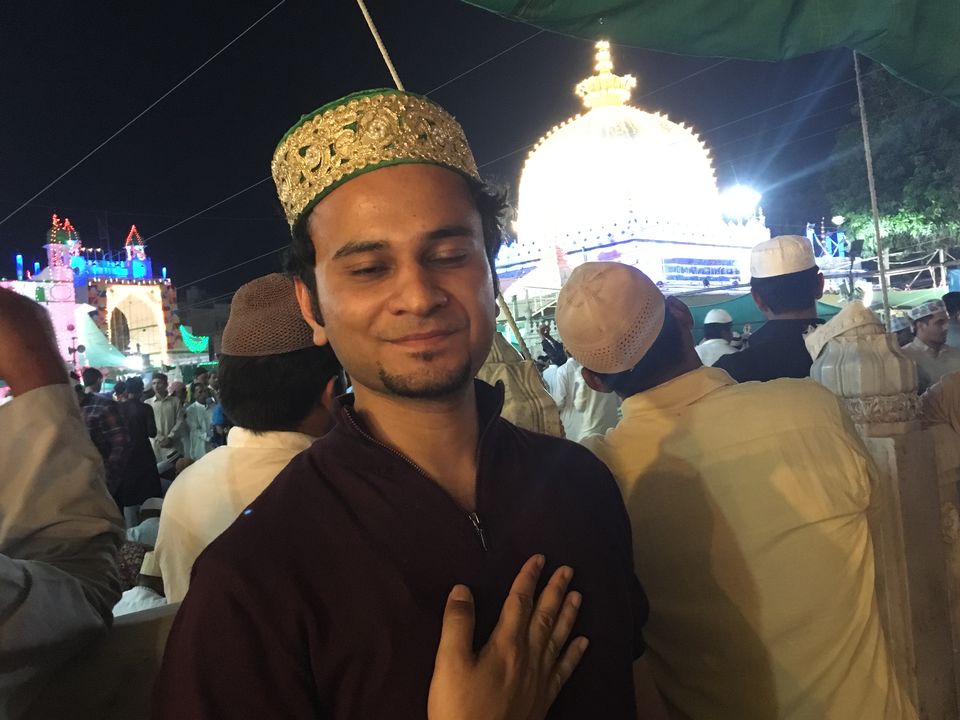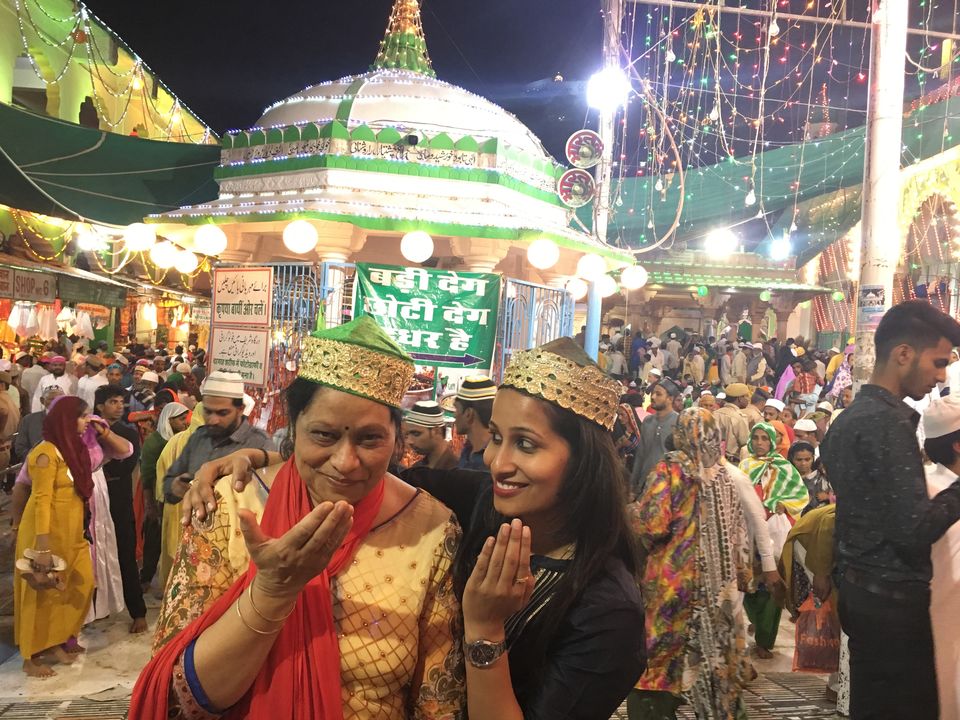 This was our story. Please share yours as it's all about memories .