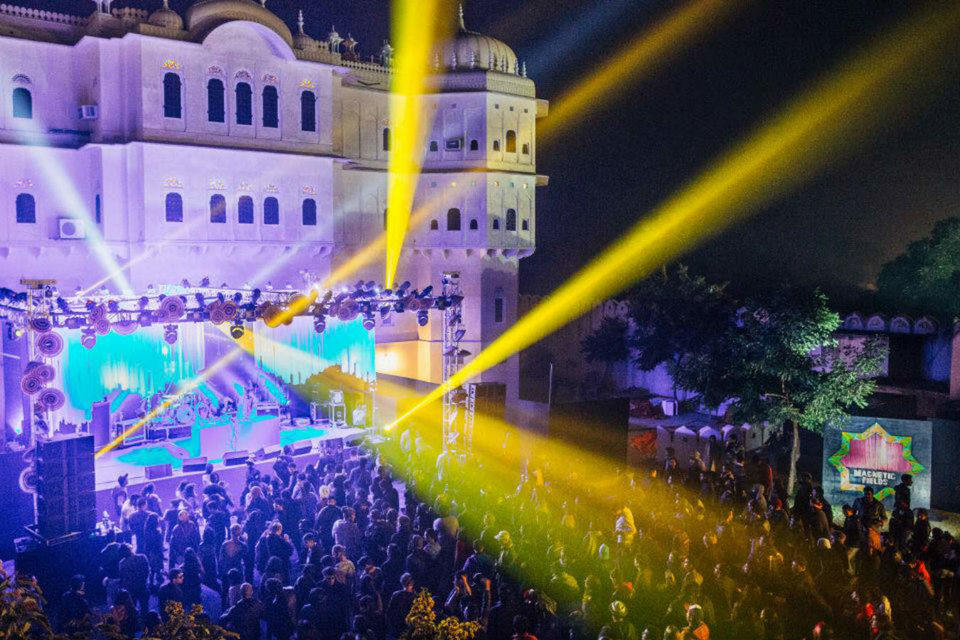 Forget Sandy Beaches and Sunburn this time and try something amazing amidst desert and royalty in Rajasthan: The place of royalty and culture with a blend of art and food.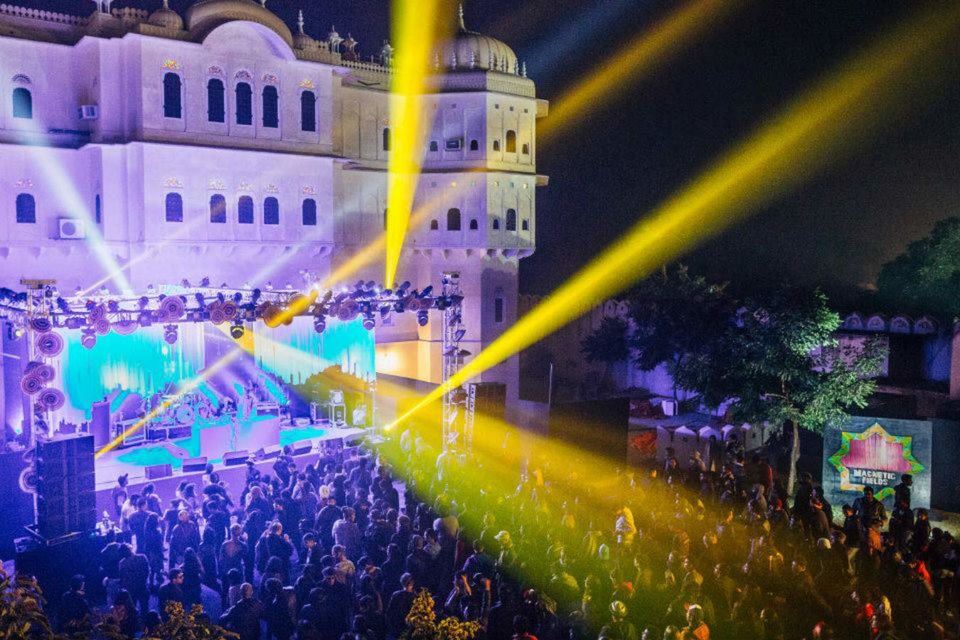 Magnetic Fields is a 3 day festival giving you the whole experience of Ancient royalty of kings and the new generation music with the fusion of art and history of Rajasthan.
Is there anything better than living in a Haweli amidst the sand dunes and desert giving a positive vibe and really soothing sunrise and sunsets?
Magnetic Fields is organised every year in the month of December at Alsisar Mahal , In the land where life comes wrapped in multitude of hues and vibrant colors burst through desert haze, Alsisar Mahal takes you through the enchanting world of Rajasthan's regalia, rustic dunes and unconventional Festivals!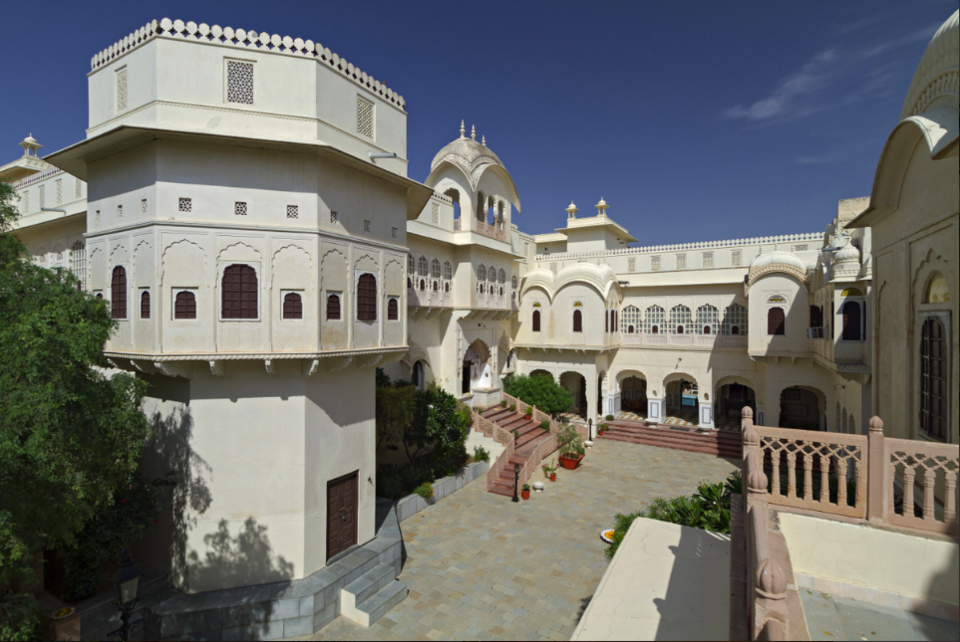 Get yourself soaked in and step into the world... 3 days of music, art, food and magical connections in a 17th century palace in Shekawati, Rajasthan.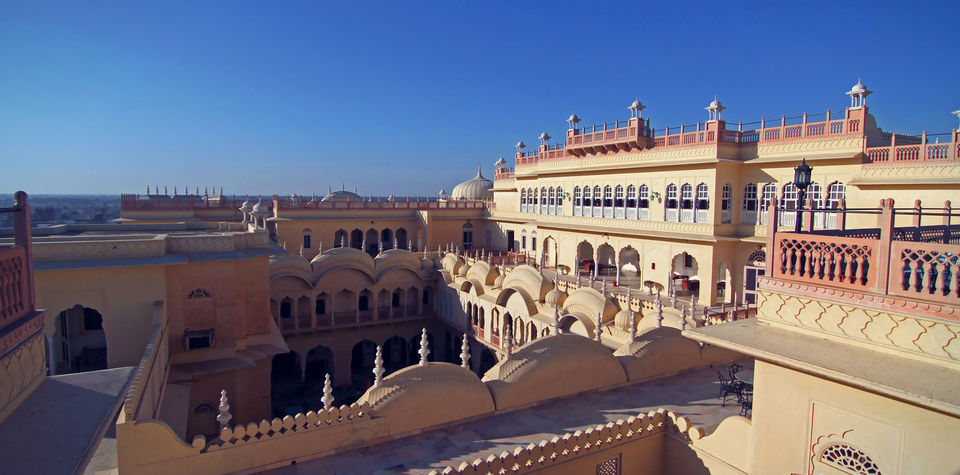 Beautifully painted Havelis, colorful murals and grand mansions welcomes you to the Shekhawati Region of Rajasthan. Nestled in the northeast part of the royal state, it is a treasure of history, heritage and architecture. The creative plethora of frescos and castles take you back to the bygone days of Rajputana glory.
This year magnetic fields festival is going to start on 14th December.
So what are you thinking of now, you can book your tickets from here.