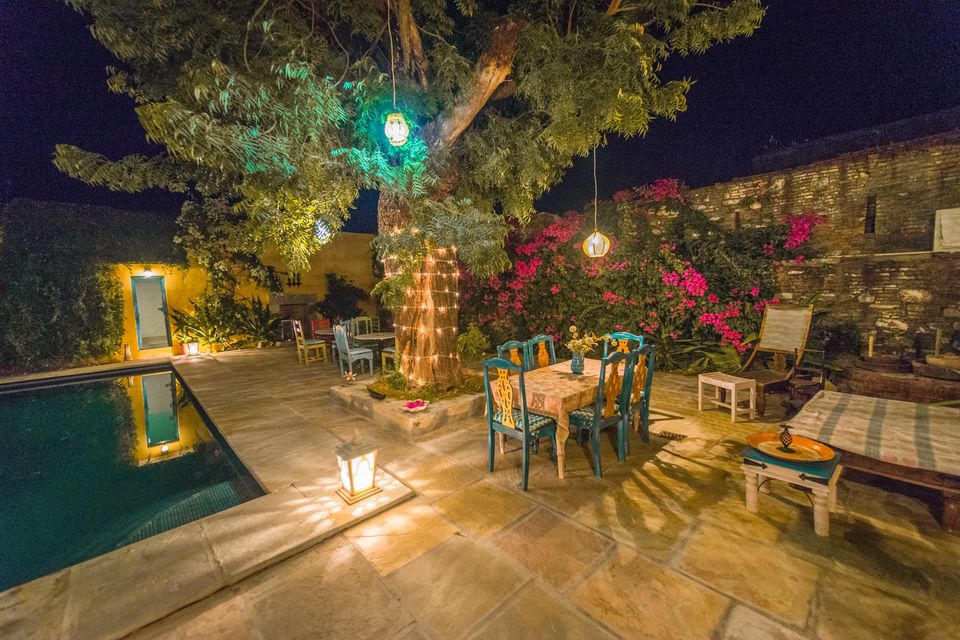 Getting hitched in the upcoming wedding season? A pre-wedding shoot is the best way to get in the vibe for the big day. Landscape shots and boomerangs on Instagram, a pre-wedding shoot is all the rage today and for a pretty good reason. It lets you allow to spend time in front of the frame and capture some candid moments between you and your significant other.
Plus, a pre-wedding shoot, unlike the big day doesn't require much planning. You just need a photographer and your significant other (duh!) and a background to complement your romance.
So, if you are still looking for a place for your pre-wedding shoot, Ghanerao in Rajasthan might just be the right one. With quaint stepwells, intricately built temples and vast fields of lush greenery, this place has been the hidden secret of Rajasthan for a long time.
Sans the touristy crowd that accompanies every place in Rajasthan, Ghanerao is a delight for people looking for solitude. Needless to say, your pre-wedding shoot will be a private affair with just you and significant other gazing into each others eyes while your photographer spins magic behind the lens.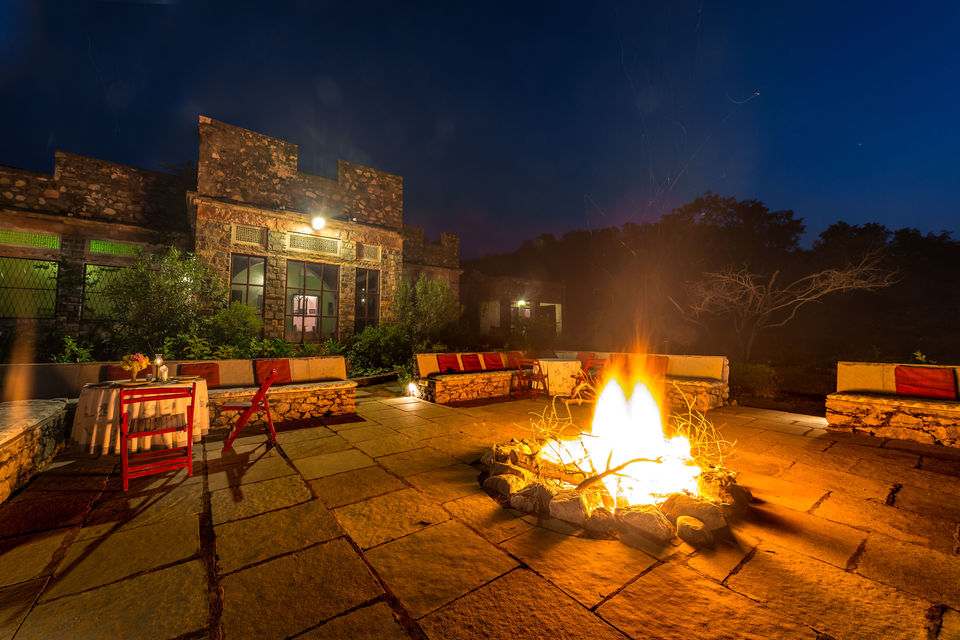 Imagine, sitting by this warm bonfire and this beautiful lodge as the backdrop of your picture. It gets better as you will be right under a blanket of clear sky with stars illuminating your love for each other.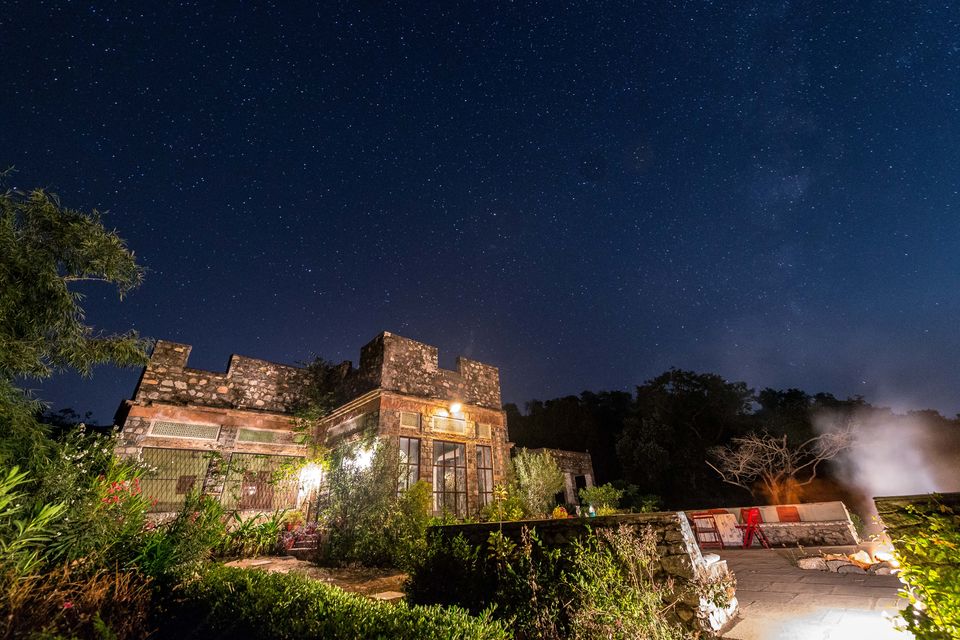 Ghanerao is the perfect destination for pre-wedding shoots because the raw beauty of its locales will be the ideal frame for your pictures. If you love rustic, royal and 'yet to be touched by tourism' destinations, Ghanerao checks all the right boxes.
Located midway between Jodhpur and Udaipur, this hidden gem provides you with plenty of places for that perfect click. Start from this quaint stepwell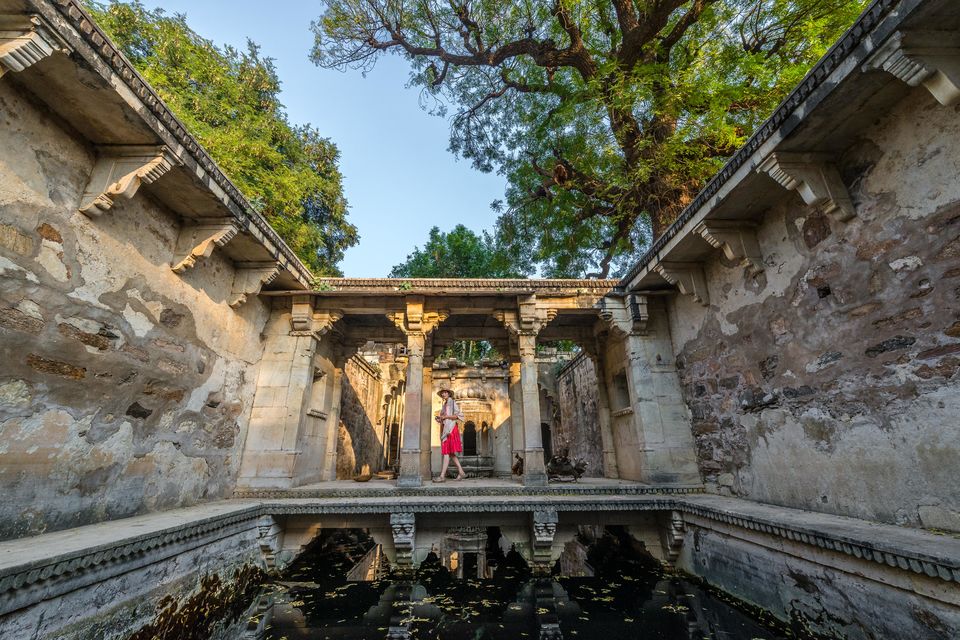 How about a shot where both of you profess your love to each other for that #candid picture?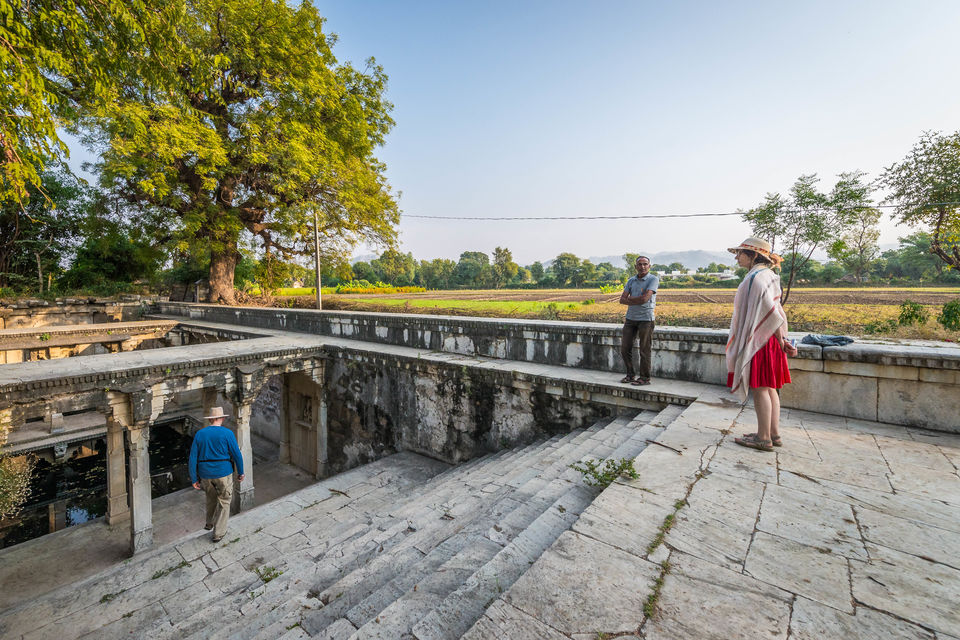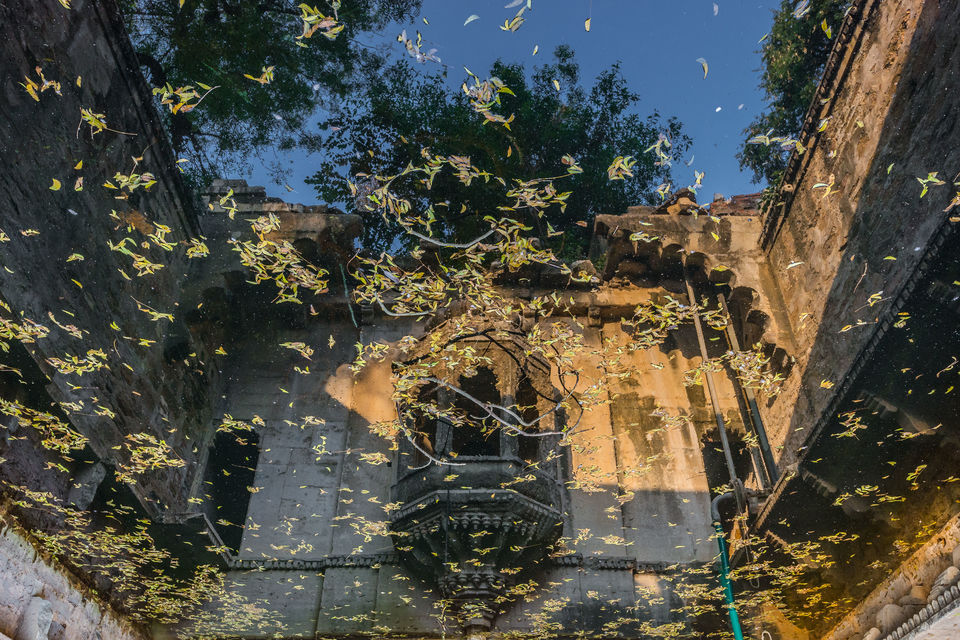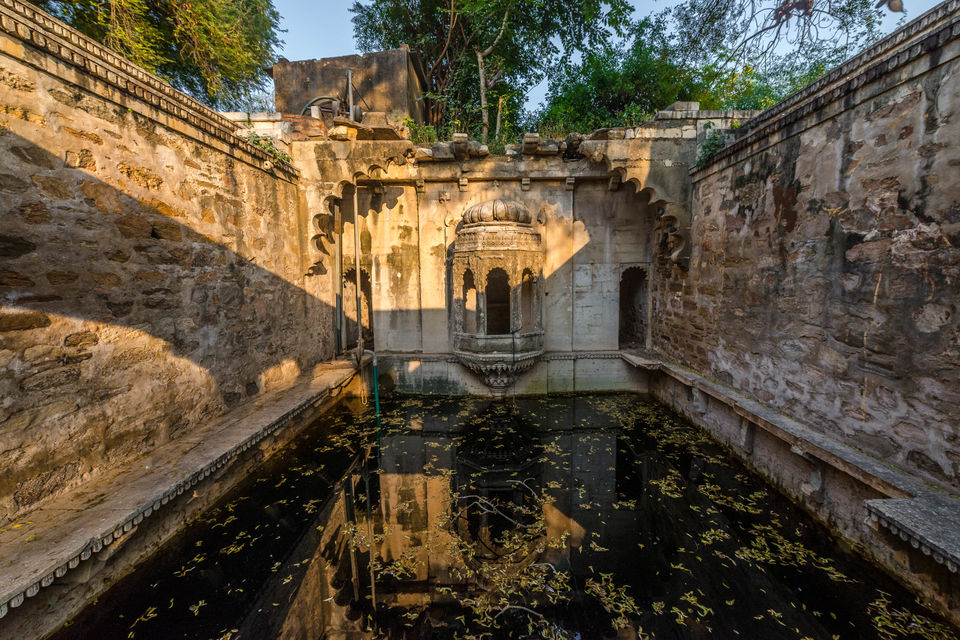 For that perfect #twirling boomerang for your social media profiles, stop at this place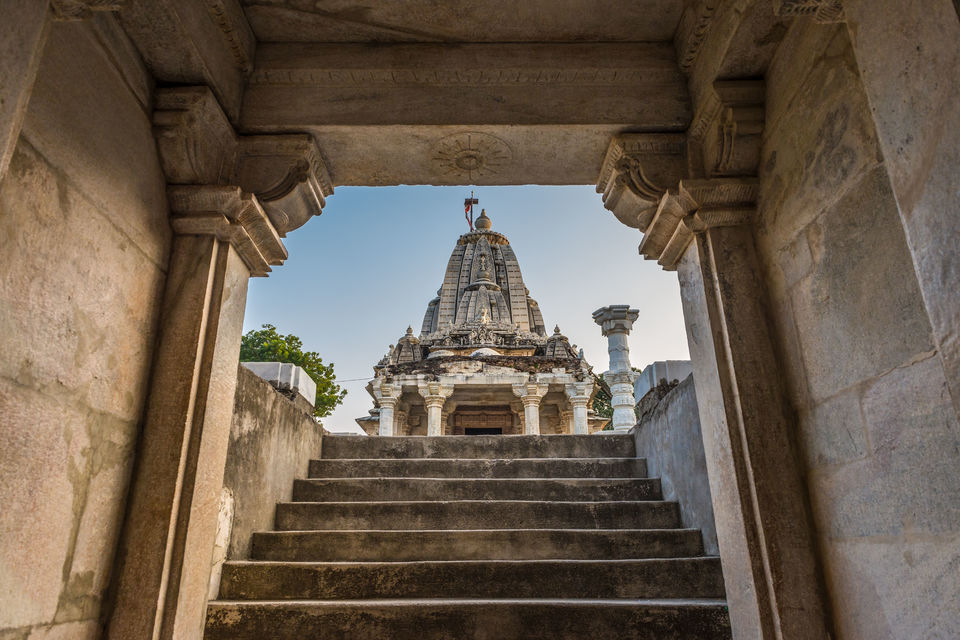 It has a pretty interesting backstory, just like all the other temples in India.
Apart from these interesting rustic places of Ghanerao, there is a 500 year old royal castle as well. The interesting bit about this place is that you get to interact with the royal family which resides here. Add the touch of royalty to your pre-wedding shoot at Royal Castle Ghanerao.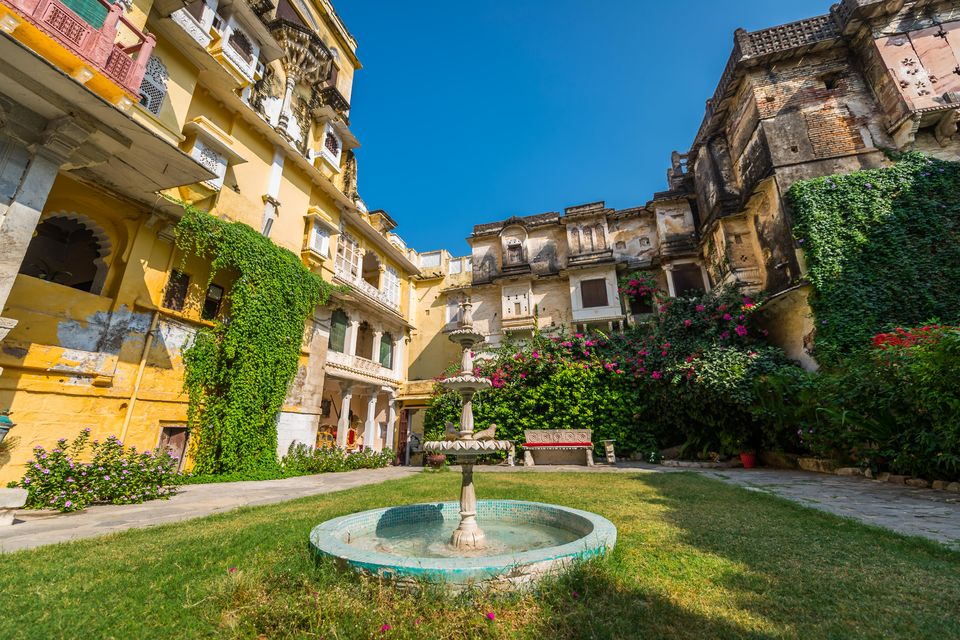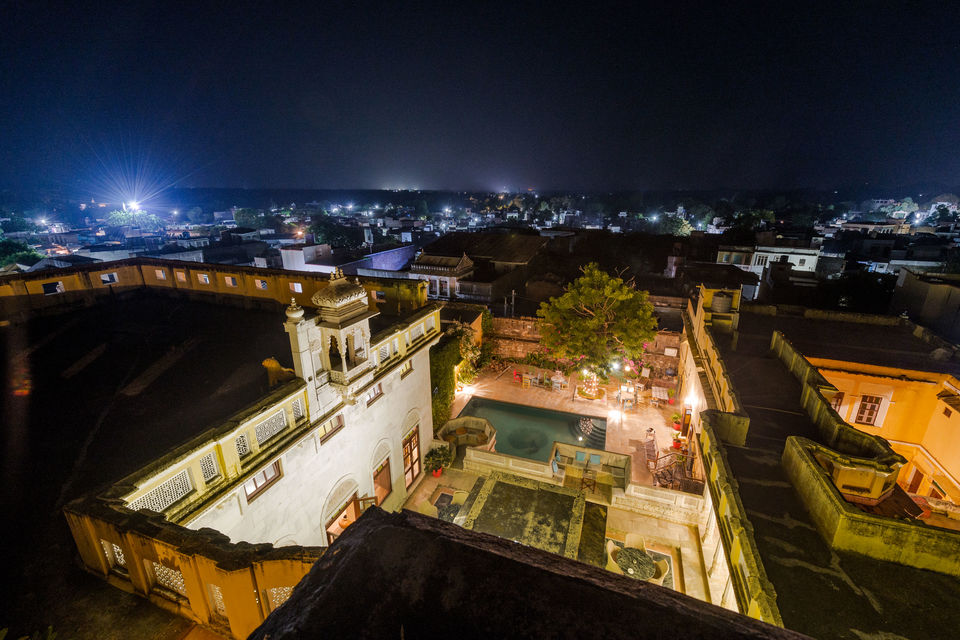 A candlelight dinner by the pool sounds like the ideal romantic setup for those gorgeous night shots, doesn't it? These photos are proof that you just need the company of your partner in this perfect setting to pledge your love for each other. Oh and the starry sky above you will be witness to your love.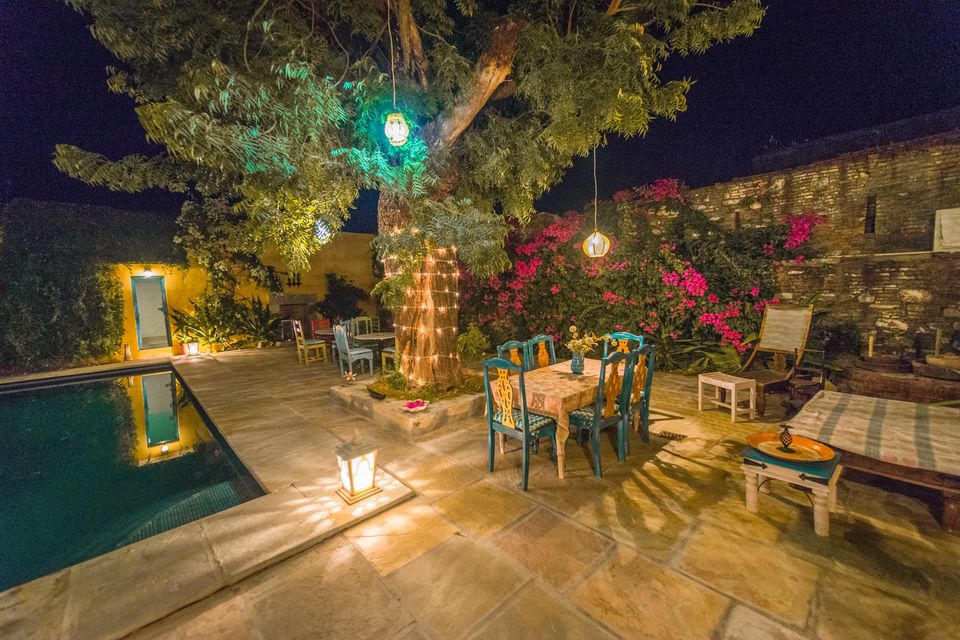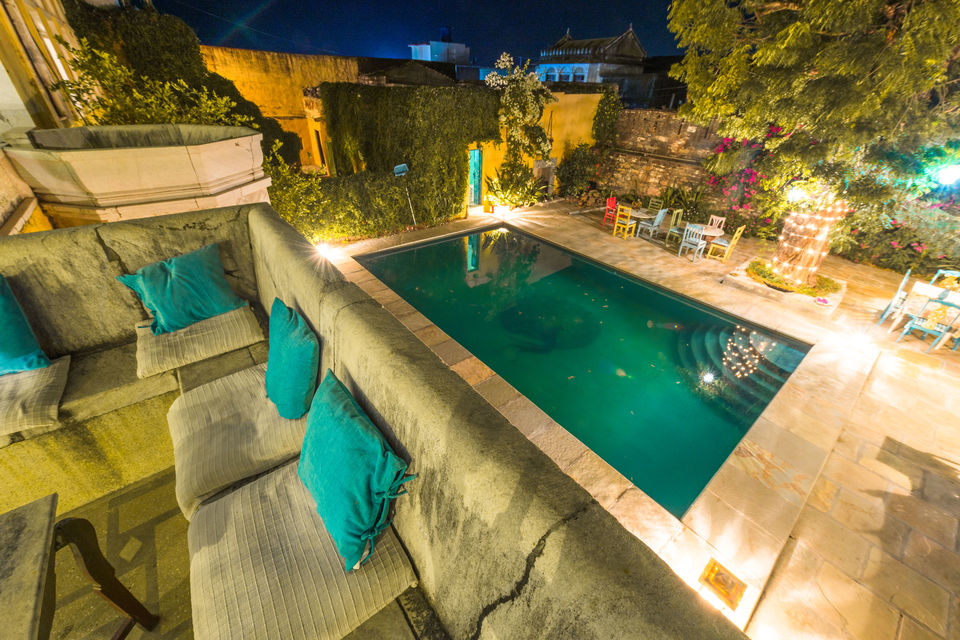 So, head to Ghanerao before it becomes a prominent tourist destination in Rajasthan. Pre-wedding shoot or not, this place is a must-visit for people who are looking for something offbeat, tranquil and rustic all at the same place.