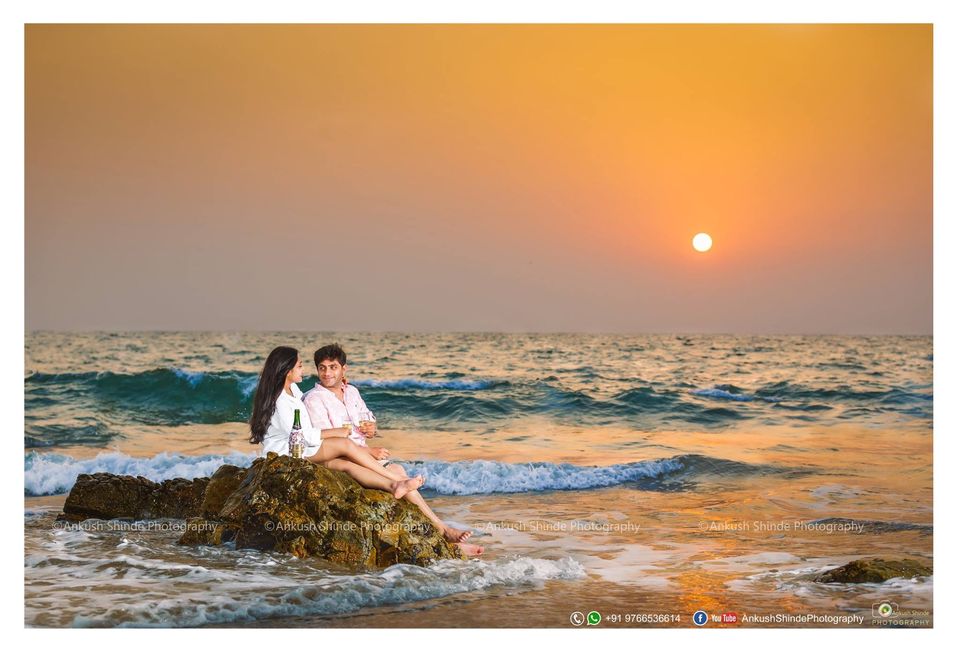 It was an arranged marriage affair and fortunately we both have same taste when it comes to travel. We both are fond of Goa at highest extent. When we decide to go for pre-wedding within no time we concluded on Goa and that is it. It was a month of April and we knew at this time Goa will be less crowded and we can get enough privacy for photo shoot.Also, most important thing is you do not require permission for shoot anywhere in Goa. Specially, not on any beach. There itself you will save most of your hassle.Goa has so much to offer for photoshoot apart from beaches. You can find Colourful colonies, Forts, Churches, River, City area, Greenery, Waterfall, mountains. You can make most of it according to your wish.
We hire a professional photographer 'Ankush Shinde'. So, All the photography credit goes to: Ankush Shinde and Team.
Location 1:
We reached the location by exactly 4P.M as we were so excited to start with this. But it was still intense sunny outside. So we waited for some more time in the shack. By 4.30 our camera team started with their work for finding prefect spot on the location and getting their camera roll. We started by 5. P.M. Check out the results on the Ashvem beach below: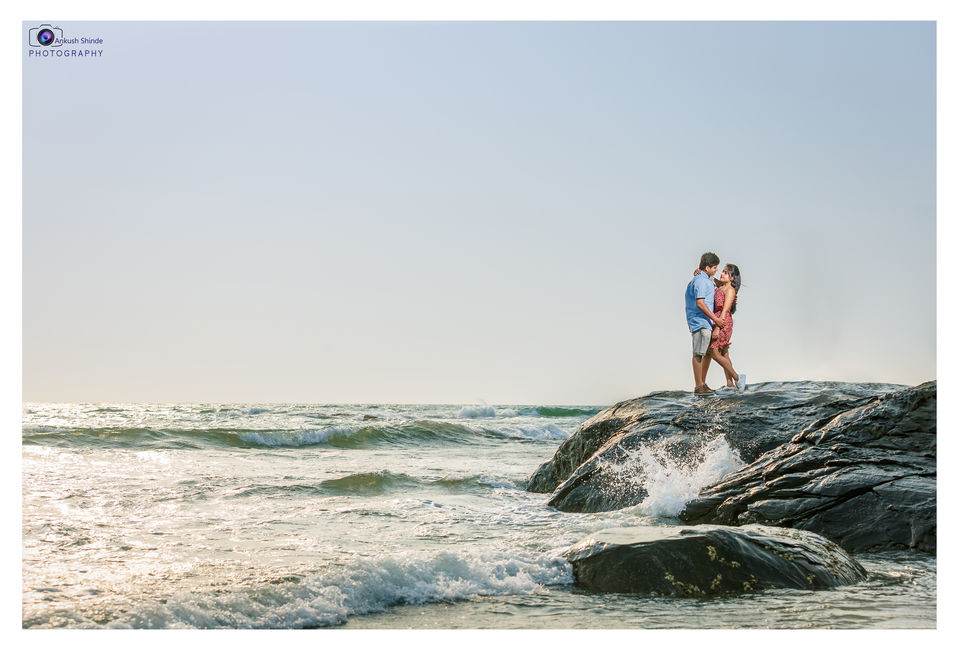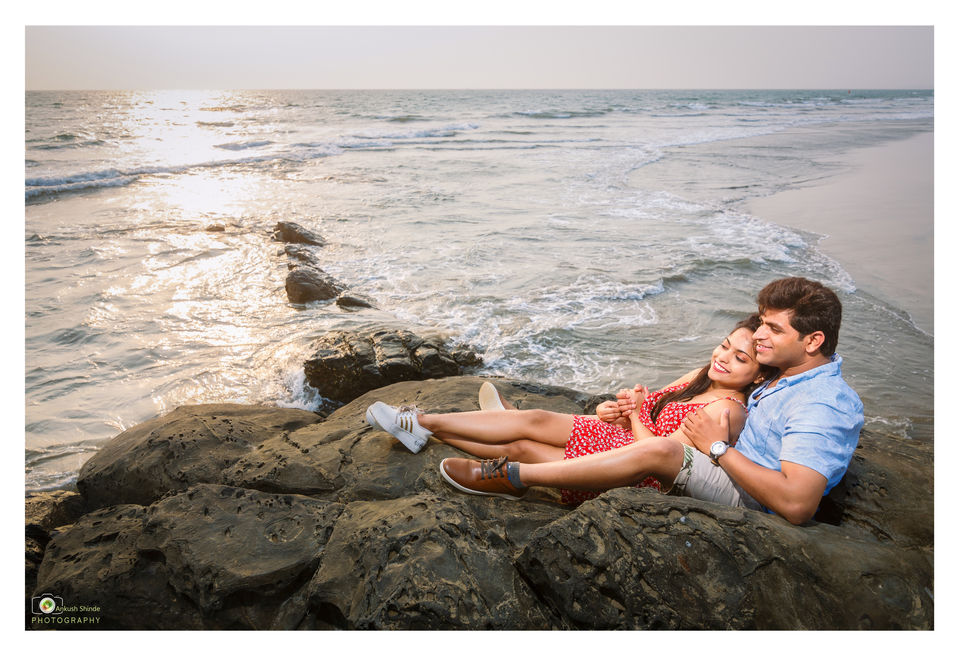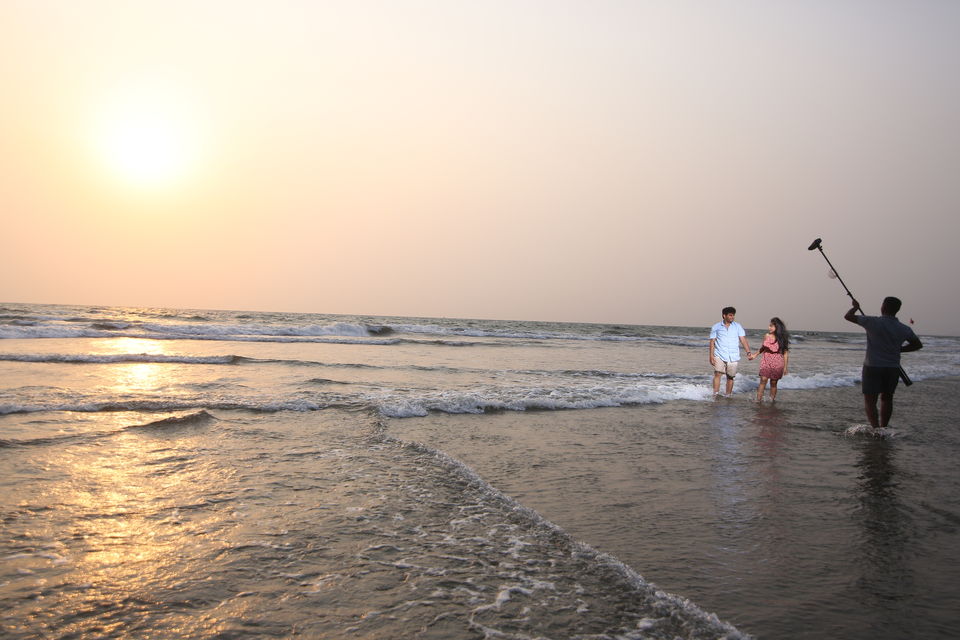 This is most perfect beach for shoot across Goa, as it is less crowded than any other north goa beaches, there are rocks and structures on the beach which you can use in your shoot. Sunlight is just so perfect in the evening time that you can catch exact angle.
Location 2:
This was a night shoot. We went there after dinner almost around 12 A.M. There was no crowed on the road by then, everything on the roadside was shut and we enjoyed our photo shoot without any interruption. We use street light and just one flash light which photographer has carried along. We got the best possible night view on this street.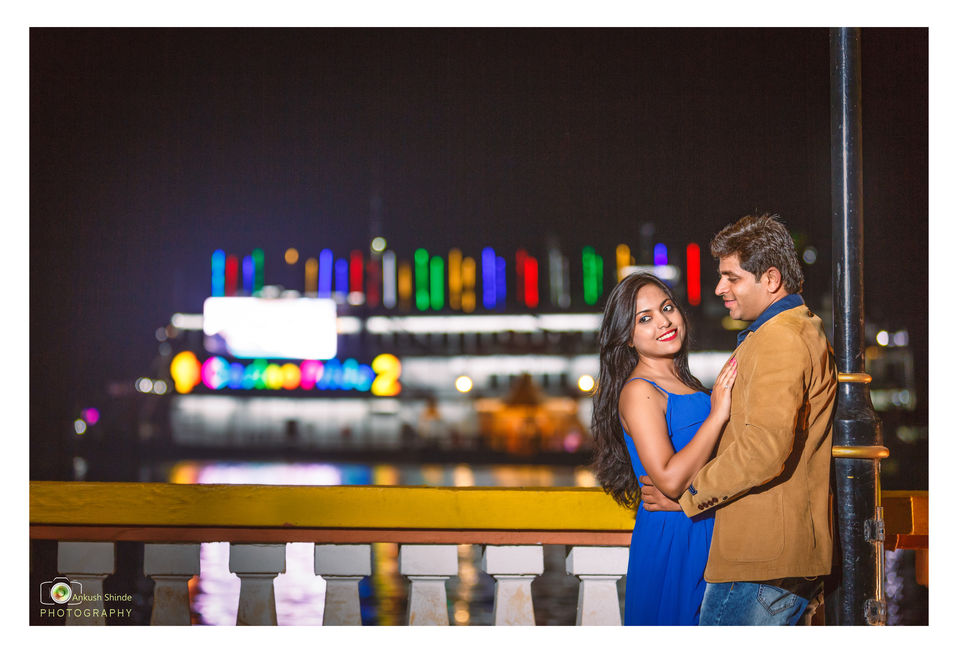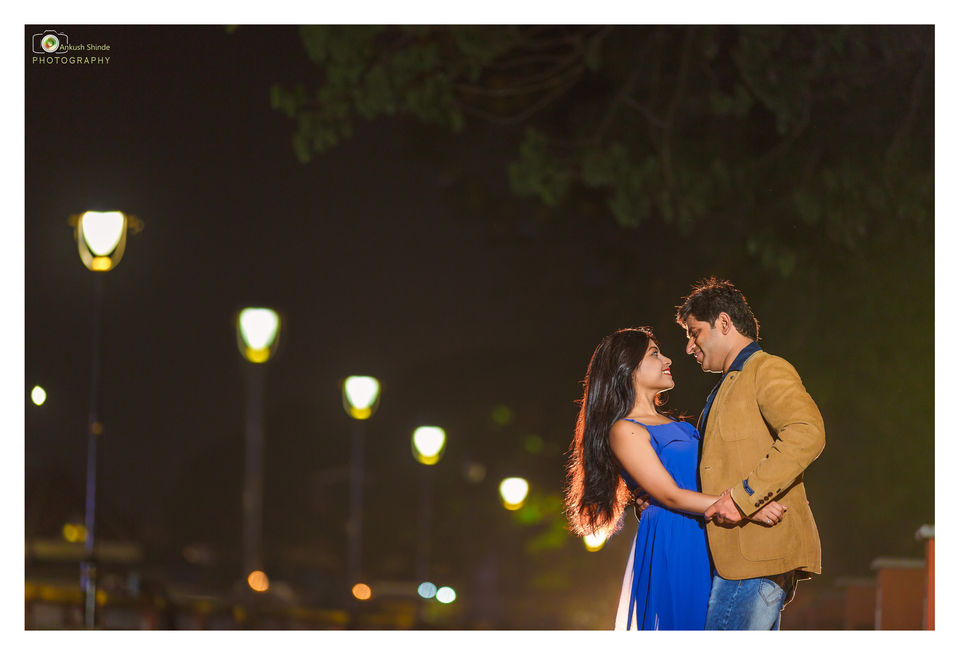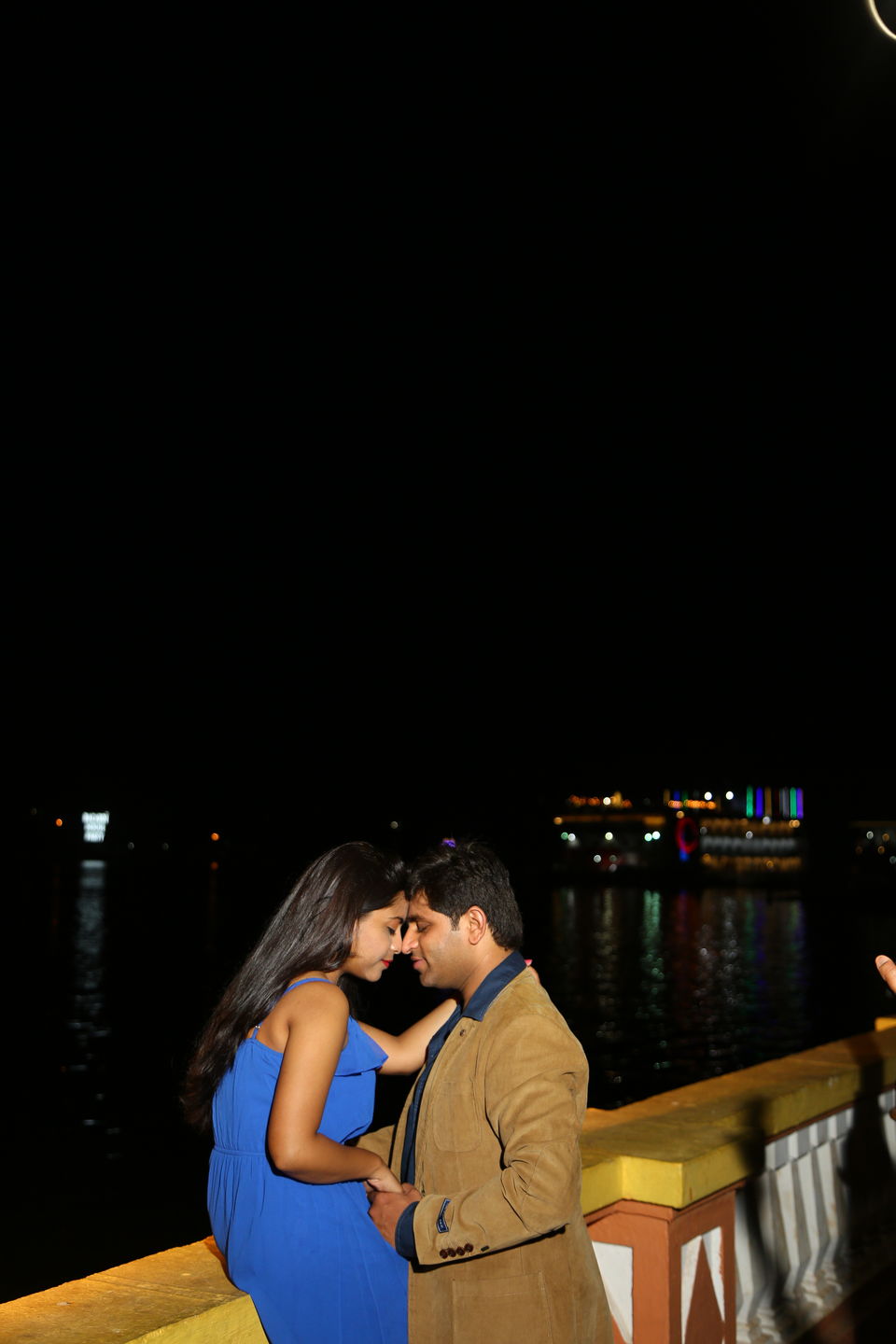 Location 3:
This time it was a day shoot and we were late and it was quite sunny. We doubted that we could get good pictures but we succeeded. You will get little trouble from the caretakers while shooting around church so try shooting around less crowded church. In old Goa you will find many picturesque places. All you need to do is look for it with the right eye.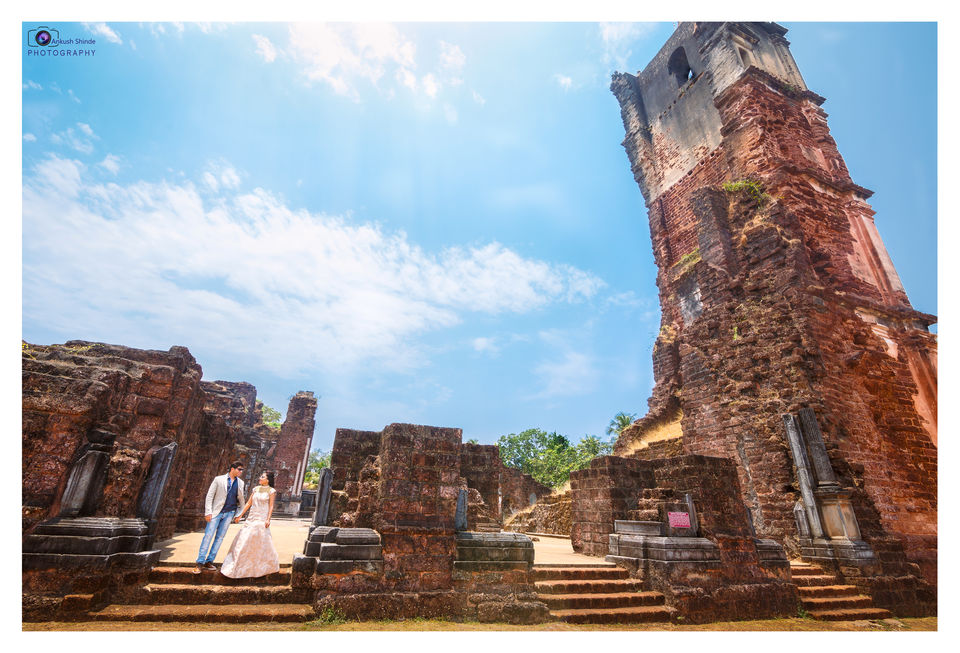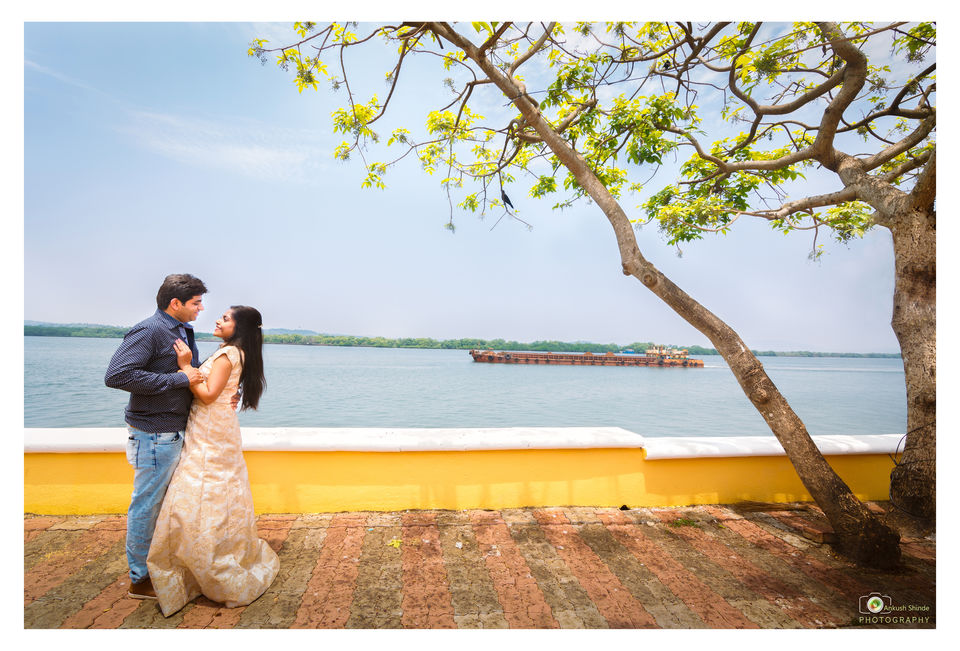 Location 4:
While returning from old Goa we stopped by these colorful colony in Panji. This shoot was planned in advance and we had carried extra pair of clothes with us. So, if you want to save your time you can do the same. We kept this shoot Cool and Funky.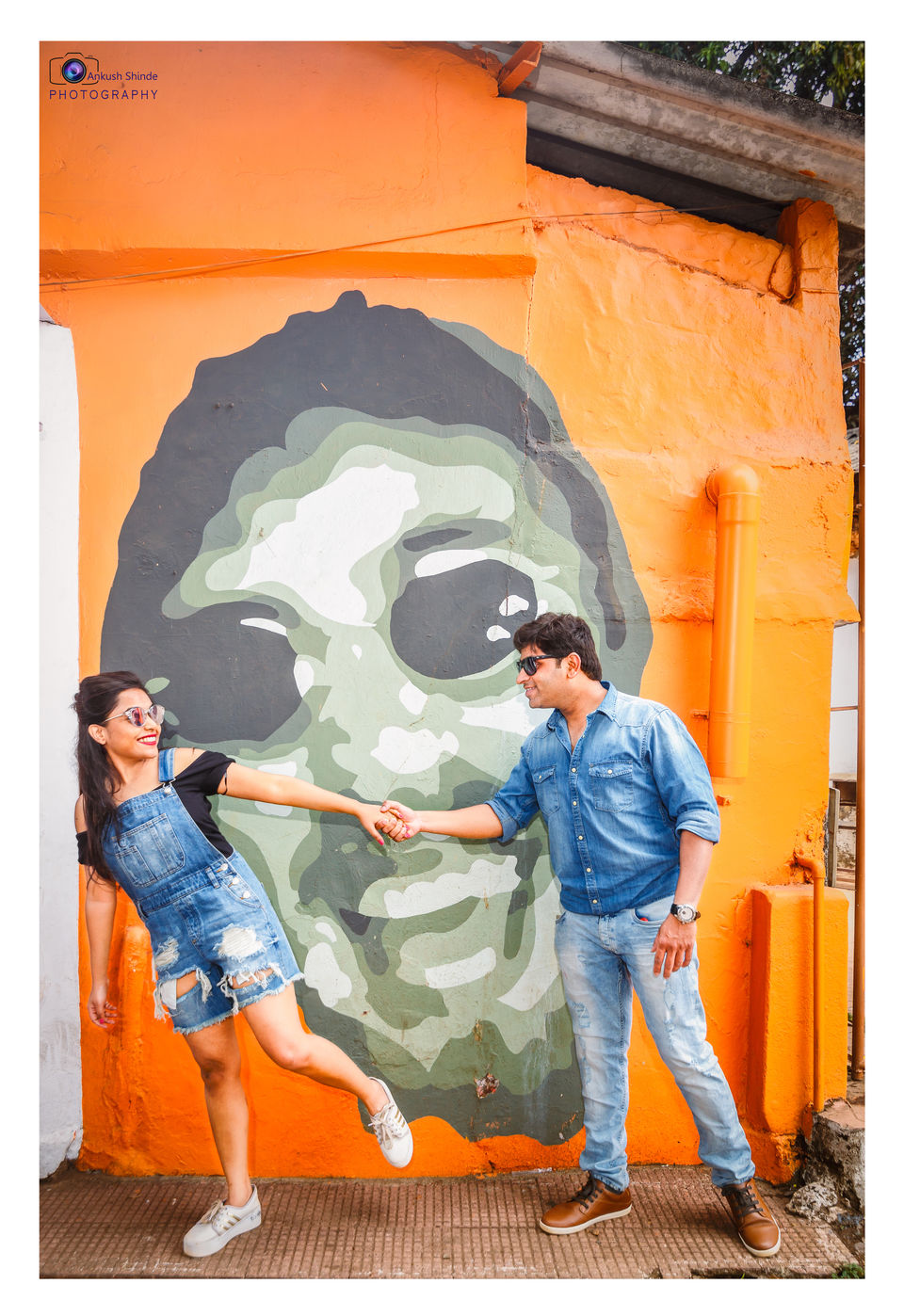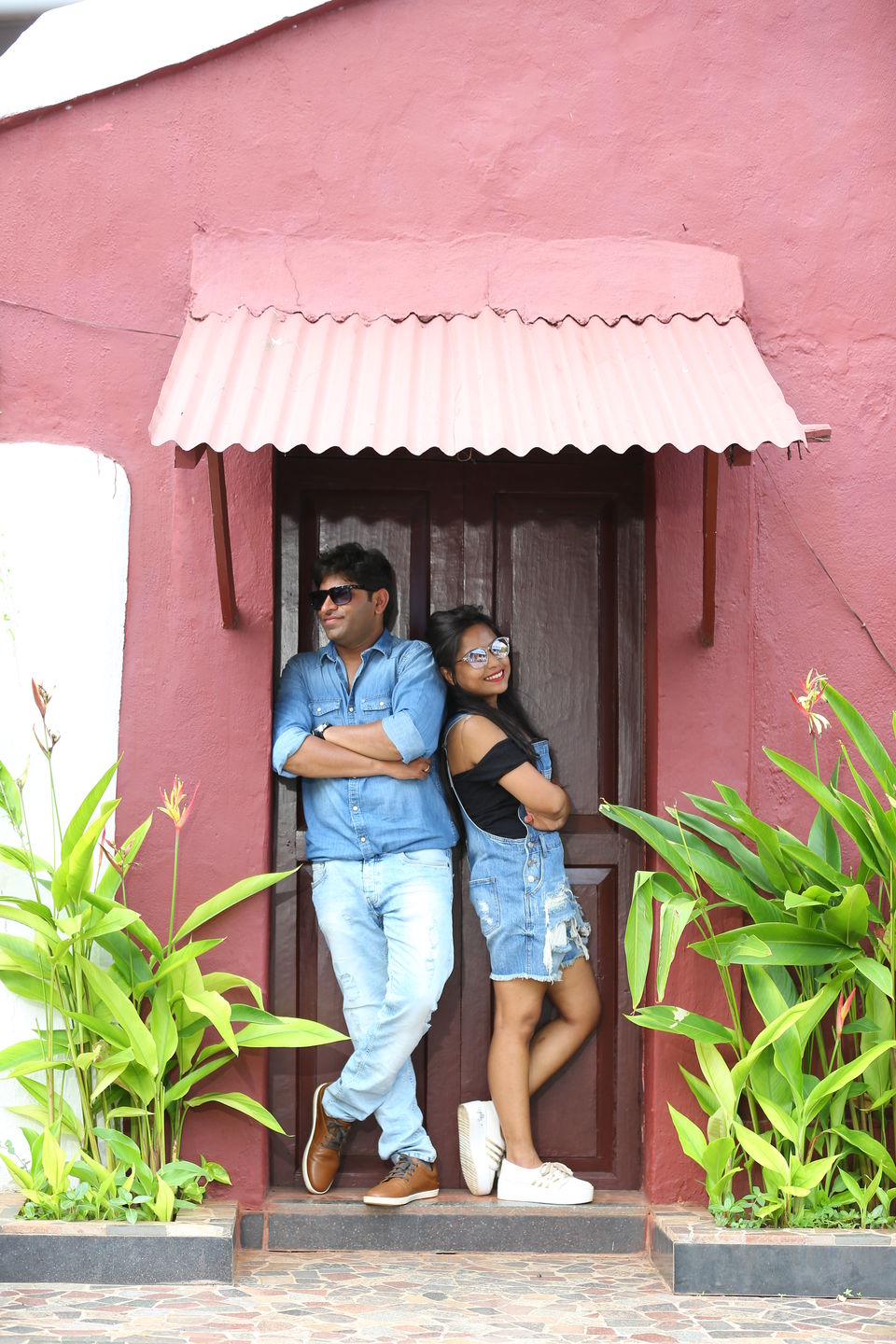 After the shoot at Panji, we rush to our apartment for getting fresh and we Immediately left for catching Arambol Sunset.
Location 5:
Arambol beach is at extreme north of Goa. Huge spread of this beach will give you breathtaking sunset. Here, point to be noted is Main Arambol beach is usually crowded, you will hardly find a place for shoot. For this reason we walk for almost half an hour to cross the whole beach and reach the other Side of the beach. Locals will Guide you the direction so nothing to worry about. This was the last shoot of our trip and happens to be best one. You will get to know, just look at the pictures.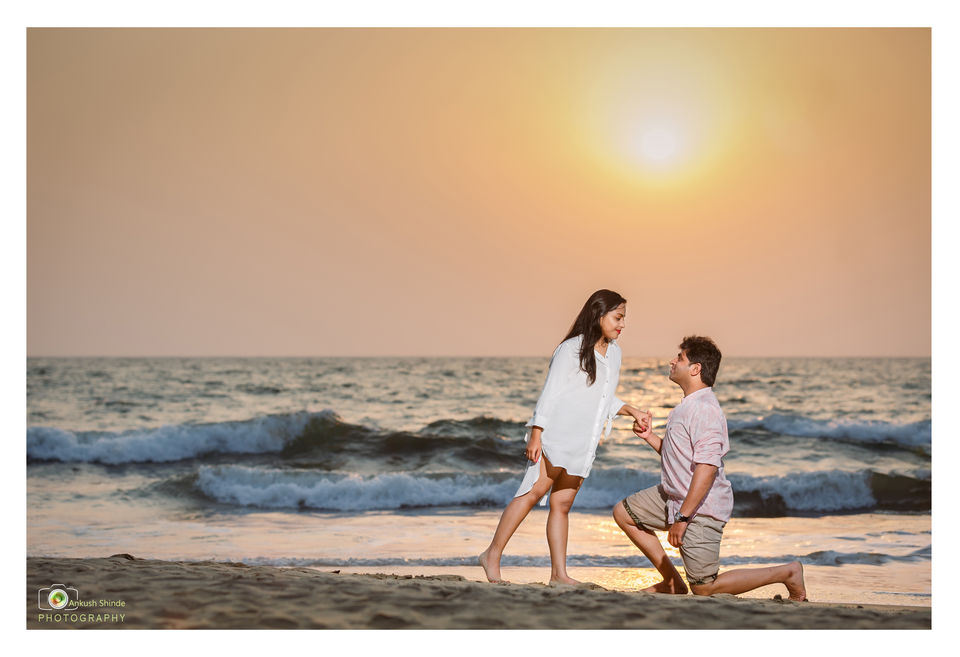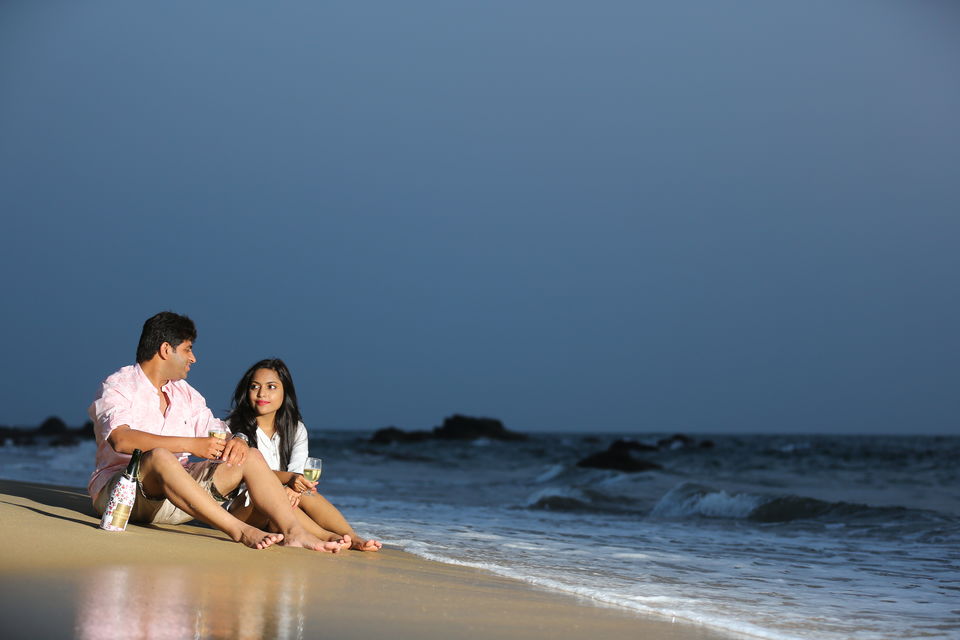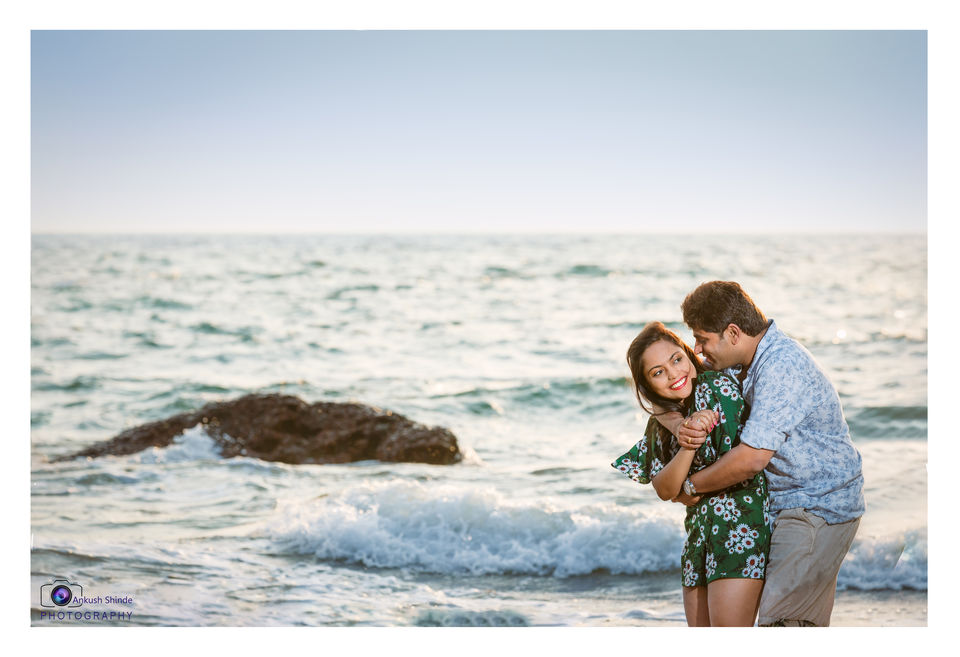 In the end just giving you some tips:
1. Plan your Itinerary in advance
2. Know the place you are shouting and prep accordingly.
3. Do not miss the timings. Lights will not wait for you.
Good Luck guys :)
Frequent Searches Leading To This Page:-
Best Tour Packages for Goa, Goa Tour Package for Couple, Best Travel Packages for Goa, Best Goa Trip Packages, Goa Holiday Tour Packages, Top Goa Packages for Family, Goa Honeymoon Packages from Delhi