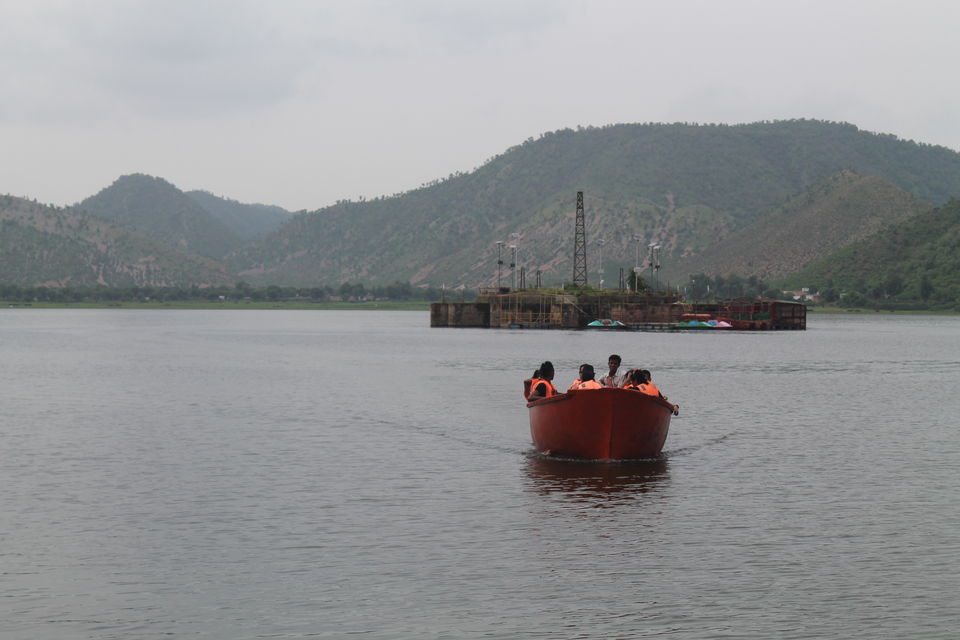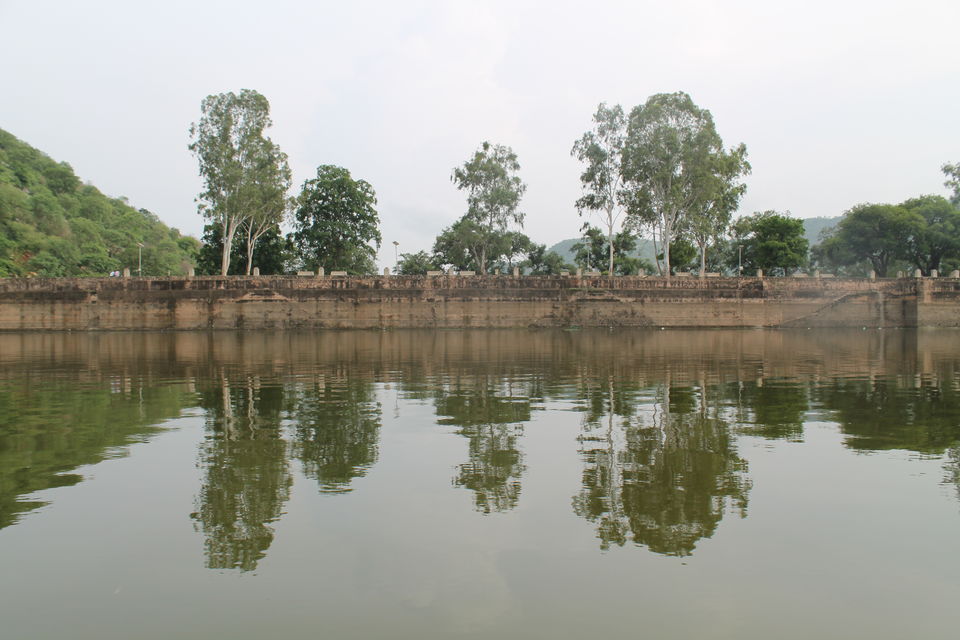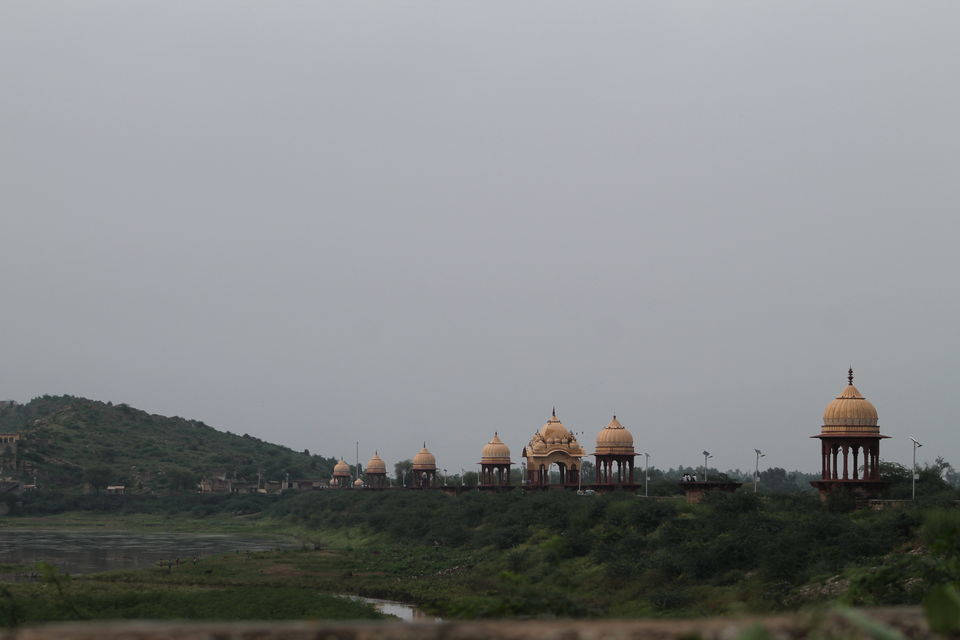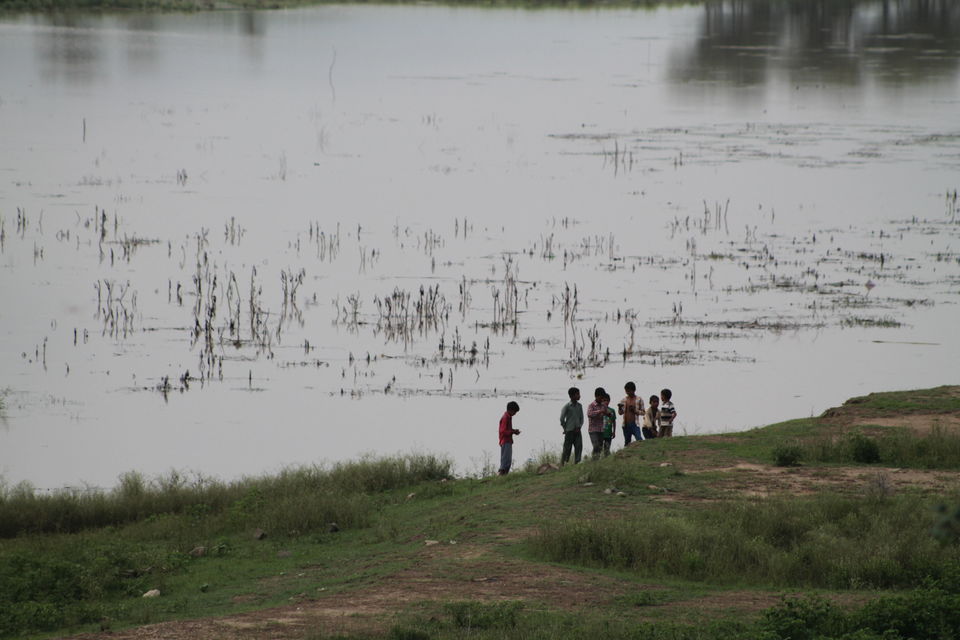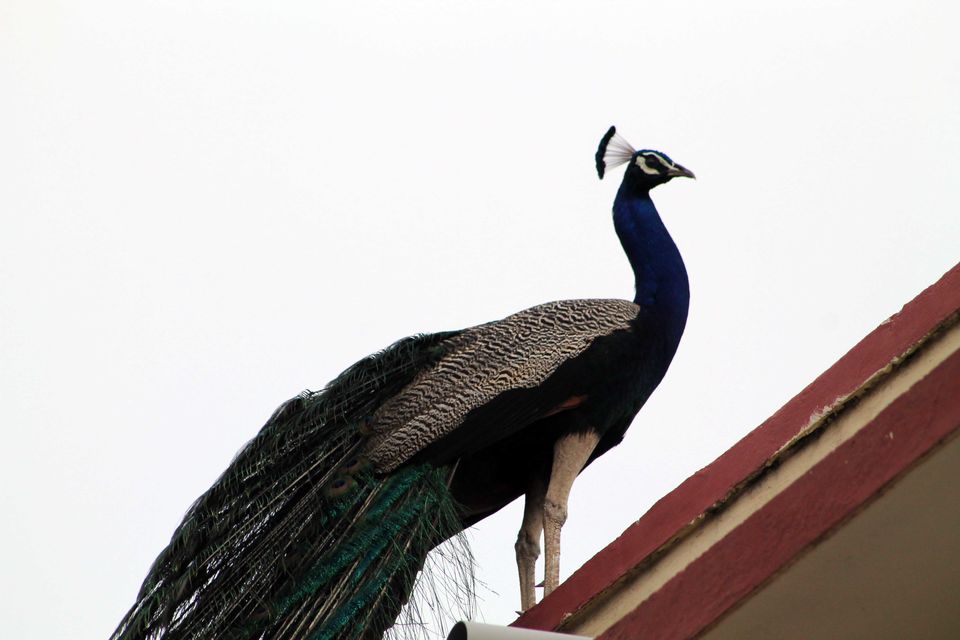 It's been 8 years that I am staying at Delhi and have heard about place Alwar - Rajasthan. But while I search about the place on Google, it didn't attract me much, seems to be an ok ok place. But I was wrong.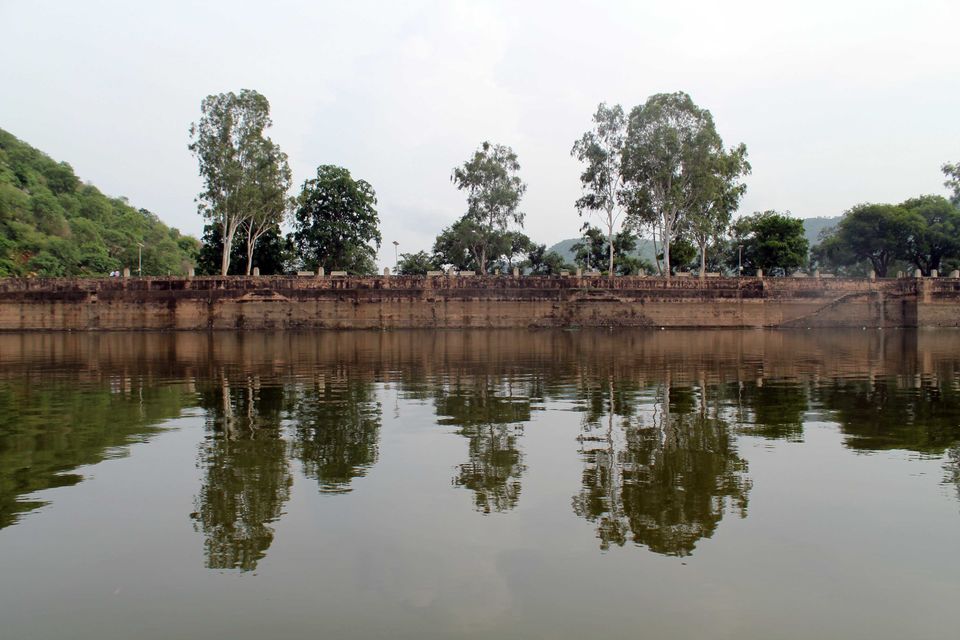 This last weekend, I decided to explore the place and see what it offers me. Alwar is hardly 177 KM from New Delhi and Roads are good so max 3 - 4 hours drive (including traffic and stops).
Alwar is a district in Rajasthan and Ironically is the oldest as well the newest kingdom of the Rajputs.
You may also like to read: bagore ki haveli
I started late in the morning and reach around 12:00 PM, only one hotel seems fascinating "The Burja Haveli" and I checked in there.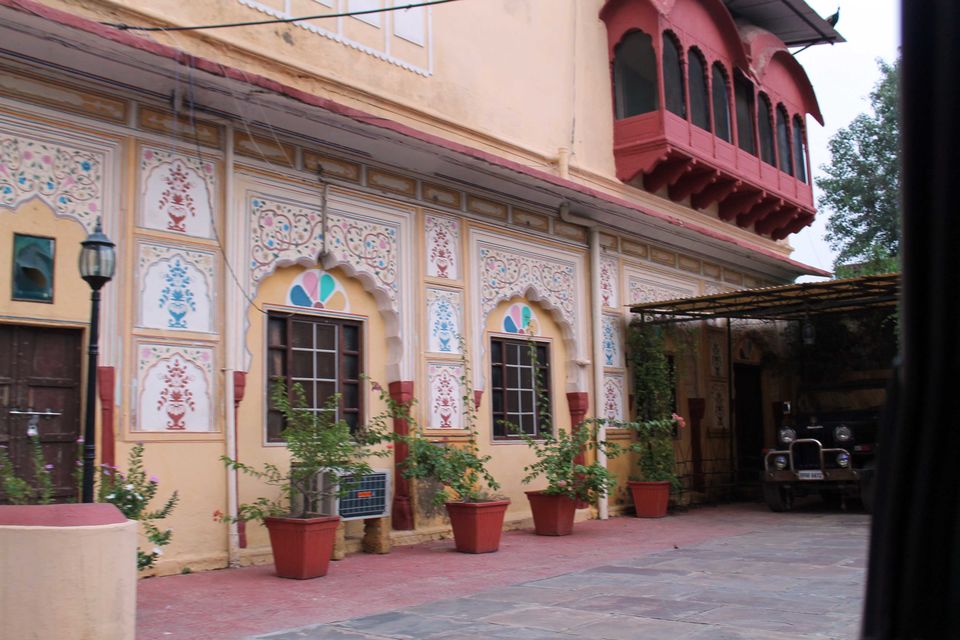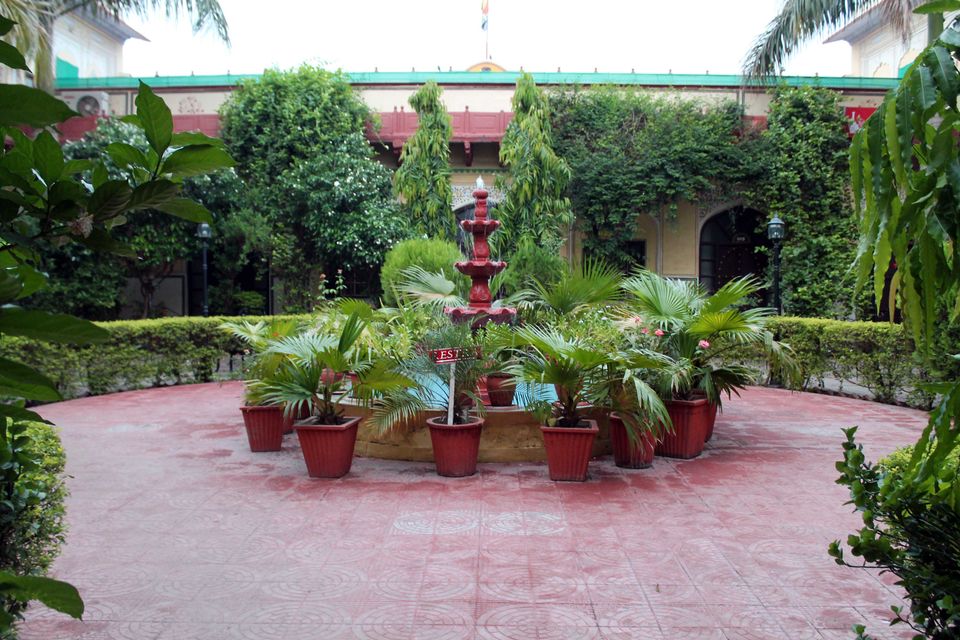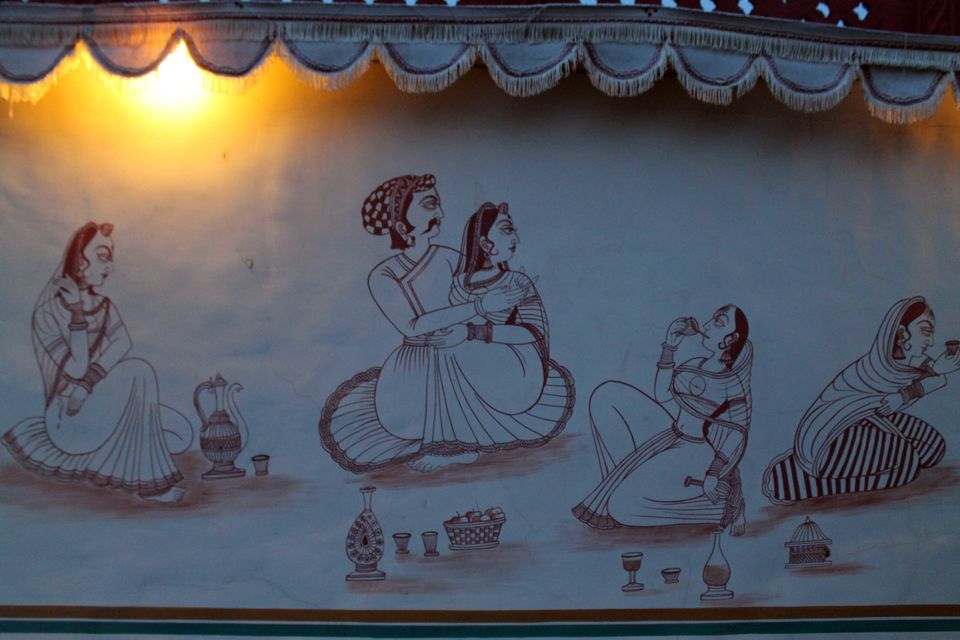 As its name suggests, Burja Haveli is a 240-year-old haveli (private mansion) in the Burja village of Alwar. Sporting a deeply ethnic look with touches of traditional Rajasthani style of architecture, it has undergone recent renovations to become the heritage hotel it is. Located on the Alwar-Rajgarh road, it commands stellar views of the Aravallis. On-site facilities at the Burja Haveli include a pure-veg multi-cuisine restaurant and a well-equipped health club. A Super Deluxe Room (Double Occupancy) here will cost you INR 2600/ $53 per night .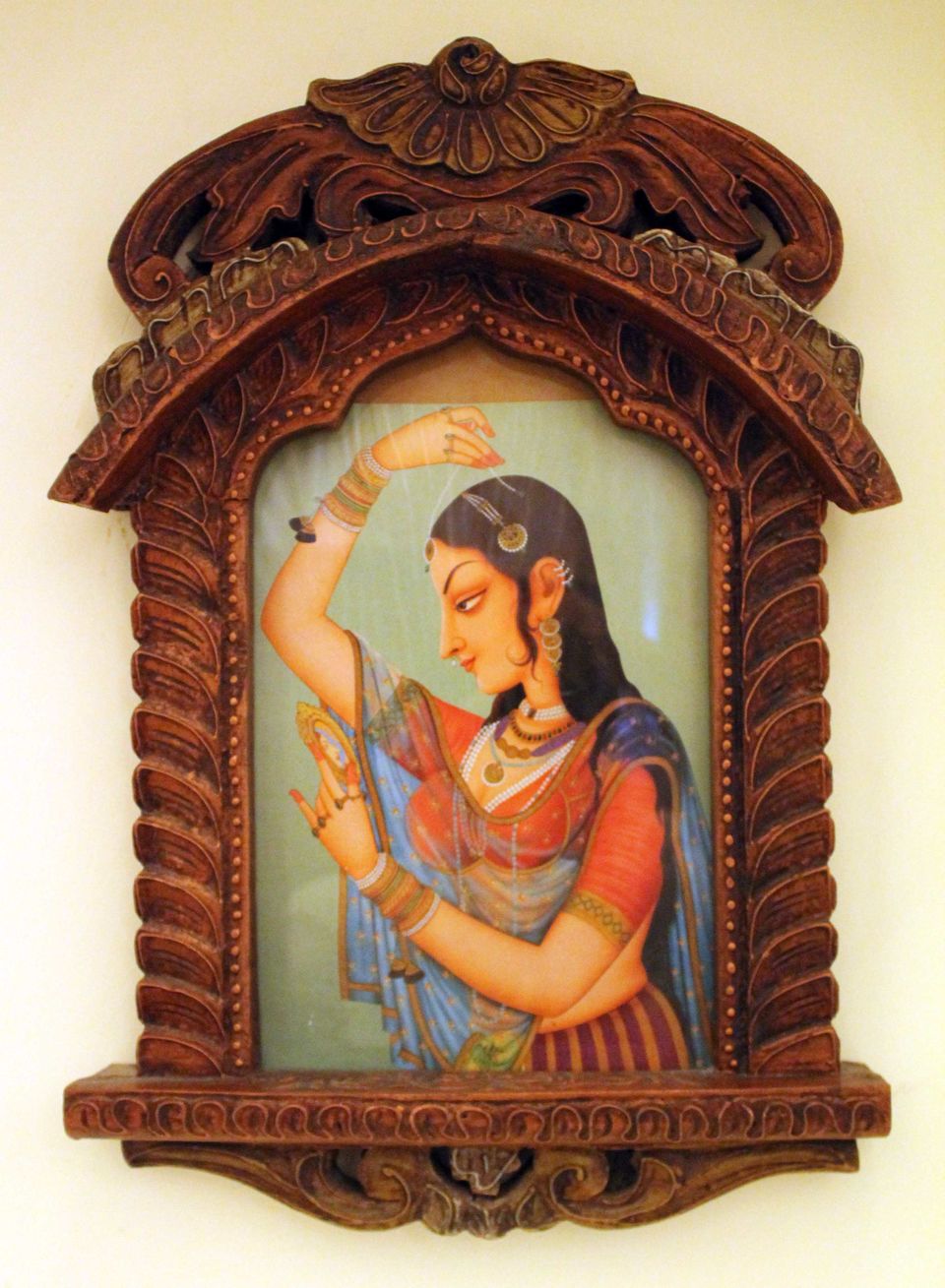 I rested till 02:00 there and went out to explore the city.
First I went to Siliserh Lake which is an artificial lake created by Maharaja for people of Alwar, Because water can be channeled to Alwar city A beautiful Lake palace was also built by Maharaja for his beloved wife Shila, It was used as Lake palace and hunting lodge.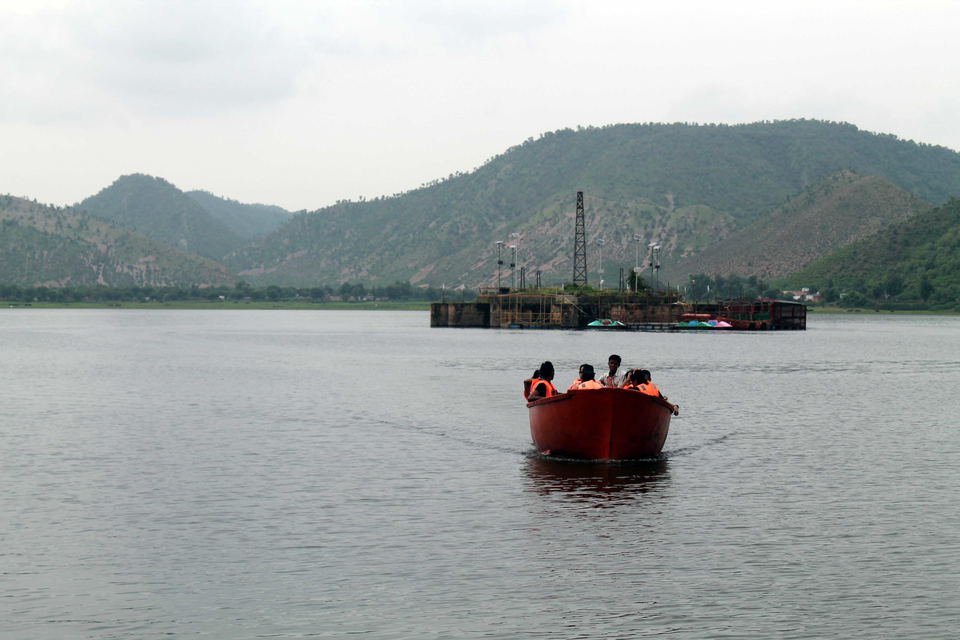 This lake also contains crocodiles, which could be seen lying at the shore (at jungle side). Here at the lake boating is also allowed by paying a nominal fees.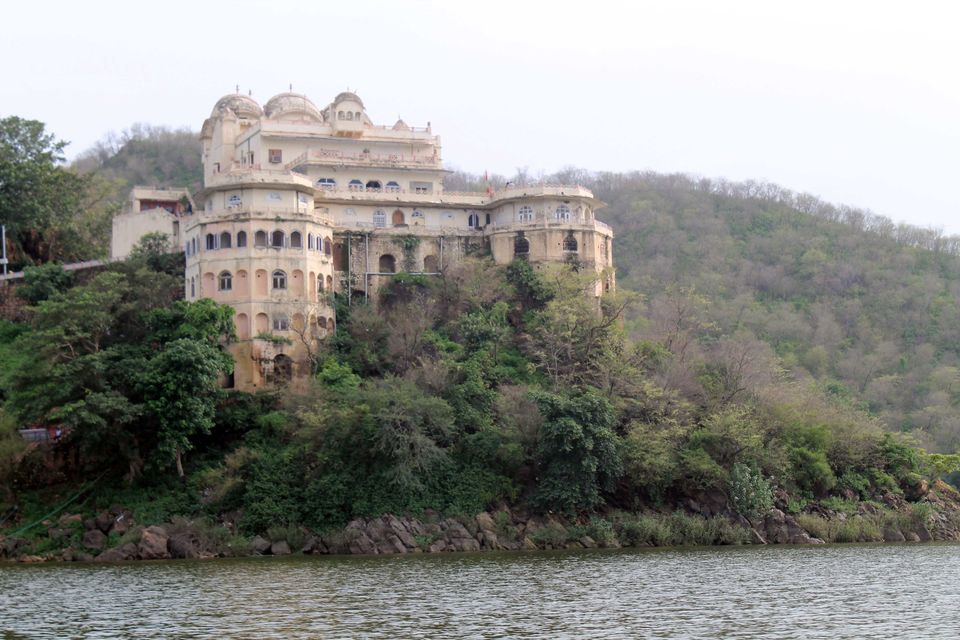 On the way to lake you could see lush greenery, monkeys and langoors, along with small villages.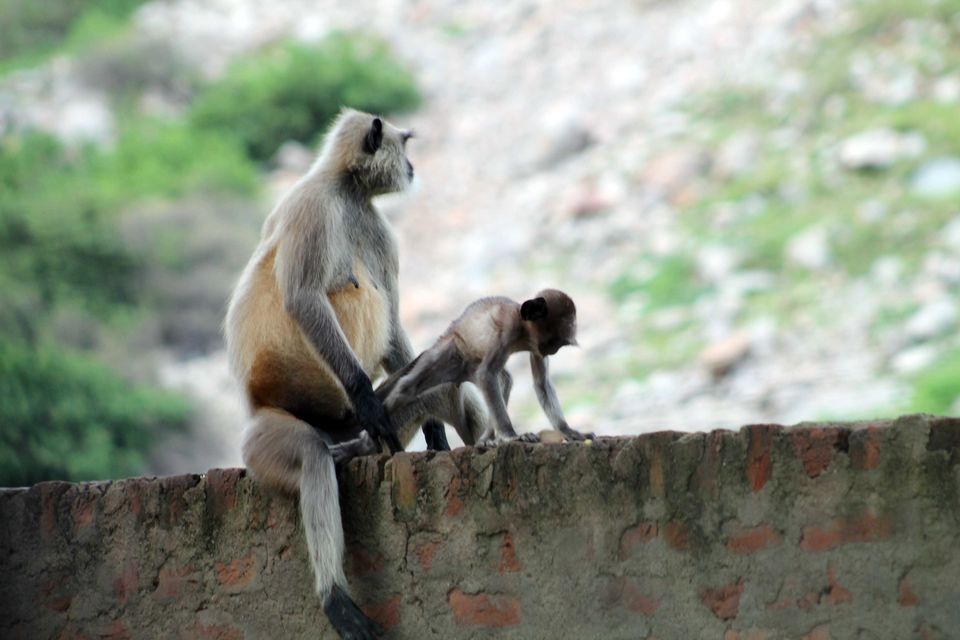 Further I went to see Jaisamand which is a spot with excellent views. Many films including legendary Mughal-e-Azam, Shakespeare Wallah etc. has been shoot here. I really liked the place, the environment was so serene and the surrounding looks so beautiful.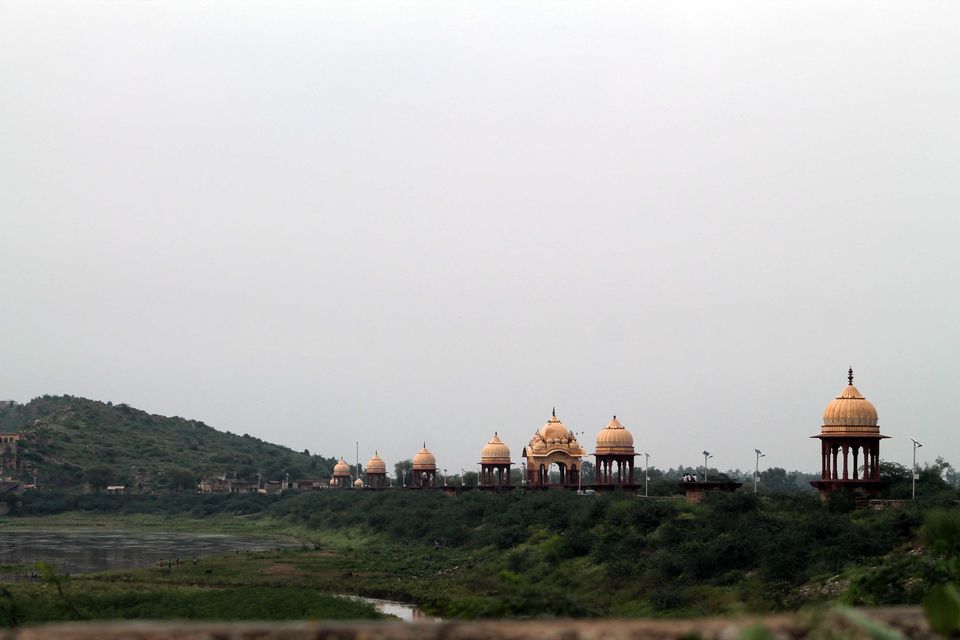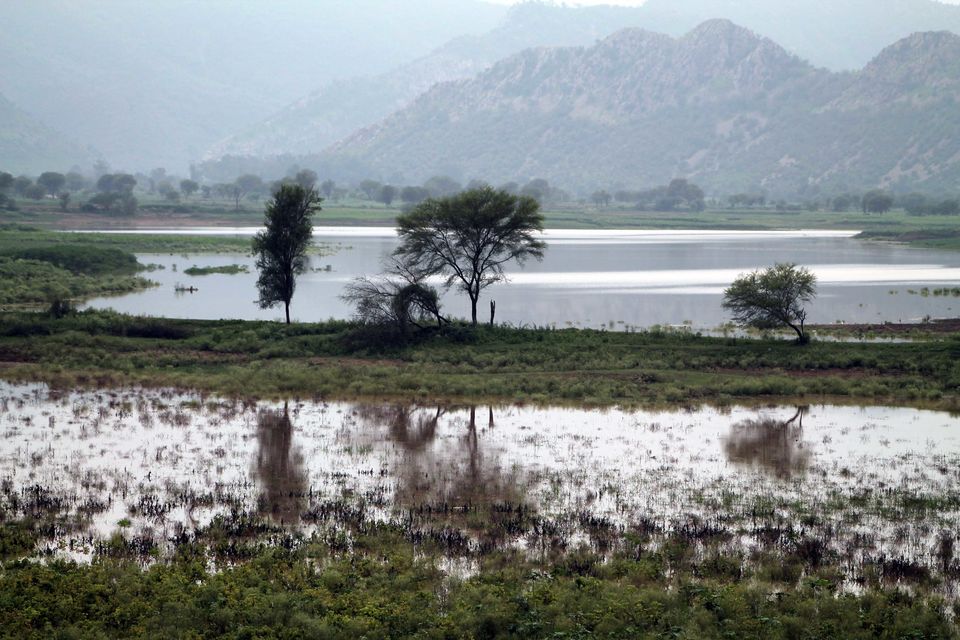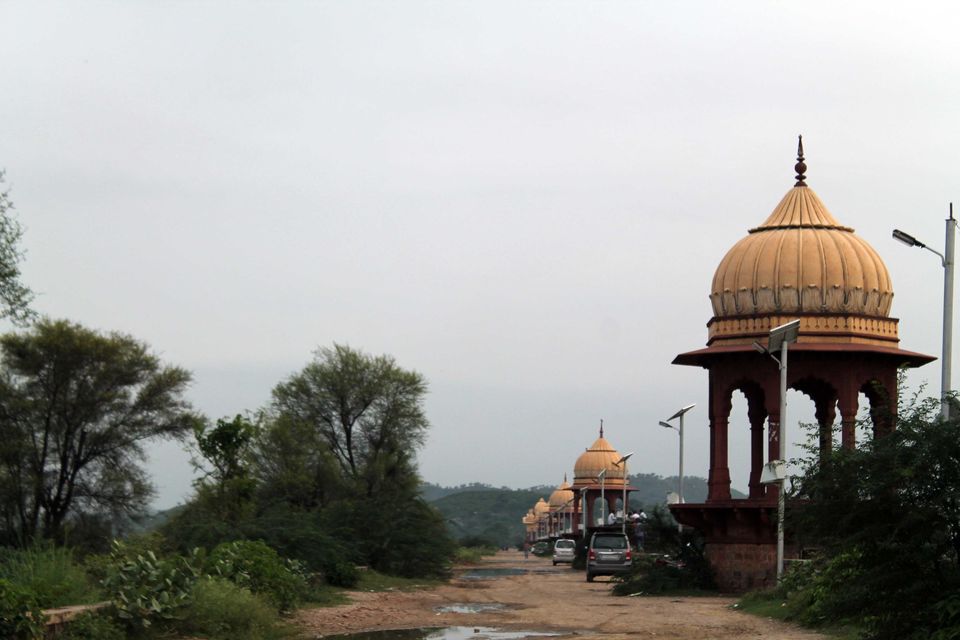 Afterwards I moved towards Alwar City to see City Palace, which was built in 1793 A.D. by Raja Bakhtawar singh. It represents a marriage of Rajput and Mughal styles, it has graceful marble pavilions set on lotus-flower bases in the central courtyard. It was close till the time I reach there, so couldn't get time to go inside.
The best part about Alwar is that all famous tourist destination like Sariska National Park, Bhangarh etc. are just few Km's away from it and you could increase your stay to visit those as well.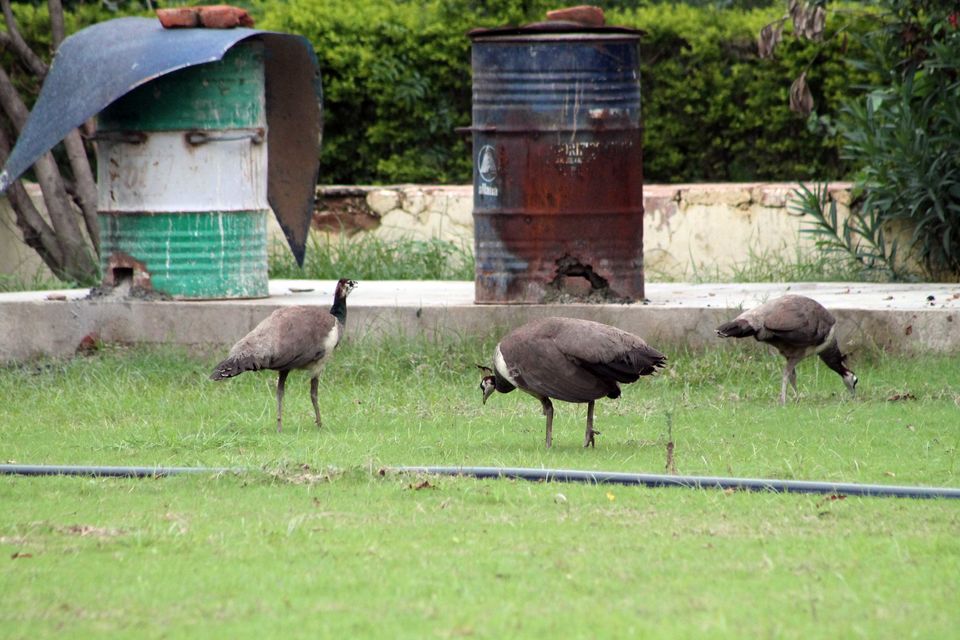 Further I returned to Burja Havel, where the ambiance is amazing, they also have a small bar, peacocks all over the haveli. Wonderful architect, paintings and they have amazing food.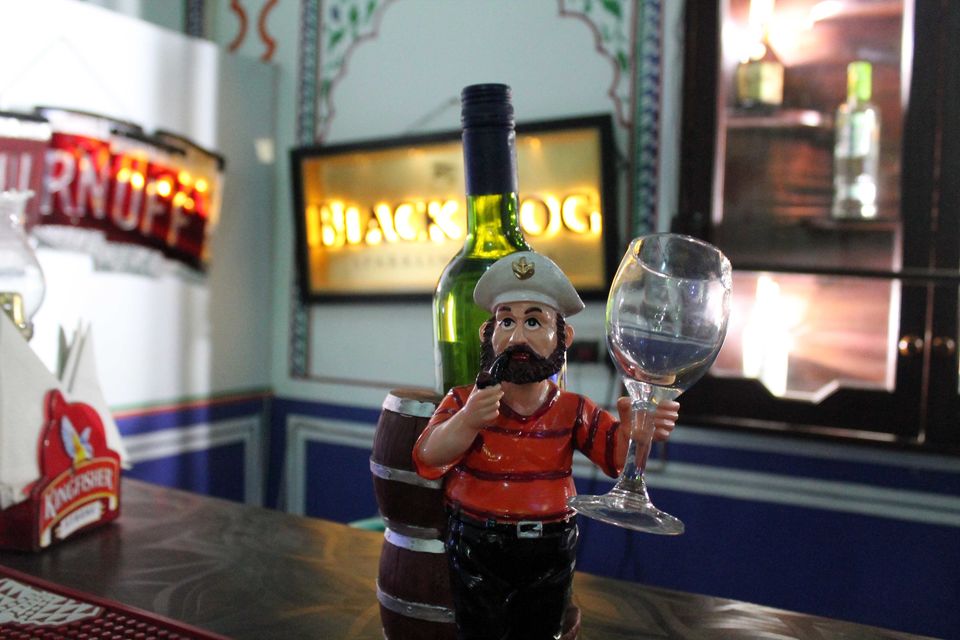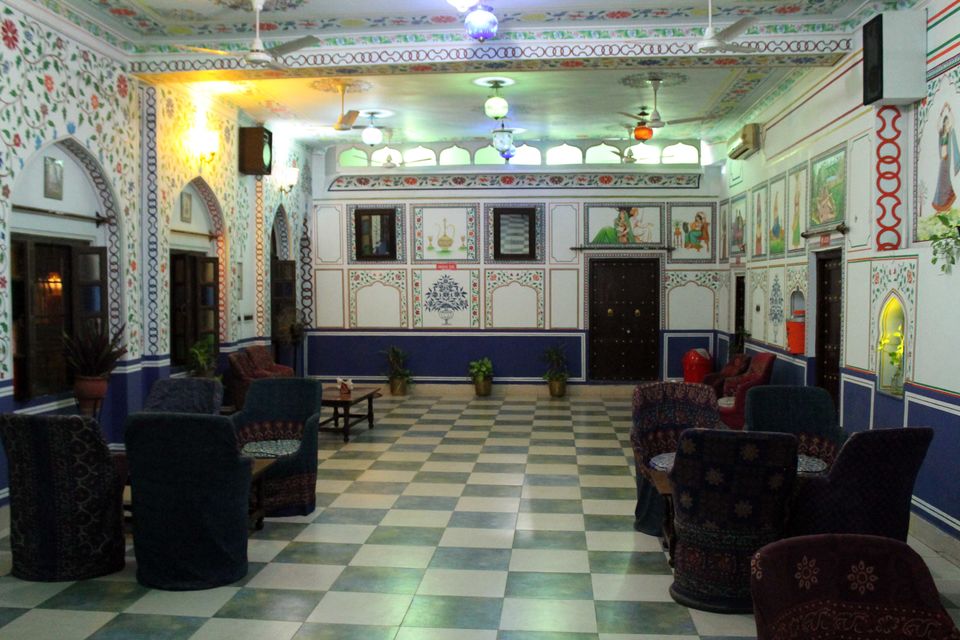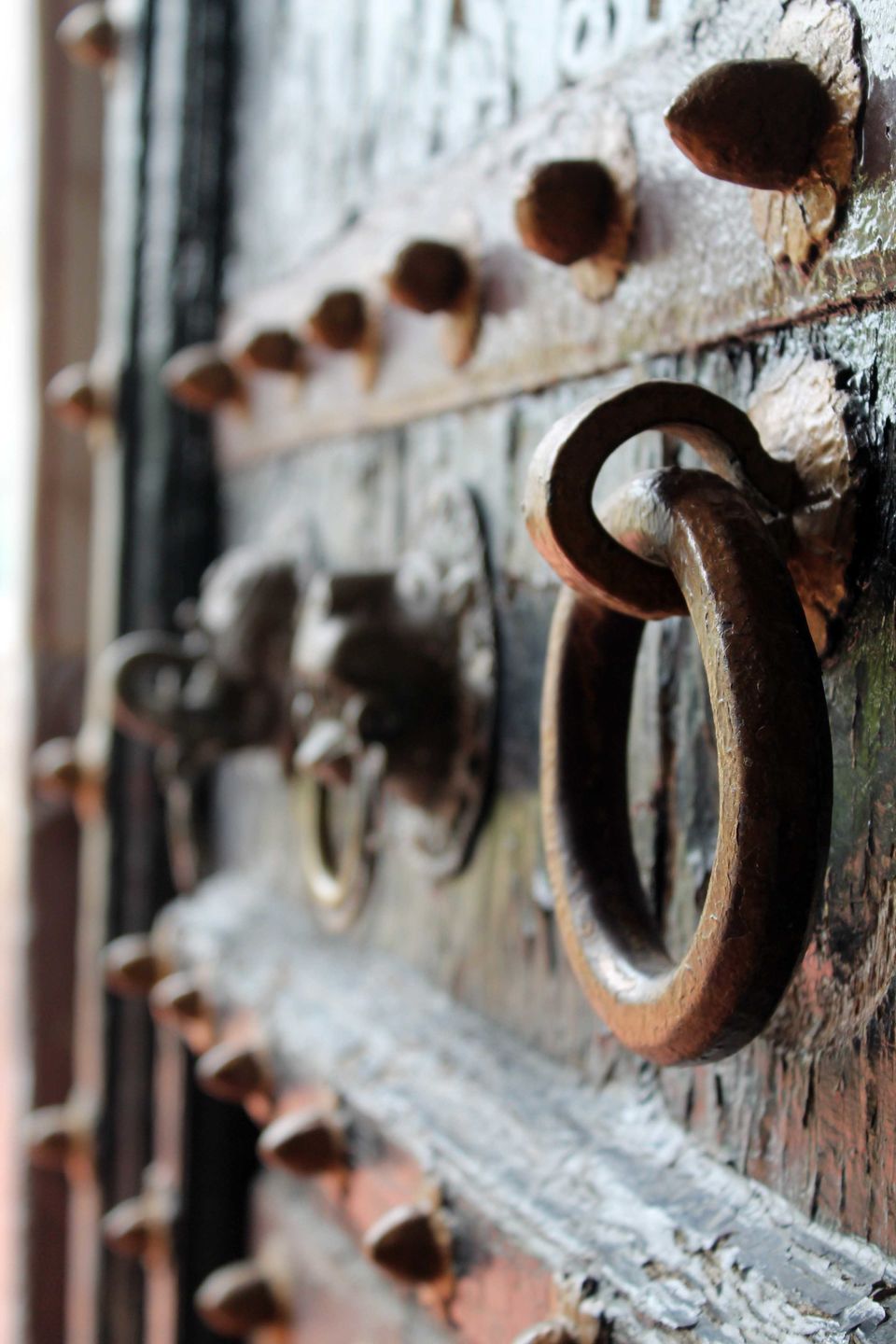 Same day I returned back to Delhi. But the memories are still fresh, I would return there soon and would explore more for sure.
That's it, hope you like reading it. If you have any questions, suggestions or anything, feel free to connect.
All pictures use in this blog has been clicked by me and I reserve all the rights, to display them. If you like the clicks, do drop a courtesy visit to my page (www.facebook.com/shayaan.photograhy - Frames)
Frequent Searches Leading To This Page:-
rajasthan tour packages from mumbai, rajasthan tour packages from mumbai by air, rajasthan tours, rajasthan honeymoon packages, rajasthan tour packages from jaipur, cheap rajasthan tour packages, rajasthan tour packages