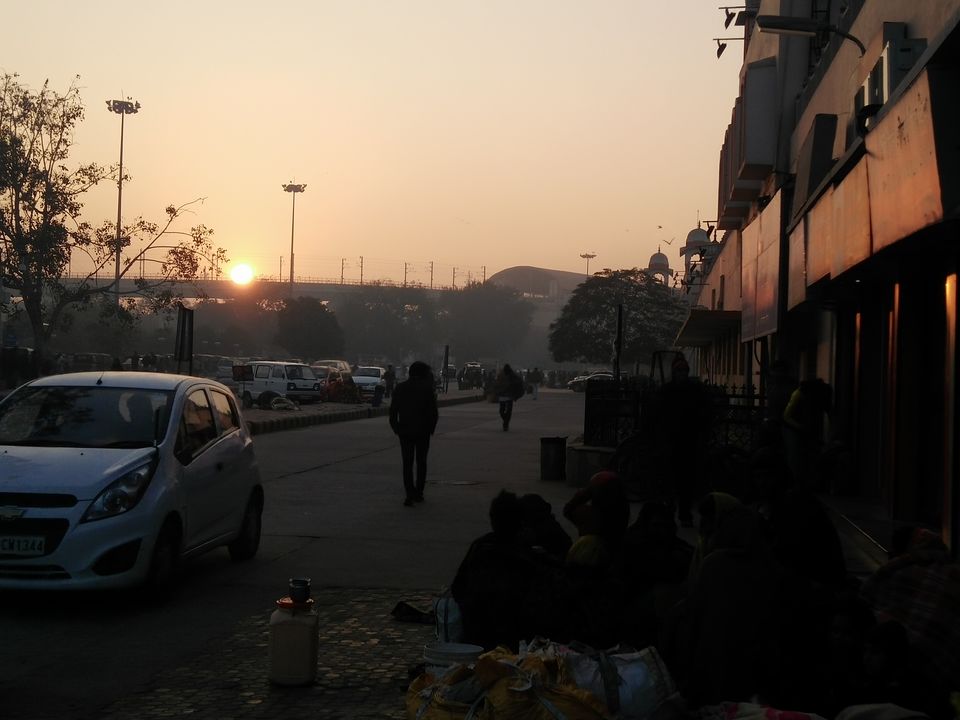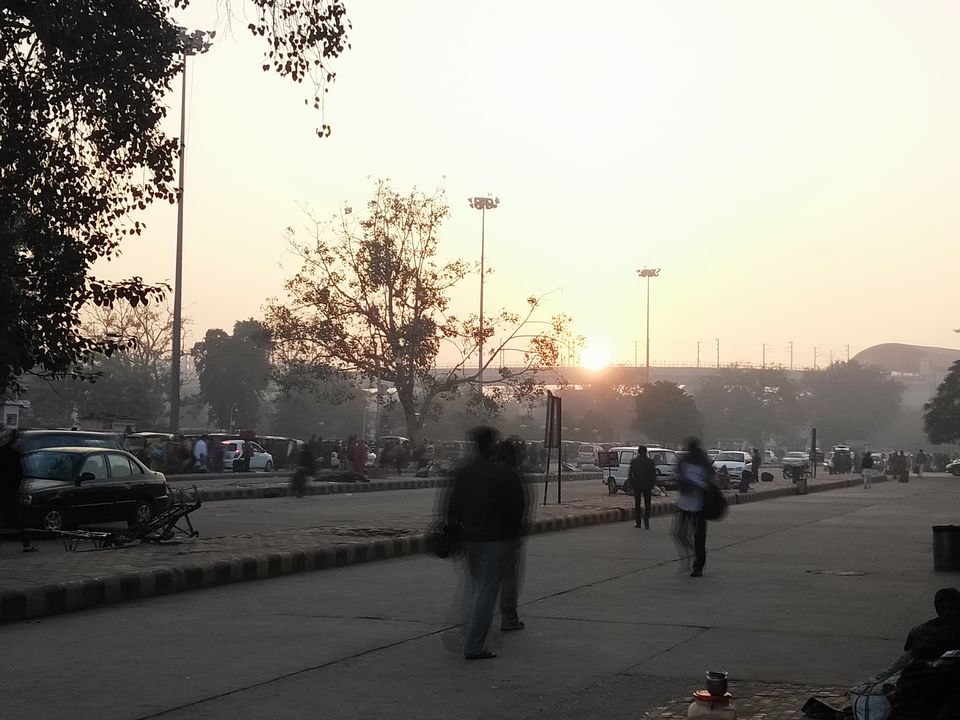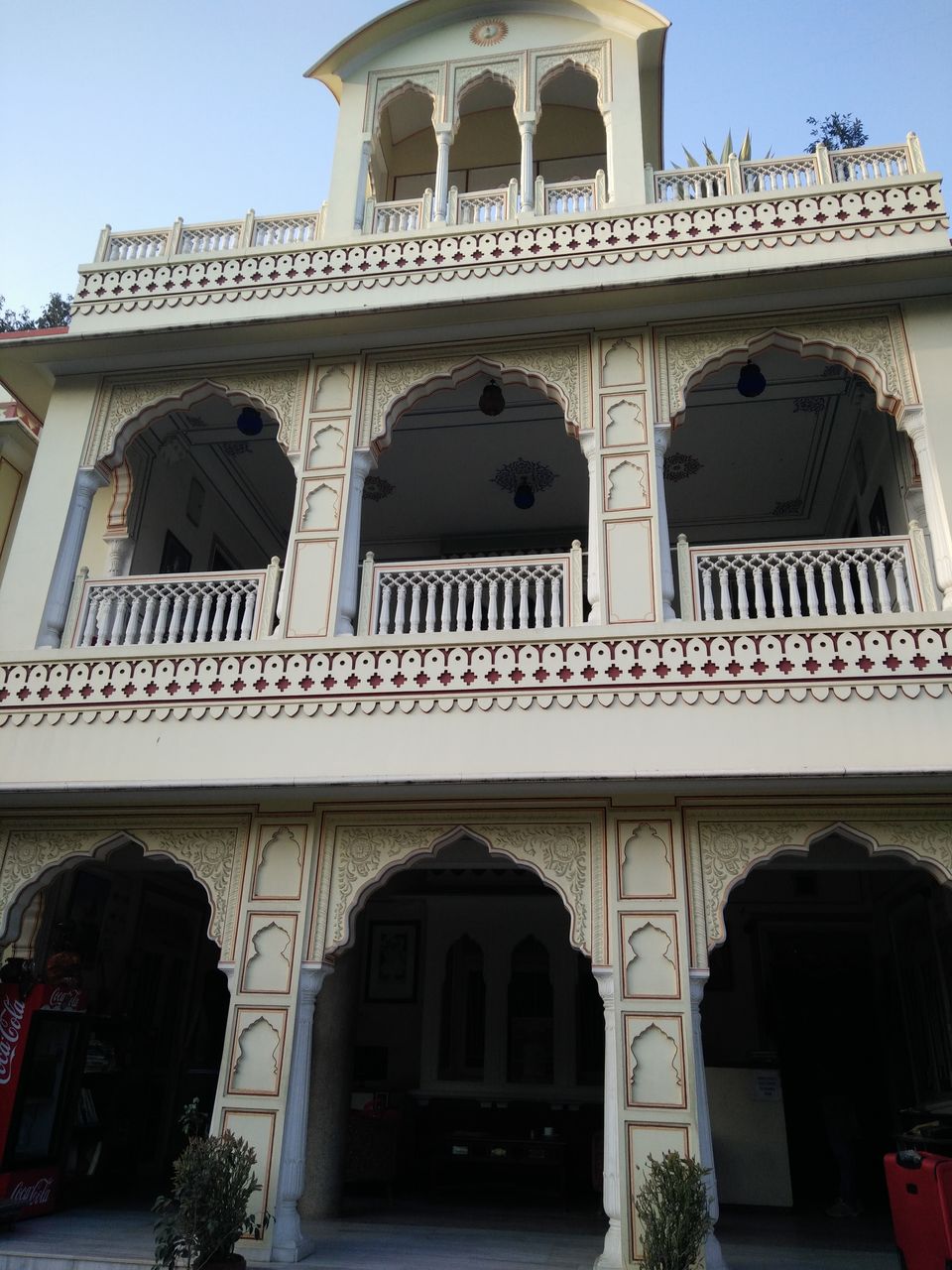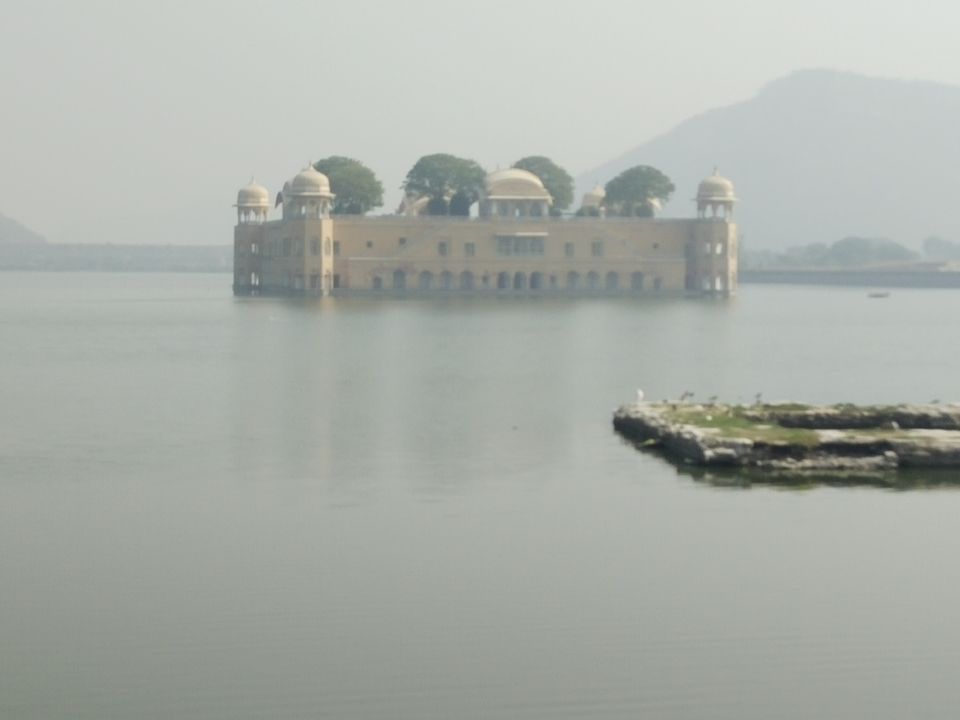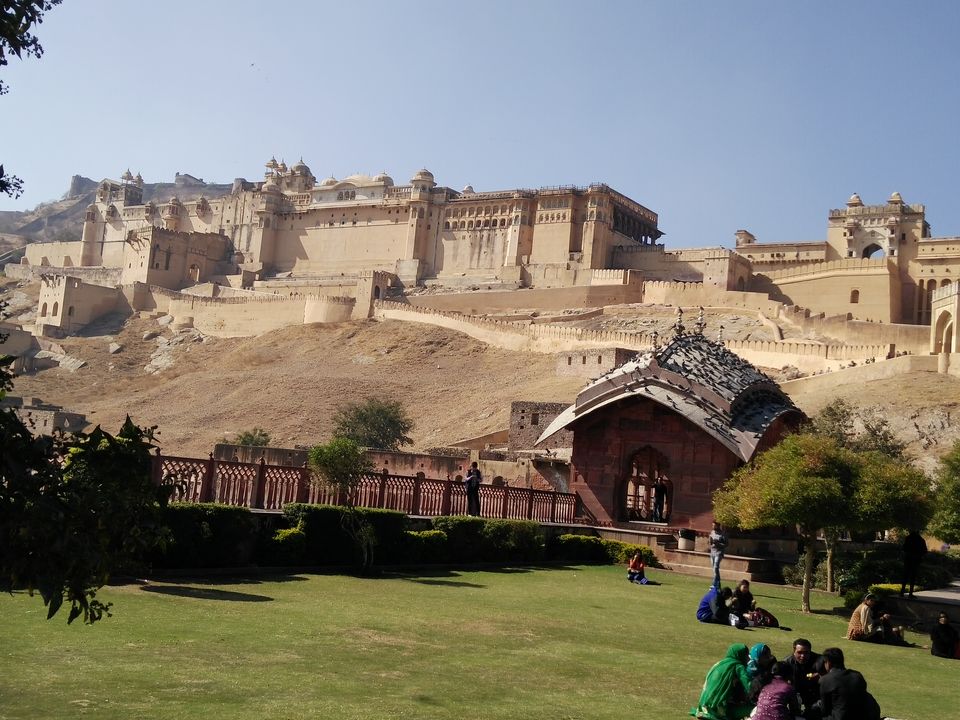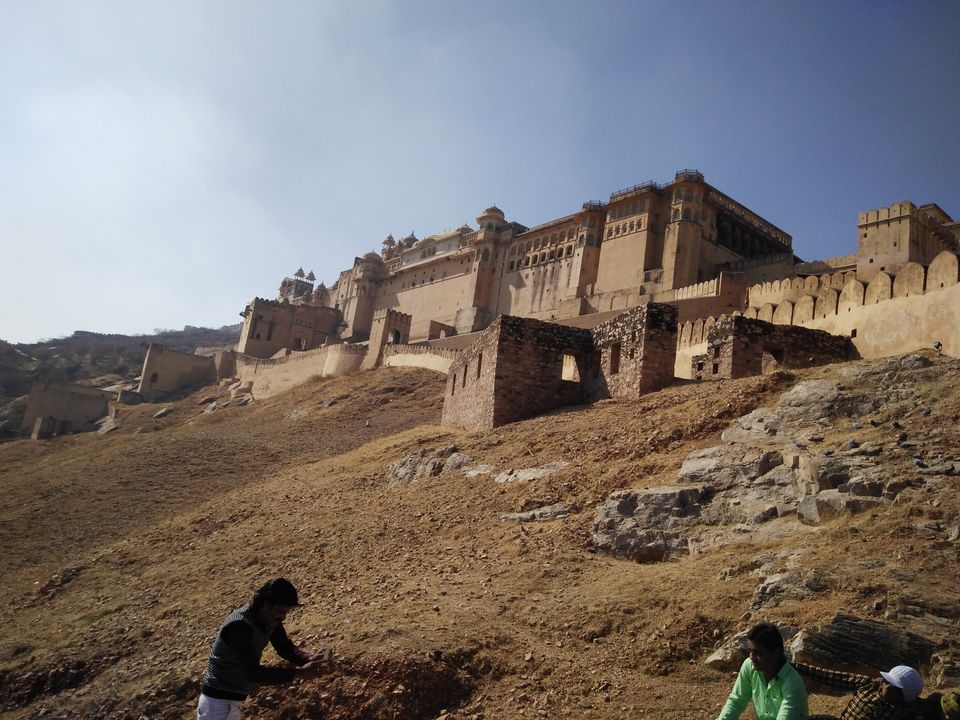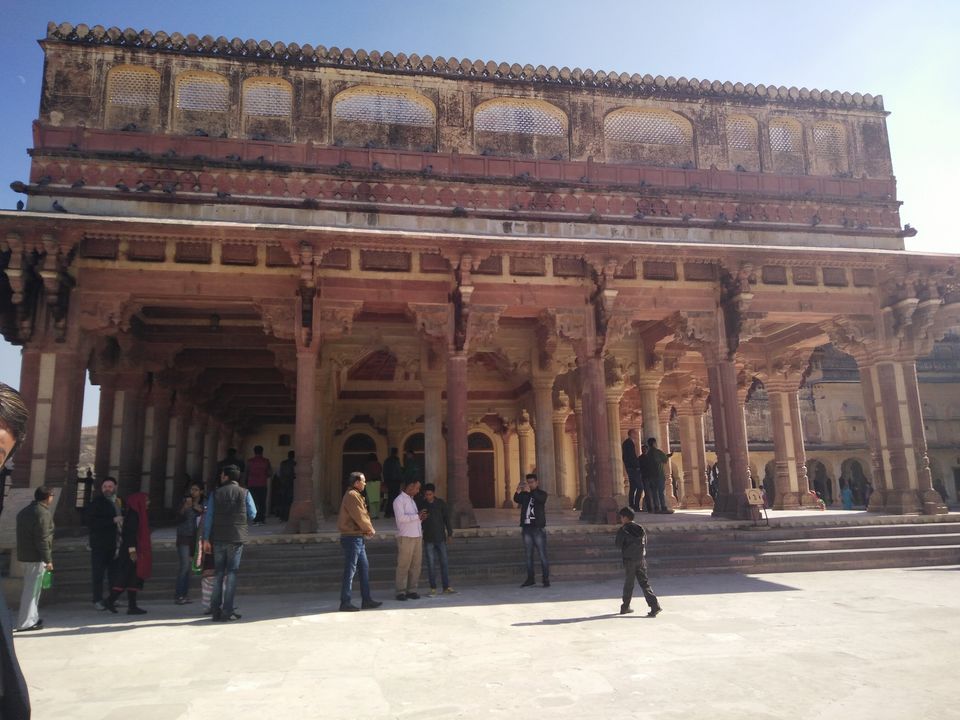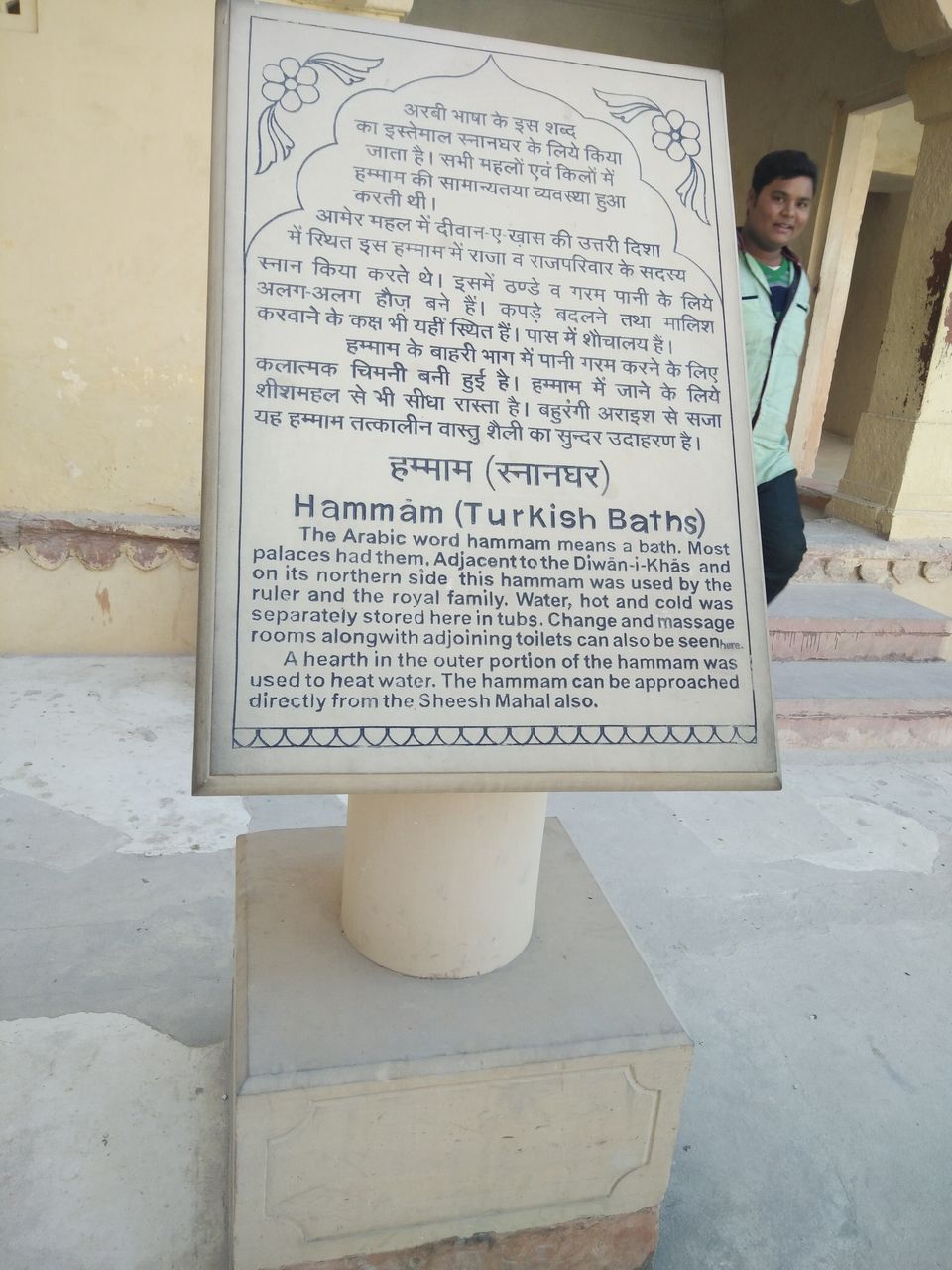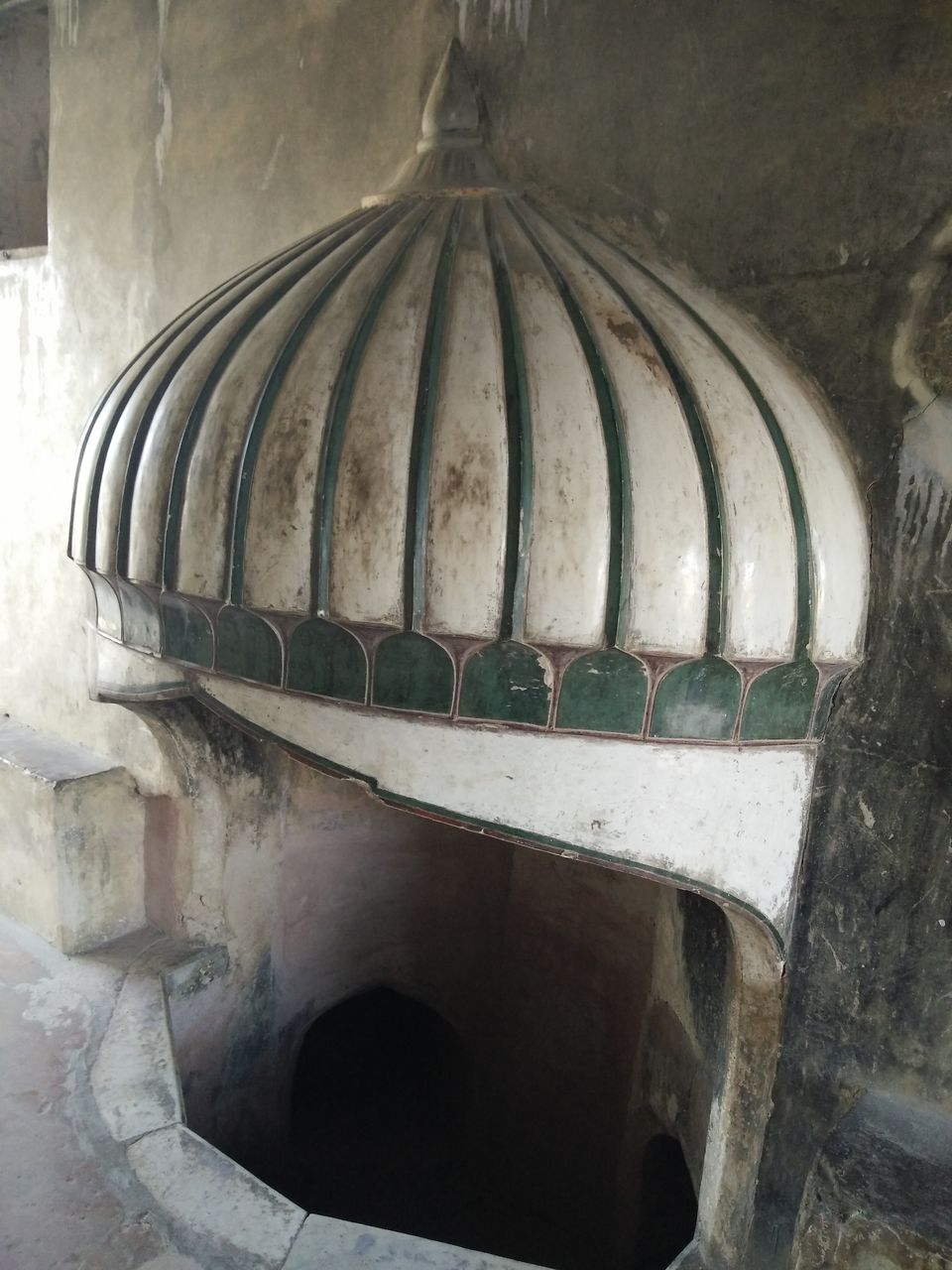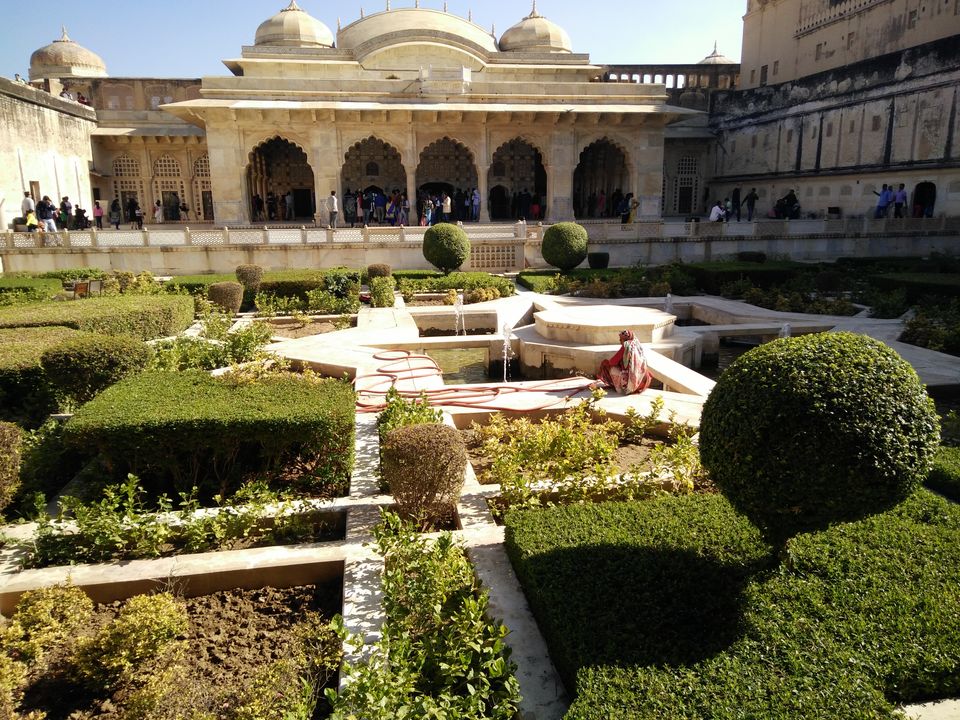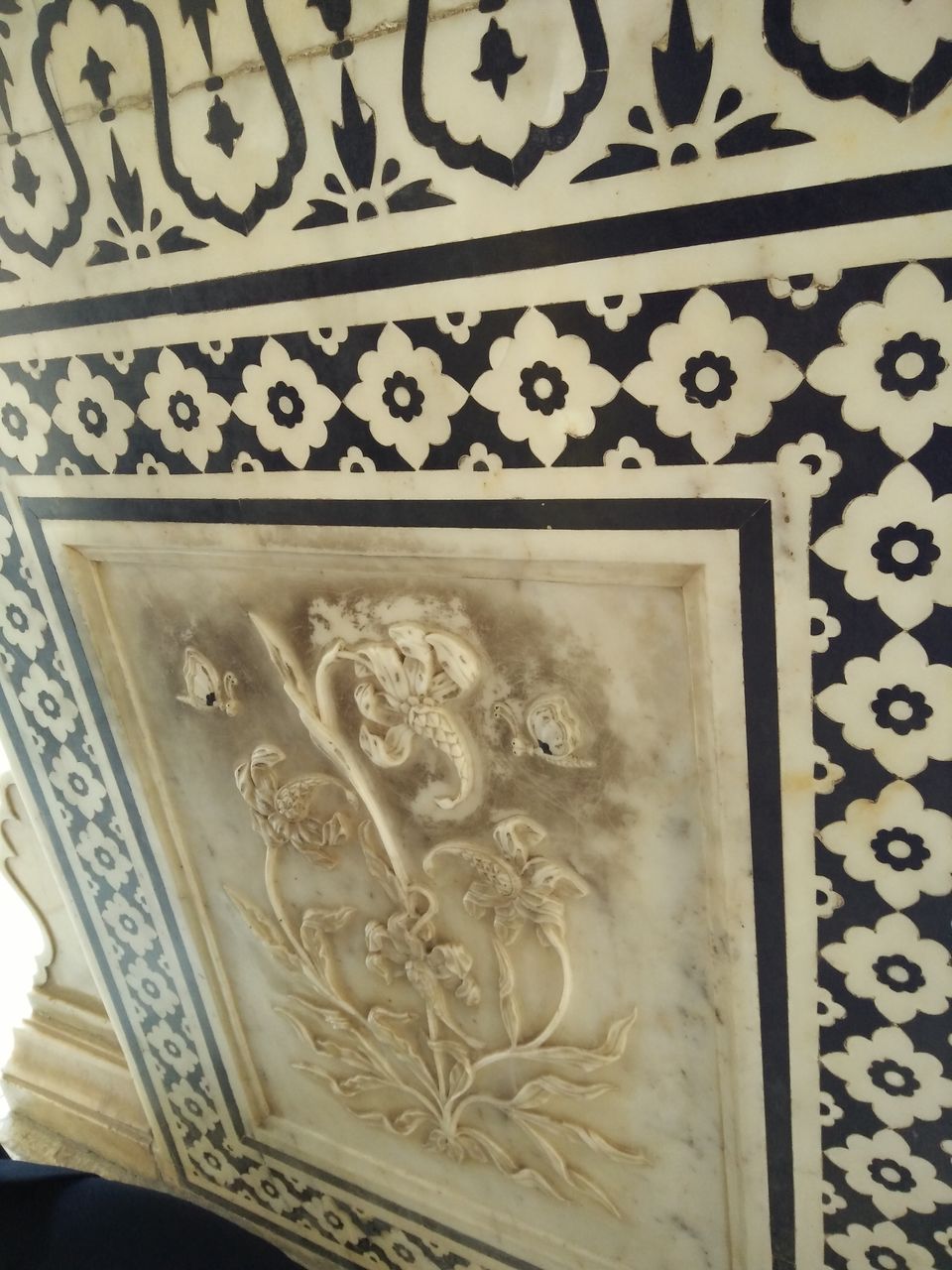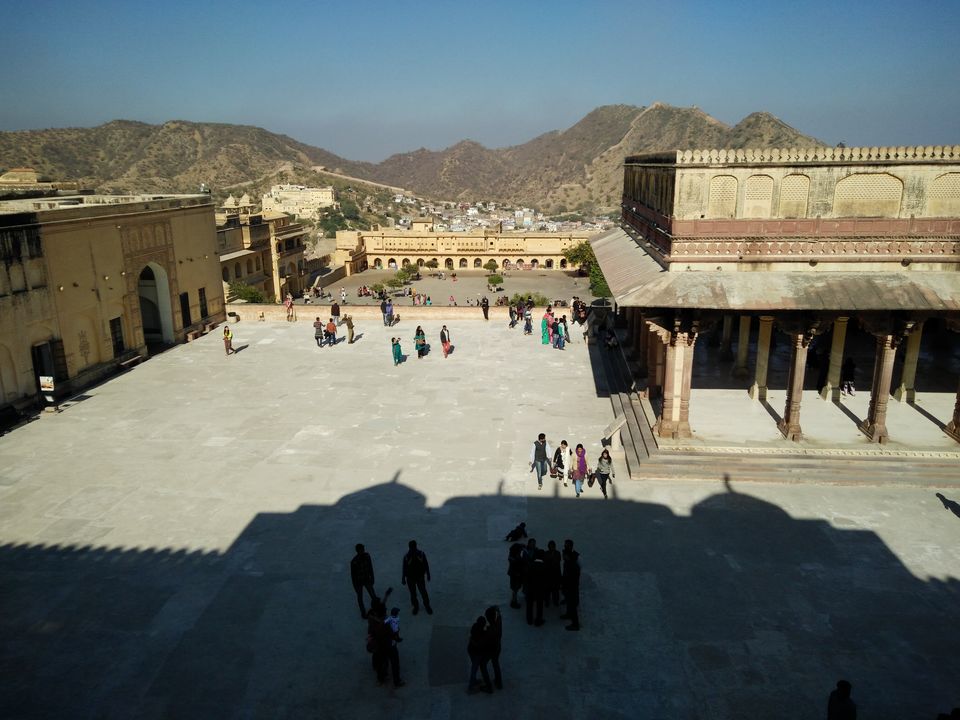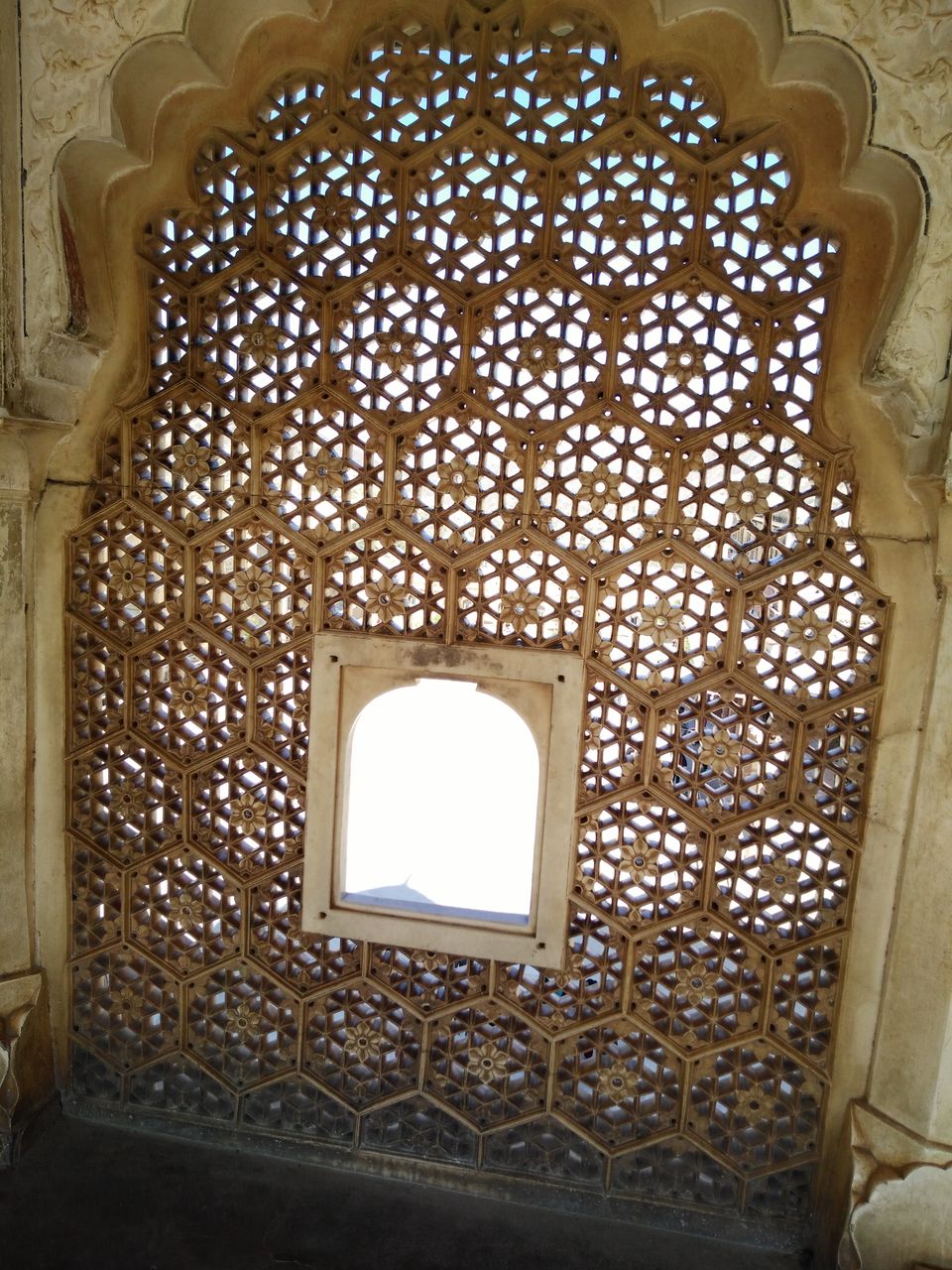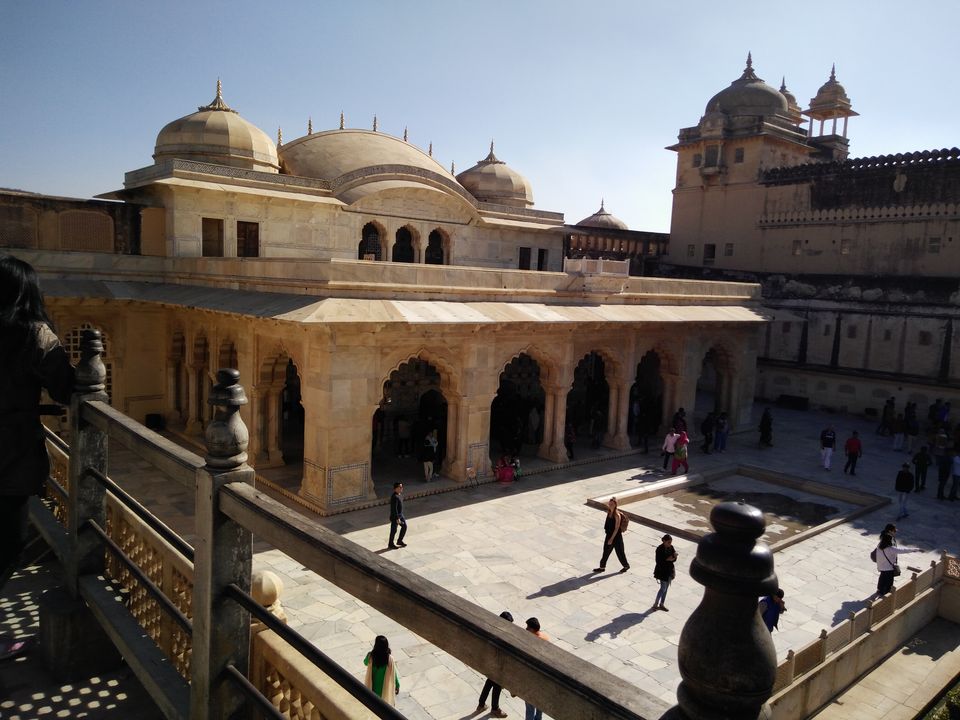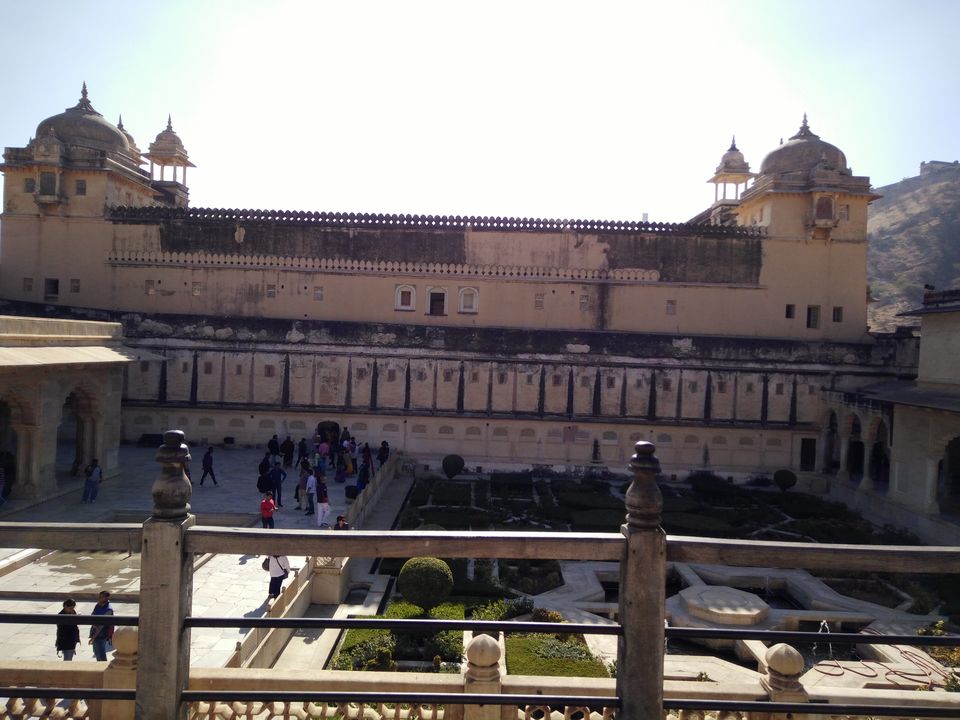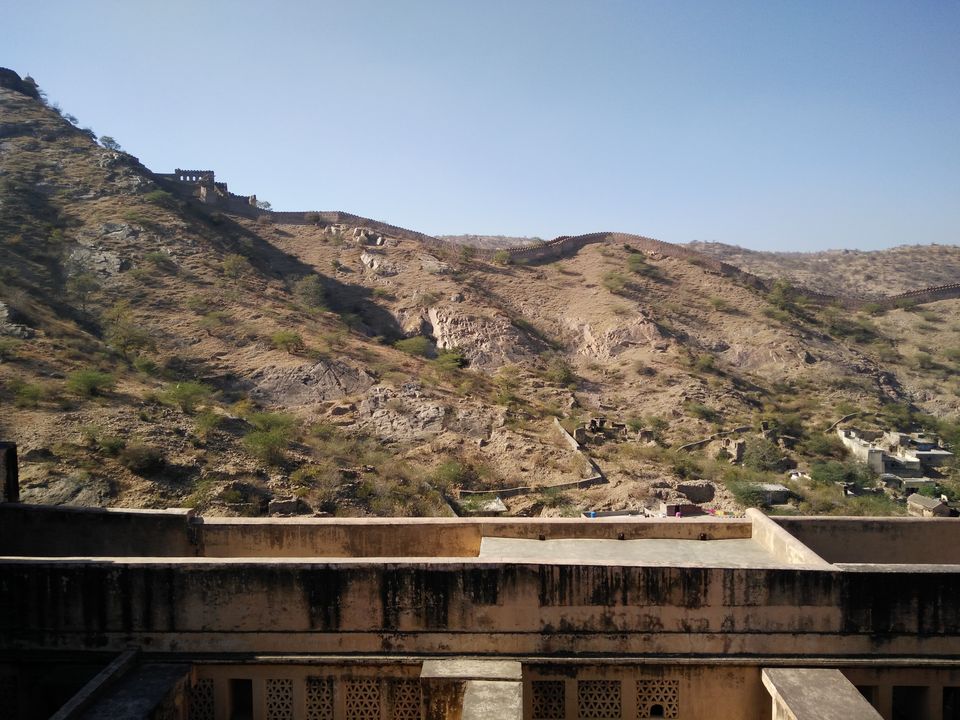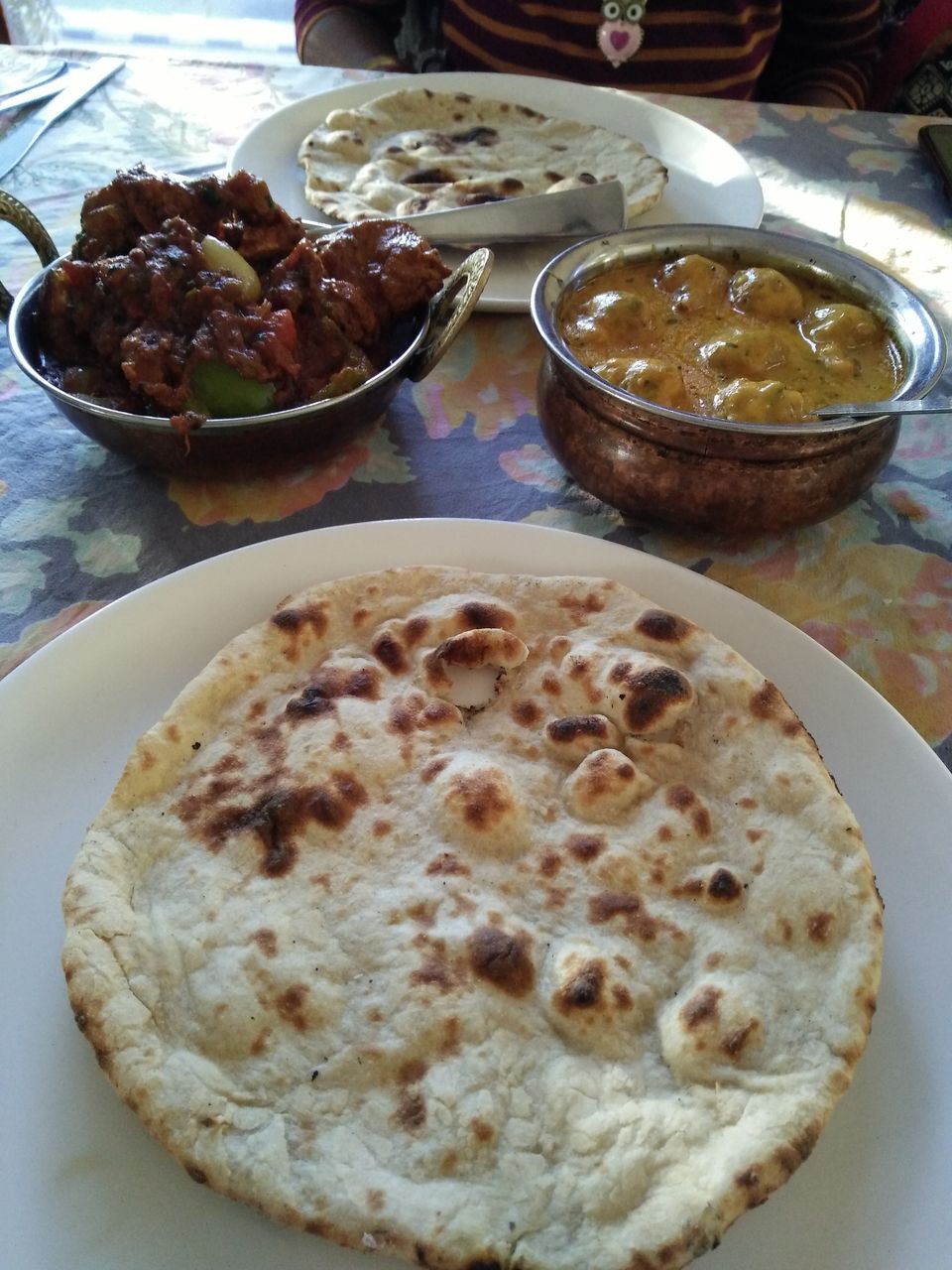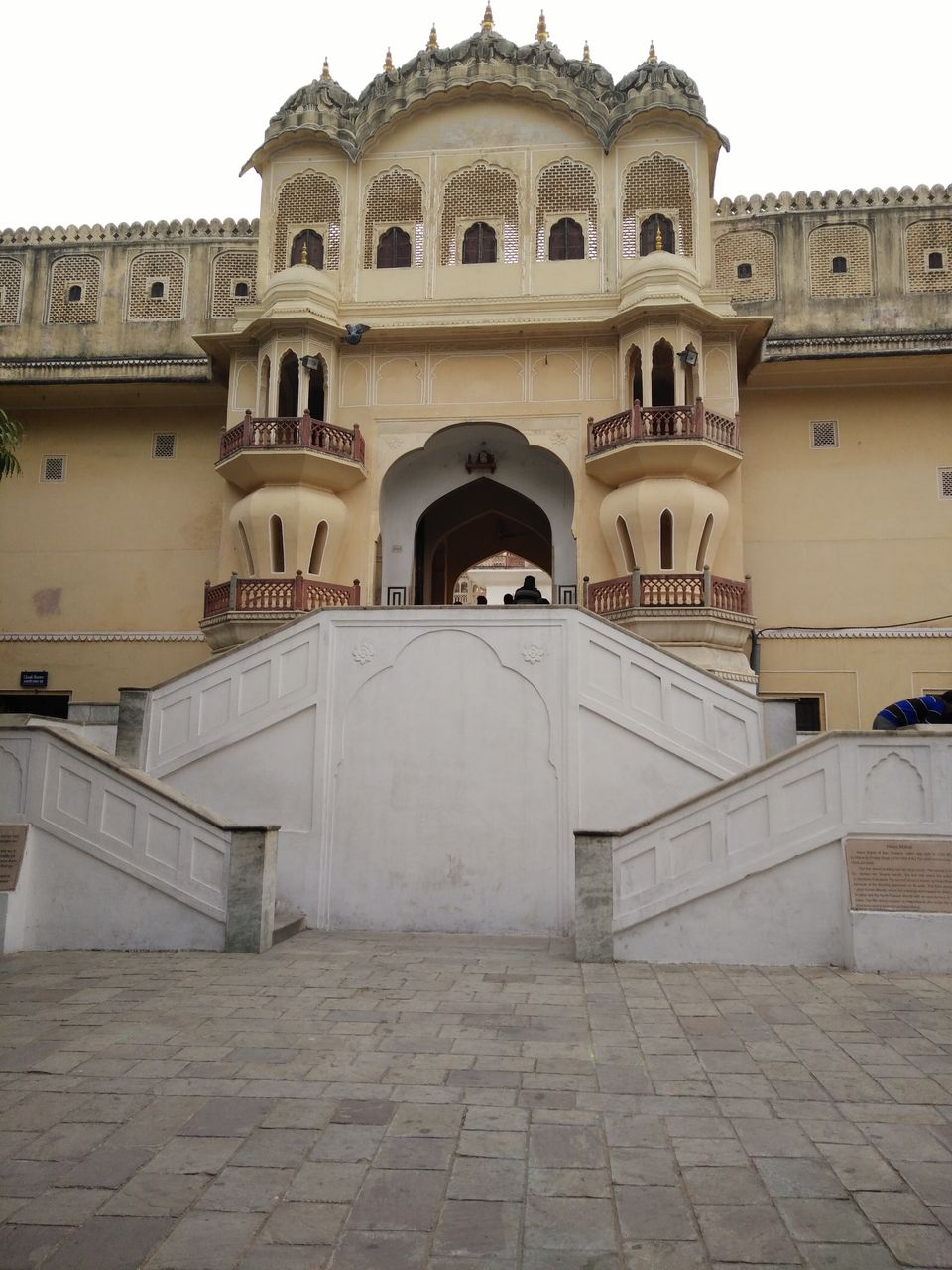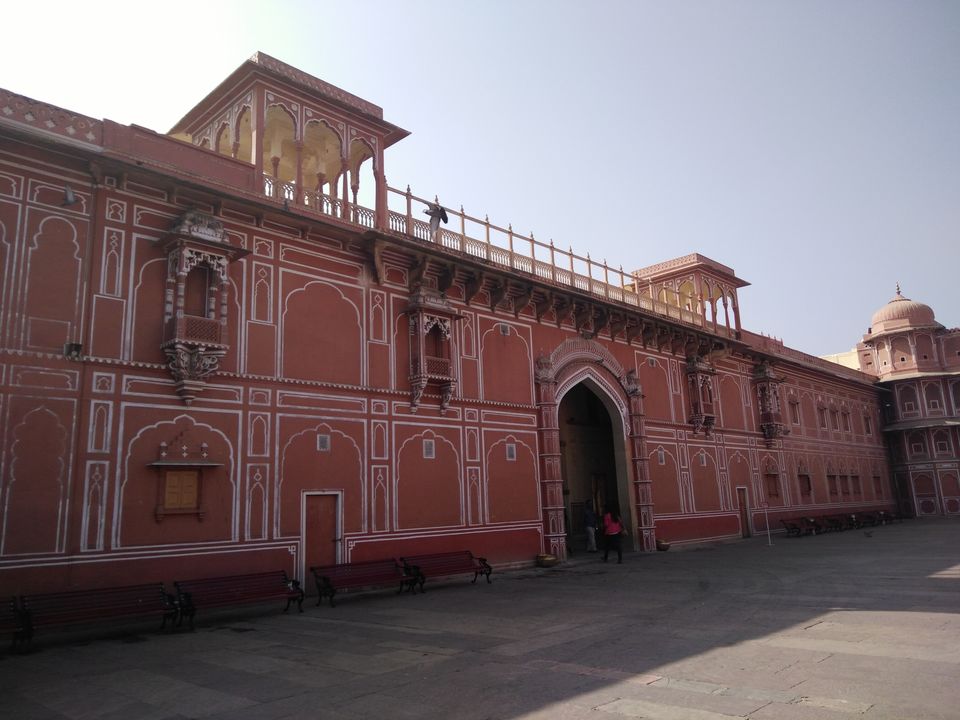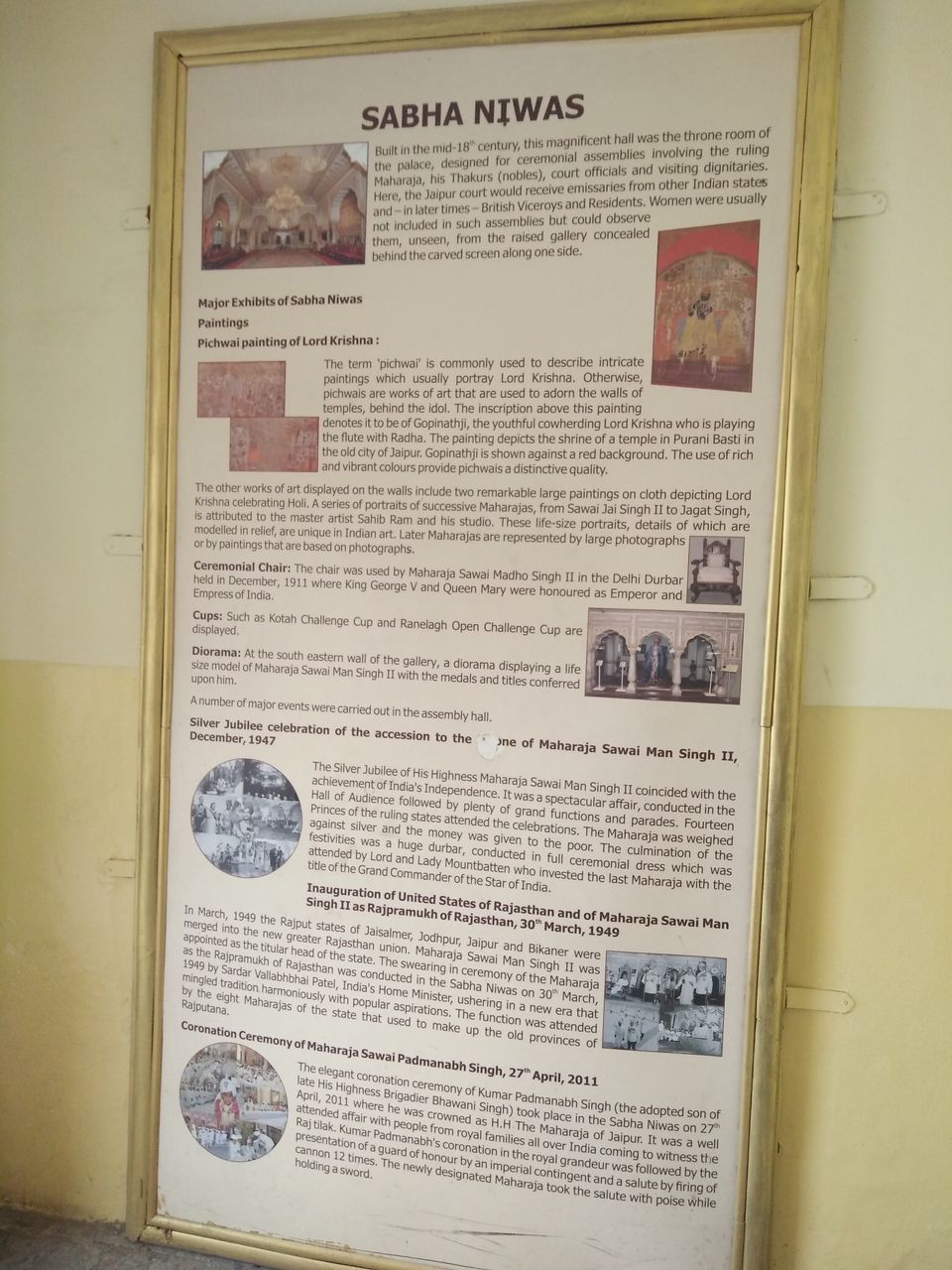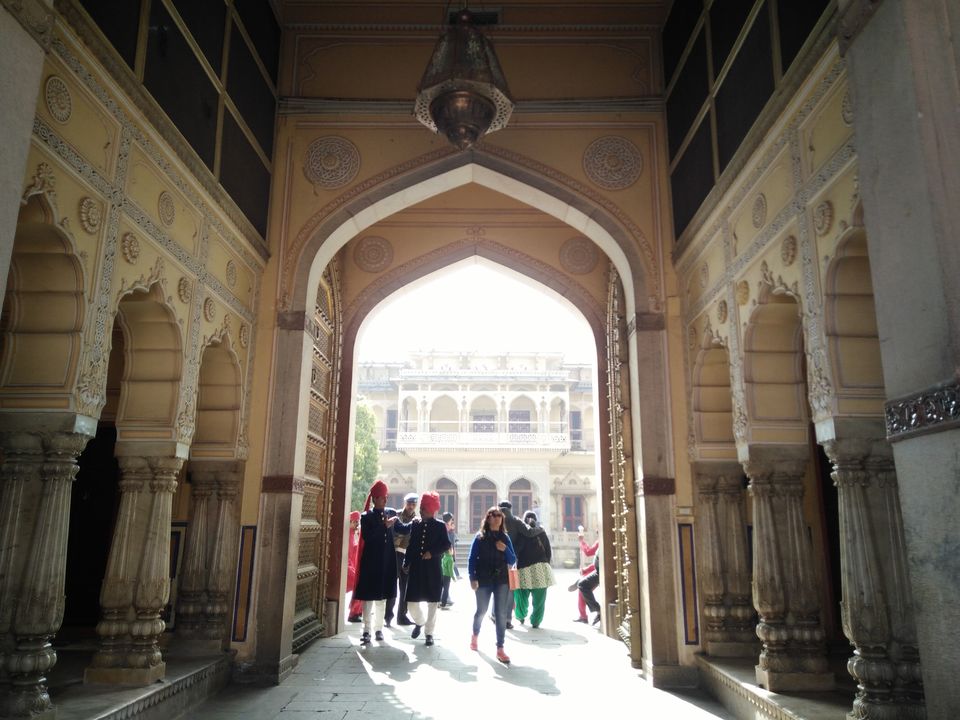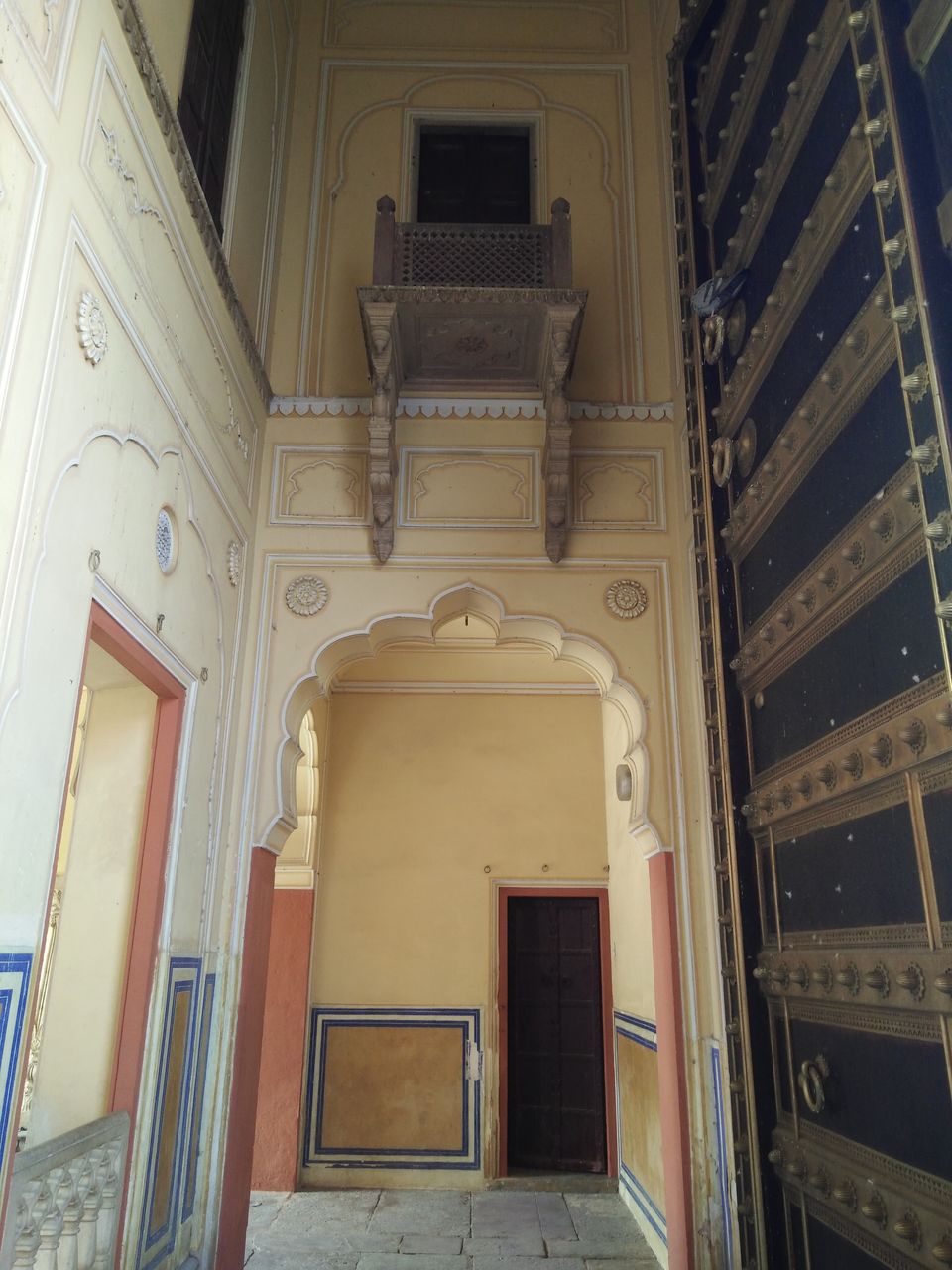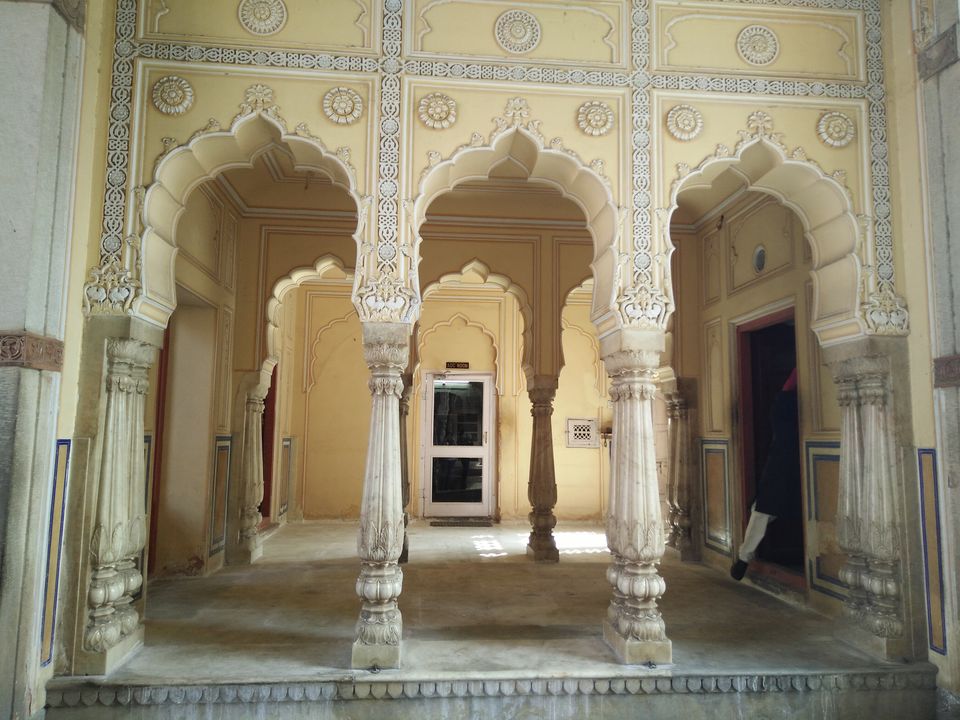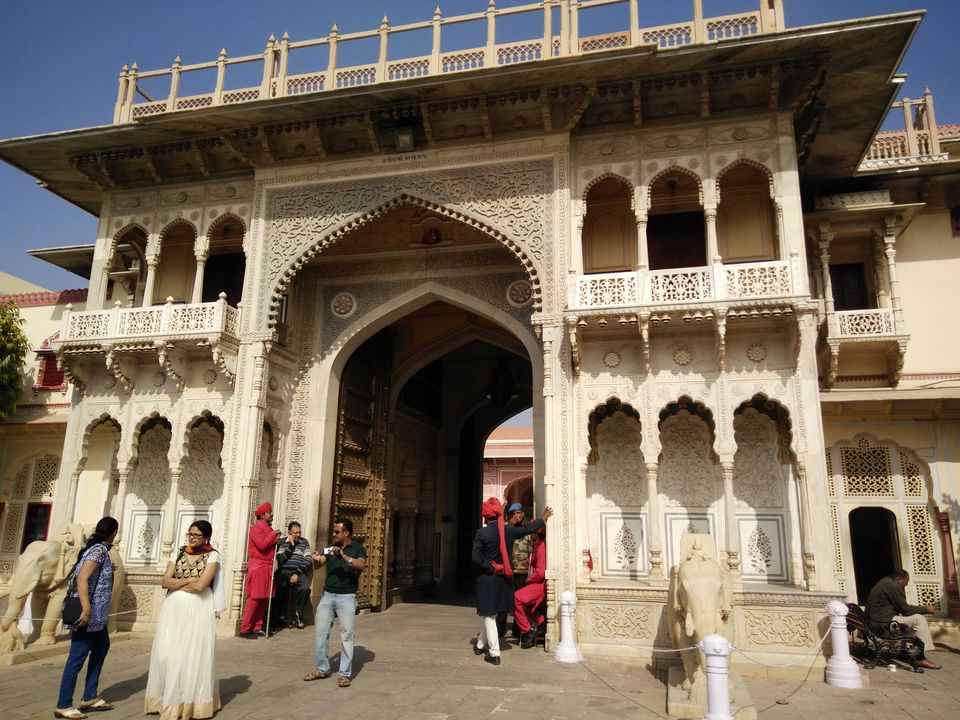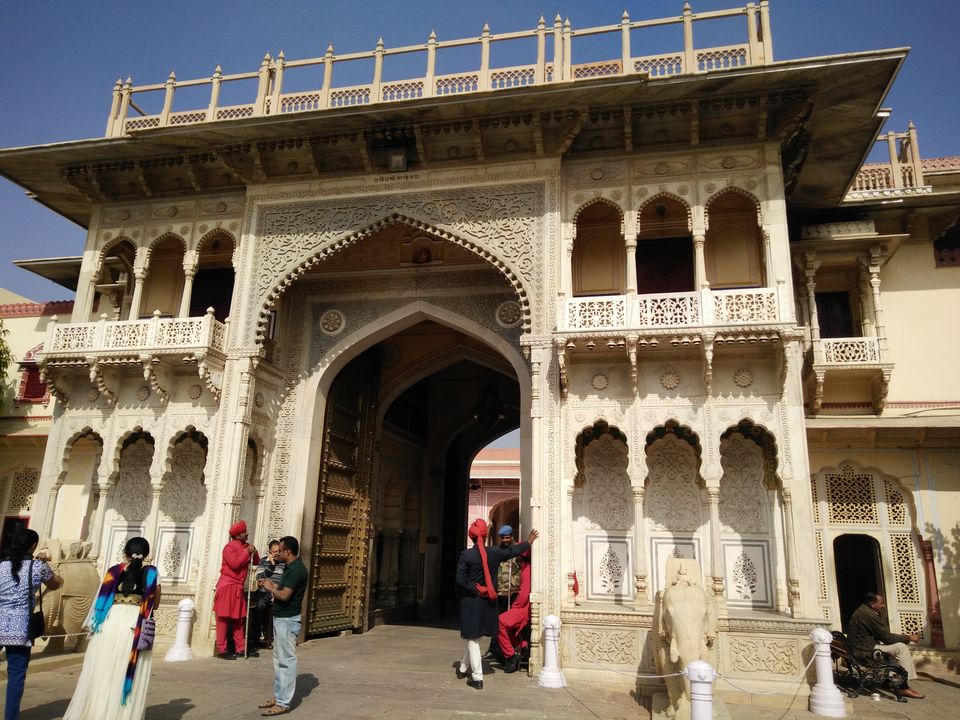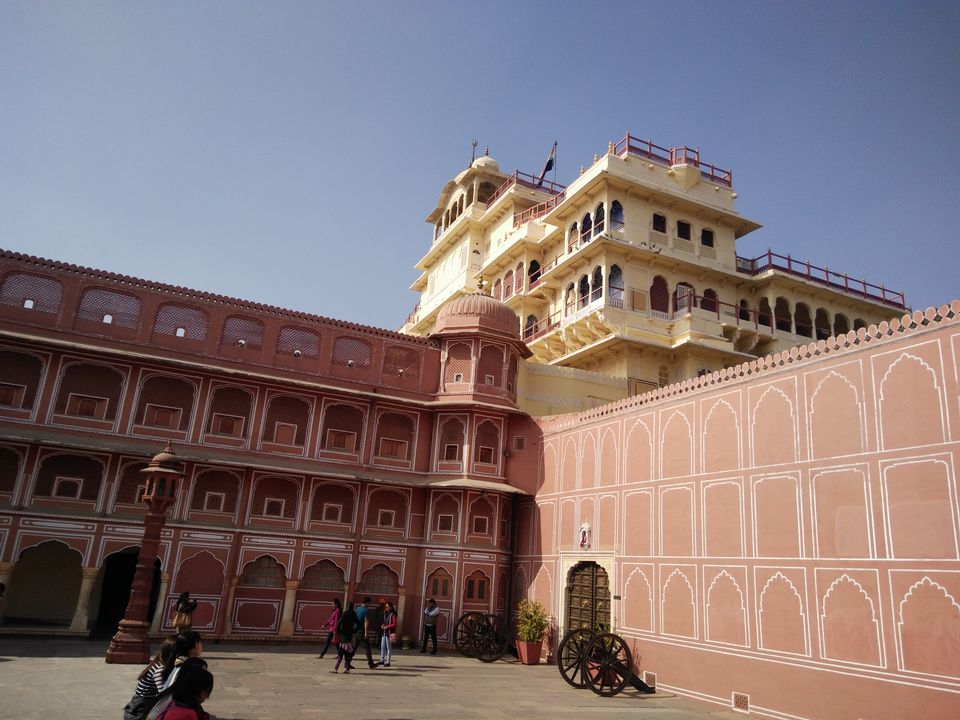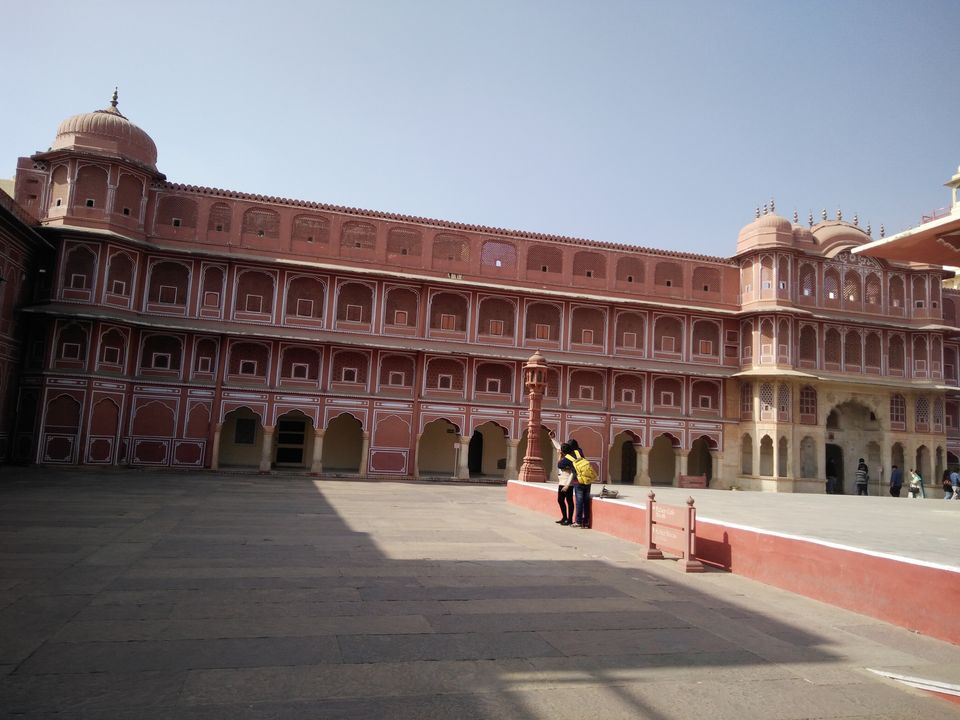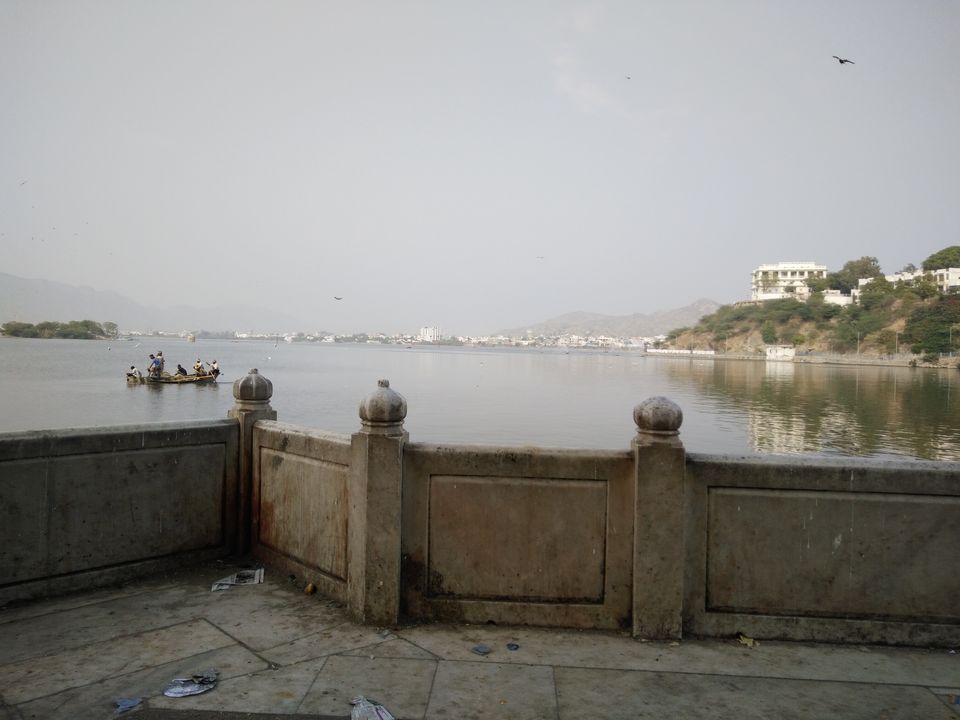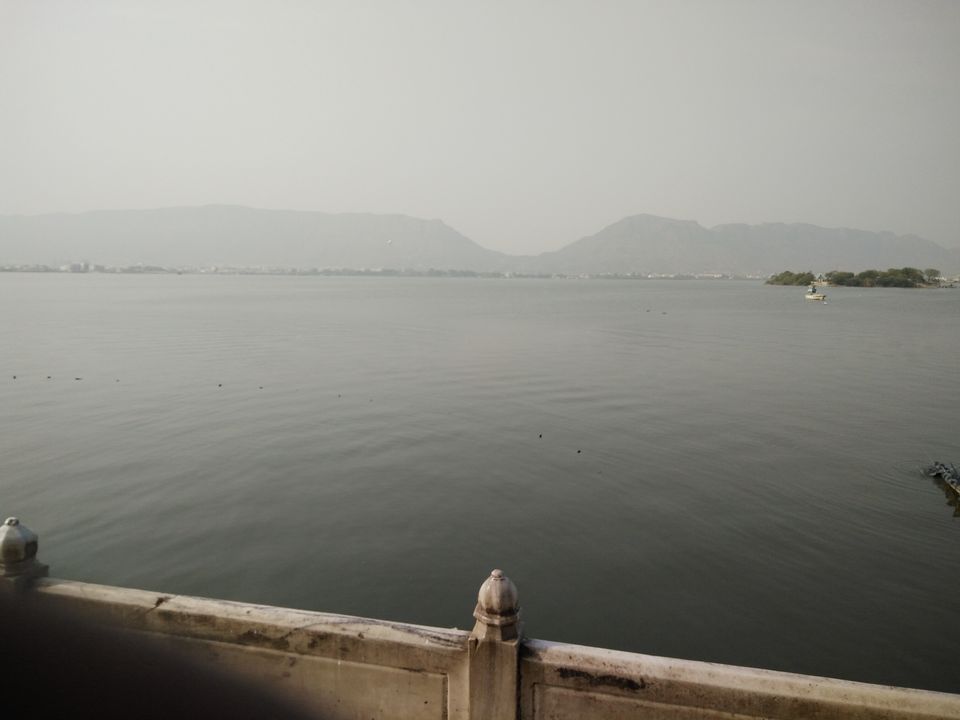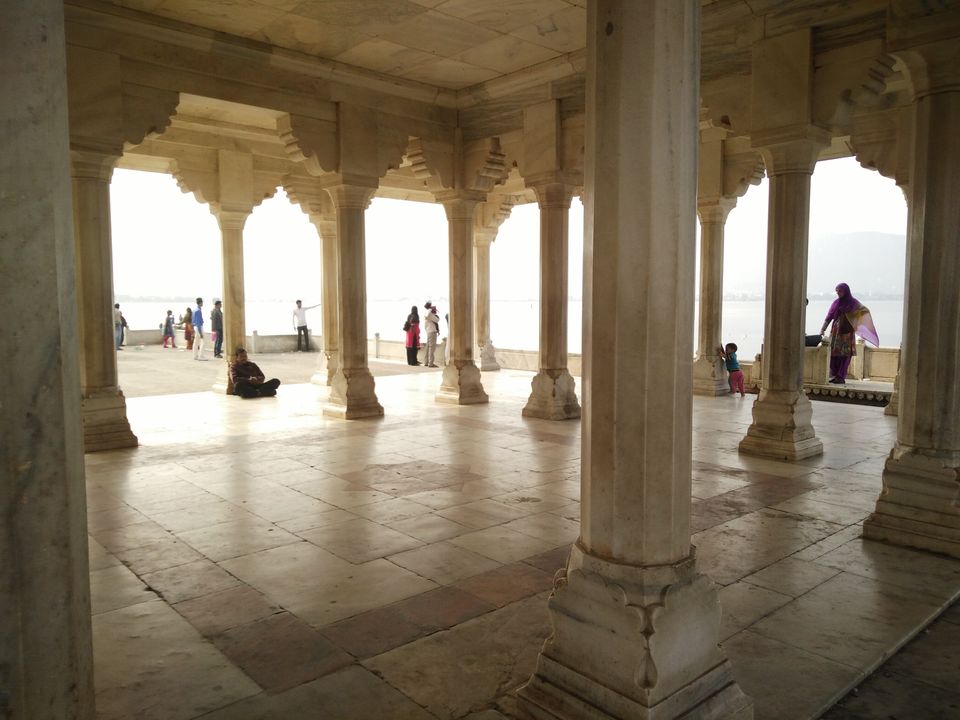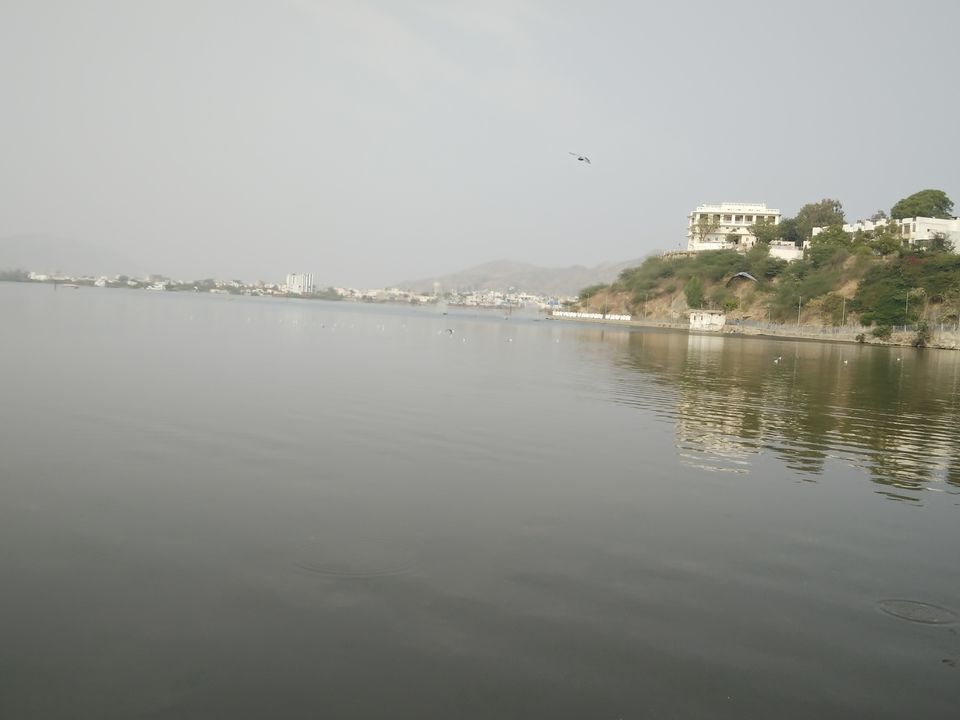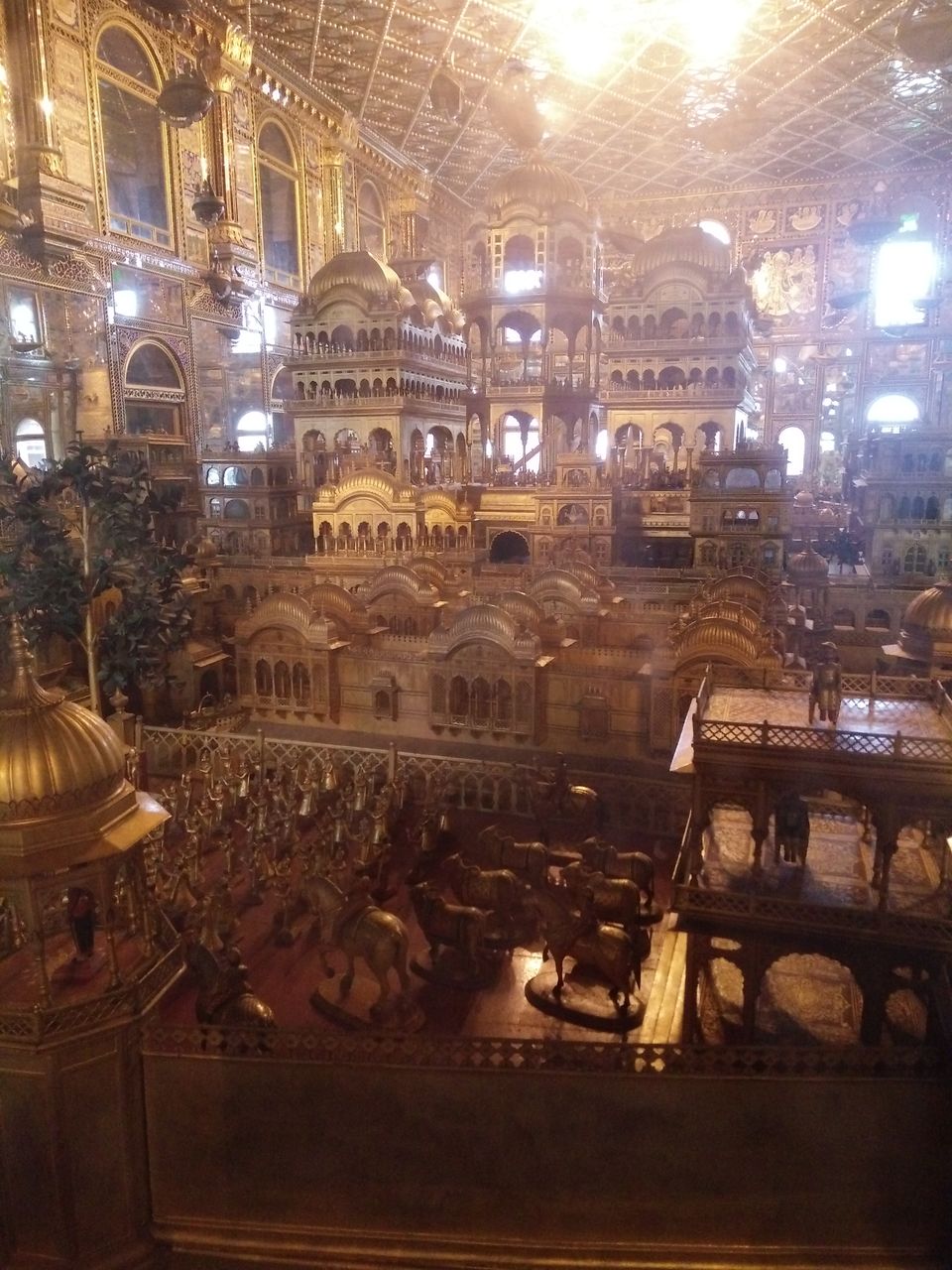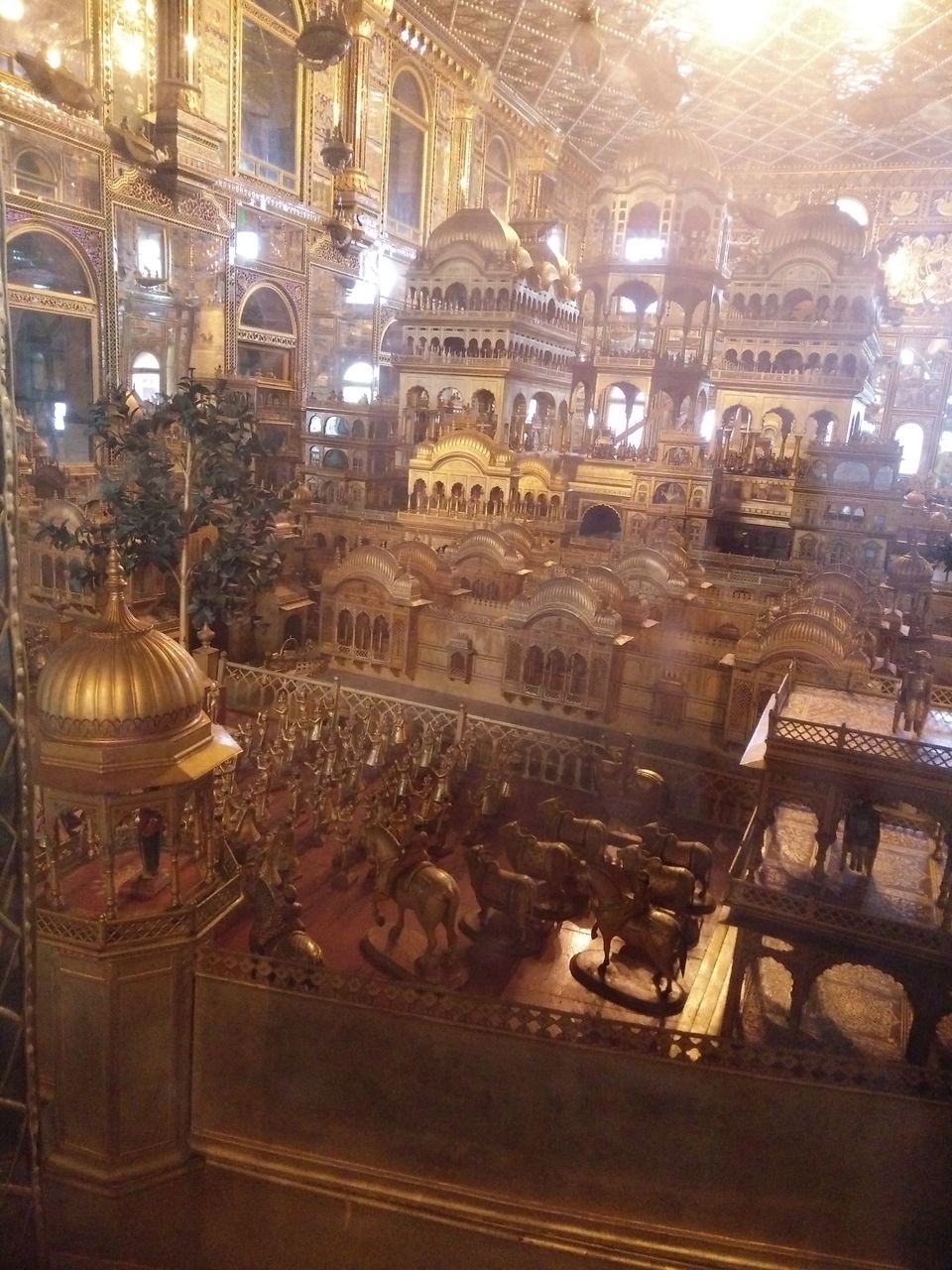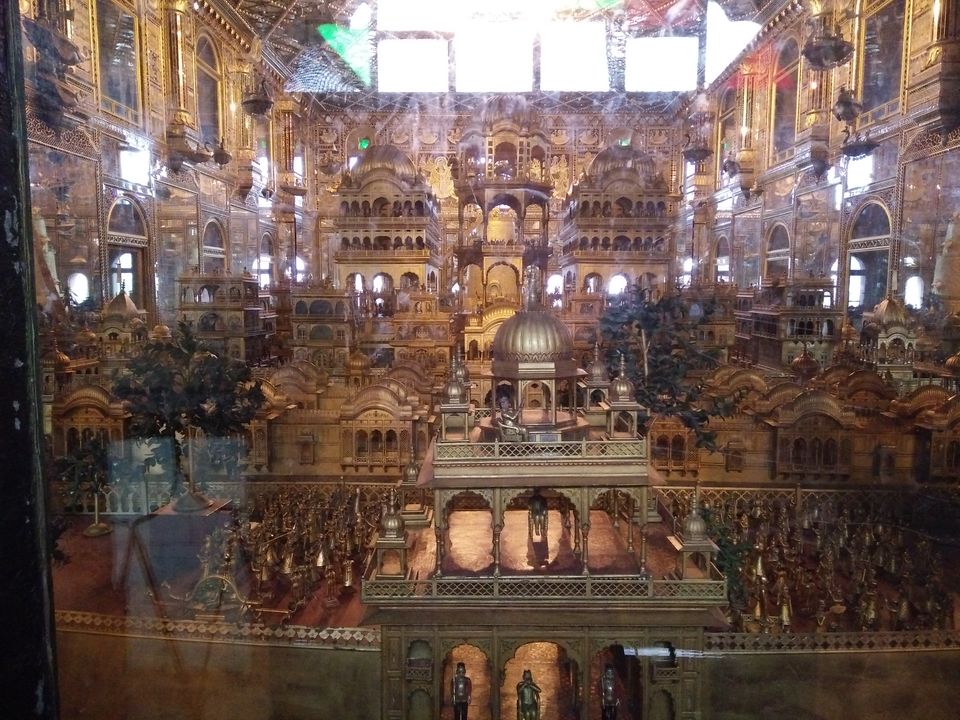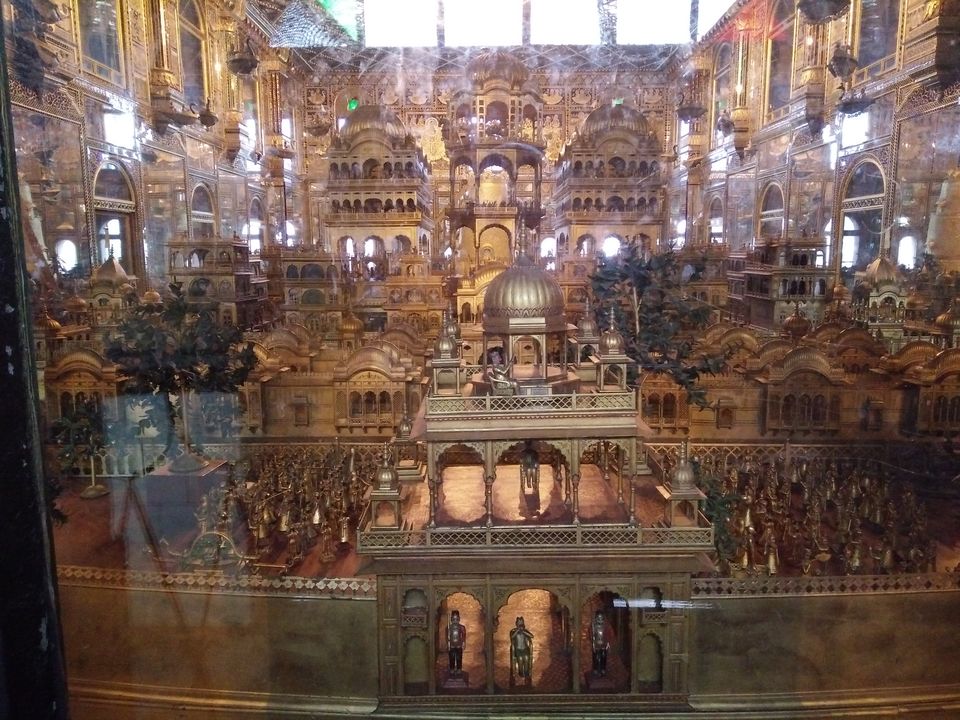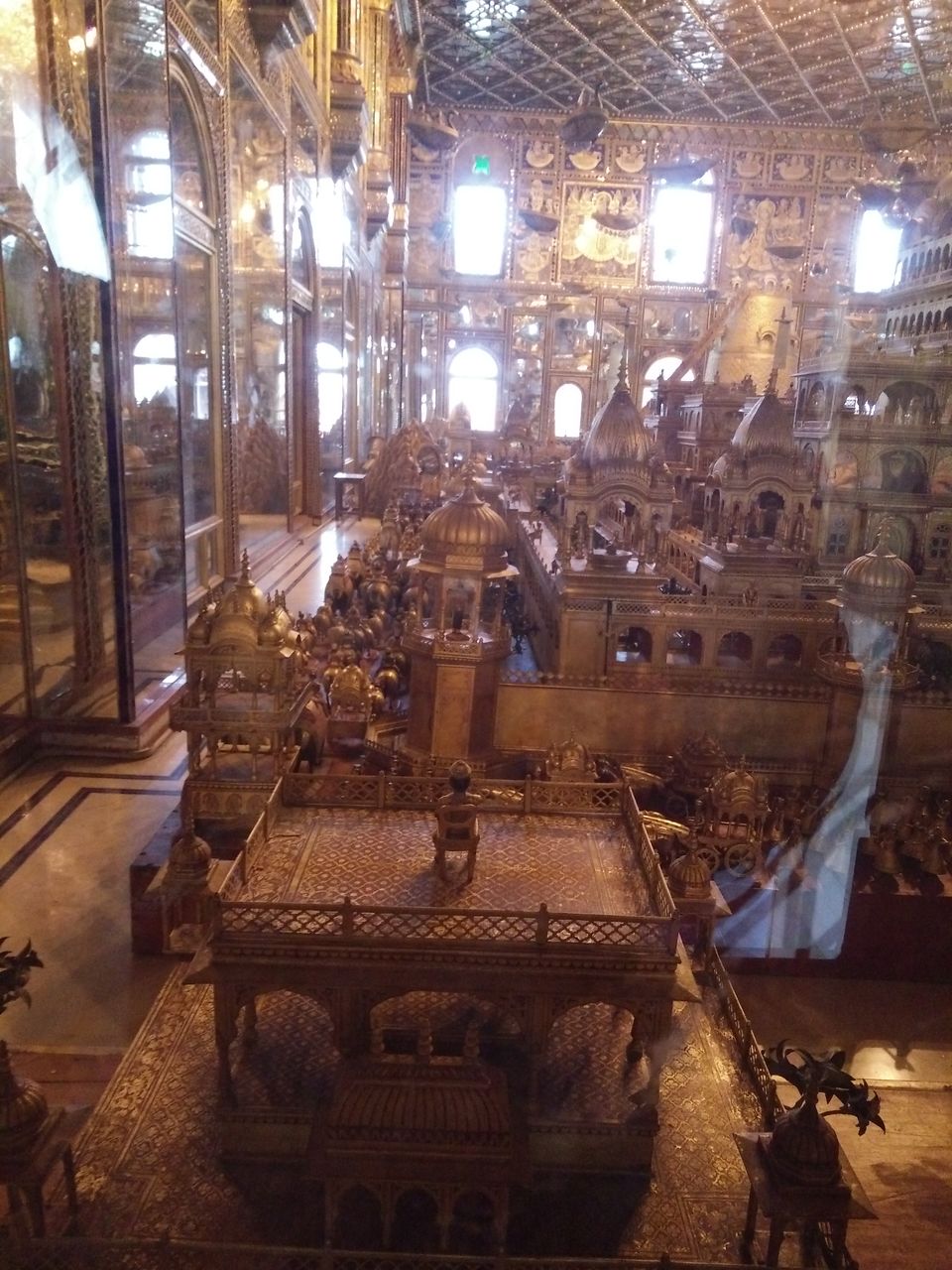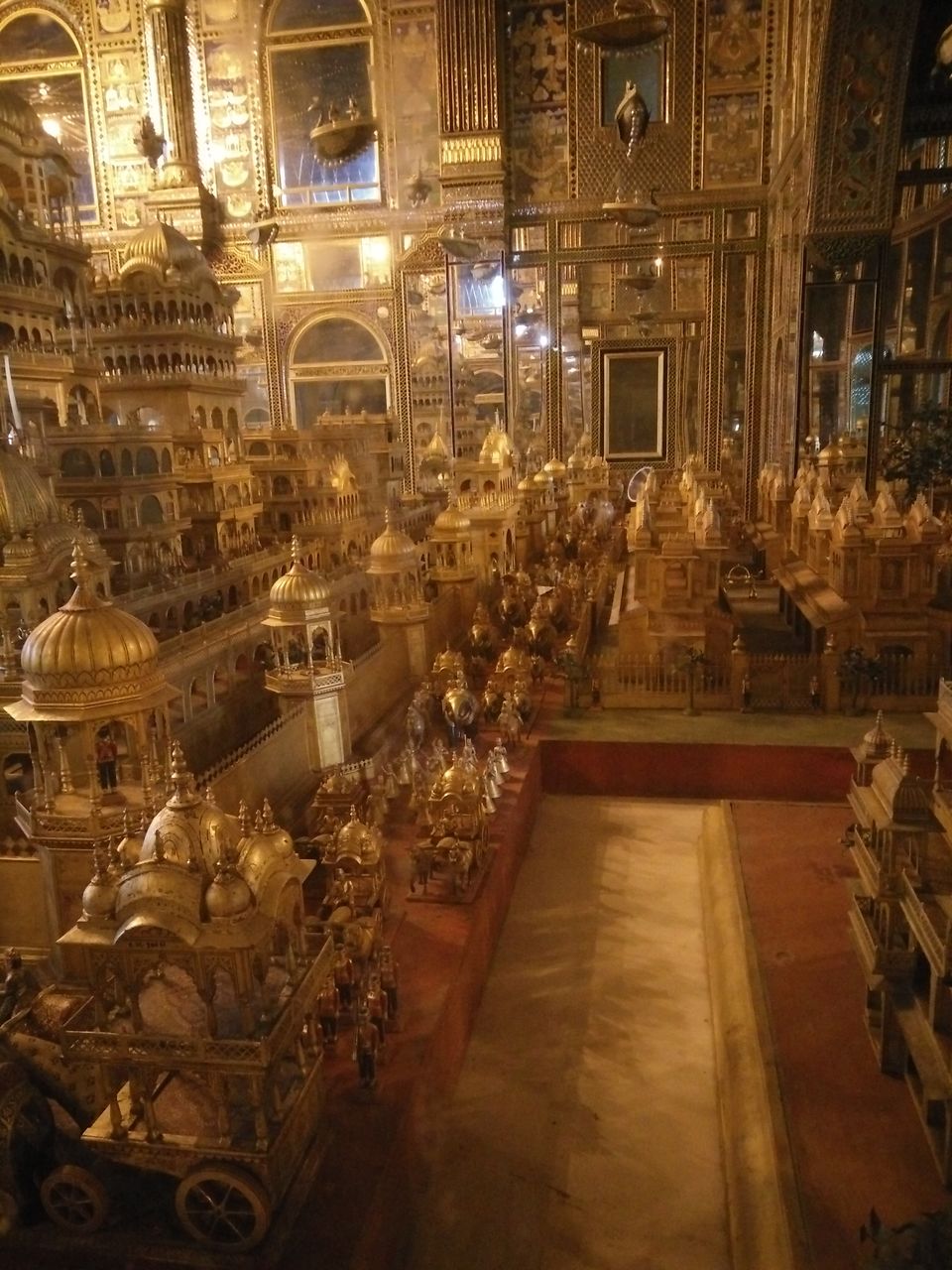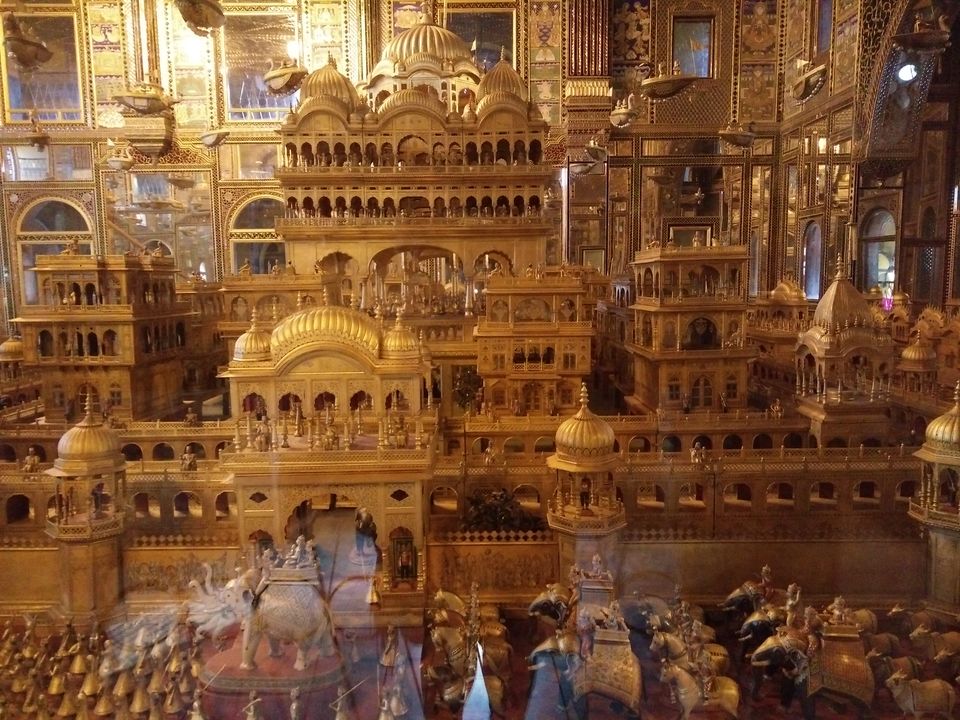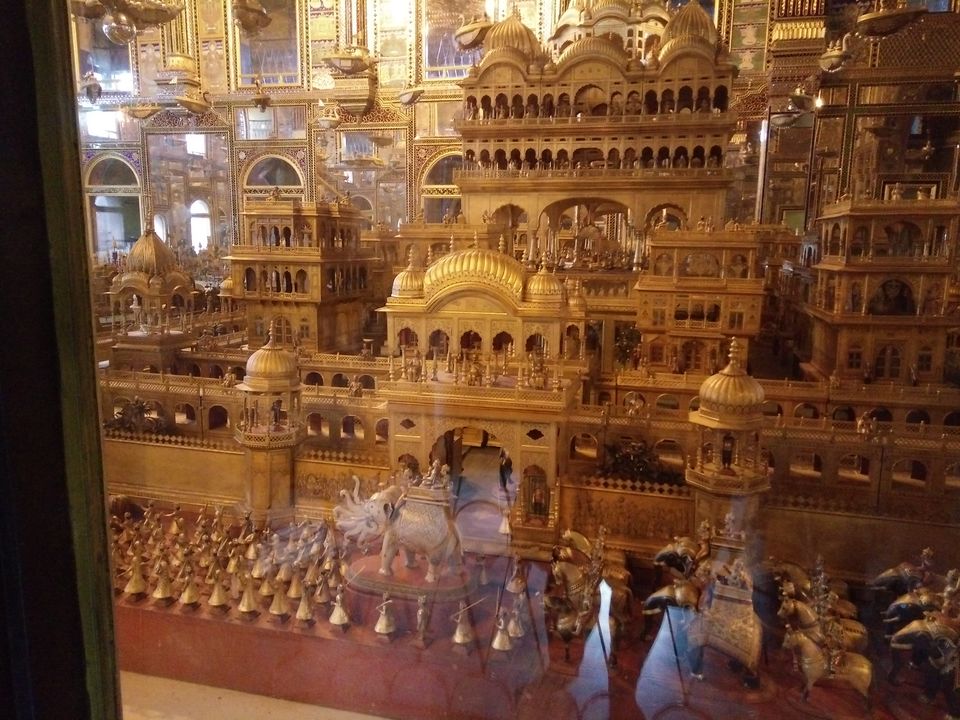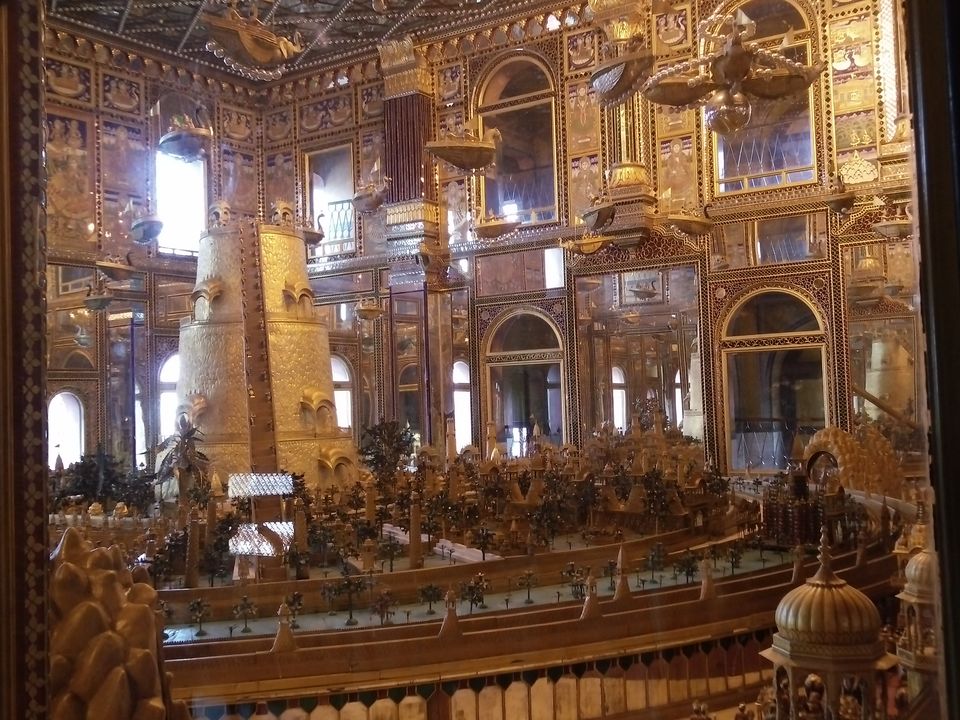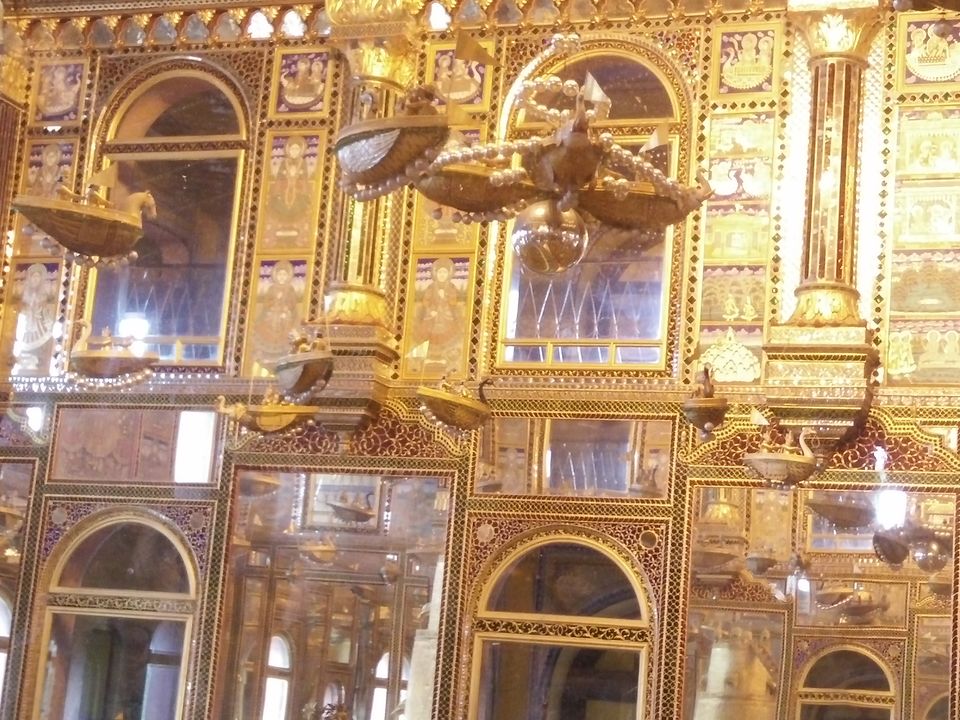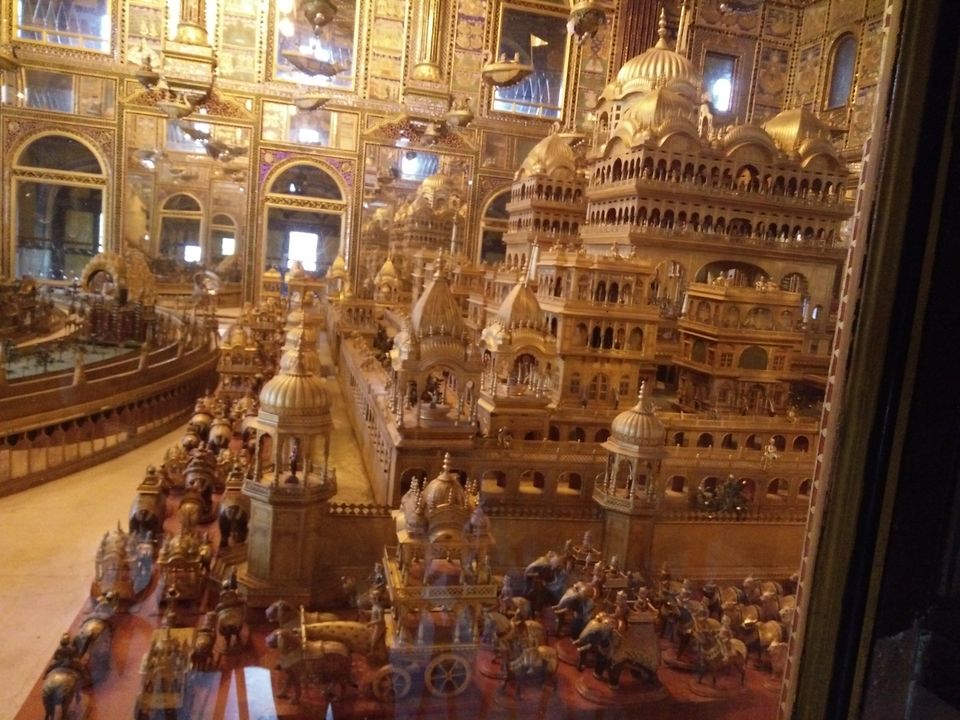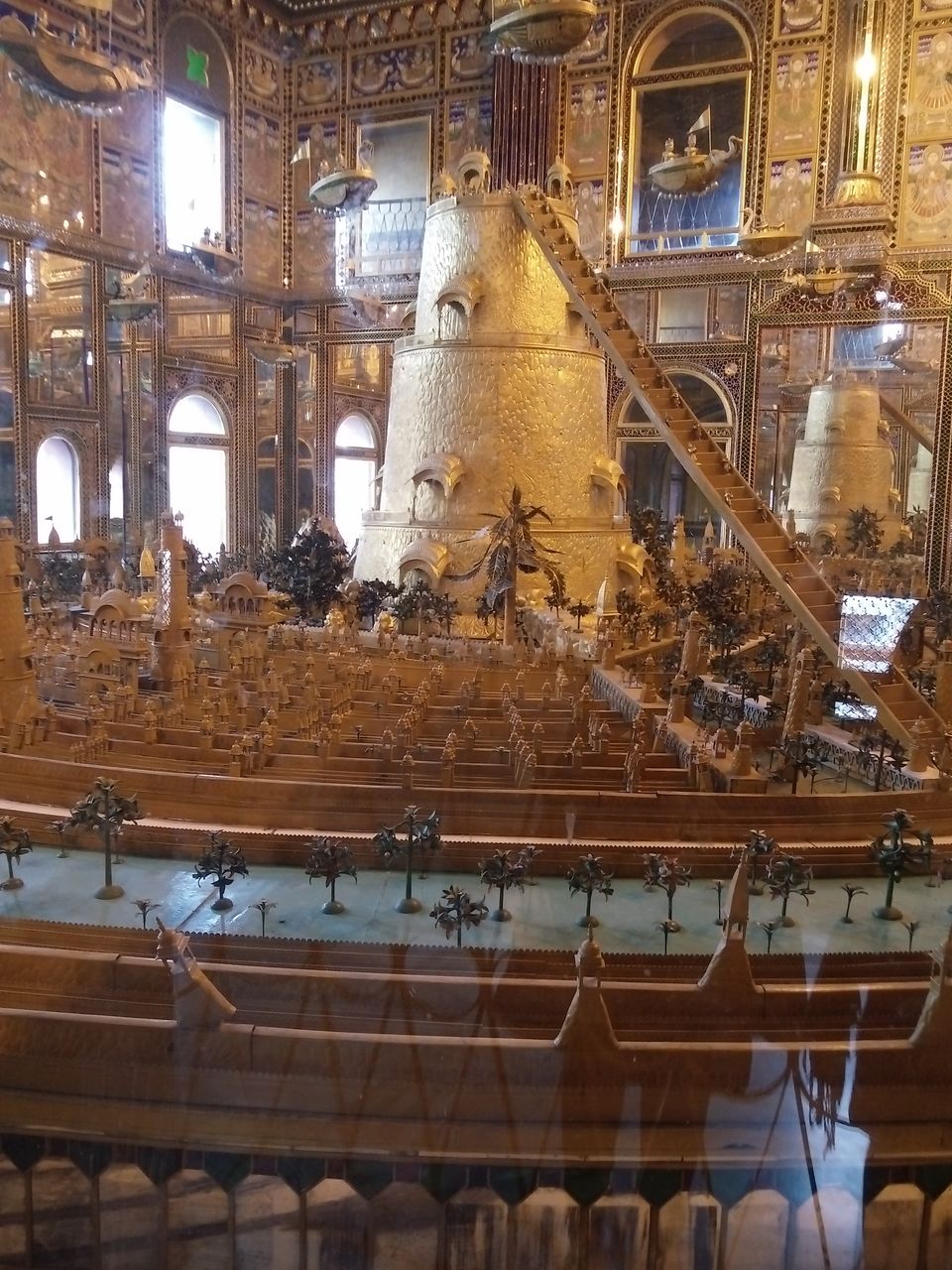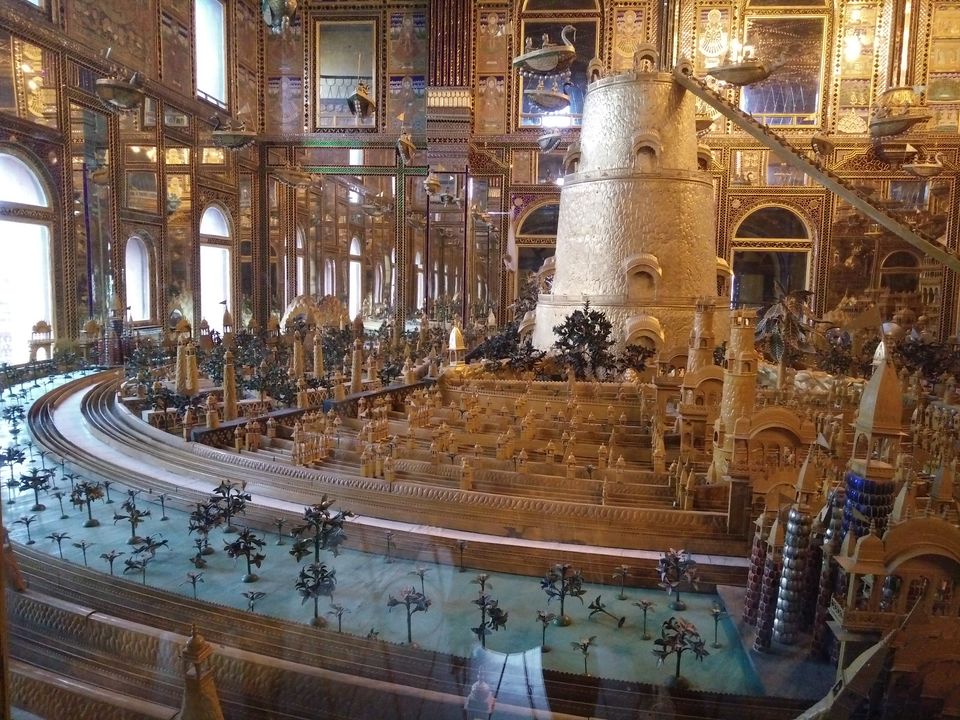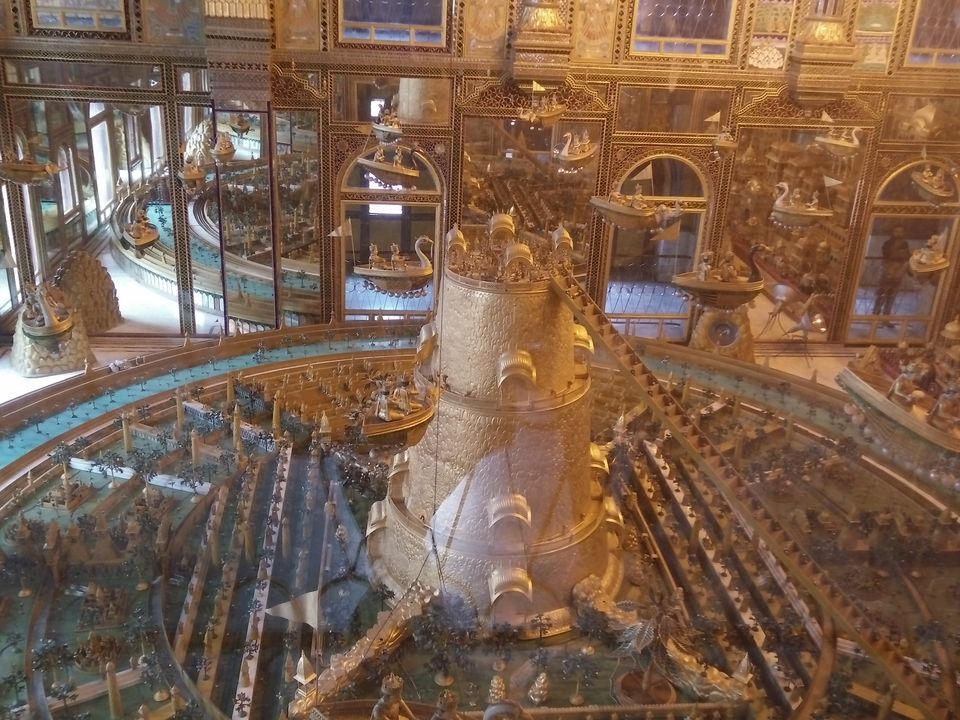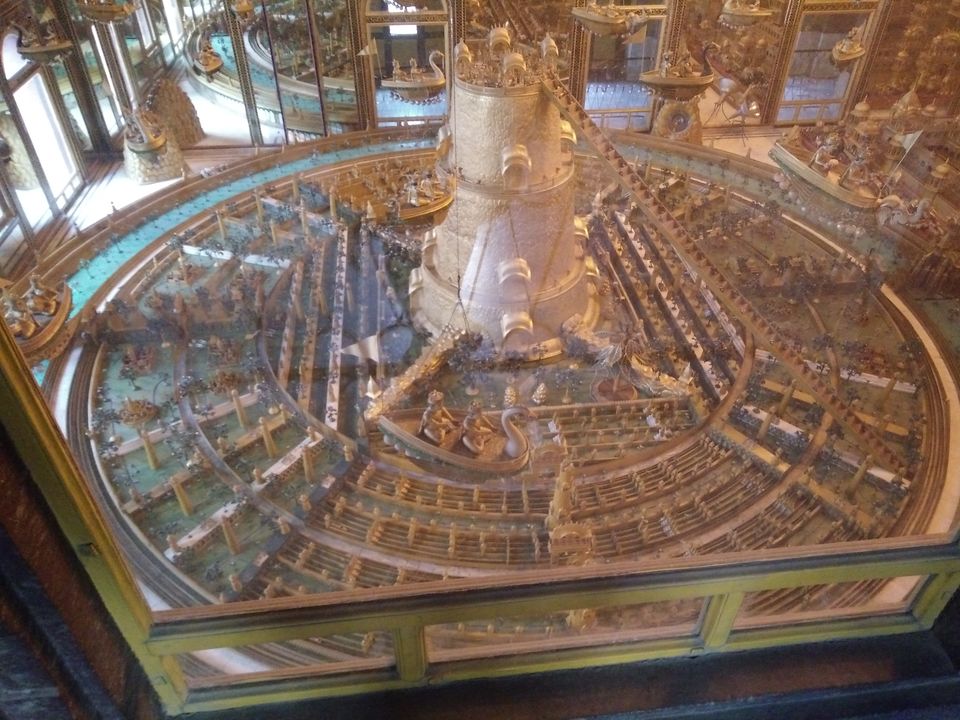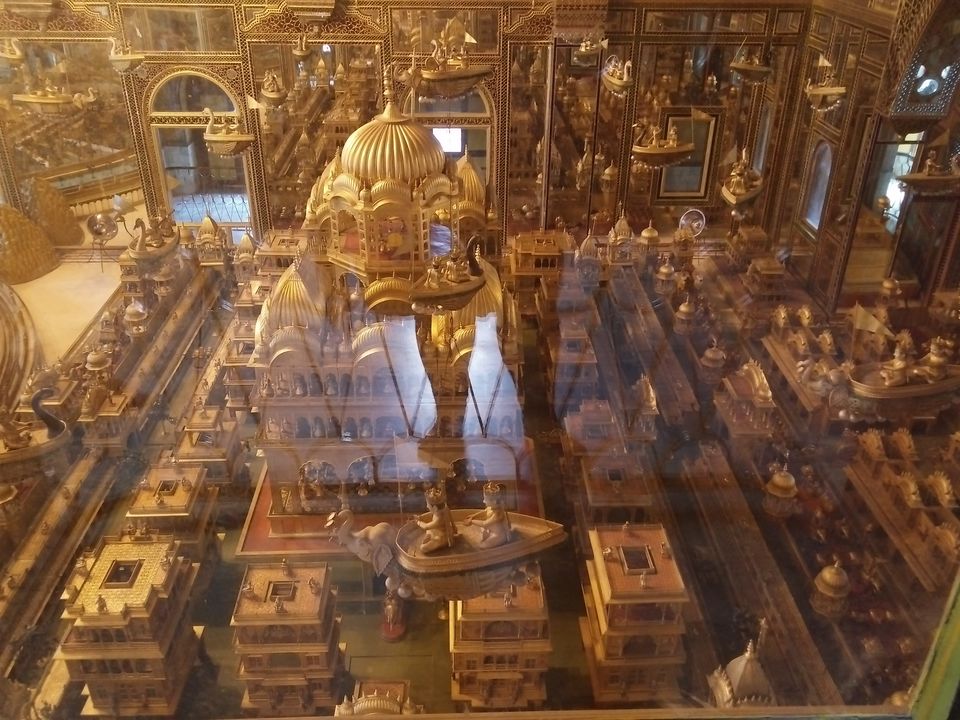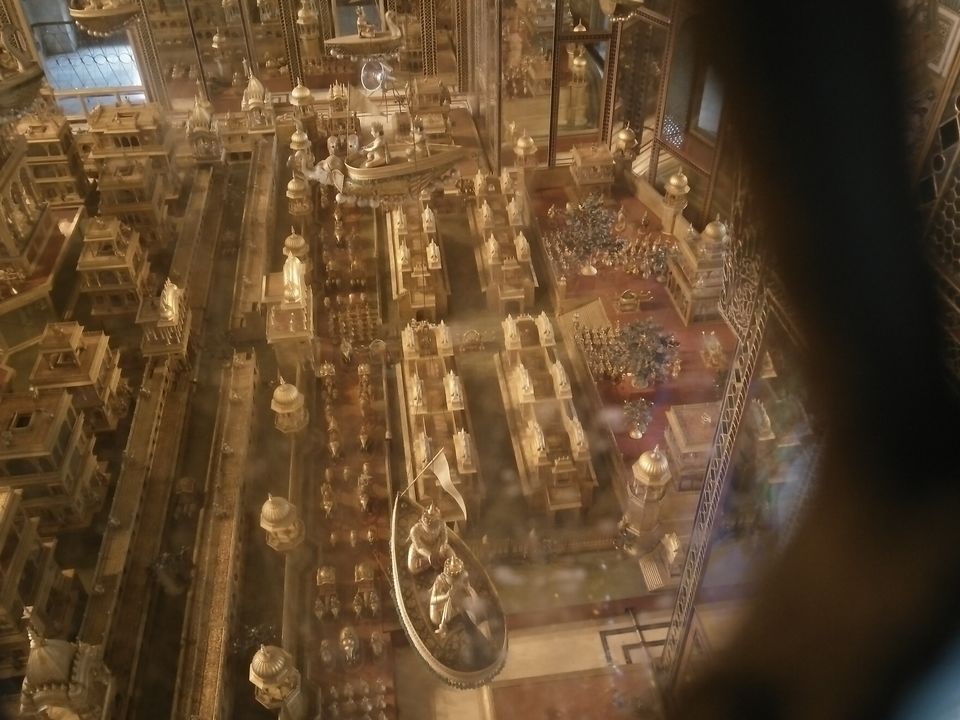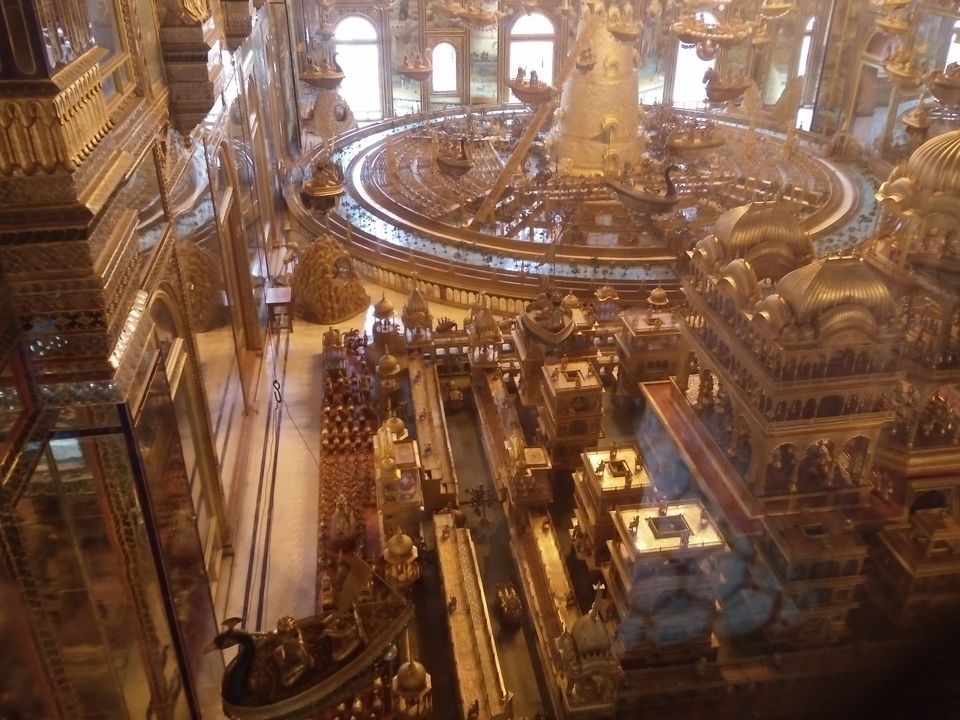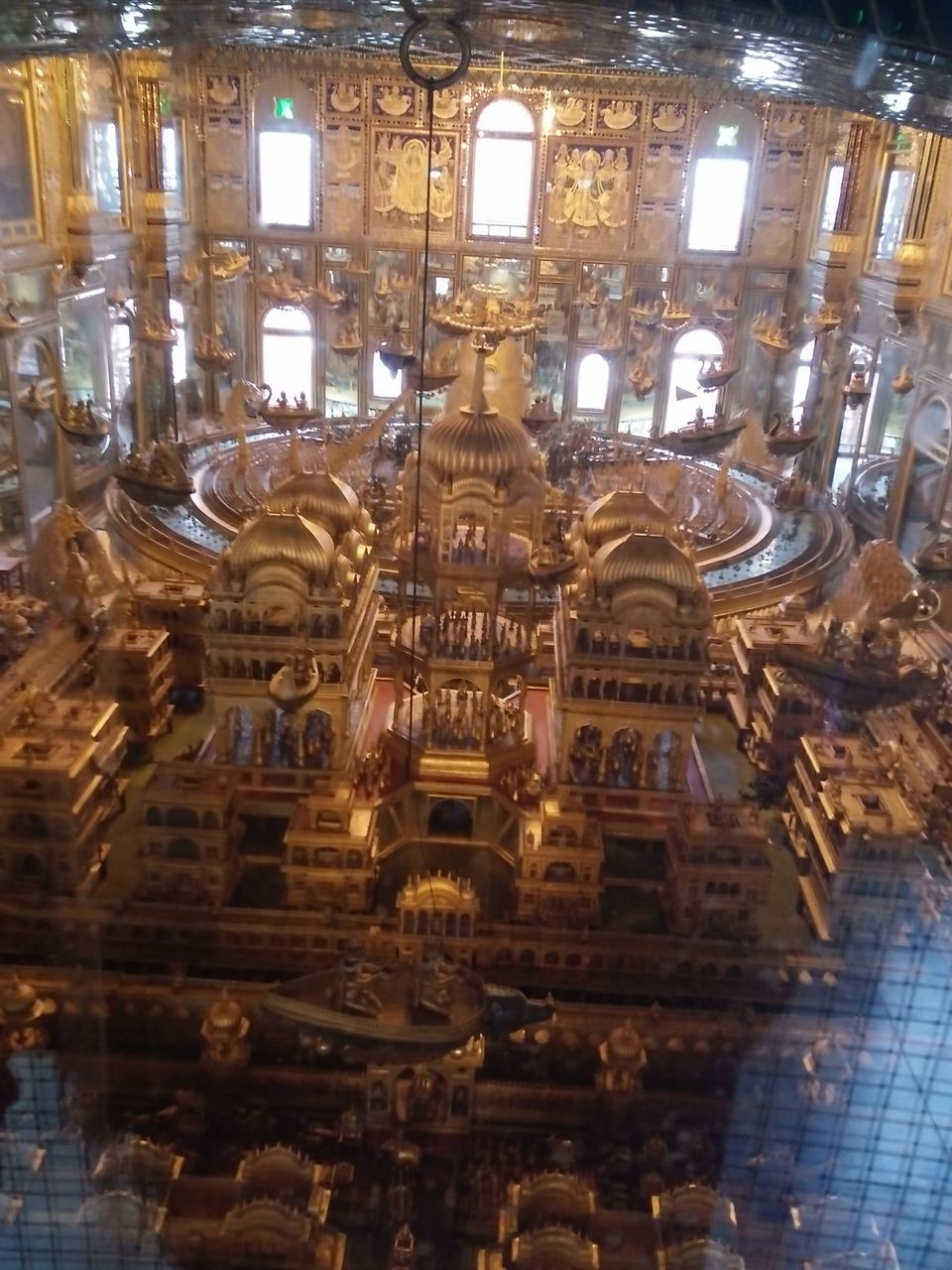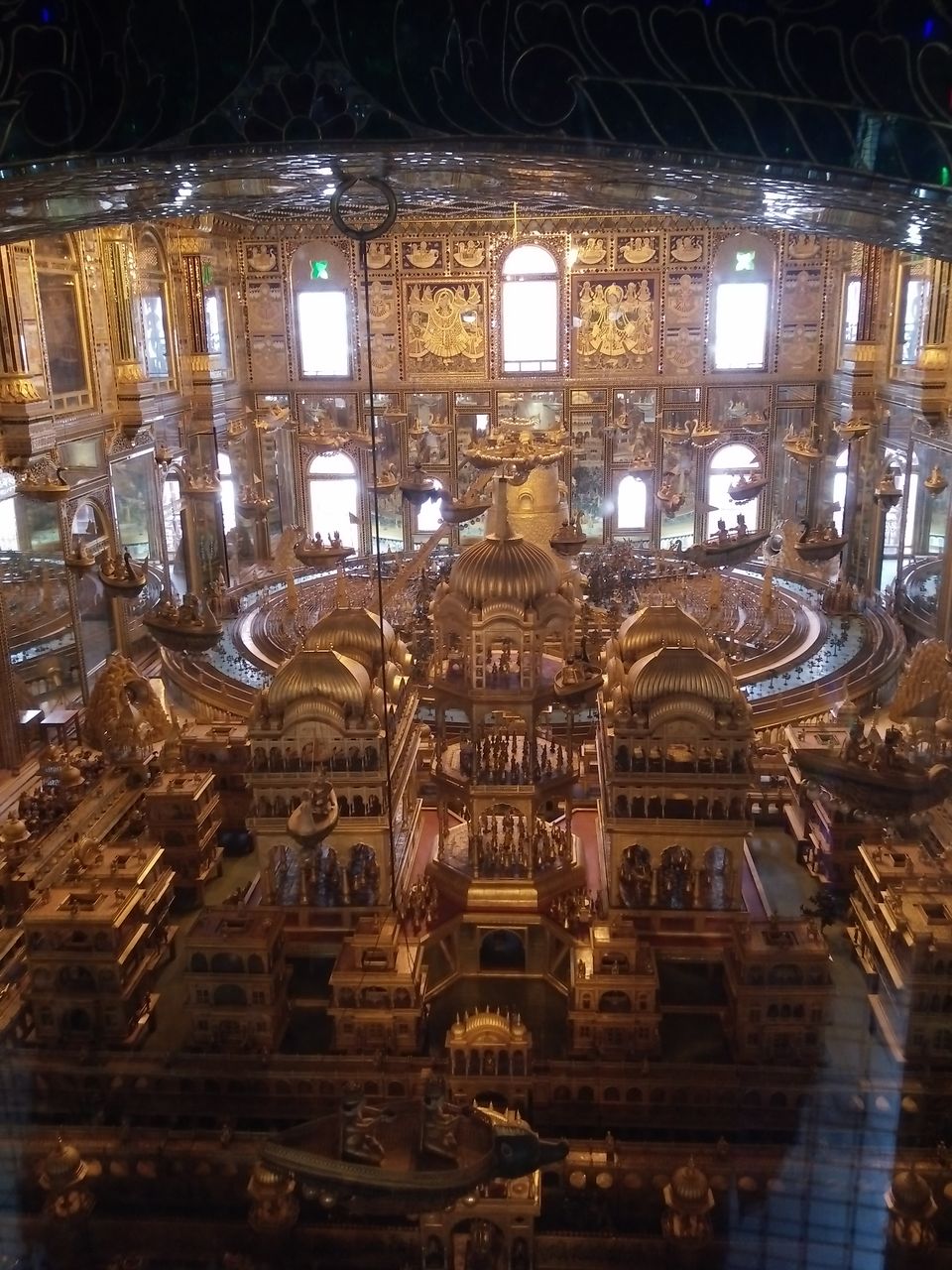 Part 1
Jaipur & Ajmer
It was super 6degrees as we reached Jaipur around 7am. For people like me who have lived my life in Mumbai, where climate even in winters is quite favorable, 6degress was too much to handle. For us Mumbaikars even 12 degrees is too much. The feeling was amazing. As we waited outside Jaipur station for our car to pick us up it literally got unbearable after 10 minutes, luckily the car arrived.
I and my friend were planning this trip from quite a long time and we finally managed to make it this year. We did start for it a little late but eventually everything turned out to be just fine.
(Tip: Do confirm the car details with the hotel as there are numerous cars outside the station and they can trick you that they are the ones who have come to receive you. Re confirm before you sit. We happened to sit in the wrong car, luckily the driver got the call from the correct ones else we would have still be running around.)
It was an approx. ten minute drive from the station. We had booked ourselves in Hotel Krishna Palace. It's a nice hotel, has all the Rajasthani décor to the place. And food is appetizing. After having a good breakfast we headed out to explore.
First on the list was:
JALMAHAL:
It's a palace located in the middle of the Man Sagar Lake. The palace and the lake around it were renovated in 18th century by Maharaja Jai Singh 2of Amber. It is not allowed for the visitors. The palace however leaves you in awe of its beauty.
We decided to explore Jaipur on our own so we didn't hire any car, as we did not want any time limitations. Instead we opted for rickshaw. Next stop was;
AMBER PALACE & FORT:
This is the major tourist attraction in Jaipur. It was the residence of the Rajput Maharajas. As we were occupied in taking pictures from the outside and thinking as to how were we supposed to visit the whole palace ourselves we were approached by a guy who was an authorized guide and charged minimal. We hired him. I feel a guide is a necessary here as the palace is quite huge and my get lost exploring. Also they have some amazing stories to tell. The fort overlooks the Maota lake which was the main source of water supply to the palace.
The palace consists of Diwan-e-aam (Hall of audience), Diwan-e-Khas (Private audience), Sheesh mahal (Mirror palace), Jai Mandir and Sukh Niwas.
If you remember the evergreen song Pyar kiya toh darna kya from Mughle Azam, it was shot in the Sheesh Mahal. The significance of the sheesh mahal is, if you lit a candle it will convert its reflection in to thousands of it giving the illusion of a star lit sky.
Nearby Amer are the Jaigarh and Nahargarh fort.
It was late afternoon when we were done with the complete palace. We bid adieu to our guide and went to a restaurant for a quick bite, which was nearby Jal mahal.
It was almost 5.30 in the evening when we were done with our food. Since we had enough time (or that's what we thought) we decided to take a stroll near the jal mahal. After only few minutes it got dark and isolated. Still we were walking when two guys on a bike stared at us and stopped a few meters ahead, that really spooked me out. We grabbed the first rickshaw we saw and were back to the hotel.
Here, everything gets chilly even the clothes in the suitcase. We didn't do much that evening as it was getting quite cold outside we went to our room and ordered some soup. I couldn't sleep that night at all, even after sealing all the windows the room was chilled.
Day 2 Jaipur:
CITY PALACE:
It houses the Chandra Mahal and Mubarak Mahal. It was the seat of the Maharaja of Jaipur. It was built during 1729 – 1732, initially by Sawai Jai singh 2. Later, additions were made by the successive rulers.
Mubarak Mahal, is a museum of textiles such as royal formal clothes, block prints and sarees. There is also a display of clothes of Sawai Madhosing 1 who weighed 250kgs, but interestingly had 108 wives.
Then there are Diwan-e –aam and Diwan-e-khas. Sabha Niwas, houses paintings of the Kings who ruled from oldest to the recent. It also has the the royal seat on display where the private meetings would take place.
For us it was just the start to a royal treat of Rajasthan. We were in awe of the royalty of the Maharajas. There was more to come.
Choki Dhani is a must visit if you have time. You will get a glimpse of Rajasthani folk culture under one roof. Whole place is a village setup. There are numerous stalls for entertainment, from puppet show, dancers, astrology, and magician to gift shops. There are also elephant and camel rides. They offer two options, a complete Rajasthani thali and a multi cuisine buffet. It was a royal treat for our taste buds.
Choki Dhani is located at approx 20kms from Jaipur city. It was a worthwhile experience.
At 6.00 in the morning we reached Jaipur station to leave for Ajmer. An hour and half later our train finally arrived. It's a two hour journey to Ajmer from Jaipur. However, we did not get any good vibes from the city. Good, it was only a day's stay. As we started from Jaipur, my friend said one thing before leaving the room 'Today is going to be a long day,' indeed it was a very long day. As it is said you only learn from your mistakes. We did not check the reviews of the hotel we booked ourselves into and we regretted staying there a lot, though it was only for few hours.
My experience in Ajmer is one that i won't ever forget in my life. After a quick bite we set out for Dargah of Hazrat Khwaja Moinuddin Chishty. You might want to refer to your GPS here because the road to dargah is quite crowded and with too many turns. Although locals will also help you out with the way but we were too scared to talk since our arrival in Ajmer. After that we set out to Akbar's museum which was unfortunately closed, so we headed to Anand Sagar Lake. If you are expecting peace and solitude then don't go. It's a hangout place when you bunk your office and college. And a getaway for housewife's after household chores. Best time to visit is early in the morning.
Pushkar is about at 15- 20 kms from here and the only way to reach there is via public bus which is not a pleasing site. So again that was omitted from the list. After two things being deleted, we had no option but kill our time at lake. It was almost late afternoon when we decided to have some lunch. From looking for a good restaurant to locating it was a task. We walked almost a kilometer and half and almost gave up midway when we located the restaurant we were looking for.
I can say this was the only best thing in Ajmer. Rasoi restaurant, it was warm and cozy and food was delicious. It was like a stress buster. And the best part was coffee; nothing can be as soothing as hot cup of coffee, because evenings get chilly and brash.
It was 6.30 in the evening when we returned to our hotel. We had a late night train to Udaipur *(more of Udaipur in next blog). We decided to pass the remaining time at railway station waiting room rather than hotel. Those five hours seemed never ending.