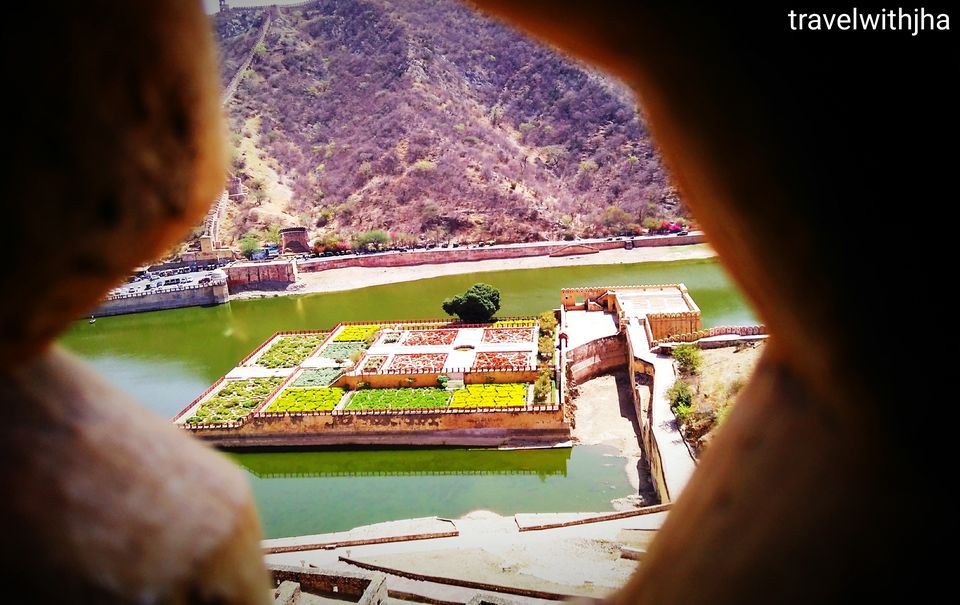 Jaipur, the pink city and the capital city of Rajasthan was the seat of the Royal house of Amer. Amer fort was built by Maan Singh, a trusted general of Akbar. Later, Maan Singh started to rule the area surrounding the fort which was called as the Amer state. The fort is now called as the Amer fort and the city is called as Jaipur. Amer palace and fort complex is located 11 km from the city of Jaipur.
Here are some pictures from this splendid complex which will surely going to hit you heart :-
Front View Of Amer Fort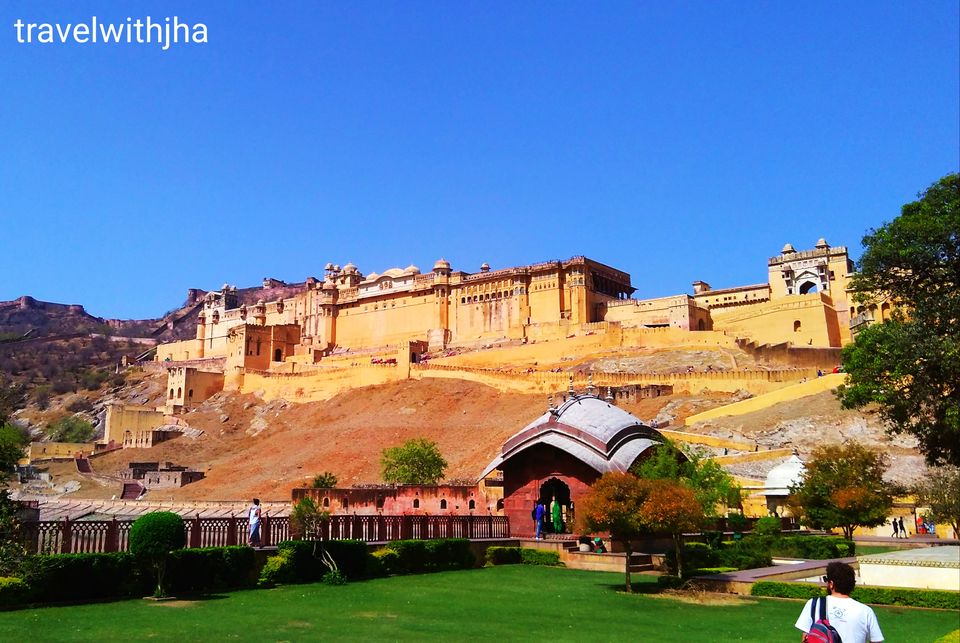 Kesar Kyaari And Sagar Lake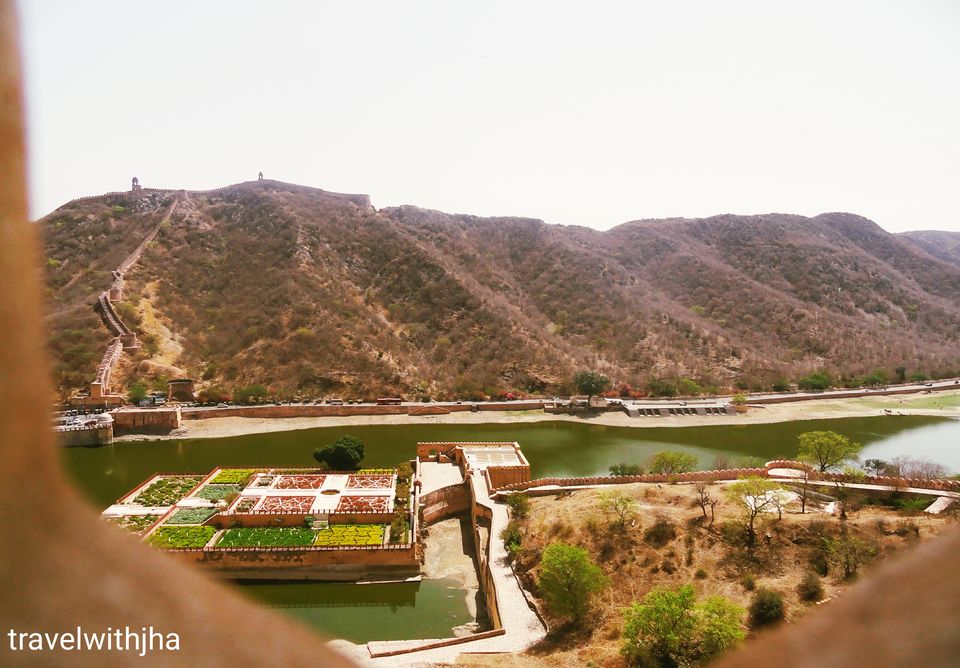 Sagar Lake is a twin-lake nestled at the bottom of the Amer-Jaigarh Forts. In 1500s, the lake was used to supply water to the two forts. It has two small dam embankment that fills up the twin lake in summers. Overflow of the first embankment fills up the second. The parapet of the dam has beautiful canopies where one can sit and chat with the family.
View Of Hills from Amer Palace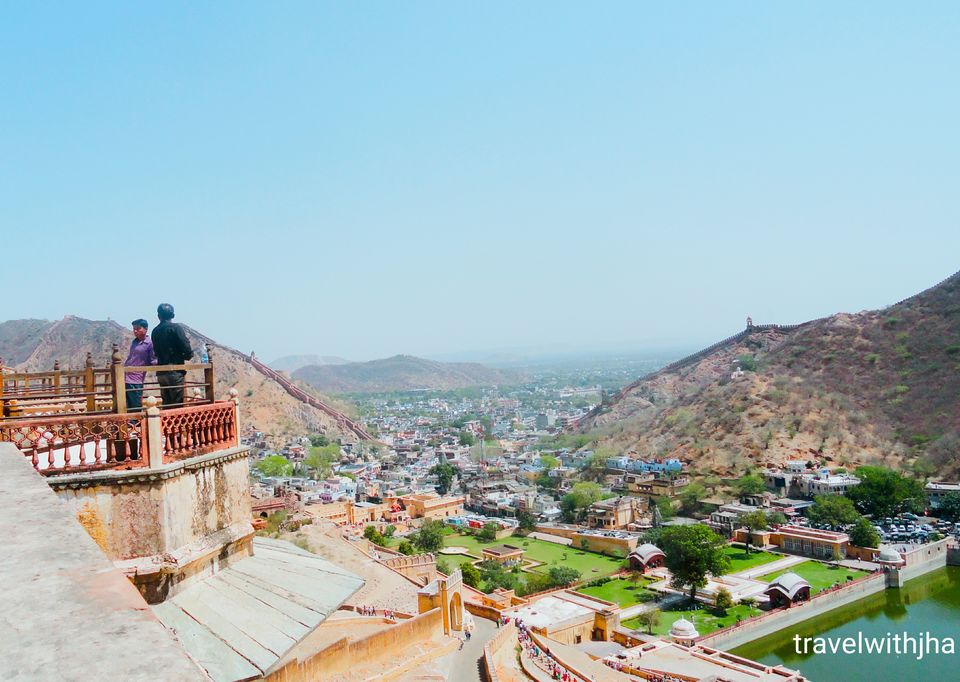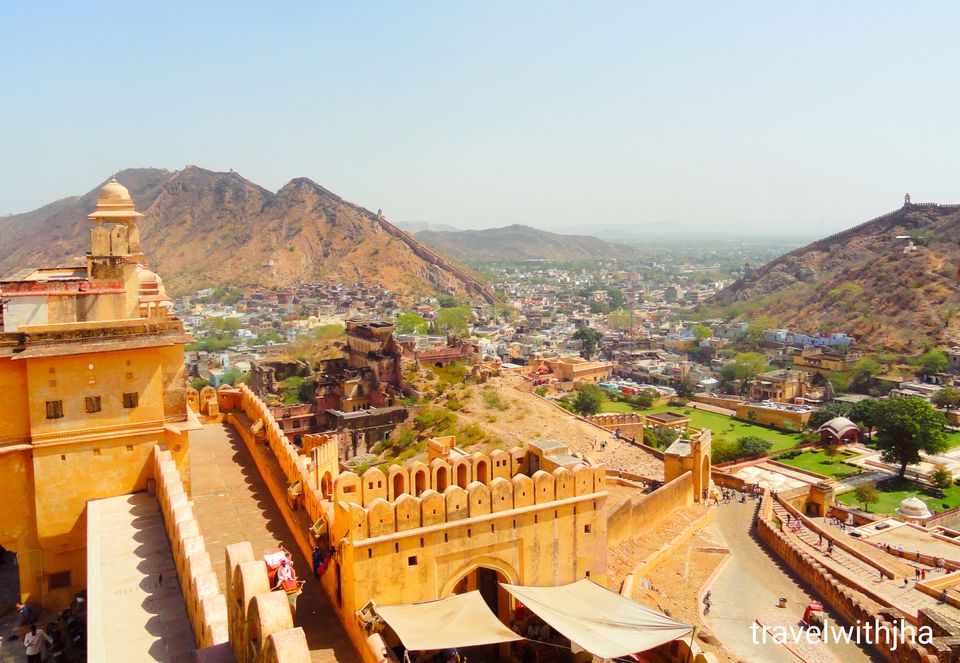 Entrance Courtyard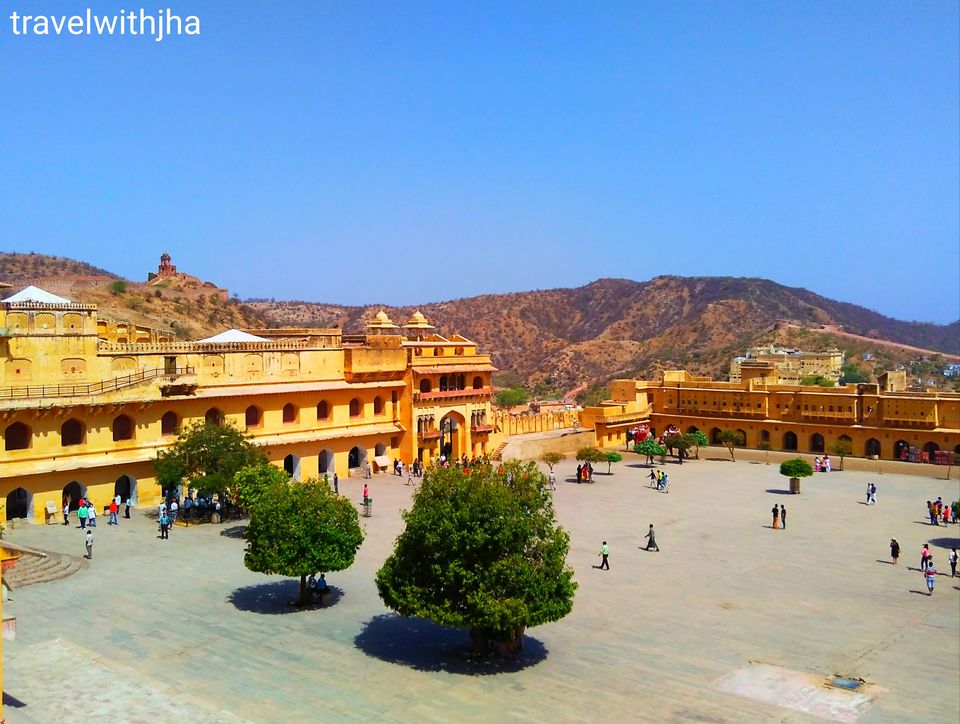 Ganesh Pol Entrance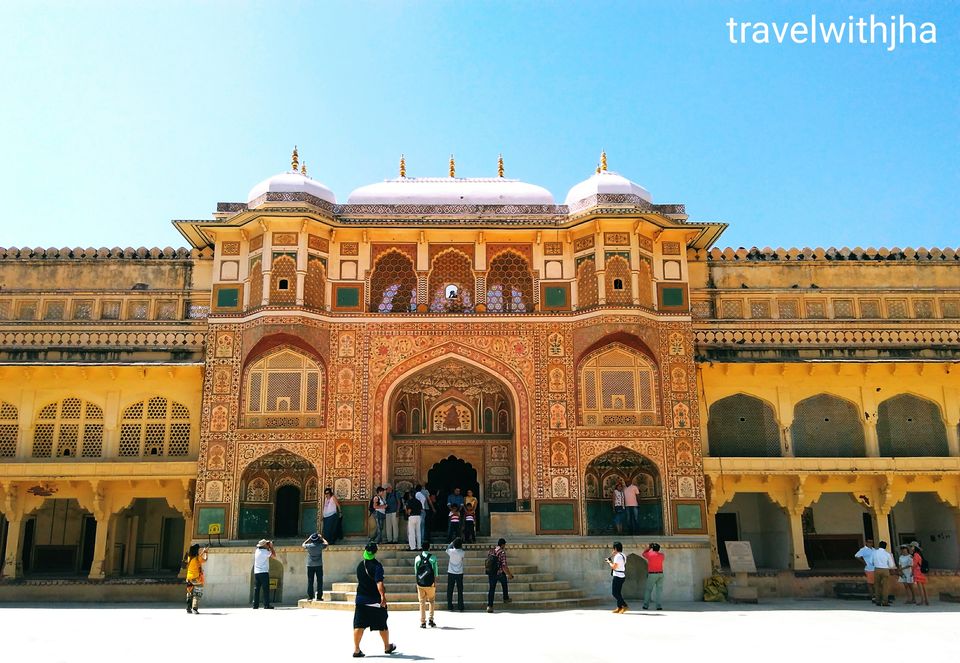 Diwan-E-Aam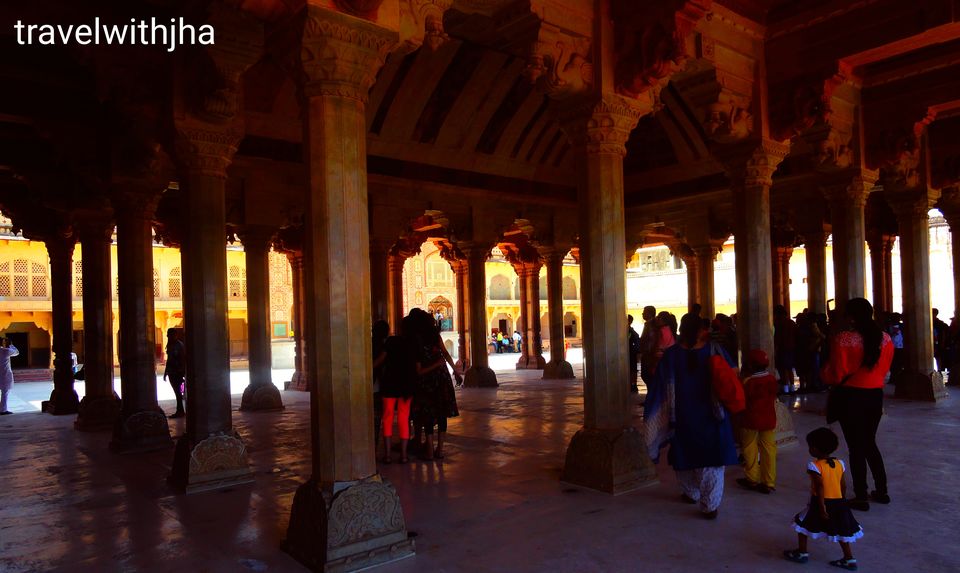 Garden Inside Amer Palace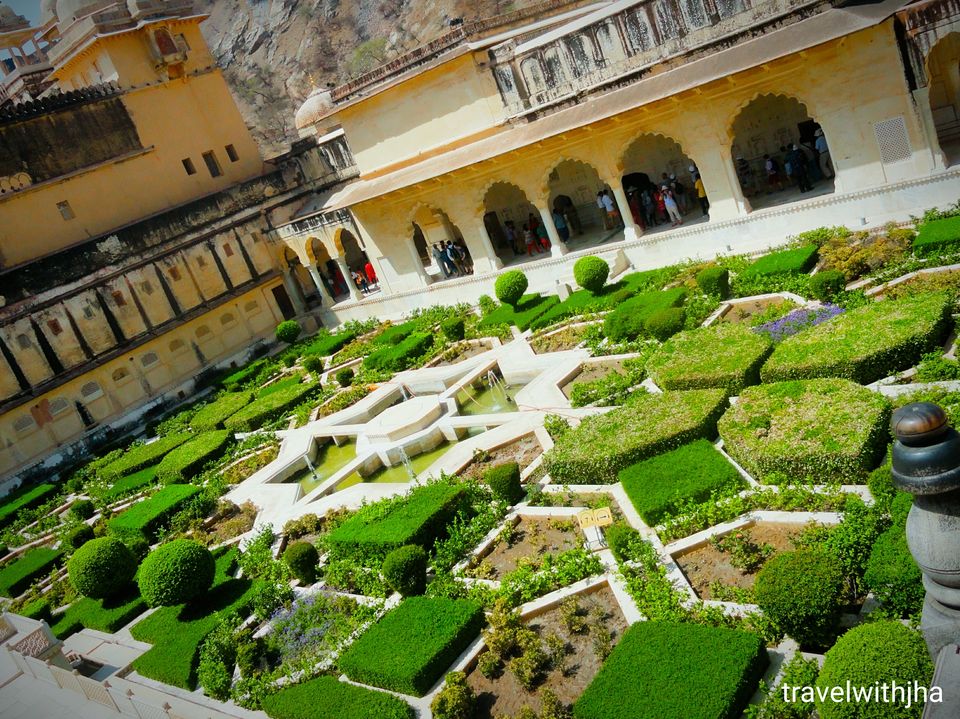 So what are you waiting for? Pack your bags and explore the Rajput heritages in the city of Jaipur. Jaipur offers an extravaganza of monuments that is bliss just like the food here!