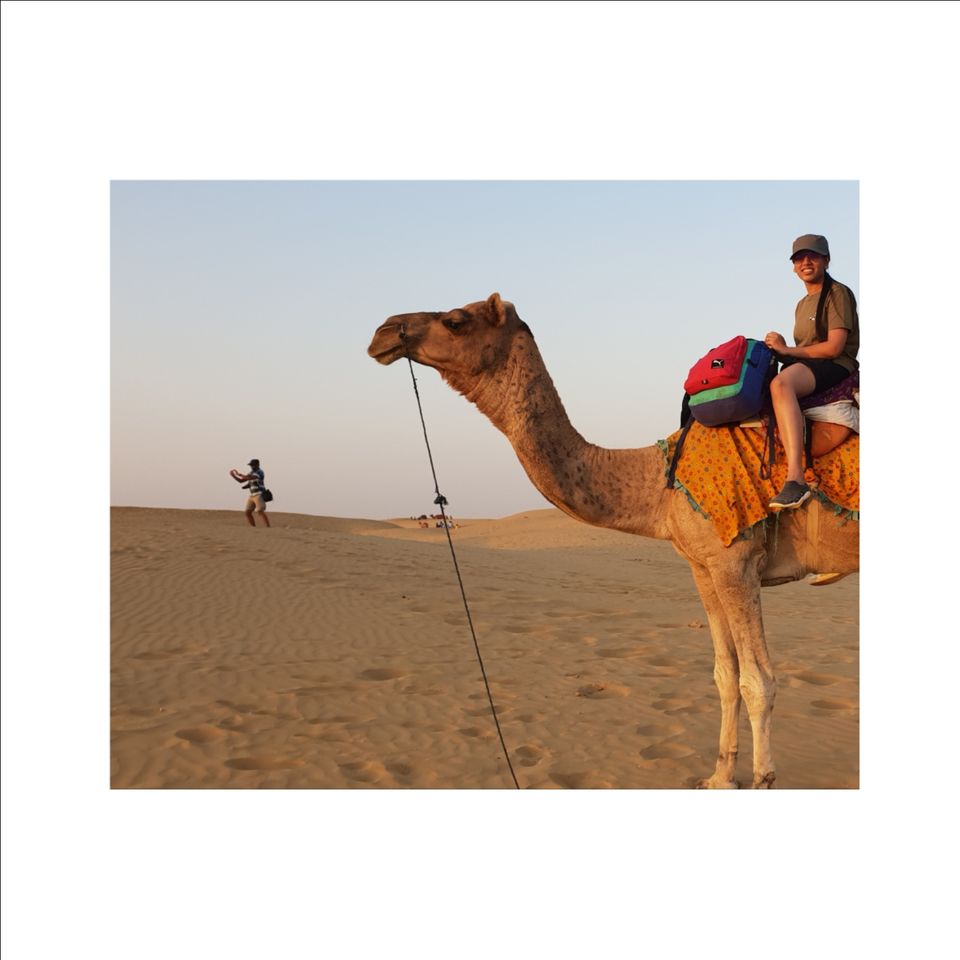 Day1- We started our journey on 18th October 2018 at 4 PM. It was my first overnight train journey so I was very excited. There are no direct trains to Jaisalmer, therefore, we took a train from New Delhi to Lalgarh (Bikaner). from there we travelled in a local train to Jaisalmer.
Reached Jaisalmer at 12 PM. Went to the hotel got freshenup had lunch and left for further journey.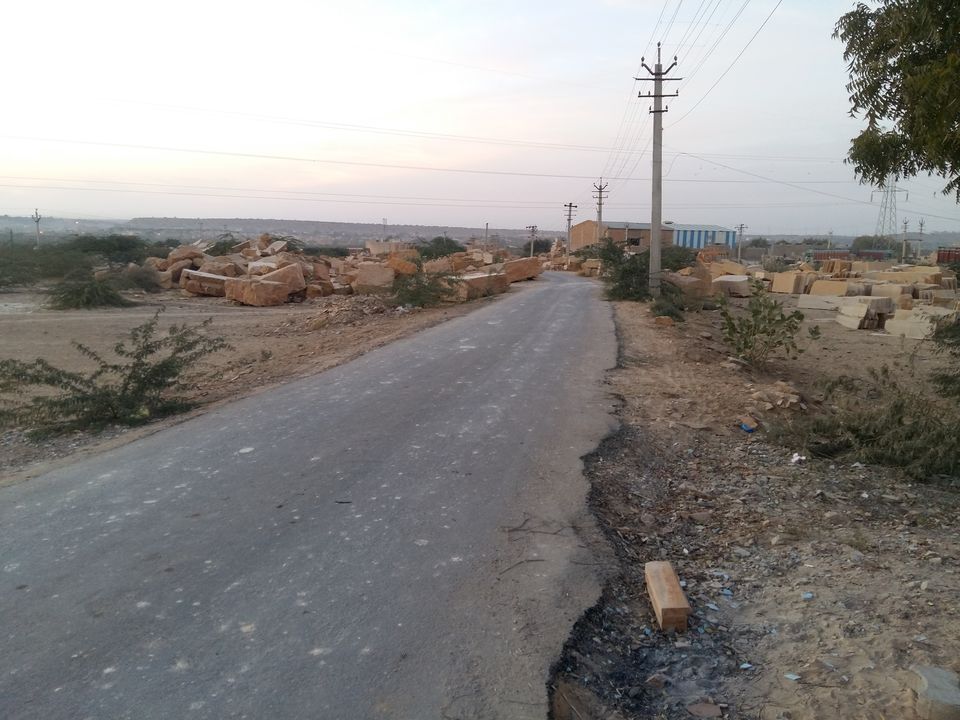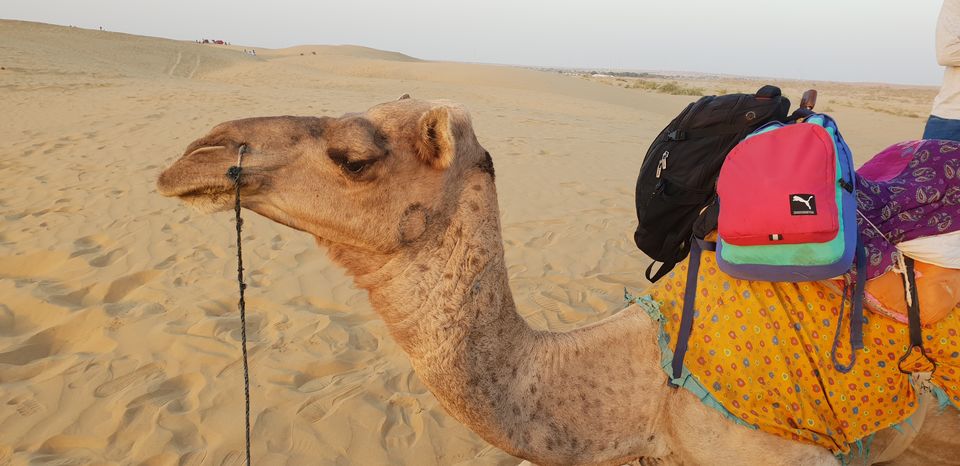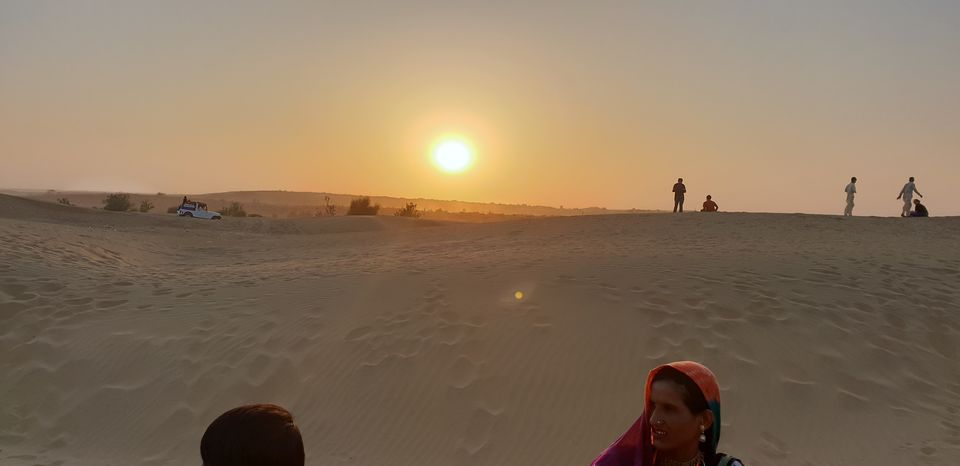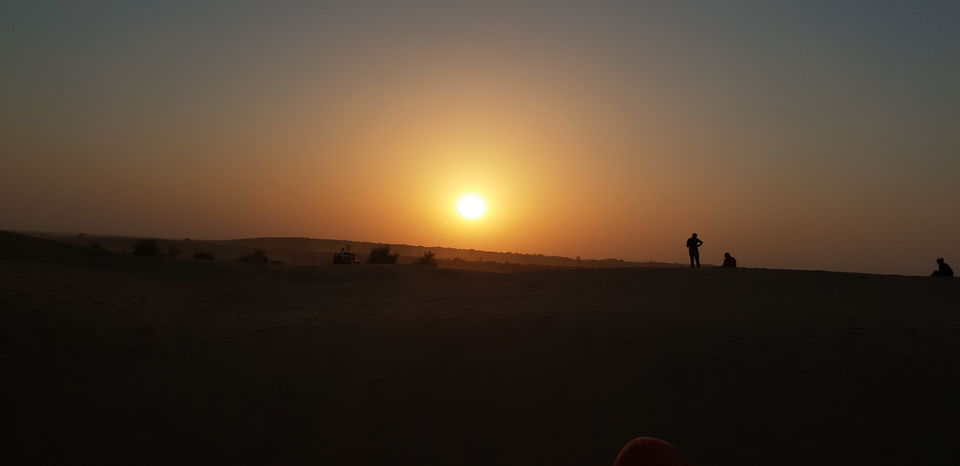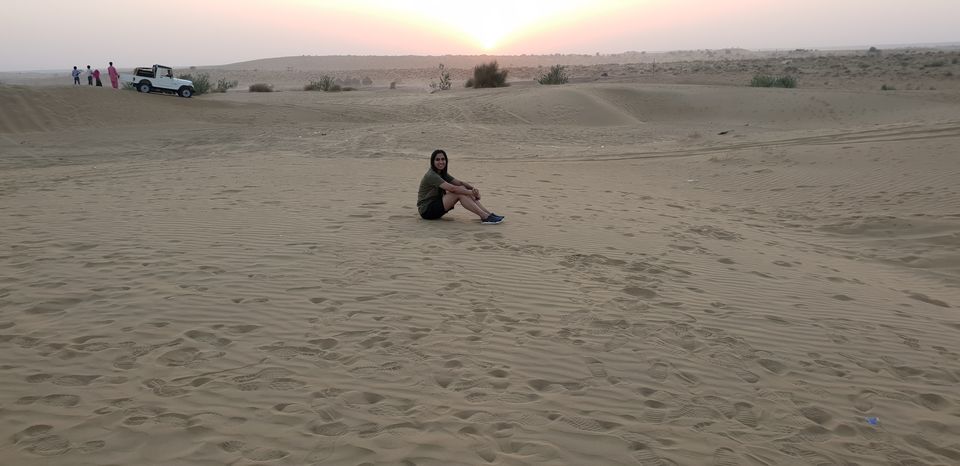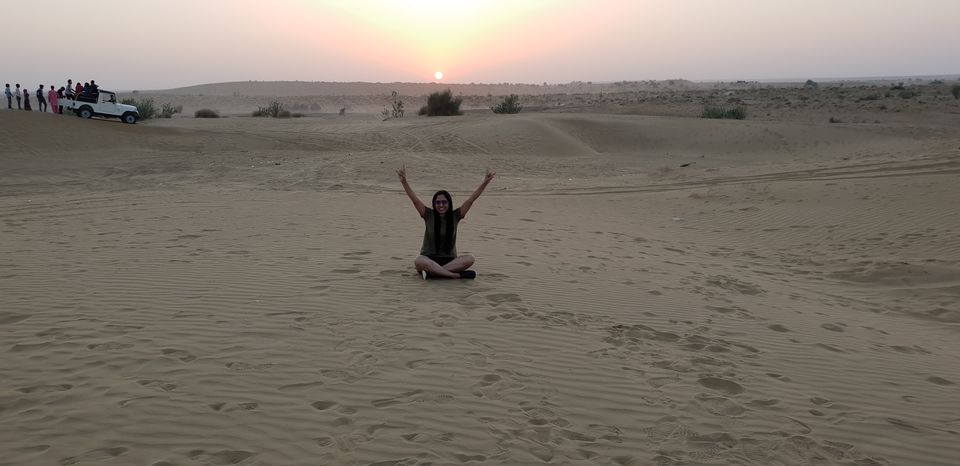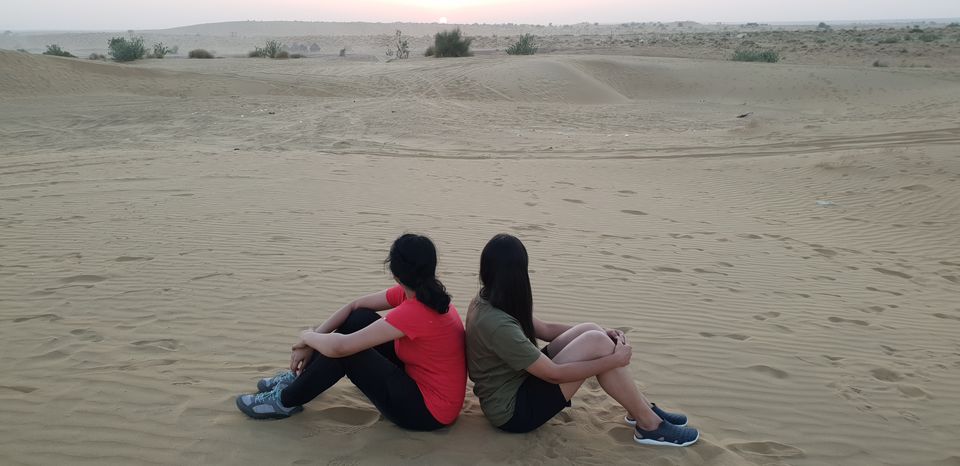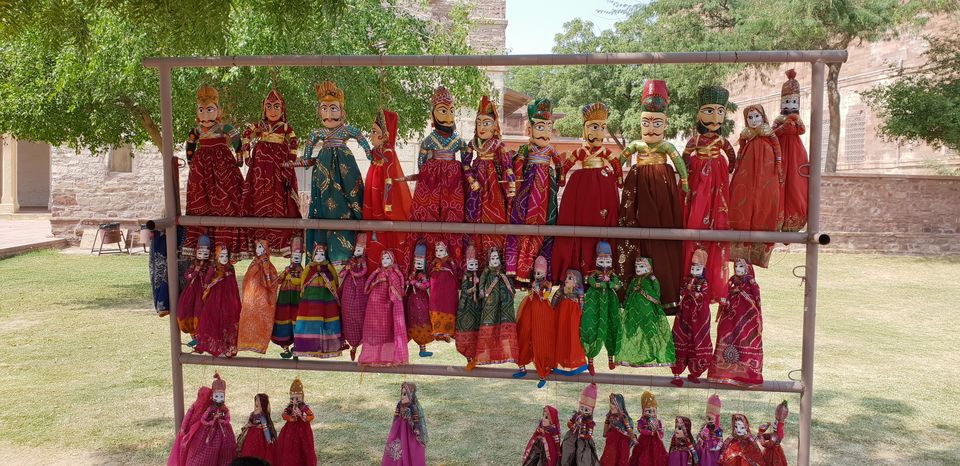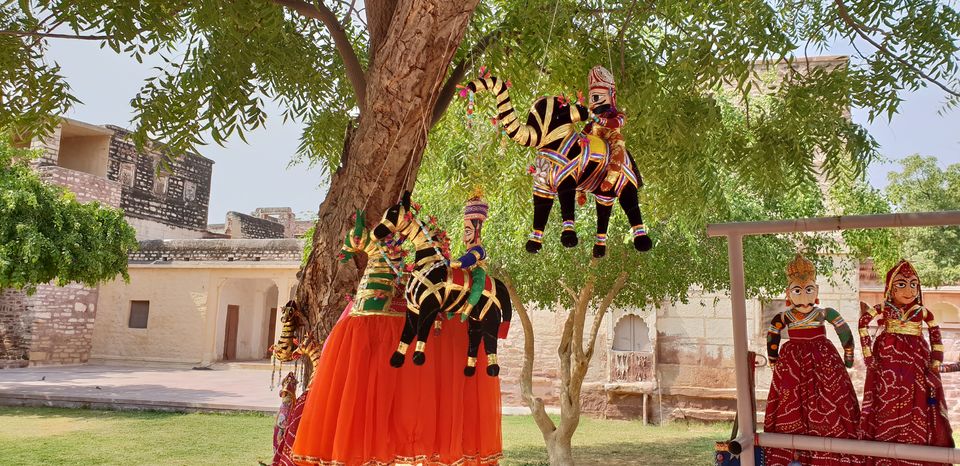 It is an abondoned village. There are 85 such villages but this is the most famous one. It is also said to be the Ghost Village but we were not lucky enough to meet the ghost ;).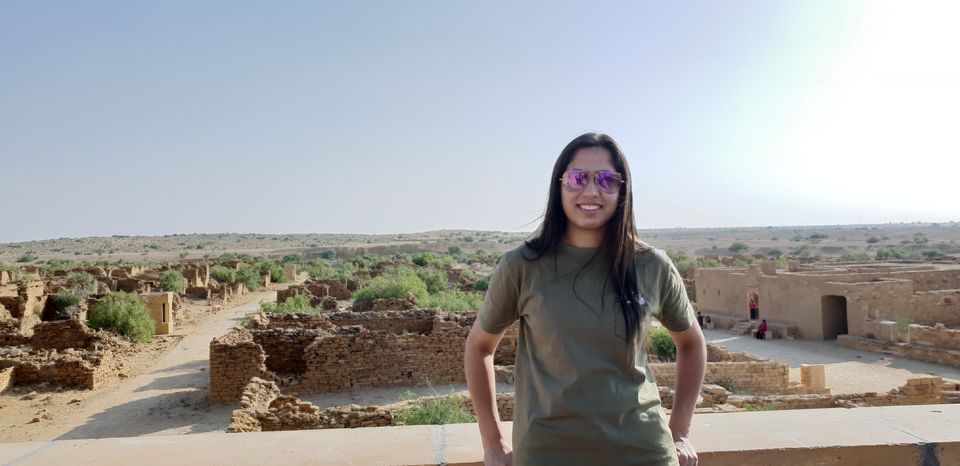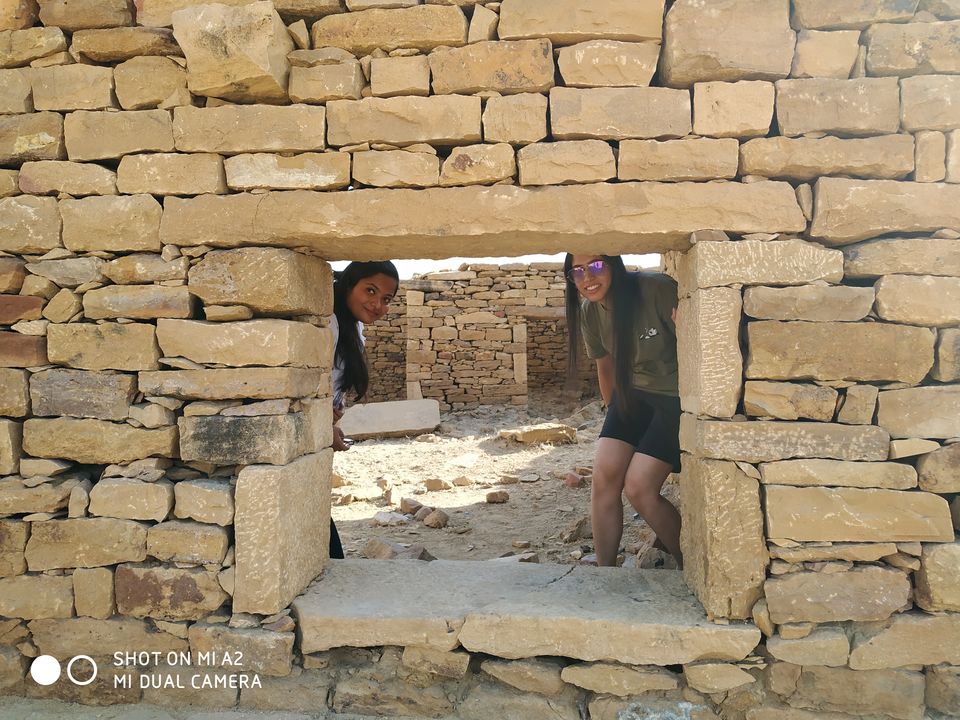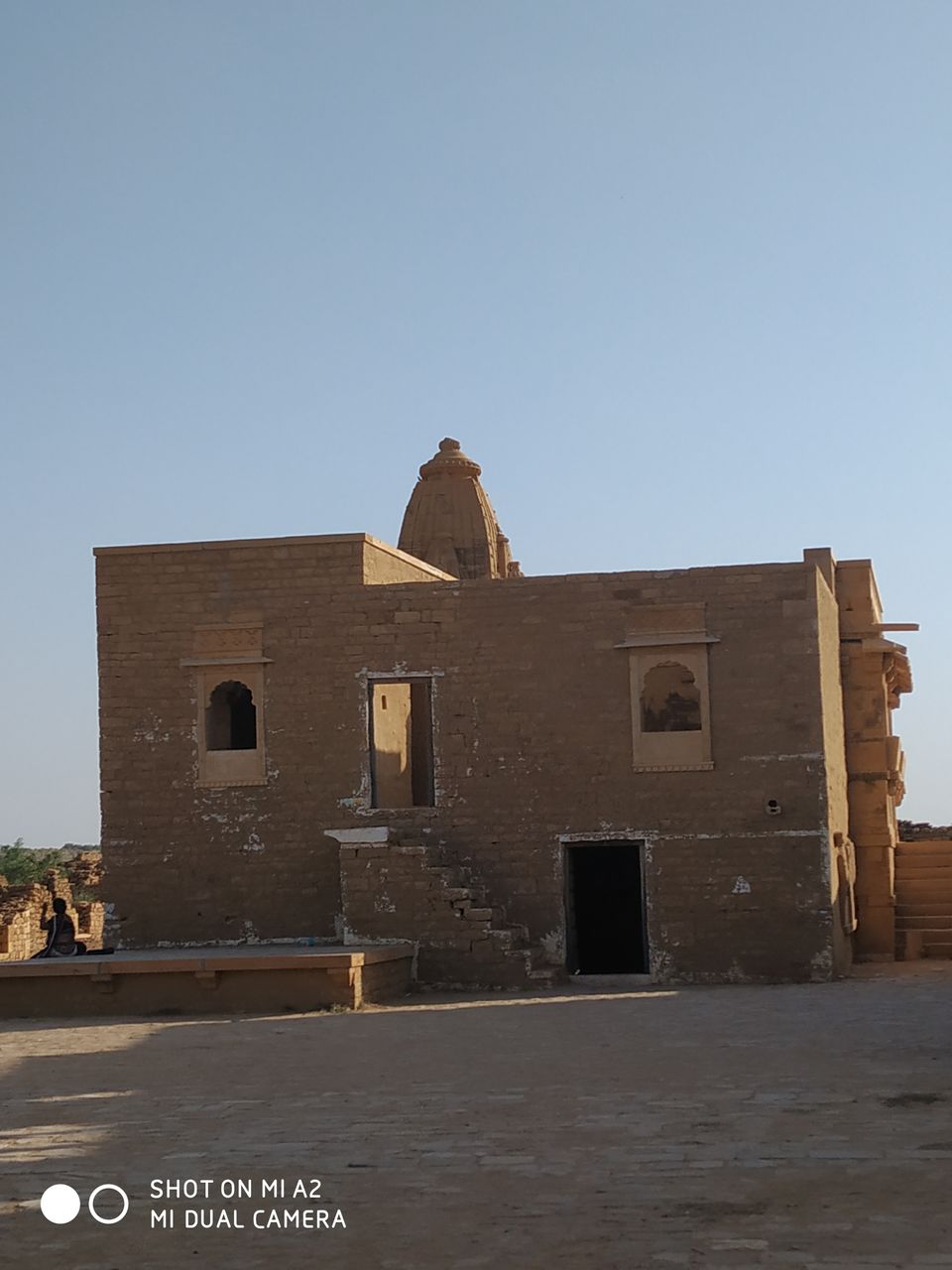 Camal Safari- It was fun. The camel takes you to the middle of the desert and the view is panaromic. You will only see sand everywhere. We stopped there to click some pictures and to see the sunset. Everything was beautiful and perfect.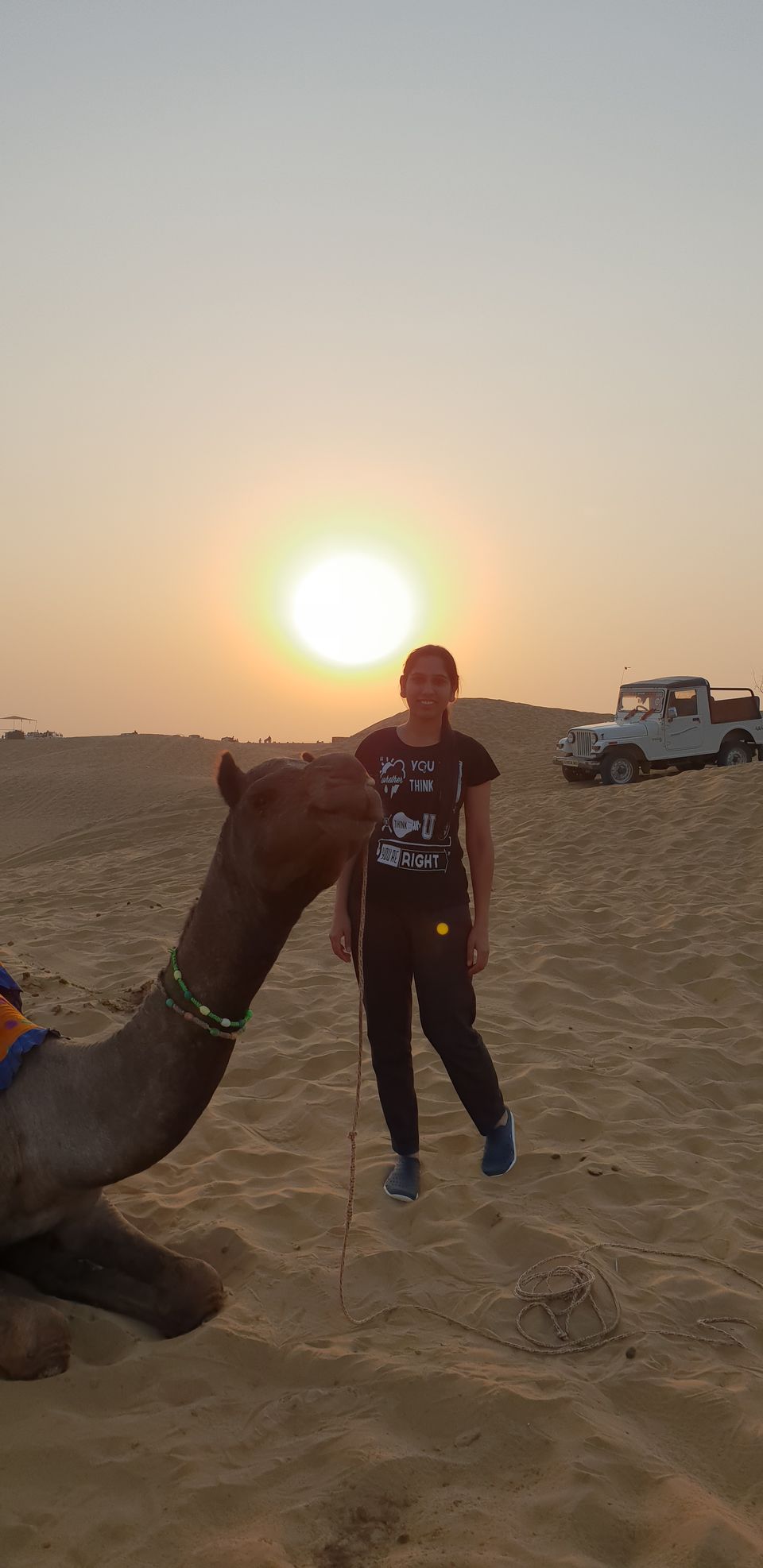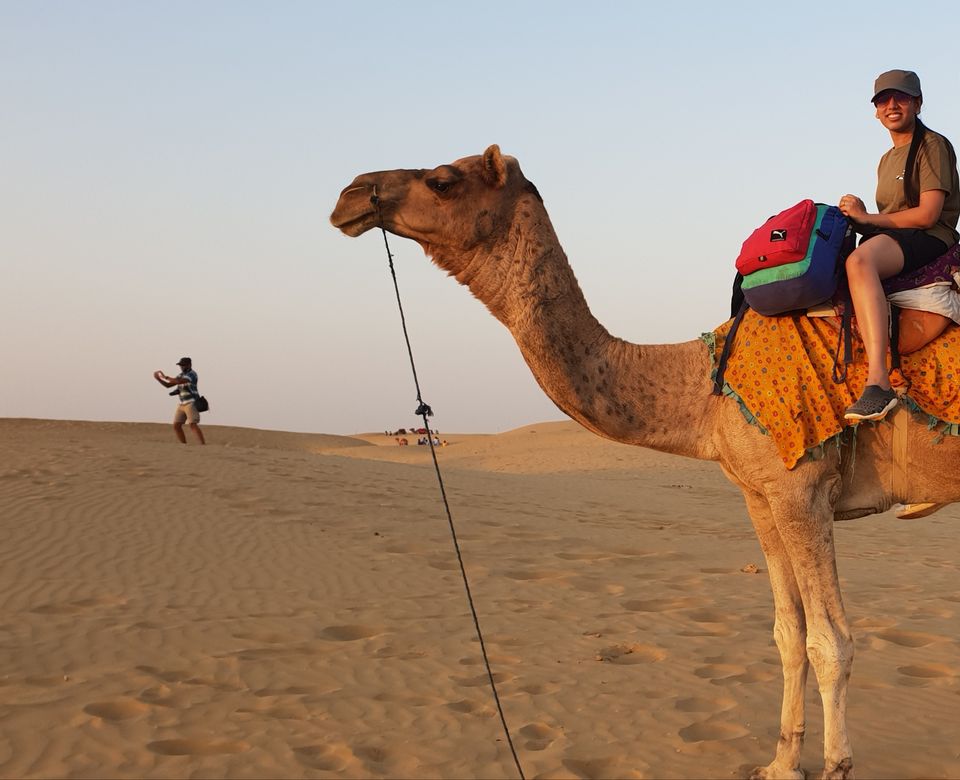 Camping and Cultural Program- We reached our camp. They had arranged cultural program for us (Folk songs and Kalbelia dance). After that dinner was served and we called it a day.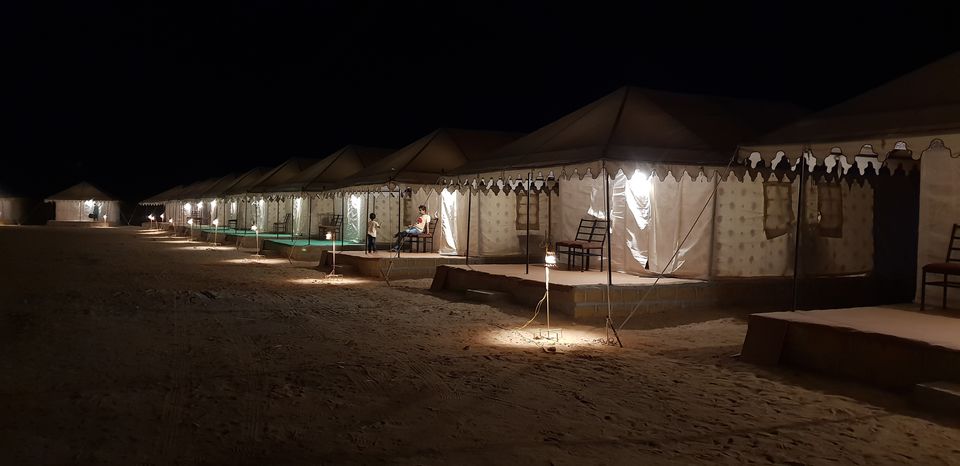 Day3
Jeep Safari- Early in the morning we went for jeep safari. It was the best part of the whole trip. We saw sunrise and had a cup of tea in the middle of the dessert.
The lake was beautiful. There were boat rides but it was very sunny so we didn't go for it. But yes we clicked pictures wearing Rajasthani outfits and this is must if you go to Rajasthan.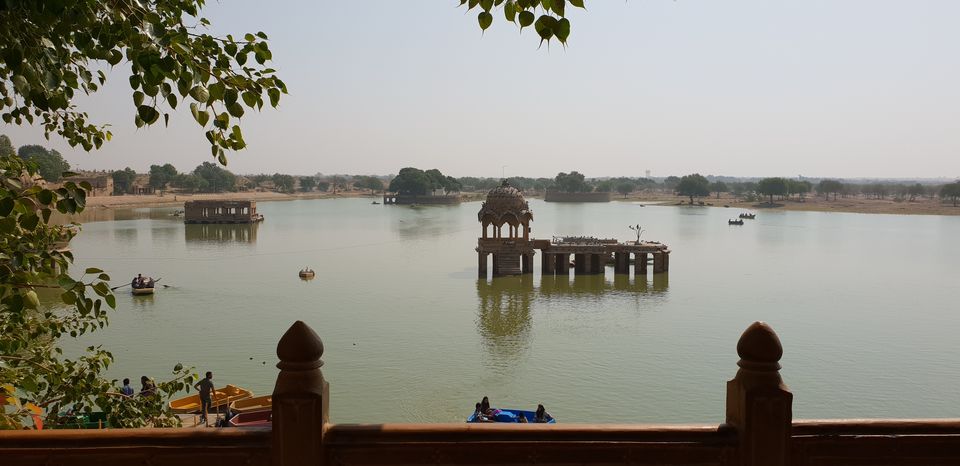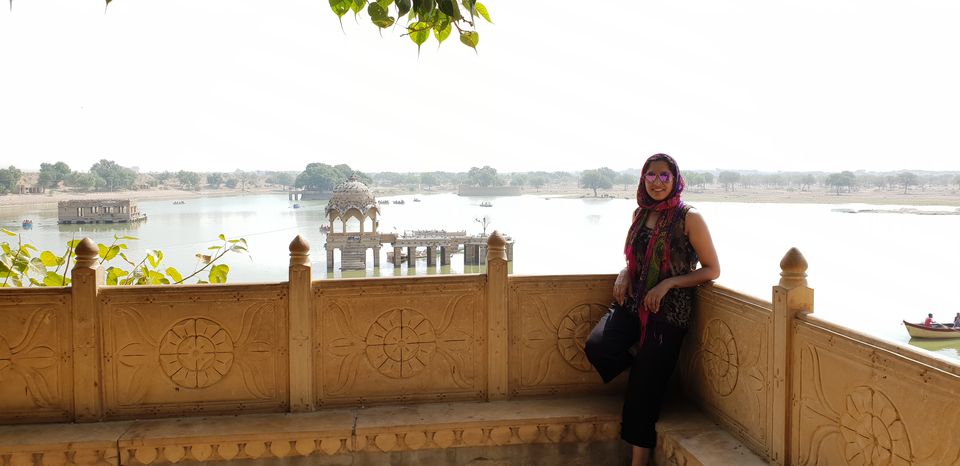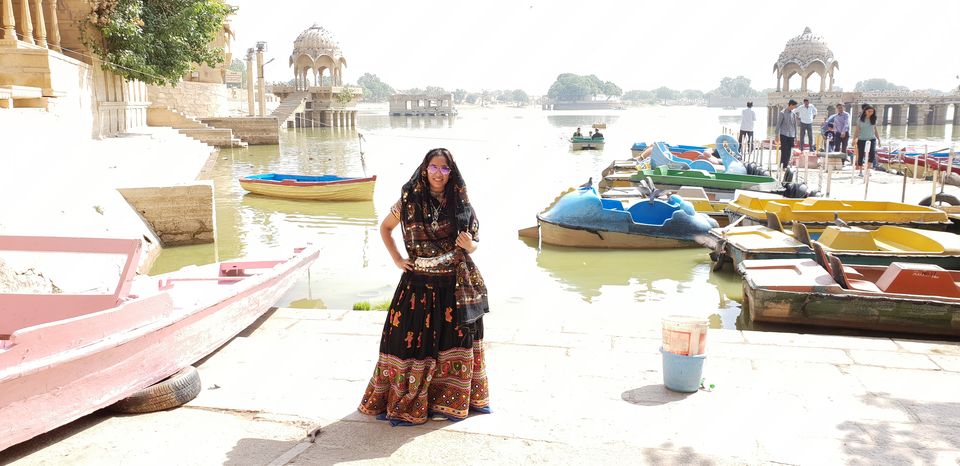 We had lunch at "Cafe+" near Golden Fort. The cafe was very funky, food was good and the staff was very helpful and cooperative.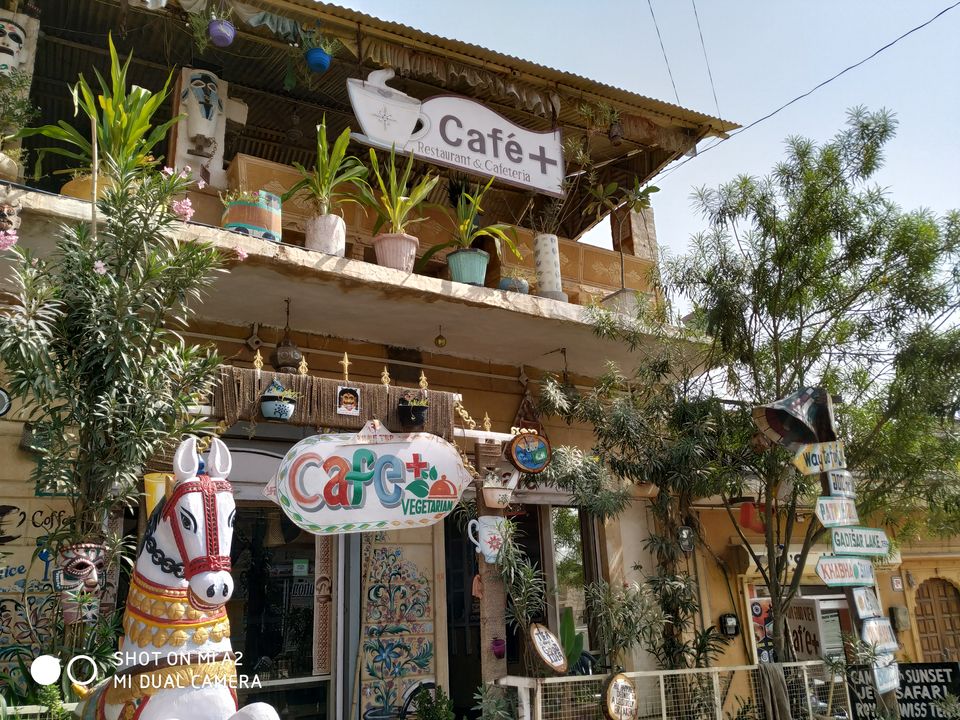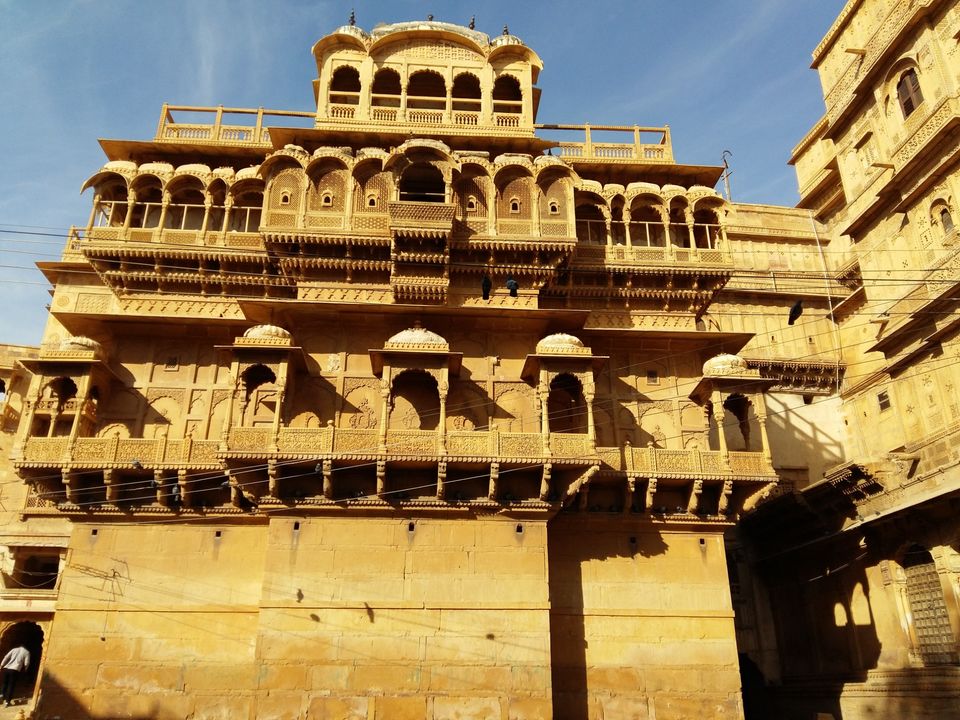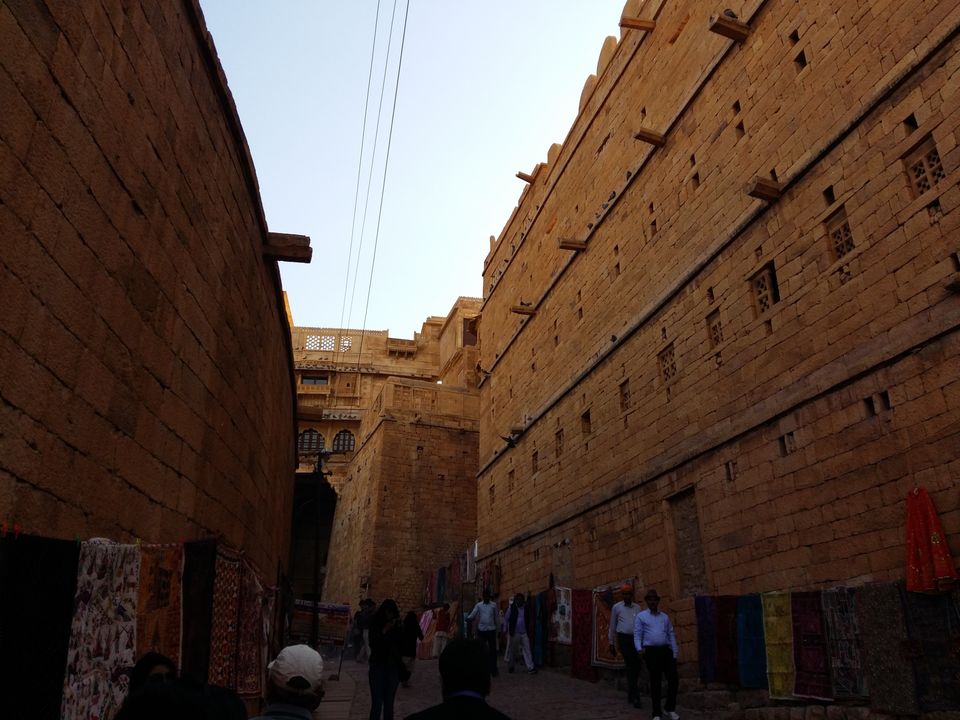 Note- You should definitely try Bhang Lassi there. You can find the shop near Golden Fort and if possible have it at night because you will go high on Lassi :). You can also get bhang chocolates and cookies there.
From Jaisalmer we took bus for Jodhpur. In Jodhpur we stayed in hostel "Locomo".
We had to catch train at 7 PM. so we had very less time to explore Jodhpur. Mehrangarh Fort was on the top of our bucket list. You can see the entire Blue city (Jodhpur) from the top of the fort.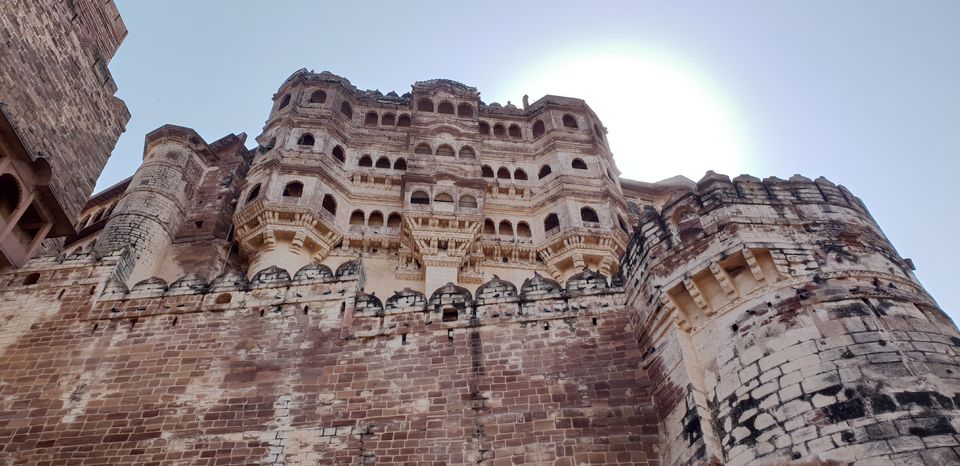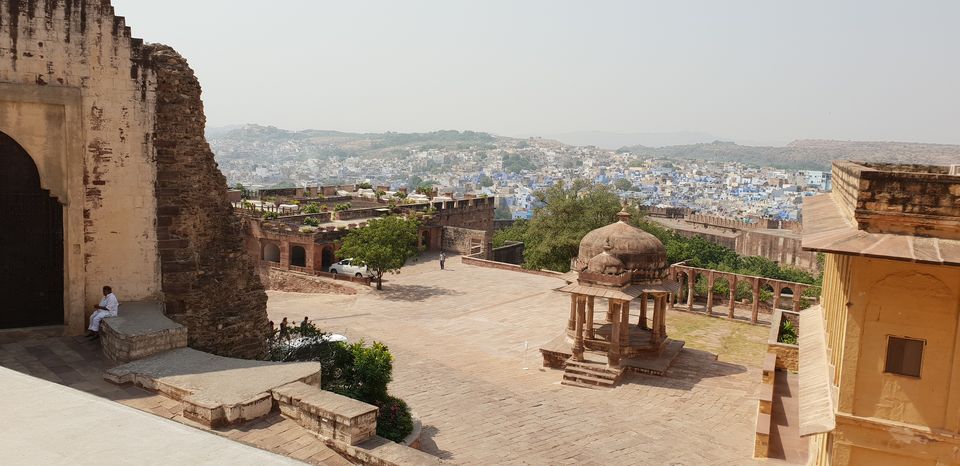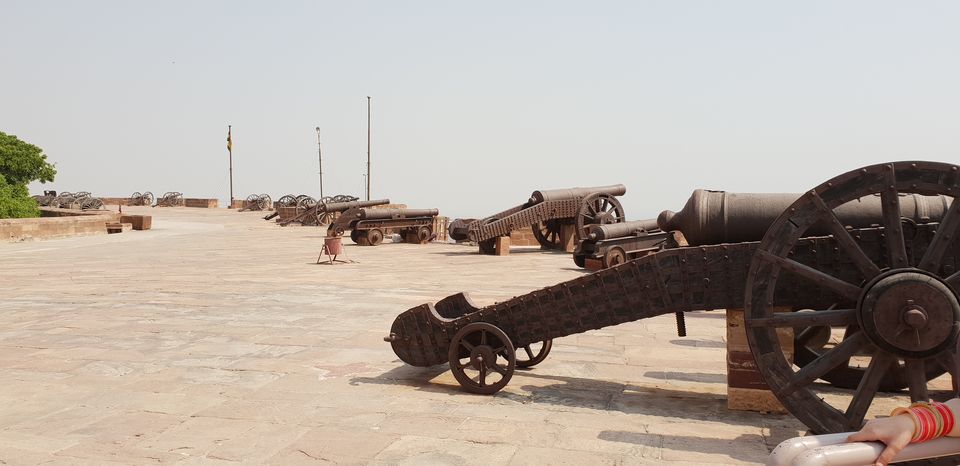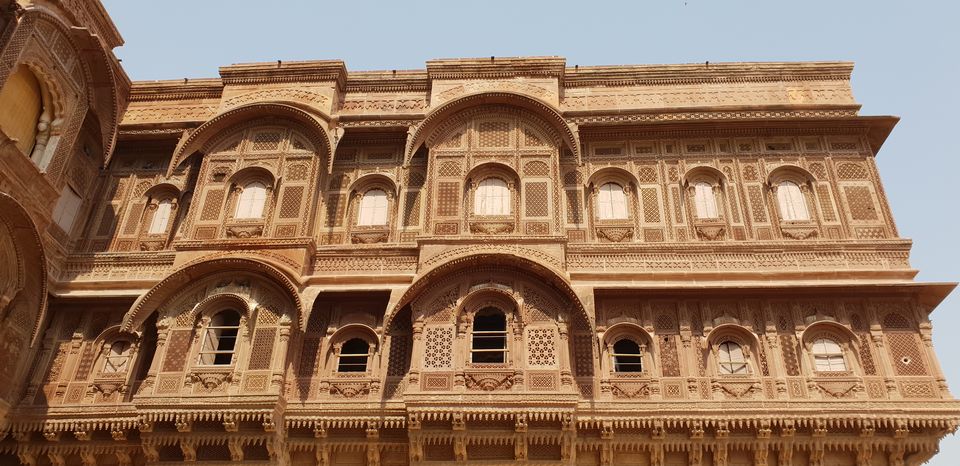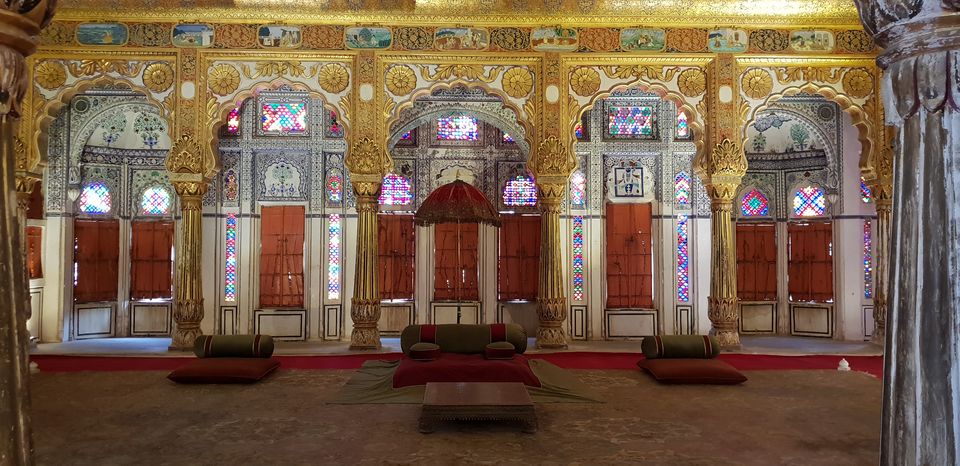 After that we went to see the stepwell and then shopping.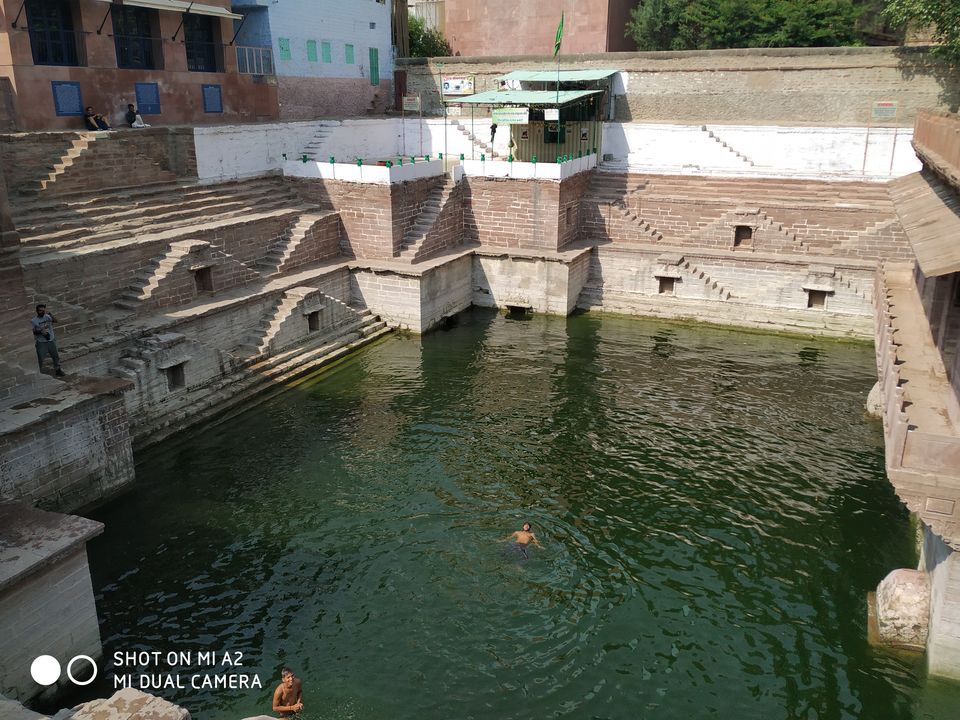 Shopping- If you are not aware of any place for shopping then go to National Handloom Shop. It is near Sadar Bazar. You will find everything there- Handicrafts, clothes, Quilts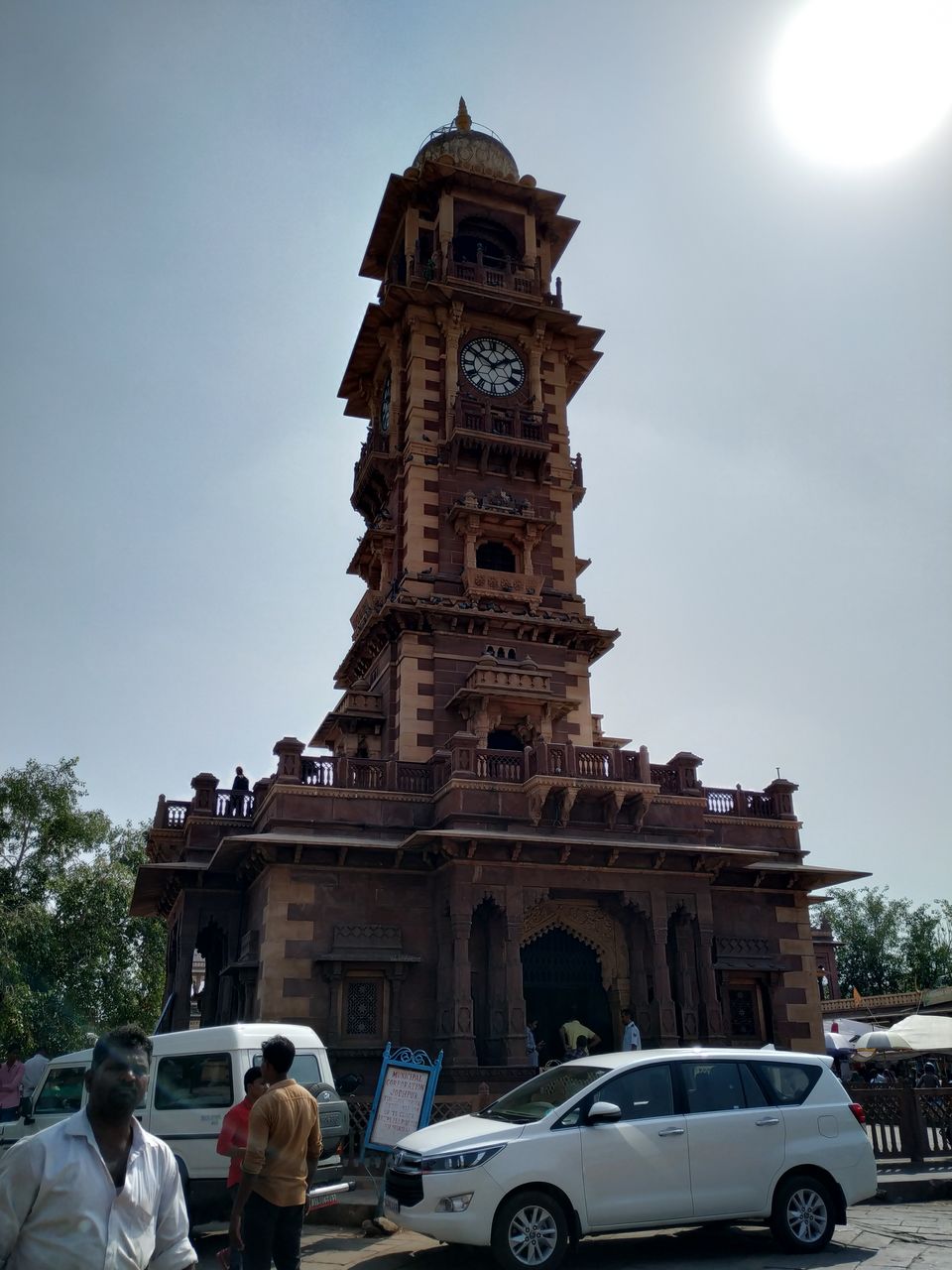 Package included- Pickup from Jaisalmer, Camel safari, Jeep Safari, Camping, Dinner, Cultural Program, Jeep Safari, Breakfat, Sightseeing which included- Kuldhara Village, Gadisagar Lake, Golden Fort
For the package we paid 2800 INR per person.
Total cost of the trip- 7000 INR
#Jaisalmer #Rajasthan #Jaisalmertrip #Jaisalmertourism #Jaisalmersanddunes #Samsanddunes #Camelsafari #Jeepsafari #Budgettrip #Jaisalmerinoctober #Camping