My love for staying in "Heritage Properties" are growing in last few months and as I am finding it more peaceful and refreshing. No formalities , less crowd , home cooked fresh food and amazing hospitality are some of the common attractions of these type of properties for me.
In continuation with my love this time I booked WH Connaught House, Mount Abu for 3 days for Diwali break and my experience was awesome.
What surprised me most about this place was quietness, though this place is situated middle of the city and walking distance from main market. Even the views are just like, as you are living in the middle of the jungle. I reached there little late in the evening, after a good long drive form Ahmadabad including 25 K.M. of ghat and was welcomed by manager himself in a traditional way, including a small piece of jaggery ( Which is included in traditional welcome). After a smooth checking I was allotted room number two in the main property and what a beautiful room it was. So have a look....????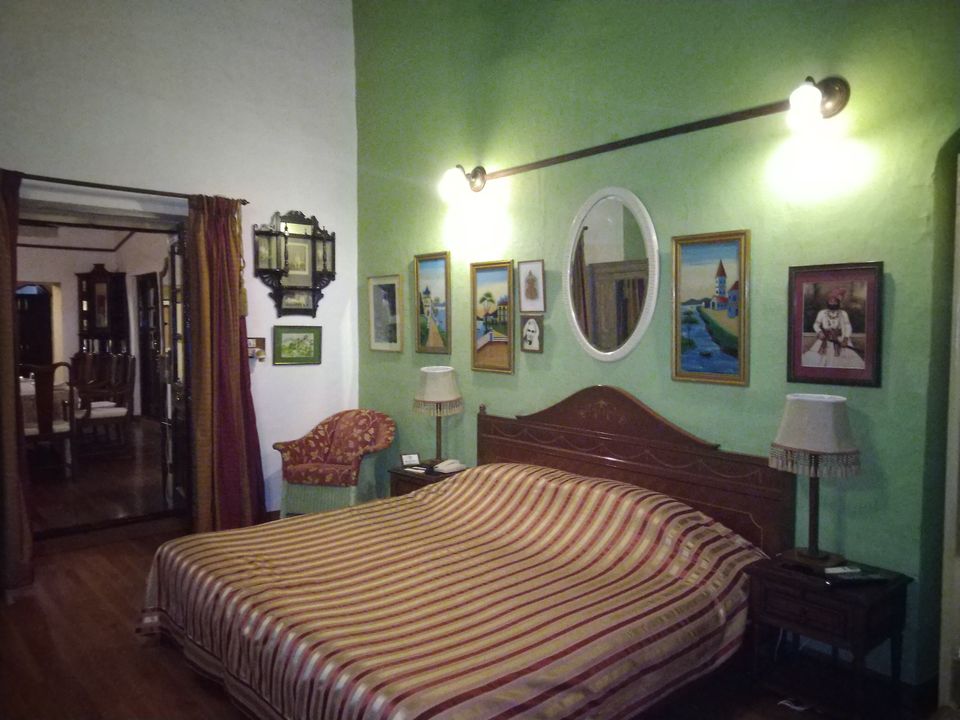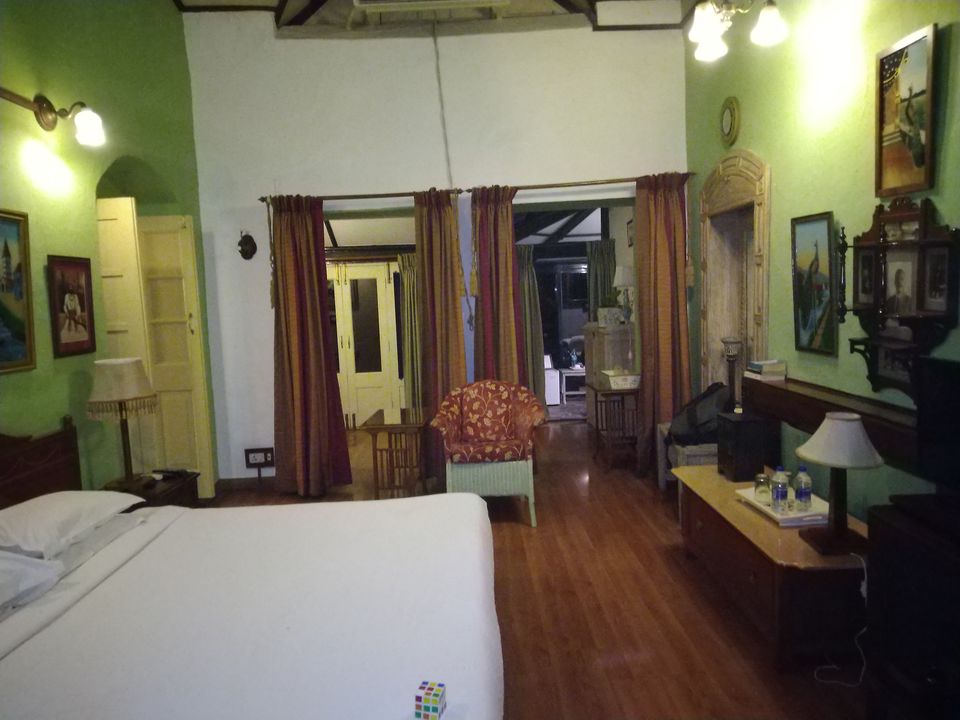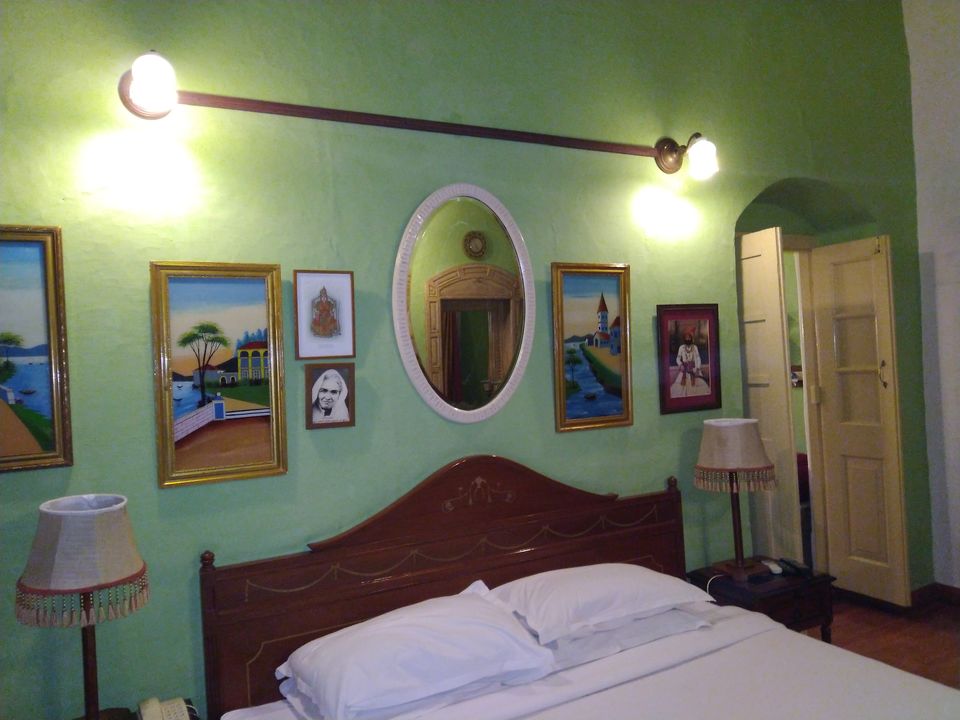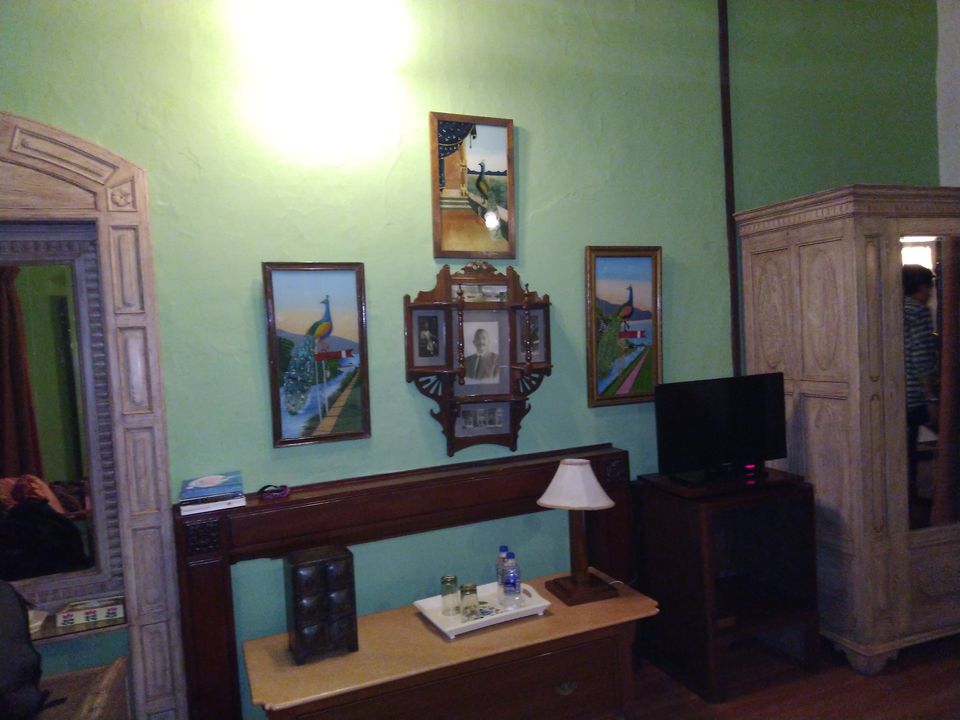 As it was little late, I decided to explore this property in the morning and ordered Khichdi and Kadhi and believe me , Kadhi which was served was one of the best kadhis I have till now.
This charming English country cottage was a part of summer residence of the Chief Minister of the princely state of Marwar which has been converted in to a luxuries resort now. This beautiful English cottage is neat, compact and surrounded by lush green gardens. This is having two parts one is the main property and another is slightly renovated property and both are beautiful. In the center of the property there is a dining room and a common room with lot of sit out options across the property. You can choose according to your mood and choice. They also have huge collection of books so if you are reader its heaven for you. Book and Calmness .........what else you want.
In the morning I explored this property and some views are as follows.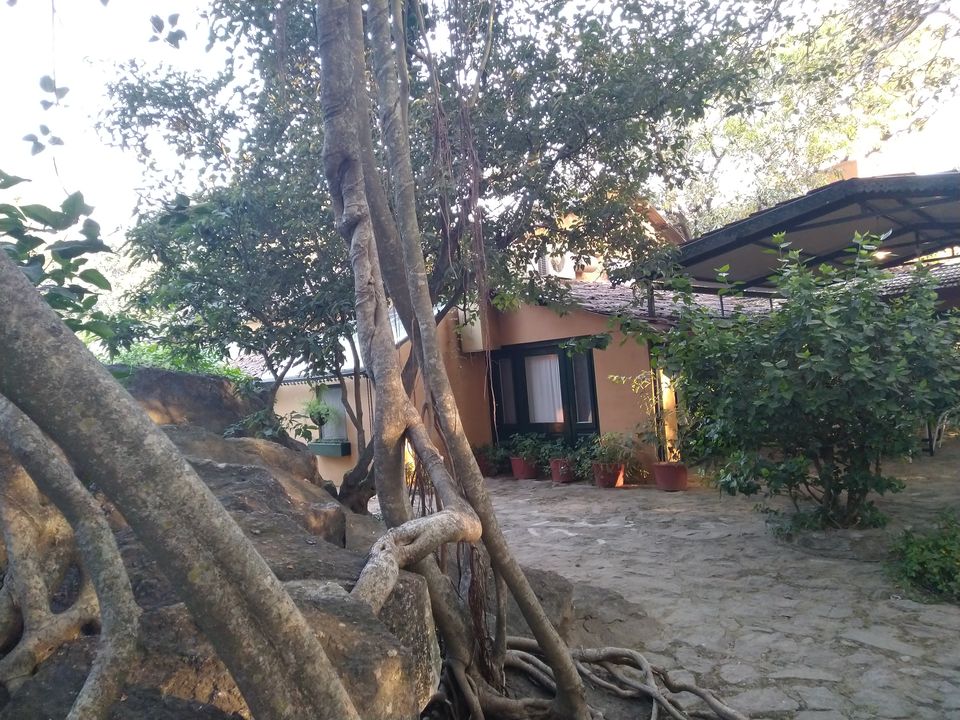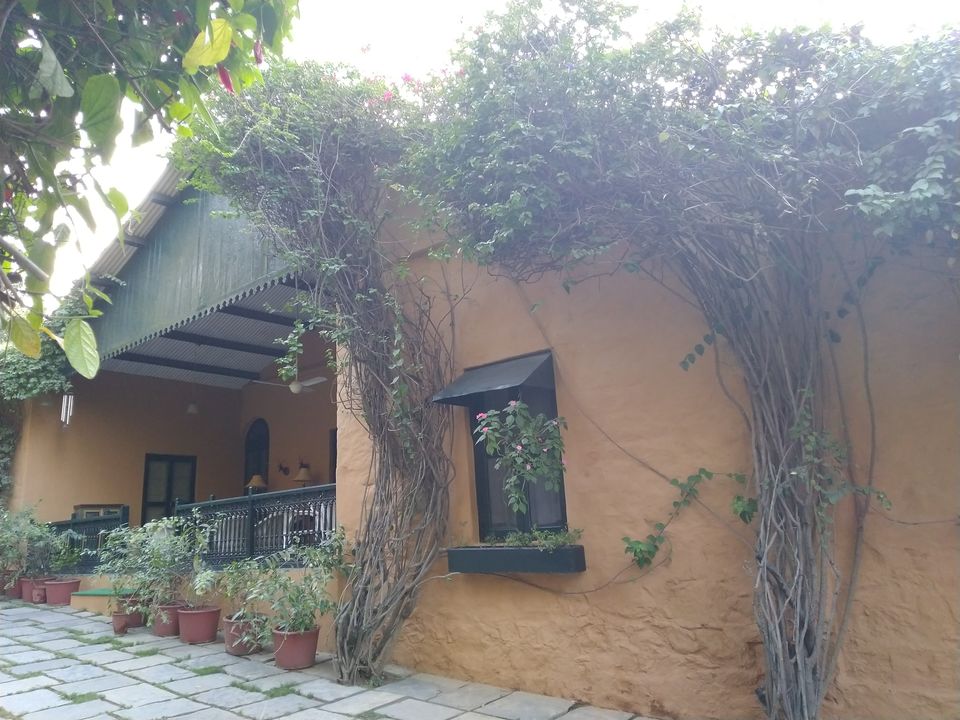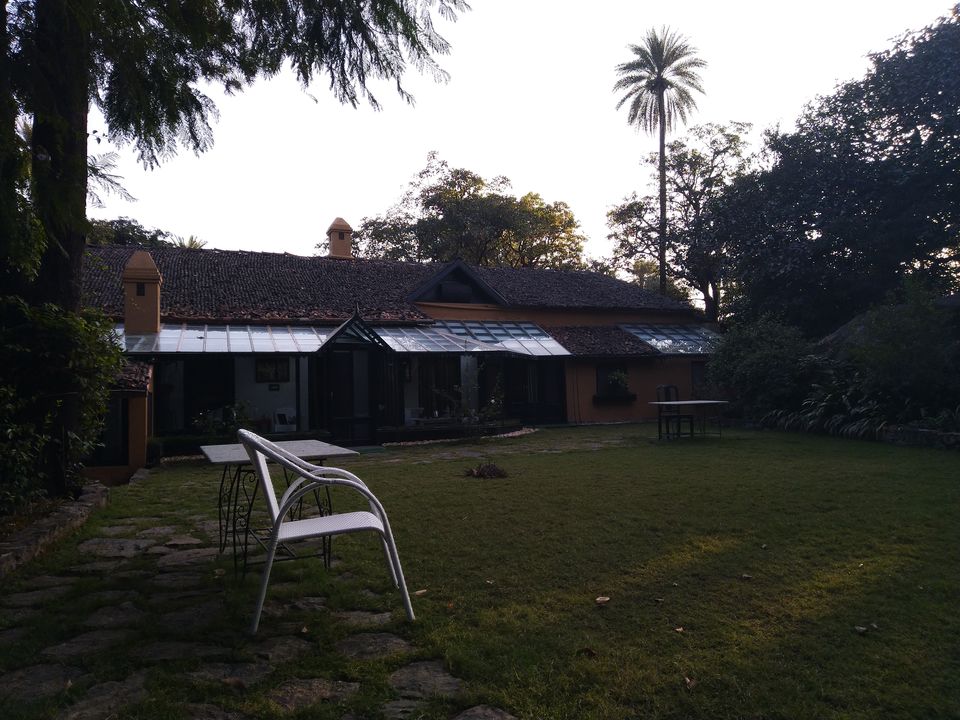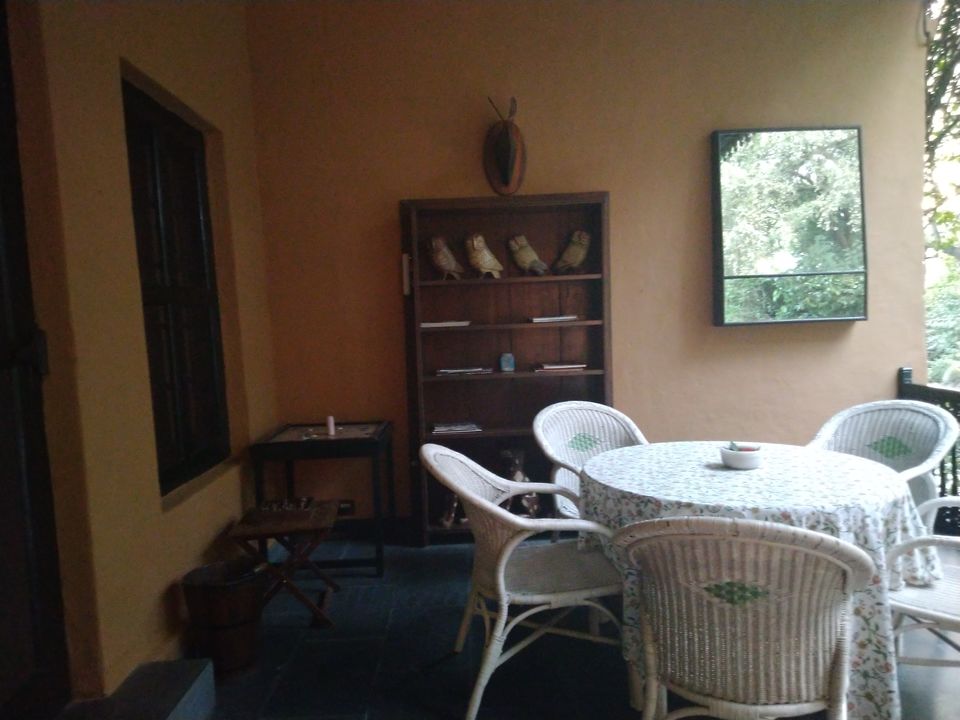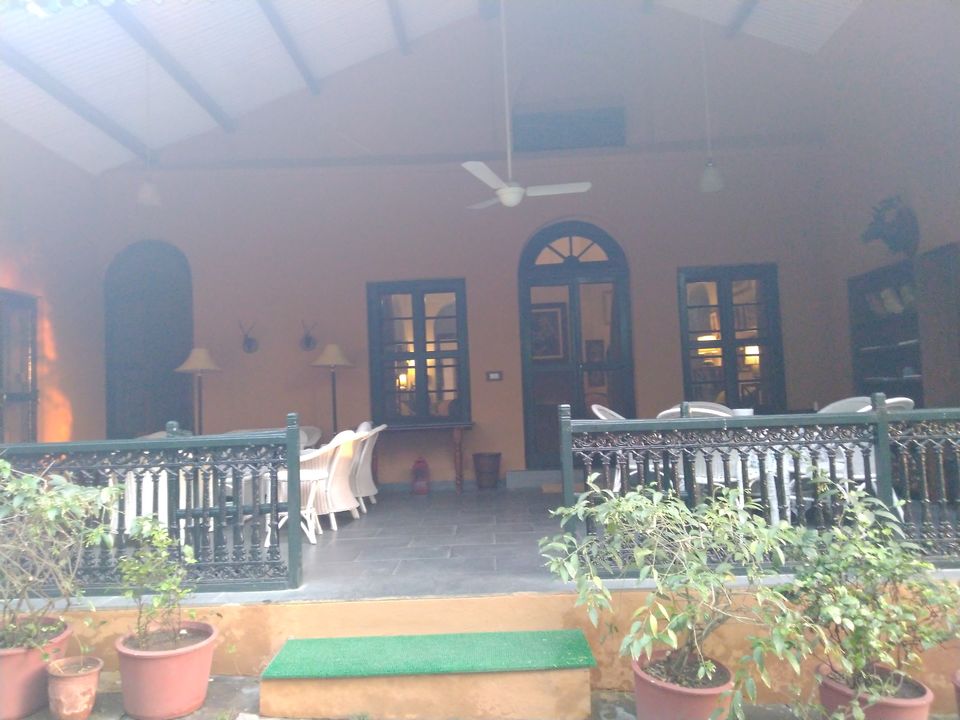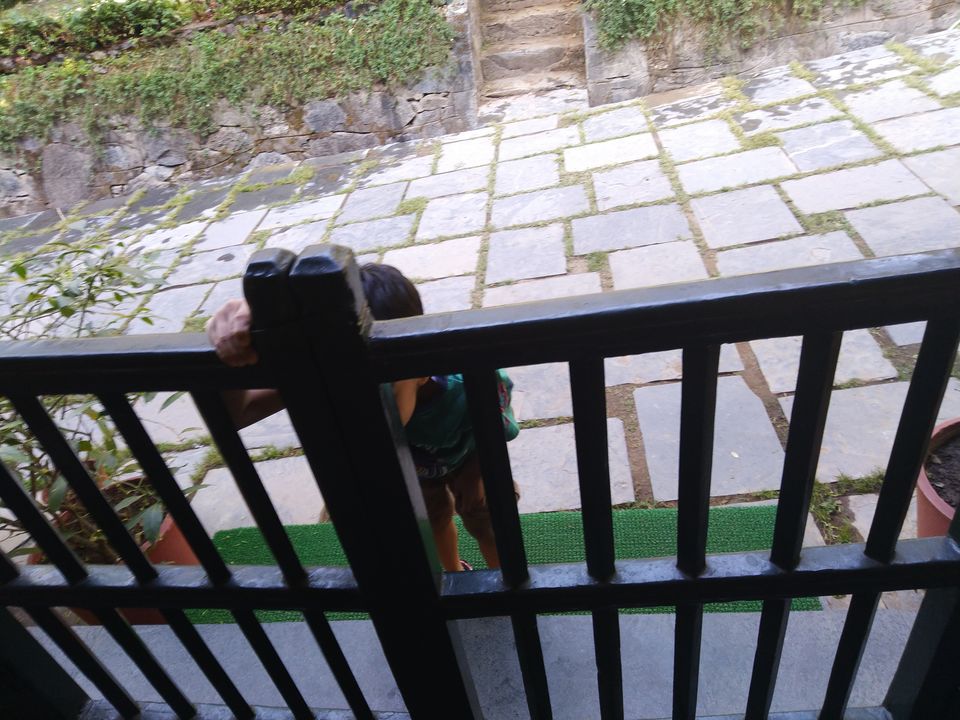 After having previous night experience I was knowing that they are excellent in cooking so I tried authentic Rajasthani Thali next day......and as expected it was delicious. They offer complementary breakfast which is made to order and you can chose from a set menu.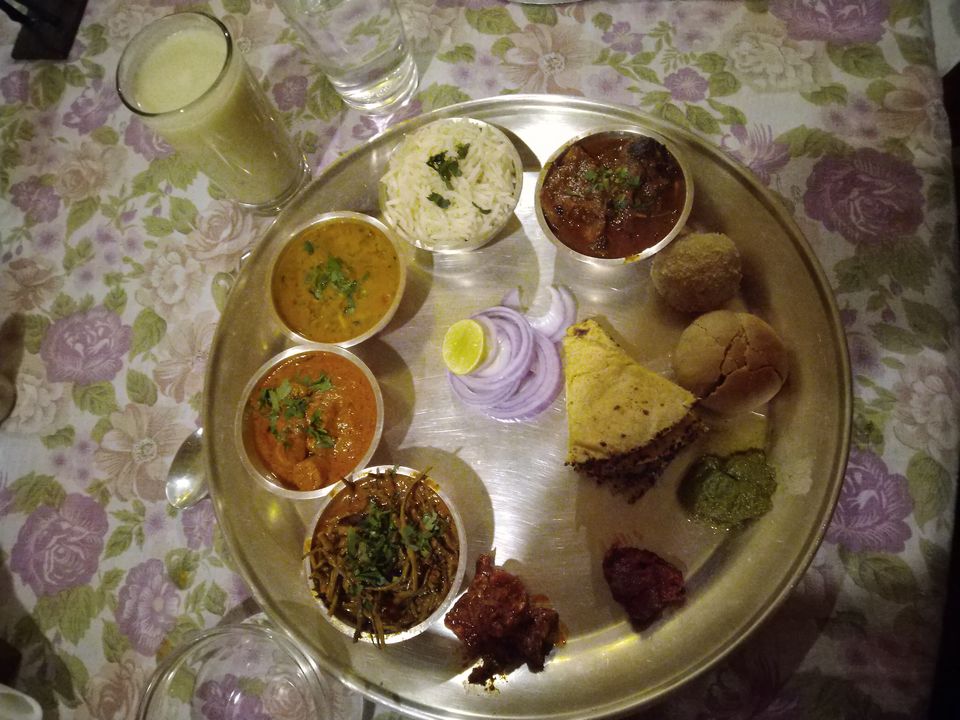 In an all my three days stay was pleasant and refreshing and I tried various breakfast and dinner menu and every time I was happy with the quality and test of the food. So if you are looking for a non-commercial peaceful holiday this is the place in a popular tourist destination... ....believe me you will not be disappointed. You can check details on https://www.welcomheritagehotels.in/hotel-details/Connaught-House.