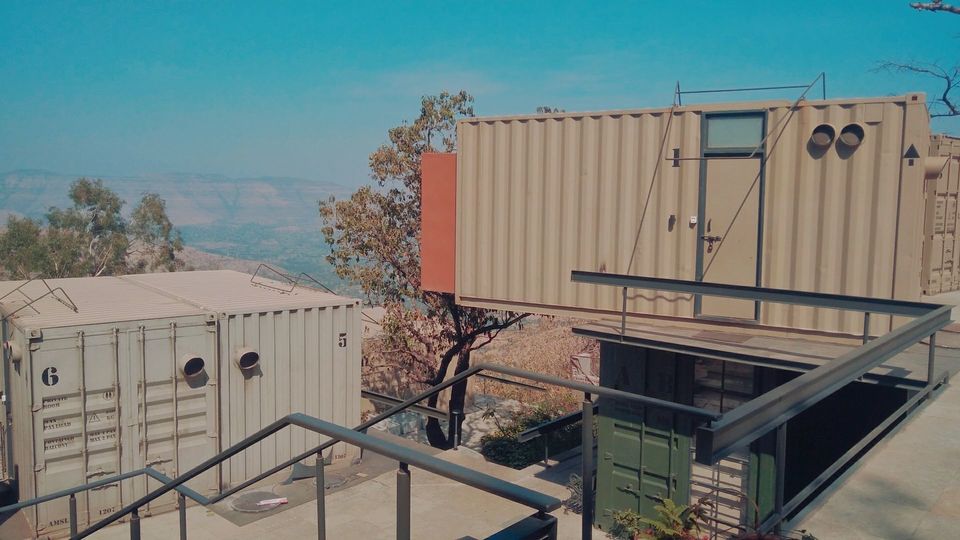 We stared from Pune for a weekend getaway to reach this is Zostel in Panchagani. It is just 2-3 hours away from Pune.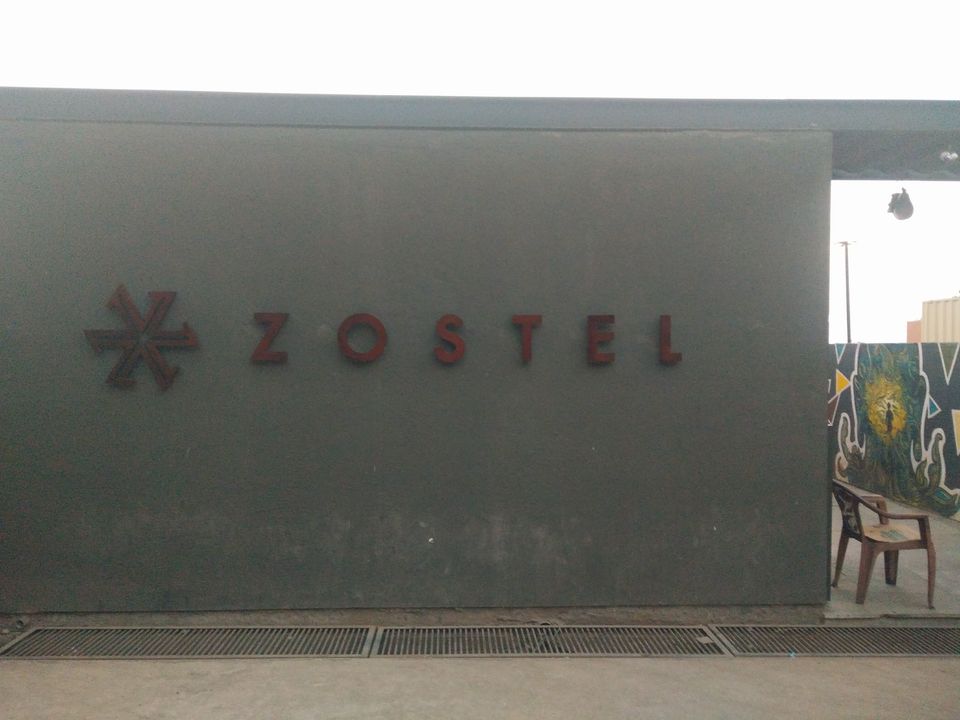 How to reach Zostel Panchgani- It is on the main road which goes to Mahabaleshwar, easy to reach, by own vehicle or government transport to cut down on cost.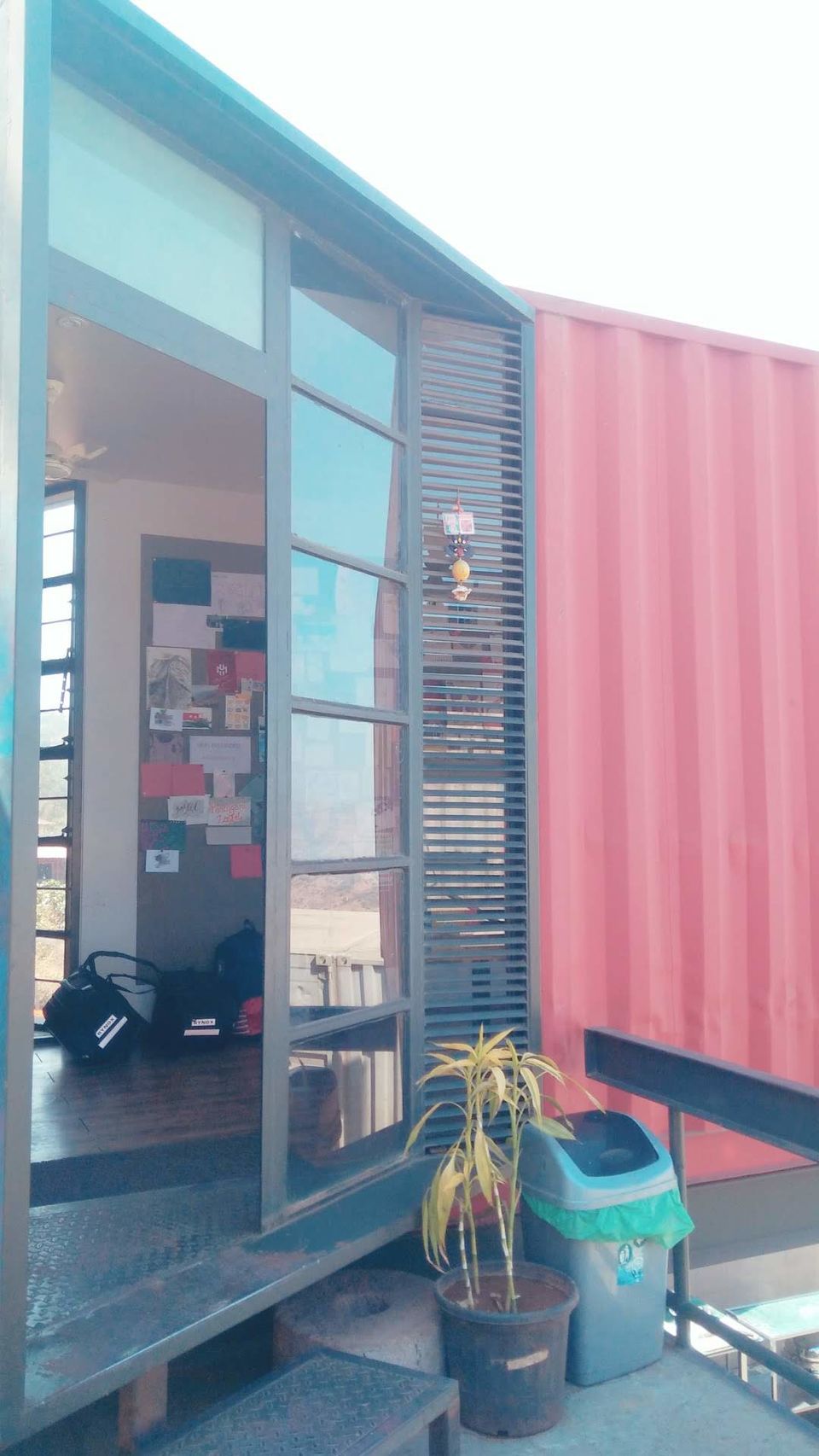 This Zostel made out of containers, beautiful, colourful and comfortable.
You enter here, to the left is red container which is Reception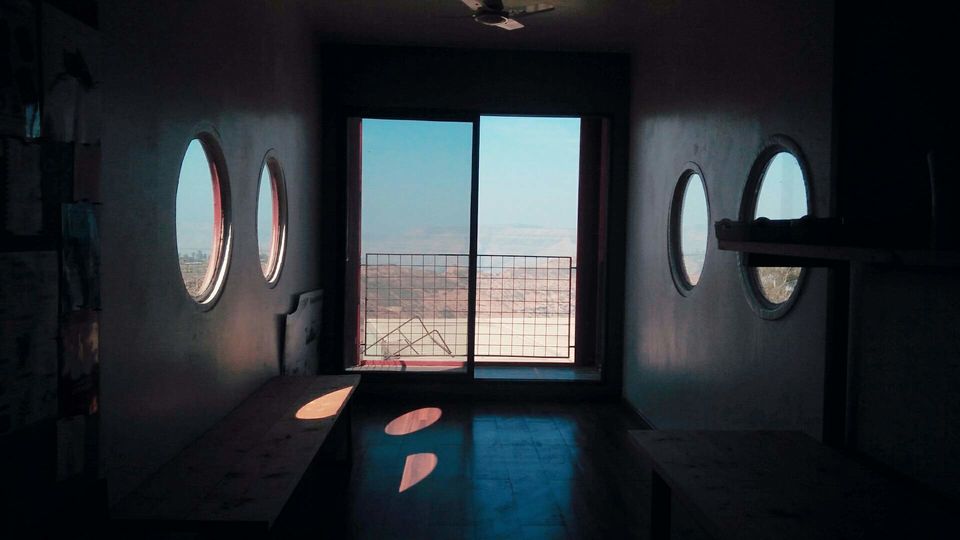 This is how it is, view is amazing from everywhere in the property.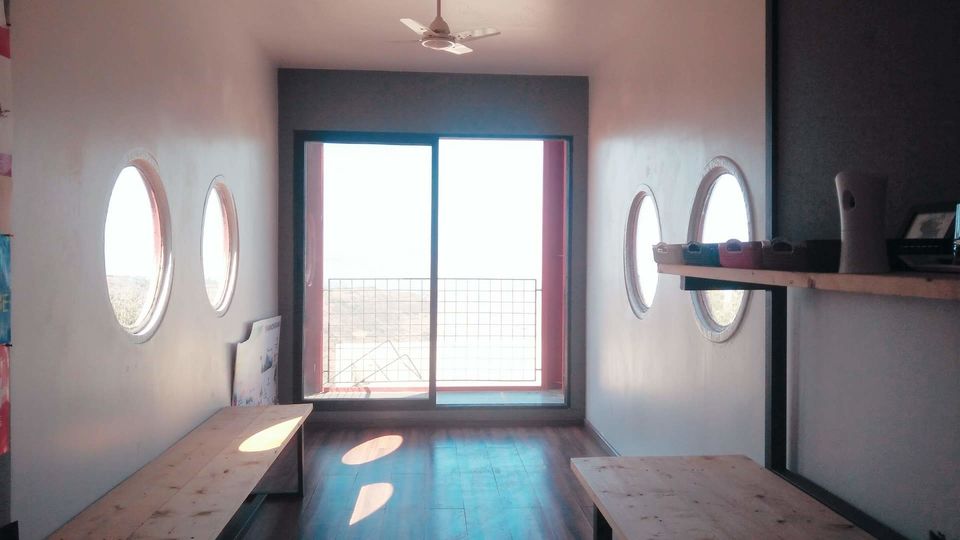 When you are inside, you don't feel like you are inside the container.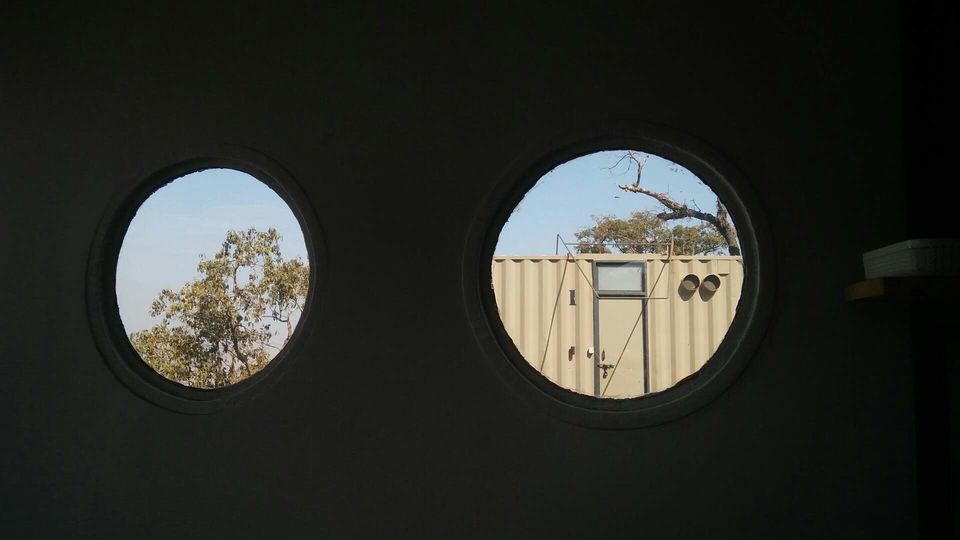 This is how it looks. They have rooms as well as dormitories, all made out of containers and believe me it is comfortable.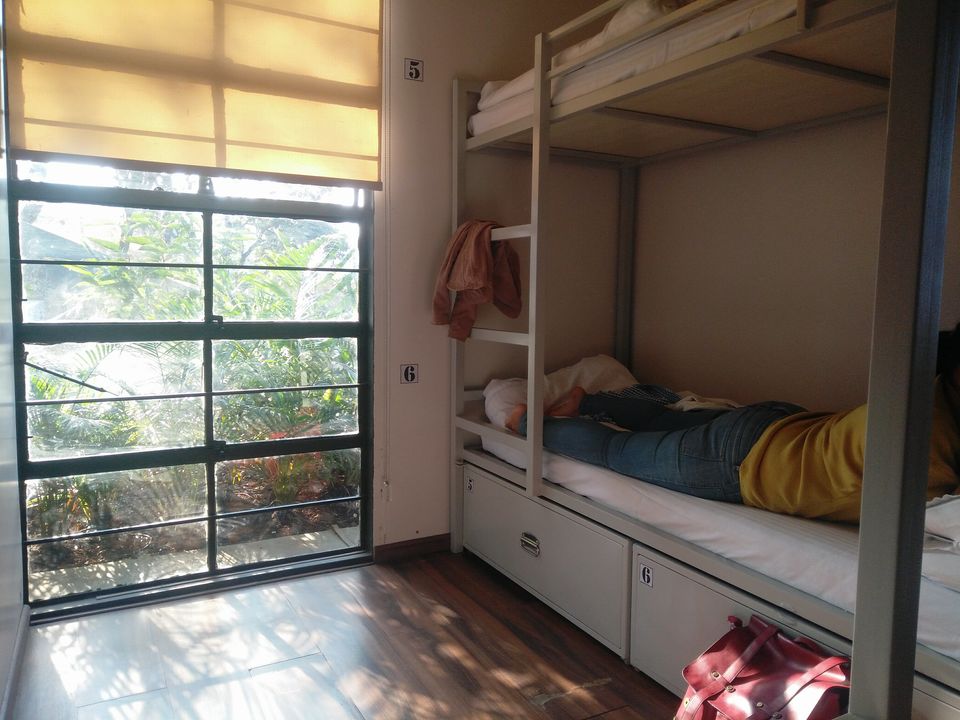 This is how the inside looks, look at the simple and great space with ample light.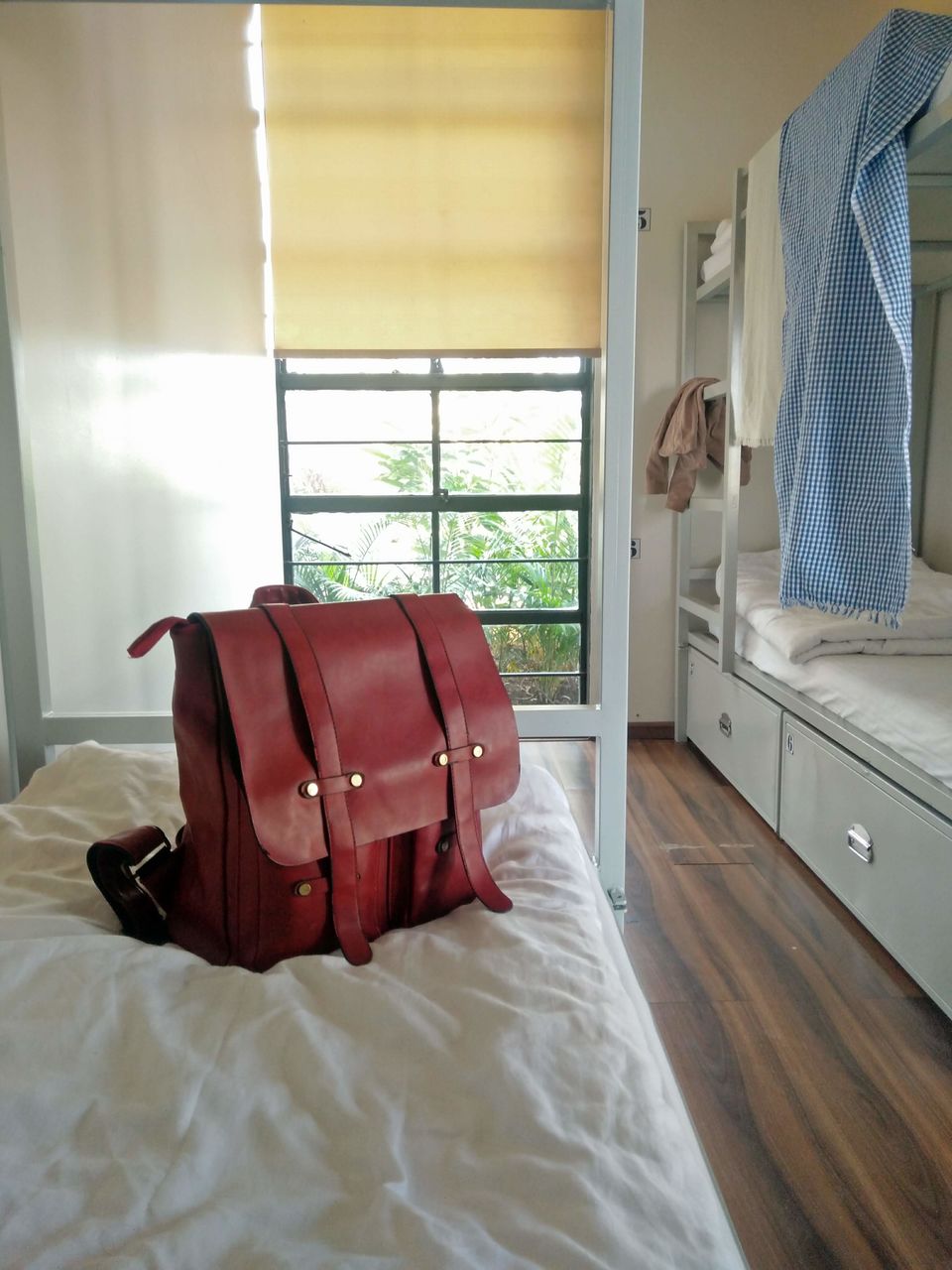 As chose to stay in dormitory and it was great, we made new friends too.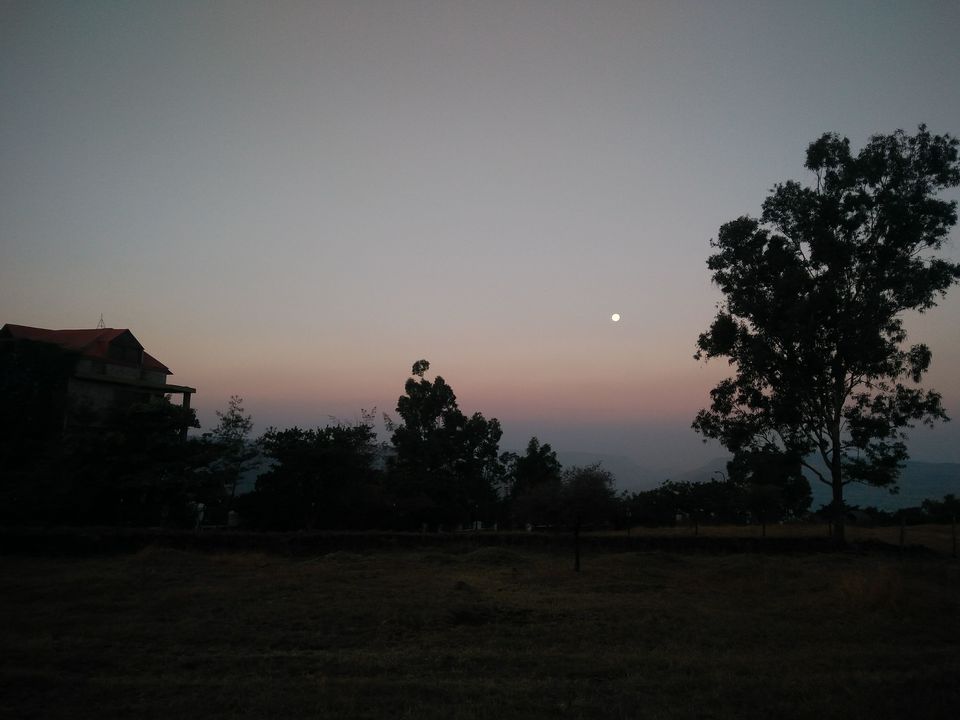 As Panchagni is one of the hill stations in Maharashtra, the view is amazing, and there are points from where you can enjoy Sunrise/Sunset.
We left early morning, walking, to a point, to see the sunrise.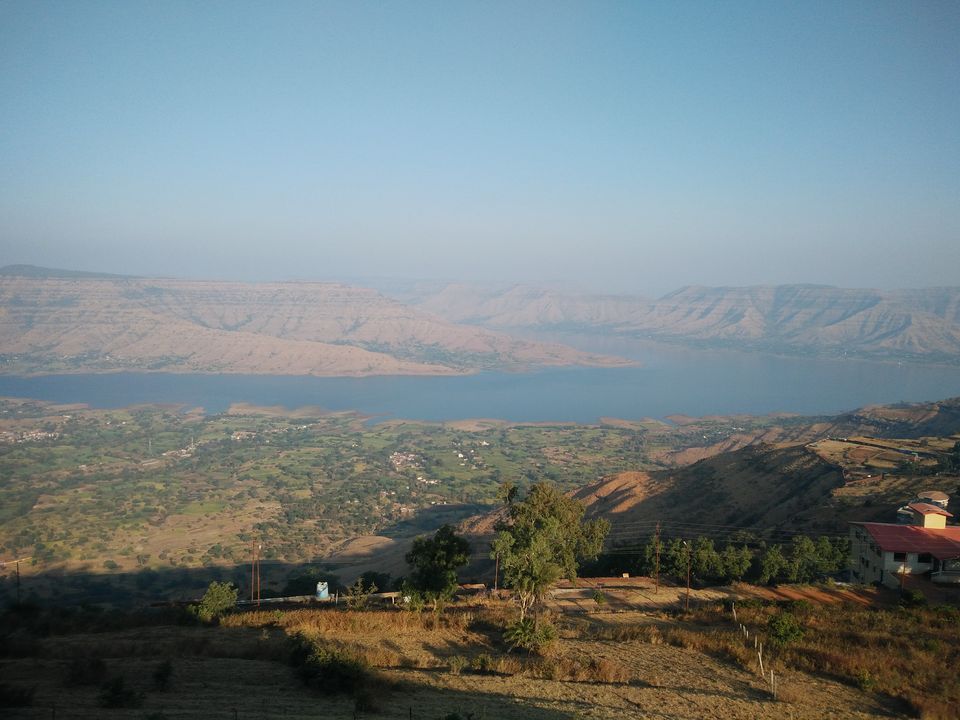 This is the sunrise/sunset point near by property called Sydney point. It is on walking distance, say about 2 km from property, but if you don't want to walk, you can also drive till this point.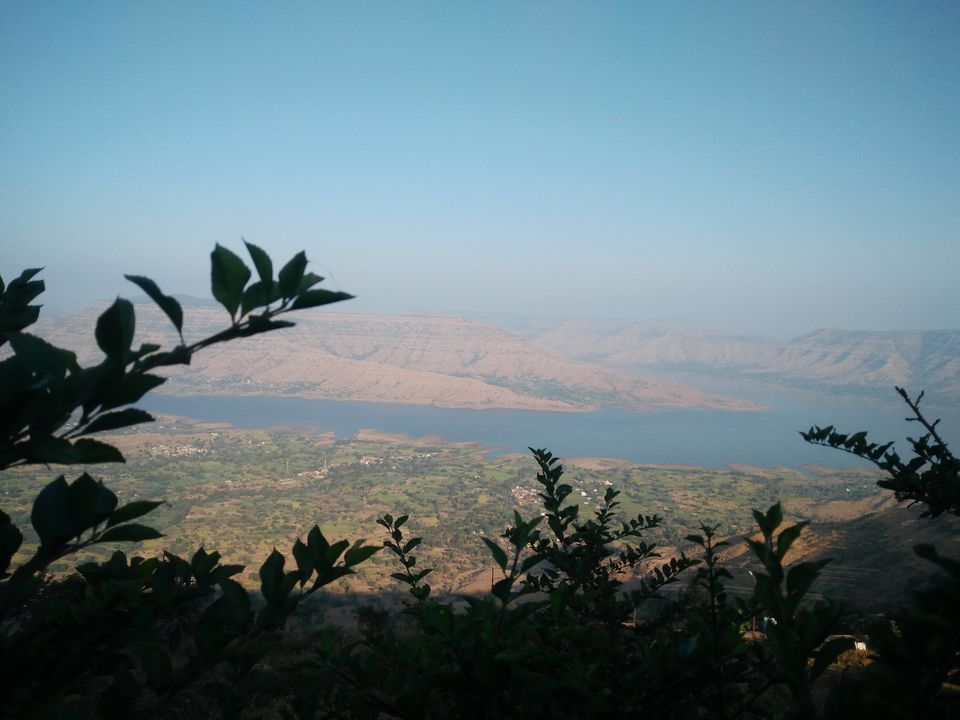 The view was amazing, better than what my mobile has captured.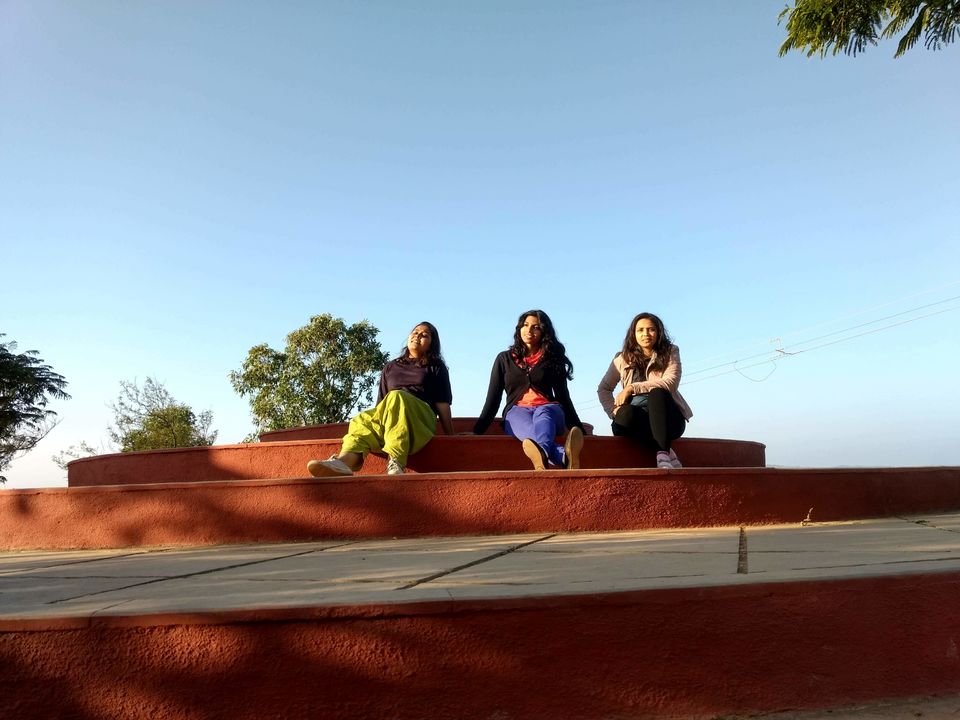 We waited little long for the sun to rise little high in the sky and enjoyed and absorbed the view, sun and morning breeze.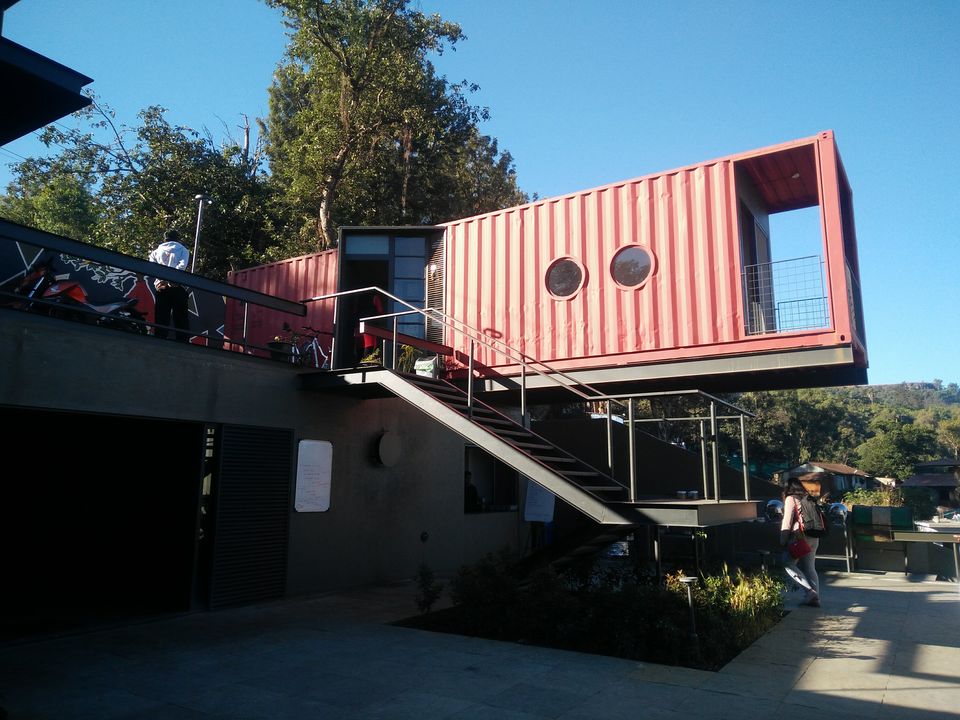 Walked back to Zostel for breakfast.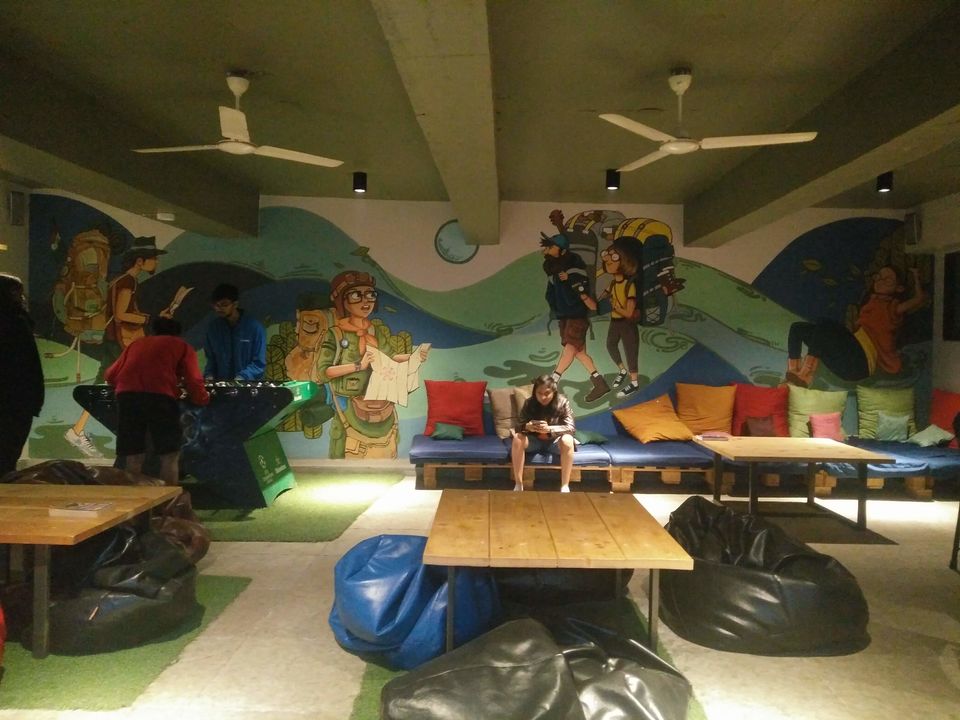 Common room with all types of board games.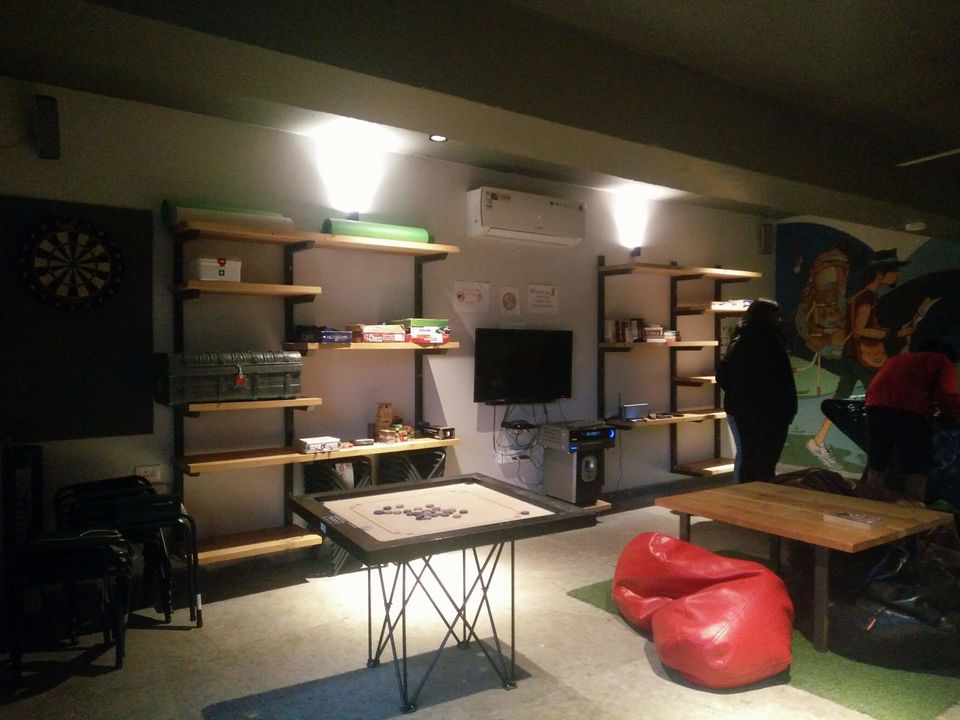 Also, had great time in this common area playing Jenga and other board games.
You can visit Mapro Garden which and have this amazing Strawberry Vream with Ice Cream, even if you are not a strawberry fan you will end up loving this.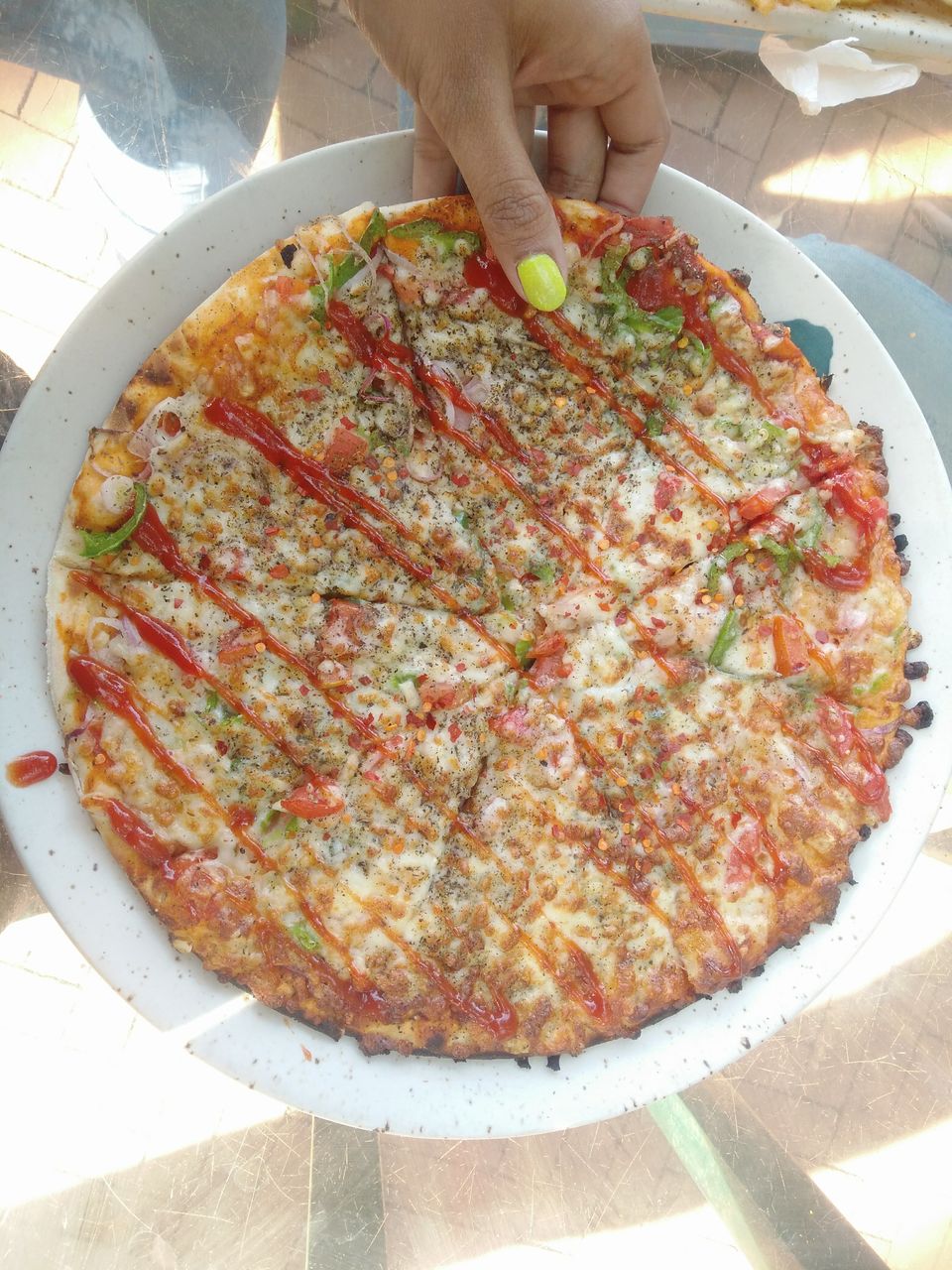 You can reach Mapro Garden by Cab, it is just 15-20 minutes drive from the property.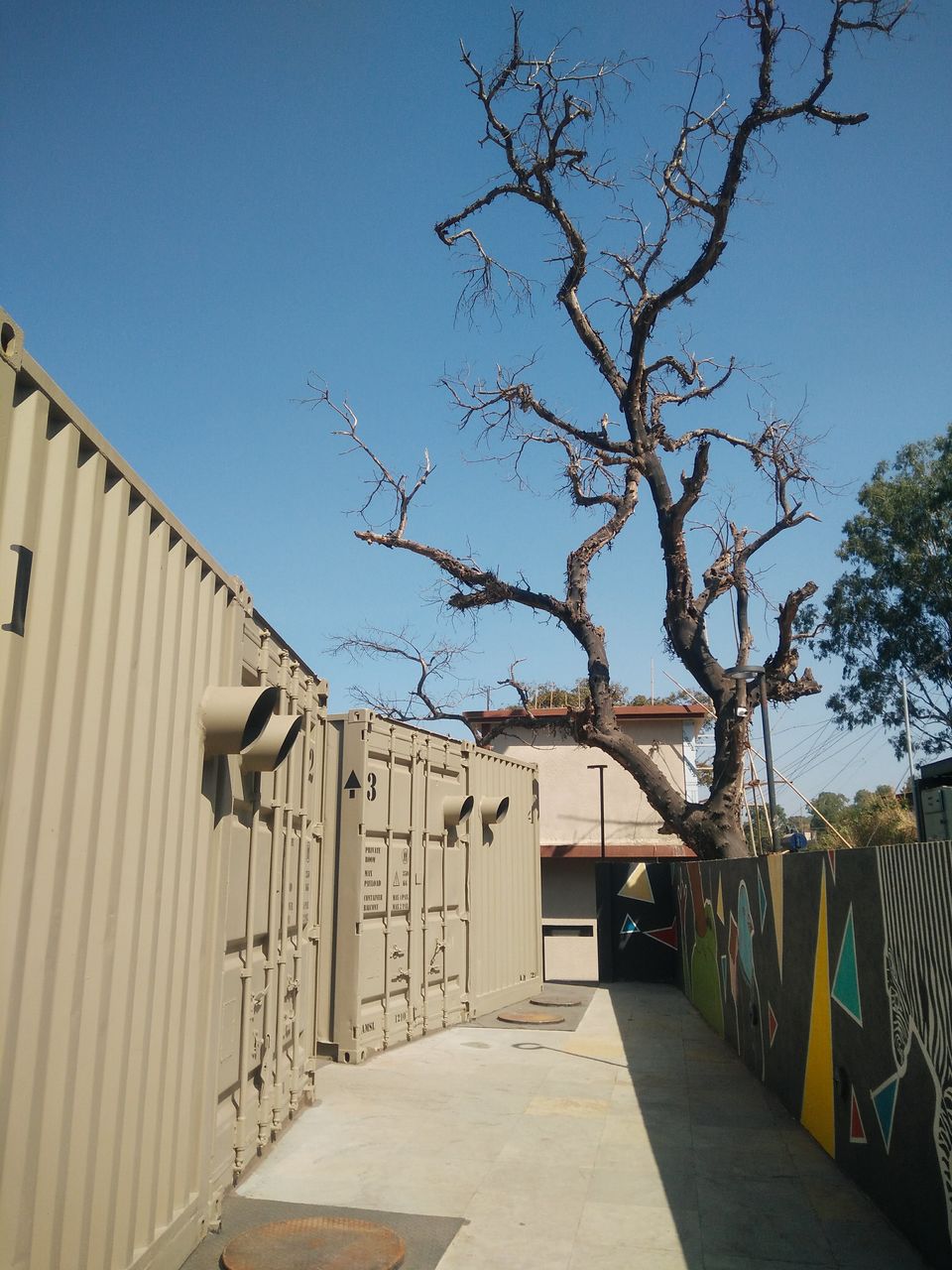 Chilling and enjoying the view and the amazing weather sitting in open spaces.
Explored the property and discovered few favourite spots to chill.
This Zostel, Panchgani has now became our favourite place. You can enjoy this place with your loved ones. Also, it is just around two-three hours distance from Pune and you can drive on your own or by public transport. It is located on the main road, easy to reach. Also, not very fancy but economical.Also the Mahabaleshwar and Panchgani are one of the hill stations in Maharshtra in Western Ghats range. So the climate and view is too good. You can not get disappointed.So if you are looking for a two three days getaway from the Pune, this is the perfect place.