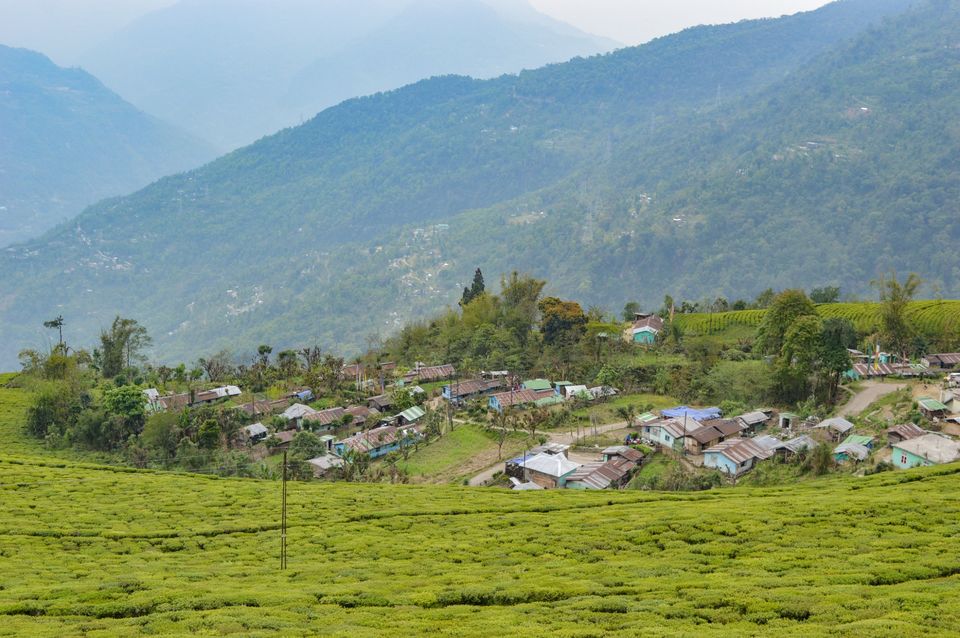 After a lot of hustle bustle through out the weekdays, we want to spend our weekends in a place where nobody will disturb you, can enjoy the nature by sitting at the veranda of a resort, do not have to run for too many places to visit. Well there is an ideal place for you.
Temi Tea Garden, the only tea garden in Sikkim state. It is also considered as one of the best tea garden in India for both the quality of tea produced in this estate and for natural beauty. Though I have visited this place during my Ravangla-Pelling trip, but have collected enough information by which one can plan their weekend trip also.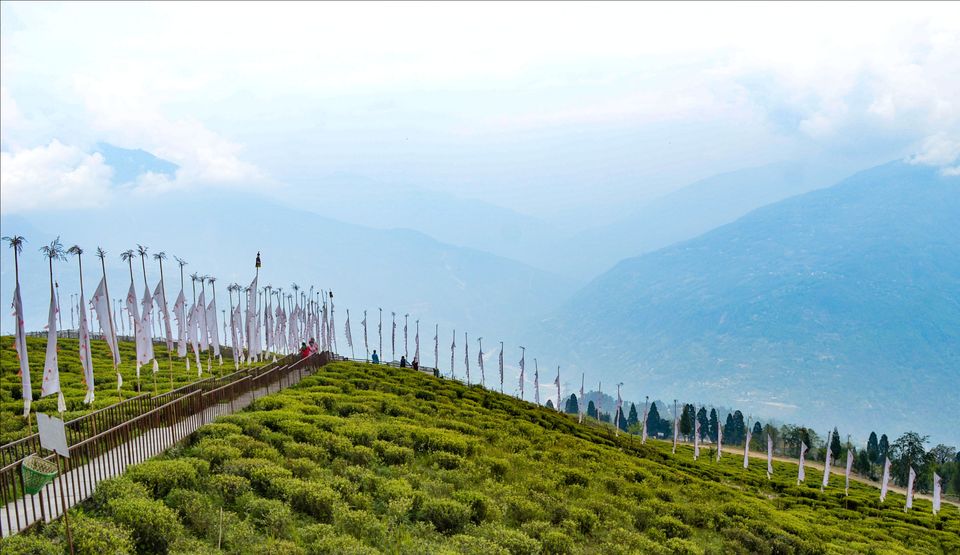 About Temi Tea Garden :
The tea estate was established in 1969 and spreads across 440 acre of land. Prior to that there used to be a Sherpa village here as well as plant nurseries of Forest Department, and missionary buildings. The tea garden stretches out all over a mild hill slope that begins from the Tendong Hill and creates the scope of a majestic view of the nearby terraced slopes and villages. The approach road and surroundings are filled with pine and prune trees and there are numerous walking trails all around. Temi is not only rich for its natural beauty, but also in producing one of the finest tea in the world and commands high prices in the world market.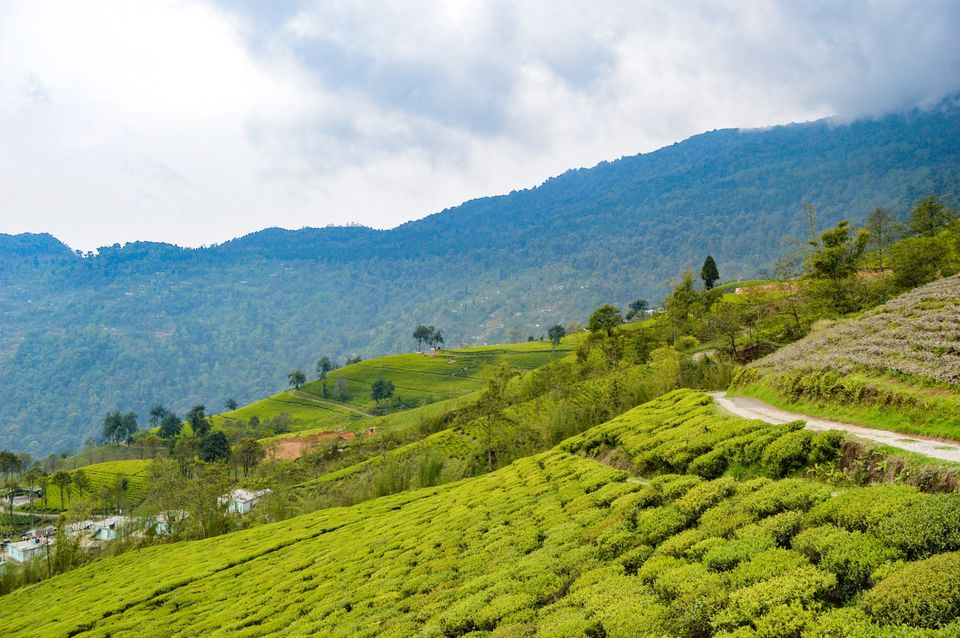 There is a small shop in front of the garden where one can sit & enjoy this beautiful place over a cup of tea. One can also buy different types of tea & other products here.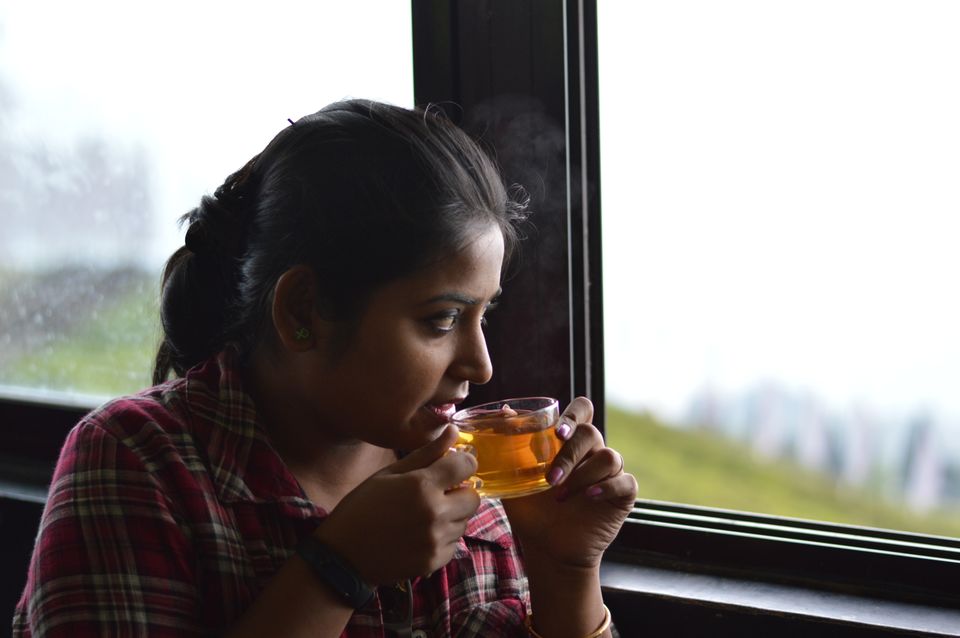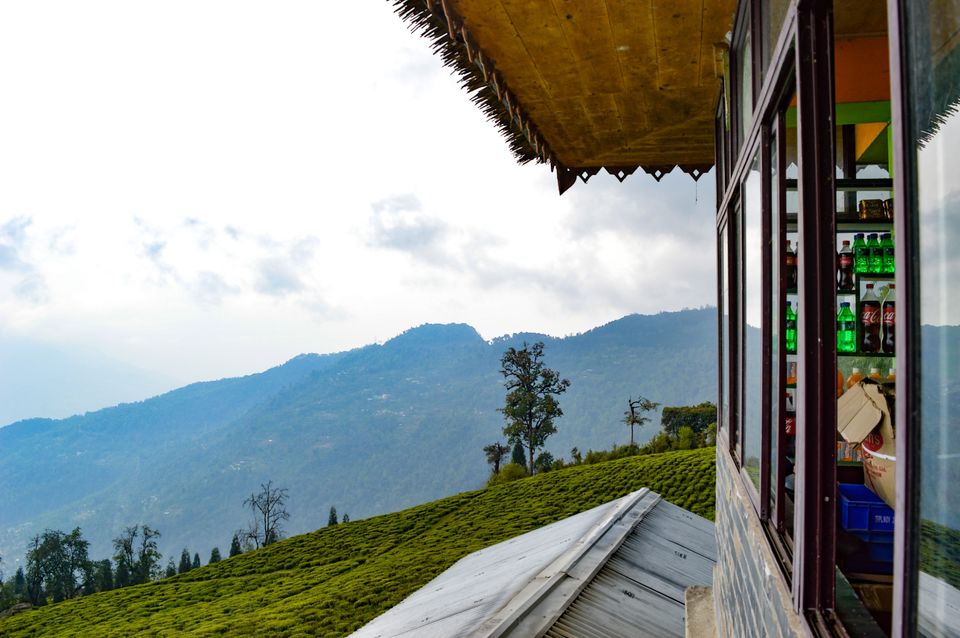 How to reach :
The nearest Railway station, New Jalpaiguri (NJP) is approximately 110 KM and to cover this distance by car it will take 4.5 hrs. So if you have a plan for spending your weekend in Temi Tea Garden you can directly come to Temi. Otherwise you can also cover this during your South Sikkim or Ravangla-Pelling tour. To know get a complete travel guide on Namchi, Ravangla, Pelling tour you can check this link : TRAVEL GUIDE ON NAMCHI RAVANGLA PELLING - Tour Planner Blog.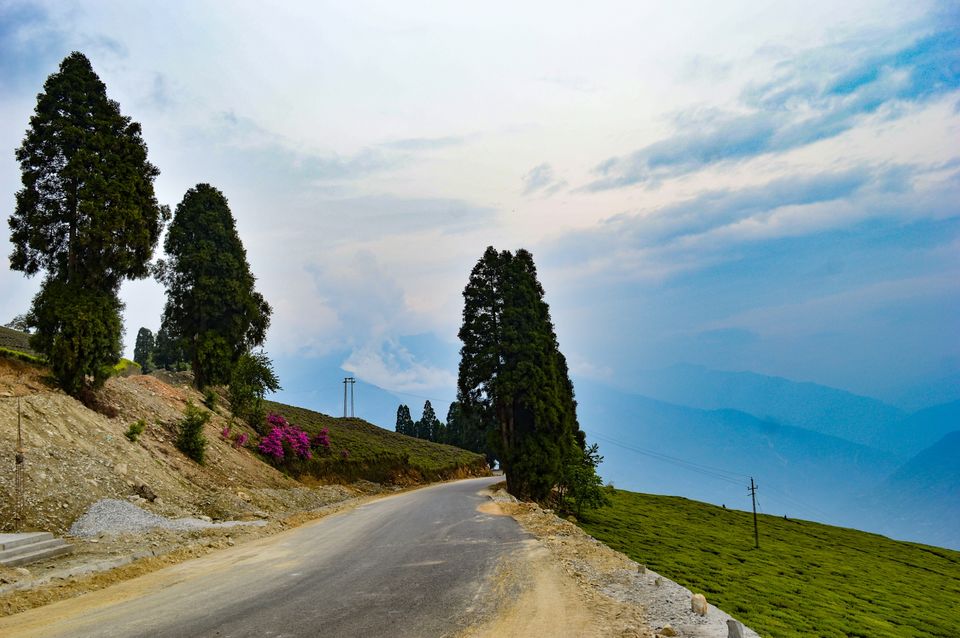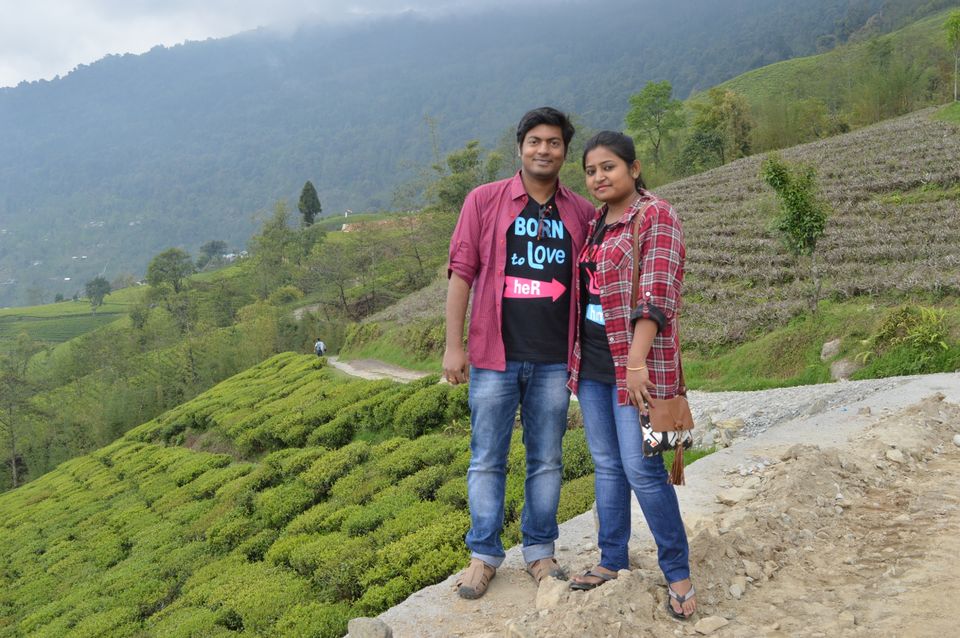 Buddha Park :
It is only 30KM from Temi. Spread over 23 acres of area this parkland has a towering sitting statue of Buddha which is 137ft 22inch tall. The face of the statue is coated with 3.5kgs of gold. It is the tallest metal statue of Buddha in India. The prayer and the humming sound of "Om Mani Padme Hum" inside the monastery will surely touch your soul. On a clear day, the view of Mt. Kanchenjunga from here will mesmerize you. The entry fee here is Rs. 50 per person (Rate as per 2018).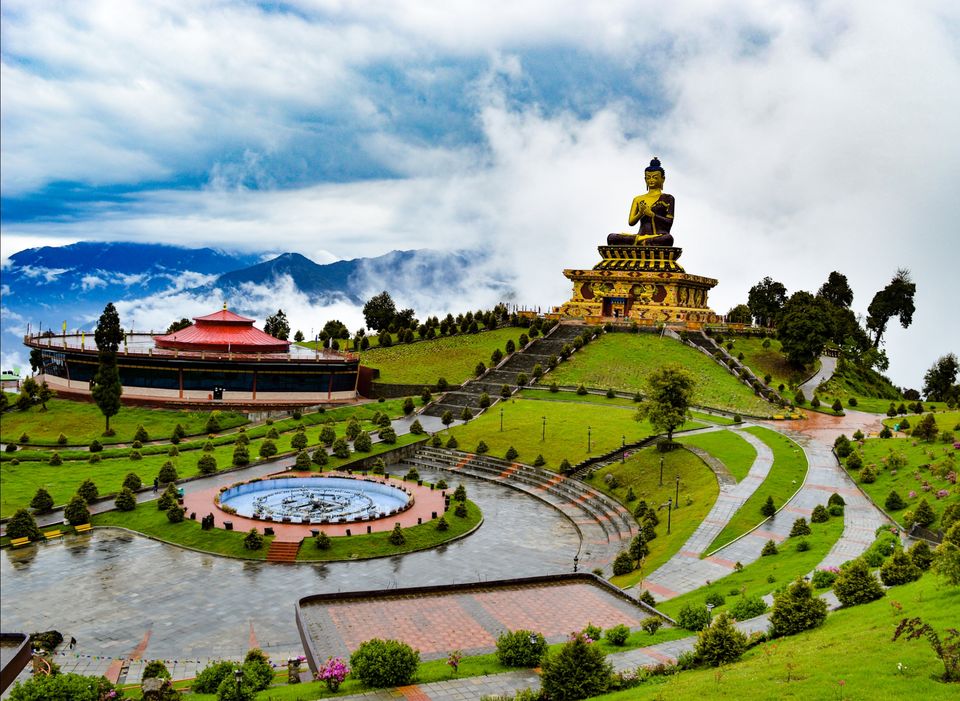 Chardham :
Chardham in South Sikkim is only 35 KM from Temi. It is a huge cultural complex developed by Sikkim government. It is located 5km away from Namchi town. Though the whole place was amazing, but the 87 feet tall statue of Lord Shiva is the major attraction of this place. There are replicas of twelve Jyotirlingas to offer one platform to all devotees of Shiva, as well as replicas of the four dhams (Badrinath, Jagannath, Dwarka dedicated to lord Vishnu and Rameshwaram dedicated to lord Shiva). The entry fee is Rs. 50 per adult.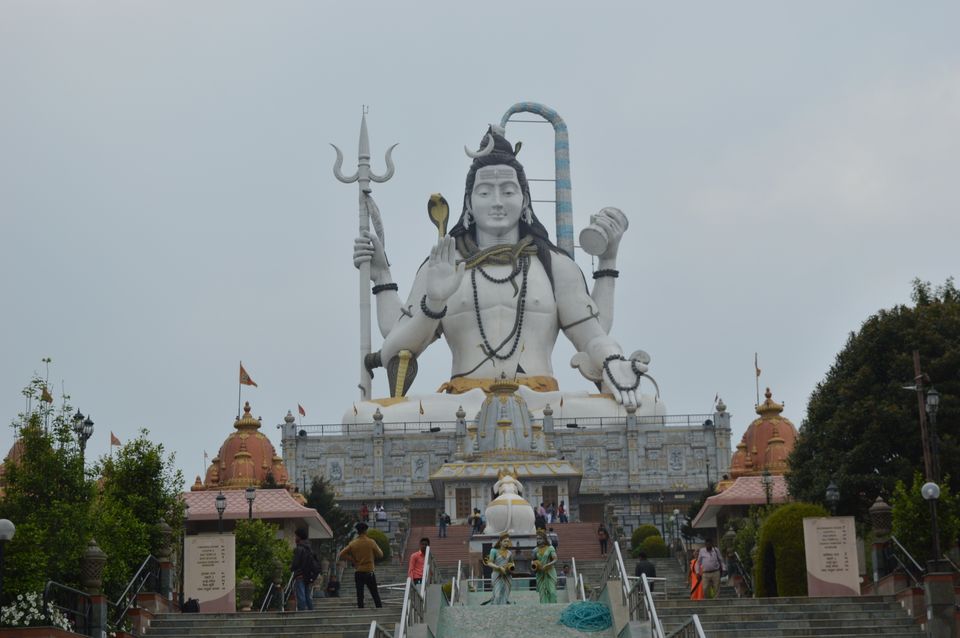 Samdruptse :
Samdruptse is also located in Namchi near to the Chardham (Only 10 KM). It is a 45 meter tall statue of Padmasambhava also known as Guru Rinpoche. The face of the statue is coated with gold which glitters in the sun. There is a beautiful garden around it. The magnificent view of mountains and forest from here will surely allure you. The entry fee here is Rs. 30 per adult.
Along with this if you want to cover Pelling, then this travel guide will surely help you to find out what are the places to visit around Pelling, where to stay etc. TRAVEL GUIDE ON NAMCHI RAVANGLA PELLING - Tour Planner Blog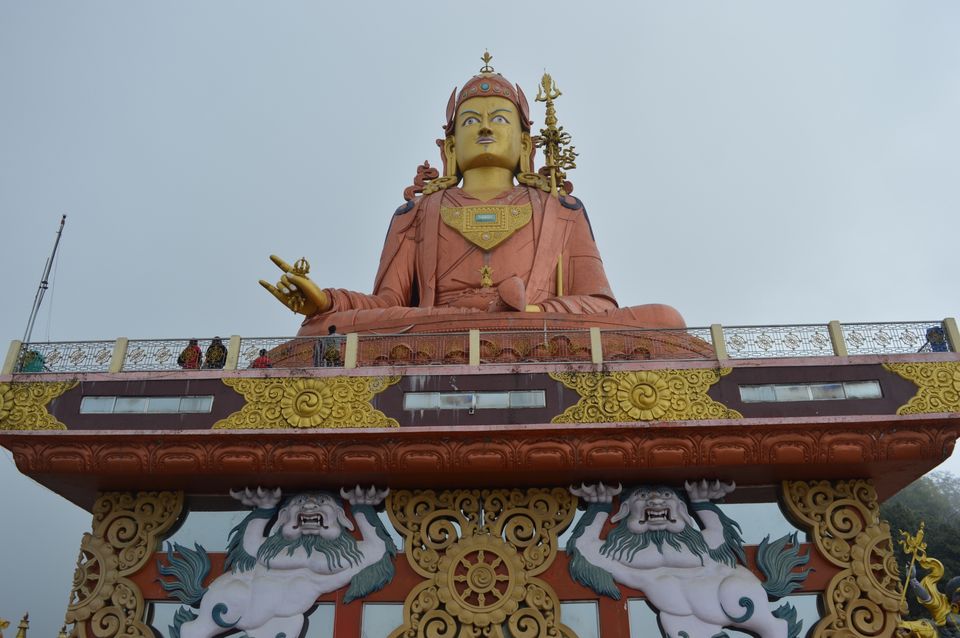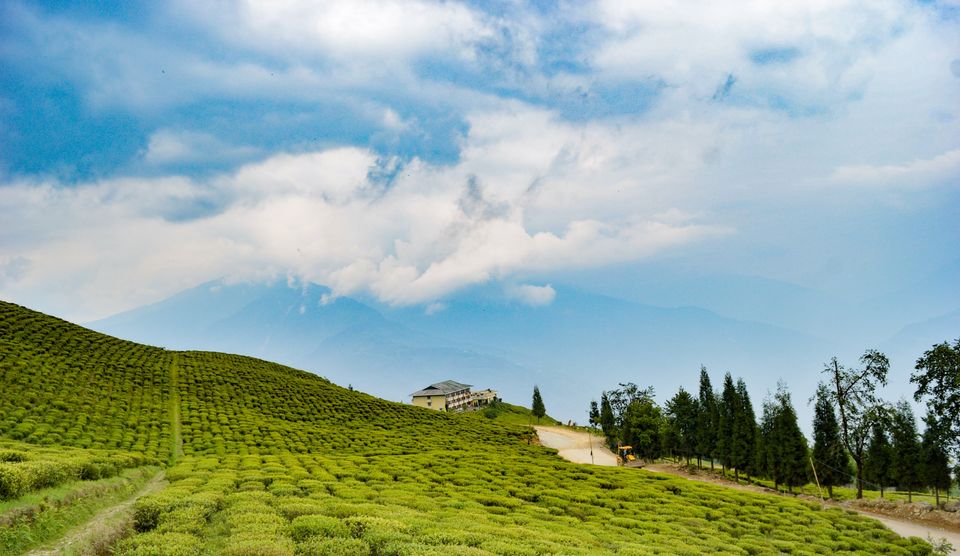 Inside the Temi Tea Garden, there is a wonderful stay option. Cherry Resort. Though the tariff is on little bit higher side, but the location and the view from each of the room is awesome. In spring Magnolias and Rhodendrons bloom in nearby woods. In the month of October-November, you can experience cherry blossom in this region.
Contact No. of Cherry Resort : +91-8016488737, 9800013666,
Email: cherryresorttemi@gmail.com