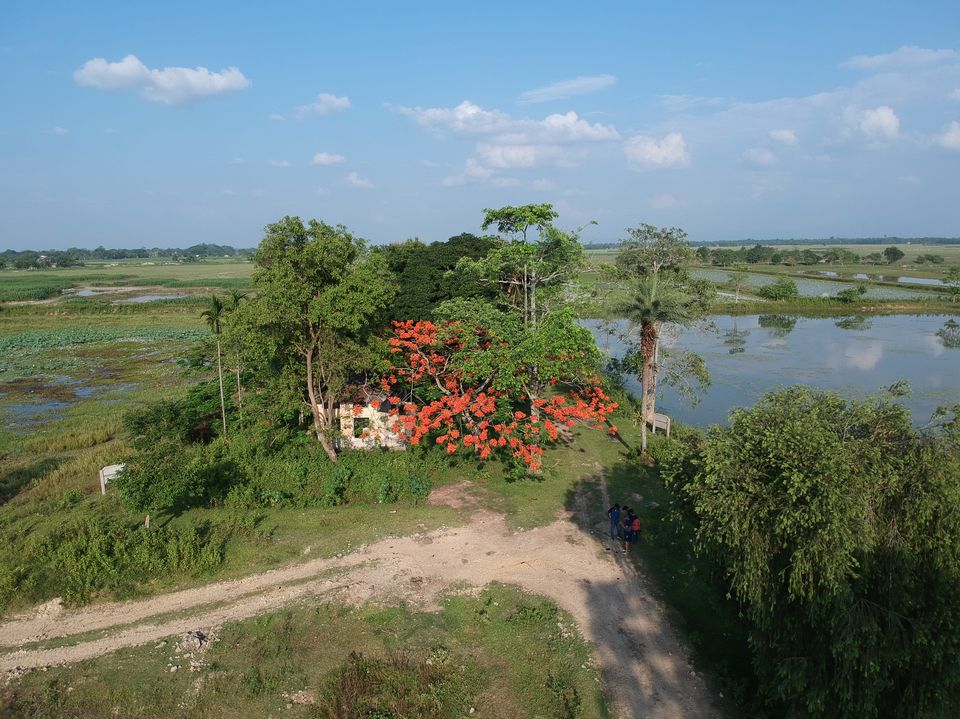 I was working before in a reputed MNC as an HR professional , I wasn't used to be avid traveler but did go with my friends for occasional trips as outing if the time prevailed us . Then a certainty stuck me how much I am missing this part of being an individual still many of the places yet to be discovered . The decision was made i left my job last march ,2018 came back to my hometown Sivasagar,Assam . About my city i will write in more descriptive manner some other day. But this part is of the place i discovered in my city while dwindling around .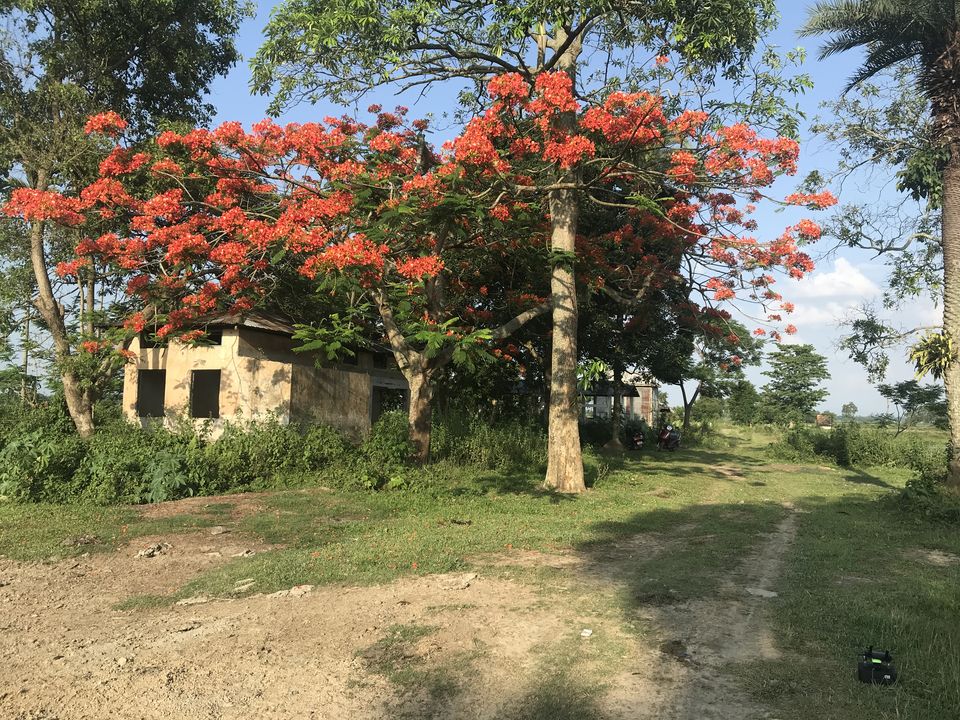 Many of us i guess have rediscovered certain places of their own city such way. One such place is in my hometown too named Pohugarh . The place was missing in the google approved map too which i uploaded with my signature . Check out the glimpse of the pictures i have shared and you will get to know what is an ultimate destination for photography if you visit Sivasagar some day.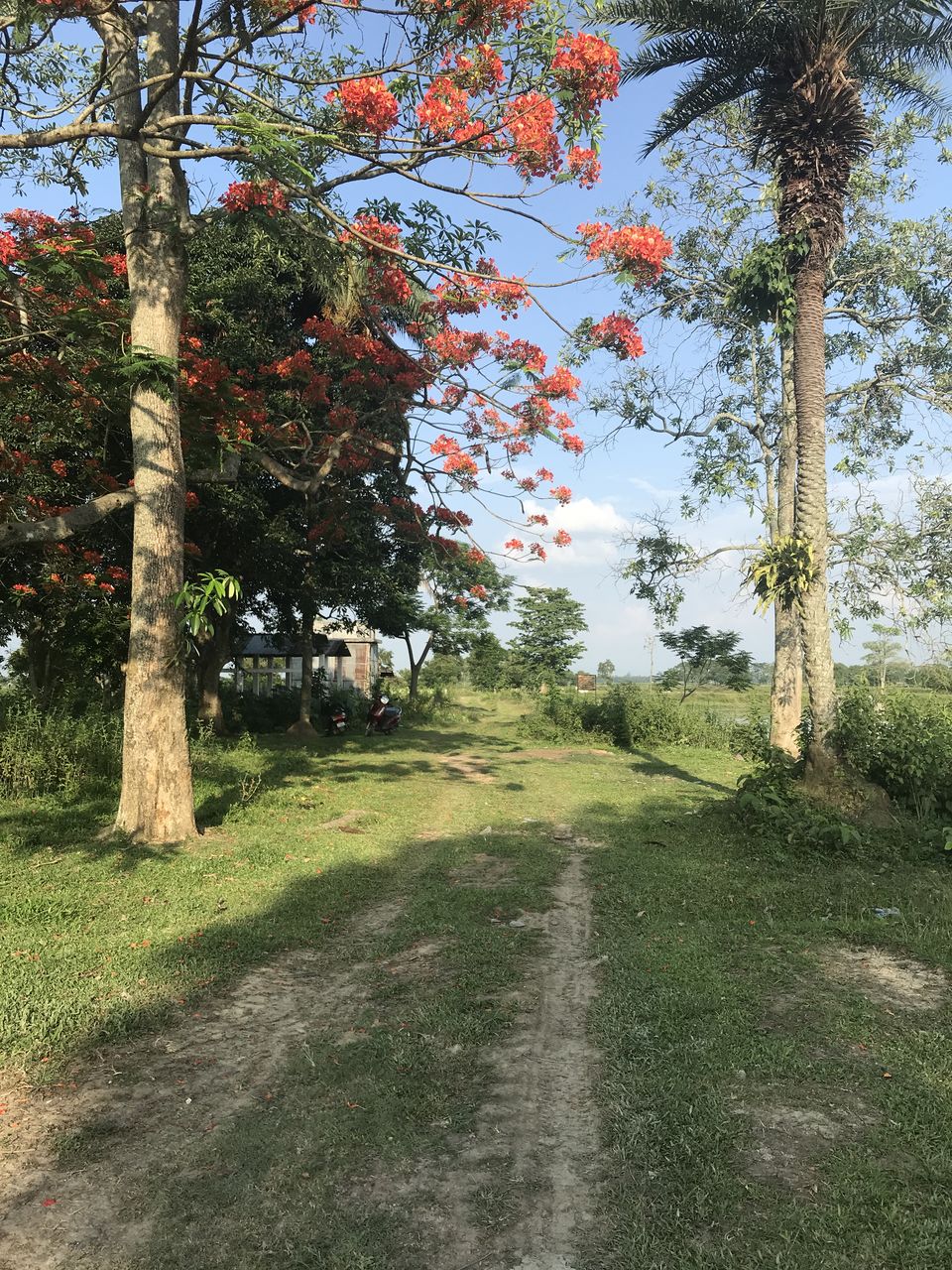 Pohugarh used be the animal zoo of ancient times during the Ahom ruling era and now is strolling ground for buffaloes ,herdsmen , exotic birds that visit the place during migratory season . It has got certain shaped lakes which makes the place very unique overall checkout and discover the place in your own way and happy doing photography in the spots .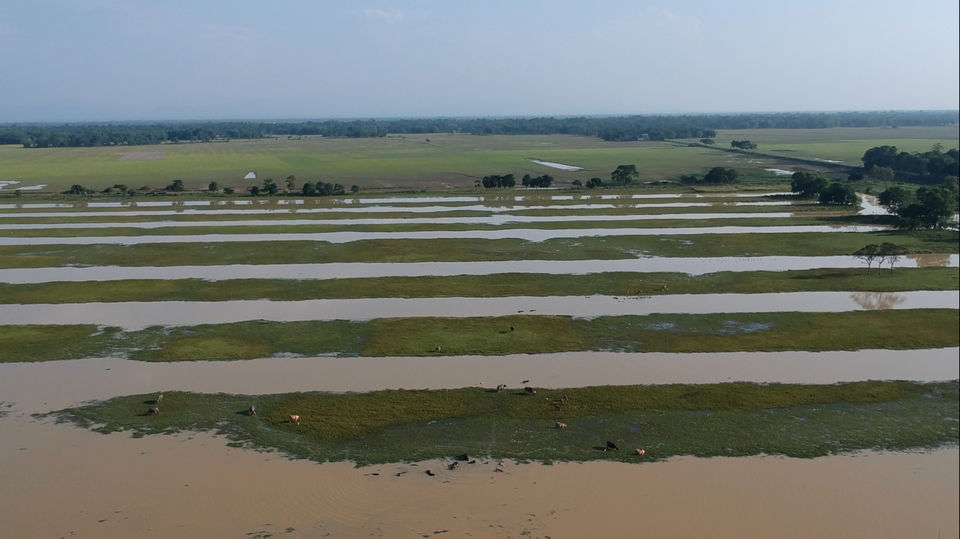 Aerial view of the place yet to be discovered by many explorers