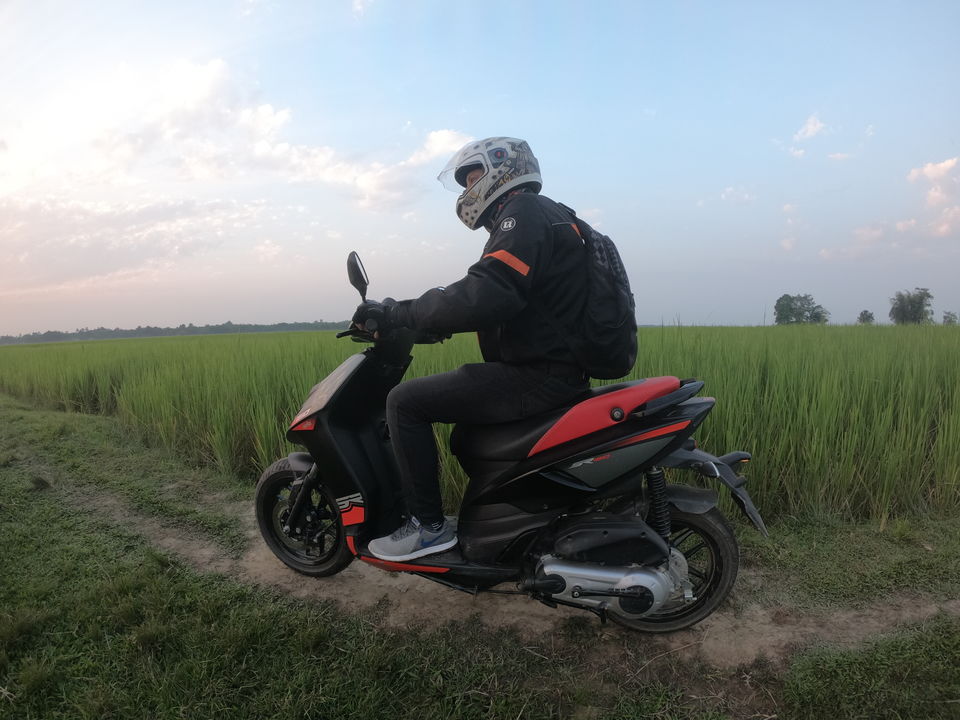 My trips always been unplanned and not so sorted ones.
As my hometown is in Sivasagar which is the nearest district to Jorhat in which region the Majuli island is situated.
So to reach Majuli island one can reach Jorhat via train,bus or by flight too yes it has got small airport .Travelling to Jorhat one can google it up. After reaching Jorhat we have to travel to Nimati Ghat the ferry ride starts for the Majuli Island.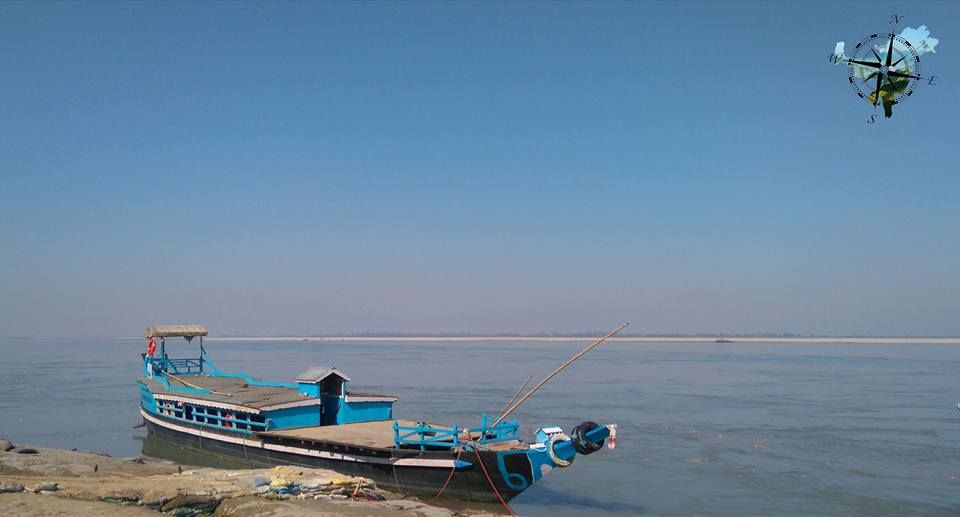 The ferry fare is cheap and very economic if you are travelling on foot and have two wheeler which comes around price of Rs.70-100. But if one is travelling with their own personal vehicle the cost is much as to transfer a four wheeler the ferry cost charges around Rs.700-800. It takes a two hours time to reach the island bank.
Upon reaching there one can book bamboo cottages for relaxing stays. Some good stays are located here at the city center namely Ygdrasil Bamboo Cottage, Dekachang etc .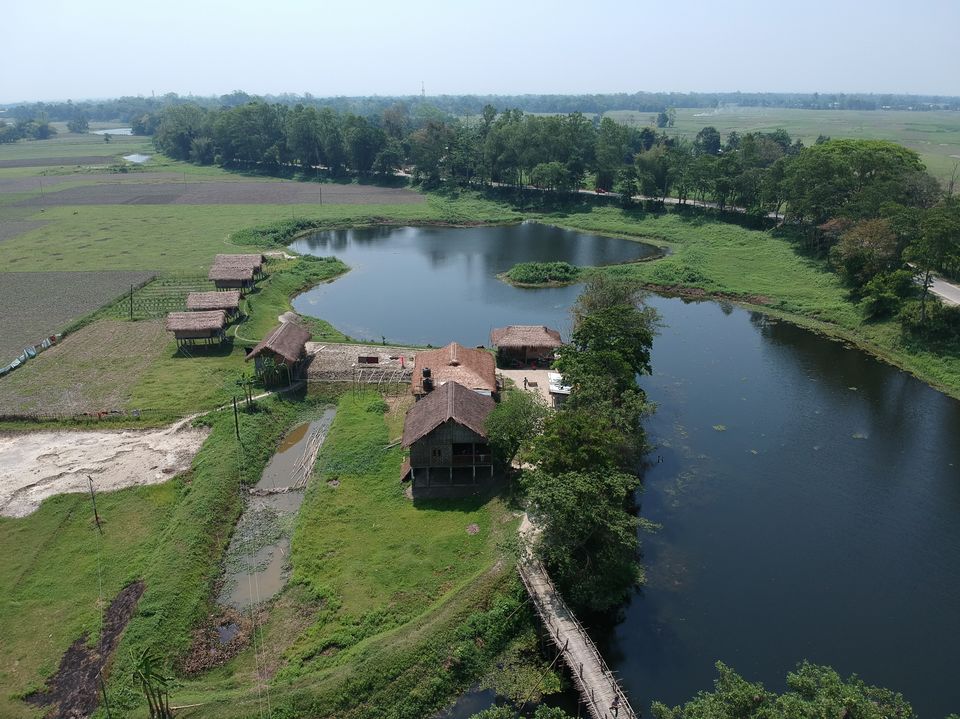 One can book a bicycle on rent too to move around the villages and enjoy the rural culture. The epitome of Majuli Island is the Satras that are ashrams of vaishnavite cult. Moreover if you want to visit the stilt houses Mishing tribes are situated at one part of the island , their hospitality is very good . You can enjoy a rice beer or two with smoked pork .