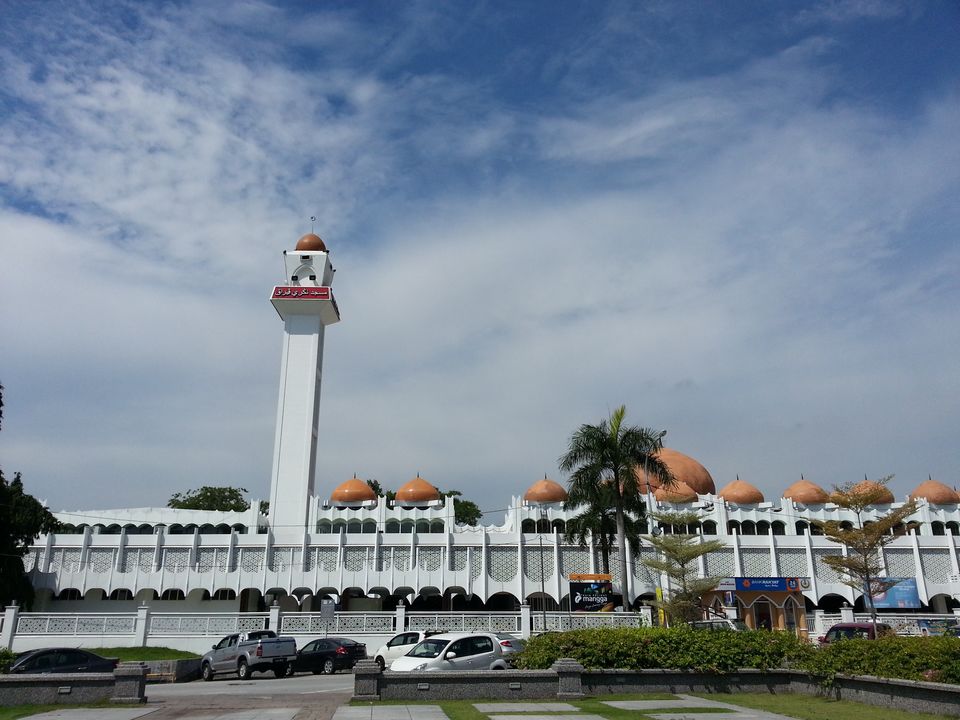 Shopping at Little India is definitely not, your regular roadside shopping. You may feel that Little India in completely out of place in a city like Singapore where there are countless futuristic mega malls that feature costly designer brands in air-conditioned enclosures. However, this is not true. Little India is a complete different story altogether, one that will leave you with an unforgettable experience. If you are heading out on a holiday to Singapore and Malaysia, I recommend you to keep Little India last on your visit list as the place also serves as a major Bus Boarding and departure point for buses heading to and from Malaysia.
There are about 5 to 6 Operators plying on this route as per what was mentioned on the website called redbus, from where I booked my Bus tickets. I did not wait for more than a minute since as soon as I was done with my shopping I could board my Bus. However, trust me my shopping experience at this place left me with much more cash on hand than what I had expected. There were several 24 hour shopping centres like Mustafa Centre, which is famous for selling products that are priced quite lower compared to the markets outside. The range of shopping products here is as diverse as the people communities. Clothes, fresh food, souvenirs and electronics are what you will find at dirt-cheap rates over here.
There were quite a few operators plying on the route between the two cities. Some of the most popular ones being Trans Royal Singapore, Starmart Express, Konsortium, Interline Express and Trans Nasional. I booked my bus tickets through Trans Nasional which had about 5 buses plying throughout the day starting from 10:00 am in the morning till 6:00 pm in the evening. I booked an afternoon bus and the journey took me about 9 hours – thanks to the notorious traffic of Singapore. The tickets cost me about SGD40 but there were tickets that went up as high as SGD60 and it depends on the class of Bus you book. Starmart was the only luxury Bus Operator lying on this route and had buses plying at 3 different times. The prices were a little on the higher side but the Operator clearly justified this with the modern amenities that it had to offer on its buses. Konsortium had only 1 bus plying throughout the entire day which was at 10:00 pm in the night. I would recommend you to book this bus on your visit as it takes only 6 hours to complete its journey, as the roads are free of any traffic during this time. The tickets prices are also quite reasonable at this time of the night.
Taiping is considered to be the second biggest town in Malaysia after Ipoh. The name has been derived from two Chinese characters and the place is quite famous as many deposits were found here. This is also considered to be one of the most tourist friendly destinations in Singapore.