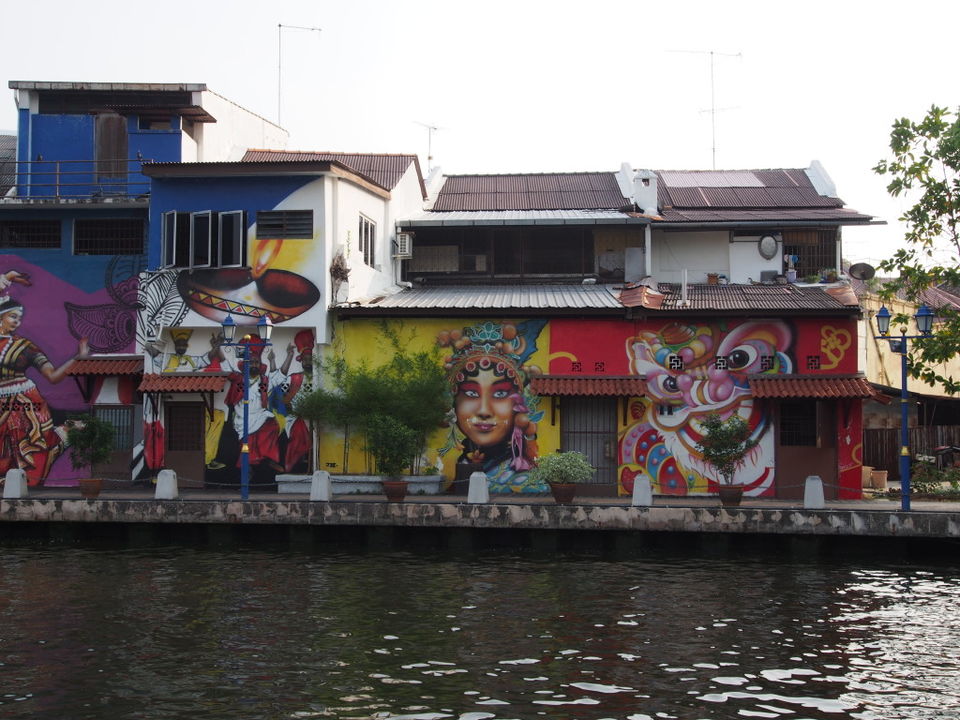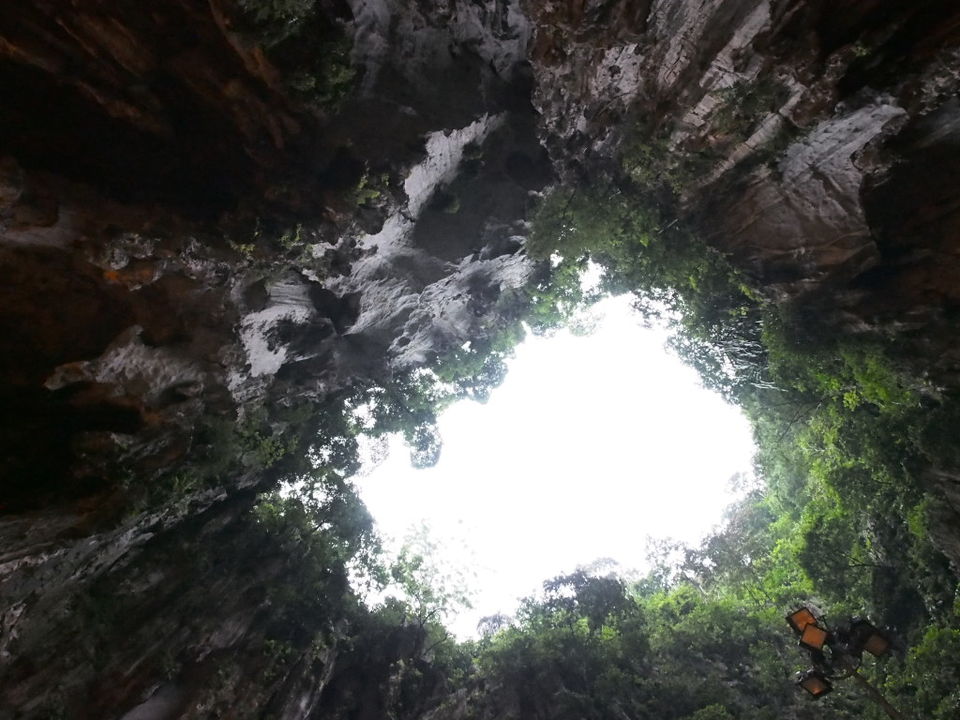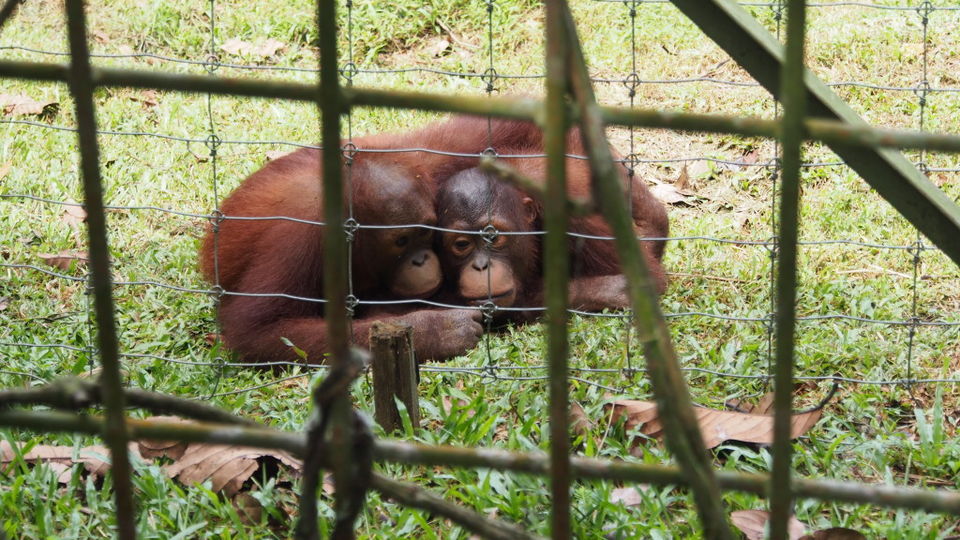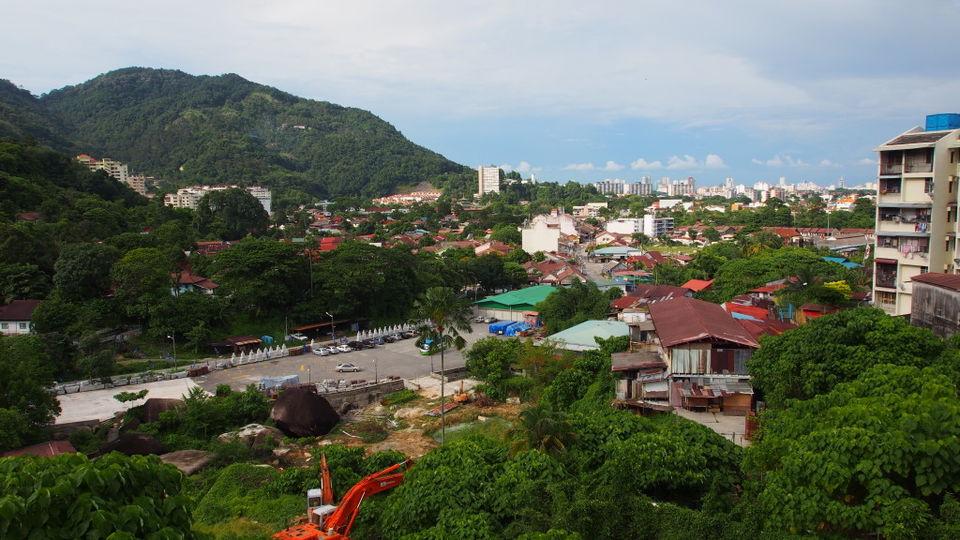 On our journey around the various magnificent countries of South East Asia, Malaysia was the first stop. And I am glad we did so. We headed to Malaysia from Singapore a bit unaware of the beauty of the country. We were all ready to explore. Since we are traveling South East Asia on a budget, we used buses to get to Malaysia. It isn't exactly the most comfortable mode of travel, but we quite enjoyed it. In the amazing mix of South East Asian countries, Malaysia is sandwiched between the crowded country of Thailand and the relaxed and more urban Singapore. Therefore, it is a necessary stop for South East Asia travelers. If you come here from Thailand, you are more likely to find it serene and quiet and if you are here from Singapore (like us), you will find it happening and interesting.
Malaysia is a complete travel package. Sandy Beaches lined with crystal blue waters, national parks filled with exotic flora and fauna, a vibrant town structure, cuisine that will turn you into a foodie and history and culture that will continue to hold your attention. Malaysia has much more than what its tourism ad boasts of. Although Thailand sometimes over shadows it, Malaysia offers a travel experience that is very unique and quite different than its giant neighbors.
This itinerary summarizes our one month long stay in Malaysia. We hope it helps you plan your vacation in Malaysia. These are some of the best places to visit Malaysia! The amazing thing about this trip to Malaysia was that it focused on the lesser known parts of the country. Since we were getting accustomed to the whole backpacking concept, we decided to take matter in our hand and explore Malaysia our way. In many places, we have completely skipped the traditional to-do list and have explored the country as per our whims and fancies. And, I have to add, it was quite the journey!