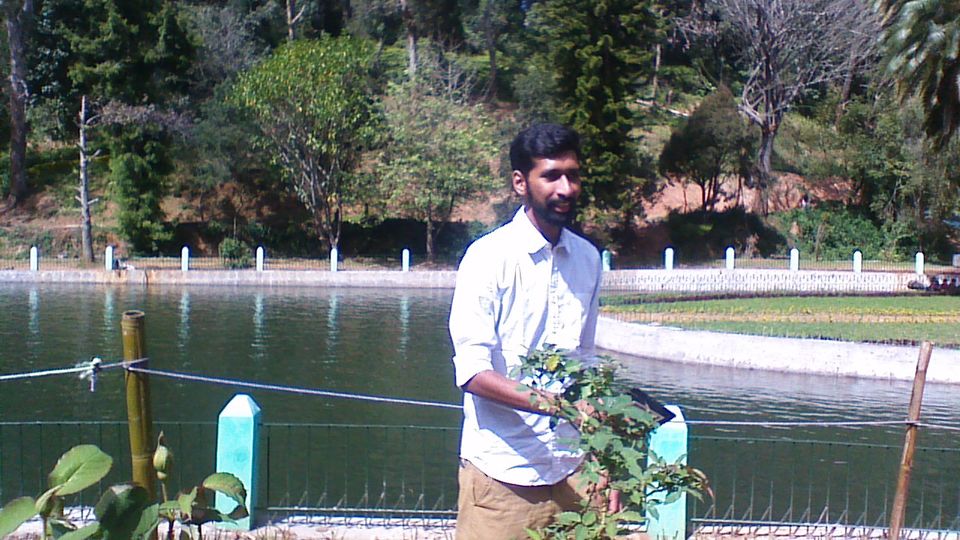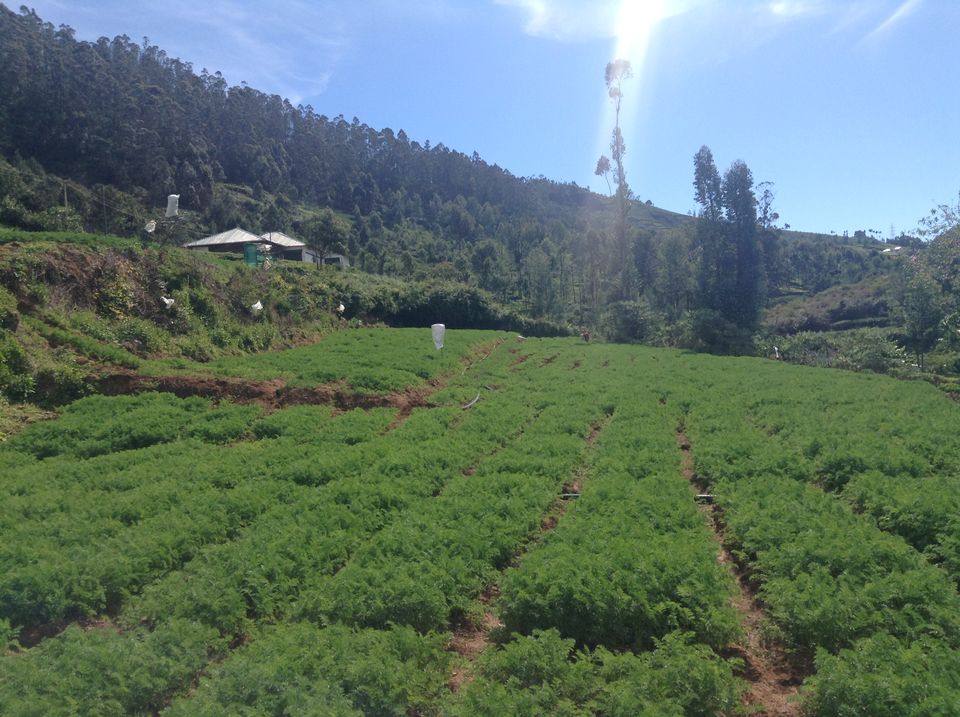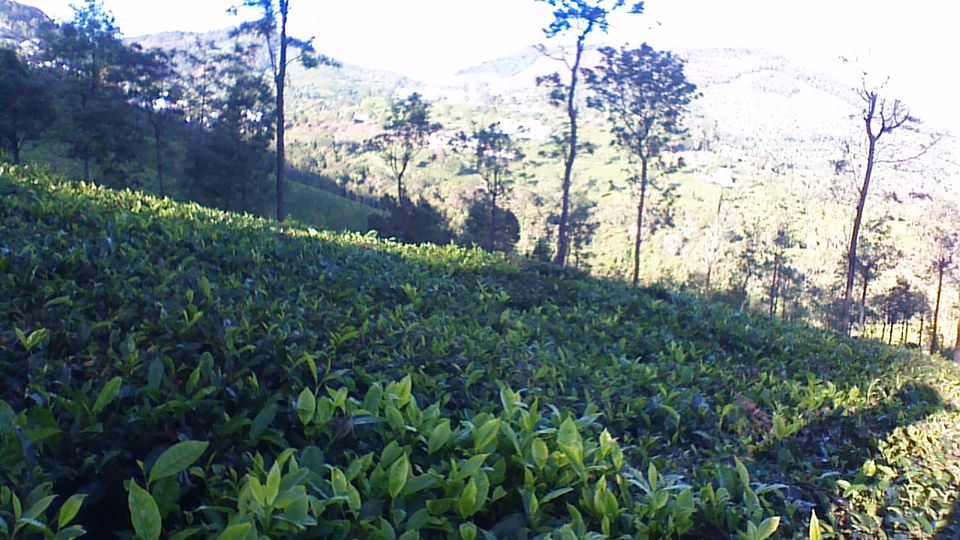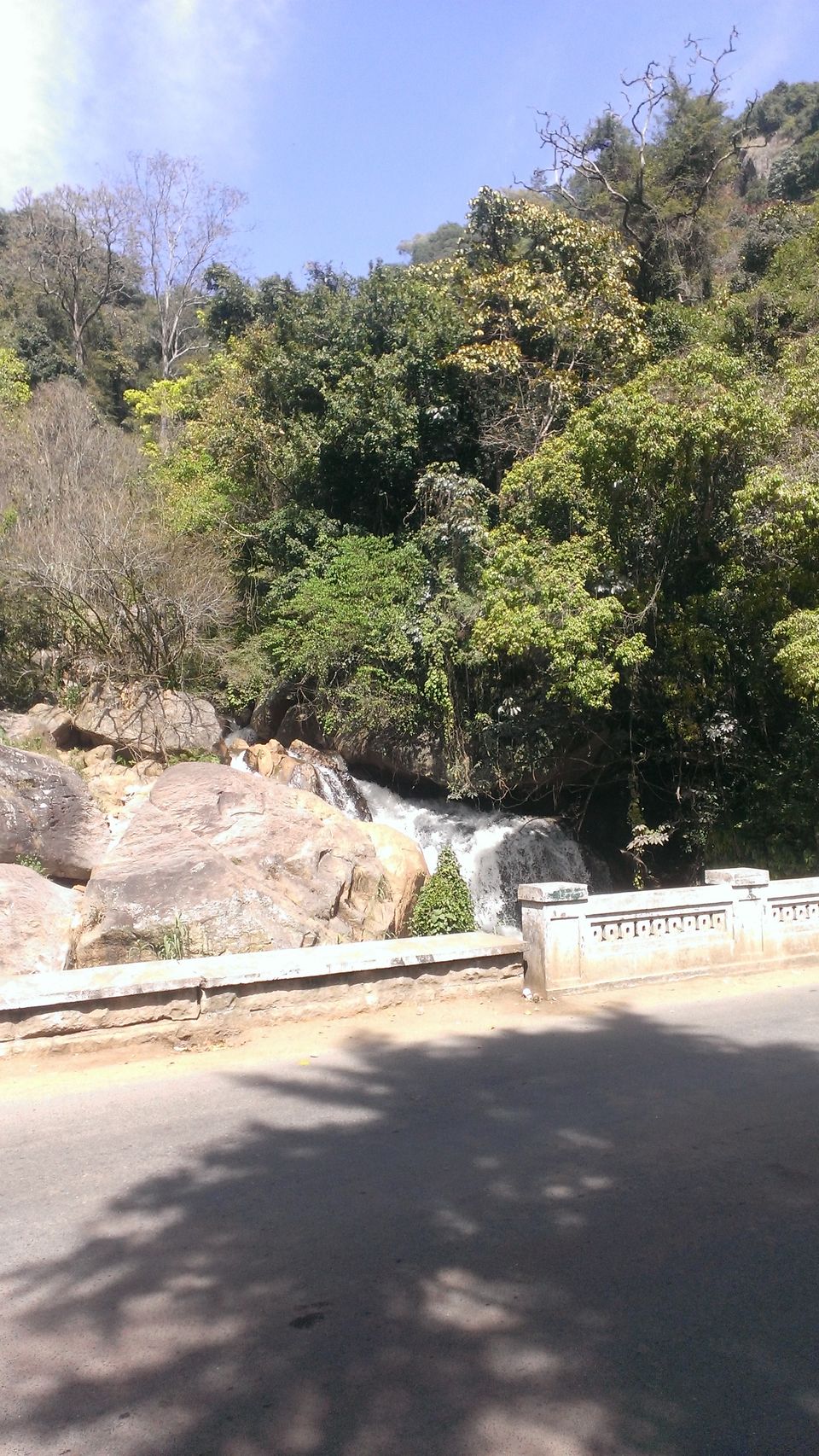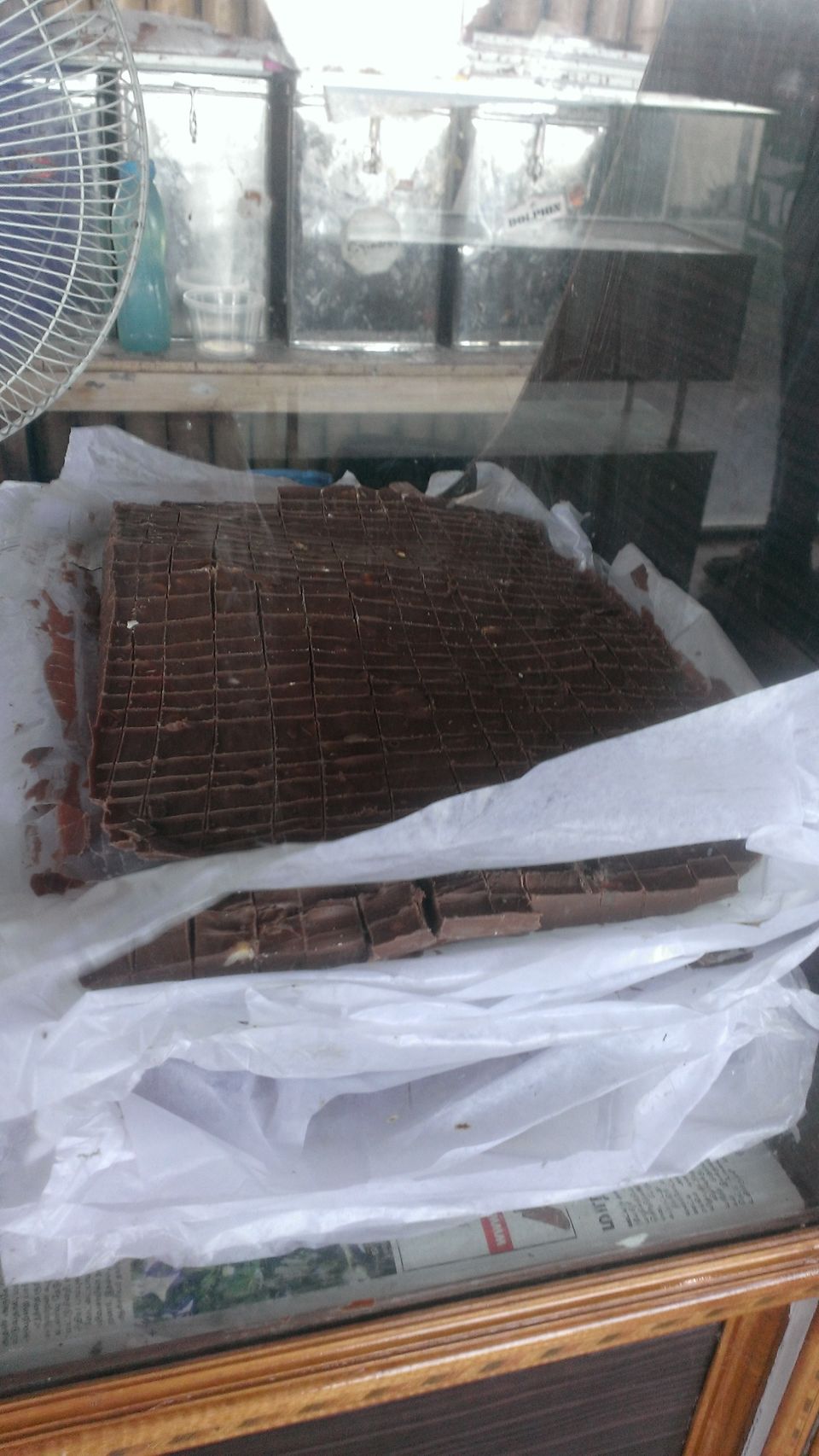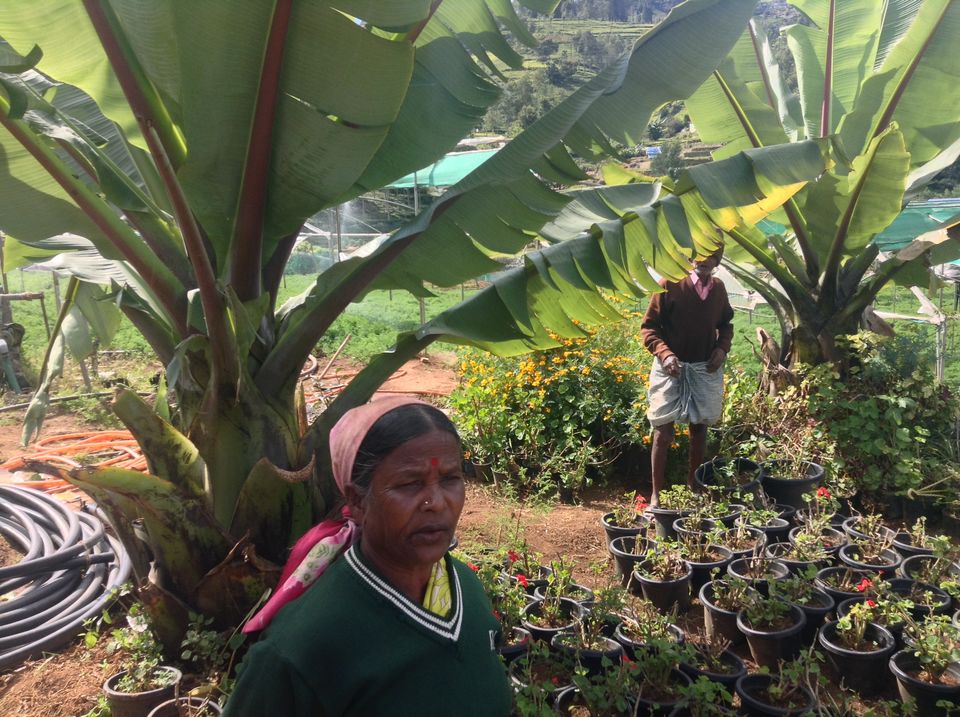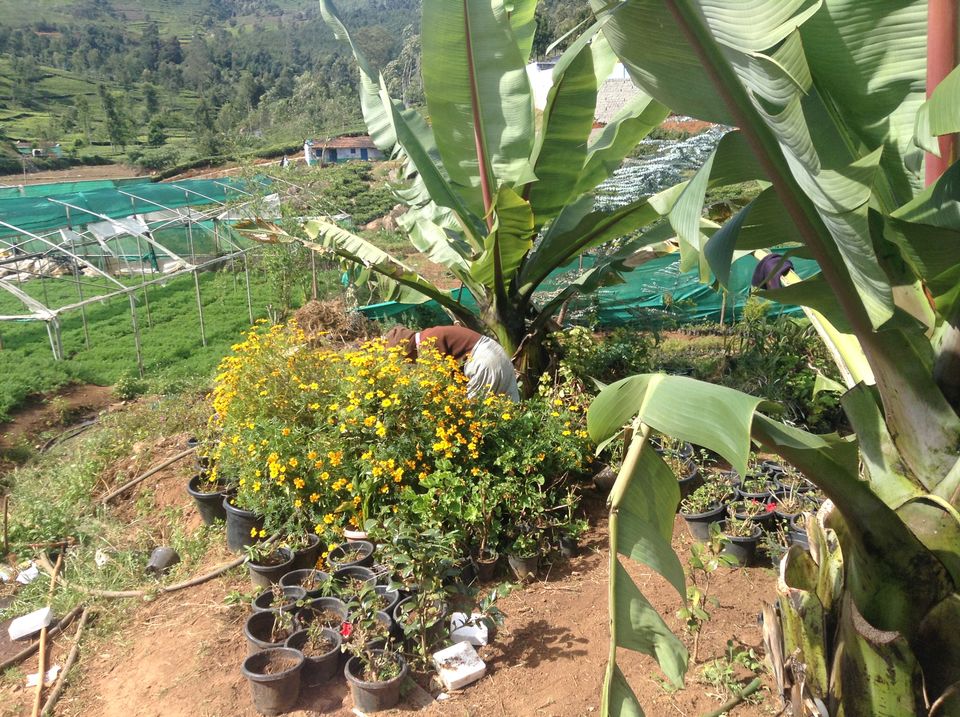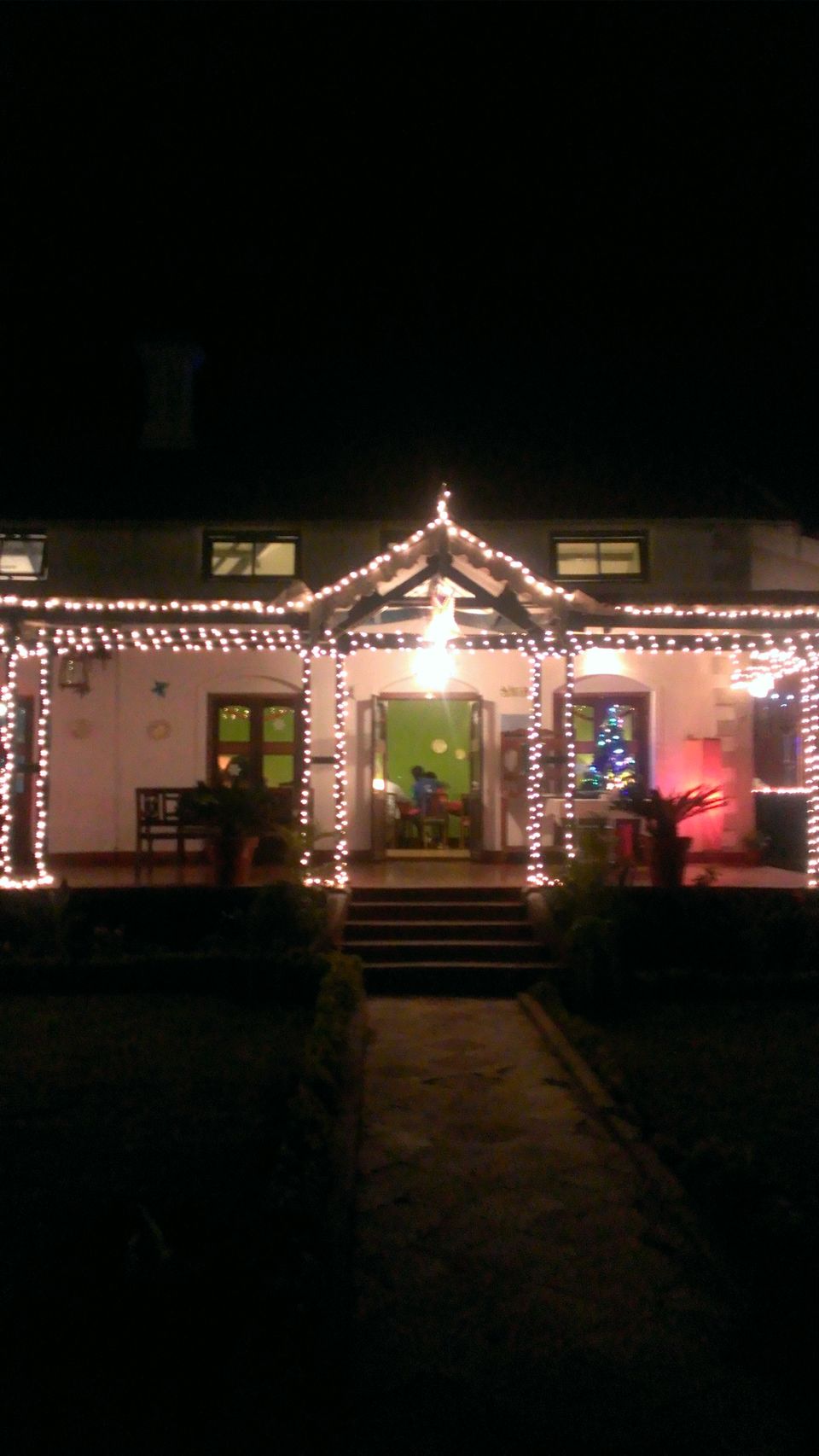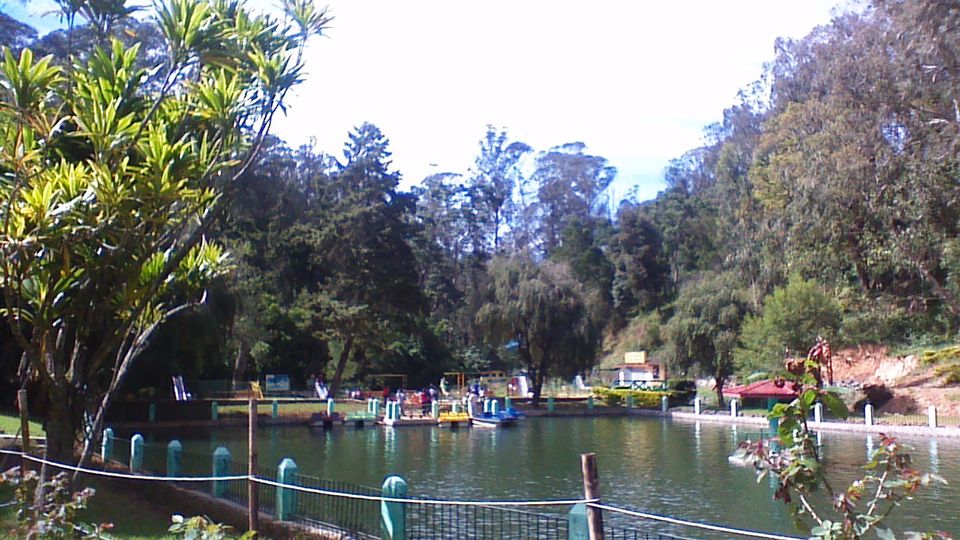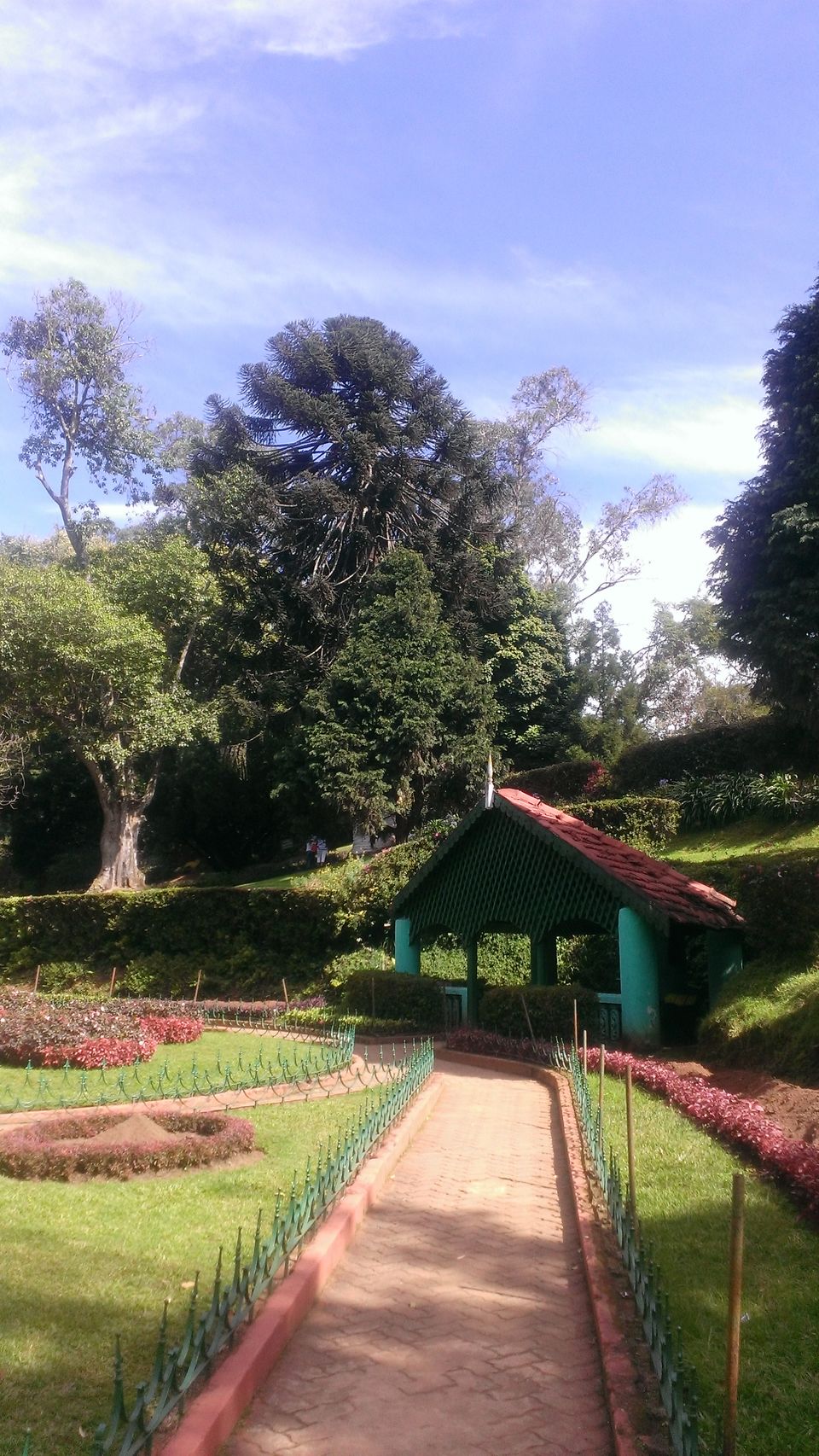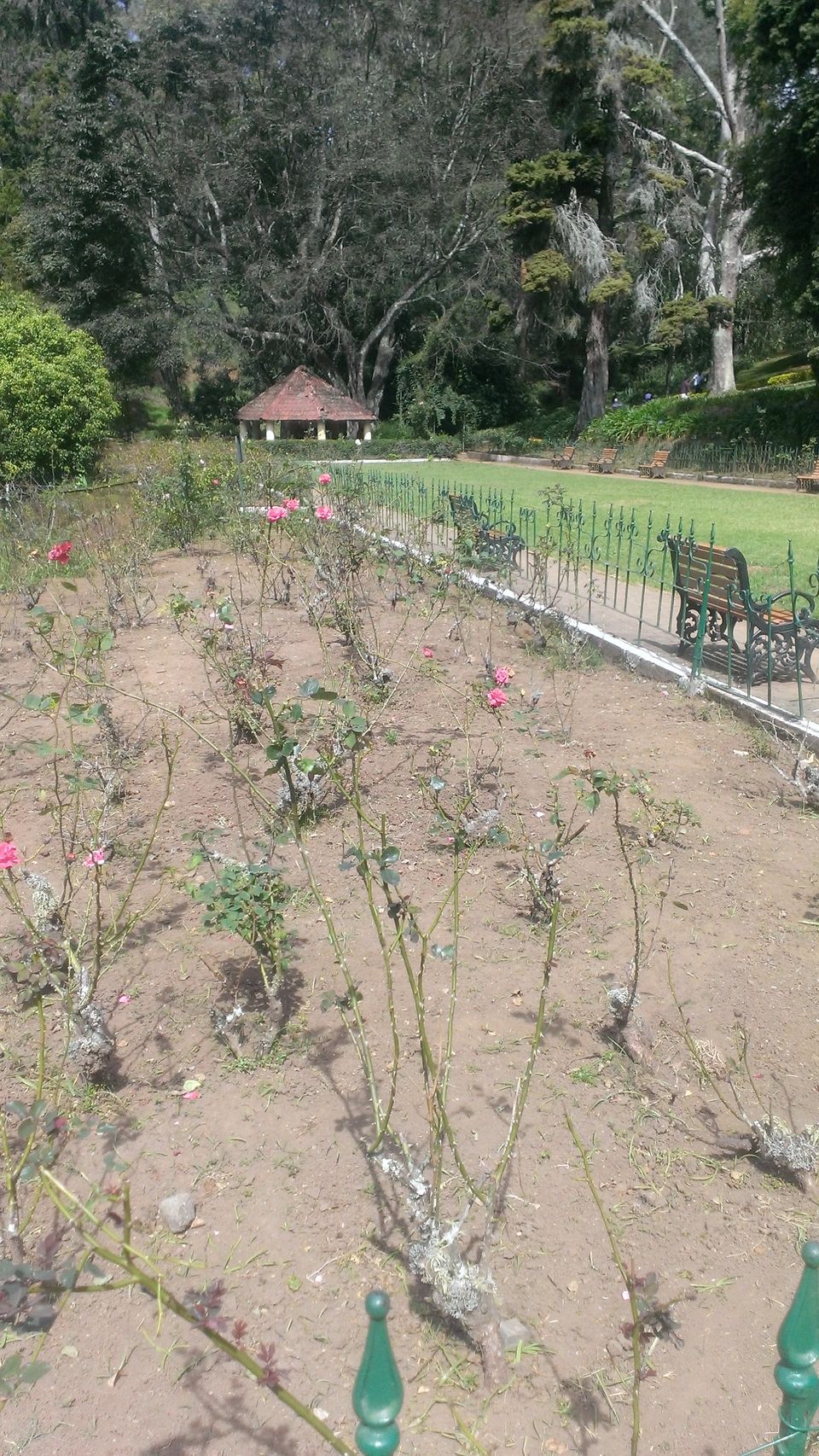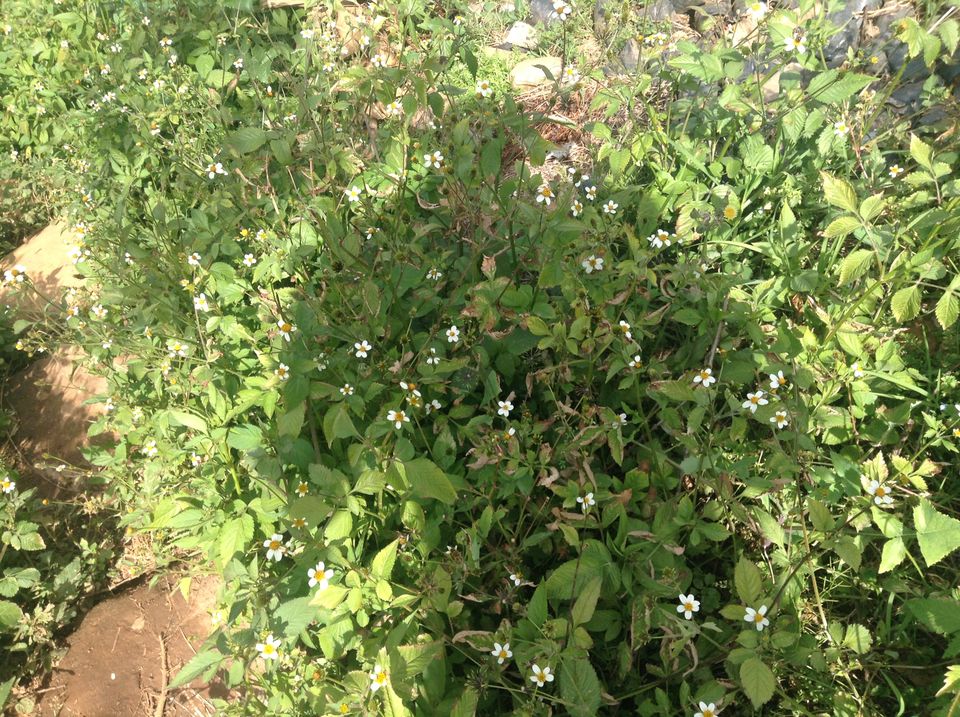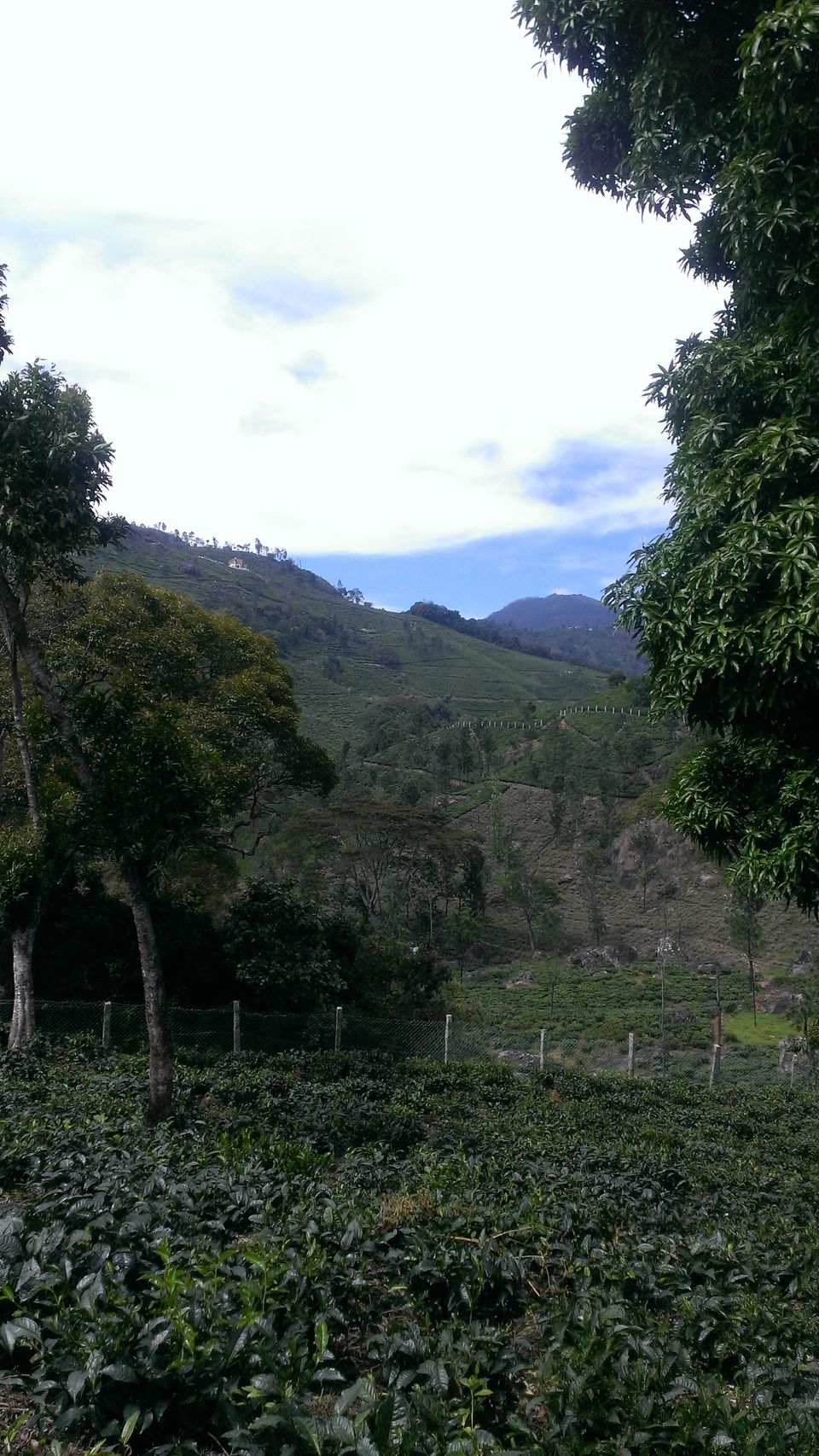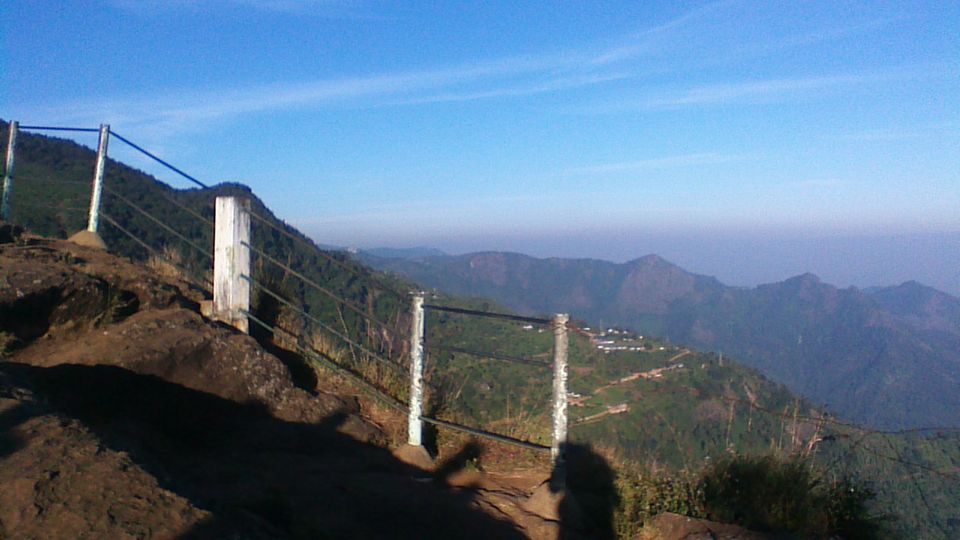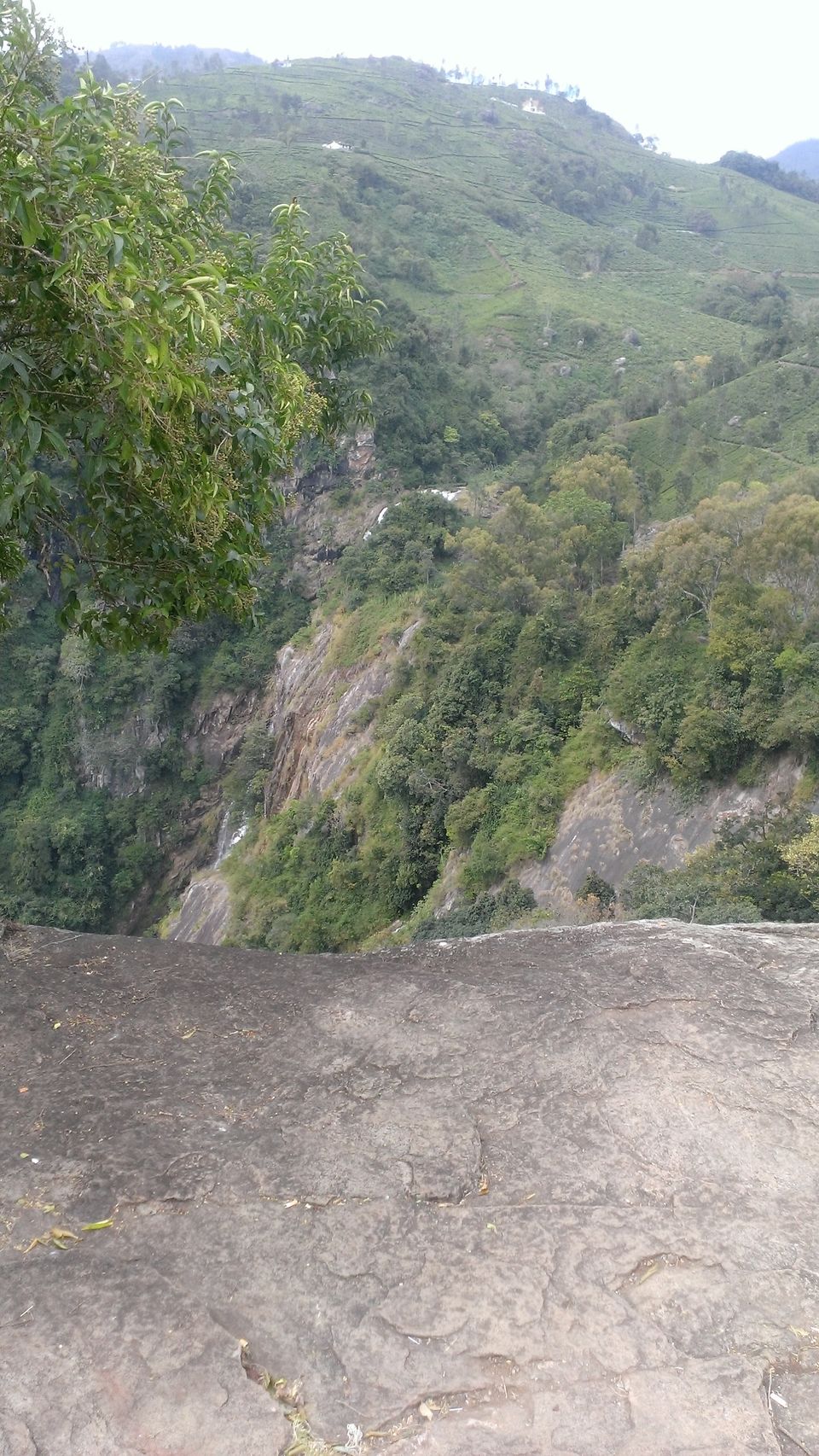 On Nature's trail
We had all the limitations that would spoil our plans for a quick getaway from Coimbatore to ring in the new year. My son who works in Pune and was to join us announced that he had only a three-day break out of which a day would be needed to complete some personal work in Coimbatore. Our maid chose to go on leave for a few days which meant that my octogenarian mother could not be left alone at home. So there we were seeking a holiday destination which was not too far away and where the whole family could unwind for just two days. Coonoor –one of the three hill stations (including Ooty and Kotagiri) located in Nilgiris district at a distance of 65 Km from Coimbatore, fit our bill perfectly and on the morning of December 31, son, hubby, mother and myself set off by car to soak up the beauty and coolness of Coonoor taluk that is at an altitude of 1850 metres above sea level.
Our excitement grew as we raced past Thudiyulur and Jothipuram towns and our car zigzagged its way up the 14 tortuous bends through the dense forest. Crowds of Macaque monkeys perched everywhere in groups on rocks, trees and the road watched our journey up the dense forest, reminding us of the famous television documentary series Monkey Thieves produced by National Geographic channel. We halted briefly for a glimspse of the 180-ft high Katary Falls (10 kms from Coonoor) before we reached Upper Coonoor.
The beauty of the lush green hillsides of Coonoor took our breath away. As we feasted our eyes on the mist-covered mountains and rolling tea estates sprawled across the steep hills interspersed with tiled-roof habitations and quaint cottages, we were happy that we chose to holiday in quiet, peaceful Coonoor and not Ooty which is forever thronged with tourists and is highly commercialised. However, visitors to Coonoor have a wide choice of hotels, resorts, and cottages to stay in and indulge their palates in the great restaurants, gourmet tea lounges and several shops stocked with different spices, aromatic oils and chocolates.
It is easy to understand why the British forayed into the picturesque Nilgiris (Blue Mountains) in 1799 and arduously explored the mountains. However, it was only in 1819 that a surveying party led by then chief officer of Coimbatore, John Sullivan, commissioned the building of a bridle path into the hills and became its first European resident. By 1822, he had founded the fertile basin, now called Ooty, the queen of hill stations in South India.  
Wanting to soak up as much of the natural beauty as possible during our overnight stay, we headed straight to Sims Park, a unique 12-acre park cum botanical garden developed by J. D Sim and John Murray during the British Raj in 1874. This emerald necklace of Coonoor at a height of 1780 metres above sea level boasts a veritable treasure trove of 1000 species of trees and plants imported from all over the world. The fruit and vegetable show at the park in the month of May is a big draw with tourists. We meandered through the curvy pathways and ponds of the park and took a boat ride in the sparkling lake before heading out to check in at Hotel Vivek, a reasonably priced hotel which offers budget, deluxe and luxury accommodation with tiny balconies overlooking verdant tea plantations and undulating hills. Lunch at the hotel, however, was nothing much to rave about and after a short rest we set out to explore Lamb's Rock, the ultimate destination for trekkers in Coonoor. While my mother was content to sit and watch the scenic beauty of the place, son, hubby and myself trudged up the steep steps to the top of the pointed cliff with a sheer plunge hundreds of feet below. We were rewarded with a panoramic view of tea and coffee plantations and the Coimbatore plains.
With the aroma of herbs and tea beckoning us we stopped at the nearby tea and spices outlet to sample the freshly brewed herbs, lime, mint and chocolate flavoured tea varieties. Although Orange Pekoe was listed in every tea lounge, it was unavailable. We then climbed up a flight of stairs to tour the eucalyptus oil plant and got out of the shop laden with fragrant oils, spices, chocolates and tea. Our next stop was the famous Highland Tea Factory nearby and we stood mesmerised by the sight that greeted us. We gazed awestruck at the unending hillsides, trees and plants in different hues of green, sloping tea plantations, and clouds that seemed to embrace the earth. It was dusk by the time we finished capturing the beauty on camera and were ready to ring in the new year at La Belle Vie, located in a heritage property called 180 Mclver. Although the service was slow we relaxed in the cosy comfort of the fire burning on the hearth and the family ambience. We bonded over pizzas and Italian food and shed away the cares and disappointments of the year gone by. With the taste of the chocolate brownies and black forest cake lingering on our taste buds we welcomed the New Year.
We woke to the song of birds on New year's day and sipped tea while gazing at the dew drenched emerald carpet from our sun-soaked balcony. Refreshed and ready to explore the countryside again, we drove 30 kms from Coonoor to Kotagiri to view the impressive Catherine Falls trickling down from a height of 250 feet. Lunch at the Nahar Retreat and Wellness Spa in Kotagiri was an immensely satisfying experience. As we travelled by car, we missed the pleasure of riding on the Nilgiri Mountain Railway's century old toy train and steam engine that runs 46-km from the town of Mettupalayam at the foot of the Nilgiri hills to Coonoor and is listed as a UNESCO world heritage site in 2005.
However, on our drive back home, we found joy in interacting with farmers irrigating the evenly-bedded, expansive carrot fields; and women who work hard plucking 300 kilos of tea leaves everyday to earn Rs 200. We found joy and peace in the lap of nature, gazing at the beautiful ravines, emerald valleys and waterfalls that make up Coonoor. As poet William Henry Davies in his poem on Leisure said " What is this life if, full of care, we have no time to stand and stare ". At Coonoor, we took time to stand and stare.
We love Coonoor for its salubrious climate, fresh air, rolling tea plantations, great parks and waterfalls. Vivek hotel provides reasonably priced decent accommodation for budget, mid-range and top end tourists. The hotel is conveniently located, has a good layout and peaceful ambience.