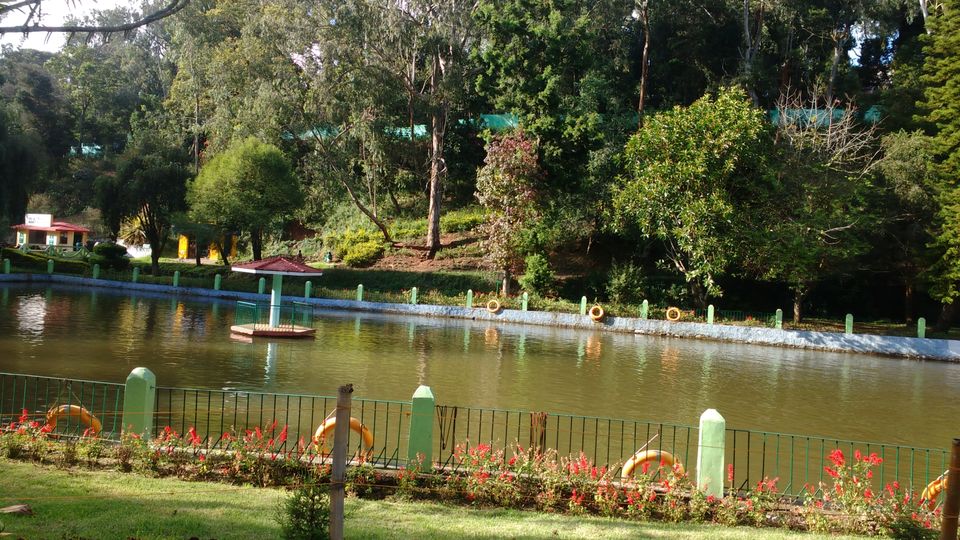 We caught an early morning flight from New Delhi to Coimbatore.  It took us 3 hours to reach there and cost around 5000 rupees per person. At Coimbatore we got a cab for Coonoor and checked-in in our hotel at Coonoor. We choose our stay at Labosa Comfort near Sim's park. The hotel was value for money deal and the service was very pleasing but there is no restaurant at this hotel still it is at very good location and many restaurants are nearby. In evening we enjoyed tea at some local shop,  roam around enjoying a walk, had dinner and took rest.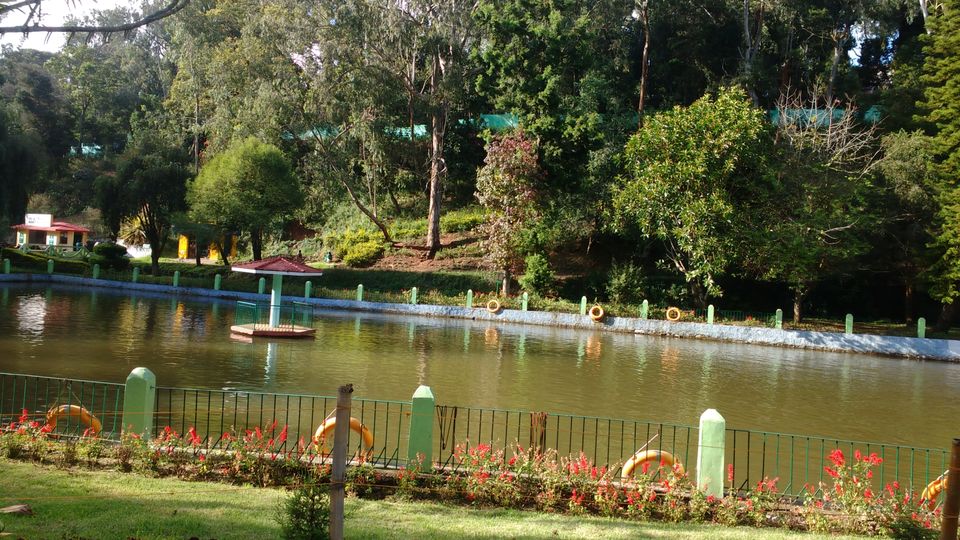 we enjoyed early morning walk as we both are early  morning birds, you can also skip that. We enjoyed a complementary South Indian breakfast at khana khazana and booked a cab for Coonoor sightseeing. Rates are almost fixed here but  you can negotiate about the sites to be covered as there is a lot to see. Do bargain to include Catherine fall and Law's fall instead of Sim's park in your sightseeing package.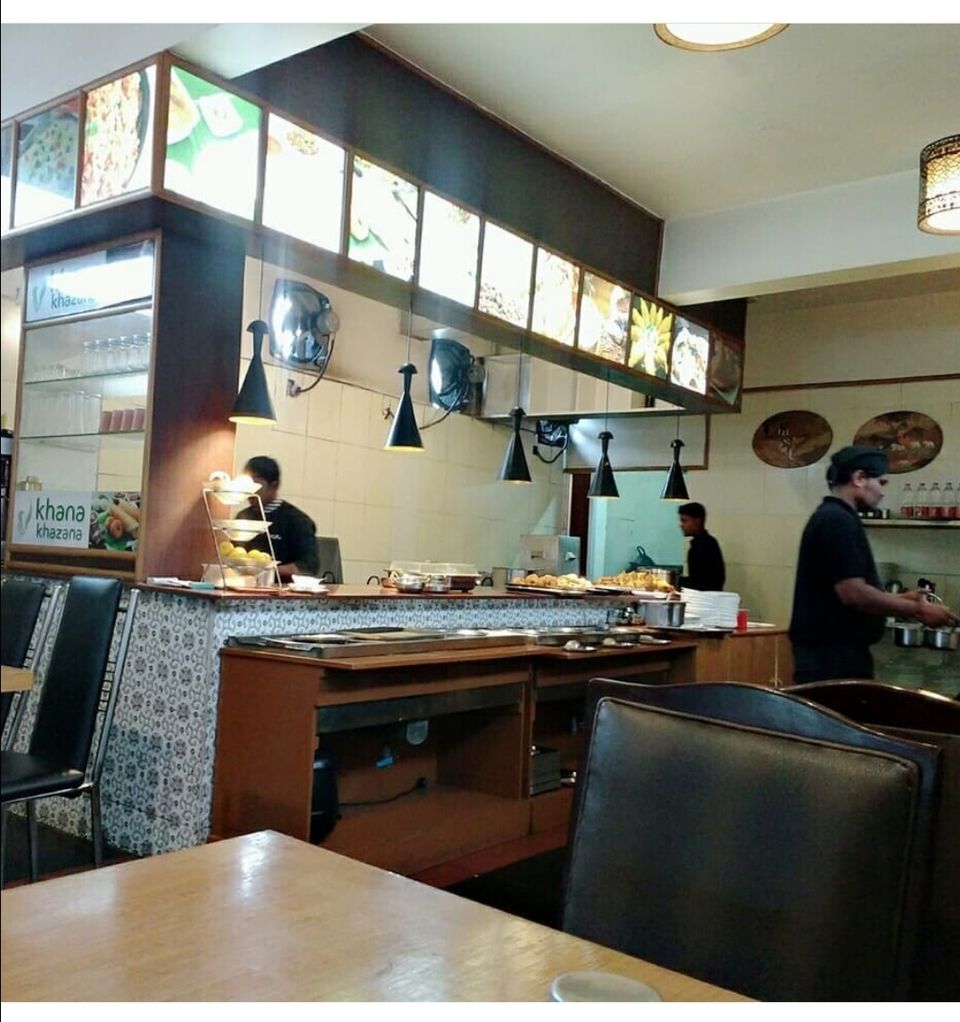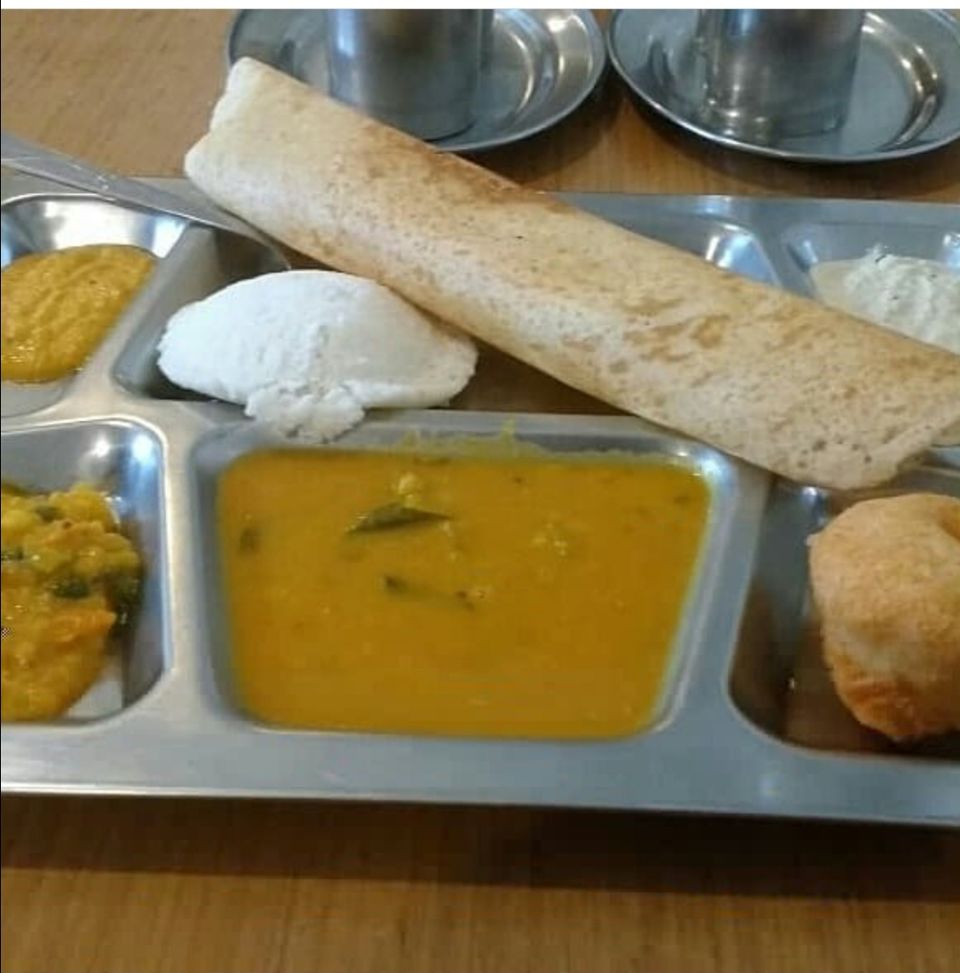 you can spend here as much time as you want.  This place is right in  the lap of mother nature,  you can breath in fresh air mixed with fragrance of soil, mountain plants and flowers.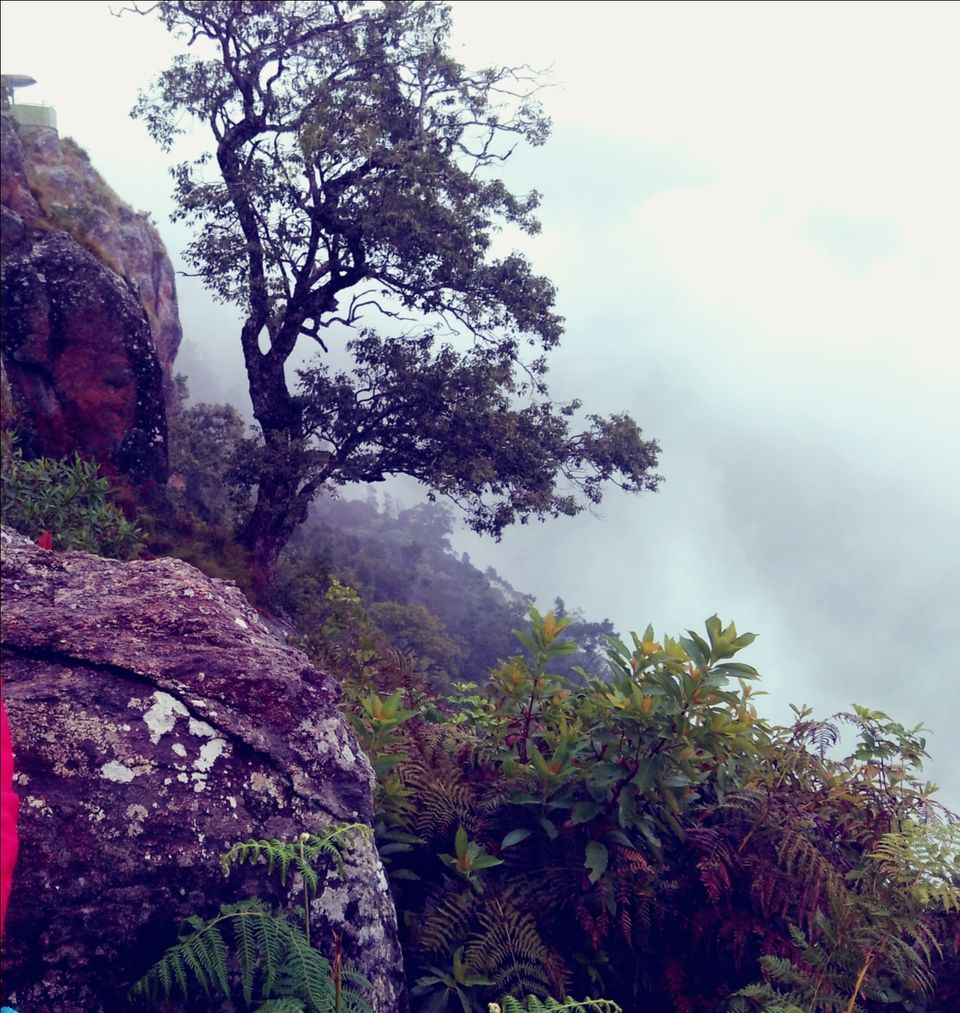 Catherine Fall
This place is at a very high peak and there is so much fog here, so dress up accordingly. it's best to wear shoe, denims and a warm jacket. Do carry an umbrella with you as you can't predict the weather, it can rain here anytime.
Dolphin Nose
we reached Dolphin nose around 2pm enjoyed some snacks and coconut water. you can buy small gifts here. We bought our cow boy hat and clicked some amazing picture in that.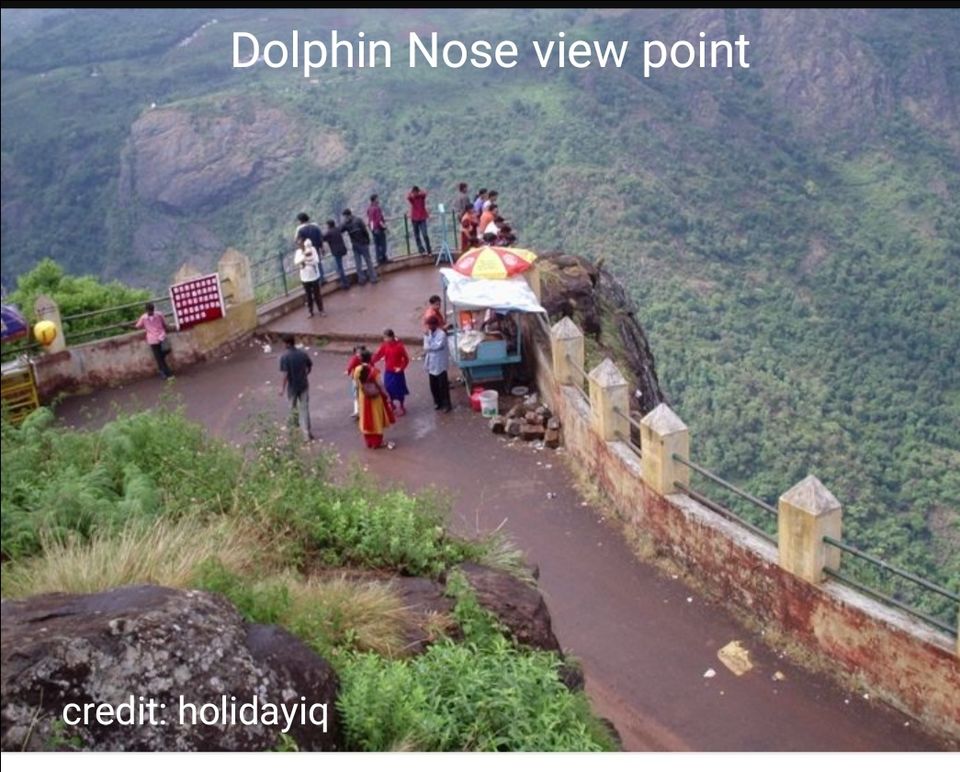 Benchmark Tea Factory
visit the tea factory and get to know about how the tea is processed and enjoy some great favours of tea here. You will get the real aroma of tea leaves.
Highfield Tea Factory
Here you will get to know about processing of tea and Eucalyptus oil. The factory outlet sells different flavours of tea, oil and chocolate. Try them, taste them and buy  for all the dear ones.
We reached our hotel by 7 pm in the evening,  took some rest and had dinner. Make sure you had dinner by  8pm or 9pm as after that you won't get anything. In night we spent some time in the balcony, eating chocolates and listening to our favorite music. I still miss that soothing evening everyday here in Delhi.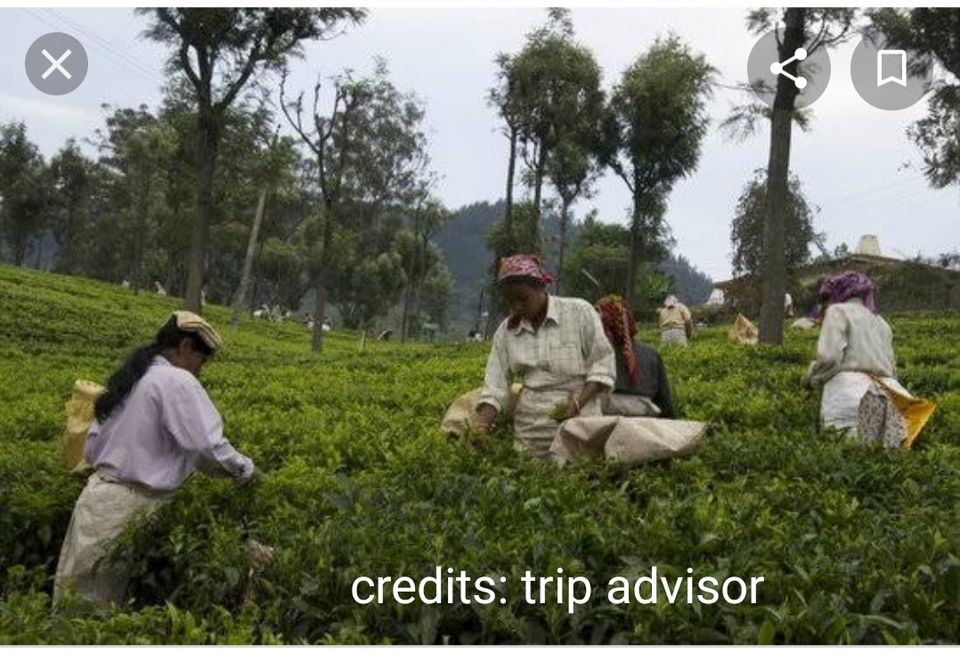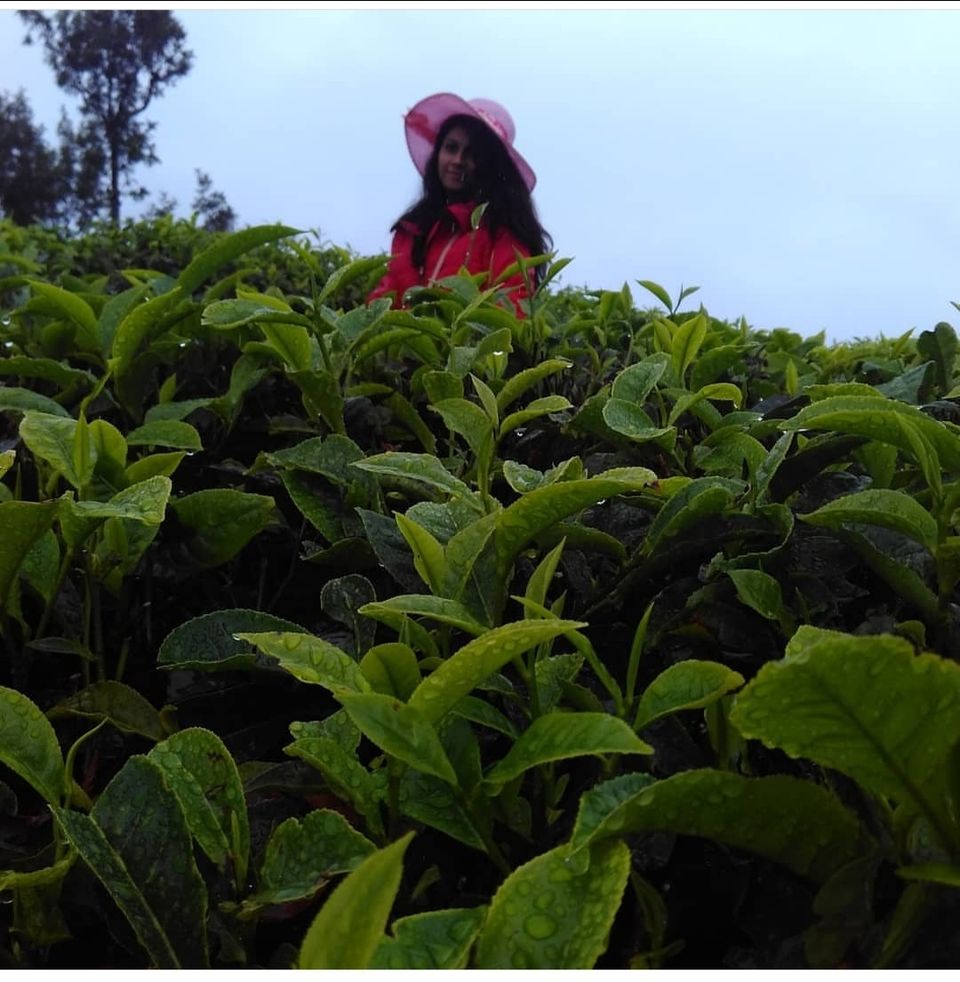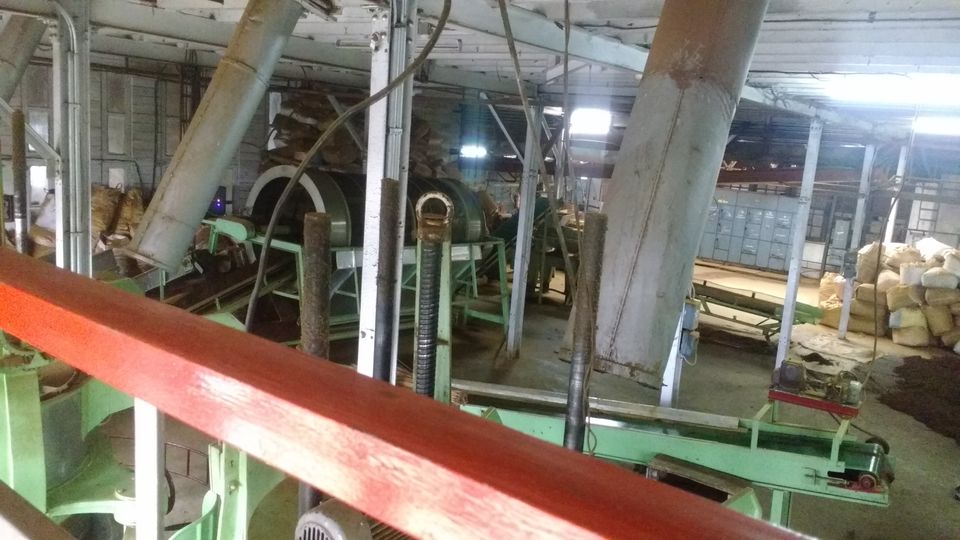 Have a relaxing morning, enjoy your breakfast check out and leave your luggage with the hotel to visit the Sim's Park. We walked to the Sim's park. All you need with you is your camera, don't forget to carry a DSLR with you. ( All the girls out here, Wear something that  goes well with flowers and give yourself a look of a fairy or a doll as this place is no less than a fairy land). You are gonna click thousands of pics, if you are a nature lover, every nook and corner of Sim's park is worth for a photoshoot. We spent our  whole day here.
Do carry some eatables with you as you won't get anything inside the park. Enjoy your evening snacks at Coonor and get an auto or cab for Ooty. It took us less than a hour to reach ooty.
In ooty we choose our  stay near Ooty market. There are many hotels here, You can choose as per your budget and choice. you will get everything here in the Ooty market and some good dine-in options. Enjoy your dinner at Ooty and take rest.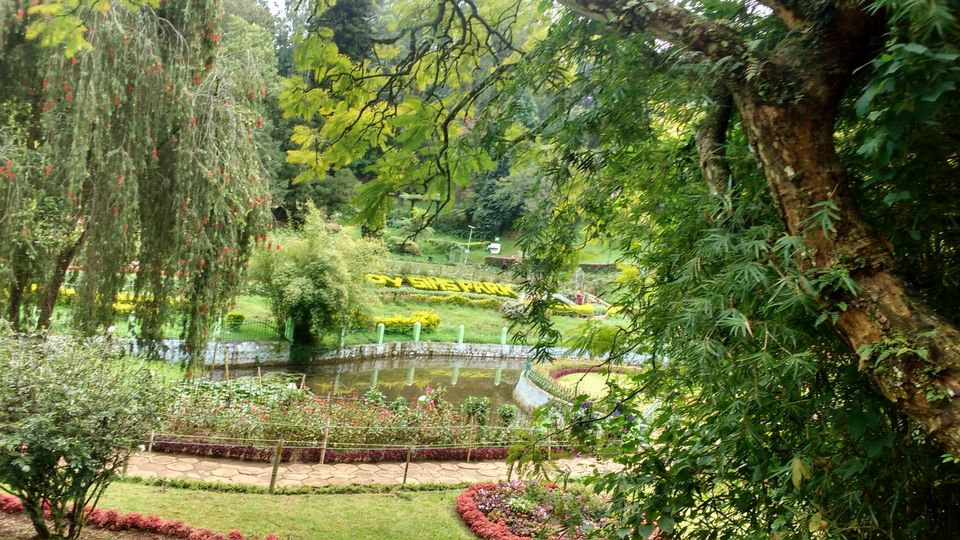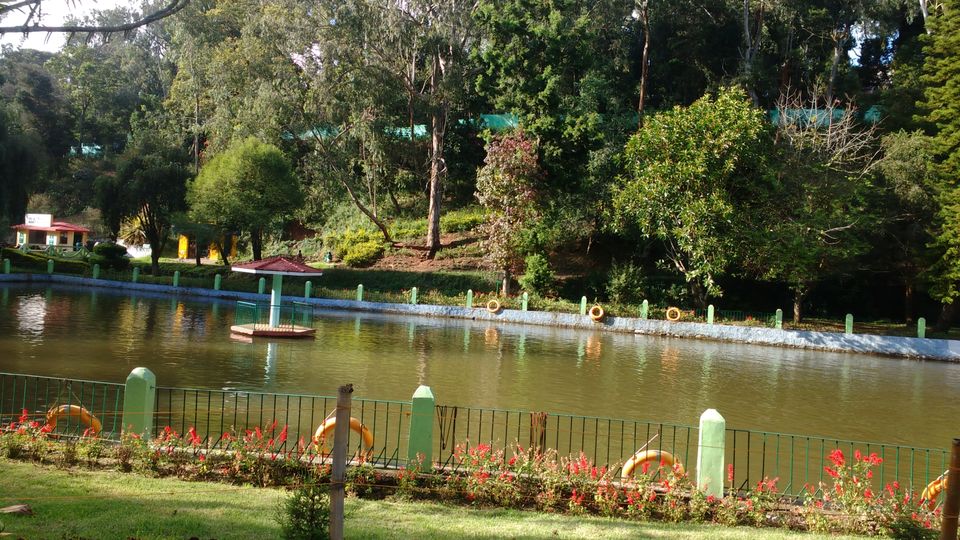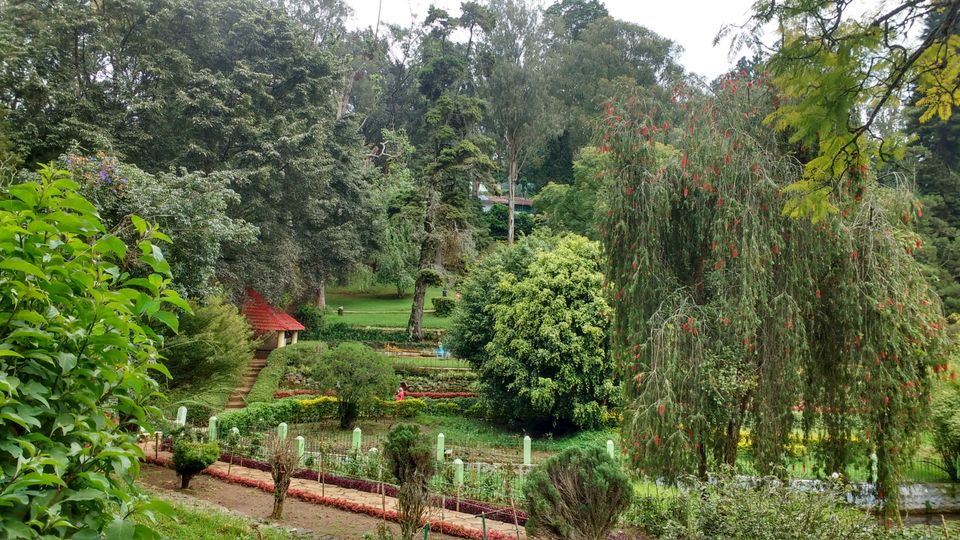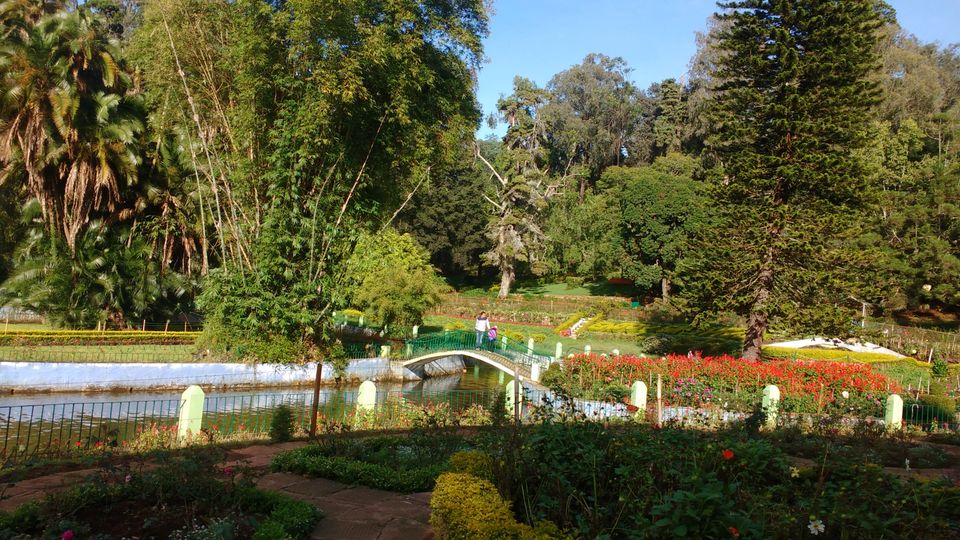 We  got ready and booked a cab for pykara sightseeing. First we had breakfast at Adyar Ananda Bhawan and packed our bag to go for pykara  sightseeing. We carried our camera, an umbrella, water and some snacks.
Pykara sightseeing  includes Wellington, 9th Mile shooting range, Pykara Falls, Kamaraj Sagar dam, Pine forest and Pykara lake. If you are a photography lover, you can't get such amazing locations in one day anywhere else.
We enjoyed speed boating at pykara lake. Other options are also available but if you have adventurous taste, you must go for speed boating.
You can also visit Wax Museum,  it's not that great as the one in Delhi but we had fun here. Do include Dodabeta peak and letting valley in your today's sightseen as well.  You can buy gifts at Dodabeta.
We reached our hotel at 7 pm,  took half an hour rest and left our room to roam around in ooty market. We had coffee, bought scented candles, flowers and few snacks. We had dinner at Hyderabad biryani house and reached our hotel by 10pm. We light the scented candles, put flowers in the vase and enjoyed the aroma.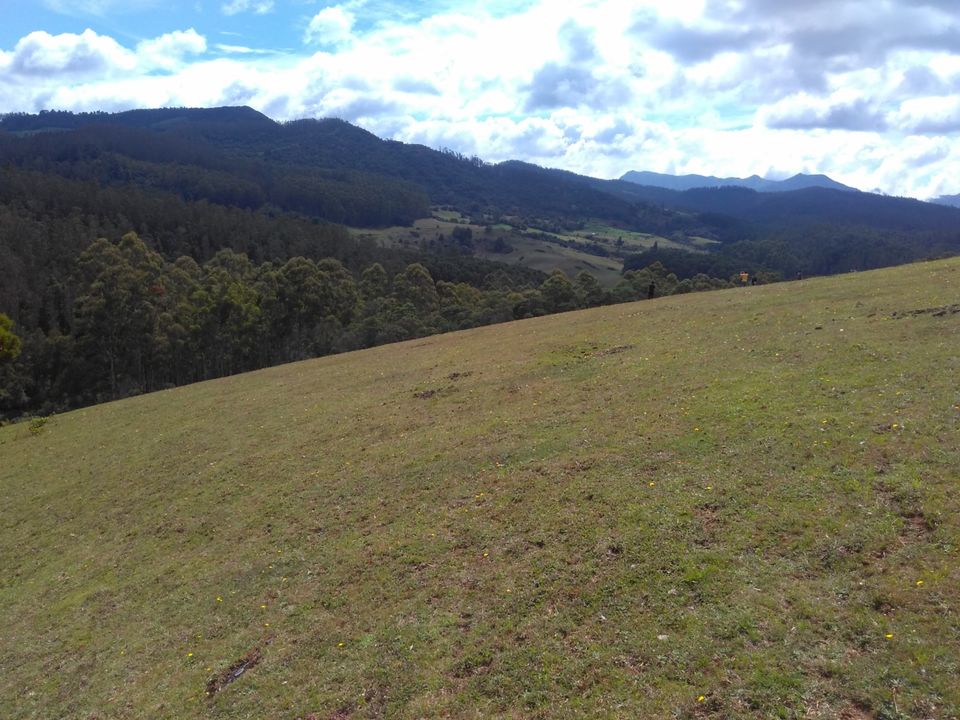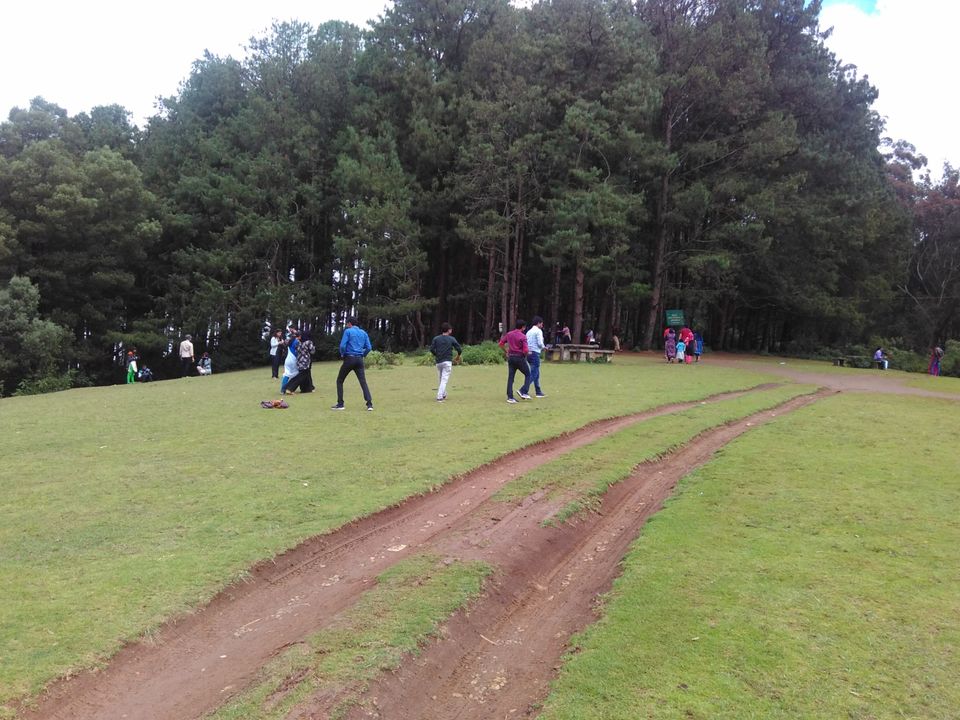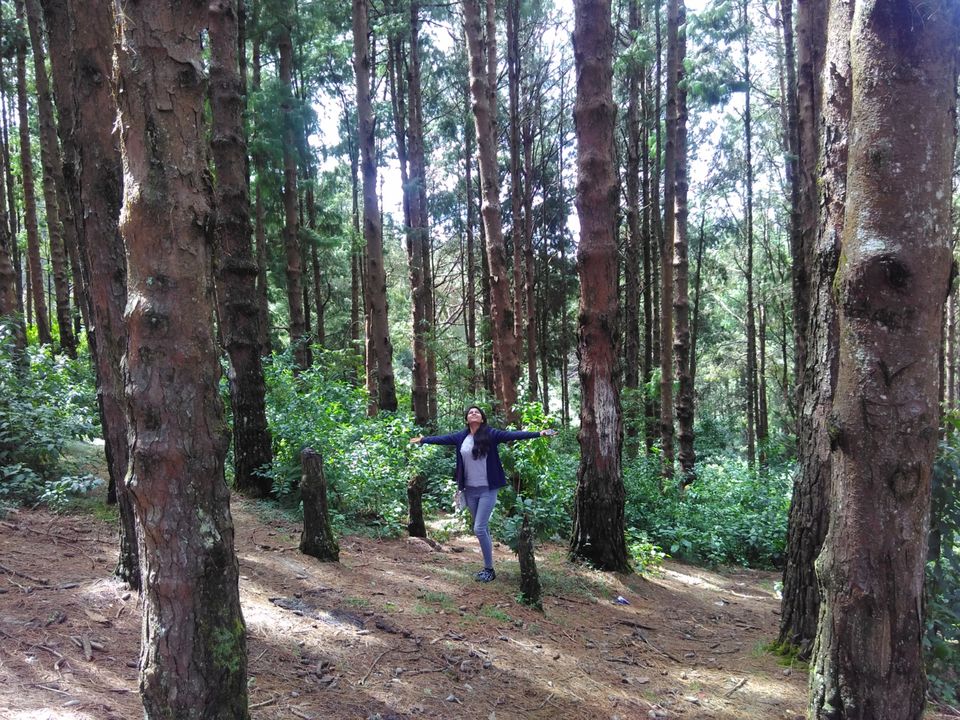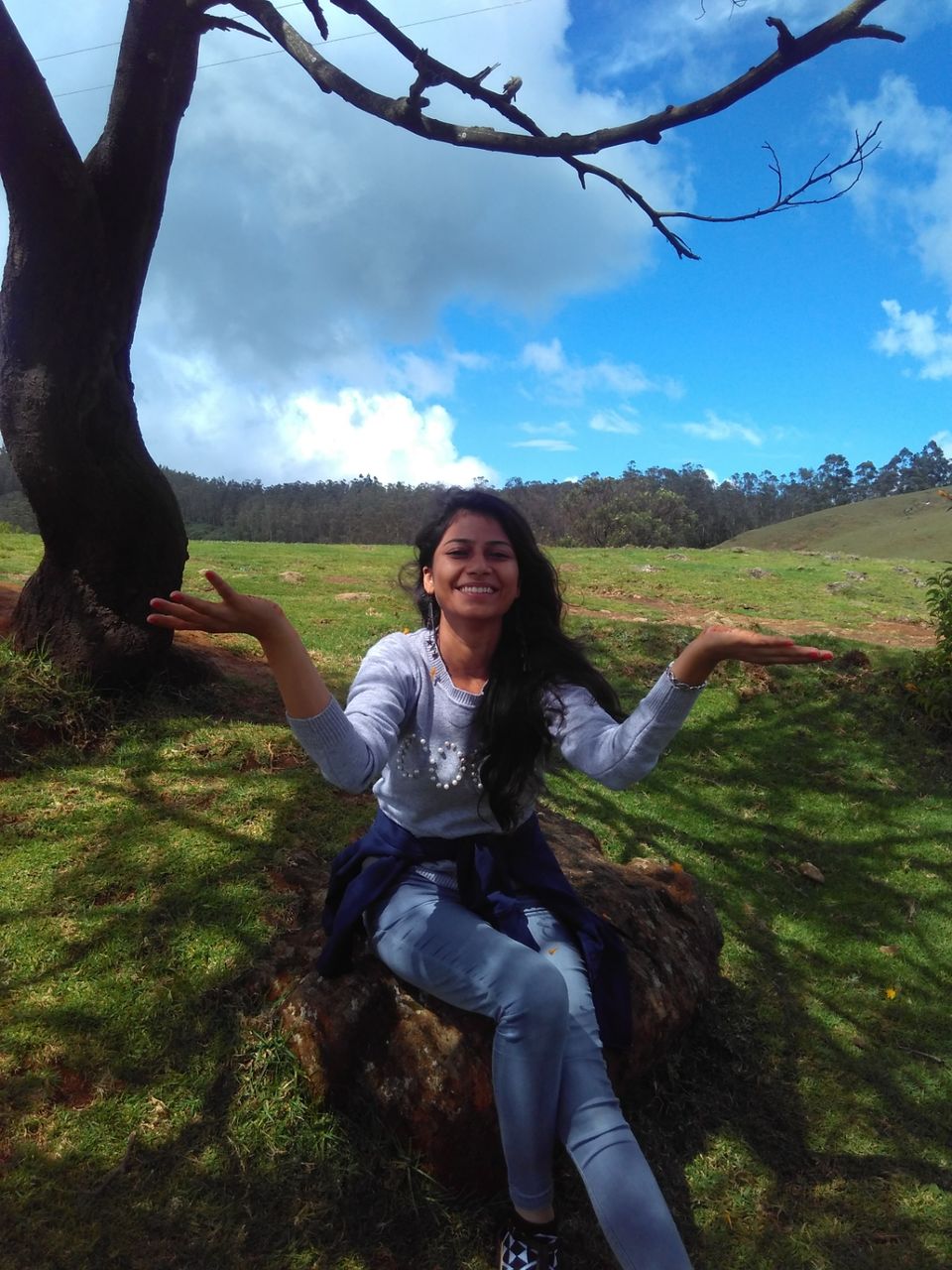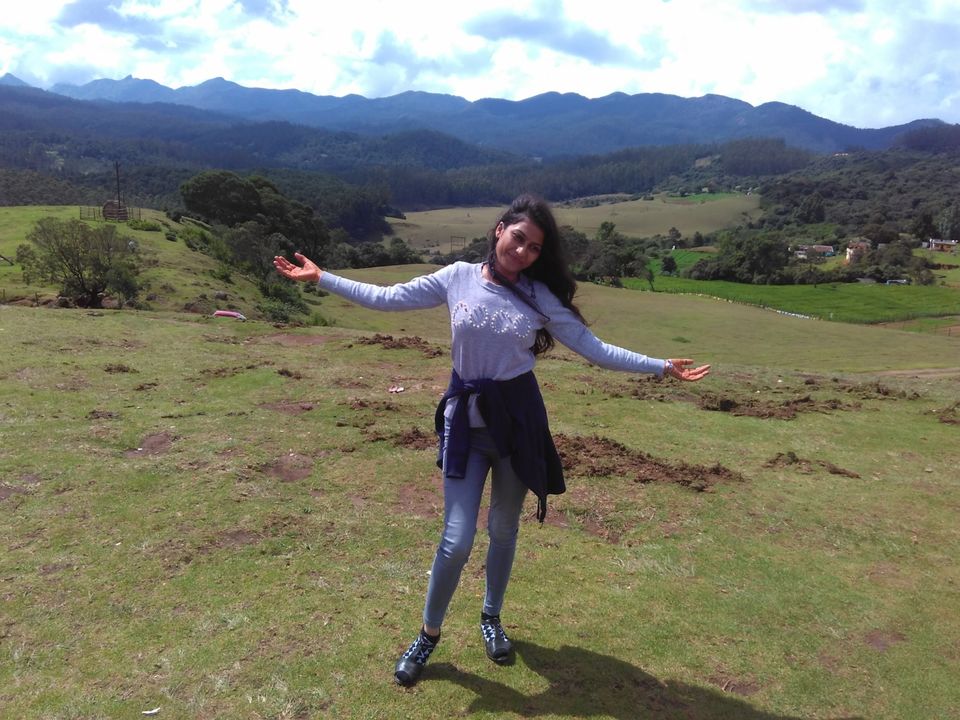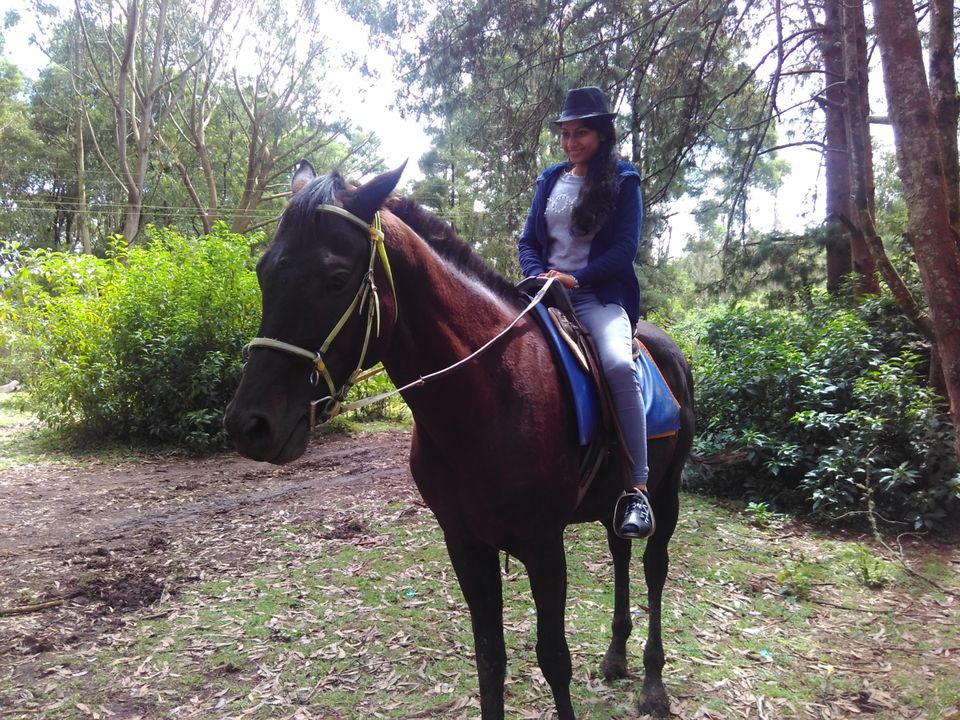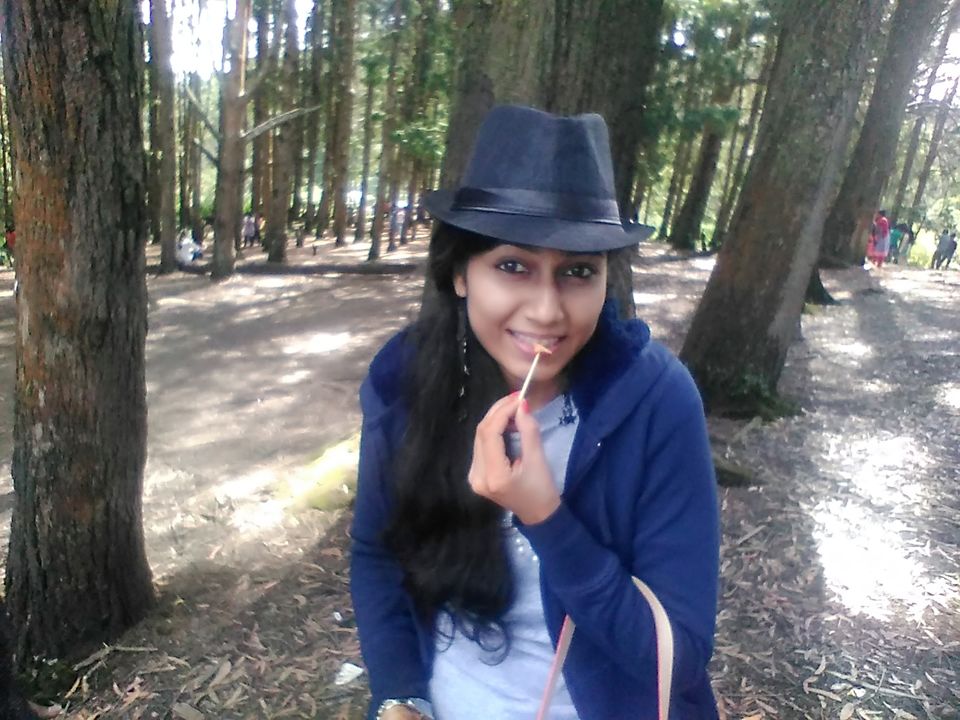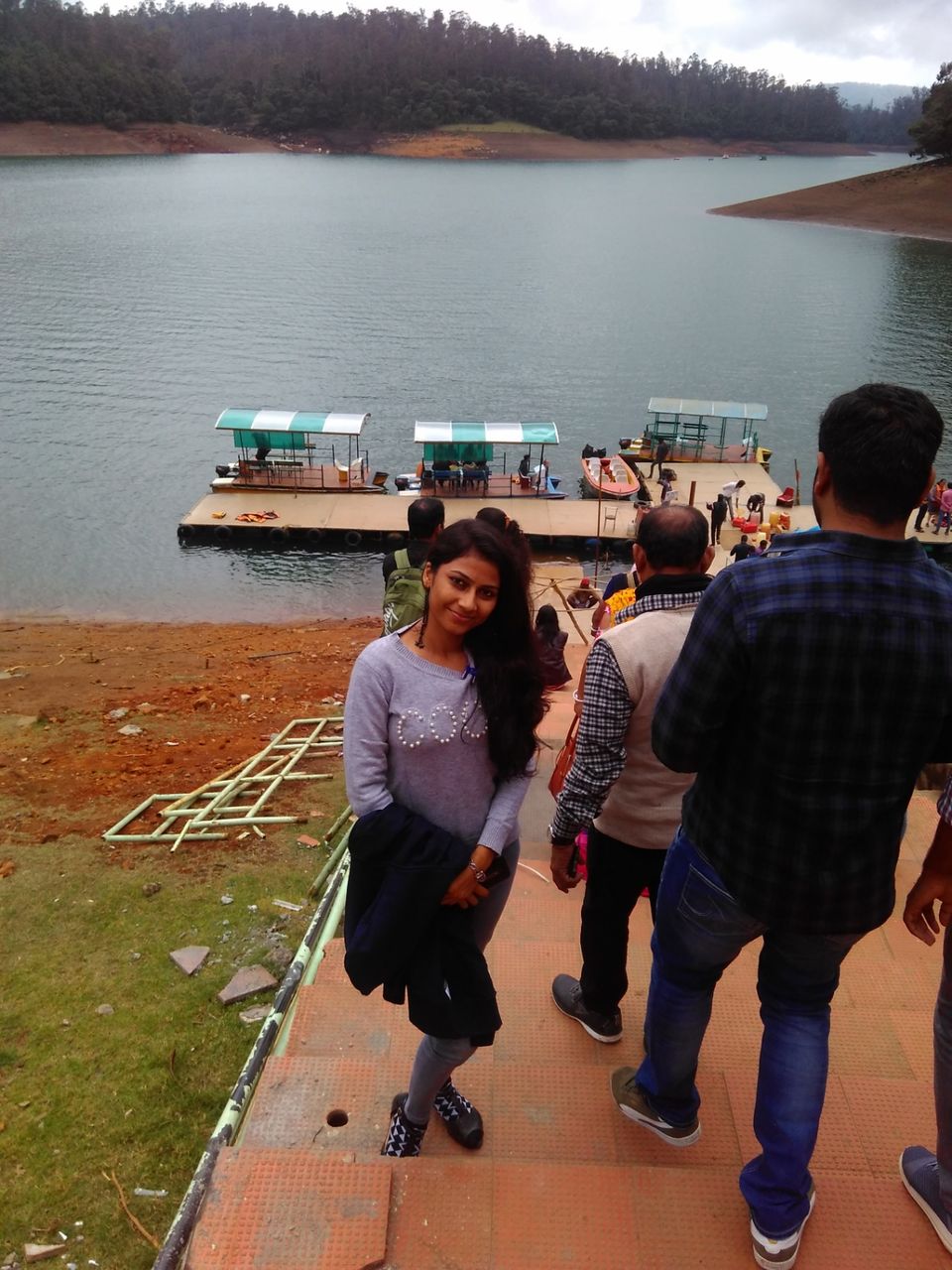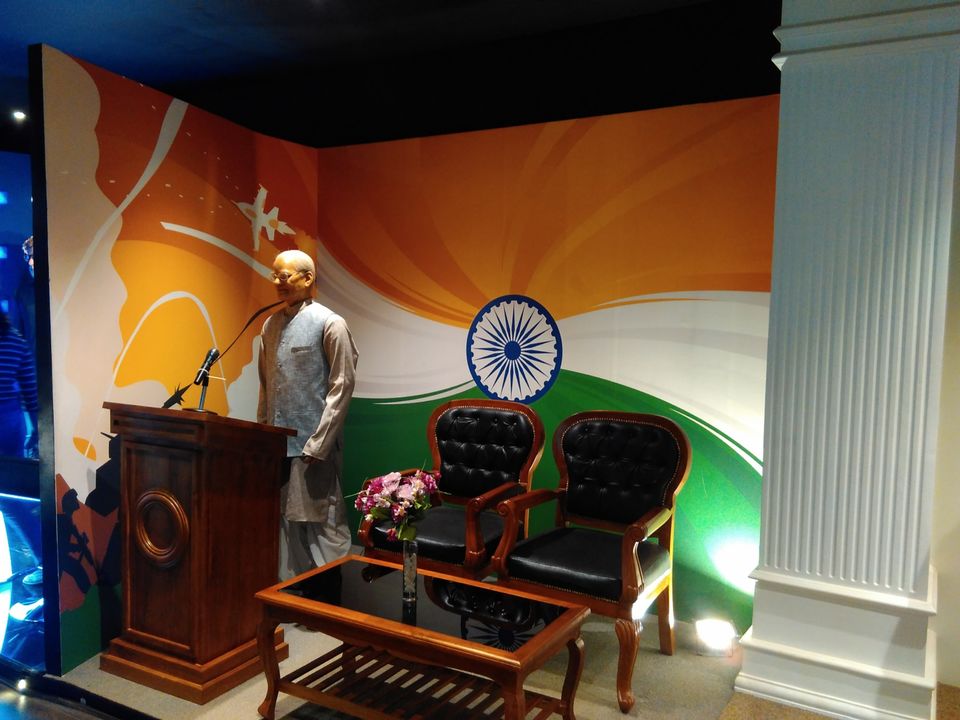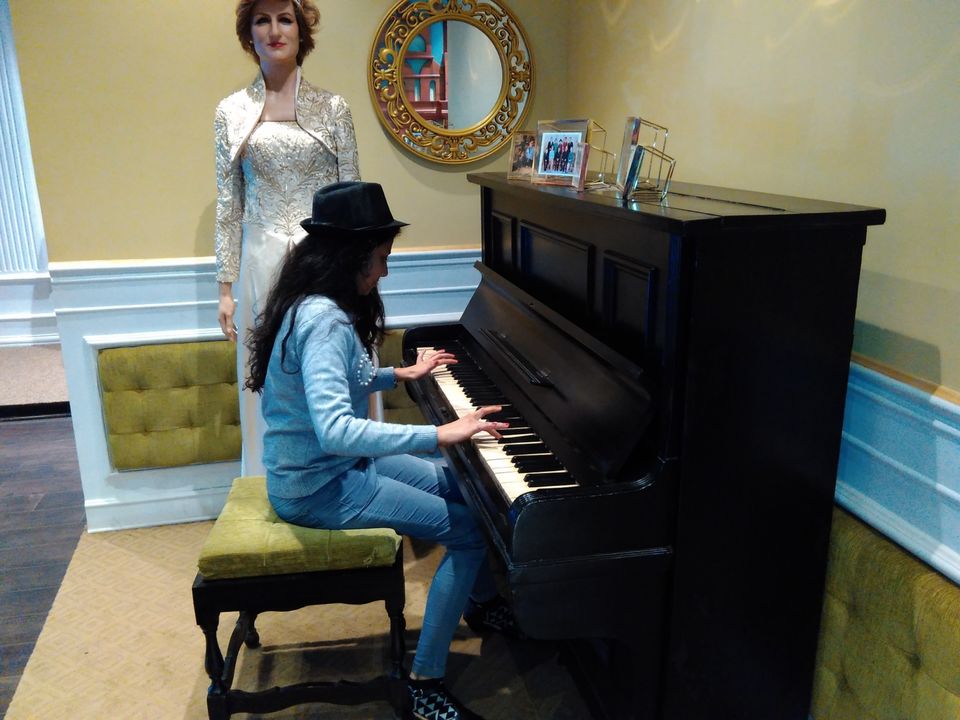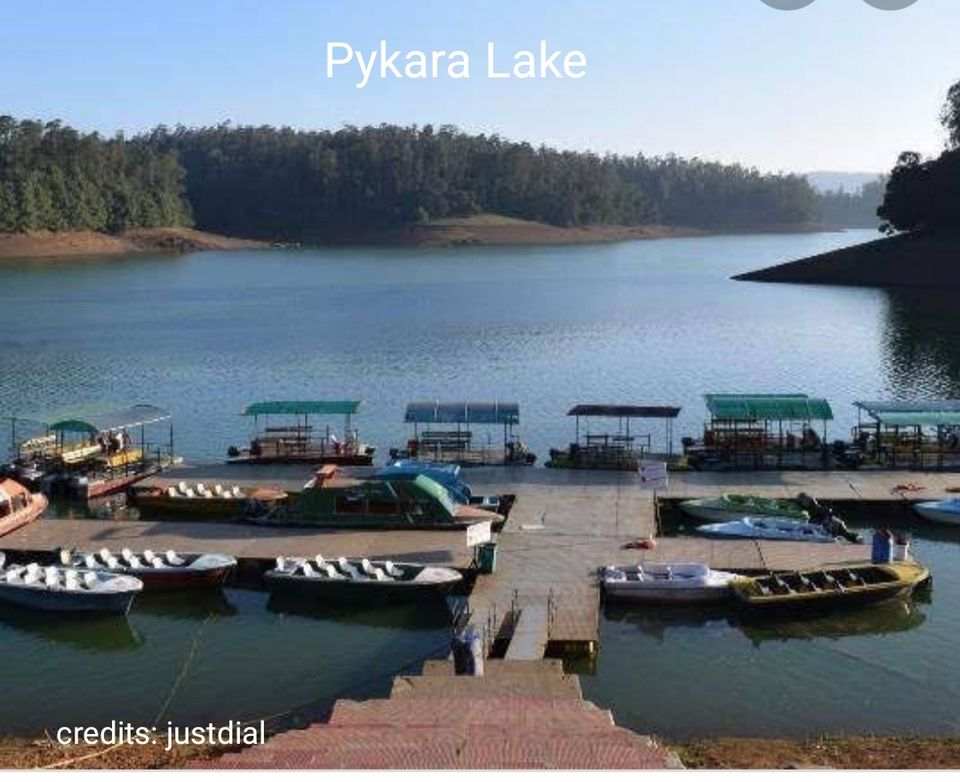 Have a relaxing morning, enjoy your breakfast at Hotel only.  Leave as per  your comfort and reach the autostand. Enjoy some food at some nearby place and get an auto for Botanical Garden, Rose Garden and Ooty lake.
Botanical Garden
Enjoy from sunlight here and spend some time relaxing.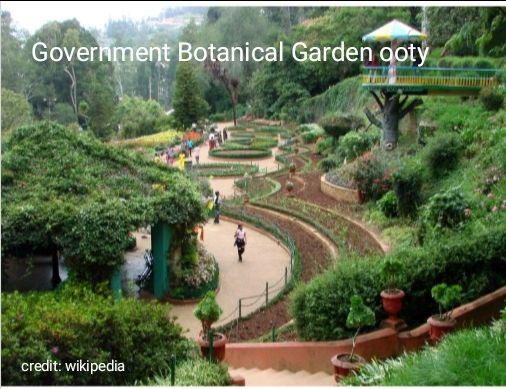 Be lost beauty in the beauty of beautiful roses. (Girls out here, remember to wear some floral attire) and click beautiful pictures.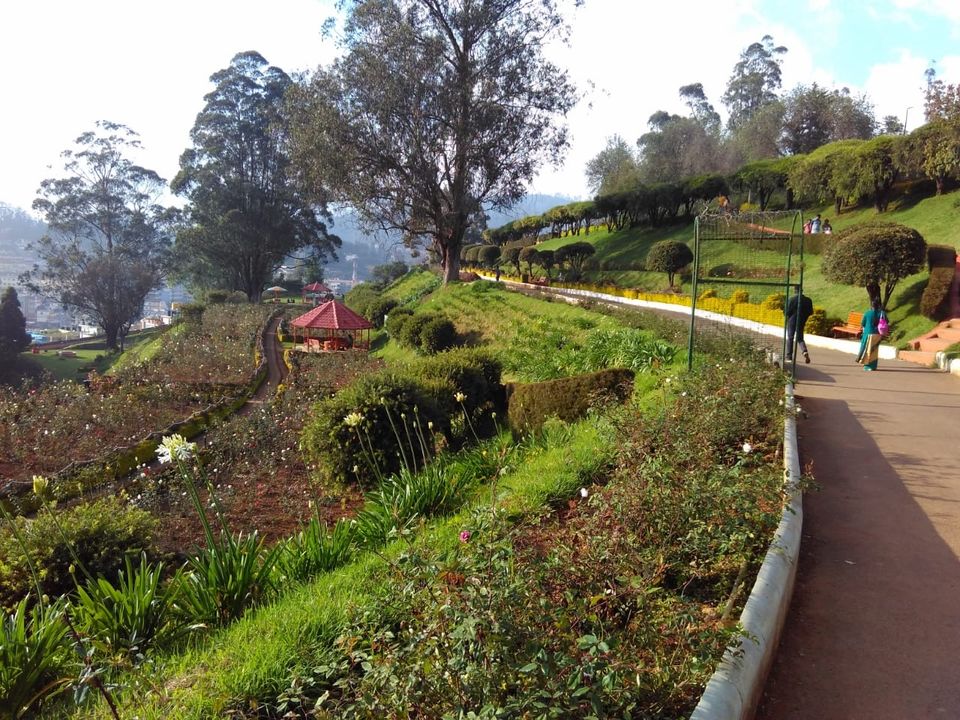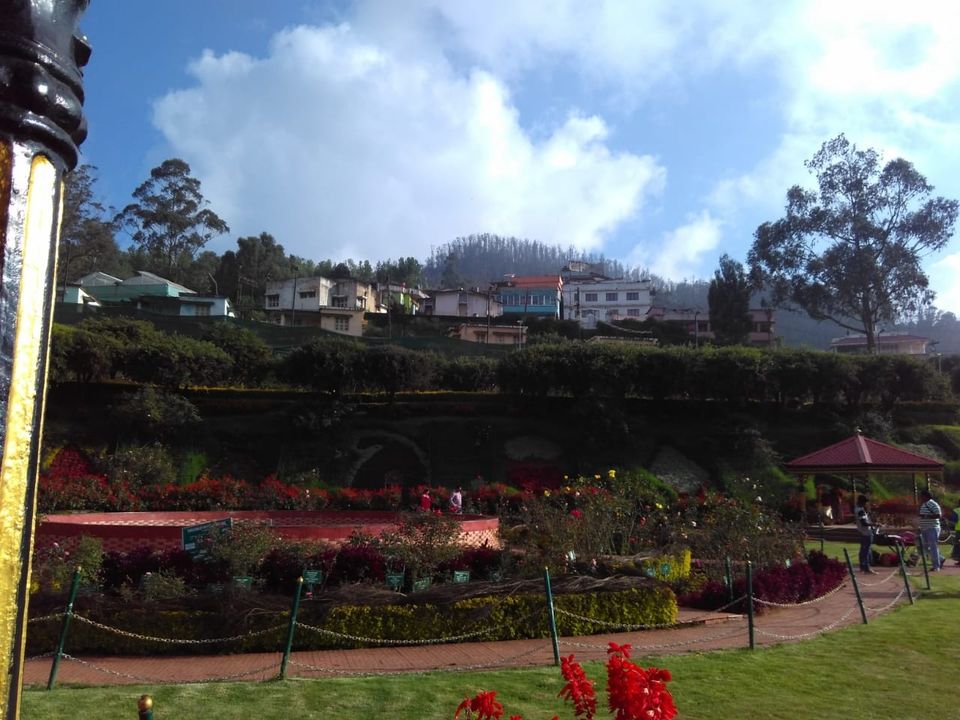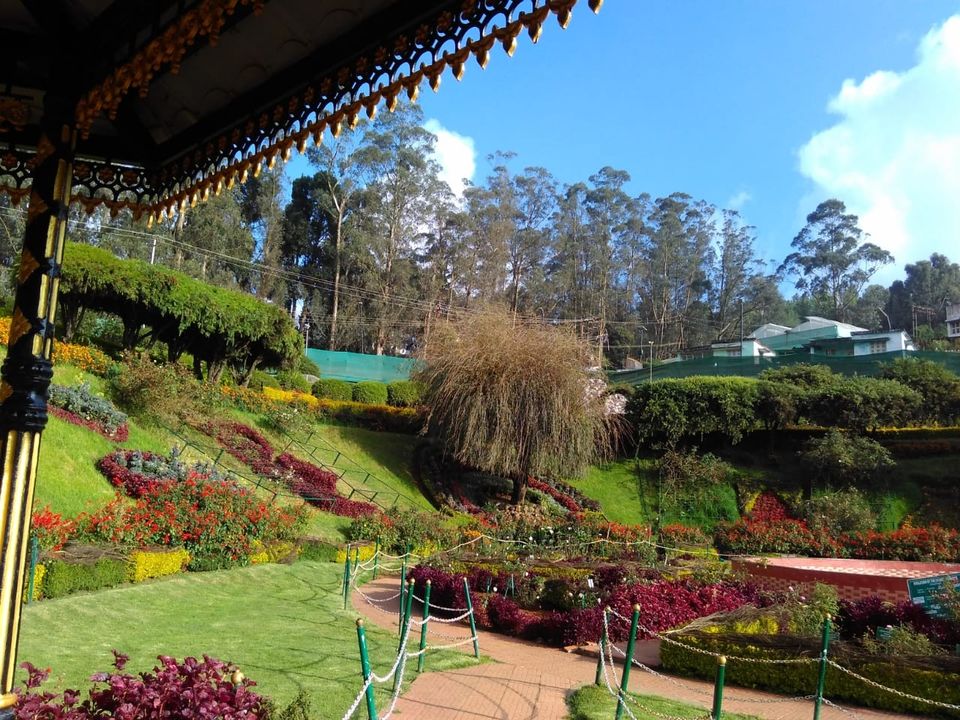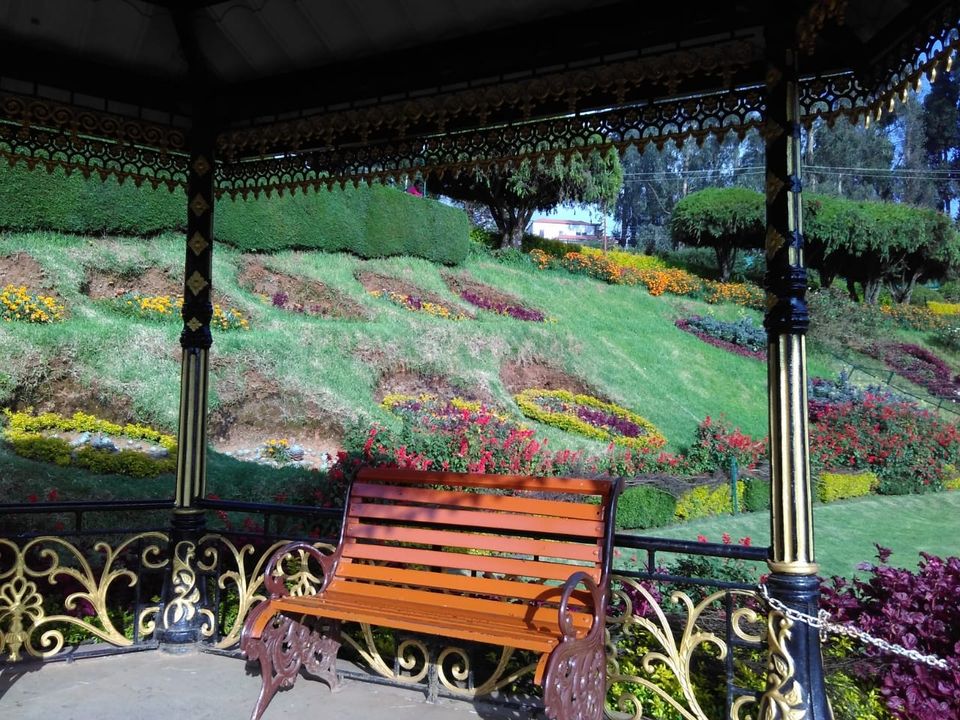 Enjoy row boating here and enjoy the  mesmerizing sunset view. Others options like paddle boating and  motorboat is also available but I love the row boating the most.you can also visit thread garden here.
In evening roam in the market, do shopping for your friends and relatives, buy chocolates and banana chips for everyone from the Ooty  Bakery. Enjoy your dinner and spend some special time enjoying the special non alcoholic wine.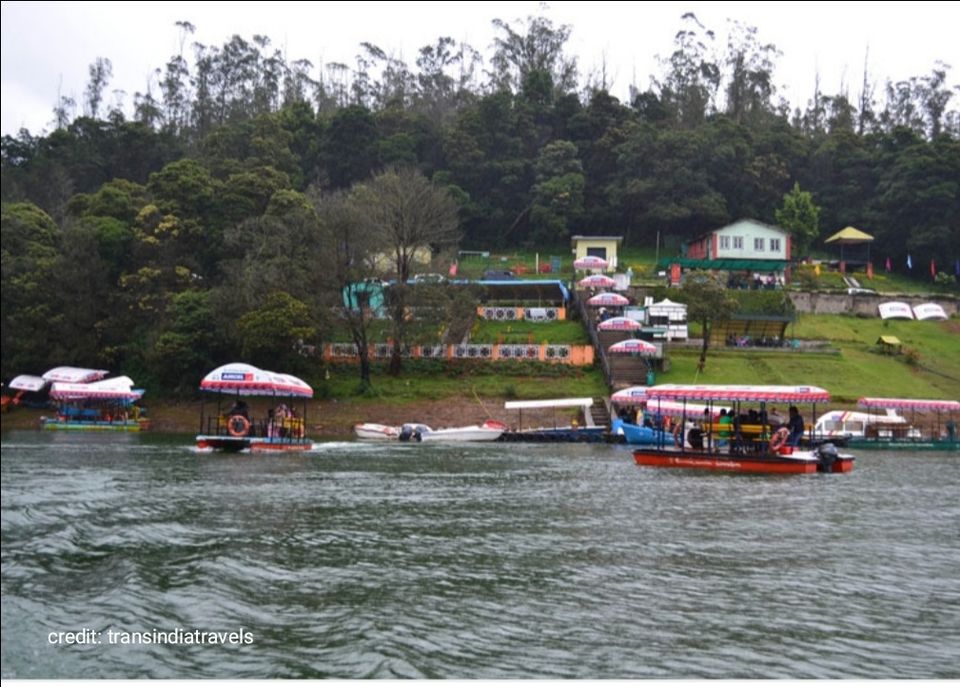 Enjoy the Avalanche tour today the place is known as the heaven of South. Spend the evening as per your choice having some leisure time.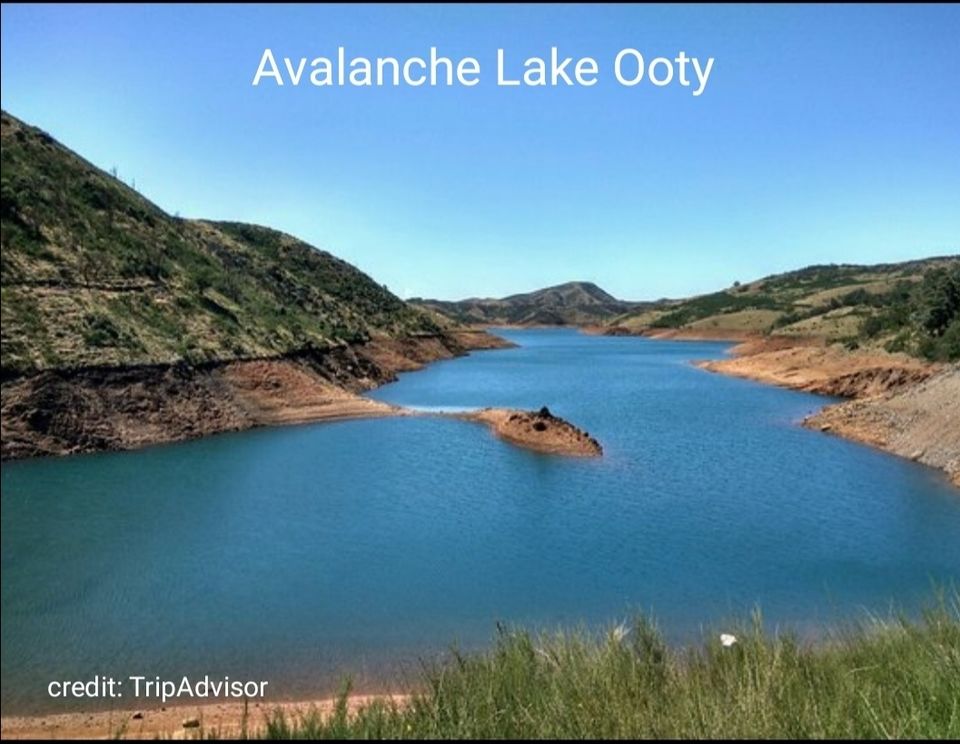 Have a relaxing morning, checkout,  have  lunch at some nearby restaurant get an auto and reach kandamangalam railway station to catch the toy train. Don't forget to reserve your seat a month before your Journey  to enjoy the must have experience of toy train journey through Nilgiri forest. Reach Metupallam get a can for Coimbatore airport.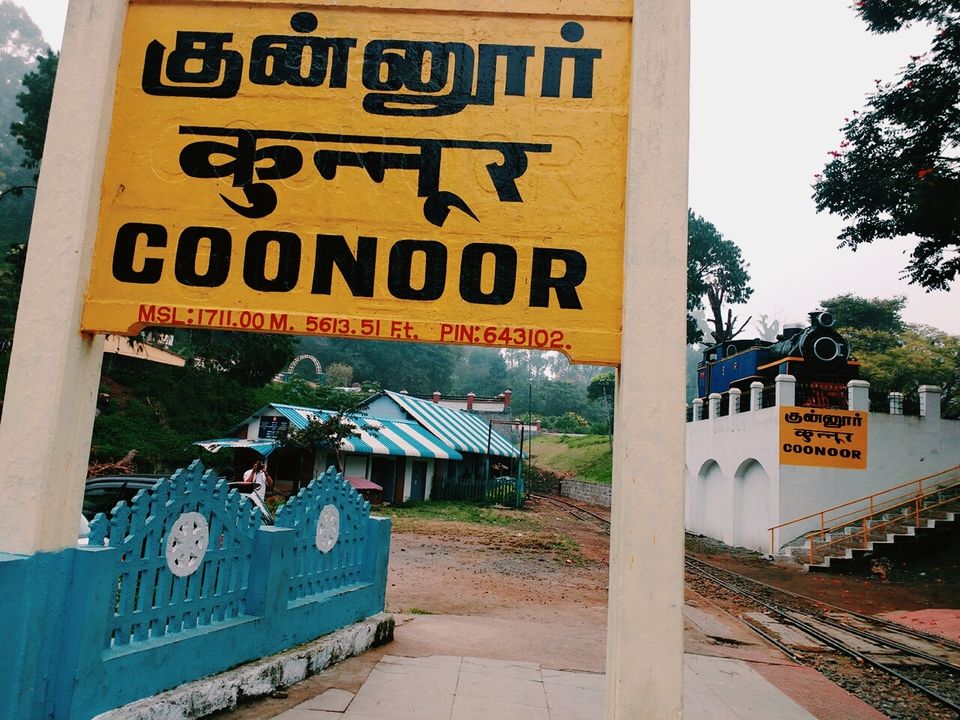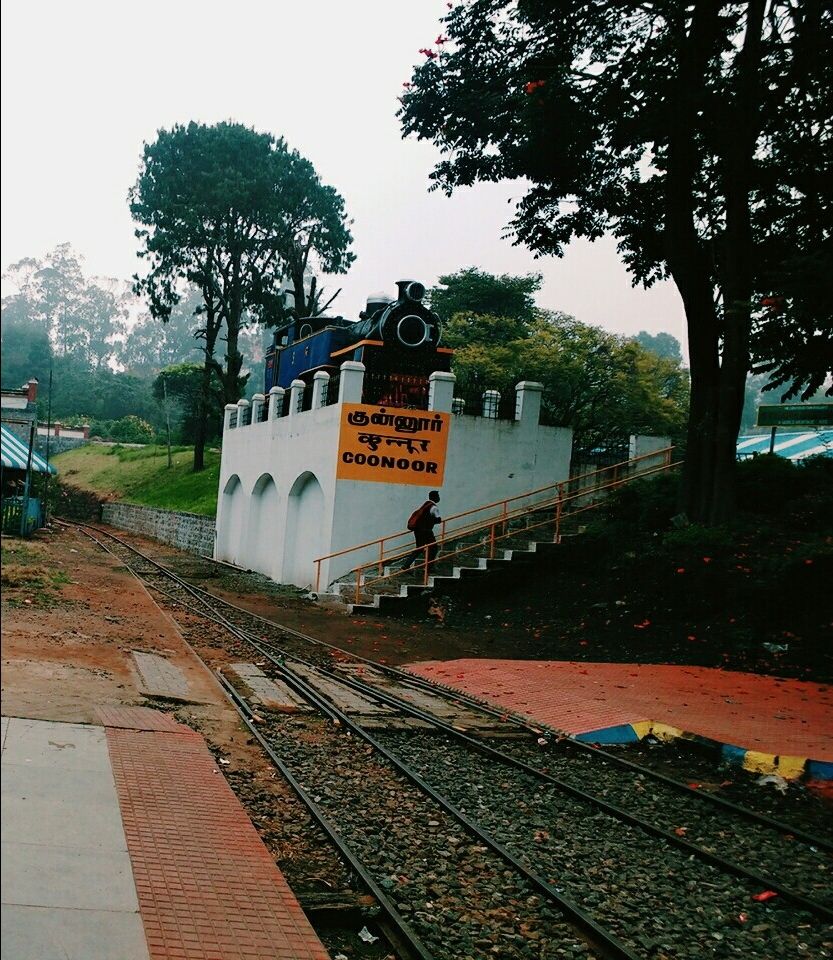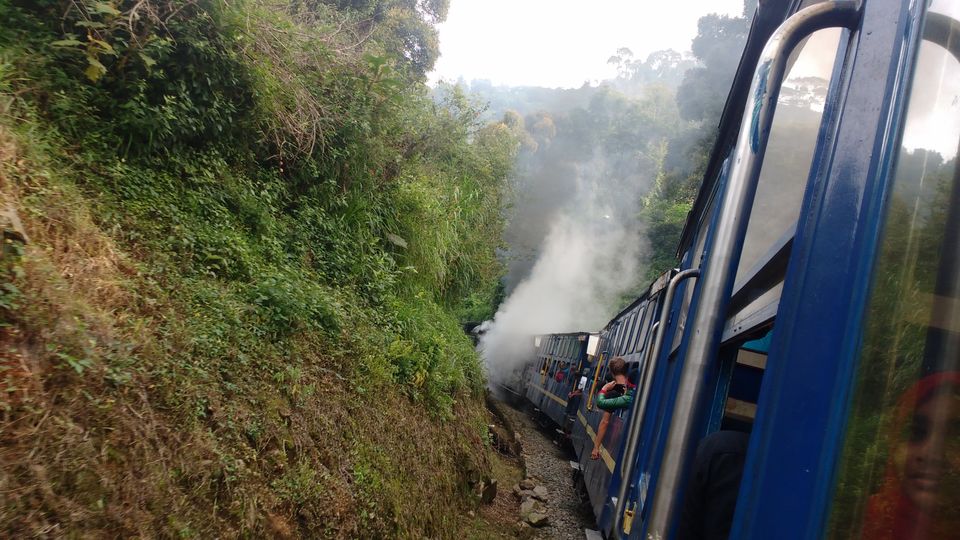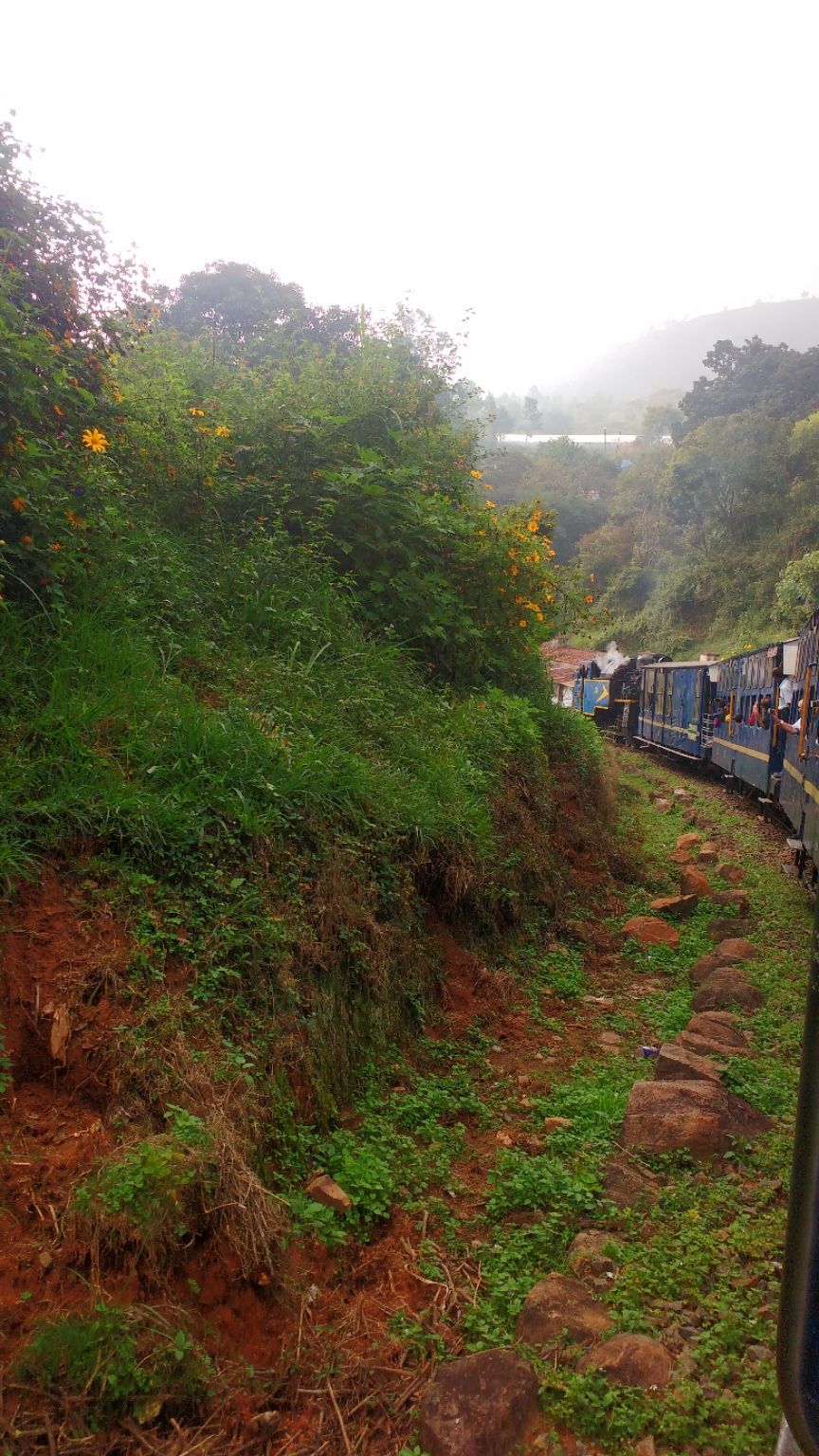 We Caught  a late  night flight for New Delhi and  reached Delhi in 3 hours.
Back to routine with beautiful memories and thousands of wonderful pictures.
For whom
Ideal for lovers though it is a beautiful destination to plan a trip with friends and family.
Amazing destination for photography lovers and nature enthusiasts.
What to shop
Though I have mentioned it above still here is the checklist of things you must take back with you
chocolates
Flavored tea
Banana chips
Non alcoholic Red Wine
Silk saree