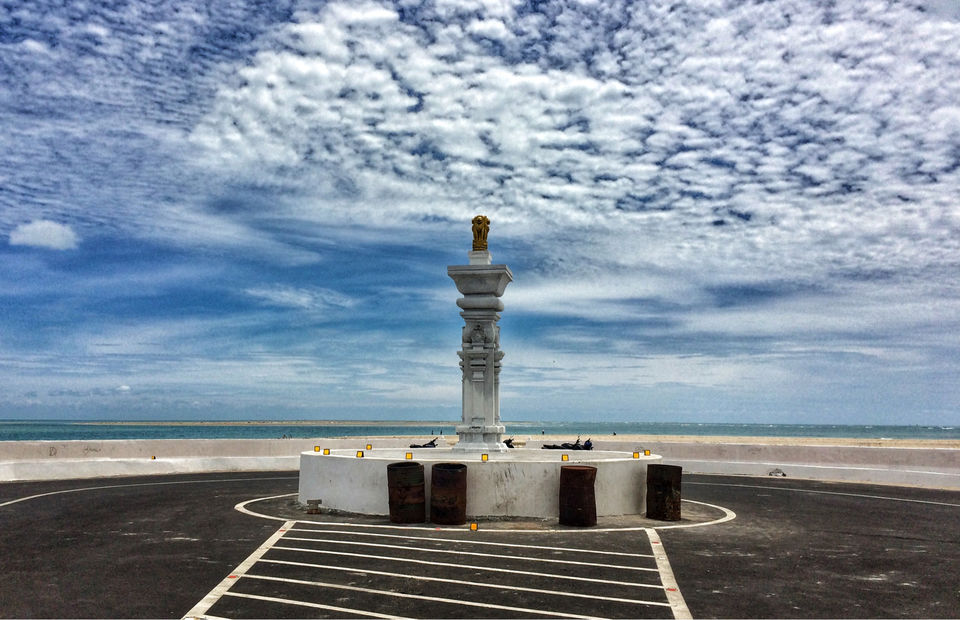 I will not bore you guys with stories and all and jump straight to the details. I will keep this post short and precise. I travelled solo and Dhanushkodi was the main motive of my trip.
Dhanushkodi can be reached by Rameshwaram via local buses (bus no. 3 from the temple). The buses to Dhanushkodi ply after every 30 minutes. You reach Dhanushkodi bus stop via the bus (about 30-35 minutes), near the check post.
Old Dhanushkodi (Dilapidated Church, Railway Station and all) is about 8-9 kms from here and Arichalmunai 12 kms. The road has been completed but as of 27th February 2017, private vehicles are not allowed unless you have a permit or you get lucky. Local two-wheelers are allowed though.
Take the shared jeeps till Old Dhanushkodi (Rs. 150 per person). The jeeps go through the backwaters and thats an experience in itself! Try to get the front seat along the driver for the best views. They will give you 40 minutes to explore, which are not at all enough. I decided to chuck the jeeps after reaching old Dhanushkodi and went ahead towards Arichalmunai.
It is one hell of a road with Bay of Bengal on one side and Indian Ocean on the other(I have my doubts about that geographically, but that's what the locals said). You have to walk 4 kms to reach the end point and its just magic. Apparently, Sri Lanka is not too far from here and you can see small islands, which look like an ancient pathway to Lanka. Go there to experience it. I won't spoil you with all the intricate details but just post some pics I took. The pics however, do no justice to the beauty of this place.
While returning, I got lucky and got a lift till the bus stop from two locals. A big thanks to them.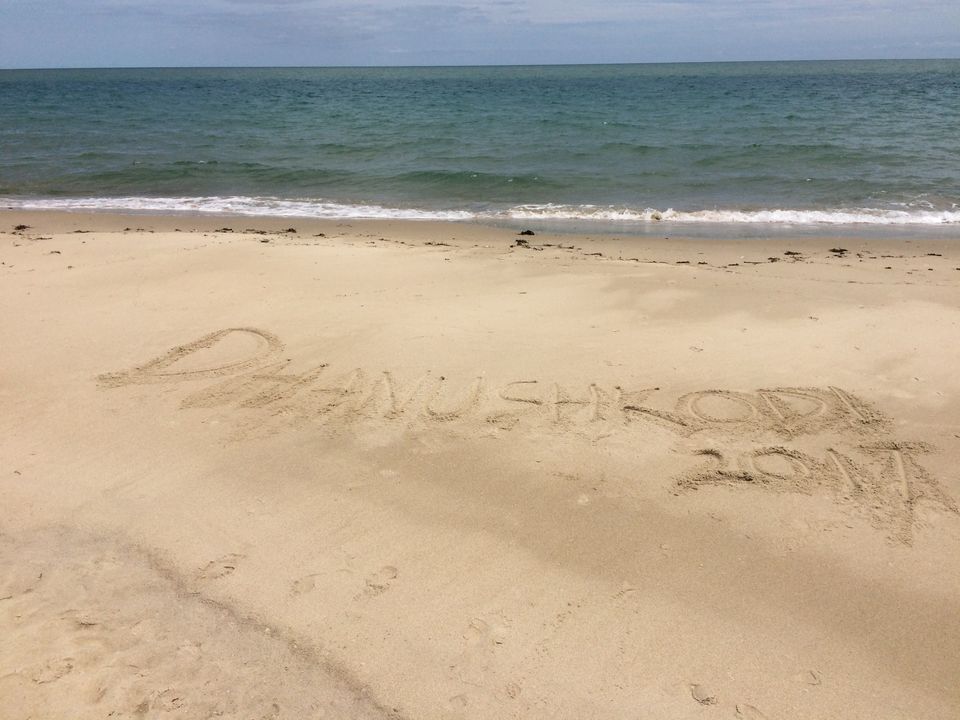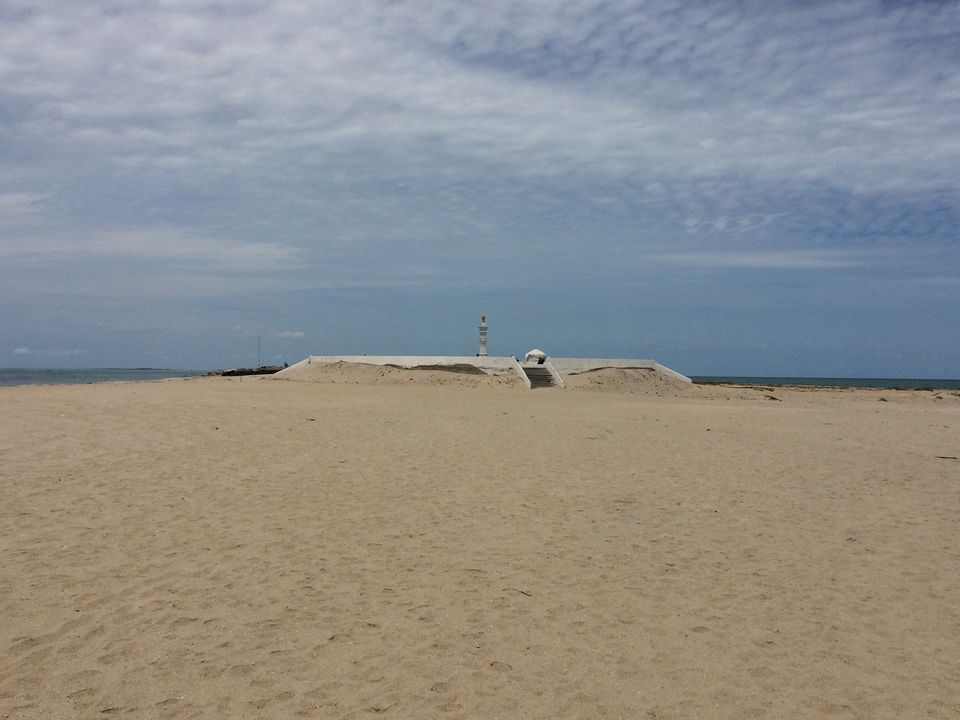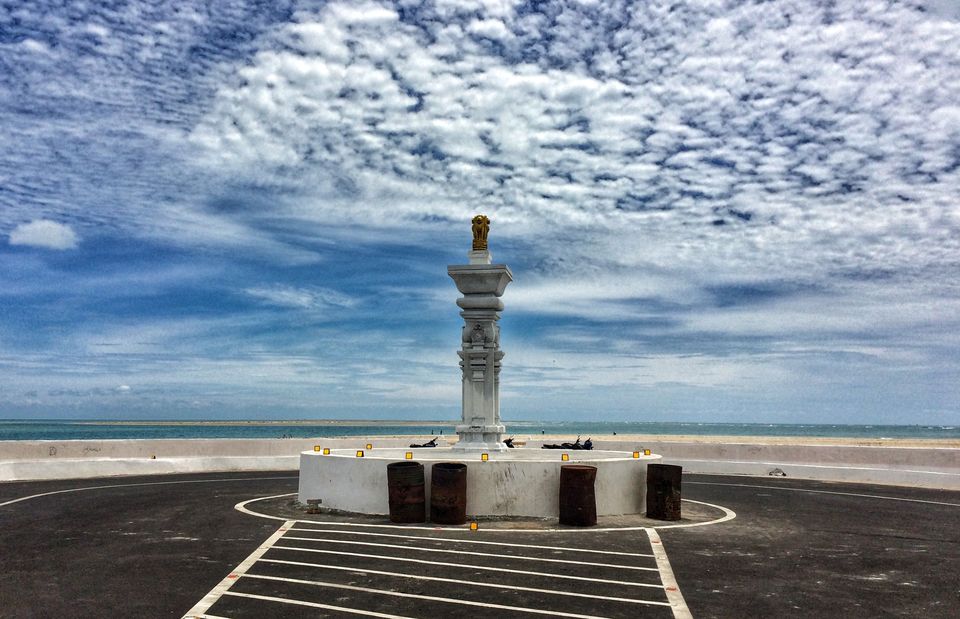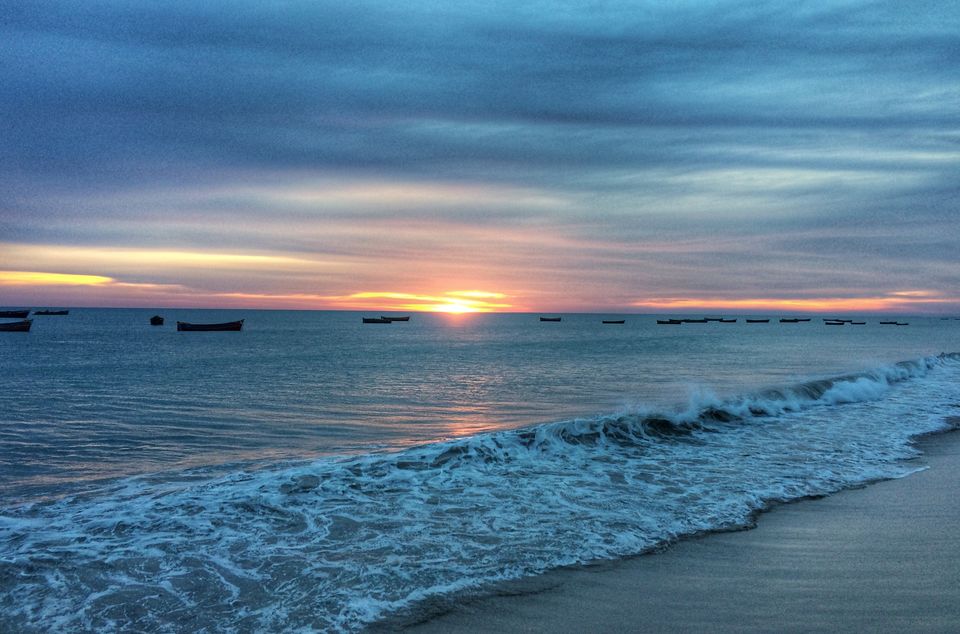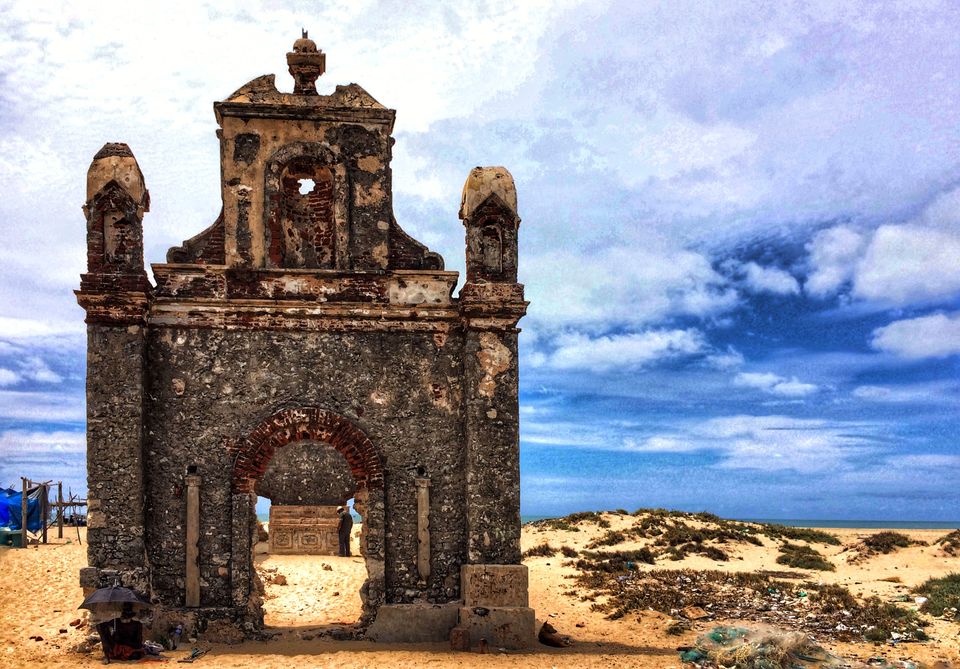 The trip will take, from Rameshwaram to Arichalmunai and back about 4-5 hours depending on how you go and how much time you spend there. So what are ya'll waiting for? Pack your bags and go!