For more such out of the box travel destinations and amazing photographs visit my personal blog www.lonelymusafir.com
The Hotel-
I stayed for 6 nights and seven days at Trichy and opted for Hotel Maya's, Thiruchirapalli. I was accompanied by my wife and my 3year old son. The Hotel is very close to Chatram Bus Stand connecting major cities and different parts to Trichy.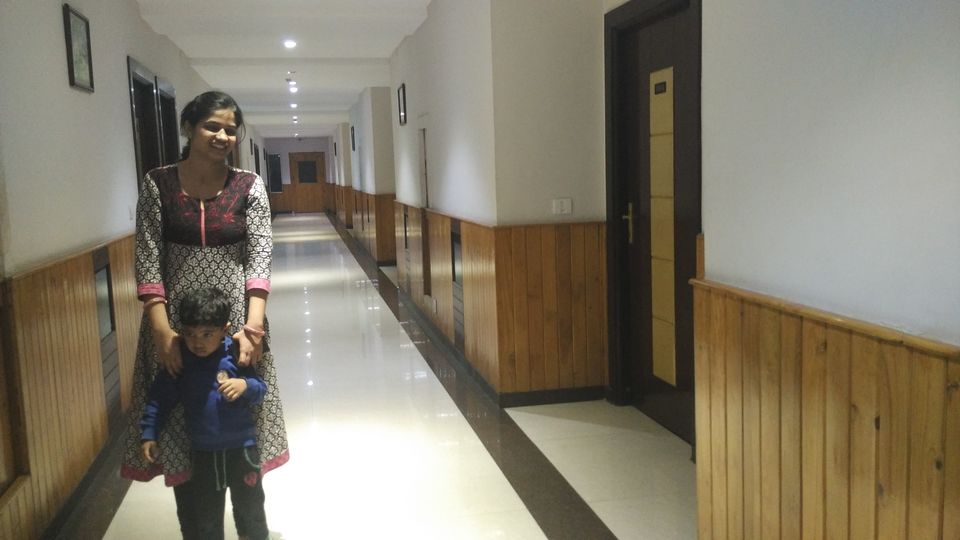 The hotel is an old hotel of trichy, but the staff sounded thorough professional to me.
They offered me great hospitality and daily morning surprises like upgradation of my meal plan to higher buffets classes.
"Geethanjali"- The Veg Restaurant : The restaurant was the USP of this hotel. The food they served was delicious also the way they served was very traditional.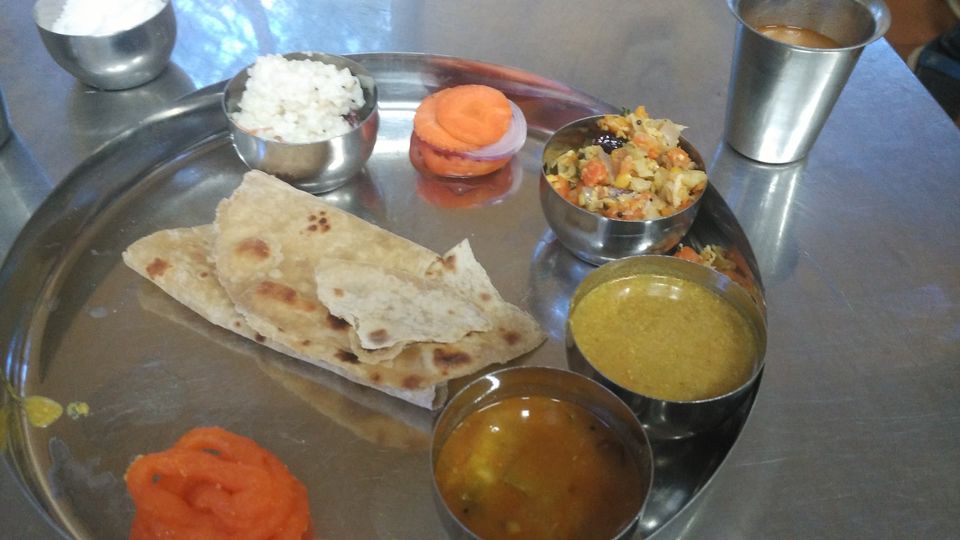 It is one of the finest dining available in trichy.
The best and the unique thing about the restaurant was that they had a kid's chair, which was small in size with long legs. It was an amusement for my son and he loved being offered the chair.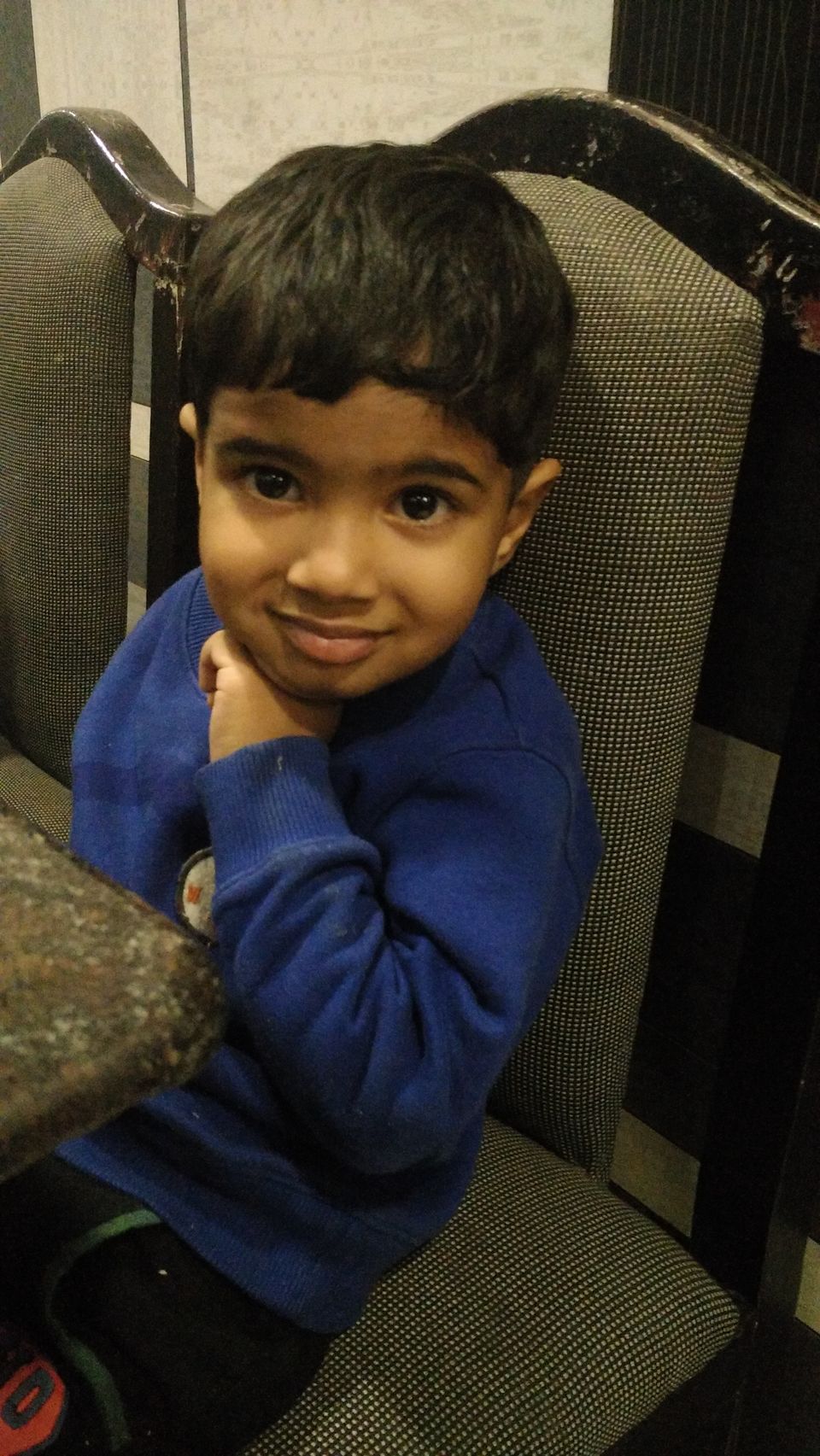 The cleanliness was up to mark and it was more than 100% return to the money I paid.
I would surely recommend it to fellow travellers.
I arranged an activa for local site seeing. It costed me Rs 600/day which was worth spending.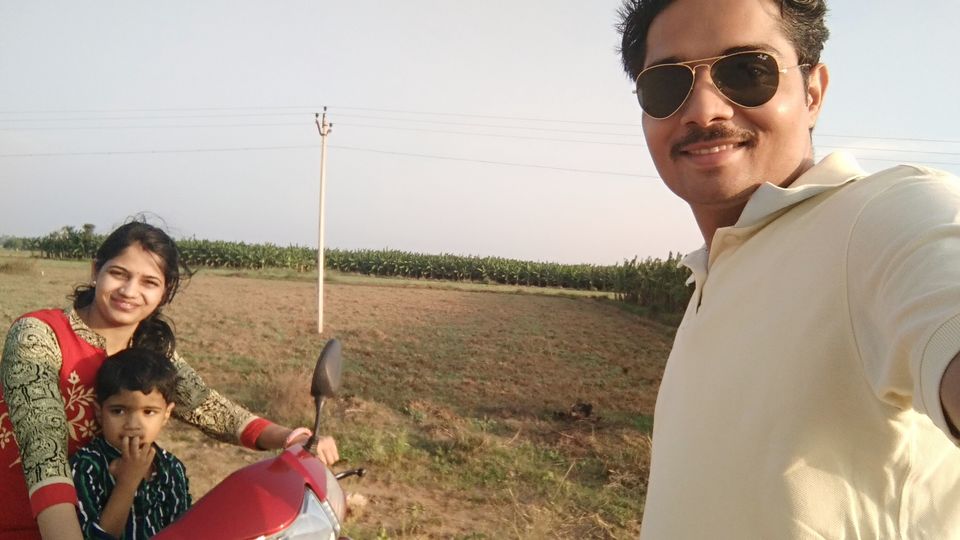 The Ancient Dam- Kallanai:
We went to ancient dam- Kallanai build on Kaveri River by Chola king Karikalan in 2nd Century AD. I was amazed to see the build quality and architecture and wondered how they built such a dam in 2nd century AD.
The way to Kallanai was lush green with Banana fields and Palm trees.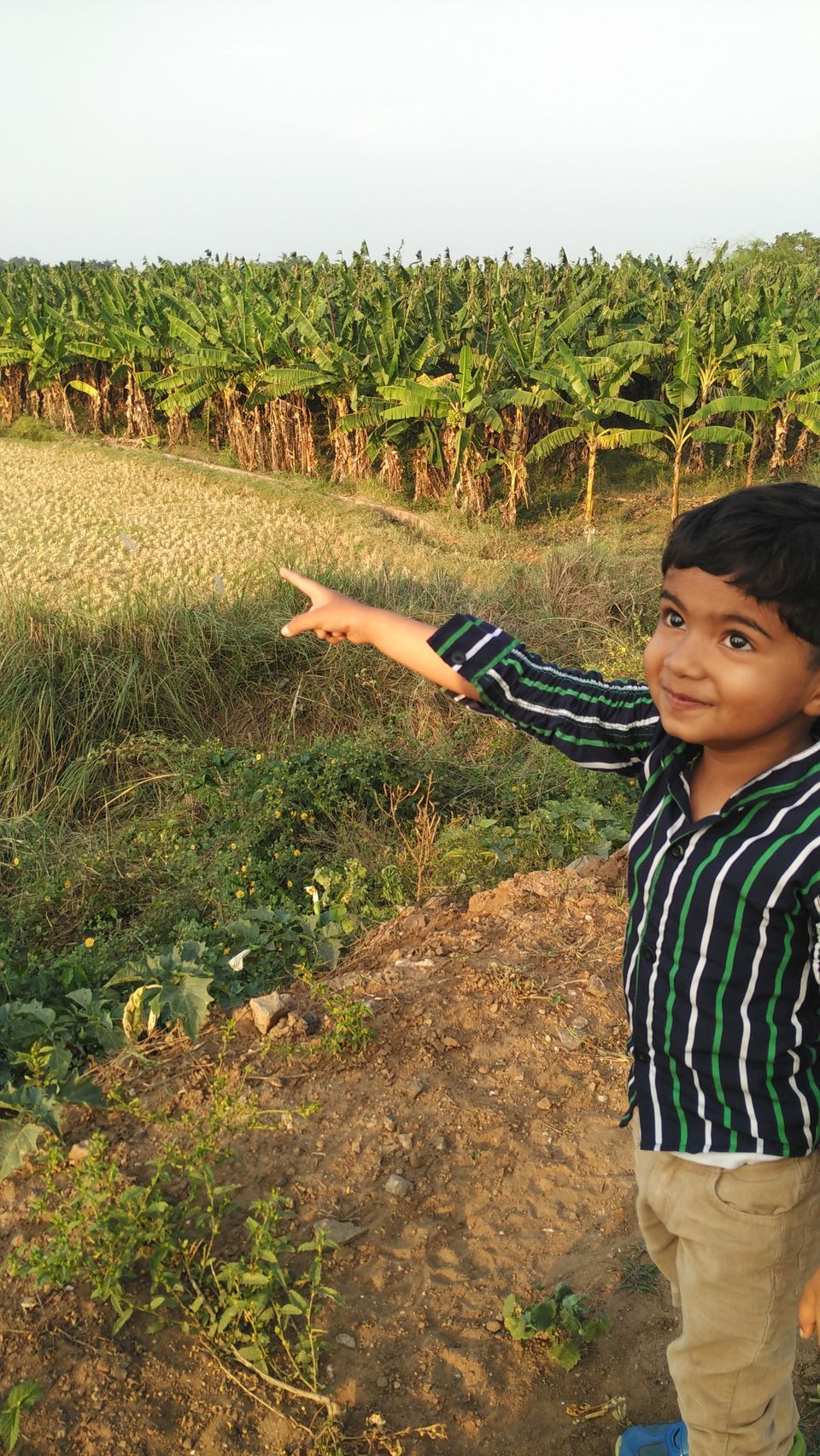 The city is small yet with all modern amenities available.
Ranganathswamy Temple
The main attraction of Trichy is the Ranganathswamy Temple located in Shrirangam, Trichy. Srirangam is situated on an riverine island. One have to cross a bridge on kaveri to reach this temple. The architecture is again wonderful.
Ranganathswamy Temple is considered to be one of the largest hindu temple of the world. The inscriptions in the temple are supposed to be ancient and carved between 9th to 16th century AD by Cholas, Pandyas and Vijaynagar Dynasty.
Thousand Pillar Mandpam
The temple has many mandapams, The Thousand pillar mandapam is the main attraction which is made up of granite. It was structured in 1365AD during vijyanagar Dynasty.
Other Mandapams include the Shesha Mandapam, Garuda Mandapam and Kili Mandapam (Hall of Parrot).
There was a Lakshmi temple whose construction was under progress.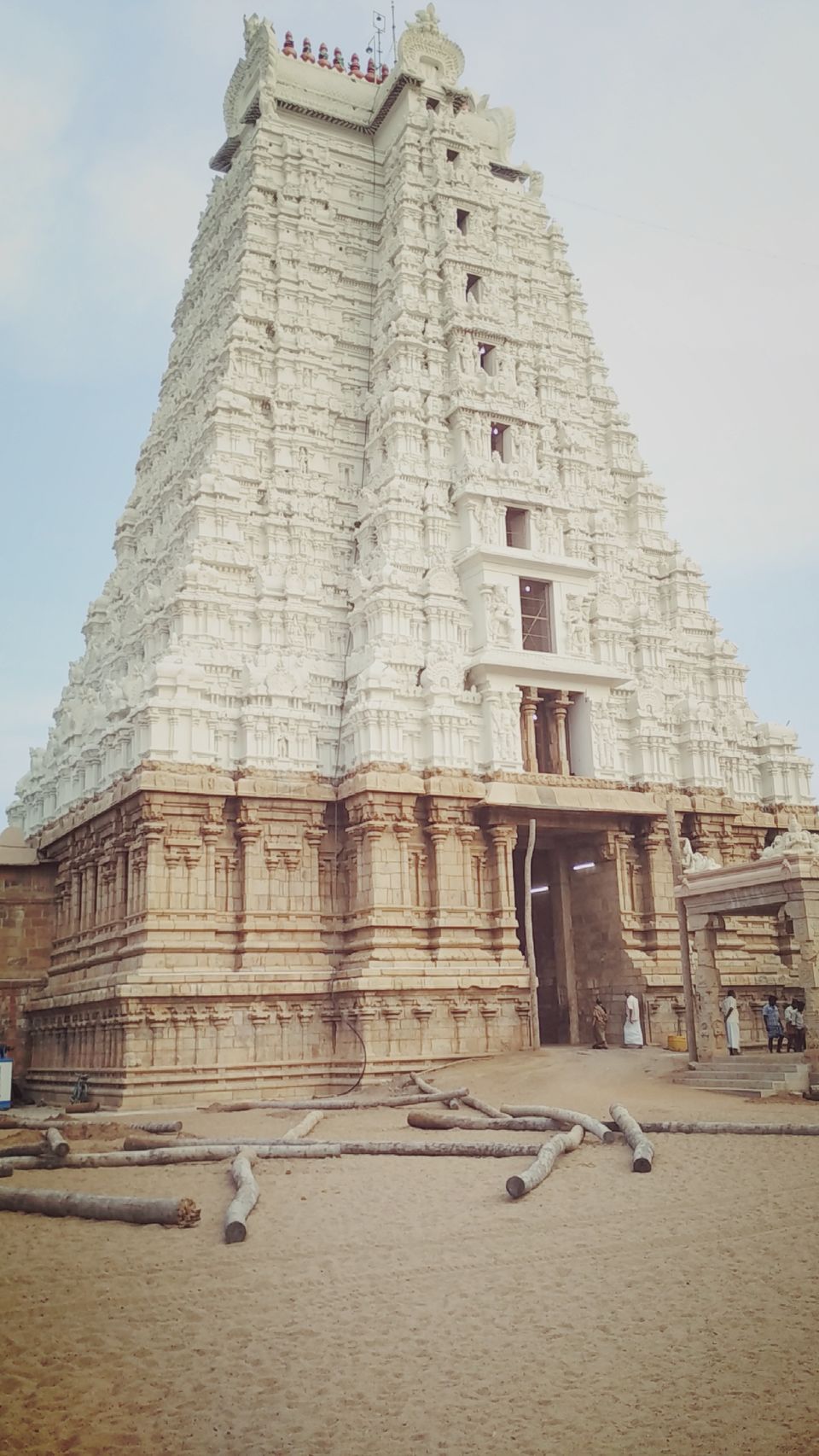 The Market:
The market is small yet filled with interesting stuff. The Pattu (Silk) sarees of Trichy are famous all over India.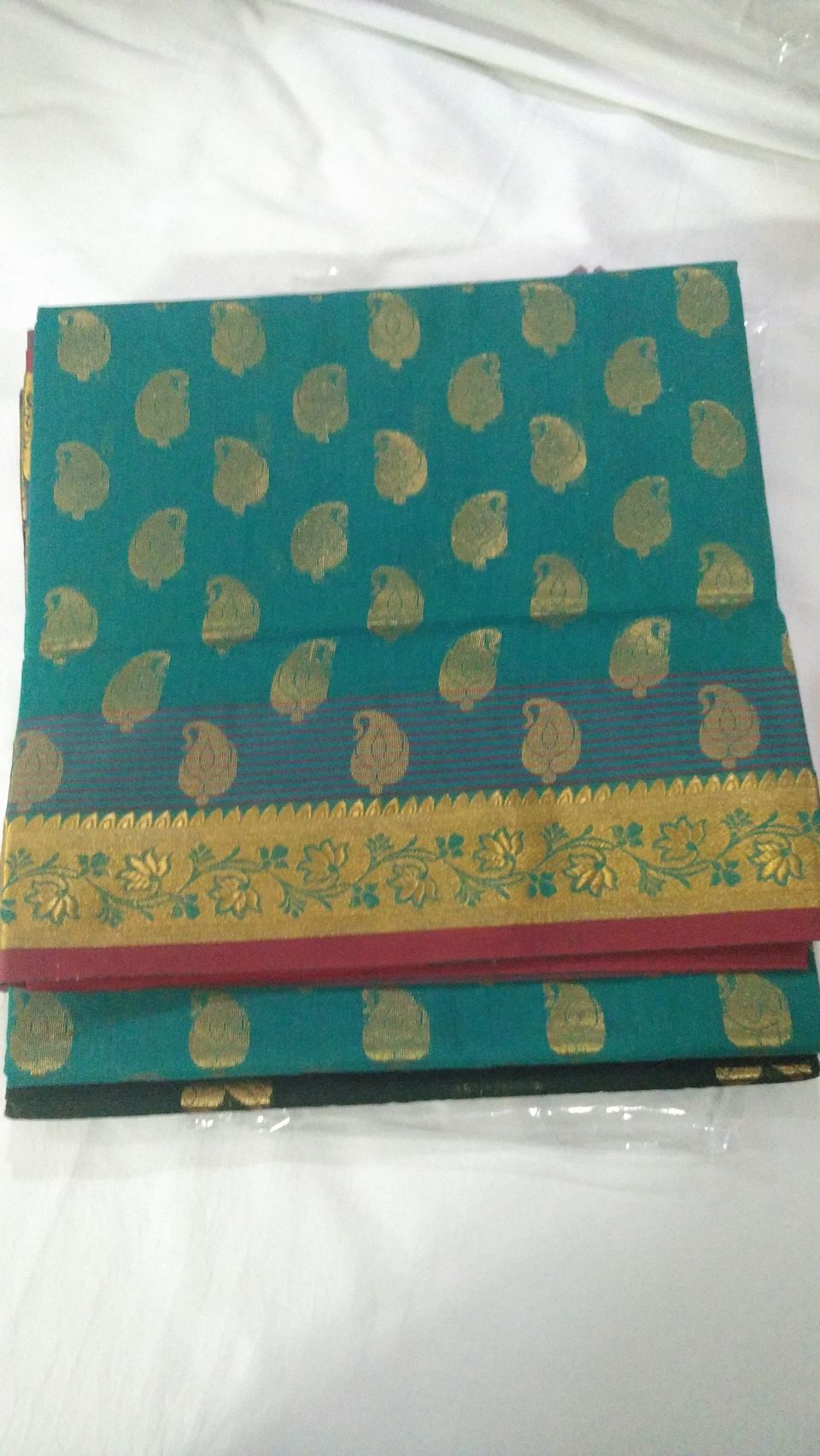 It was a pleasant Stay at Tiruchirapalli.