Where would you go to find a postcard worthy city? Amsterdam? Geneva? Oslo? We say, you don't have to look so far and beyond. Find your dream city, right here, right now in India. Presenting Chandigarh, a city that takes pride in being named the 'perfect city' by BBC, in their recent study. Also known as the 'City Beautiful', this joint capital of Punjab and Haryana has earned its name with smart civic planning, cultural growth and state-of-the-art lifestyle. You might be surprised to know that the entire urban development of Chandigarh was planned and designed by a Swiss-French architect Le Corbusier.
Whether you are traveling to Chandigarh for business, or pleasure, or simply to take a whiff of the 'it' city of modern India, do make some room in your itinerary to do ten amazing things to see and experience. Getting around the city is really easy when you book a cab in Chandigarh.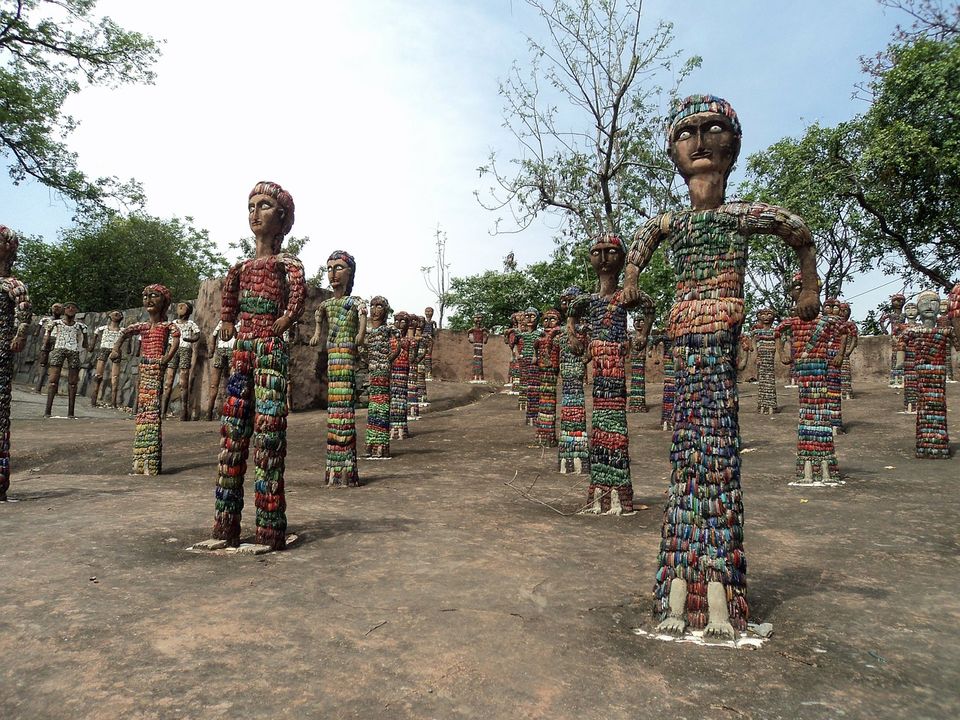 1. Take a walk across the landscaped gardens. The city has about 20 gardens with artistic landscaping and themed designs. These public gardens have ensured that the urban greenery stays intact and keeps pollution at bay. It also kind of gives you reason to go out every day to walk, jog, run or simply enjoy the open air with a book or your favorite music.
2. Visit the Open Hand Monument designed by architect Corbusier and pose for some interesting photo ops. Also, catch a glimpse of the Capitol Complex, which adds another feather to the aesthetic constructions of the city. Though an office of the city officials, this edifice always invites visitors.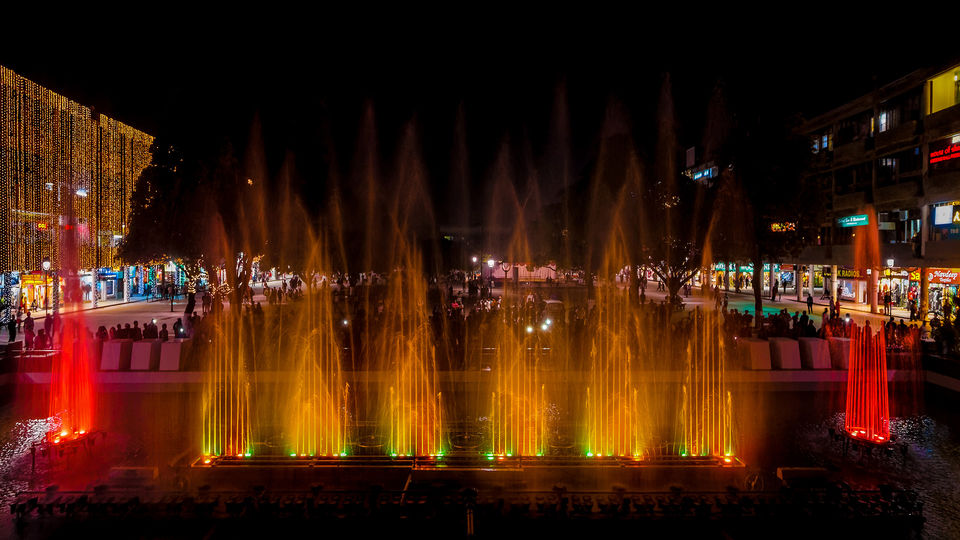 3. Spend an evening with your friends or special someone at the Musical Fountain in Sector 17 and enjoy the laser show.
4. Go on a shopping spree at the rehri markets in Sector 22 and Sector 19. It's the biggest open street shopping you would have ever seen, all in one place.
5. Still craving for Paris? Don't worry. Chandigarh has our very own version of the French city with a miniature Eiffel Tower and a surrounding garden. Stop by to capture a few shots and gloat over your social profiles.
6. In the mood for a midnight munching? Hit the Night Food Street in Sector 14.
7. Dine at a local Punjabi Dhaba for the most authentic regional delicacies. Stop by at Get Desserted or Giani's for unique Gelatos.
8. Go for a boat ride at the Sukhna Lake or enjoy the silence at the Buddha Garden, around the lake.
9. Have a day out in the wild at the Nepli and Kansal Reserve Forests, right outside the city limits.
10. Ever heard of a Hop-n-hop-off bus in India? Well, we have one right here in Chandigarh. With one day pass, you can practically travel the entire city on this bus. Alight and aboard this bus wherever you are and you won't have to worry about not having your own car.
The city of Chandigarh is complete in its own way, with everything one needs to live in an urban community. And for those times, when you want to explore the nature, Chandigarh's strategic location allows you to visit the most scenic destinations like Shimla, Auli, Panchkula and more, at merely a drive of few hours. You can easily book outstation cabs with Savaari Car Rentals and make your way to these gorgeous hill stations.