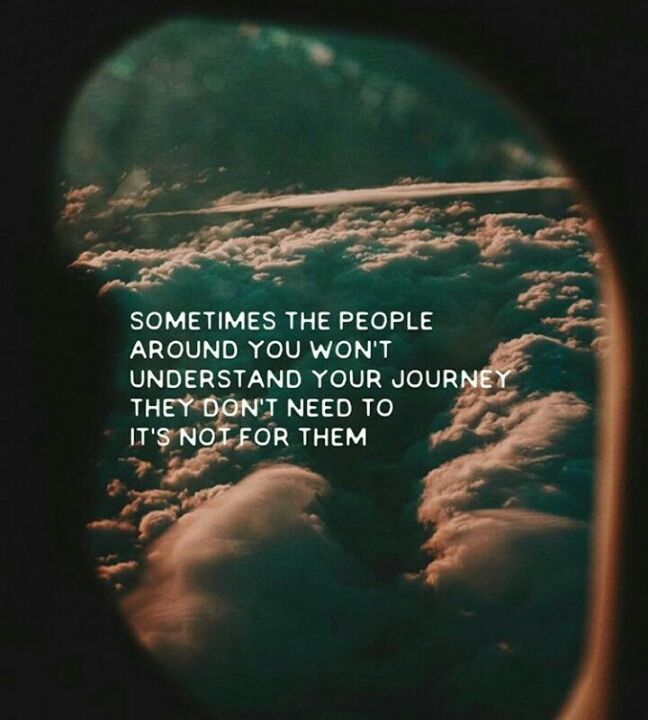 Without further adieu, here are 13 essential solo travel tips for a more successful independent journey.

1. Book your first night (or the first few nights) of accommodation to help you ease into your journey.

2. Do you tend to get anxious? Planning out your itinerary and having things booked can help relieve this.

3. However, realize you may want to change your plans as you meet other travelers and learn about new cities along the way. This is why I personally choose to travel without making plans.

4. Traveling solo doesn't necessarily mean you're "alone." In fact, I find it almost impossible not to meet other people while traveling, especially as being on you're own makes you more approachable.

5. Invest in some clever travelling pick-pockets clothes, featuring hidden pockets that hide your valuables and eliminate the need for a purse.

6. Always carry your accommodation's card with address. It makes it easier to hop in a cab and get home, especially if you're in an uncomfortable situation.

7. Give yourself a day or two to get used to your new environment and resist the urge to plan too much during this time.

8. If you're looking to find a travel buddy, make sure to ask them essential questions such as what their budget is and how much alone time they require.

9. Carry a safety whistle. Not only can this help startle ill-intentioned individuals, but it assists with scaring away wild animals, letting people know if your in any trouble.

10. Know about travel apps and communities that help to connect with other travellers.

11. Walk and talk with confidence. Don't make it obvious you're an unsure tourist by burying yourself in a map or walking with your head turned down. Walk tall and proud and people might even think you're a local.

12. Give yourself the opportunity to grow. Traveling solo means you'll be presented with challenges and new experiences that you'll need to navigate. Every time you conquer an obstacle or try something new you're giving yourself the opportunity to learn and grow.

13. As soon as you walk into your accommodation ask for an annotated map of which areas are safe or unsafe to walk alone. Keep it on your person - although don't be glued to it while you're walking, as you'll both make yourself a prime target looking like a distracted tourist, and will miss out on taking in your surroundings. This is an important tip for traveling safely.