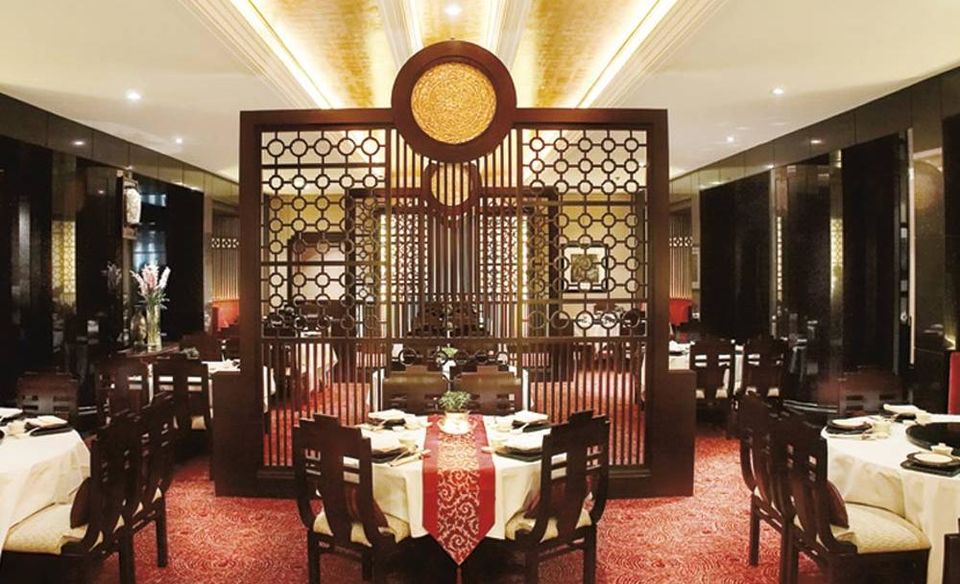 As the saying goes, 'the best things in life comes free' and if you are looking for an entertaining way to spend your day but have got no cash to splash, I suggest taking advantage of the amusing and free guide to excitement happening around Kuala Lumpur. Those of you who are willing to explore the city on a very strict budget and decided to put in a mix of great no-charge deals: from museums and movie screenings to free food and wine tastings. Oh! It covers a lot to keep you engaged for long, that too without money!
Wish to keep your calendar booked solid, I have got you covered and the only thing you will be short of is free time to hit all these spots, so be sure to arrange your schedule well when you are in KL! Reach these places by booking online tickets from redbus, saves a lot of time.
1. Free Wine to Taste- A glass of wine can still cost a lot in Kuala Lumpur but there is one place where you can get it for free – Cronier Wines at The One Avenue, Dataran Pelangi. With its 300-plus years of expertise as a wine distributor, Cronier Wines is a great place to immerse yourself in viniculture, broaden your know-how on South African wines and talk with some interesting people.
2. Petronas Art Gallery- A host of pleasant surprises await you at the PETRONAS Art Gallery, a free-entry museum in Suria KLCC. Home to over 1,000 local and international, traditional and contemporary works of art ranging from paintings and photographs to costumes and crafts, the gallery is an unpretentious yet elegant and brightly-lit space.
3. Free Club- It's weekend and you are pinching pennies, bored and hotel-bound. What to do when all the happening clubs in the city charge an entry fee – or do them? Well, in KL there are quite a few places that do not charge you a dime – hosting free-entry nights, a small number of these places even offer drinks on the house.