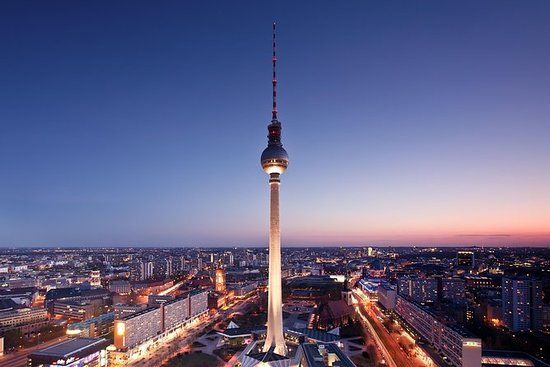 The thought of the trip popped up as our beloved husbands decided to go on a road trip to Paris without us. Apparently boys trip is more fun than the family trip. Duh!
Why should boys have all the fun. So here we go!
We had a couple of cities in mind when we first discussed the trip. However, we ended up taking a flight to Berlin. One word to describe the trip: Fabulous!!!